32 Paleo Breakfast Ideas to help with meal planning for the week.  Remember, breakfast does not have to equal "breakfast" foods!  It's time to think outside of the box a bit.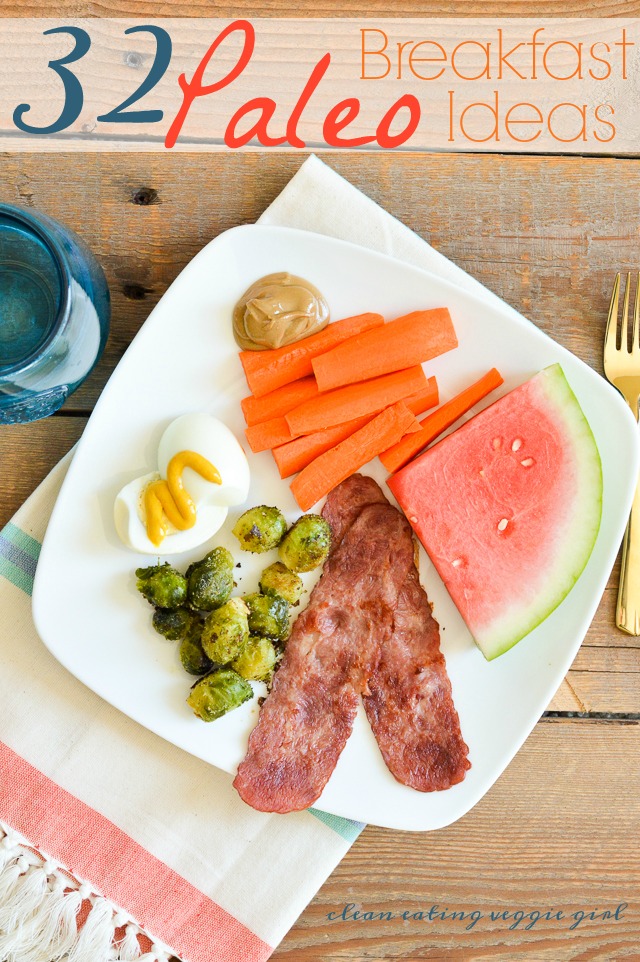 Scenario: You've adopted a Paleo diet.  Finding lunch and dinner ideas are quite easy.  But figuring out what in the heck to eat for breakfast is a bit more challenging.
I have definitely been guilty of being caught in the mindset of, "breakfast = cereal, pancakes, waffles, etc."  But since the Paleo diet avoids grains, eating those is often easier said than done.  Sure, there are plenty of homemade Paleo recipes for these traditional breakfast items, but you will usually only find me putting the time and effort into those if it is a weekend.
Luckily, after becoming quite familiar with the Paleo diet over the last year and a half, I like to think that I am somewhat of an expert when it comes to coming up with Paleo breakfast ideas.  My motto is that when all else fails, eat lunch/dinner leftovers for breakfast.  Seriously, breakfast does not have to be sweet.  Once you wrap your head around that idea, I think you will agree.  But if you have a bit more time to plan, check out the four categories I have below.
I generally follow a specific template when it comes to my Paleo breakfasts:
1. One third of my plate is made up of protein sources.
2. One third of my plate is made up of vegetables.
3. The last third of the plate is made up of some type of healthy fat and fruit combo.
Now to get you started, here at 32 Paleo Breakfast Ideas in these categories!
Protein sources can come pre-packaged or in their whole form.  I try to eat whole foods as much as possible, but sometimes you just have to succumb to convenience.  Eggs (scrambled, over easy, or hardboiled) are all great options to pair with your favorite meat.  When selecting a meat, try to find products that are grassfed and pasture-raised whenever possible.  Whole meat products are great when turned into patties, links, or meatballs.  Smoked salmon or organic deli meat (watch for added preservatives) are also great accompaniments.  When going the bacon route, look for nitrate and nitrite-free versions (I'm also a fan of this brand).  If you are a Whole 30-follower, you have also likely heard of Aidell's chicken and apple sausages.  And for something a bit unexpected, if you are a smoothie fan then throw in some collagen peptides!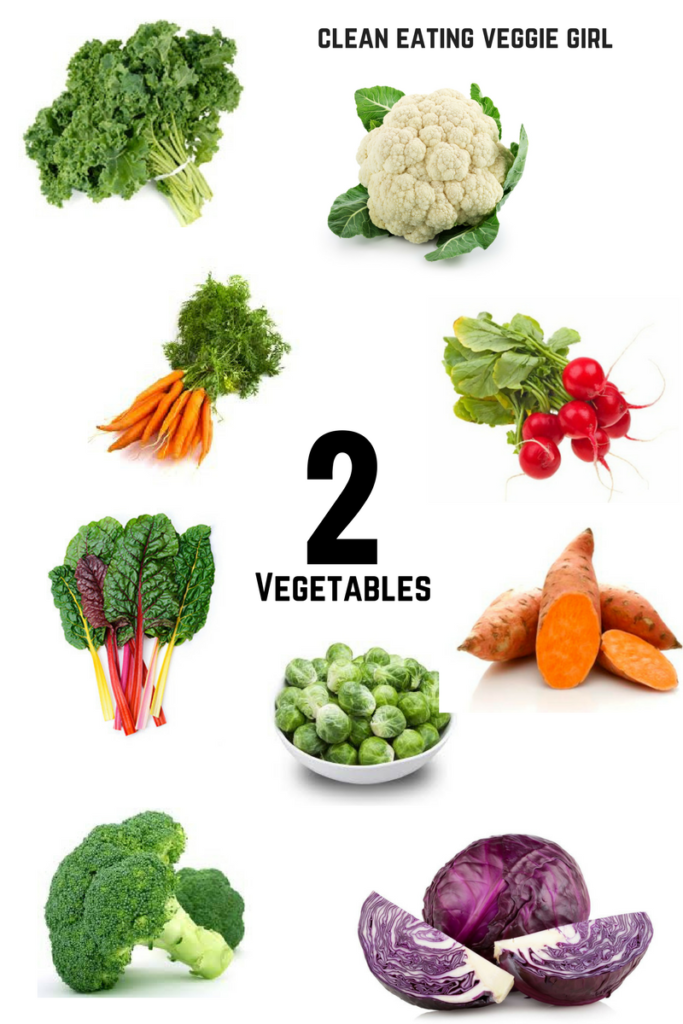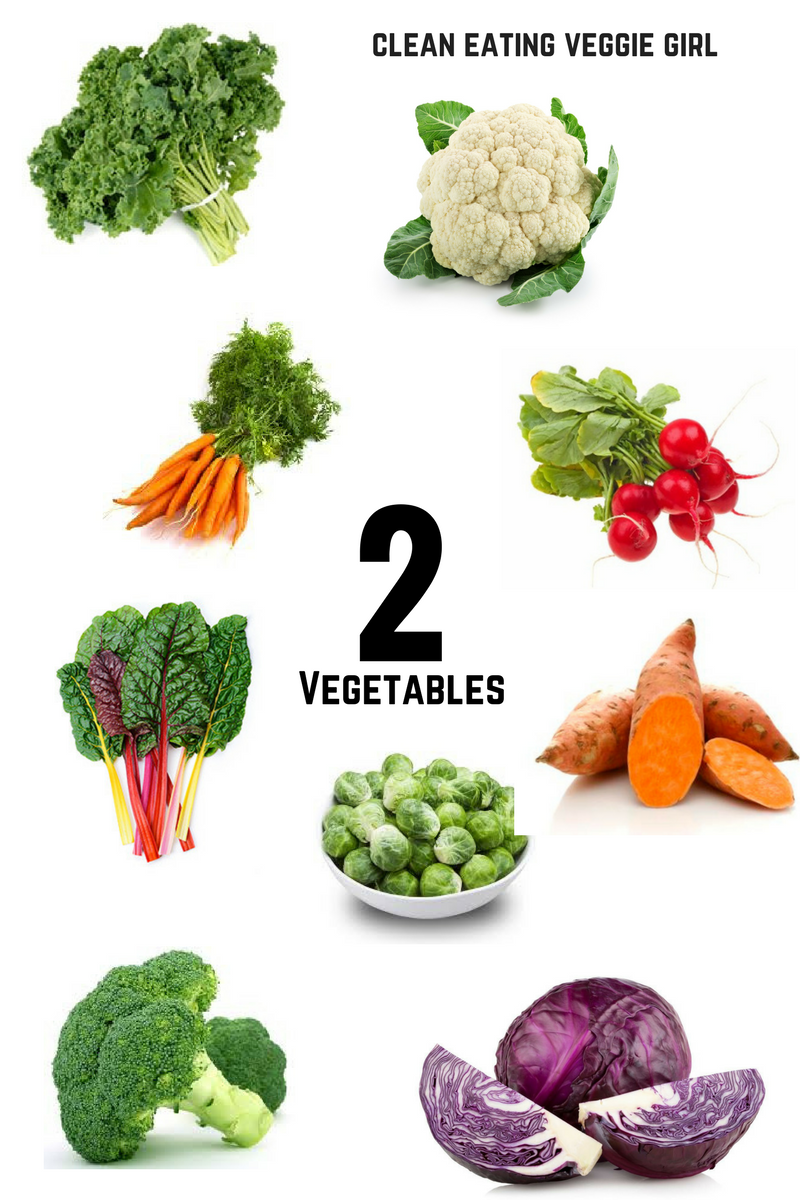 My favorite way to incorporate vegetables into my breakfasts is to roast or cook big batches of them on the weekend in preparation for the week.  I always try to include some type of green vegetable.  Some great choices are kale, collard greens, rainbow chard, brussels sprouts, and broccoli.  I will often include a second vegetable, usually some type of potato, cabbage, cauliflower (riced or mashed are favorites of mine), parsnips, carrots, or radishes.  Don't forget about frozen veggies as an option, too!  These can be even faster to make and are often times more budget-friendly when certain foods are out of season.
Don't forget that smoothies are a great way to incorporate in a lot of veggies all at once.  Also, while it may not seem obvious, a cup of veggie-packed soup is a favorite of mine for breakfast!  Here are some to get you started:
Nightshade-Free Vegetable Beef Soup
Turmeric Chicken No Noodle Soup
Turkey and Vegetable Cabbage Soup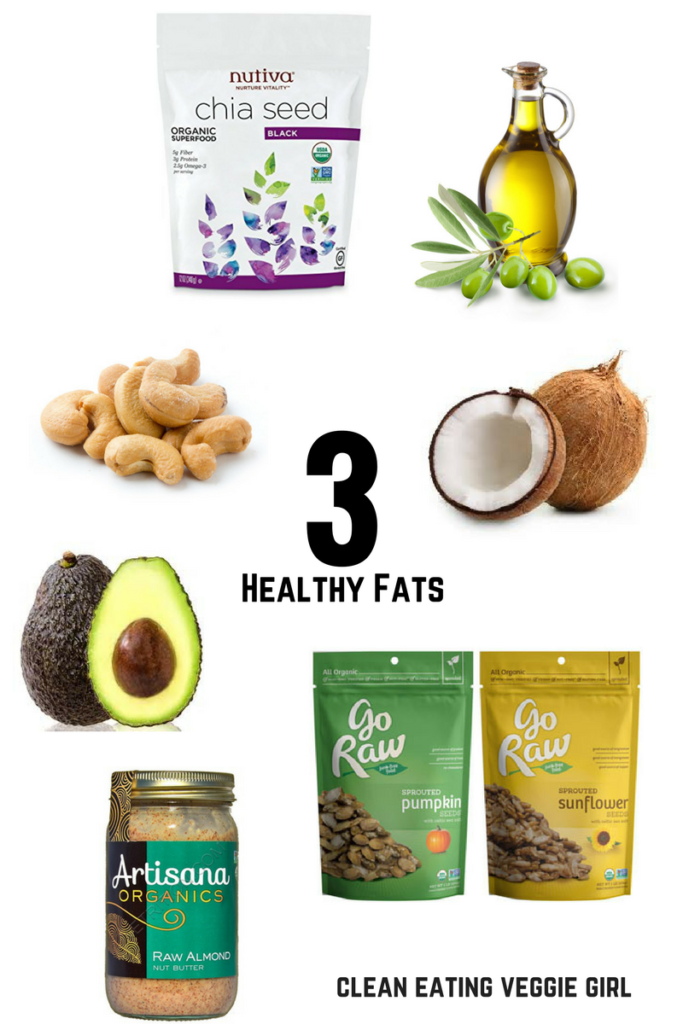 Next up, you have to incorporate some healthy fats!  When thinking healthy fats, some of the proteins listed above can certainly apply (hello, salmon).  But in addition to those, go-to healthy fats can be things like seeds, nuts, seed and nut butters, olives, oils (stick with olive, coconut, avocado, or red palm), coconut products, and avocado.  At least those are some of my favorites!
Try making my favorite chia seed puddings or my pumpkin seed butter!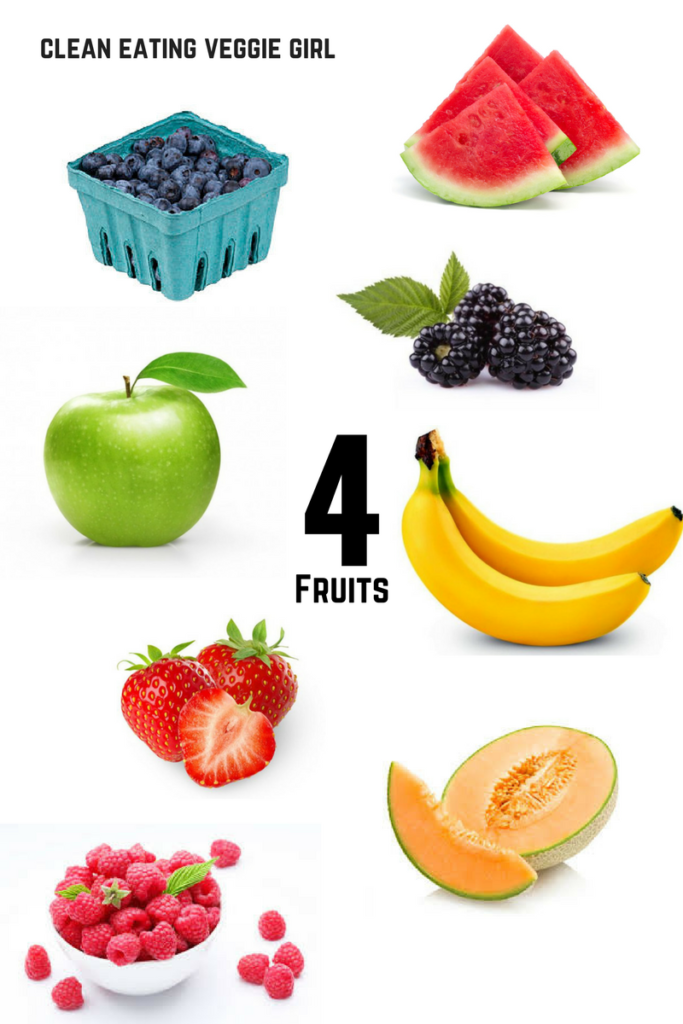 Finally, something a bit sweet!  Paleo breakfasts are often best made sweet by things like whole fruits.  I am generally a big fan of berries since they are lower in natural sugars.  However, there are few things better than apples during the Fall/Winter and melons during the Summer months.  Bananas are also a sure-fire fruit any time of year, plus they are perfect accompaniments for chia pudding and smoothies!
With all of these ideas, the combinations for the perfect Paleo breakfast are pretty much endless.  Once you come up with a framework and options for each section of your plate, the planning becomes quite the cinch!  And if you noticed, there were zero pancakes or waffles involved <– though you bet I still love me some of those.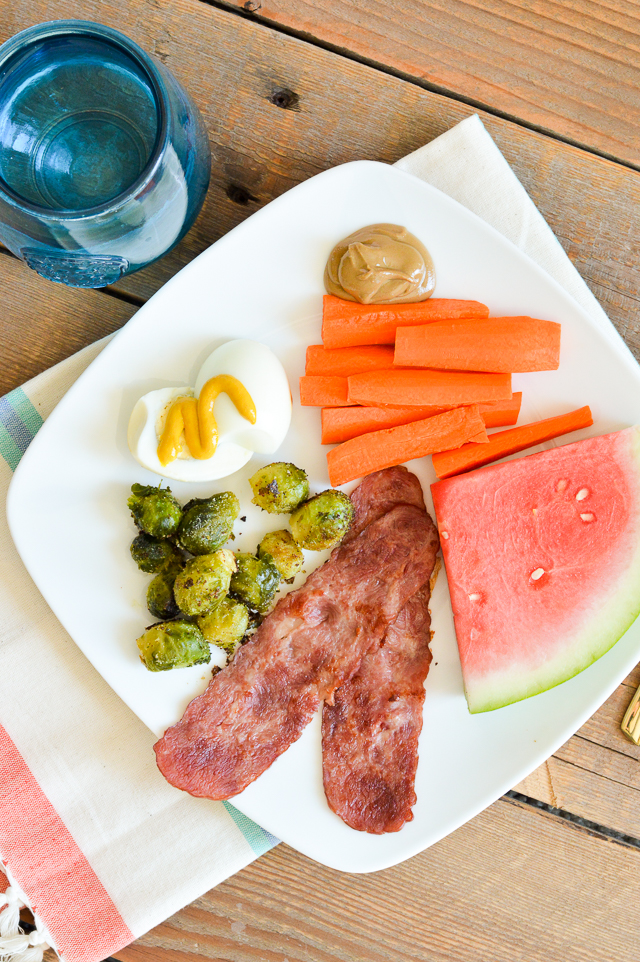 Now to put it all into action, on this particular day I went with turkey bacon slices, a hardboiled egg topped with yellow mustard, roasted brussels sprouts, carrot sticks, sunflower seed better (for the carrots), and a slice of watermelon.  Talk about a rounded out meal that kept me full for hours.  Baby sure seemed to like it, too!
32 Paleo Breakfast Ideas perfect for meal planning! #Paleo #breakfast #glutenfree
Click To Tweet
This post contains affiliate links.  Thank you for supporting CEVG and enabling me to continue working towards better health!