A tutorial on How to Cook Fresh Chicken Breasts in the Instant Pot.  This is seriously life-changing!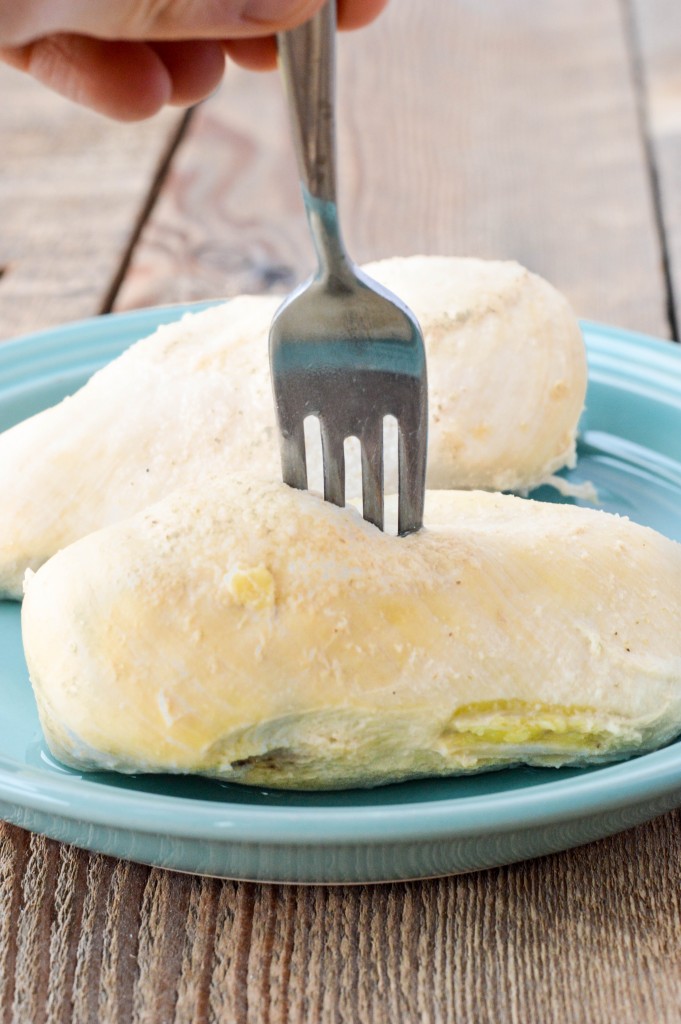 With the holidays, our upcoming wedding, and saving for a down-payment on a house, Jeremy and I have been trying to reign in our spending.  We even went as far as foregoing Christmas presents for one another this year.  So when Black Friday rolled around, I told myself that I was not going to be sucked in by any "amazing" deals.  But then 50 bazillion people posted on Facebook and Instagram about how the life-changing appliance for all Paleo foodies was on major sale.  What is that life-changing appliance, you ask?  Why, the Instant Pot, of course!
I had been wanting an Instant Pot for quite some time (essentially as soon as I started eating Paleo), and even put a less expensive pressure cooker on our wedding registry because I decided the Instant Pot was a bit out of most people's price range.  Said pressure cooker has since been removed, and I have been loving my $78.00 Instant Pot (originally $118 on Amazon) ever since.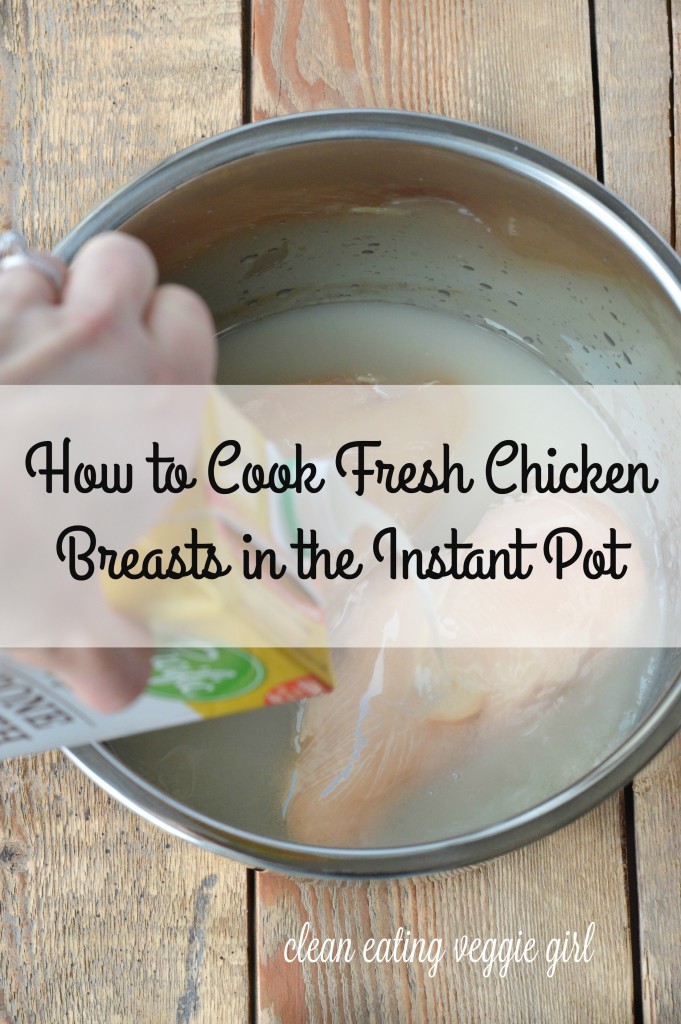 The first thing I decided to cook with my Instant Pot was chicken breasts.  I wanted to make chicken salad and decided it would be more delicious and less expensive to use fresh chicken than canned chicken.
Since I had no clue how to actually cook the chicken in the Instant Pot, I did some Googling.  Crazy enough, I only seemed to find tutorials on how to cook frozen chicken breasts in the Instant Pot as opposed to fresh chicken breasts.  This resulted in more Googling, reading the instruction manual of my precious pressure cooker, and doing a little experimentation.  After three different times whipping up chicken in the Instant Pot (in the span of about two weeks), I think I have finally perfected my method.  And since the world needs a tutorial on how to cook fresh chicken breasts in the Instant Pot, I am here to share!
How to Cook Fresh Chicken Breasts in the Instant Pot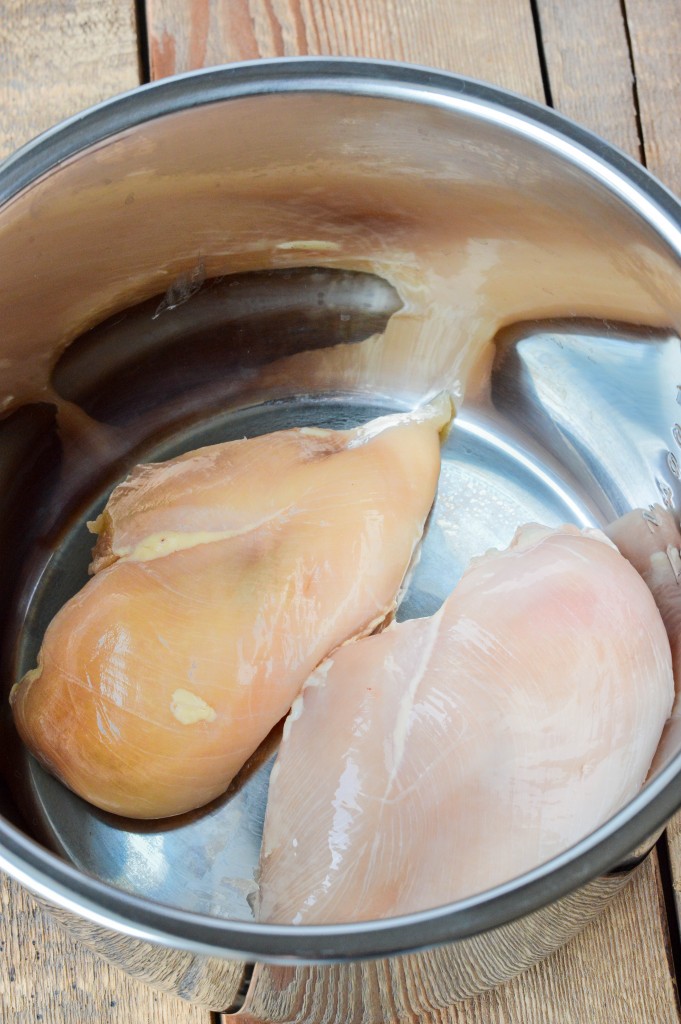 Start by placing one pound of organic, pasture-raised chicken breasts into the stainless steel cooking pot of the Instant Pot.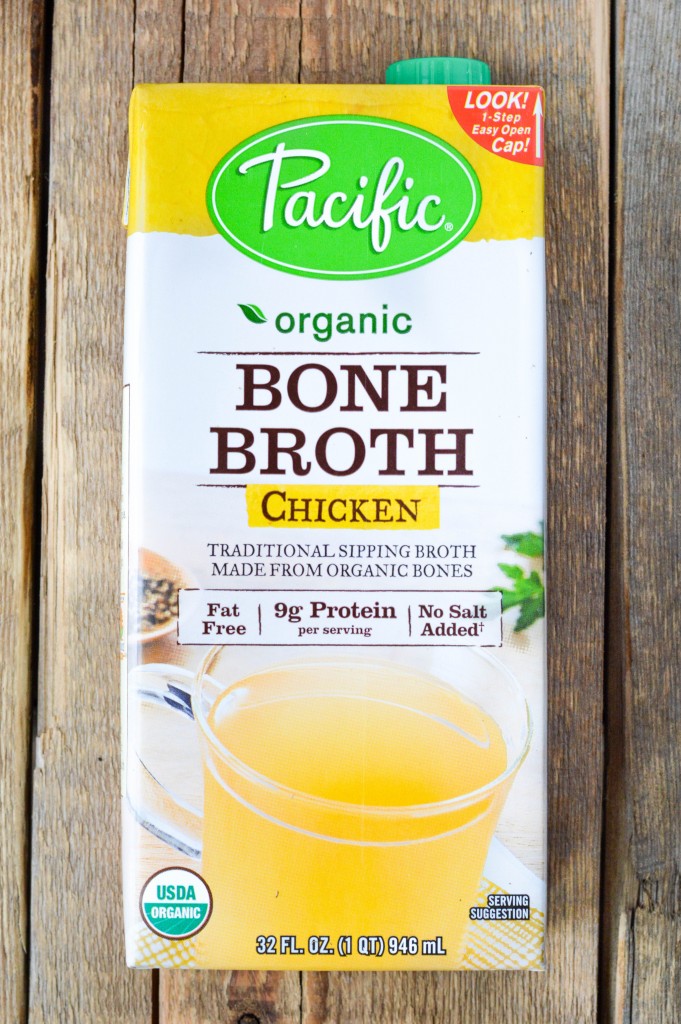 Grab four cups of chicken bone broth from your pantry.  This brand is my favorite since it is AIP Paleo-compliant.  Of course, using homemade bone broth would be even better!
Pour the broth into the pot until the chicken is covered.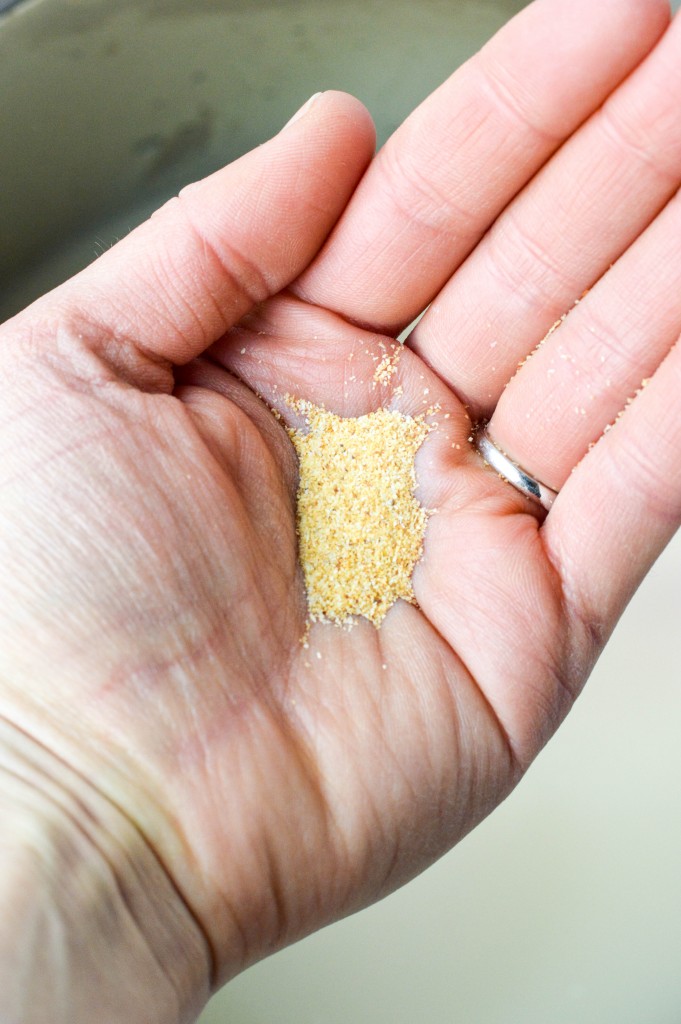 Add in any desired seasonings.  I usually sprinkle in a bit of garlic powder and onion powder.  You could also add salt, black pepper (not AIP), or dried herbs, if desired.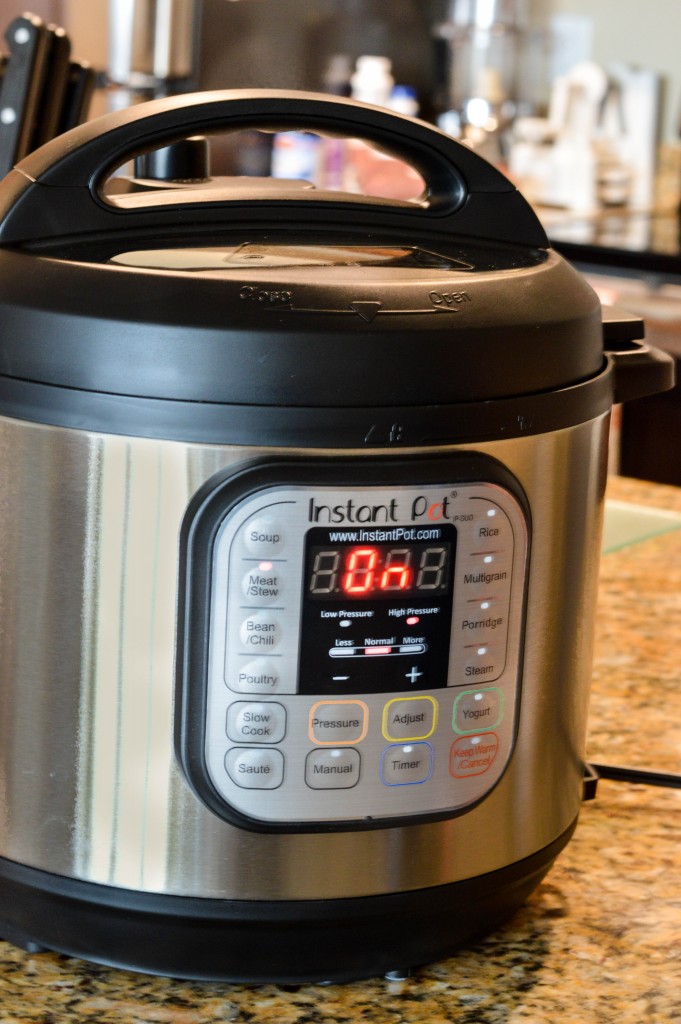 Place the steel pot into the Instant Pot.  Secure the lid and cook on the Meat/Stew setting for 12 minutes.  Once the Instant Pot beeps signaling that the cooking process is finished, release the steam using the valve on the lid.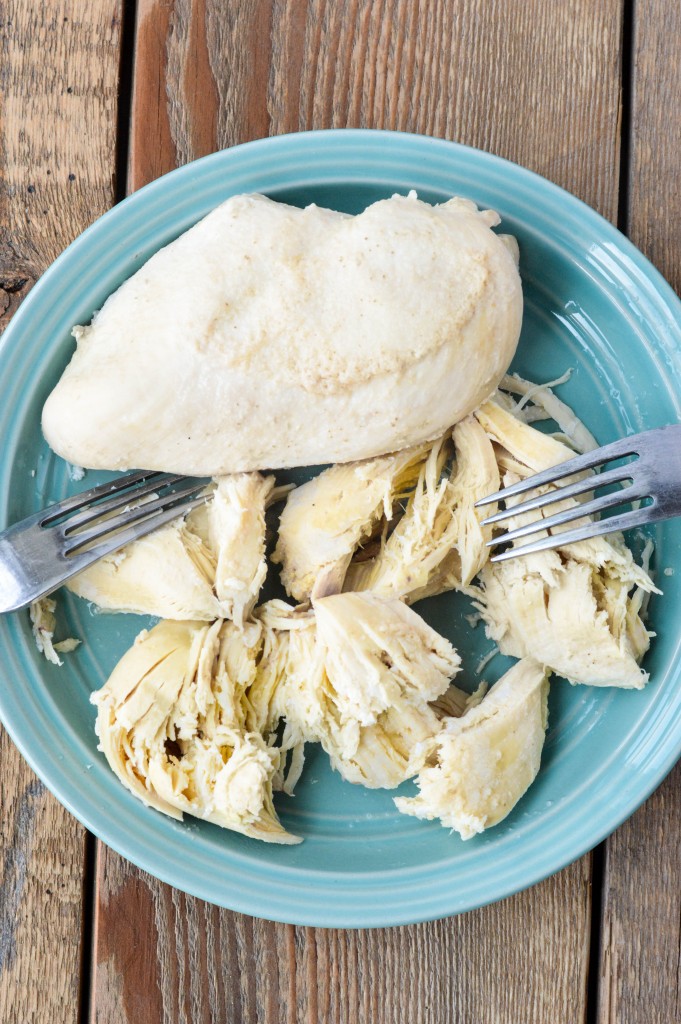 Remove the chicken from the Instant Pot and pat dry with a towel.  If desired, use forks to shred the chicken.  At this point you can then use the chicken in any recipe that calls for cooked chicken.  Chicken salad is a favorite of mine!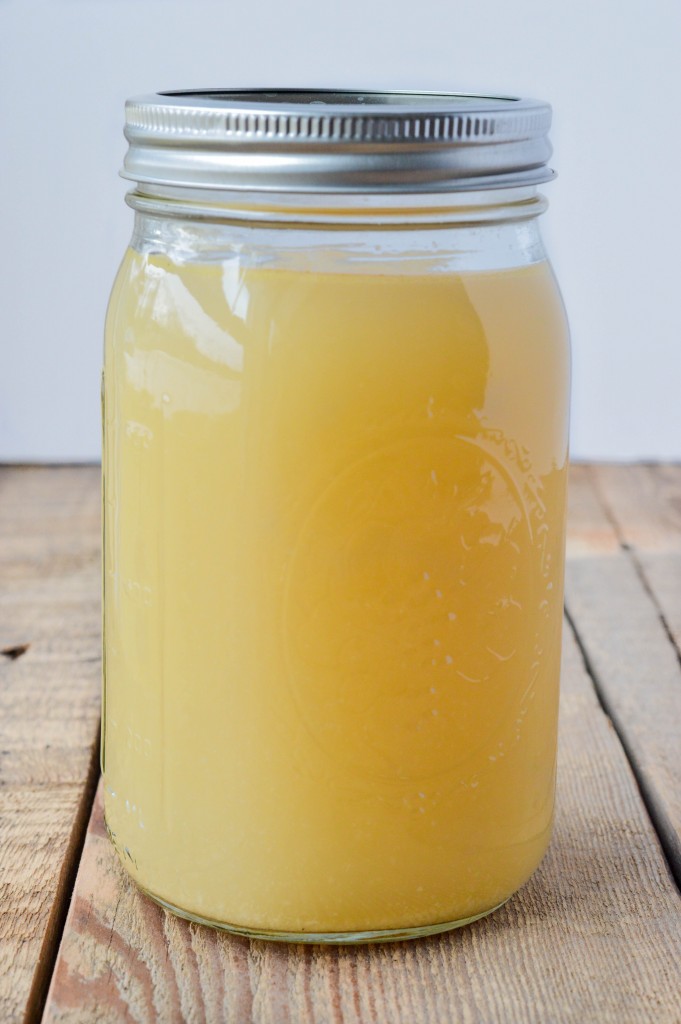 Before you dump the bone broth, think again.  I strain mine into a large mason jar and either freeze it or drink it throughout the week.  Since the chicken was cooked in the broth, it will now have even more delicious flavor.
There you have it!  In under 15 minutes, you have a pound of moist, flavorful shredded chicken to cook with and 32 ounces of delicious bone broth.  Weekend meal prep just keeps getting easier and easier!
How to Cook Fresh Chicken Breasts in the Instant Pot #Paleo #glutenfree
Click To Tweet
This post contains affiliate links.  Thank you for supporting CEVG and enabling me to continue working towards better health!
Do you own an Instant Pot?
If so, what is your favorite thing to cook in your Instant Pot?