Keep reading to see what I consider to be The Best Paleo Products to Buy at Costco!
I'm a five grocery store chains kind of girl.  I cannot commit to just one, and I often visit two to three in one week just to buy all of the products I'm after.  Does this result in hours spent grocery shopping?  Yes.  But it also usually means I get the best produce, products, and bargains.  And that makes the few extra trips worth it to me.
Since making the move to Iowa City in October and being gifted a Costco membership from my brother for Christmas, it is safe to say that I have developed somewhat of an addiction to the warehouse store chain.  And over the past four months, I have come to realize several things: Costco is quite addicting; shopping at Costco on the weekend is never a good idea (you've heard of road rage, I get aisle rage); and, surprisingly, Costco is quite Paleo-friendly.
On my most recent trip to Costco, I brought along my handy-dandy iPhone to snap pictures of my favorite Paleo-friendly products.  I'd say this is essentially proof that even health-conscious, foodie freaks like me can get their money's worth out of a Costco membership (or, in this case, my brother's money).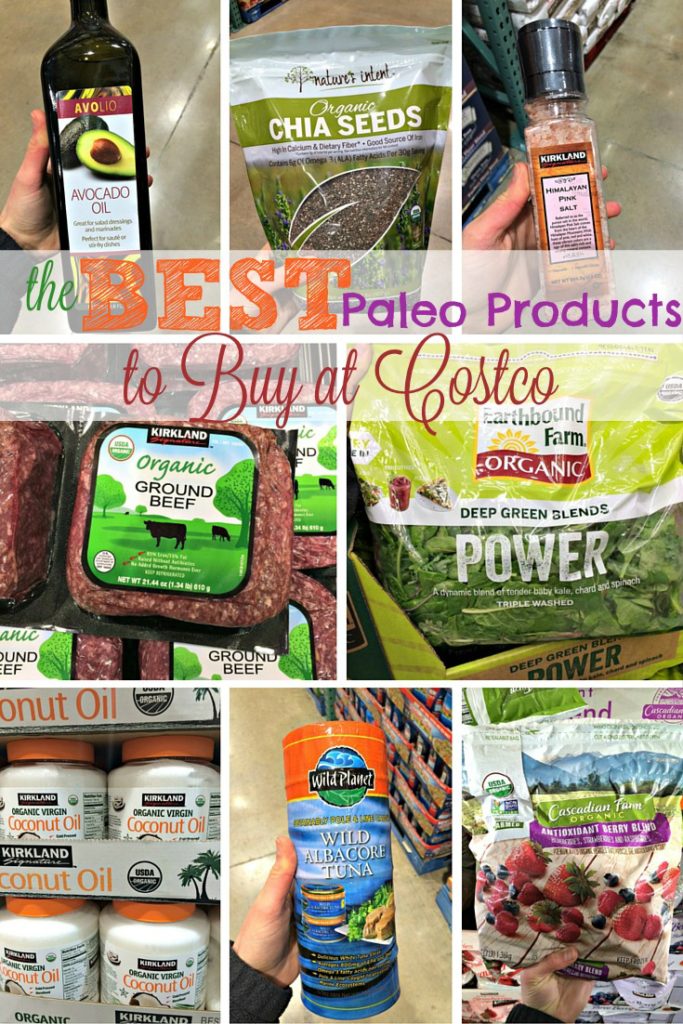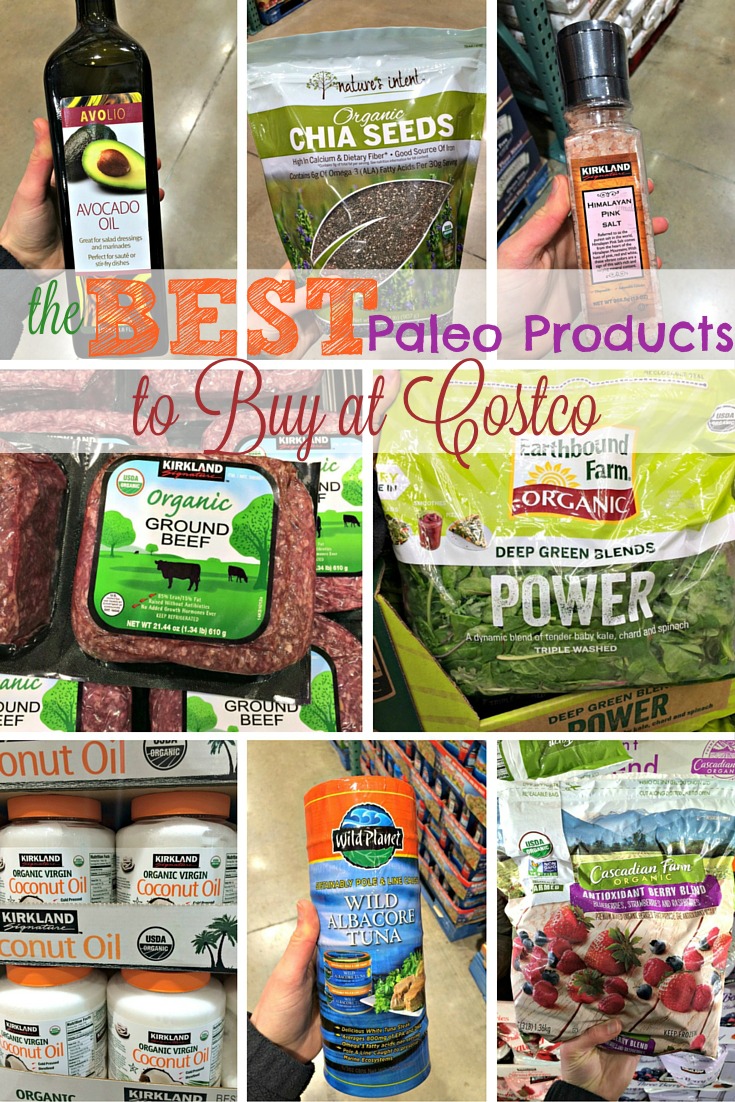 The Best Paleo Products to Buy at Costco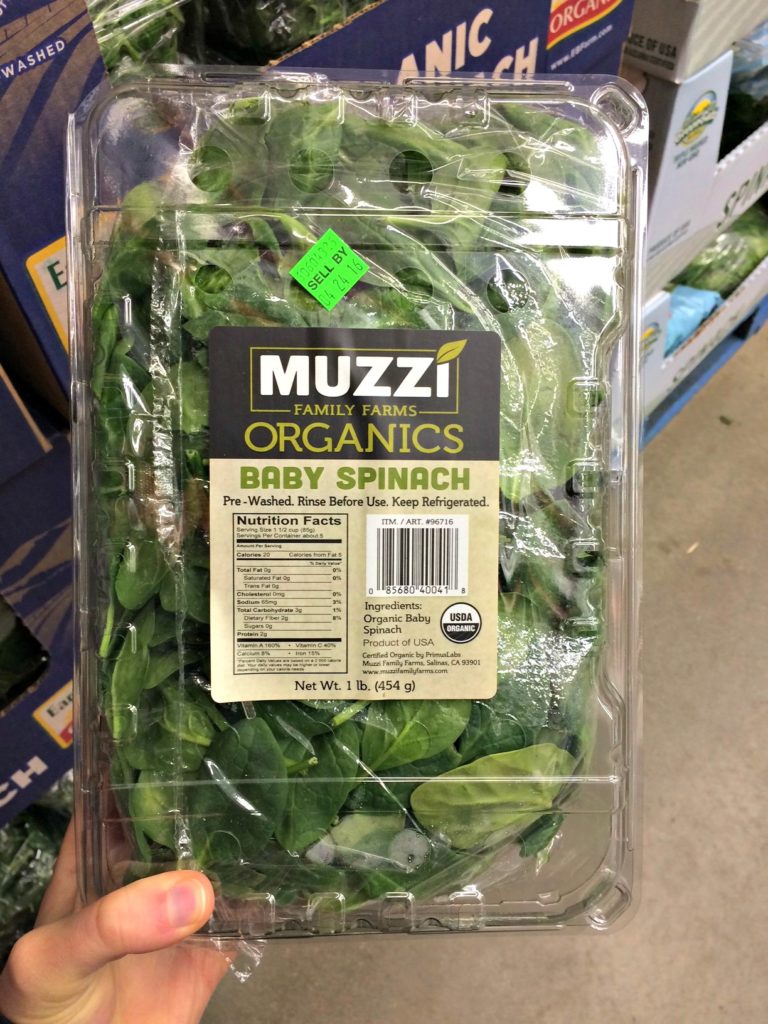 fresh organic spinach – $4.49
These large packages of spinach are perfect for green smoothies, juices, salads, and can be thrown into/onto just about everything.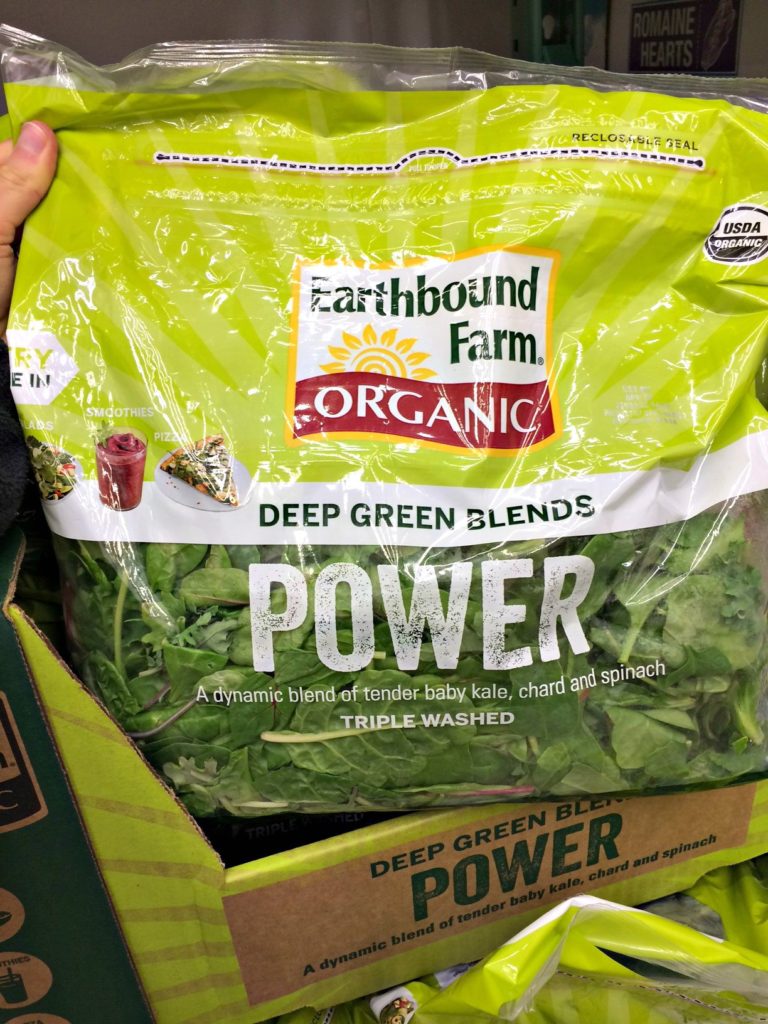 organic power greens – $4.99
I'm kind of obsessed with the fact that this requires zero chopping.  I am going to start buying this to make my crispy collards and kale.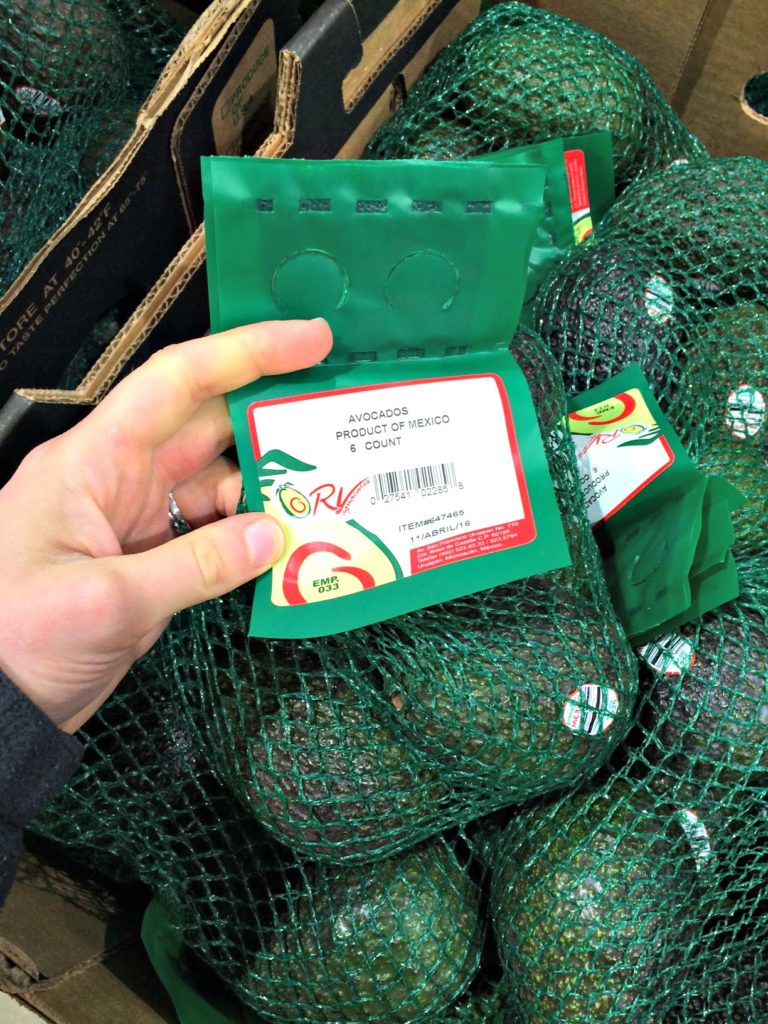 avocados (6 count) – $4.99
Because you can (obviously) never have too many avocados.  Or too much guacamole.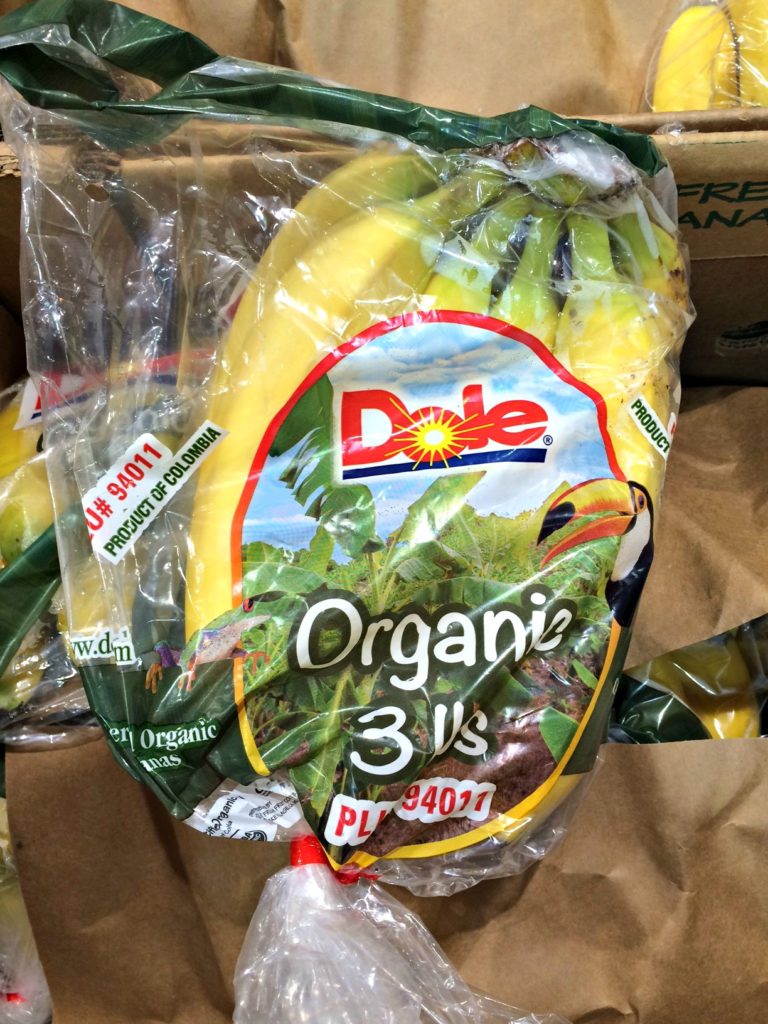 organic bananas (3 lbs) – $1.99
Bananas are the perfect snack and smoothie addition.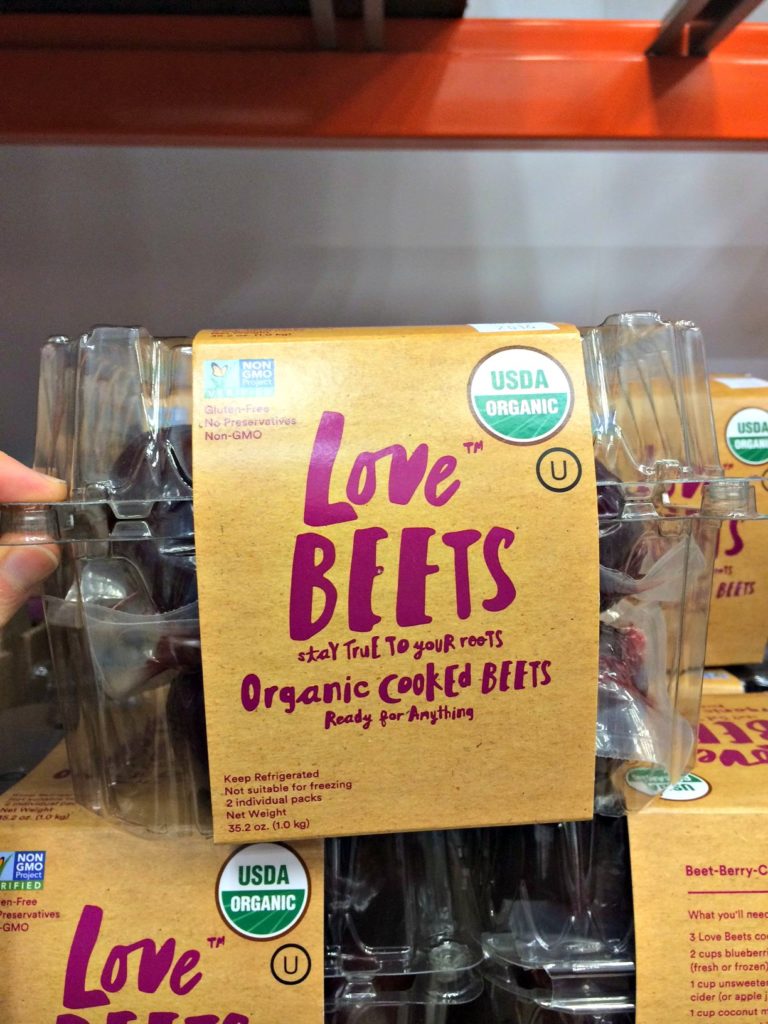 organic cooked beets – $6.99
I have been obsessed with beets lately, now that I know they can replace tomatoes in chili and sloppy joes.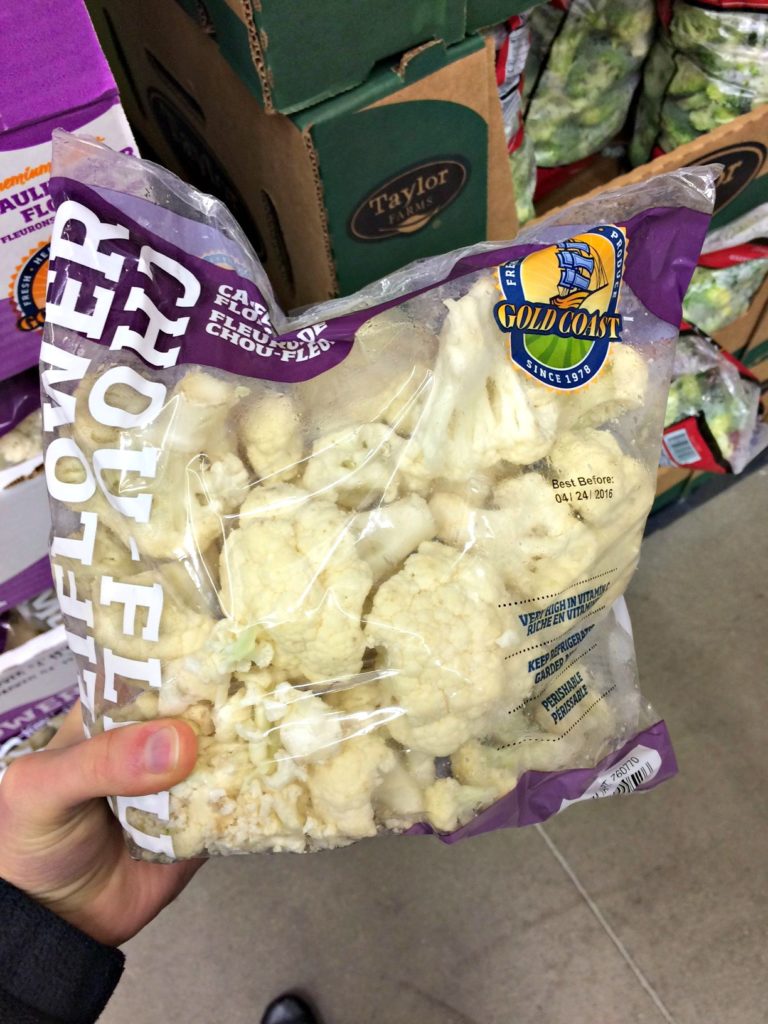 chopped cauliflower – $4.29
If you love cauliflower rice like I do, save yourself a step by buying it pre-chopped.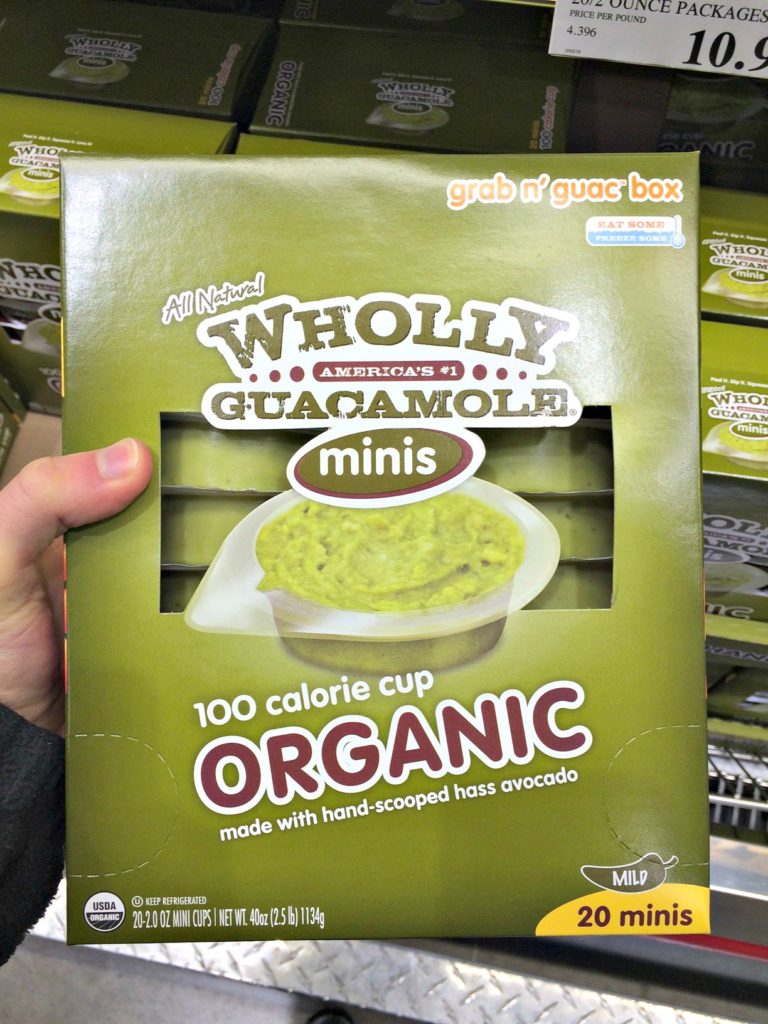 individual Wholly Guacamole organic guacamole packs (20 ct) – $10.99
You already know how much I love these.  With everything.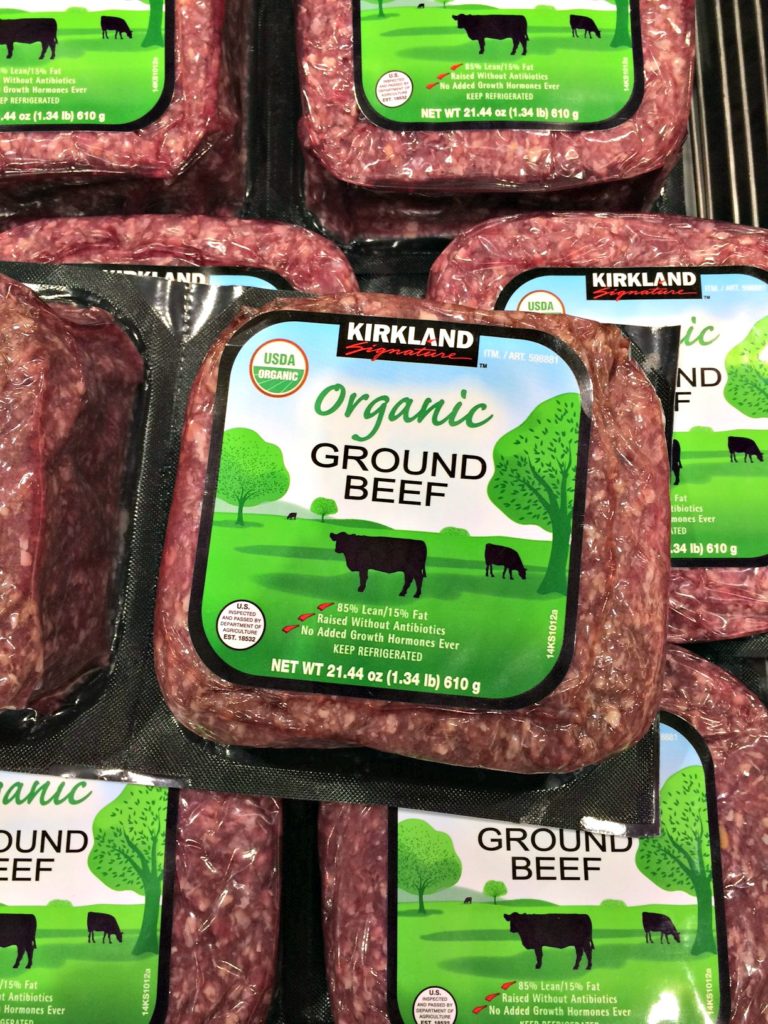 organic ground beef (4 lbs) – $19.99
We go through ground beef like crazy.  Now if only this was grassfed!  What is more important?  Organic or grassfed?  Who can tell me?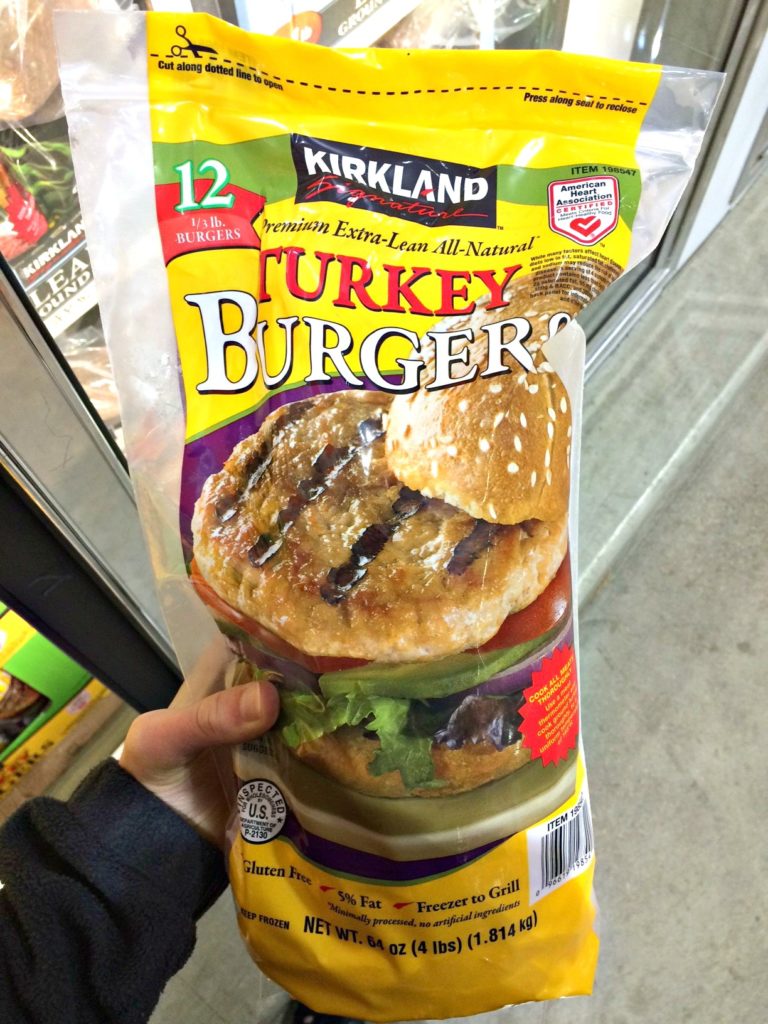 frozen turkey burgers (12 ct) – $11.49
I have not tried these yet, but I'll definitely be buying them for grilling season.  The ingredients list is simply "white turkey, kosher salt, rosemary extract, black pepper."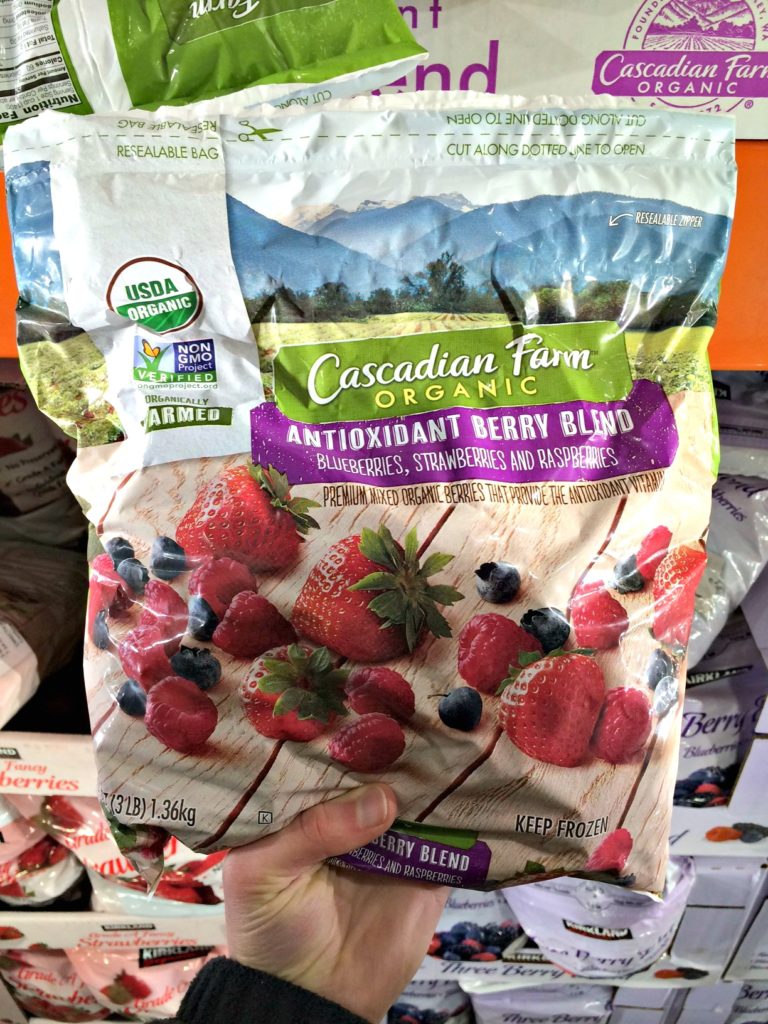 frozen organic berries – $10.89
I love frozen berries in smoothies, or eaten for dessert with coconut milk whipped cream.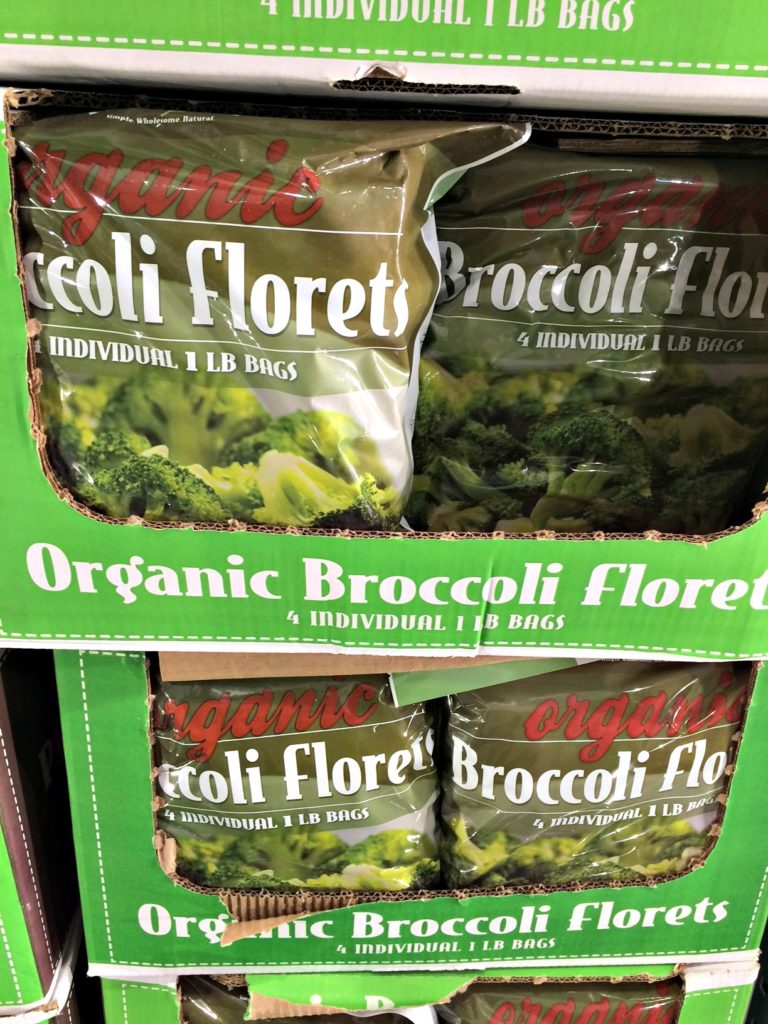 frozen organic broccoli – $5.99
We go through frozen broccoli like crazy since it is Jeremy's favorite food (seriously).  Did you know you can roast it from frozen?  That is my absolute favorite way to prepare it.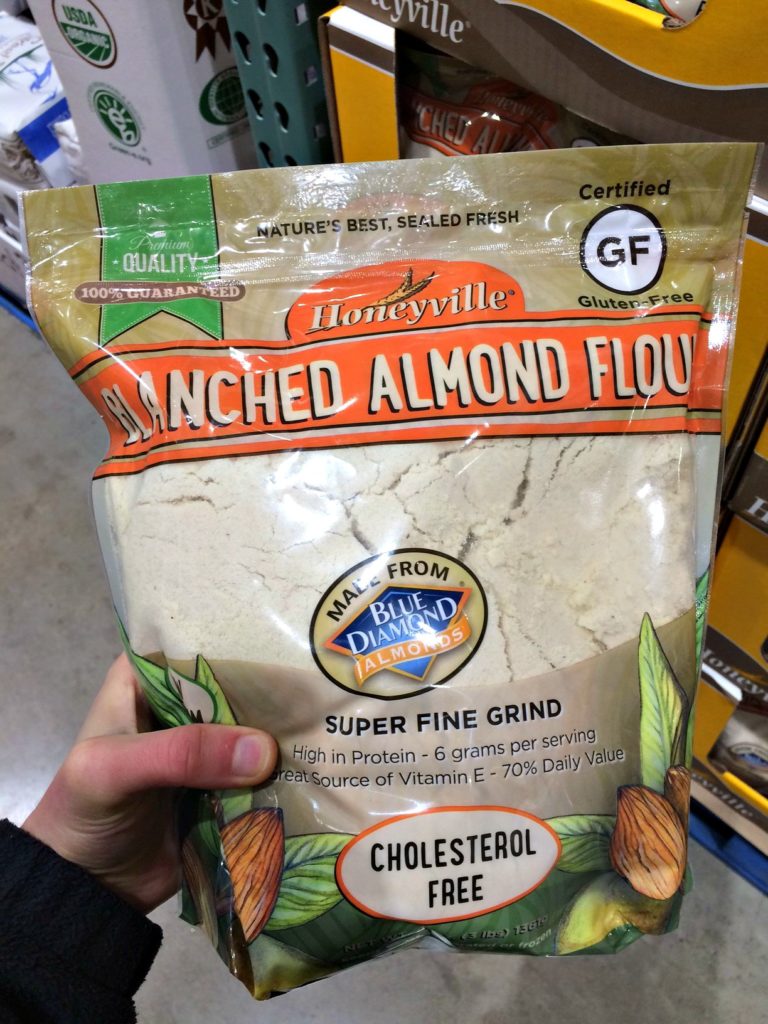 blanched almond flour – $17.99
I haven't been all that into almond products lately (AKA my body hasn't been liking them), but this is great for those of you making grain-free baked goods.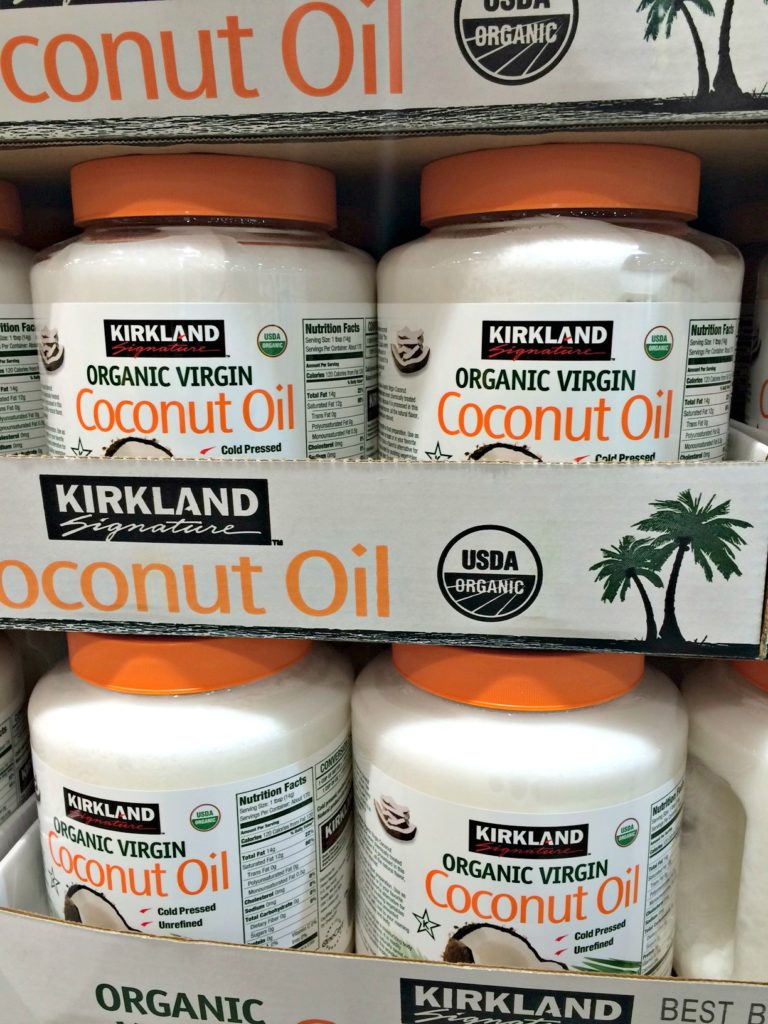 organic virgin coconut oil (84 ounces) – $19.99
I think Jeremy thought I was crazy when I bought this last week, but it is one heck of a deal.  We made a bet on how long it will last.  I'm guessing maybe six months.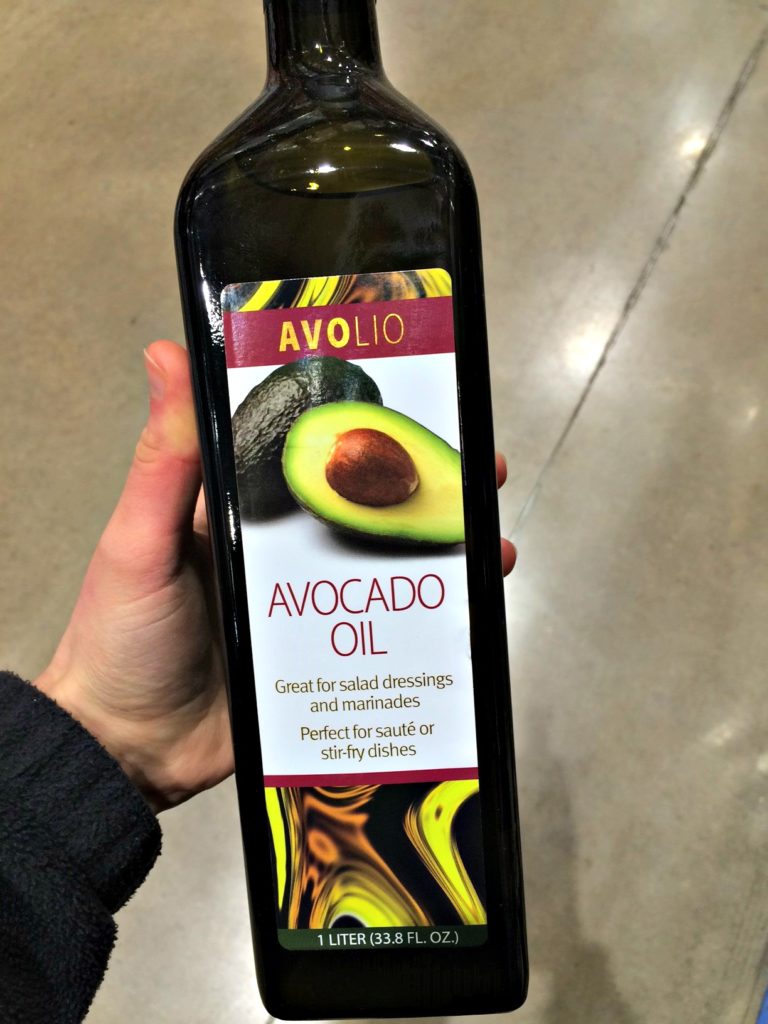 avocado oil – $9.99
Another favorite Paleo oil of mine.  I use this all the time for roasting veggies, in dressings, and for cooking.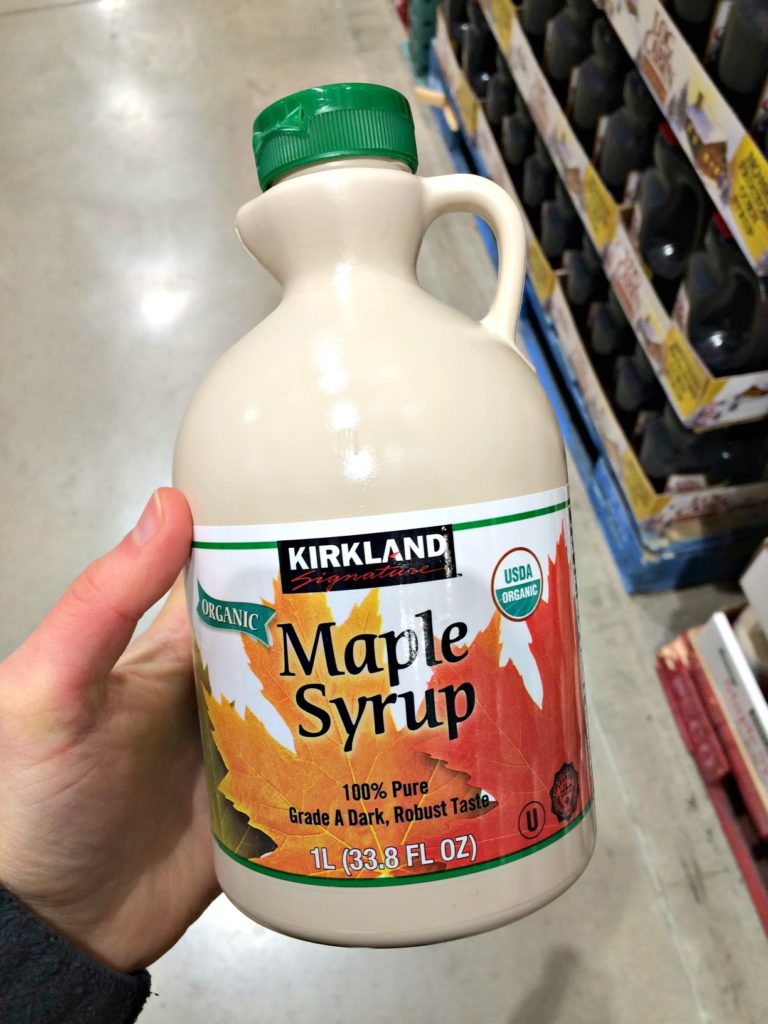 organic pure maple syrup – $10.49
Pure maple syrup is the perfect natural sweetener for your baked goods.  Plus it's awesome on Paleo pancakes and waffles.  Can we also talk about how insanely great this price is?!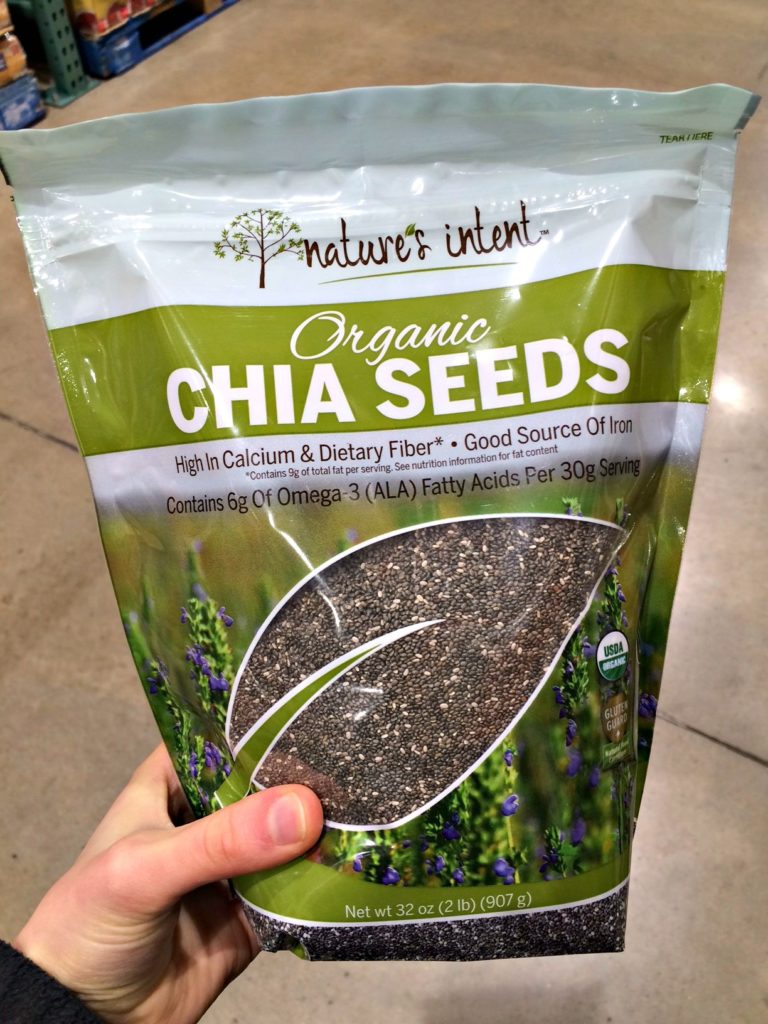 organic chia seeds – $7.49
For all of my chia seed loving friends.  I can almost guarantee you won't find organic chia seeds in a 32 ounce bag any cheaper.  In fact, you may only find non-organic chia seeds in a bag half that size for the same price.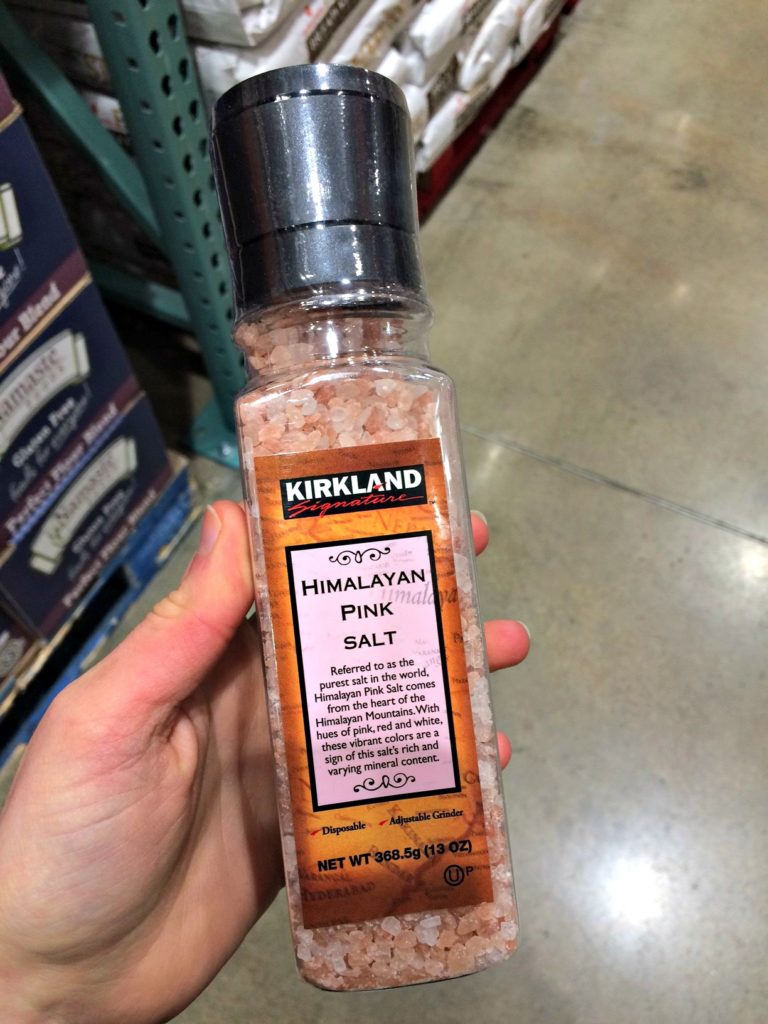 Himalayan pink salt – $3.99
This.  On absolutely everything and in warm lemon water.
creamy almond butter – $11.49
Nut butter goes well with just about everything breakfast and snack-related.  Now if only they would start carrying coconut butter!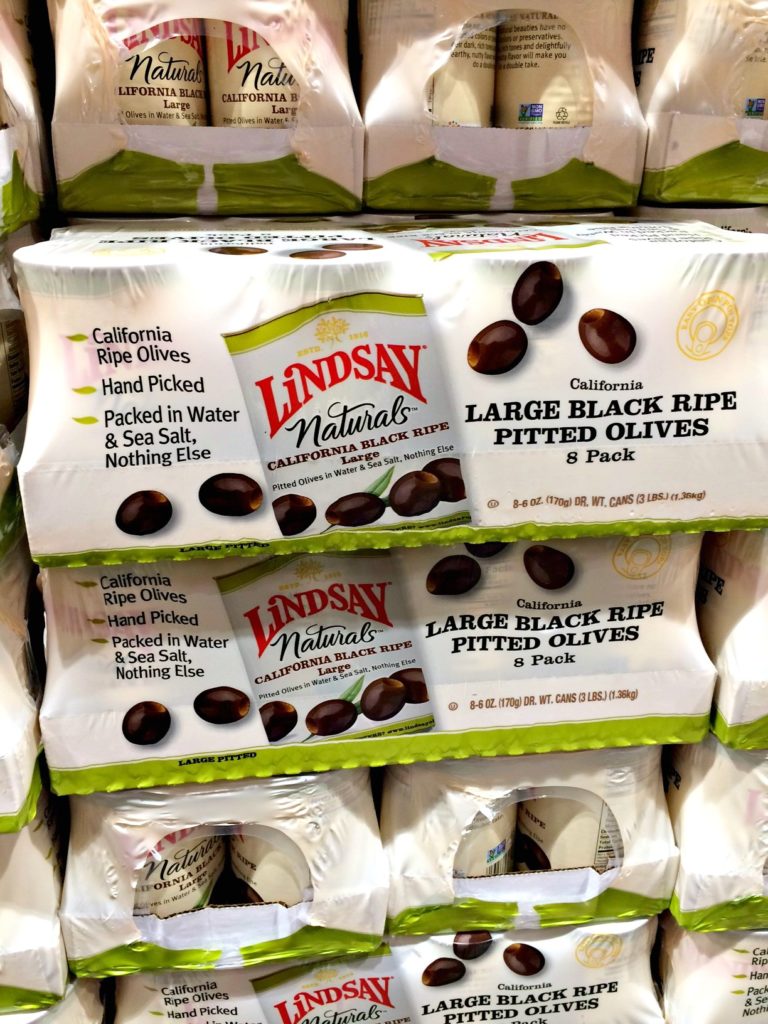 natural canned black olives (8 ct) – $10.59
It took me awhile to start liking olives, but now I have been eating them like crazy.  I love them on salads, in meatballs, and on all things Mexican-related.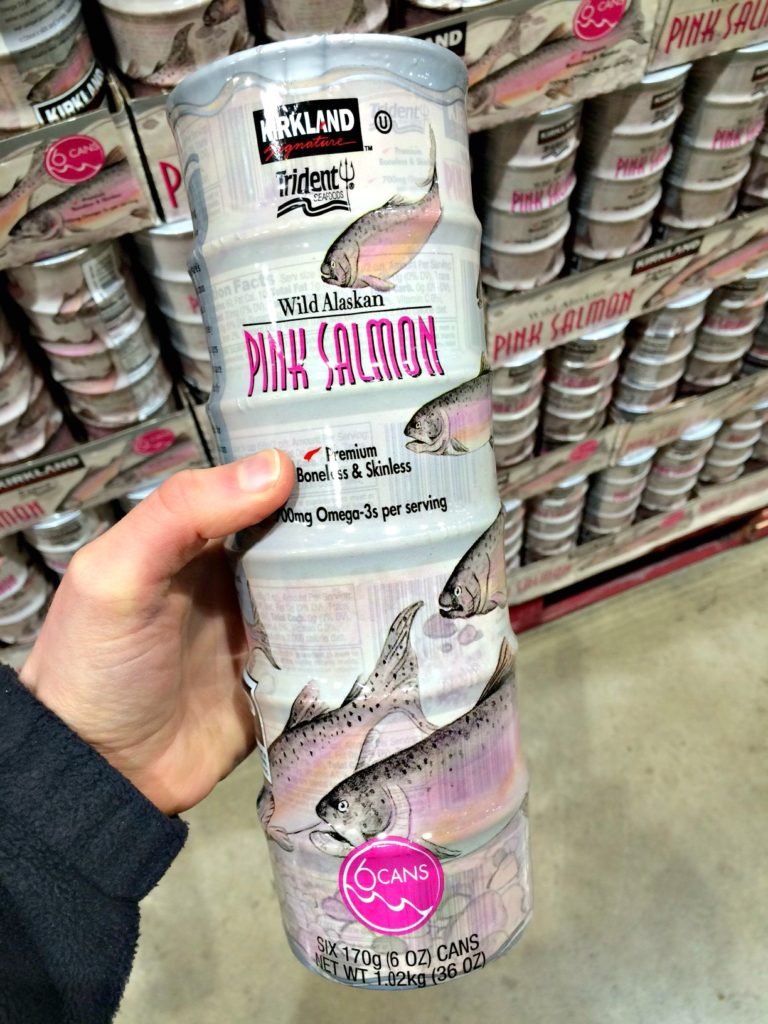 canned wild Alaskan pink salmon (6 ct) – $12.99
Seriously inexpensive canned salmon.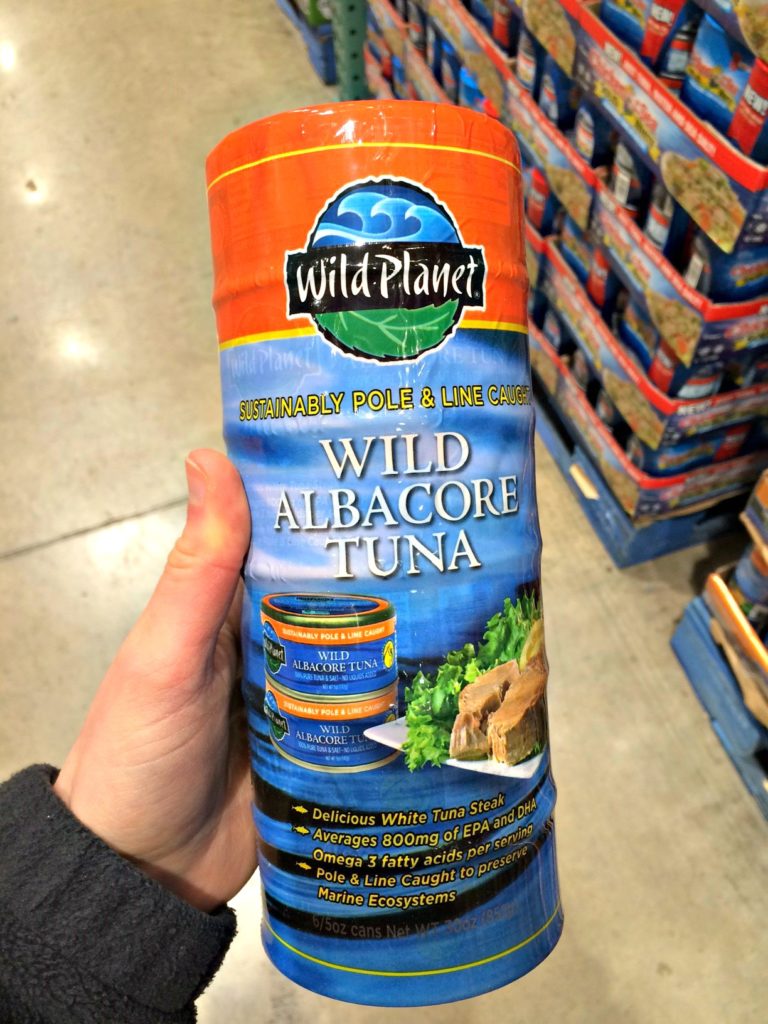 canned wild albacore tuna (6 ct) – $14.99
And tuna.  This particular brand normally costs at least $4.00 for a single can (that's a $24 + value for those who don't want to do the math).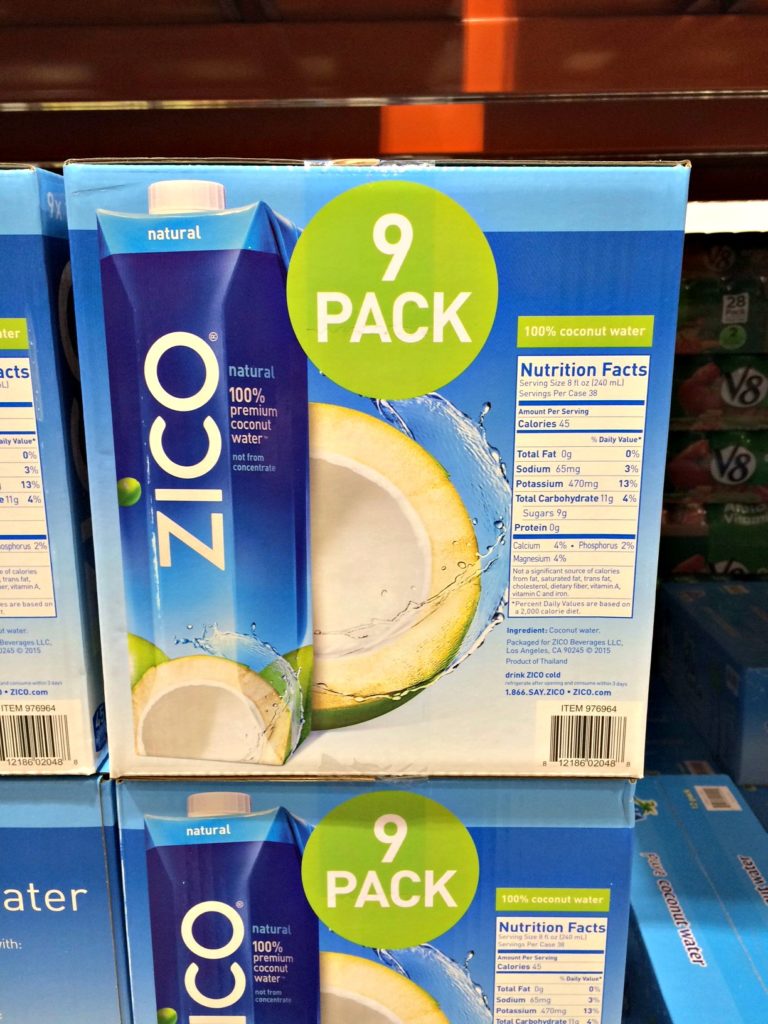 coconut water (9 ct) – $19.99
I am not personally a coconut water drinker, but I know others love it in Summertime Paleo beverages and smoothies.  Maybe I need to try 'er out this year?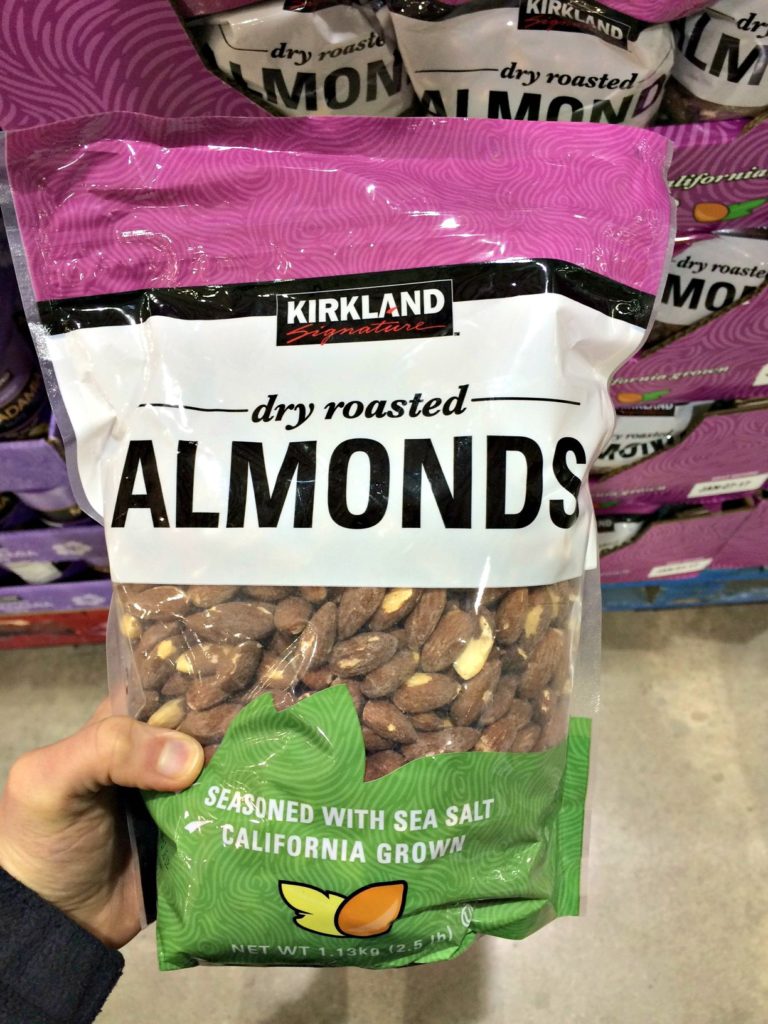 dry roasted almonds – $16.99
Costco has large bags of whole nuts for very reasonable prices.  They have almonds, cashews, and pistachios.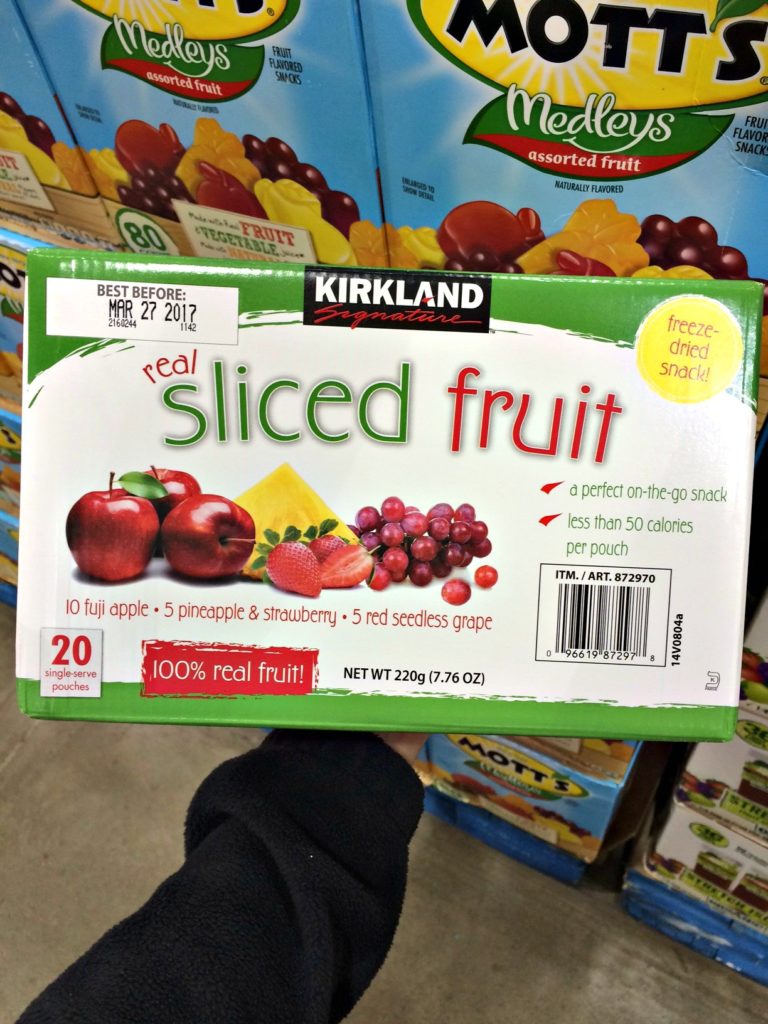 freeze-dried fruit – $13.99
Let's end things on a sweet note with some freeze-dried fruit.  I'm thinking this sounds like a great kid-friendly Paleo snack (or big kid-at-heart).
Who knew Costco had so many amazing Paleo-friendly, organic, healthy foods?  I sure as heck didn't until I stepped foot into the store for the first time.  I'm kind of loving it, and I love that the warehouse grocery stores are moving that way.
The Best Paleo Products to Buy at @Costco #Paleo #glutenfree #Whole30
Click To Tweet