Another Friday Favorites roundup post to celebrate the fact that it's Fri-Yay!
Oh, Friday.  I never thought you would get here!  Has anyone else had kind of a slow week?
This week felt totally strange for me because the past month has been crazy busy with wedding preparations, friends' weddings and showers/bachelorette parties, and a super busy time period at work.  But this week, my students are on spring break and it has been quiet.  I can't say I am complaining since it is nice to catch up on things, but it made for such a weird week.  The weirdness won't last long though, because I am about to jump back in.  Jeremy and I have another wedding to attend this weekend, I am feverishly working on last minute details for our own wedding (we are officially at the 22 day countdown), and we'll be back into one of the busiest times of year at work on Monday.  At this point, all I can really do is try to remind myself not to hold my breath and to breathe.
Talking about my favorite things helps, too.
---
Favorite Costco find: Wholly Guacamole Organic Minis.  This is my new favorite thing from Costco because 1) It's organic, 2) They're mini, and 3) They are nightshade-free!  I have no clue why the organic version is nightshade-free, but I am loving it.  They better never change their formula, and Costco better never stop carrying it.  P.S. This 20-pack was $10.99, which is a super great deal (6-packs are normally around $5).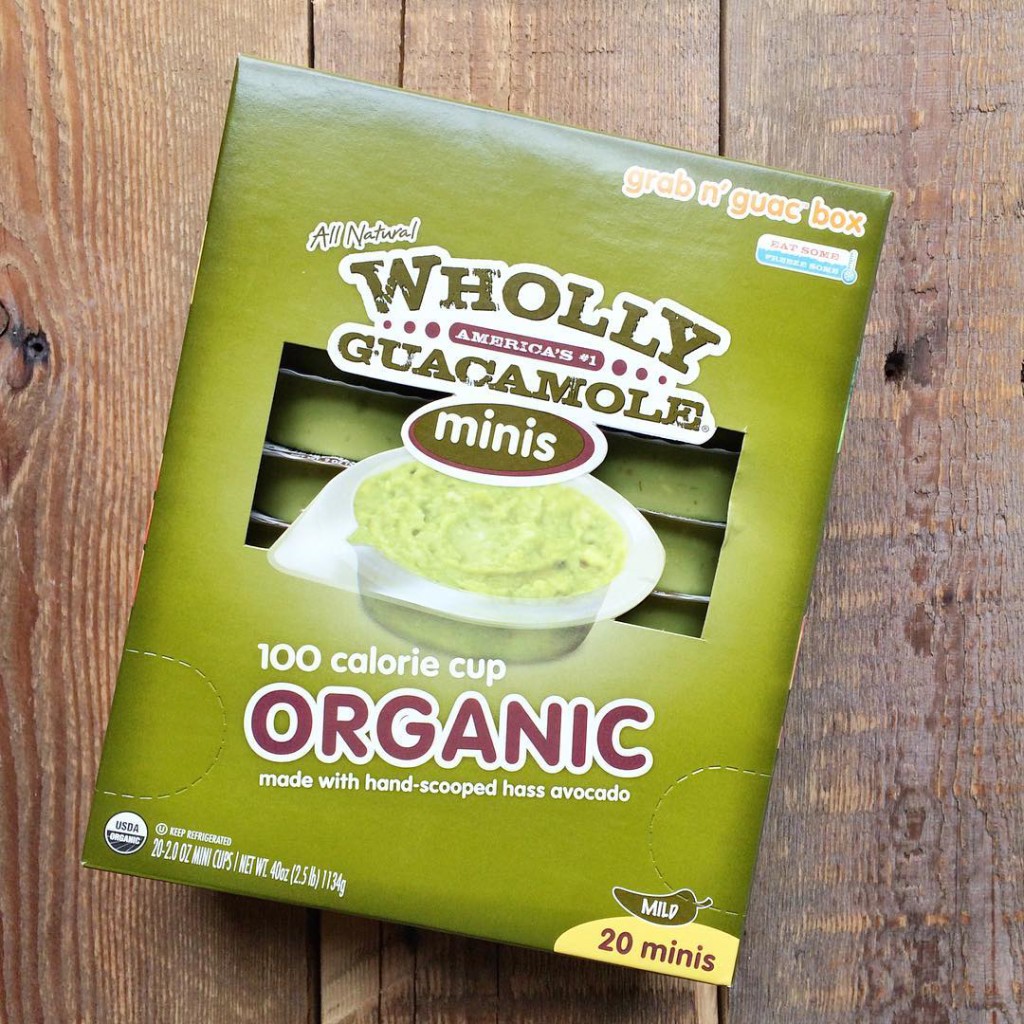 Favorite sweet breakfast: Banana & Berry Hemp Seed Pudding.  You know how I feel about my chia pudding.  So naturally, hemp seed pudding sounds right up my alley.  Plus, who wouldn't want to eat such a gorgeous little breakfast bowl?
Favorite can't put down: The Husband's Secret.  I read Liane Moriarty's more recent book, Big Little Lies, and loved it.  I also enjoyed What Alice Forgot when I read it several years ago.  Apparently I just really love the way she writes.  This is a definite must-read if you enjoy thrillers/suspense novels.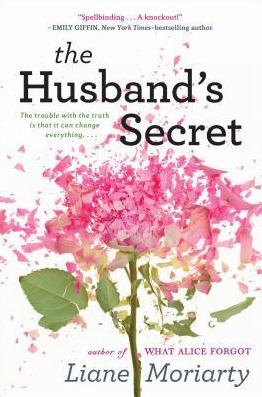 Favorite healthy guilty pleasure: Spinach and Artichoke Dip (Dairy-Free, Paleo).  This Paleo version of my all-time favorite restaurant appetizer looks and sounds amazing.  Plus, since it is "healthified" you can totally eat more, right?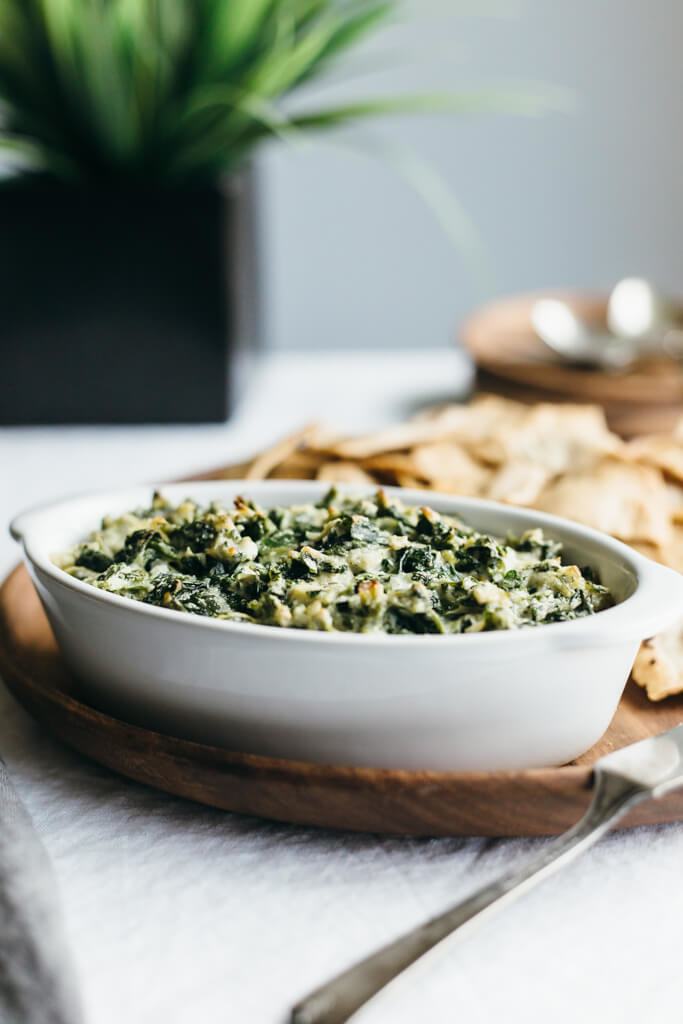 Favorite wedding planning tool: AllSeated.  If you have ever had to make a seating chart for a wedding or big event, you know what a pain it can be.  I can whole-heartedly thank this app for some of my current sanity <– yes, I still have a small portion left.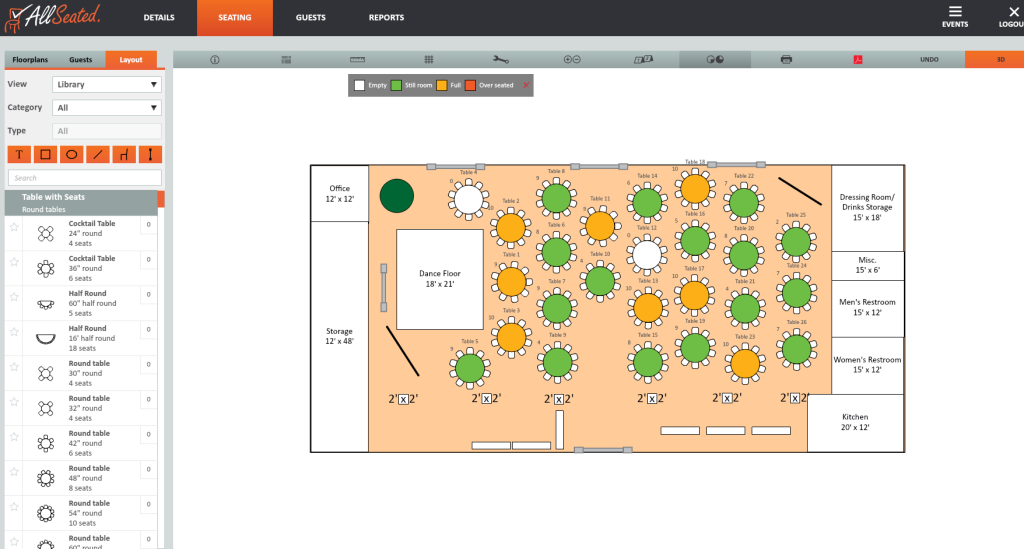 Favorite green drink: 3 Ways to Make Green Beer Without Food Coloring.  This might be the coolest post I read all week.  While I'm not drinking beer at the moment, I have a feeling Jeremy would love this.  I bet it would work equally well with cider, too!  If you still have St. Patty's day celebrations this weekend, try this and let me know how it goes.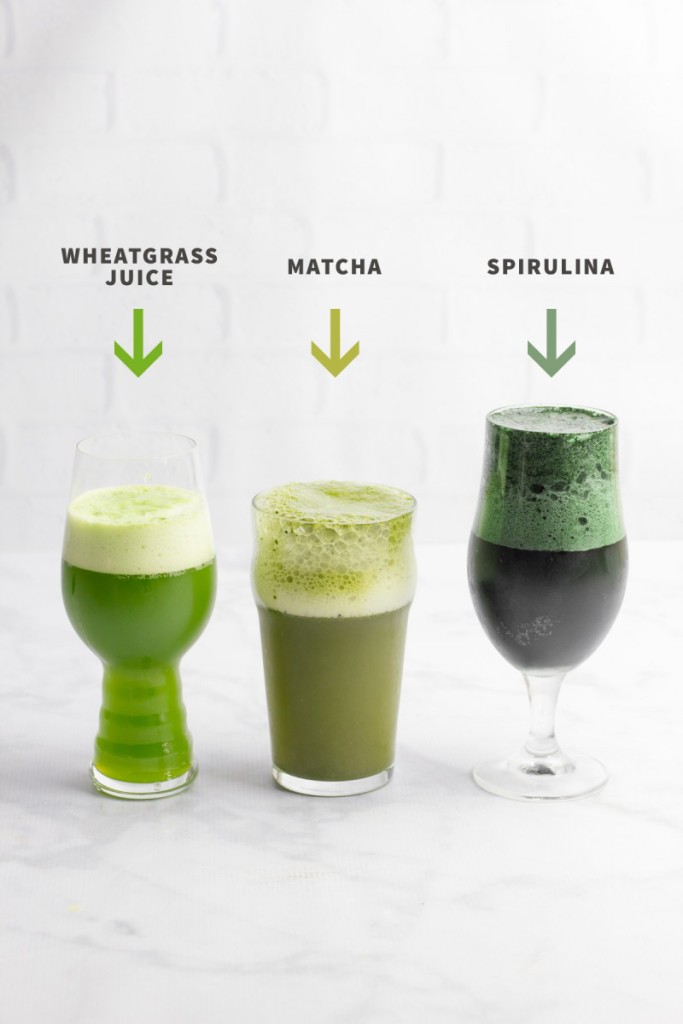 Favorite food photography props: Copper, Brass, and Enamel Louise Bowls.  Could there be anything more gorgeous?  Copper and brass bowls, plates, and flatware make my food blogger heart so full and happy.  Now I just need to get my hands on these.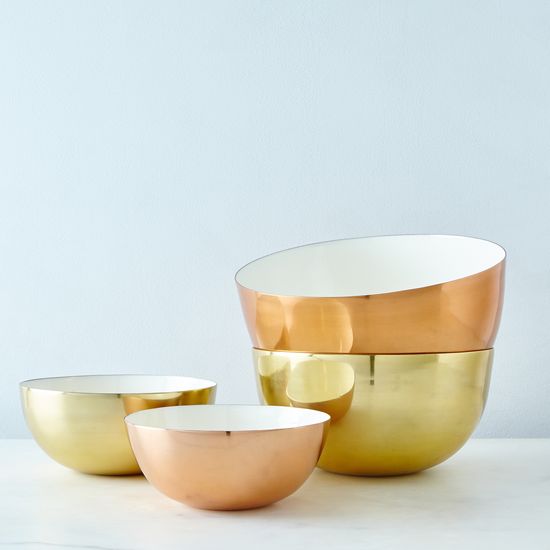 Favorite how to: How to Make Roasted Garlic.  Roasting garlic in the oven before adding it to a recipe is a total game changer.  Following this easy tutorial will ramp up the flavor in your home-cooked meals.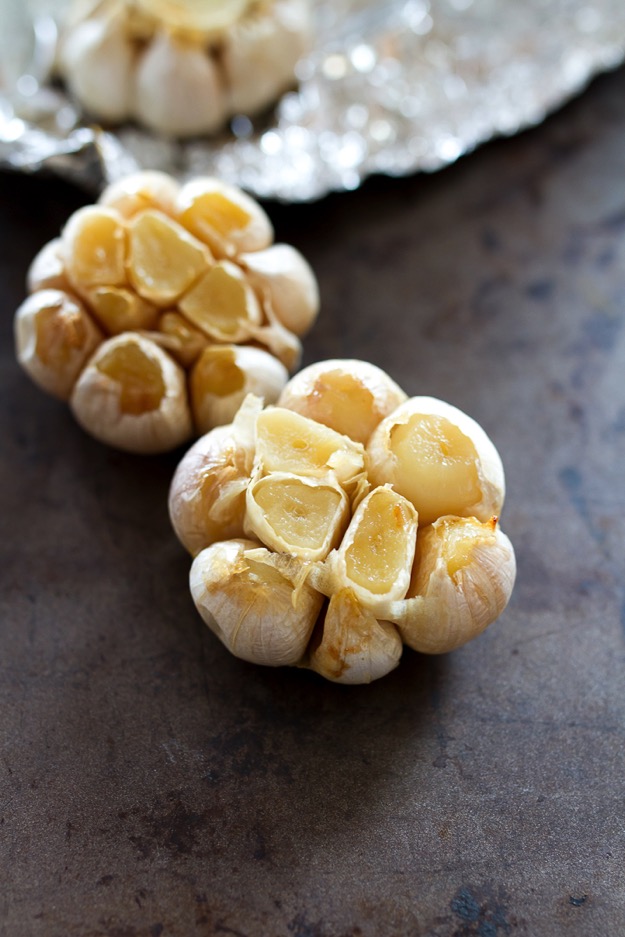 Favorite rainy day accessory: Hunter Original Short Rain Boots.  Since I am getting married in April, I am already preparing myself for the fact that a rainy Saturday is definitely not out of the question.  And since you cannot control the weather, you might as well embrace it.  I definitely think I need a pair of these boots "just in case!"  Birthday list… check!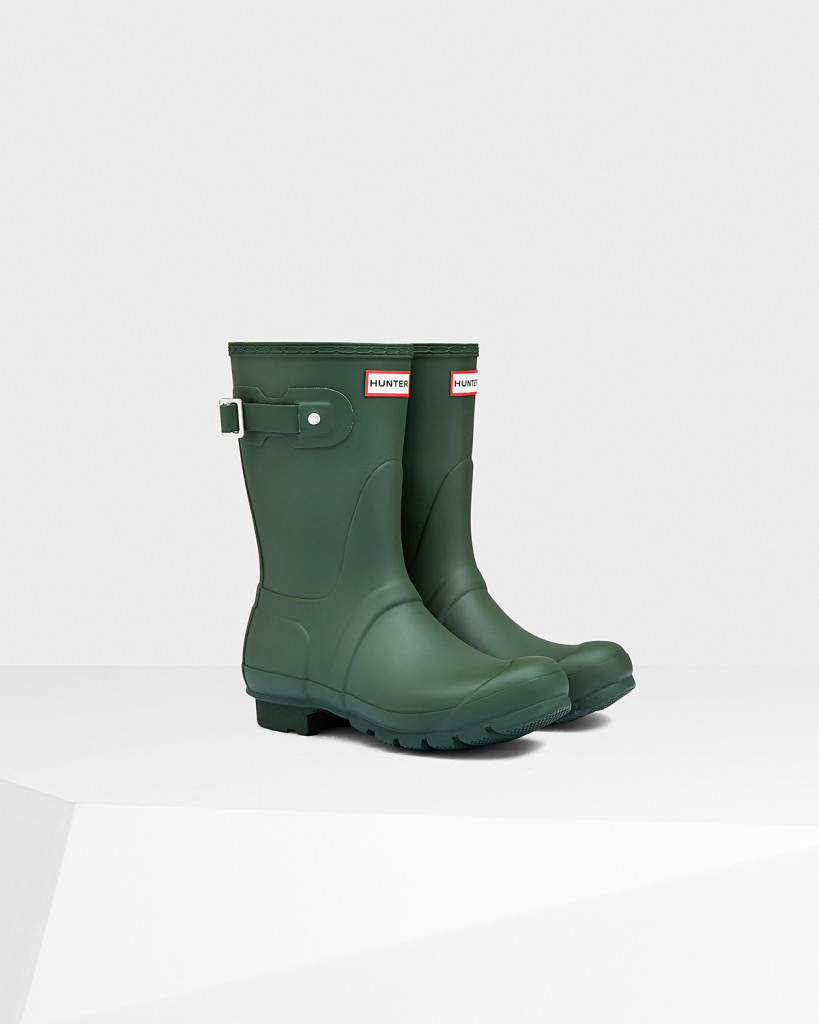 Favorite gluten-free sweet treat: Chocolate Chip Banana Bread Blondies.  These are genius because the chocolate and banana bread combo just works perfectly.  I love that they are gluten-free and that the ingredient list is SIMPLE.  I bet these would be unreal with sunflower seed butter, too.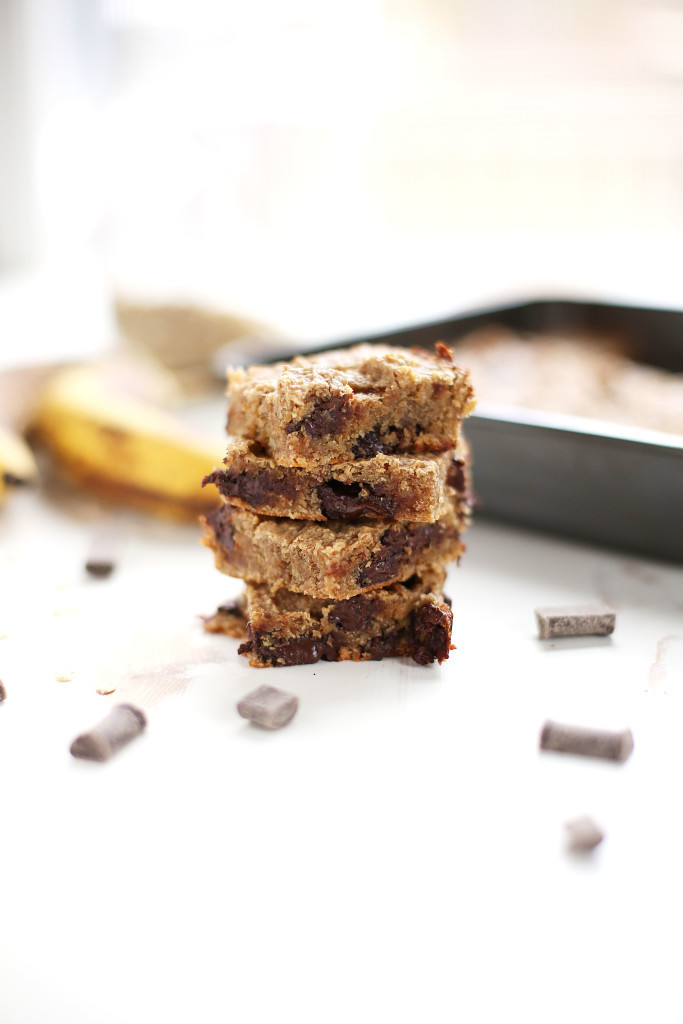 Favorite blast from the past: Tomato, Onion, and Artichoke Chickpea Salad.  If this doesn't scream Spring and Summer, I don't know what does!
Rolling into the weekend with #Friday Favorites! #weekend #fridayfavorites #blogging Click To Tweet
Have a great Friday and happy almost first day of Spring!