Wednesday has rolled around again, and surprisingly this Wednesday came pretty quickly.  This likely has a lot to do with the fact that I only worked three hours on Monday so it sort of only feels like Tuesday.  Unfortunately, since I spent most of Monday driving back to Nebraska after being home for the weekend, I am feeling behind in all sorts of areas in my life.  Therefore, this is going to be one of those short and sweet What I Ate Wednesday posts.
P.S. Sorry for the horrendous looking pictures! 🙁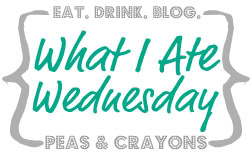 What I Ate Wednesday Tuesday: October 30, 2013
Breakfast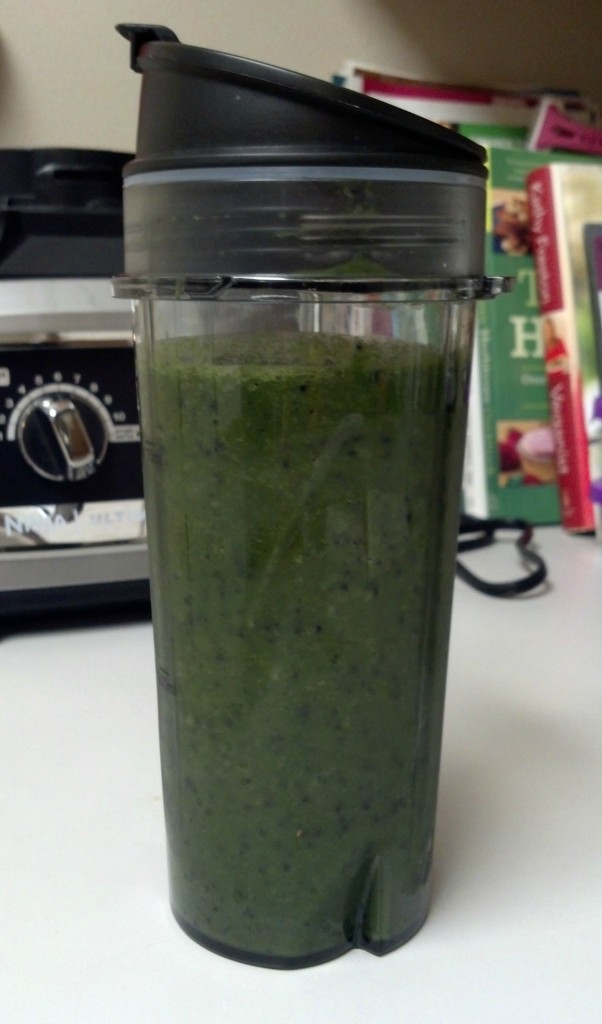 #2: Pumpkin and Cocoa Overnight Oats w/ Arrowhead Mills puffed kamut cereal and dried cranberries, cherries, and blueberries.
Snack
Good news…the banana is back! I know some of you were worried last week ;).
Lunch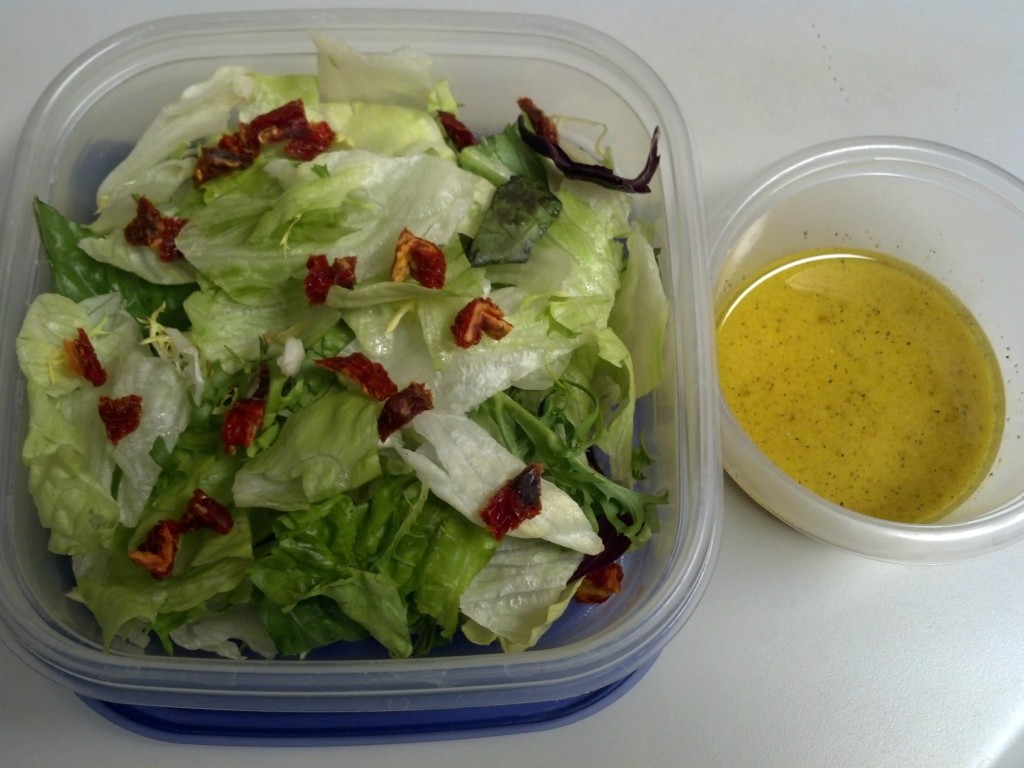 Salad topped with sundried tomatoes and apple Dijon vinaigrette dressing…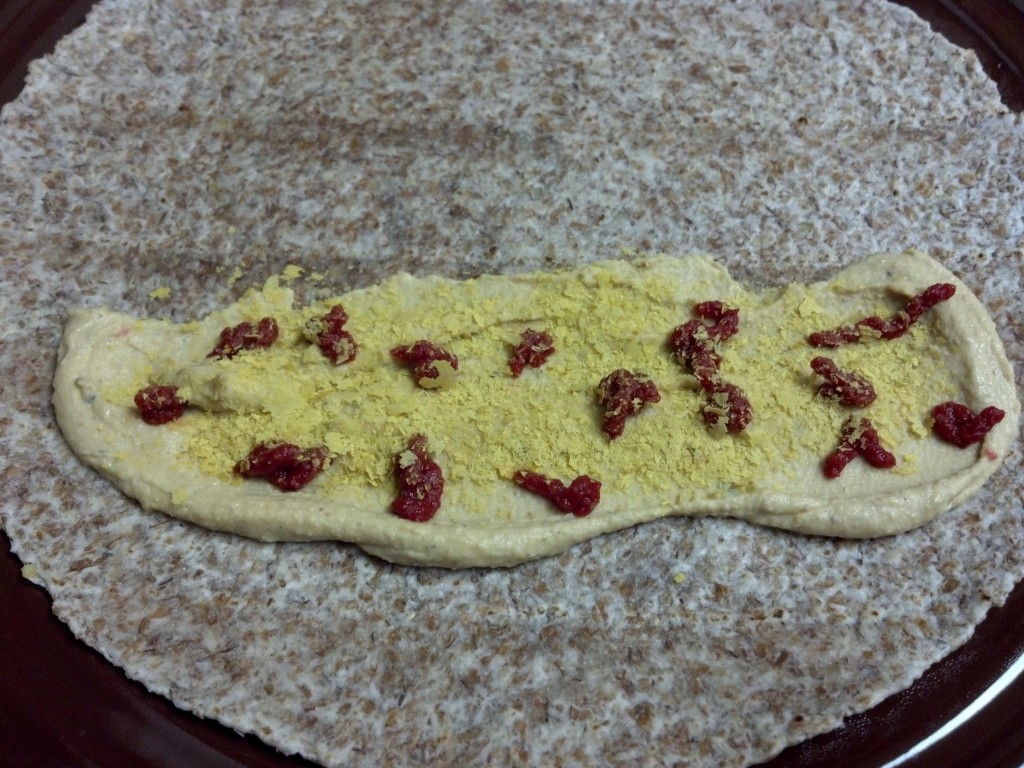 …and a veggie wrap on an Ezekiel sprouted tortilla with hummus, tomato paste, nutritional yeast…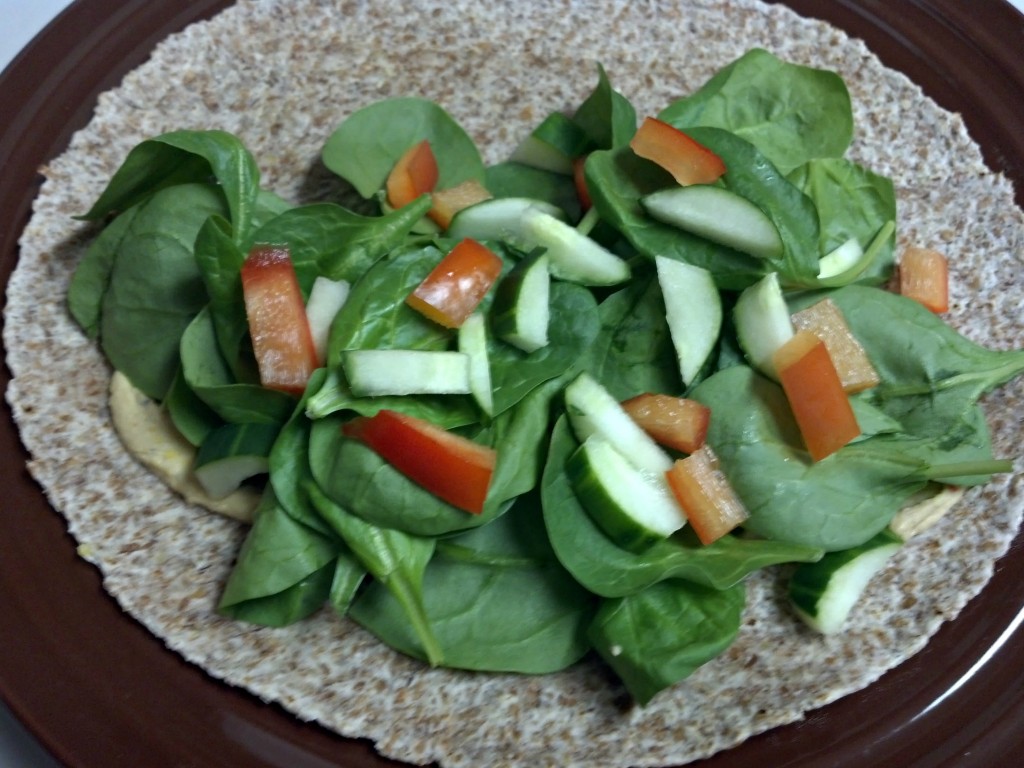 …spinach, cucumbers, and red peppers.  Tasty!
Snacks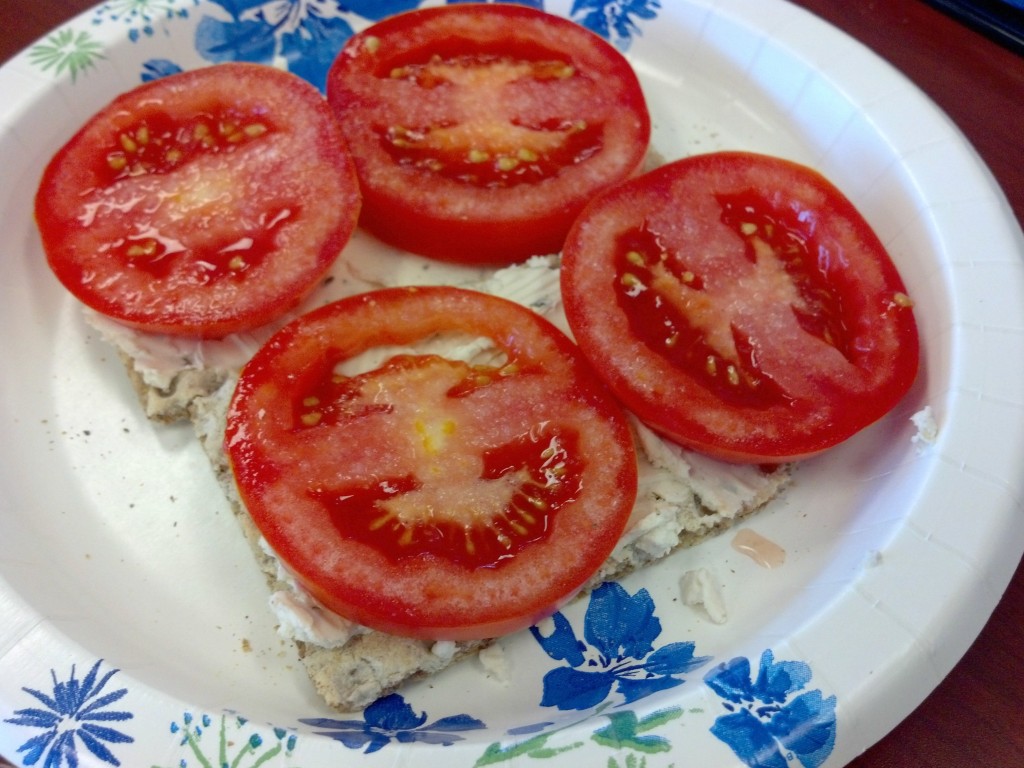 2 Wasa crackers topped with herb and chive Tofutti vegan cream cheese, tomato slices, and sea salt.
I also had an orange La Croix sparkling water, a few baby carrots, and a sliced Gala apple.  I don't have any pictures of these because I somehow forgot it was Tuesday partway through the day! 😉
Dinner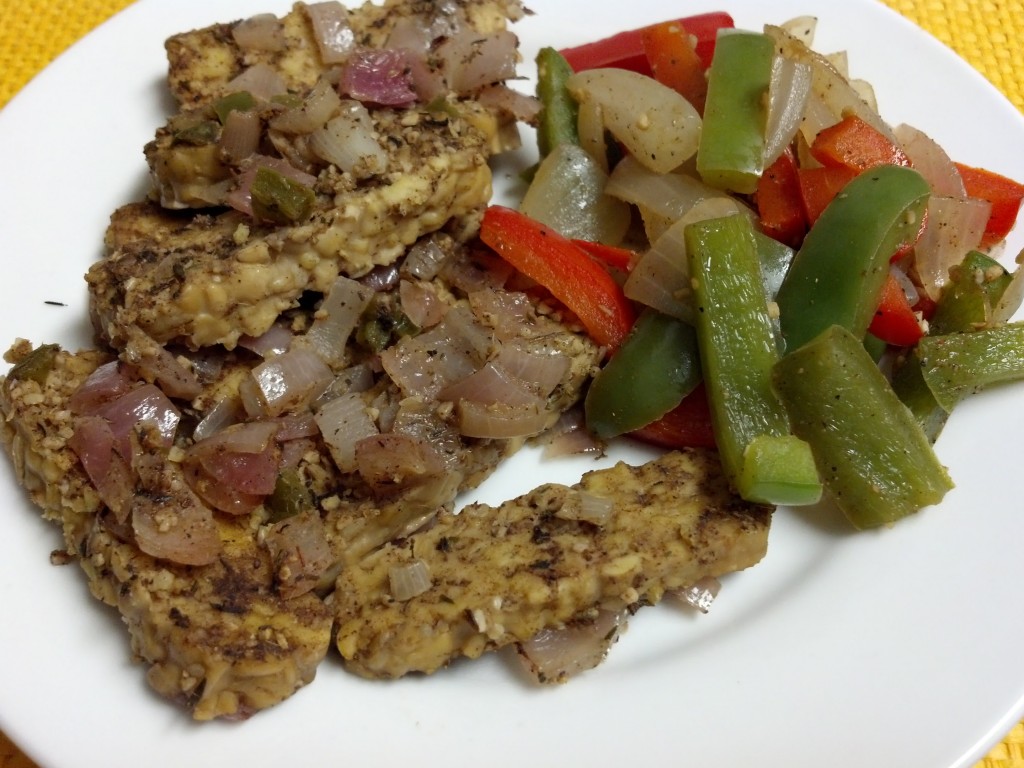 More of Robyn's Jamaican Jerk Tempeh (from my freezer) with sauteed peppers and onions on the side.
Snacks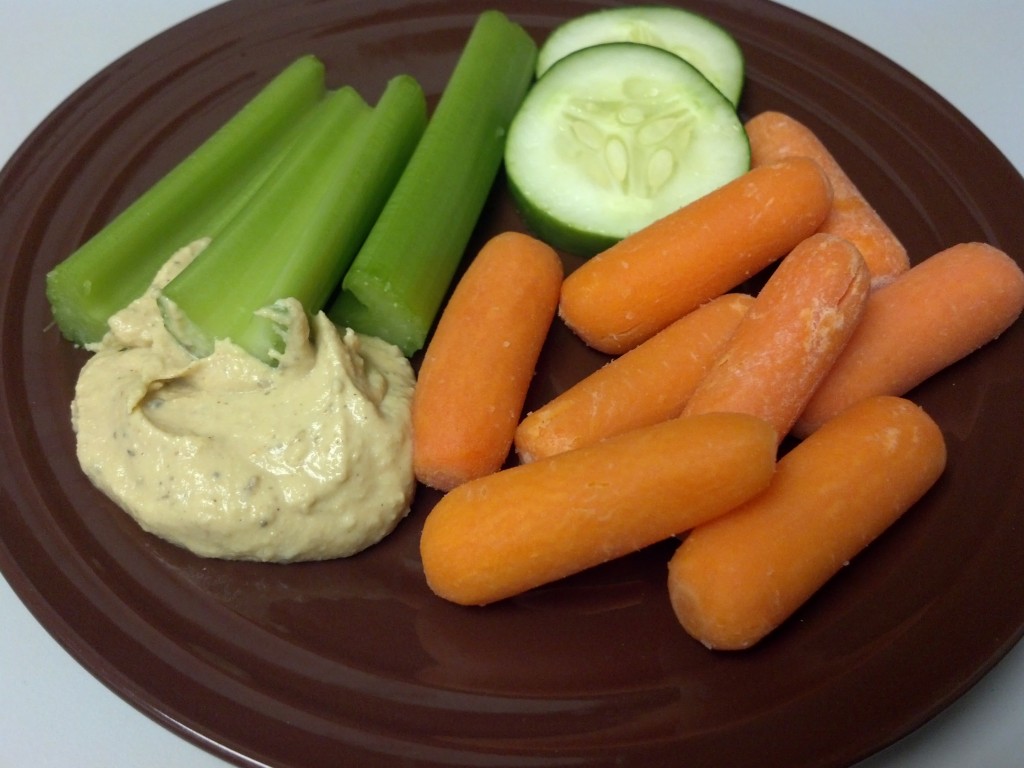 Baby carrots, cucumber slices, celery, and hummus…
…some blackberries and red seedless grapes (I was really bad about remembering to take pictures, huh?)…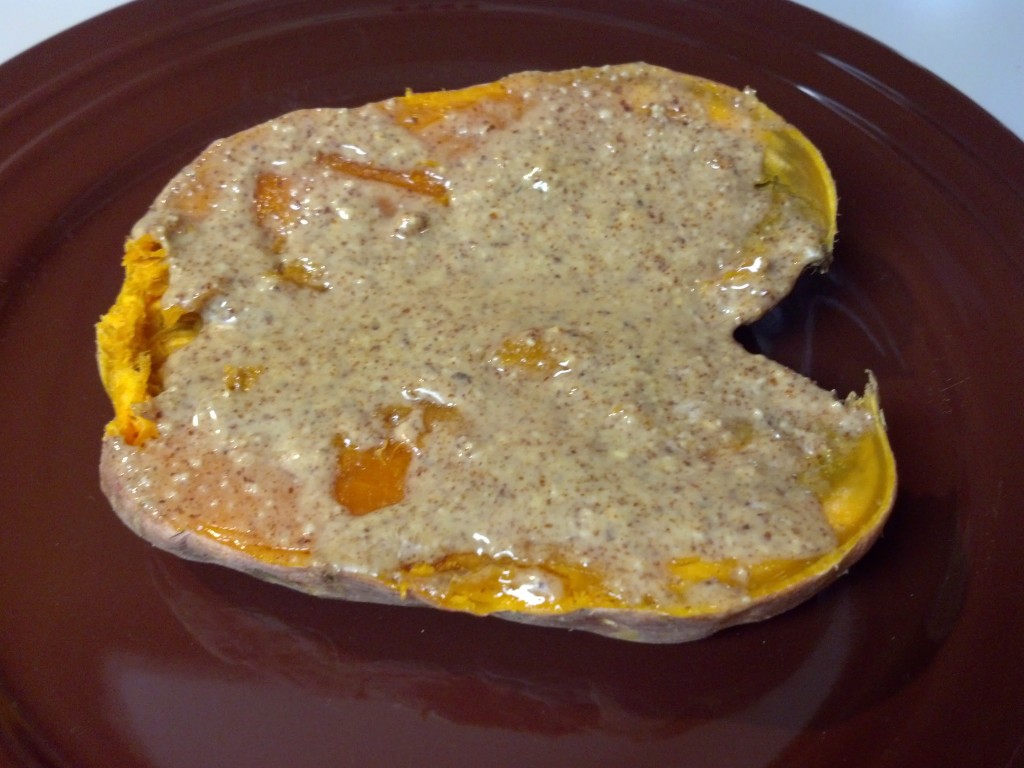 …and I finished the night off with a baked (aka microwaved) sweet potato topped with maple almond butter…my current addiction.
Have a great Wednesday.  We are almost to Friday, right? 🙂
Related articles