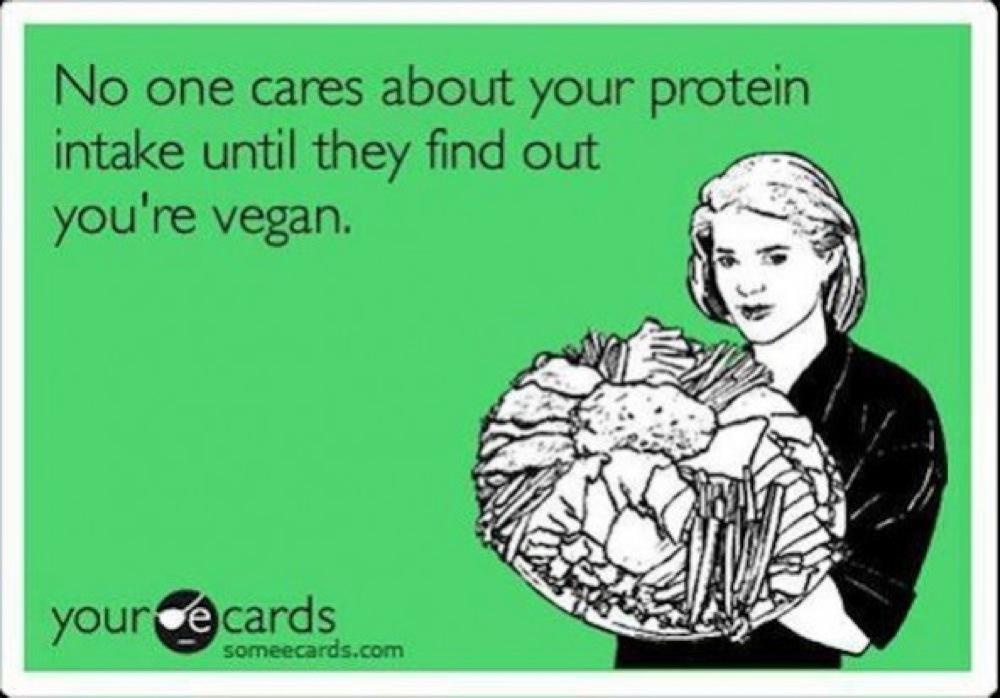 For the most part, this is essentially pretty accurate.  As a meat-eater, I never had anyone ask me if I was "getting enough protein."  Once I became a vegetarian (and now mostly vegan), I get concern from others regarding this topic quite frequently.  Well, guess what?  I have no problem whatsoever in eating an adequate amount of protein.  I mean let's be honest- have you ever really heard of anyone suffering from protein deficiency (unless we are talking about extremely malnourished individuals)?  Our society is obsessed with protein and is under the misconception that the more protein we eat, the better.  We are protein obsessed.  The obsession is really unnecessary, especially since we need a lot less protein than most people think.
I have done my research, and I have found that my body needs about 45 grams of protein per day.  Do I get this?  Well, I don't keep track of my protein intake on a daily basis, though I do occasionally add it up out of curiosity.  And every single time that I have done the calculations, I have met (and often times far exceeded) this amount.
Since so many people find interest in the protein intake of a vegan individual, I am going to share with you a typical vegan day of eats and the amount of protein that these eats contain (and for the heads up, even on days when I am not eating meat "substitutes," I still exceed the minimum 45 grams of protein).
WIAW: January 15, 2014
Breakfast
Part one of my breakfast was a green smoothie.  In the mix was unsweetened vanilla almond milk, vanilla Vega One protein powder, half of a frozen banana, frozen cranberries, frozen blueberries, and a TON of spinach!
Protein: 9 grams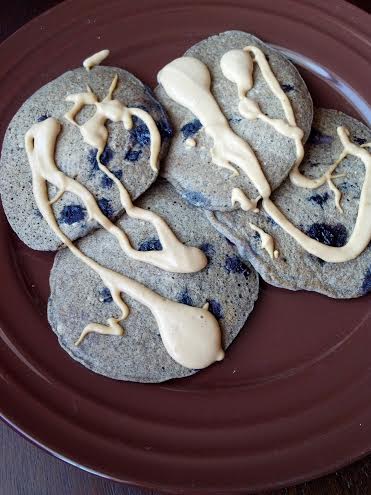 The second part of my breakfast was a batch of blueberry buckwheat pancakes topped off with peanut butter.
Protein: 15 grams
Lunch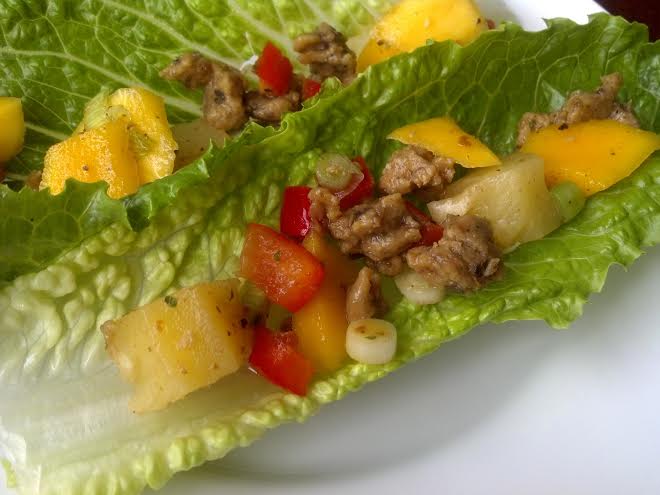 Lunch was Tropical "Chicken" Salad* from the Better Than Vegan cookbook, which I served in hearts of Romaine lettuce leaves.
Protein: 25 grams
Afternoon Snacks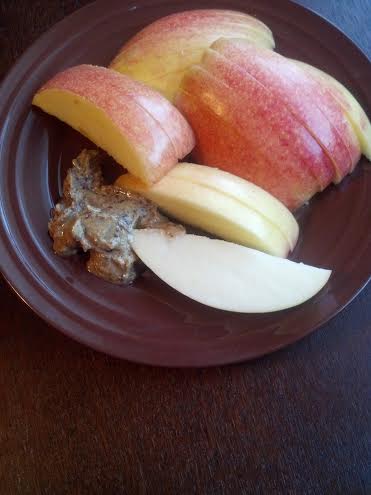 In the afternoon I snacked on a sliced apple dipped in Nuttso nut and seed better.
Protein: 4 grams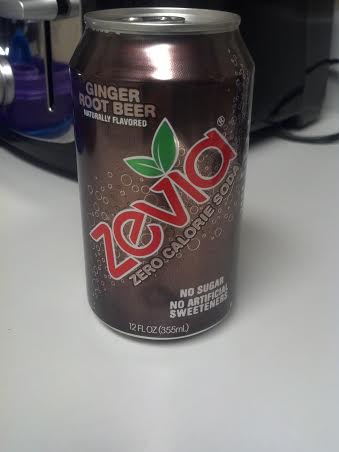 I also tried a new-to-me flavor of Zevia- ginger root beer.  I did not think I was much of a root beer fan, but I loved  this!
Protein: 0 (no surprise there!)
Dinner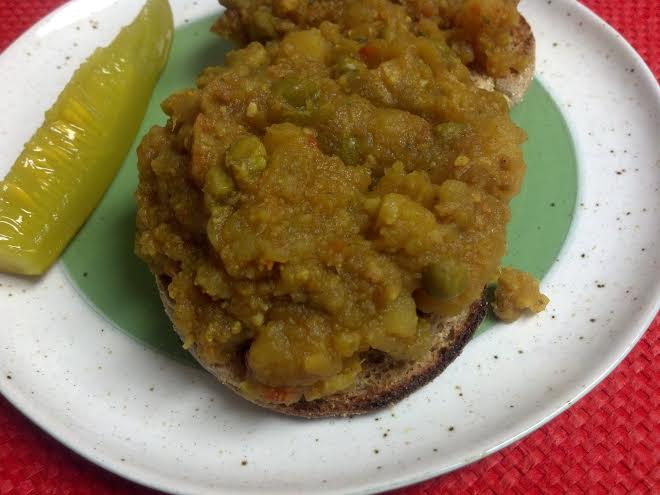 I tried out my new Vegan Slow Cooker for Two or Just for You cookbook that I got for Christmas and made the Indian Mashed Veggie Sandwich.  I served it over a toasted whole wheat English muffin and alongside a dill pickle spear.  And yes, I realize that it is not very pretty.  But then again, most Indian food is not.
Protein: 14 grams
Evening Snacks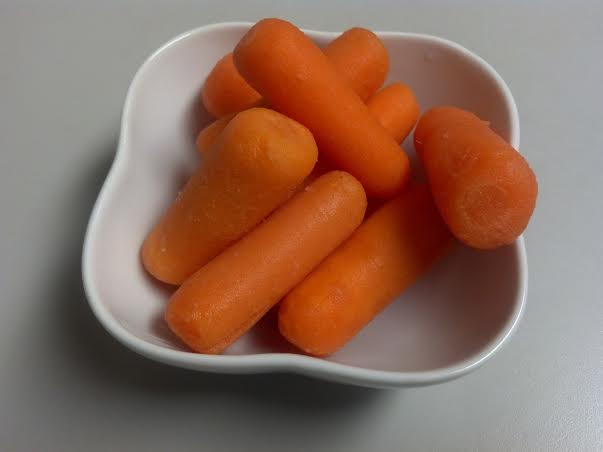 Baby carrots.
Protein: 1 gram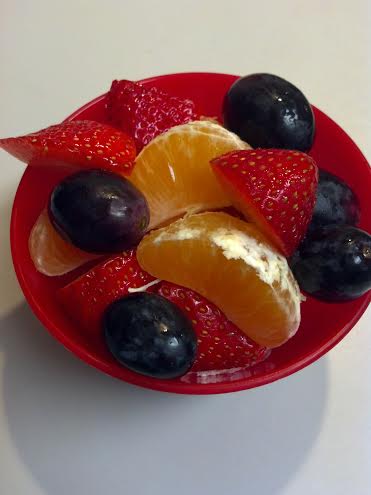 Some fruit for my sweet tooth!
Protein: ~1 gram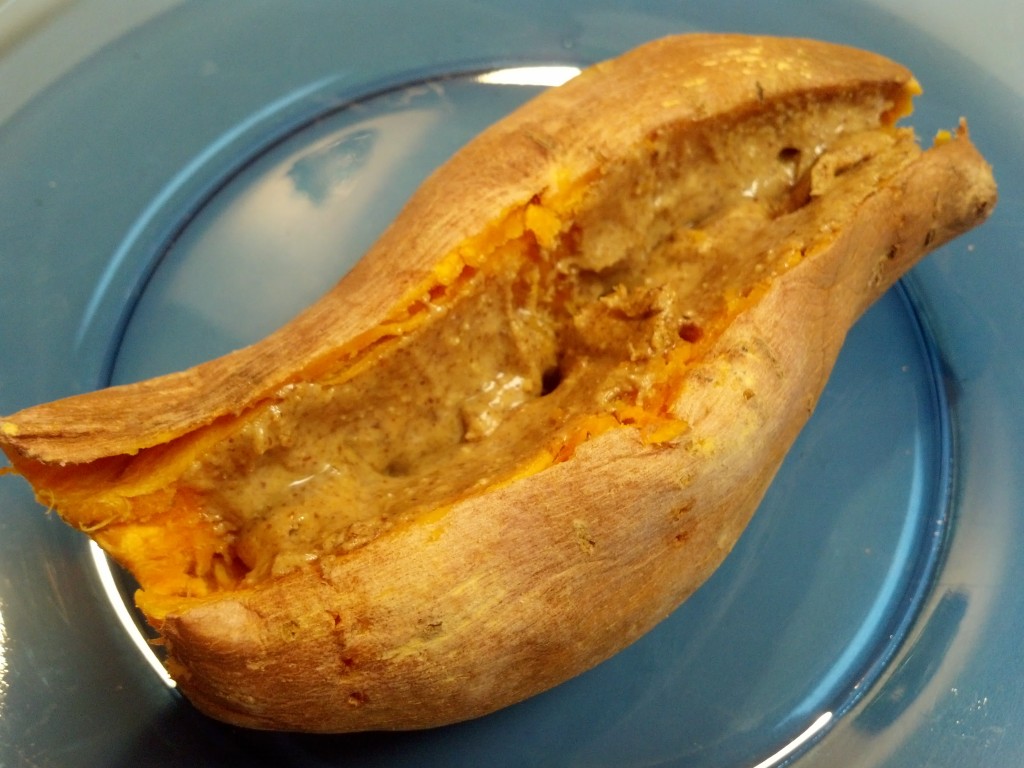 A baked sweet potato topped with Justin's maple almond butter.
Protein: 6 grams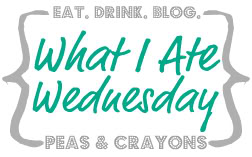 Total protein for the day: ~75 grams.  That is 30 grams more than what I "needed."  Not too shabby, eh?  So, my friends, no need to worry here! 😉
And last but not least, the winner of the Better Than Vegan cookbook giveaway is:
Kelly G!
Kelly- please e-mail me by Sunday, January 19th  at cleaneatingveggiegirl@gmail.com with your full name and mailing address.
Related articles