Wednesday has once again rolled around.  Unfortunately, it didn't arrive nearly as quickly as I was hoping.  Now that we are only a week away from Christmas and I am only five days away from traveling back to my hometown, each minute, hour, and day seems to slowly crawl by.  The anticipation is killing me, I guess ;).  But in an attempt to make myself feel better I have been treating myself to some tasty eats.  Here's a recap of What I Ate last Wednesday.
Pre-Workout Snack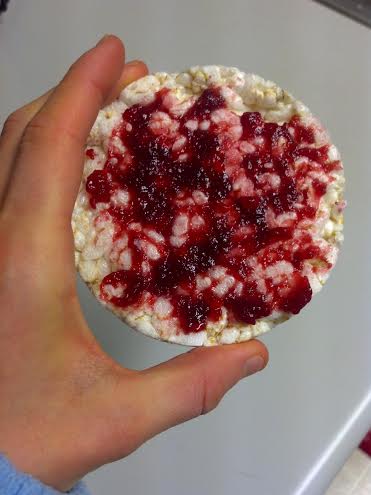 Before heading to the gym for some cardio and strength training, I snacked on a rice cake with blackberry jam.
Breakfast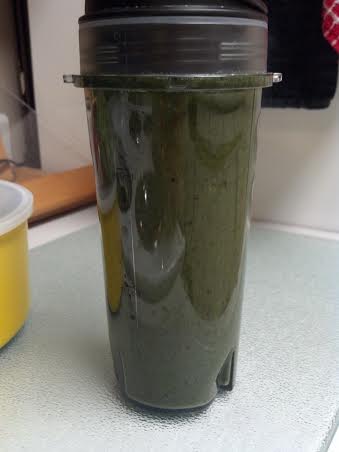 The first part of my breakfast was my favorite thing right now: a green smoothie!  In the mix was unsweetened vanilla almond milk, Vega One vanilla almondilla protein powder, 1/3 frozen banana, frozen peach slices, frozen blueberries, frozen cranberries, and TONS of spinach.  I go through about 3-4 bags of spinach per week…it's getting to be a bit insane!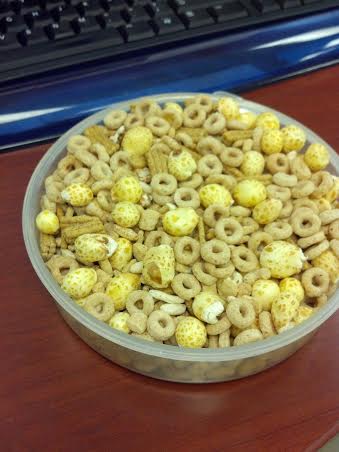 I ate my second breakfast of the day at work.  Lately I have kind of strayed away from cereal in favor of overnight oats and buckwheat bakes, but I brought it back this Wednesday.  In the mix: Kashi GoLean, Arrowhead Mills Puffed Corn, plain Cheerios, and vanilla Chex (yum!).  Oh, and for clarification, it is not a good bowl of cereal unless it contains at least three different varieties ;).
Mid-Morning Snack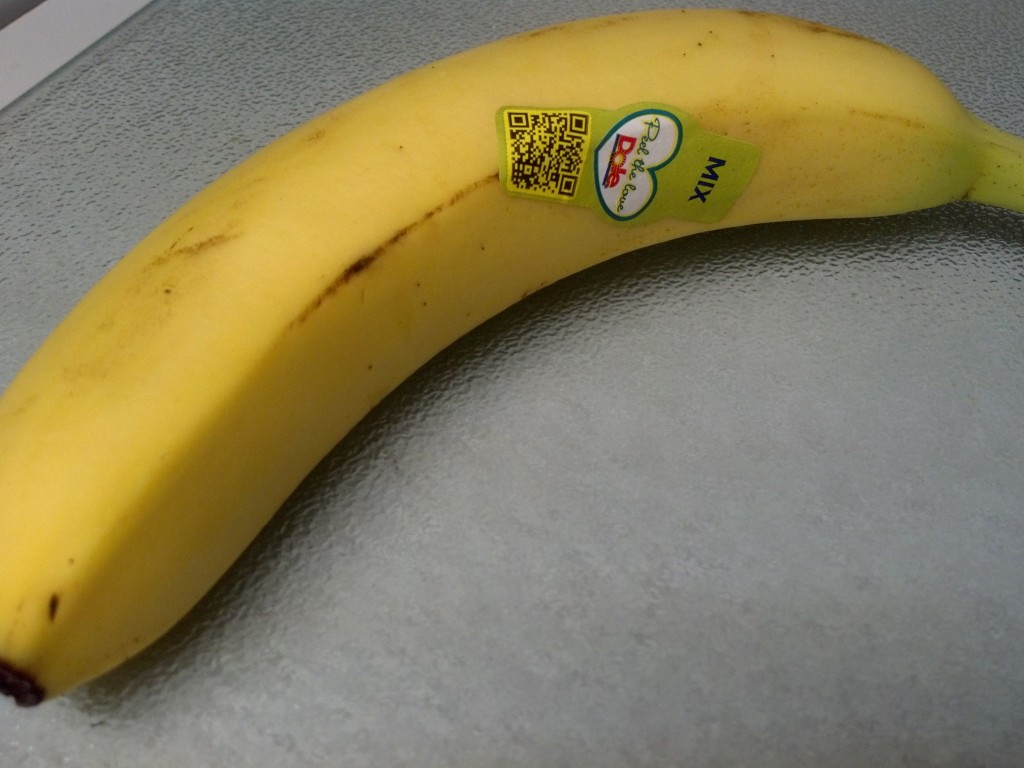 A nanner!
Lunch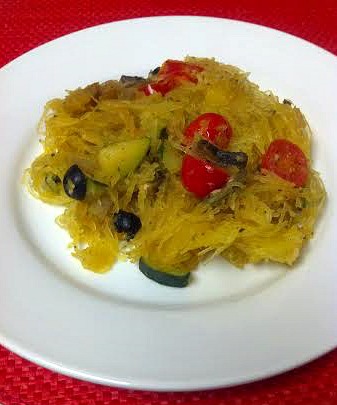 Lunch was leftover spaghetti squash pasta puttanesca.  More on this delicious dish in a future Friday Foodie Favorites post!
Snacks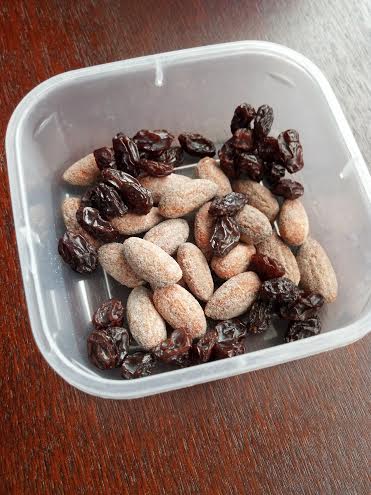 Blue Diamond coconut almonds and raisins.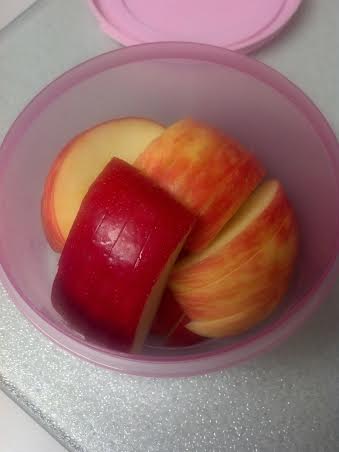 A sliced honeycrisp apple.
Dinner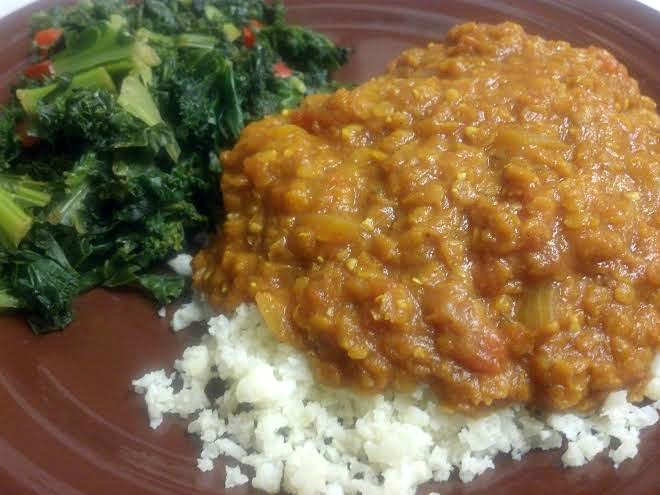 Dinner was red lentil dal from The Happy Herbivore which I served over cauliflower "rice" and alongside sauteed kale and red peppers.  Have I ever mentioned that I love lentils? 😉
Snacks
On the evening snack menu: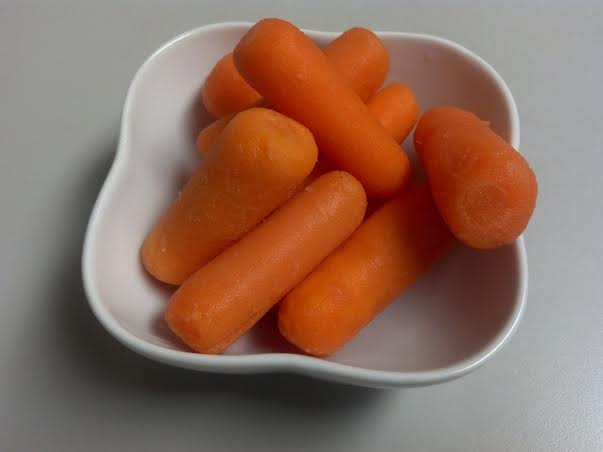 Carrots: obsessed.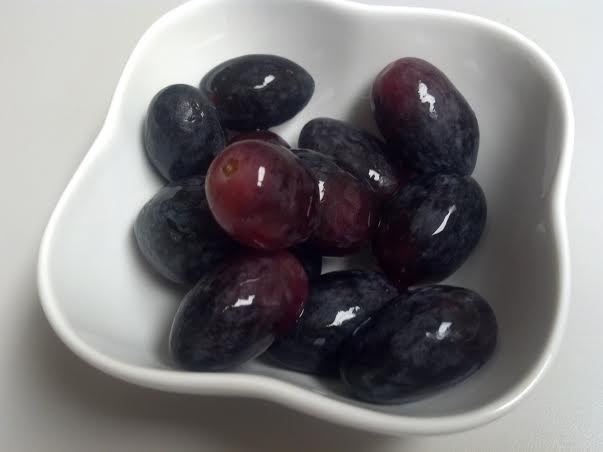 Black grapes: more obsessed.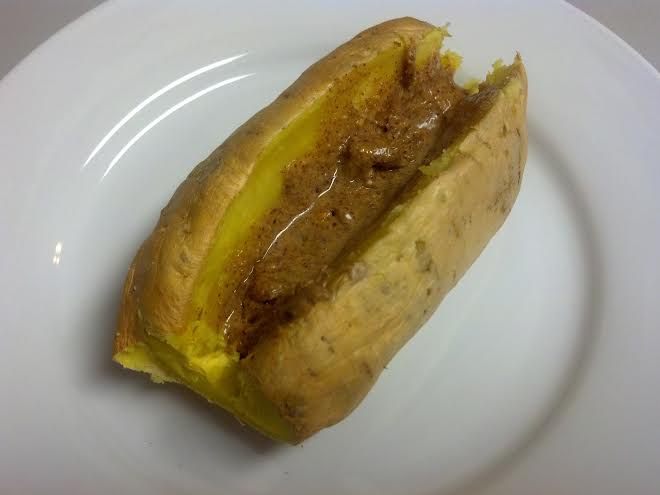 "Baked" white sweet potato topped with Justin's maple almond butter: As obsessed as one can possibly be.  If you have never tried this combination then you really need to.  And if you have never tried white sweet potatoes, well get to it.  I am hooked!
Happy Wednesday, friends!  Next week I'll be taking a break from my usual WIAW post to celebrate my favorite holiday :).
Related articles