Good morning and happy last Sunday of February!  Things are getting real around here as I am preparing to move into the last full month before the wedding in April.  We are officially just a little less than six weeks out, and I still have plenty of small details to hammer out.
Since I am naturally a pretty easily stressed person, I am attempting to do my best to avoid all of the little potential stressers that might add up.  What does this mean for me?
Keeping a to-do list of the remaining wedding duties so that I don't leave them until the very last minute.
Meal planning and prepping whenever I can so that I can incorporate more relaxation into my work-night evenings while continuing to eat a healthy diet.
Not freaking out about HAVING to get a blog post written "by this date."
Taking more baths.
Yoga, acupuncture, meditation, and just breathing.
Hopefully all of these approaches combined will help minimize my stress levels and keep me healthy throughout the wedding!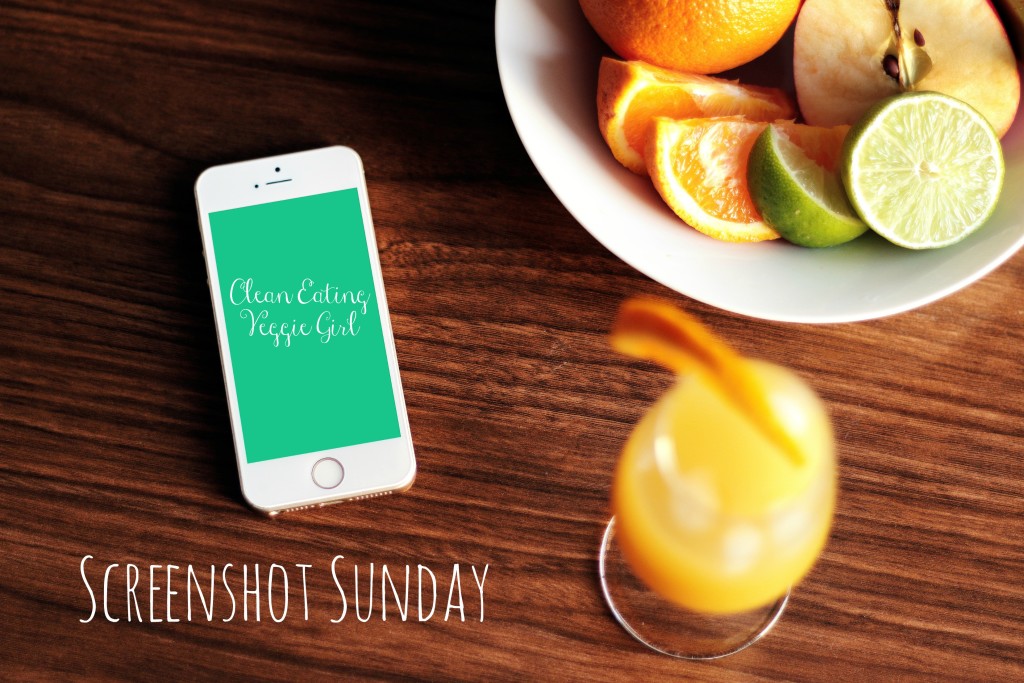 In the spirit of meal planning, prepping, and healthy eating, it is fitting to share another Screenshot Sunday post with tons of quick and delicious meal and snack inspiration.
Be sure to share links to your favorite screenshotting inspiration in the comments below and follow me on Instagram!
Screenshot Sunday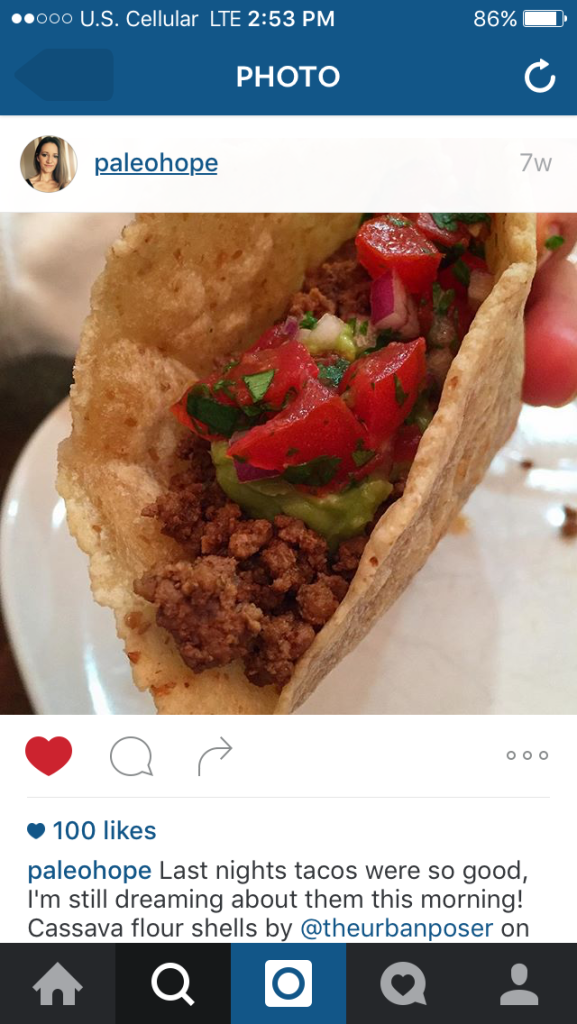 Cassava flour taco shells via @paleohope (recipe via @theurbanposer)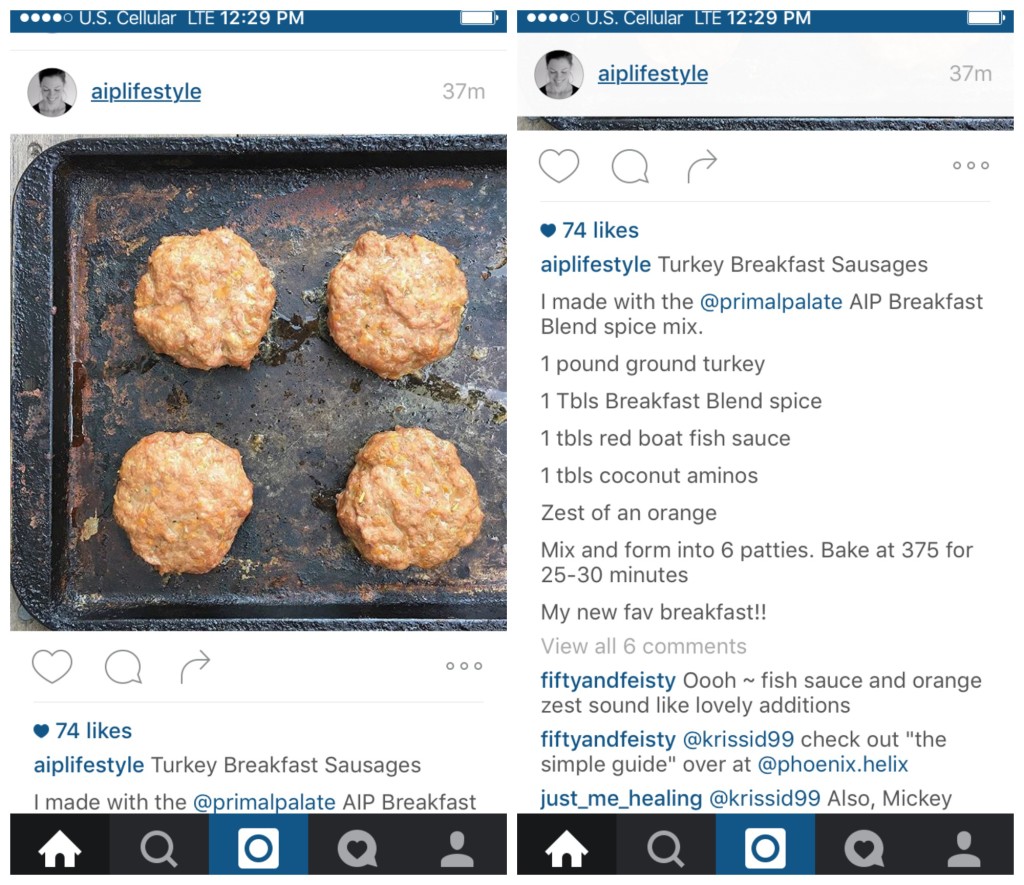 AIP turkey breakfast sausages via @aiplifestyle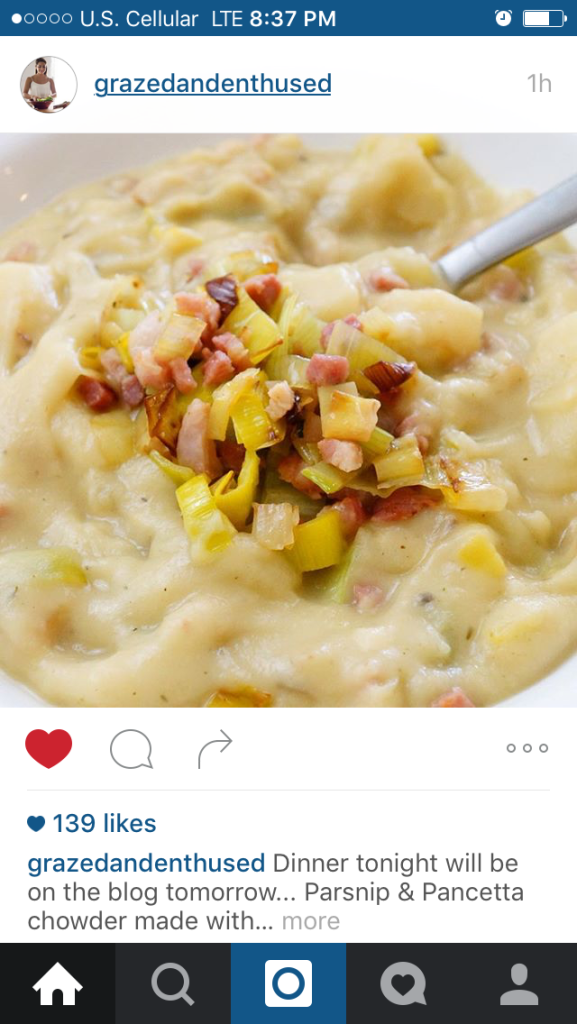 parsnip and pancetta chowder via @grazedandenthused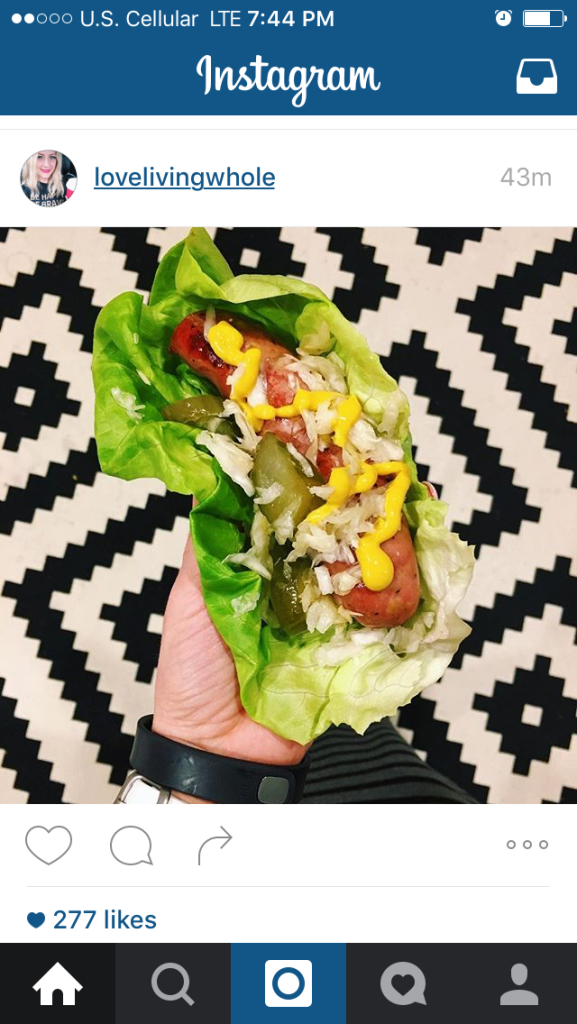 lettuce wrapped chicken sausages via @lovelivingwhole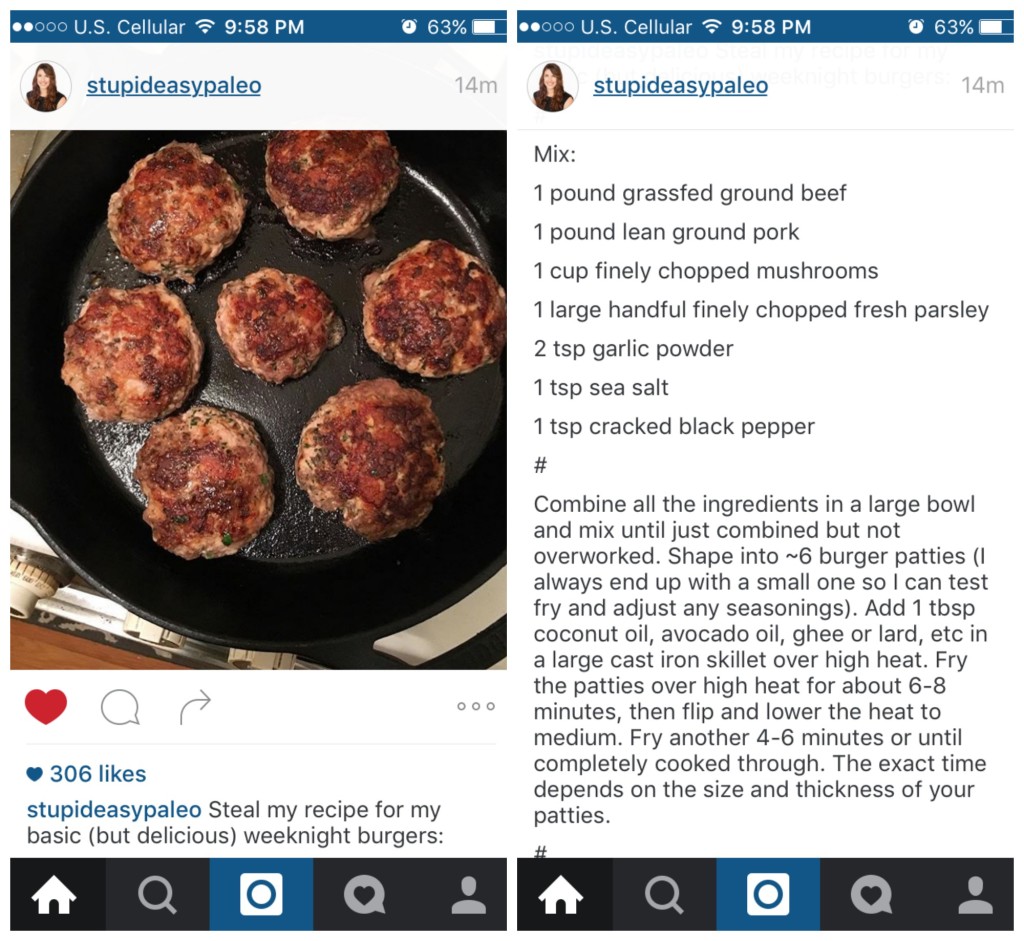 basic weeknight burgers via @stupideasypaleo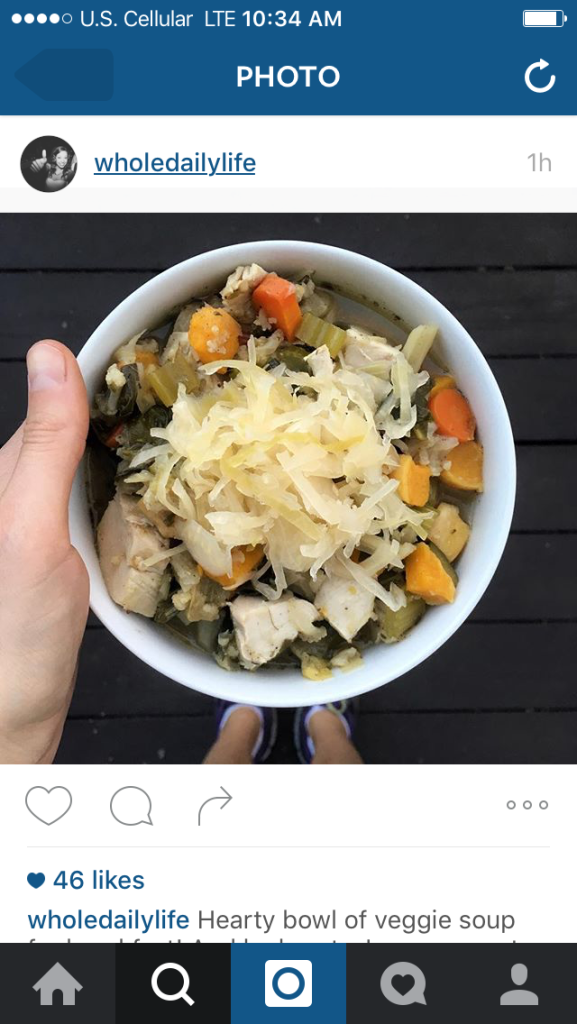 sauerkraut and chicken topped veggie soup via @wholedailylife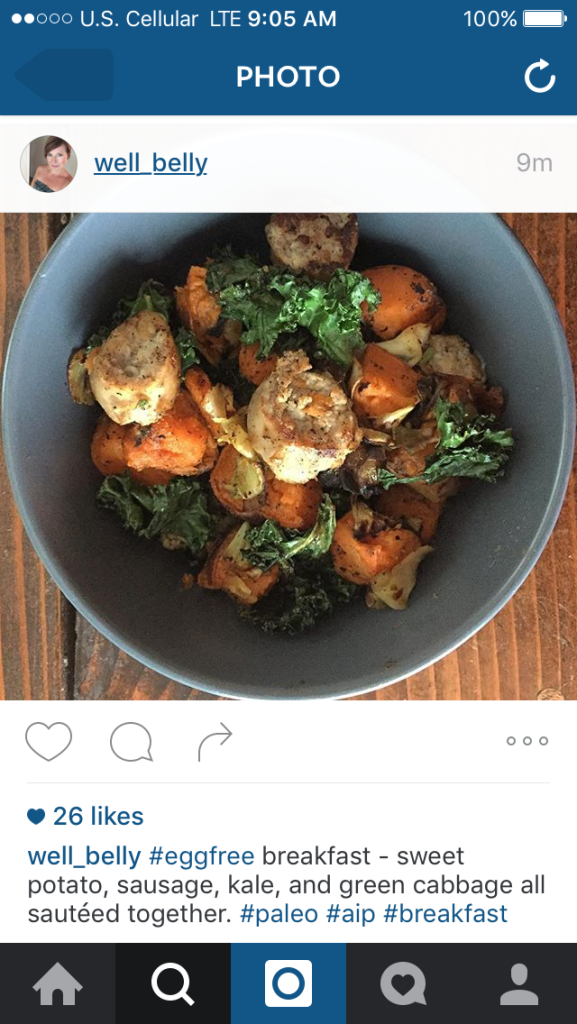 sweet potato, sausage, kale, and green cabbage breakfast bowl via @well_belly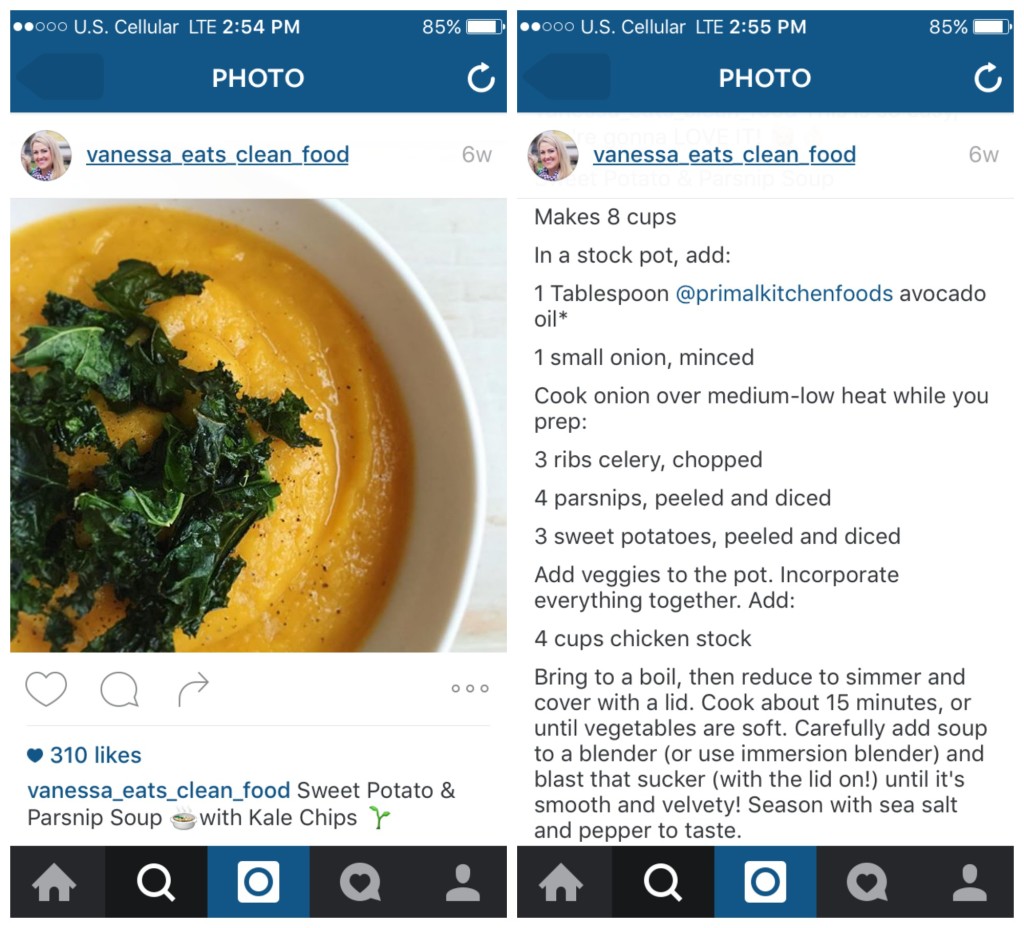 sweet potato and parsnip soup via @vanessa_eats_clean_food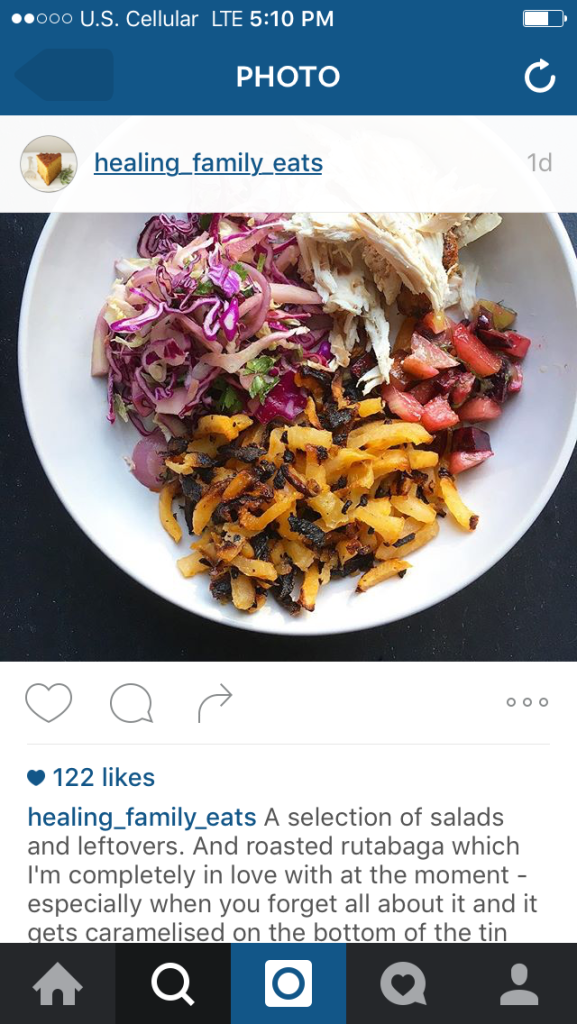 roasted rutabaga (a new-to-me veggie) via @healing_family_eats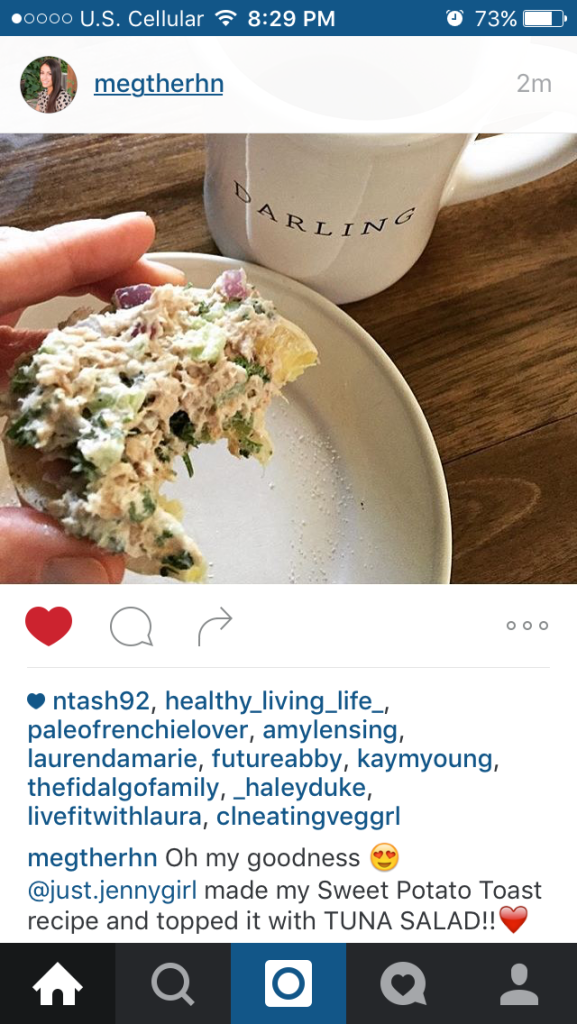 tuna salad topped sweet potato "toast" via @megtherhn
Screenshot Sunday with tons of meal planning inspiration! #Paleo #glutenfree #healthy
Click To Tweet
Have a great rest of your weekend!