While What I Ate Wednesday posts don't happen every week around here anymore, I still love popping in and sharing a day of my eats every now and then.  From a fellow lover of peeking into others' full day of eats, I hope you find it all as fascinating as I do! <– Or maybe I'm just weird like that.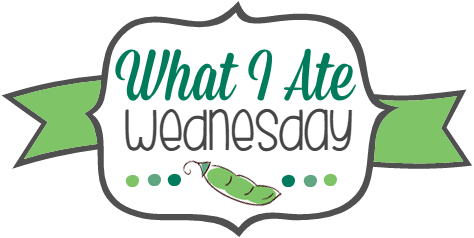 What I Ate Wednesday: January 27, 2016
My morning started out like it always does: with lots and lots of water.  I am really not a natural water-drinker, but I have found that carrying my Camelbak with me everywhere seems to help with staying hydrated.  I probably drank about half of this bottle prior to sitting down for breakfast.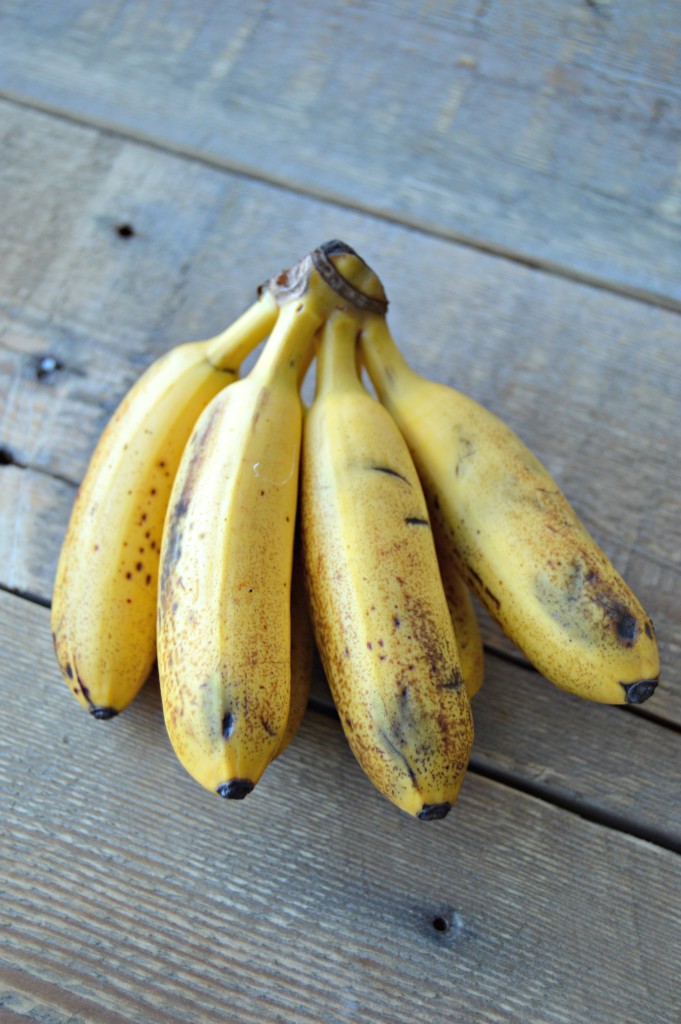 Um, how cute are these mini bananas?
I had no intention of buying mini bananas at the grocery store this week, but when three stores had zero ripe regular-sized bananas, this was the route I was forced to take.  You see, I had plans of making my Chocolate Banana Coconut Chia Pudding (which I obviously needed a ripe banana for), and I did not want to change those plans.  After several mini-tantrums (poor Jeremy), all was well in the world.  And not gonna lie, I kind of love them now that I have them!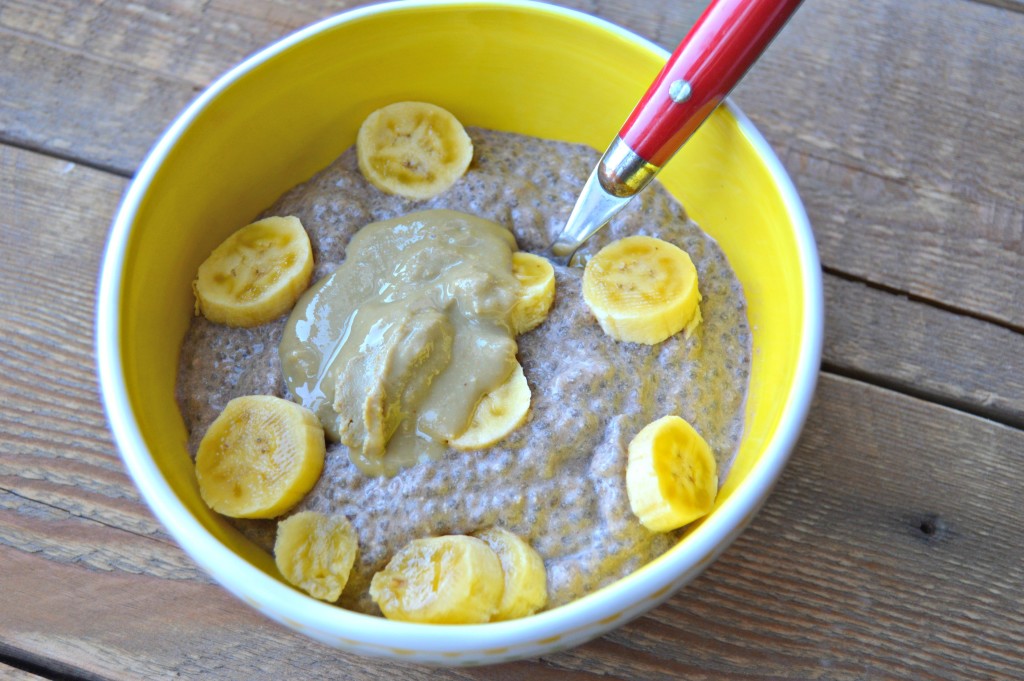 Said chia pudding topped off with extra banana slices and sunflower seed butter.  There is nothing better than feeling like you are eating dessert for breakfast.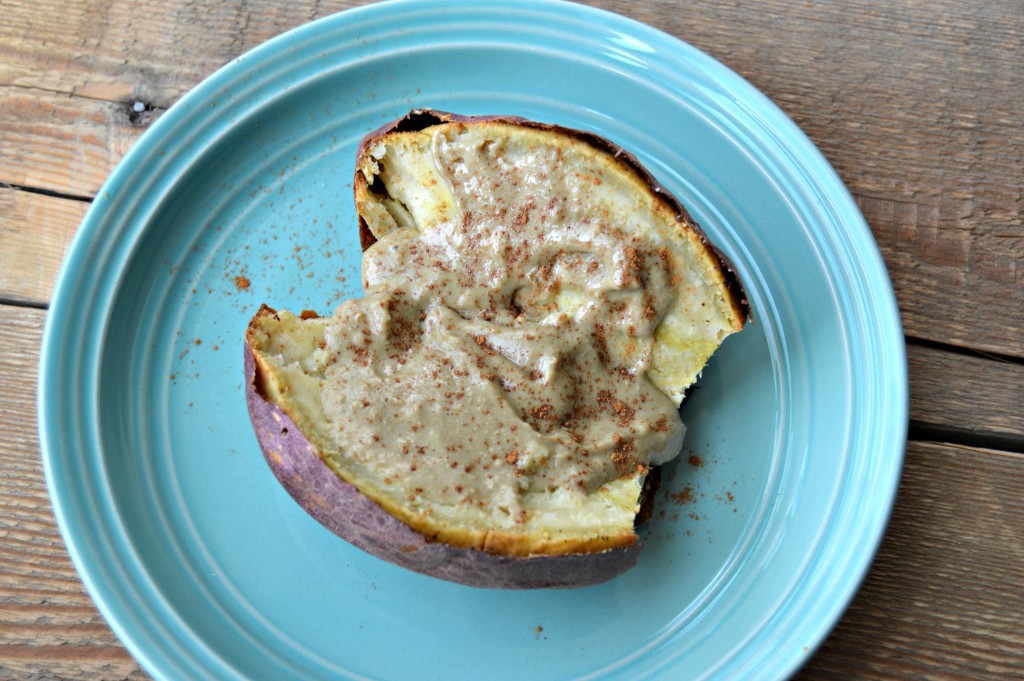 Lunch was somewhat of a hodgepodge from my fridge.  I reheated a baked Japanese sweet potato (my favorite) and topped it off with more sunflower seed butter and a few sprinkles of ground cinnamon.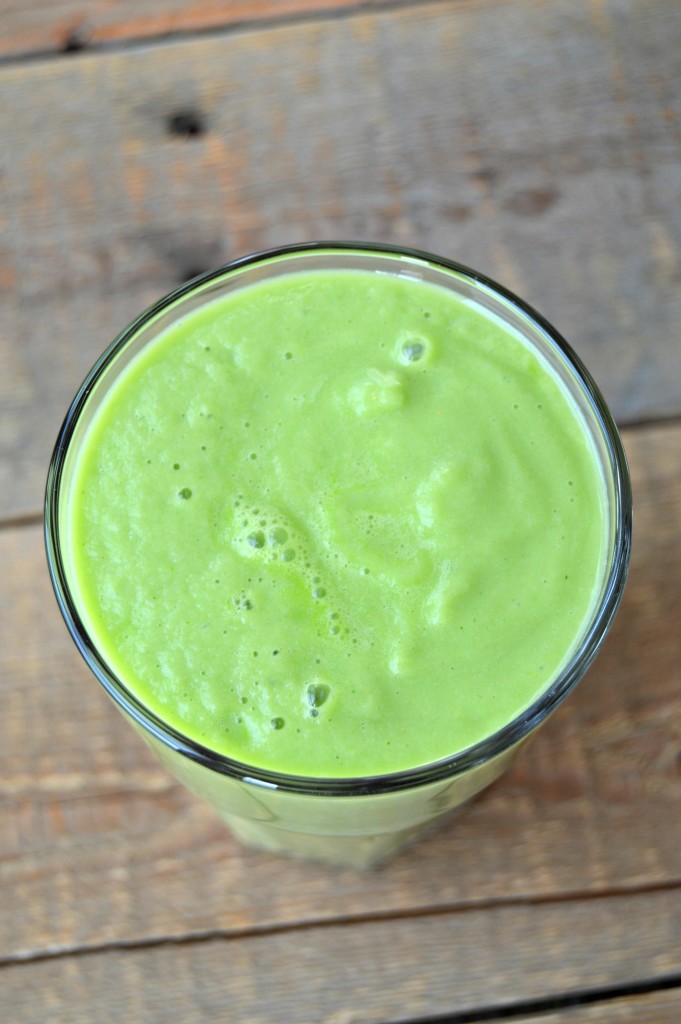 I also whipped up a green juice/smoothie in my Vitamix.  In the mix was filtered water, cucumber, zucchini, butter lettuce, ginger, lemon juice, green apple, and cilantro.  I think I was a bit overzealous with the ginger because it was a tad too spicy.  I obviously drank it anyways!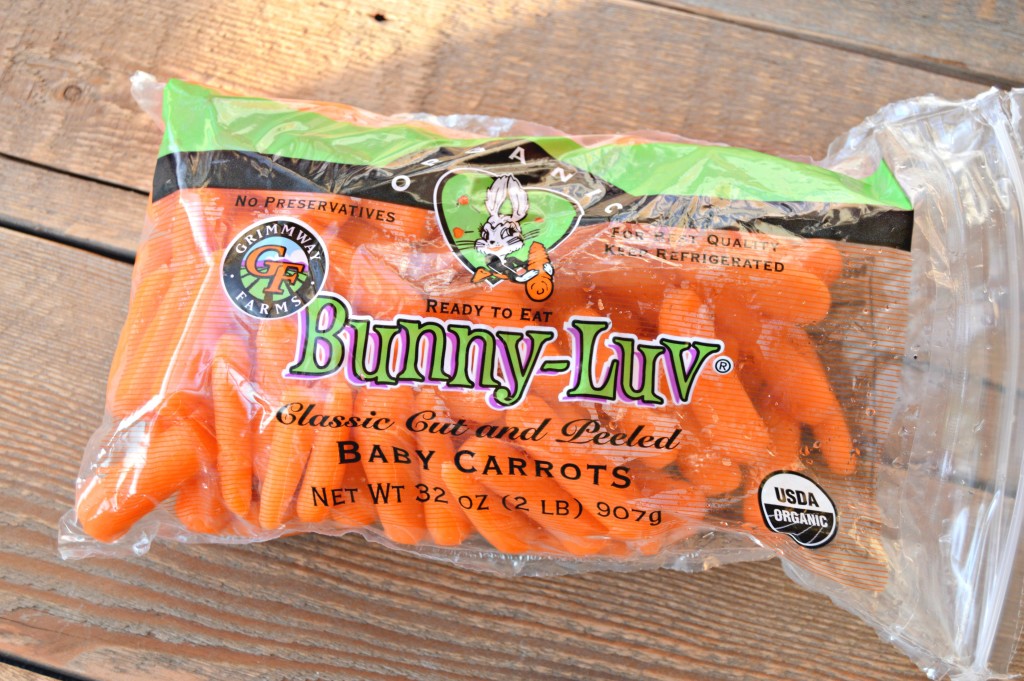 My matron of honor and I worked on a wedding craft for much of the afternoon.  I snacked on a few handfuls of organic baby carrots during breaks.  I am so excited for you to see what I made.  I am kind of in love with it!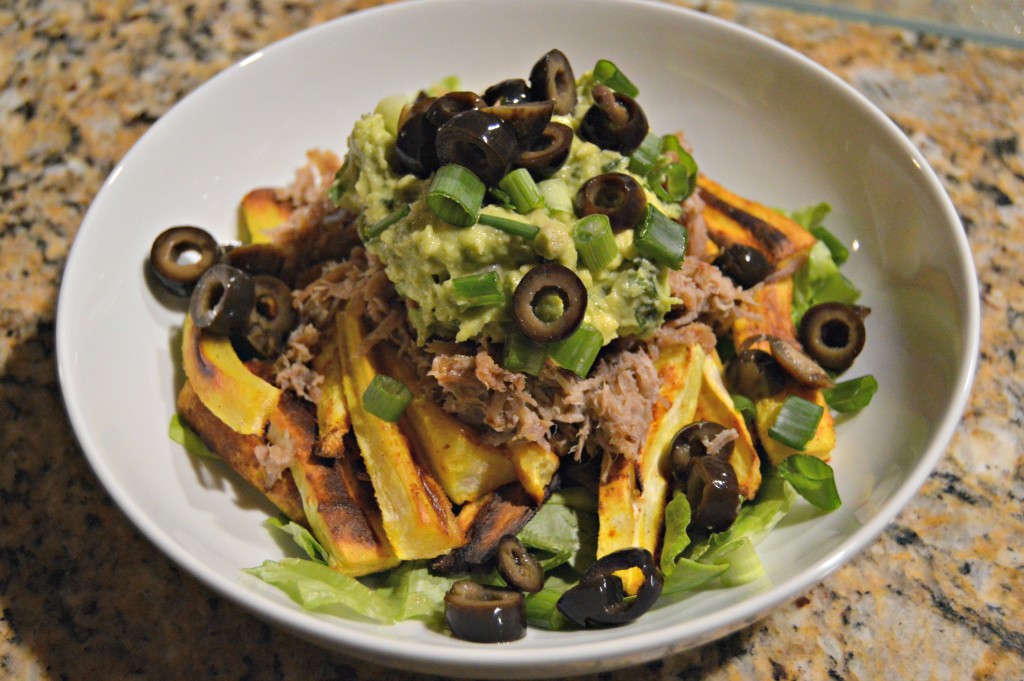 Dinner was crazy delicious and inspired by an Instagram post that I featured on Sunday.  I made loaded parsnip fries with kalua pork, lettuce, nightshade-free guacamole, black olives, and green onions.  It was fabulous and will happen again.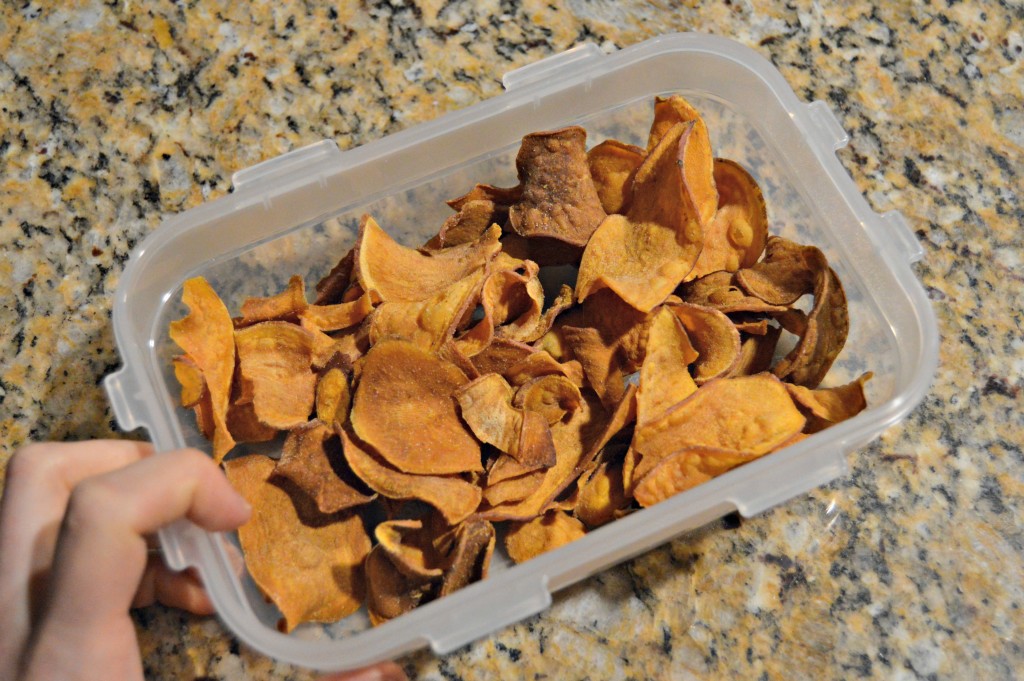 I convinced Jeremy to go to a University of Iowa gymnastics meet with me after dinner.  As someone who was very involved in gymnastics, tumbling, and dance growing up, I absolutely loved everything about it.
I arrived home hungry and snacked on my favorite sweet potato chips.  And just like that, a great day and a full day of yummy eats was in the books!
A full day of #Paleo eats! #glutenfree #dairyfree
Click To Tweet
What is the best thing you have eaten in the past week?
This post contains affiliate links.  Thank you for supporting CEVG and enabling me to continue working towards better health!