Do you ever feel like the week drags by when you have something to look forward to on the weekend?  Don't get me wrong, I am always looking forward to Friday evening.  But I especially love when I am going somewhere or have something special planned.  The downside of fun weekend plans is that the excitement of it all always seems to make the weekend take forever to get here.  I guess good things come to those who wait?  Or at least that is what I am going to keep on telling myself.
So, Wednesday, I will do my best to like you and accept the fact that you are not Friday.  And one of the things that I like about you the most is that you are the "unofficial" day for talking about a full day of eats.  Check out my day of eats below, and then head on over to Peas and Crayons for other bloggers' What I Ate Wednesday posts!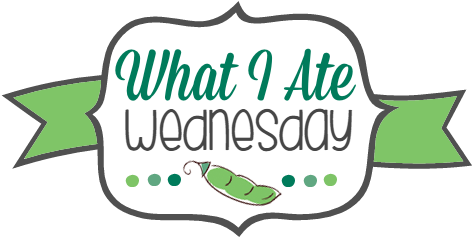 What I Ate Wednesday: June 10, 2015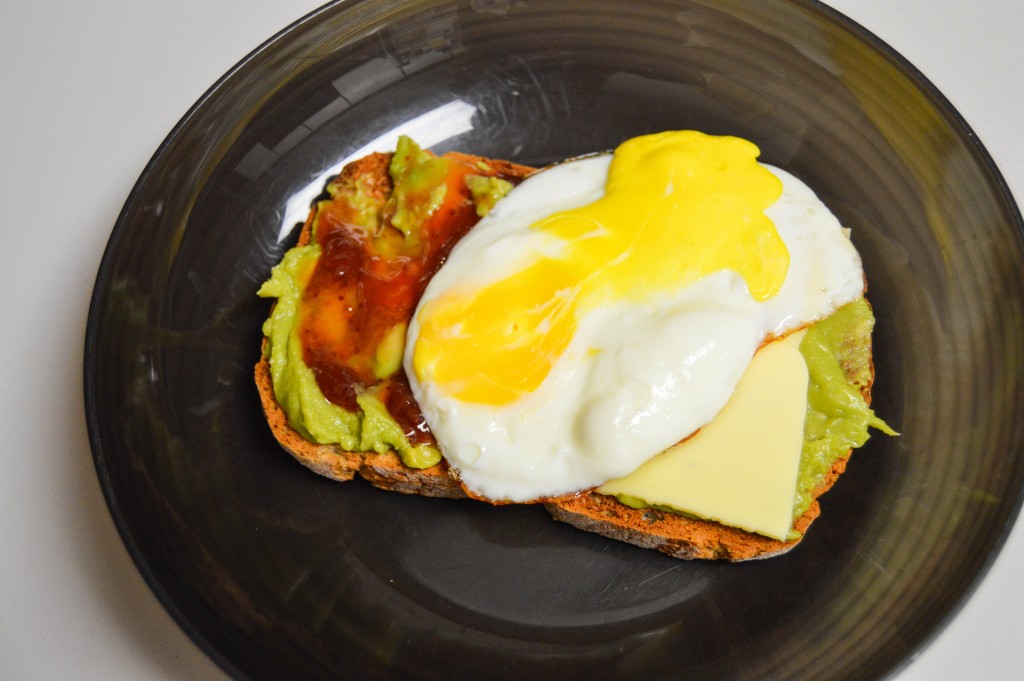 This past Saturday began way earlier than normal.  The higher education institution that I work for had their annual summer Commencement ceremony, and I was a volunteer.  The ceremony location was 25 minutes away from where I live and I had to arrive by 6:45 a.m., so I opted for breakfast on the go.  I toasted up two slices of gluten-free toast.  I topped one with guacamole and strawberry jam <– I love that sweet and savory combo.  I topped the other slice with guacamole, half of a slice of Field Roast vegan cheese, and a fried egg.  This was seriously delicious and surprisingly easy to eat in the car.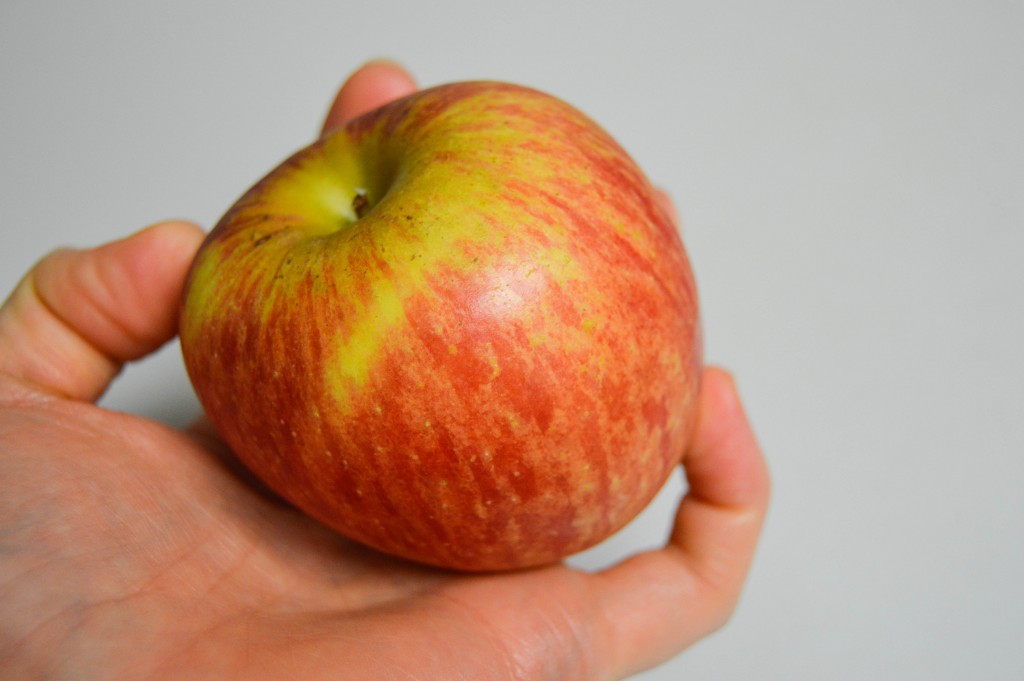 I also packed an apple to snack on mid-morning since I knew I would not arrive home until around noon.
Lunch was leftovers from a few days before: a grass-fed beef burger topped with half of a slice of Field Roast vegan cheese, onions, tomatoes, and mustard on a lettuce "bun."  I served it alongside frozen grapes and my mashed sweet potatoes and apples.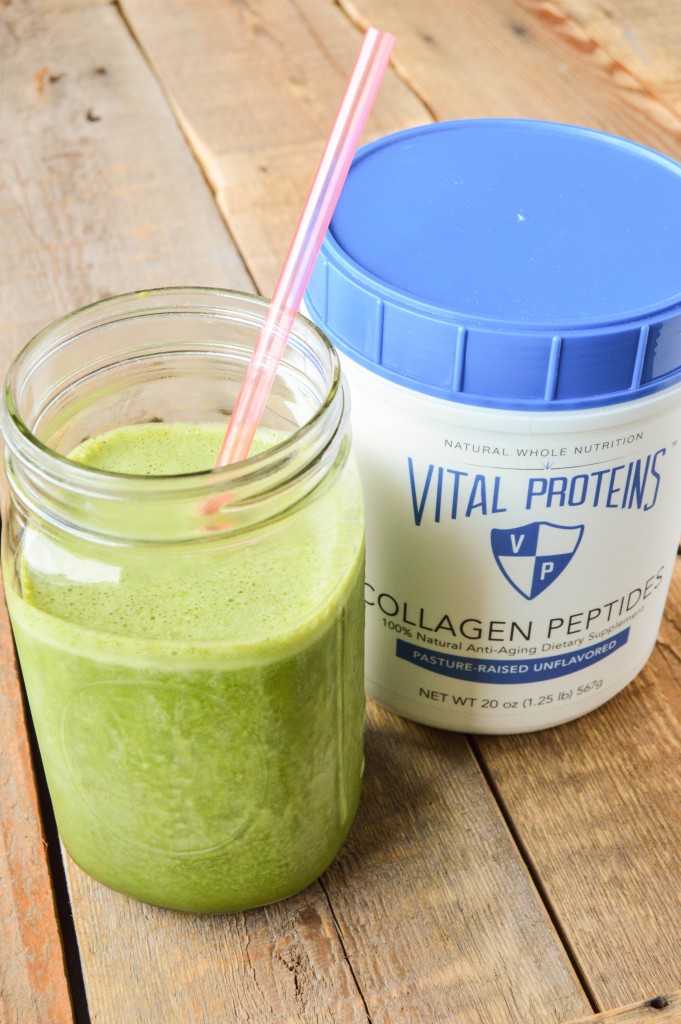 Around 3:00 in the afternoon, my hunger hit again.  I whipped up a green smoothie with unsweetened almond milk, water, chocolate Vega One, frozen banana, frozen blueberries, frozen zucchini, and frozen spinach.  I also added in some collagen peptides for the first time, and was super pleased that I did not even taste them.  I have been trying anything and everything for my chronic joint and muscle pain, and I'm hoping this product helps!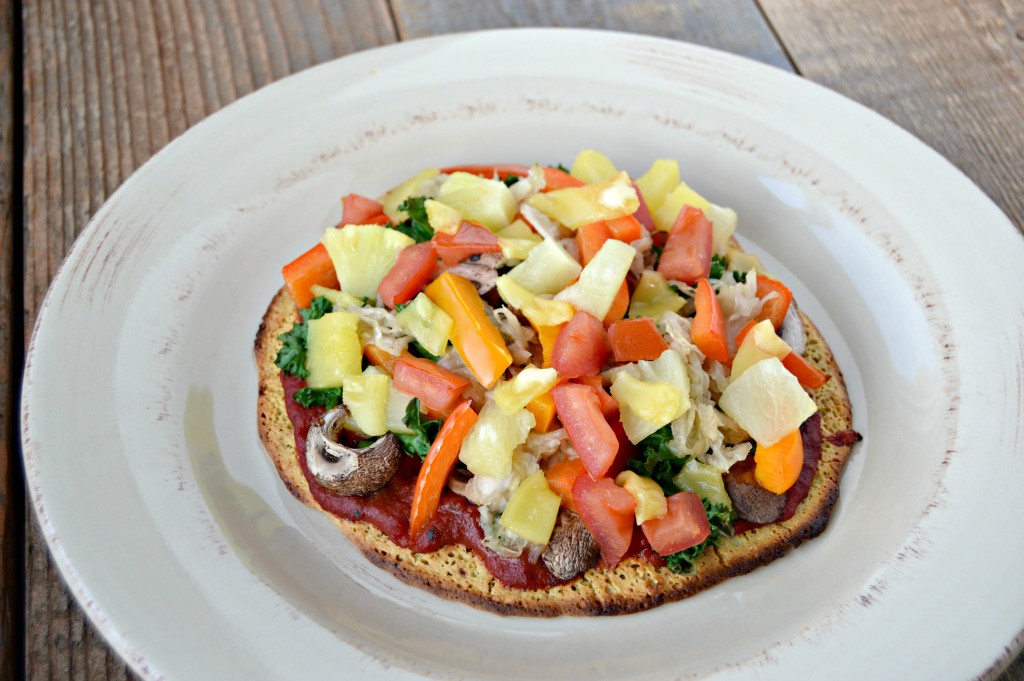 Dinner was super easy and delish!  I made my grain-free pizza crust for one and topped it with pizza sauce, kale, peppers, onions, mushrooms, pineapple, sauerkraut, and vegan cheese <– can you tell I'm trying to use it up before I try soy-free?  I sometimes forget how delicious a simple veggie-packed pizza can be.  I need to make this more often.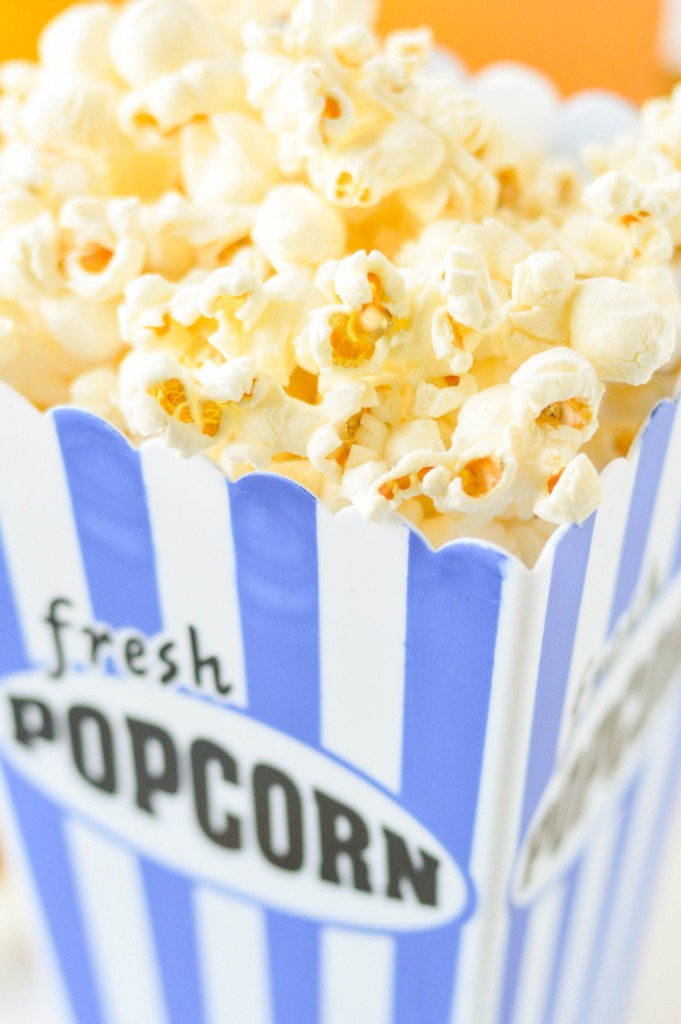 I ended my night with some homemade stove top popcorn.  I'm going to be sharing my method for making it next week, hence the reason why this picture looks 10 times better than any other popcorn picture I have ever posted!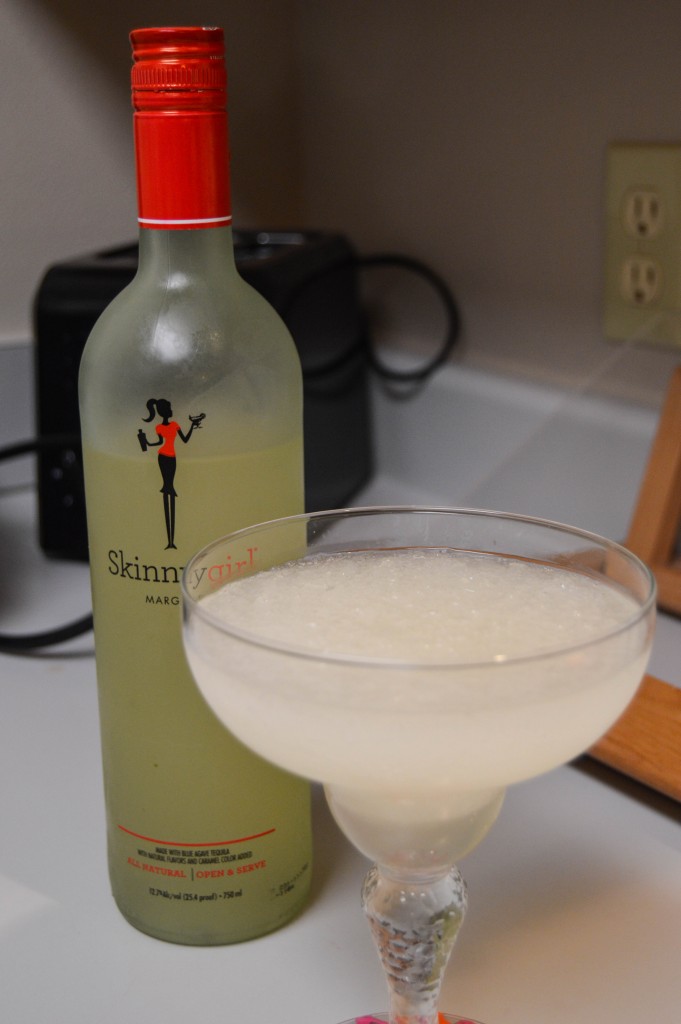 And what goes better with popcorn than a margarita?  I blended up some Skinnygirl margarita and ice in my Vitamix for a perfectly slushy 'rita.  It was the best night-cap!
What is your favorite breakfast to eat on the go?
This post contains affiliate links.  I appreciate your continued support of Clean Eating Veggie Girl!