Happy Wednesday, friends!  How about we skip the random awkward WIAW post intro and just get right to the eats!  Sound good?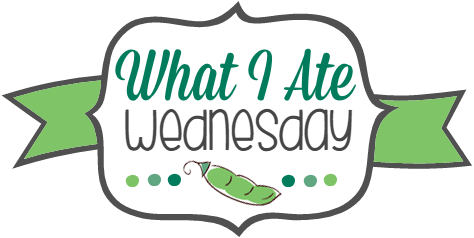 What I Ate Wednesday: January 21, 2015
(I'm linking up with Jenn at Peas and Crayons)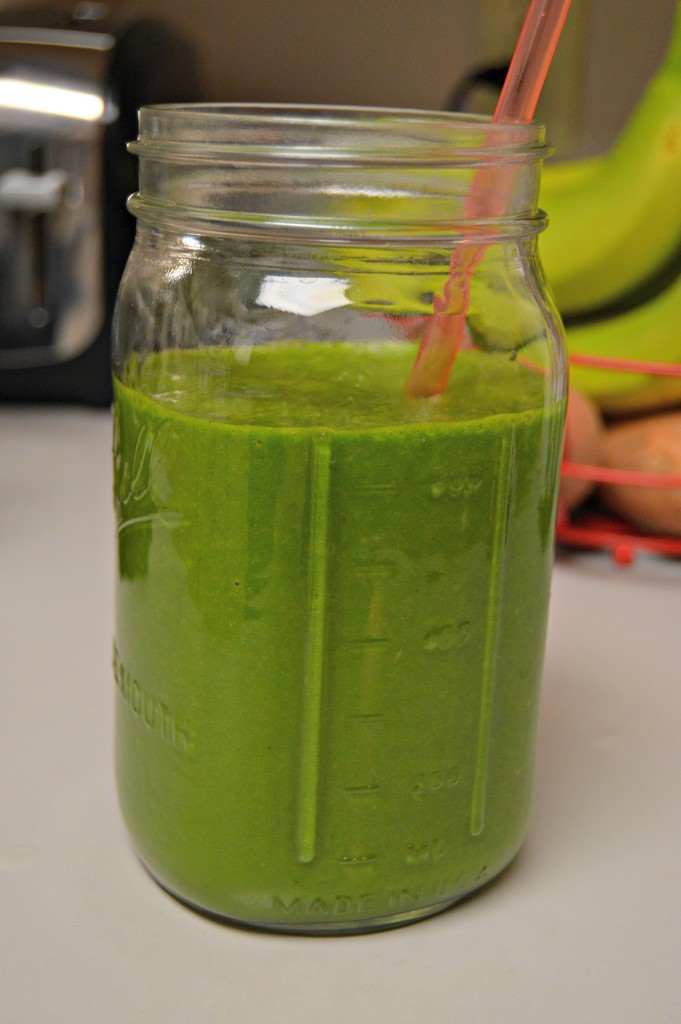 My morning started out like any other: with a green smoothie!  In the mix was unsweetened vanilla almond milk, vanilla Vega One, frozen banana, frozen spinach, and tons of fresh spinach.  I wouldn't start my mornings out any other way!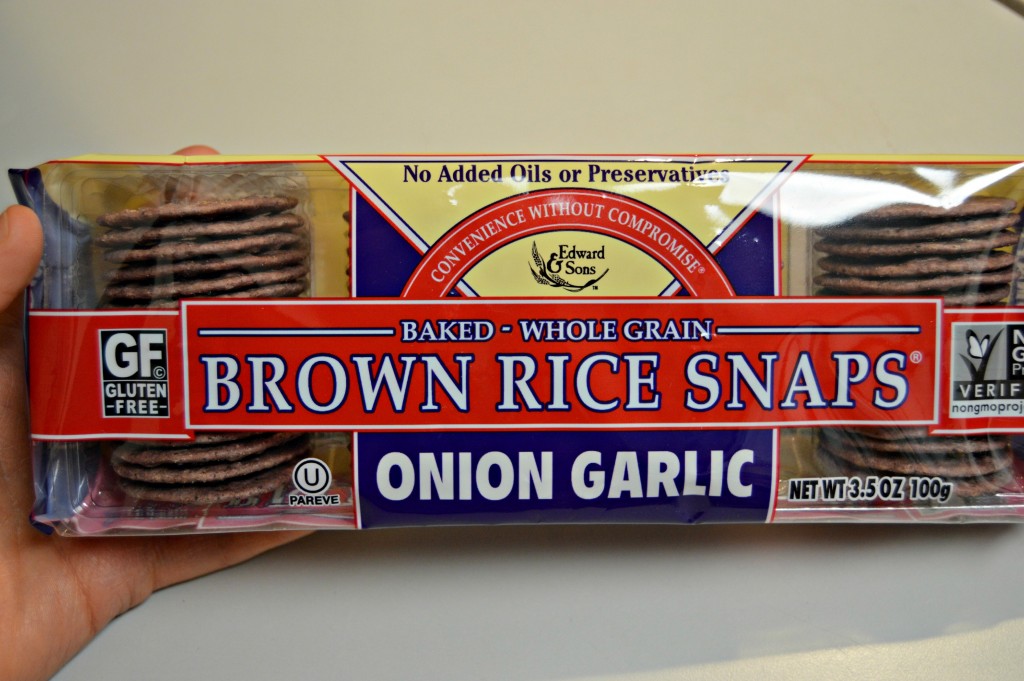 I was not overly hungry for second breakfast, so I simply munched on some of these onion garlic brown rice snaps.  I am a big fan of these.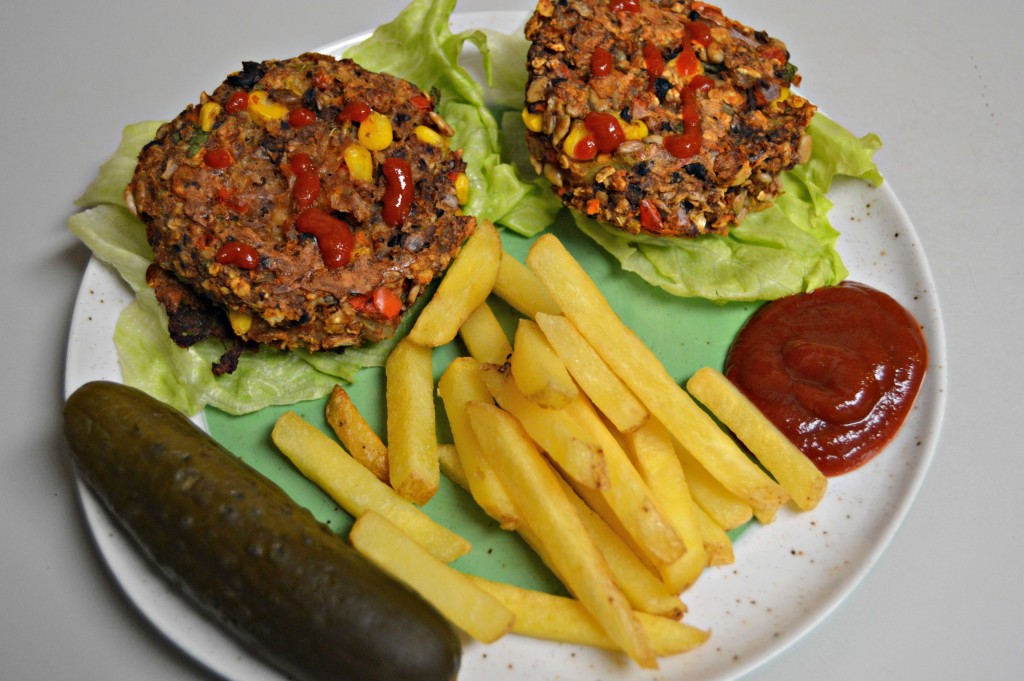 Lunch was leftover bean burgers on lettuce buns and topped with sriracha (more on the burgers in a future FFF post).  I ate a dill pickle and french fries dipped in ketchup on the side.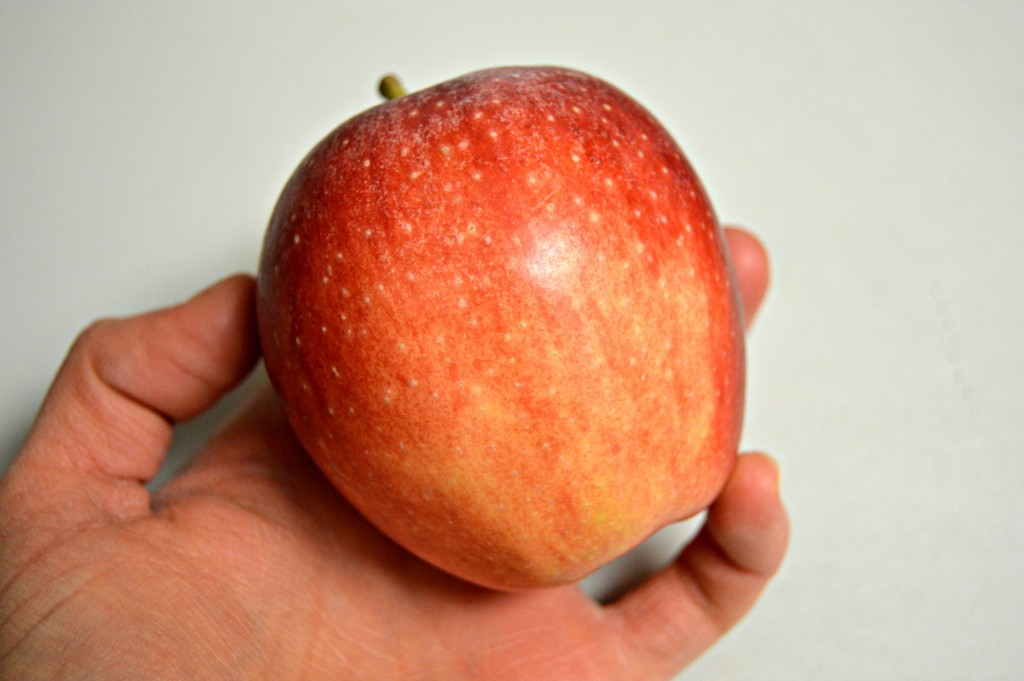 It just isn't an afternoon unless an apple is involved.  Lately, I have been loving galas.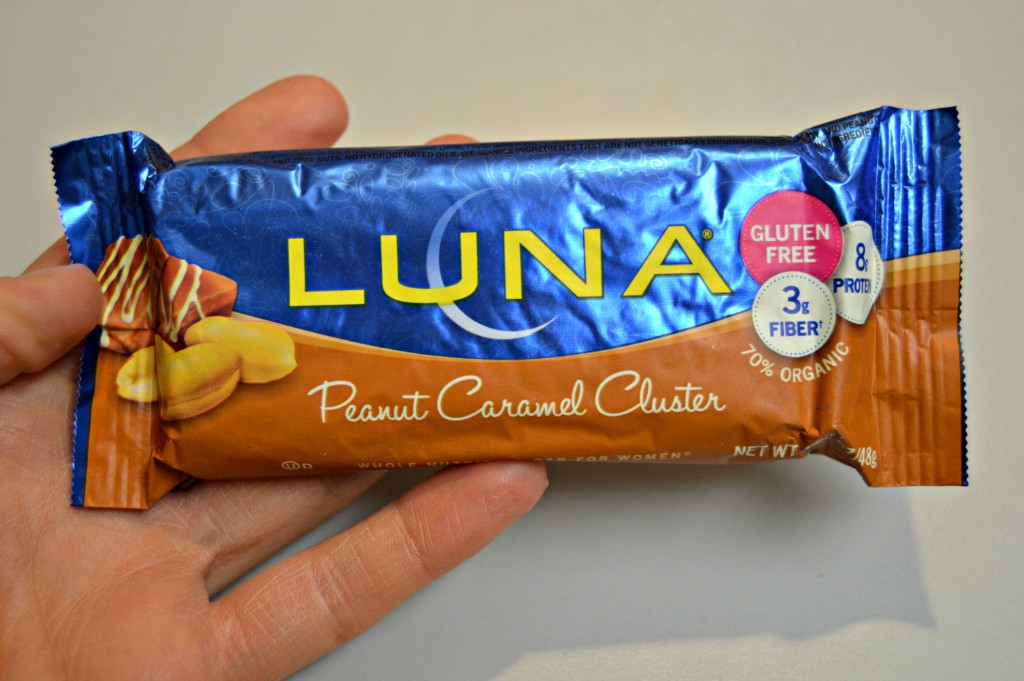 A couple of months back, I signed up to receive a free Luna bar in the mail.  It really comes as no surprise that I enjoyed this flavor since I love peanuts and caramel!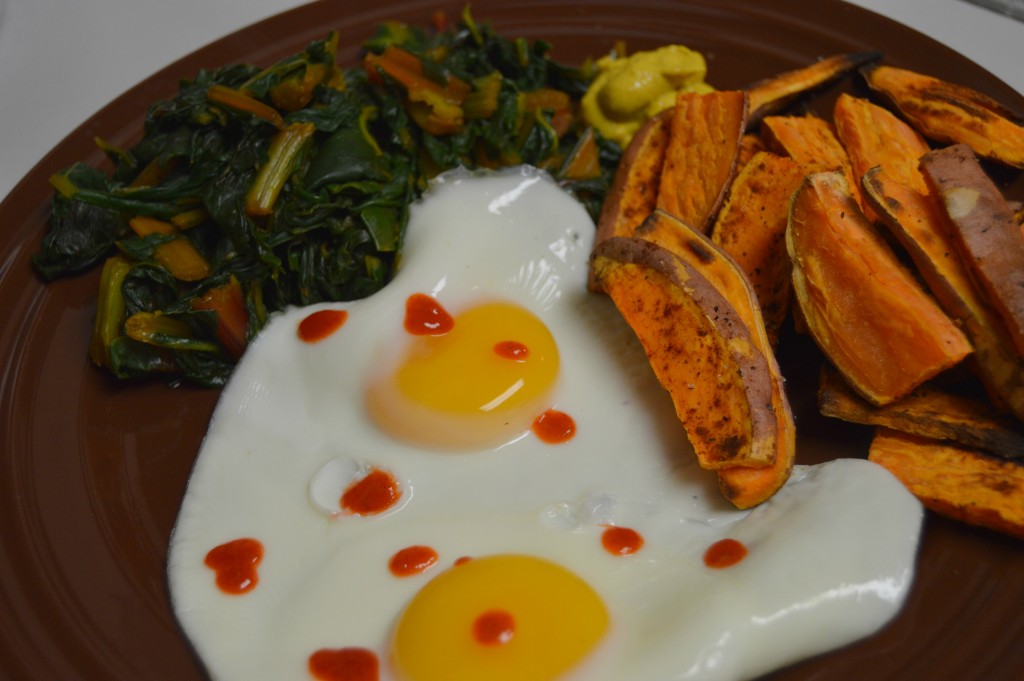 Dinner was a random hodge podge, and the result of not wanting to cook.  I fried up two eggs (topped with sriracha), roasted some sweet potato fries, and sautéed rainbow chard in a bit of vegetable broth, black pepper, and turmeric.  I think turmeric is my new favorite spice.  I have been throwing it in everything!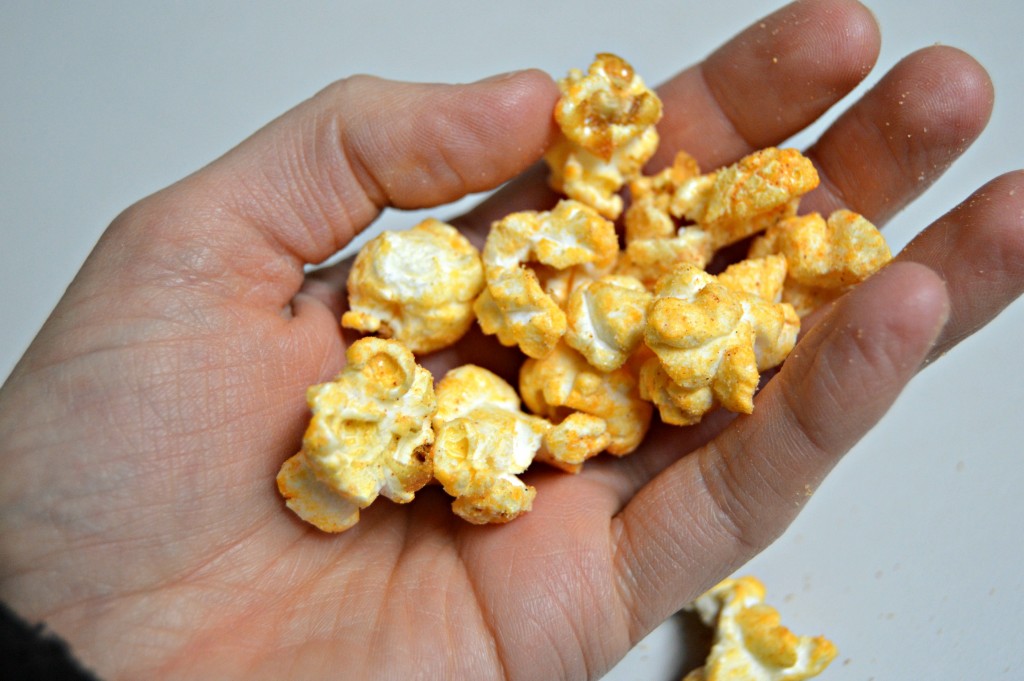 My after dinner snack consisted of several (that sounds better than "tons of") handfuls of this barbecue popcorn.  It absolutely tastes as good as it sounds!
As you can see, I tried to keep the processed snacks balanced out by the veggie-packed whole food main meals.  Moderation is the key!
Have a great Wednesday, everyone.  Make sure you eat something delicious!