A collection of my favorite food blogs that never let me down when I am in need of a delicious and healthy recipe.  I know you are going to love them, too!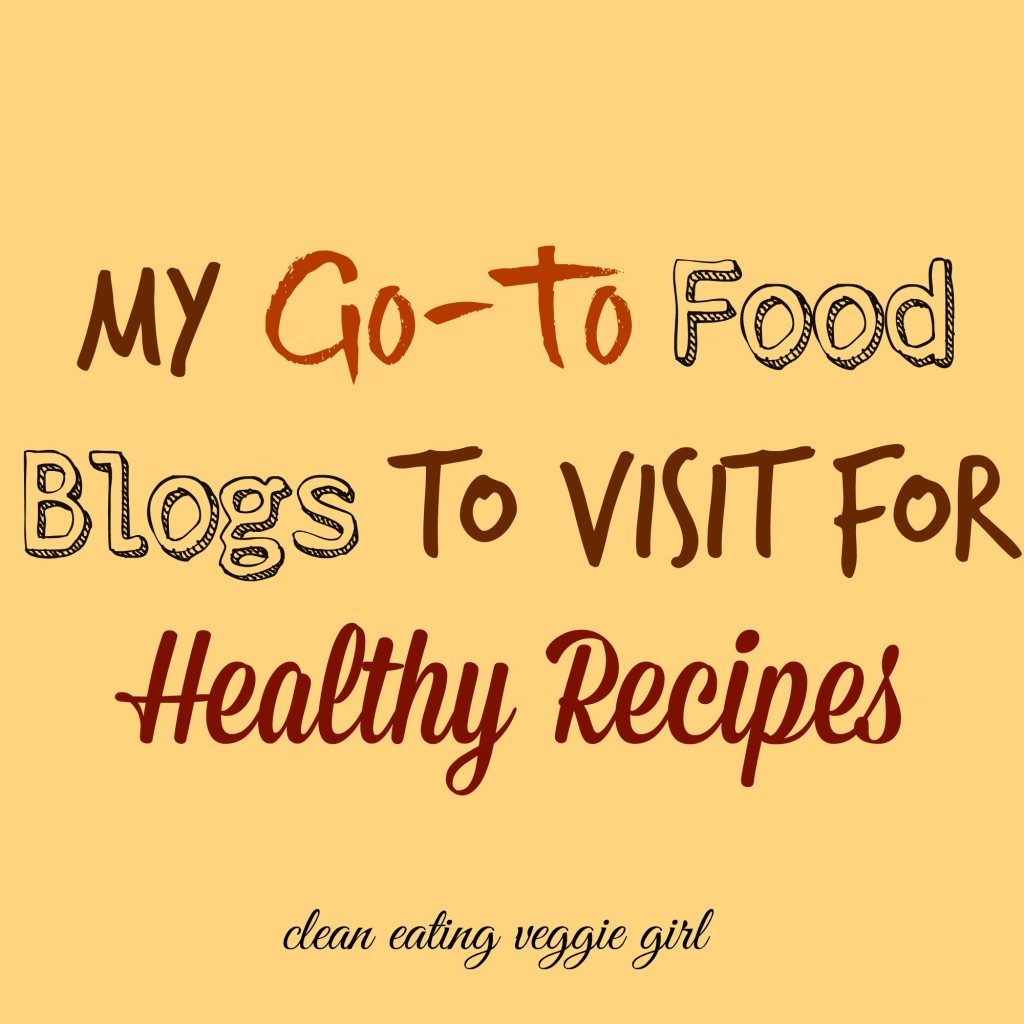 I may be a food blogger, but there is no way in hell heck that I am going to come up with my own recipes every single time I prepare a meal.  I only wish I were that talented.  Instead, I turn to some of my favorite fellow bloggers to help keep me fed.  They create amazing breakfast, lunch, dinner, dessert, and snack recipes, and it would be a shame for me to not add them to my meal plan each week.
Today I am sharing my 12 favorite food blogs to visit when meal planning and looking for healthy recipes.  This is by no means a list of all of the food blogs I love to read and cook from, but I think it is a great list to get you started on the path to healthy eating.  I am about to help you make meal planning a whole lot easier!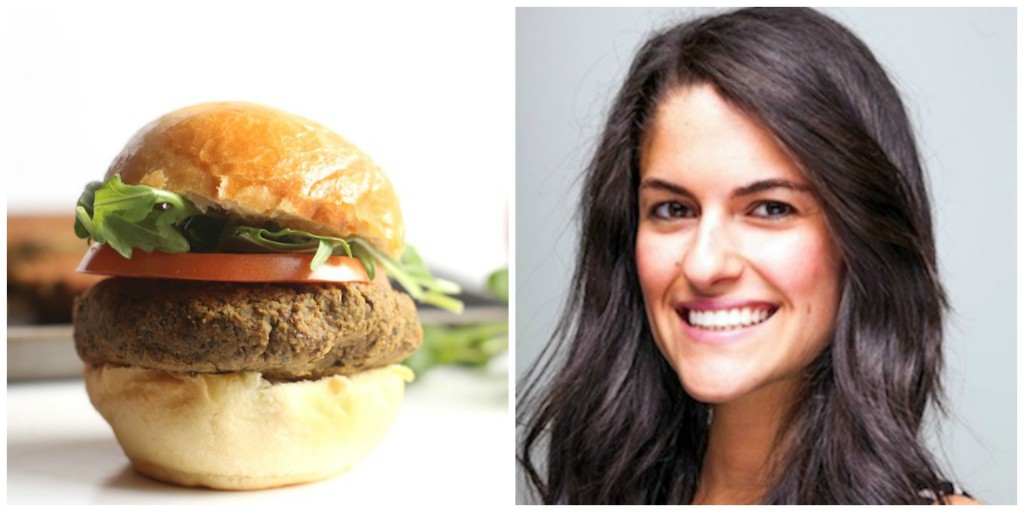 Hummusapien by Alexis
A recipe to try: Vegan, Lentil, Kale & Salsa Verde Enchiladas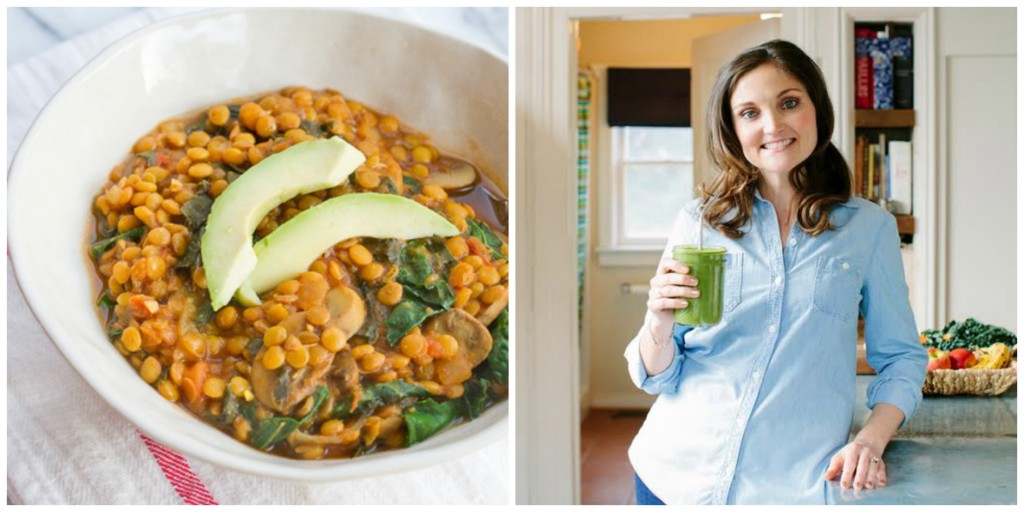 Eating Bird Food by Brittany
A recipe to try: Quinoa & Black Bean Bowl with Blood Orange Sriracha Vinaigrette
Minimalist Baker by John and Dana
A recipe to try: 1 Hour Vegan Shepherd's Pie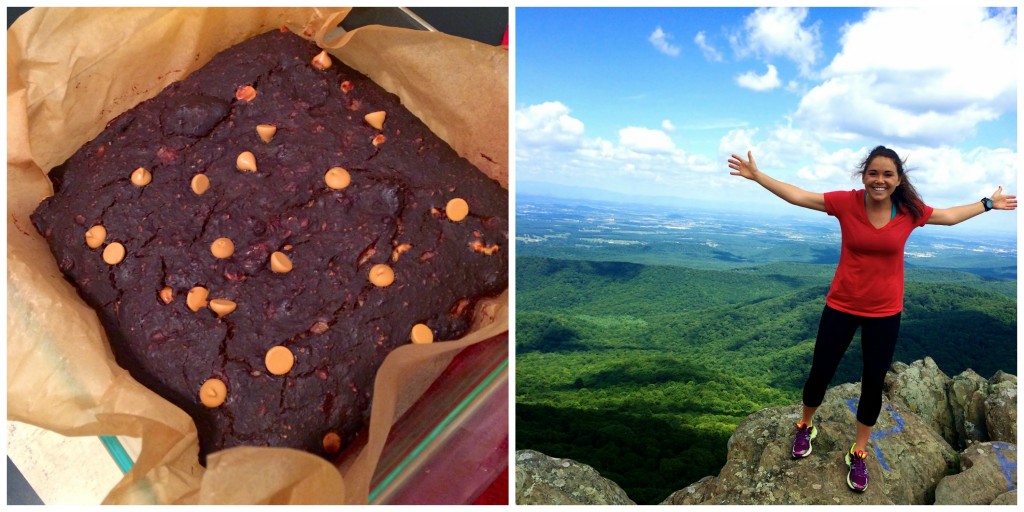 The Real Life RD by Robyn
A recipe to try: Spaghetti Squash Pad Thai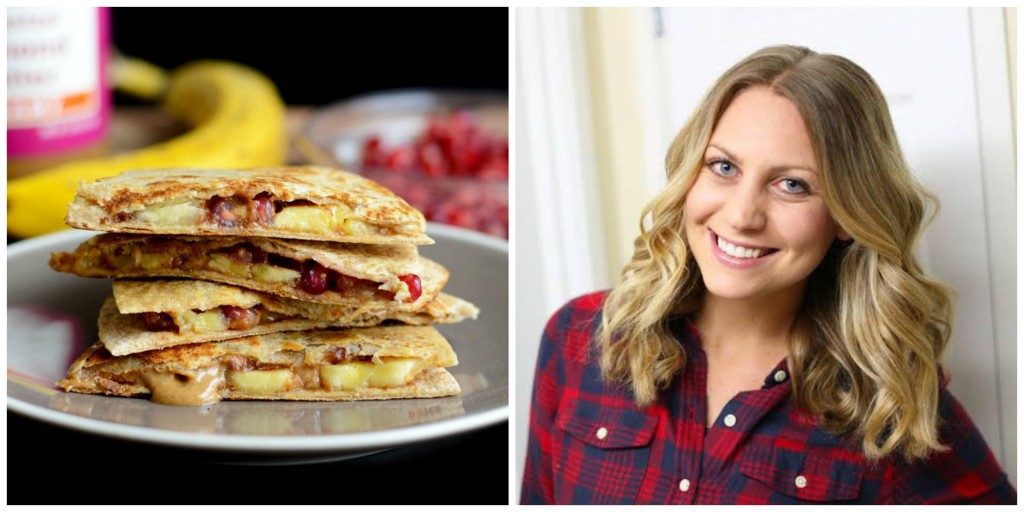 Fit Foodie Finds by Lee
A recipe to try: Superfood Oatmeal Bowl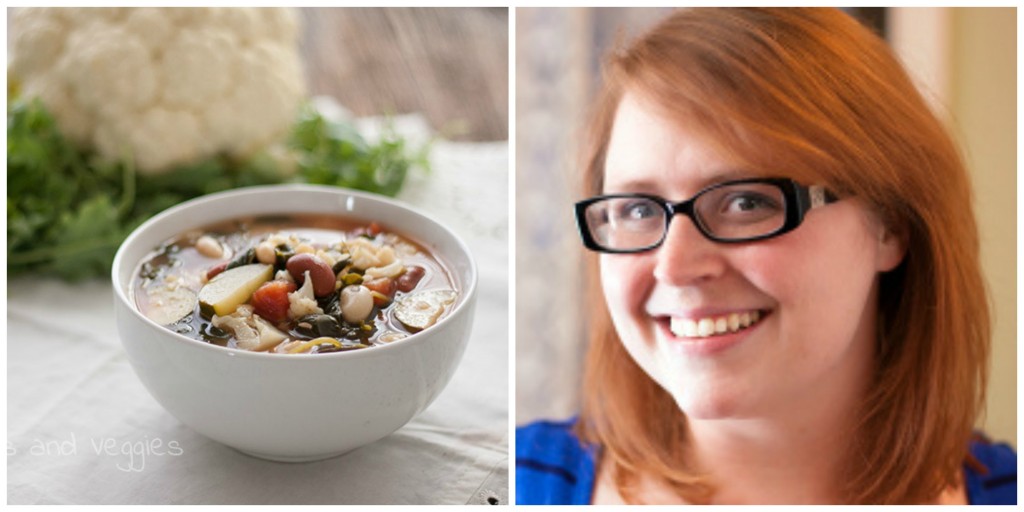 Hidden Fruits and Veggies by Kelly
A recipe to try: Buffalo Veggie Pizza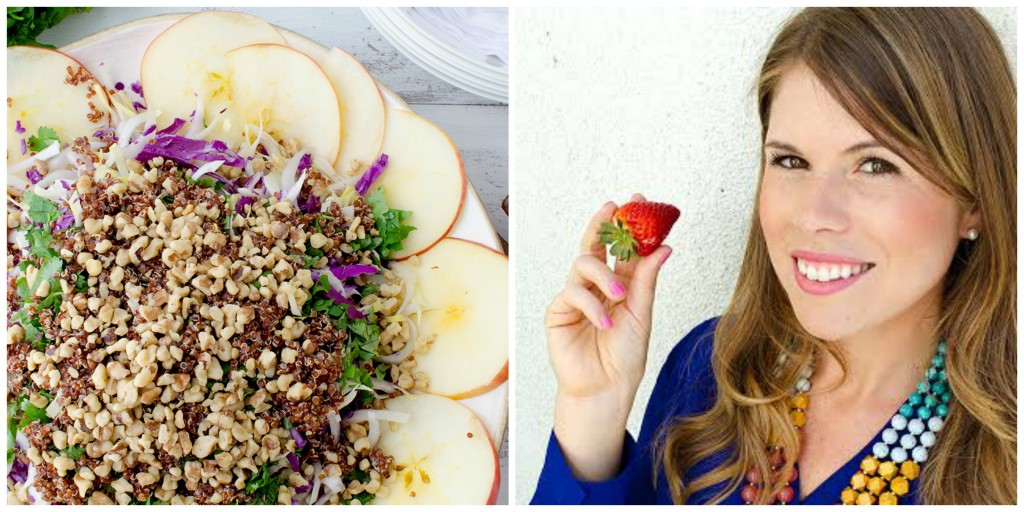 Delish Knowledge by Alex
A recipe to try: Vegan Lemon Chickpea Orzo Soup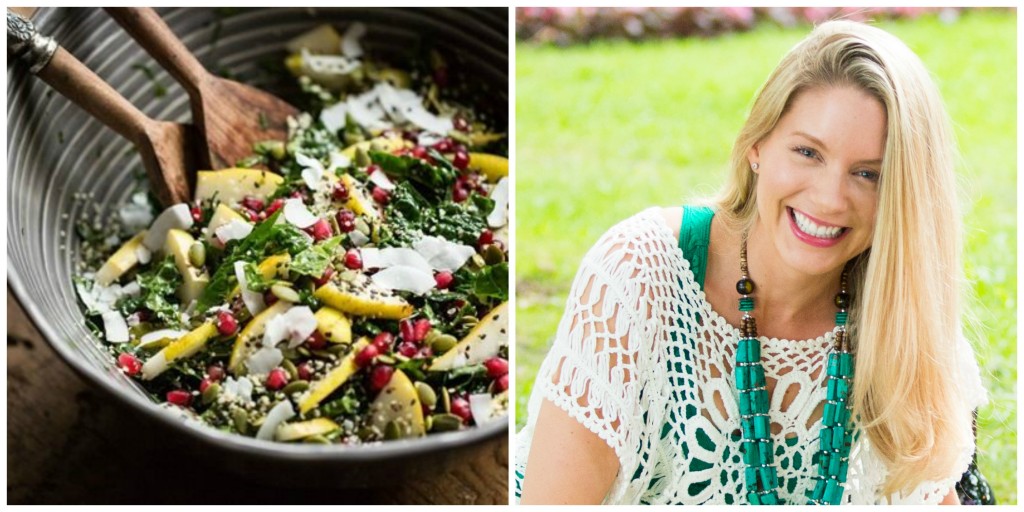 Oh She Glows by Angela
A recipe to try: Crowd-Pleasing Vegan Caesar Salad
Oh My Veggies by Kiersten
A recipe to try: Buffalo Tofu Wings with Creamy Ranch Dip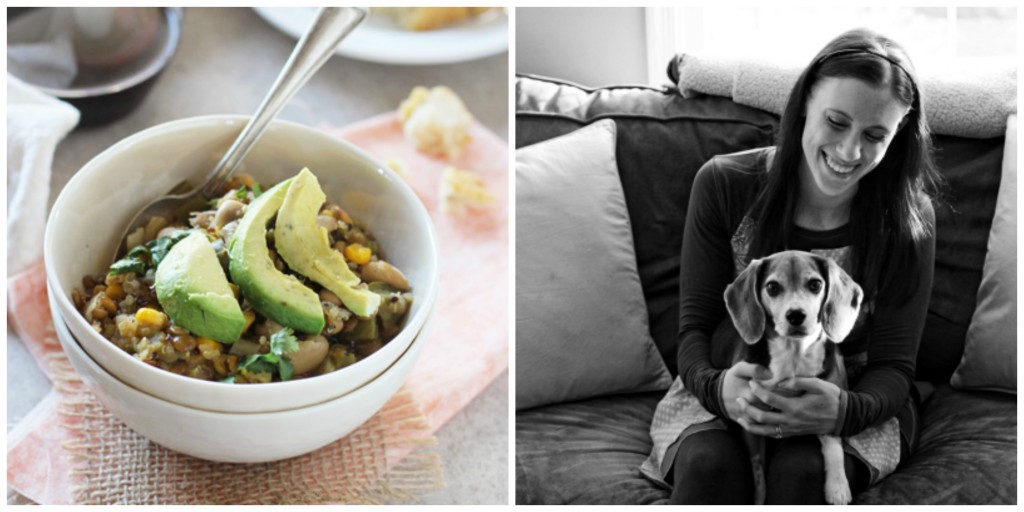 Cookie Monster Cooking by Ashley (and her dog, Emma)
A recipe to try: Cheesy Southwest Breakfast Farro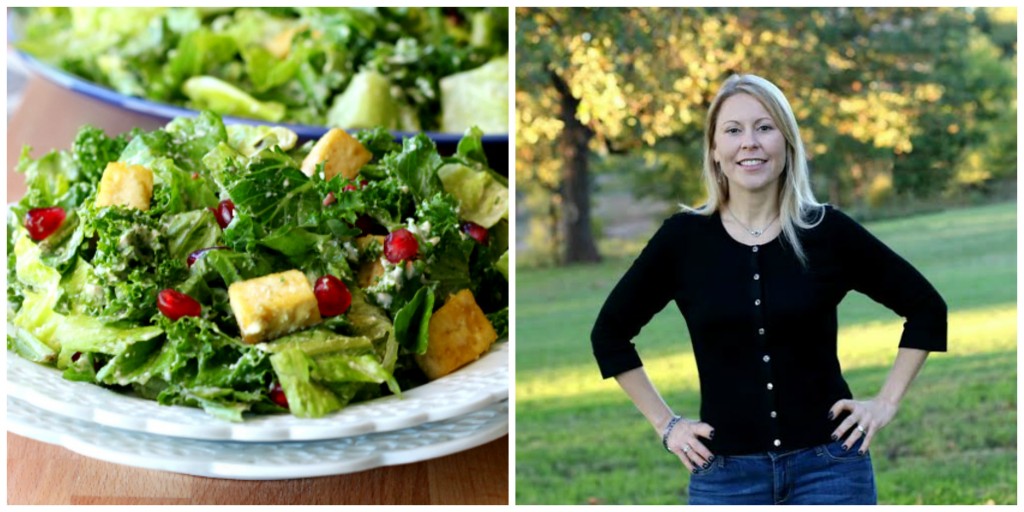 Hungry Healthy Girl by Kim
A recipe to try: Avocado Chickpea Salad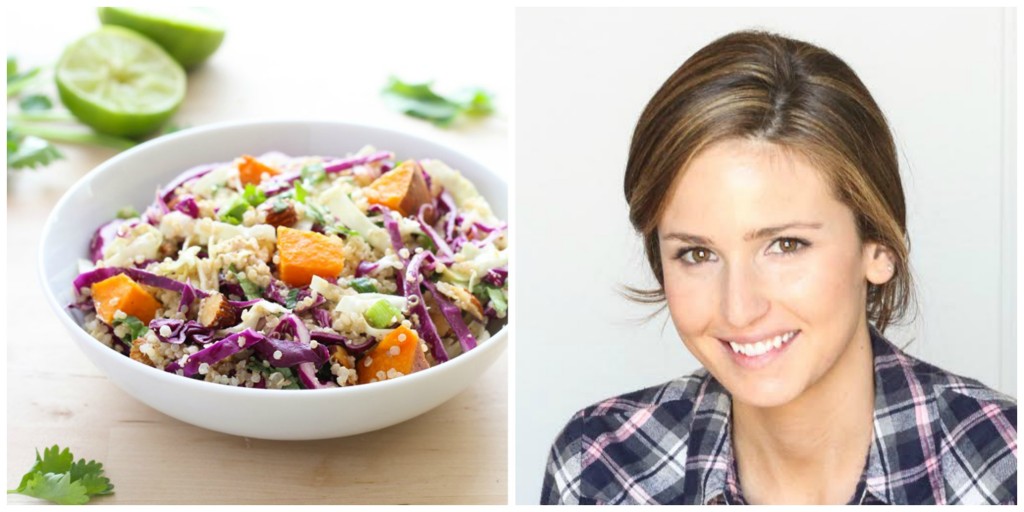 Making Thyme for Health by Sarah
A recipe to try: BBQ Tempeh Sandwiches with Apple Slaw
12 blogs.  12 bloggers.  Thousands of flavorful and healthy recipes.  There really are no excuses to not be eating delicious, nutritious, and satisfying food.  Now get to meal planning!
Which food blogs are go-tos for you?  Leave links in the comments!