A roundup of 10 Paleo Recipes Using Seasonal Produce in March.  Let's cook with produce that tastes delicious and is gentle on our wallets!
March is the best month.
Okay, so that may be a little fib.  I love June and July for all things summer.  I love September and October for the beautiful fall weather.  And few months beat November and December since I am a sucker for the holidays and family time.  Even still, March holds a pretty special place in my heart.  After all, it is my birthday month!
While this March I have far more things to think about than my birthday (hello, wedding season), I firmly believe we should not forget about all of the goodness that this month has to offer.  Luckily, that goodness is not just birthday-related, either.  So if you could care less about March birthdays, I bet I can at least get you with the coming of Spring and all of the delicious produce that is in season this month.
Today I am sharing ten recipes that use some of the best seasonal produce during the month of March.  I hope these will help give you the inspiration you need to eat seasonally and locally, all while saving money along the way.  If it's in season, it's usually much more affordable!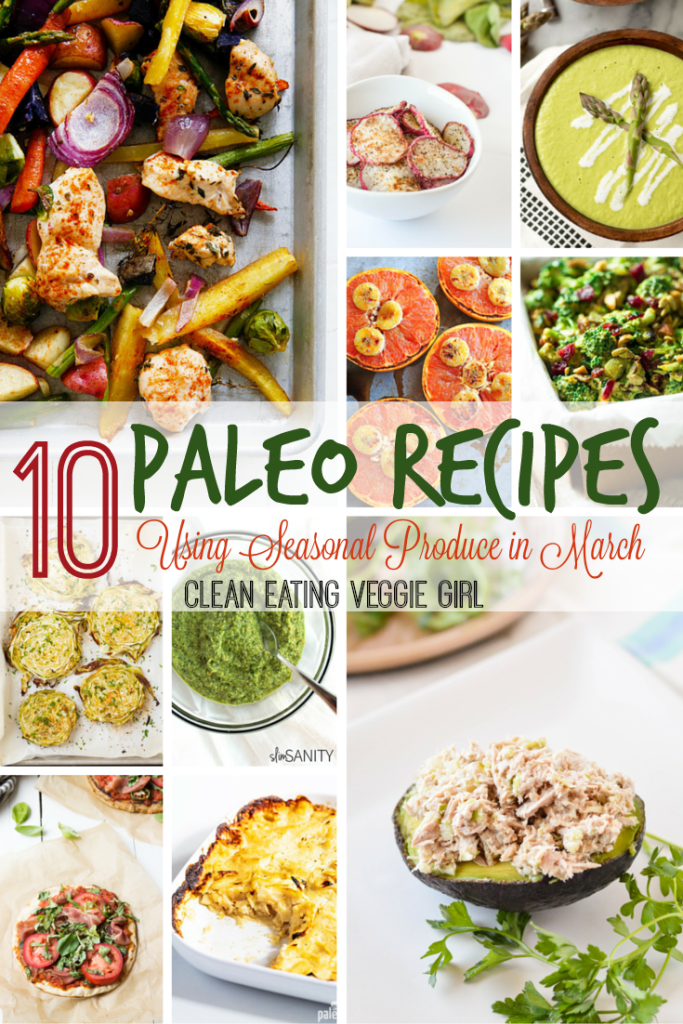 10 Paleo Recipes Using Seasonal Produce in March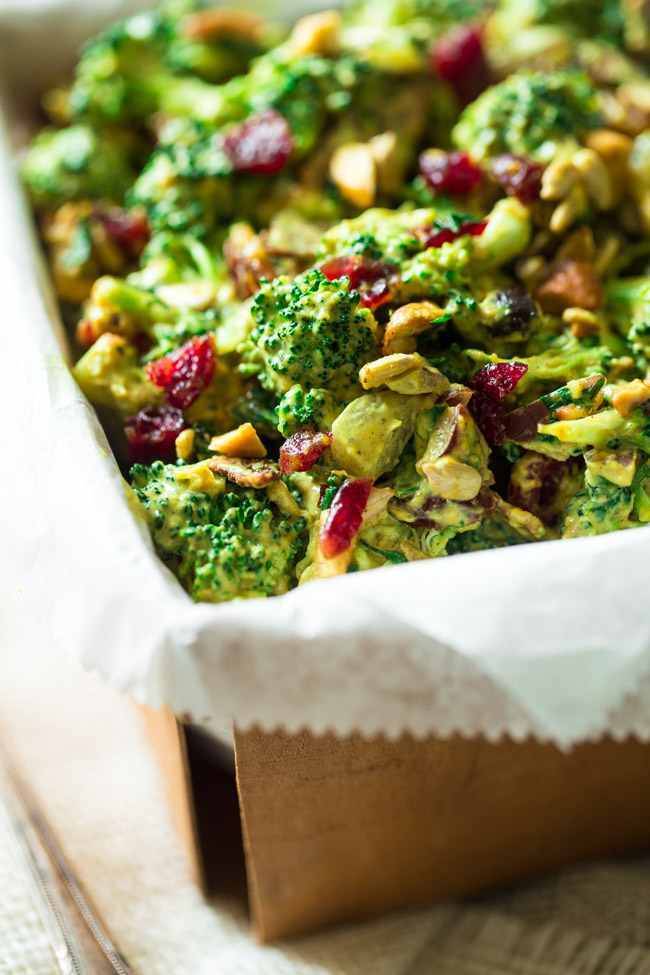 Healthy Broccoli Salad with Cashew Curry Dressing from Food Faith Fitness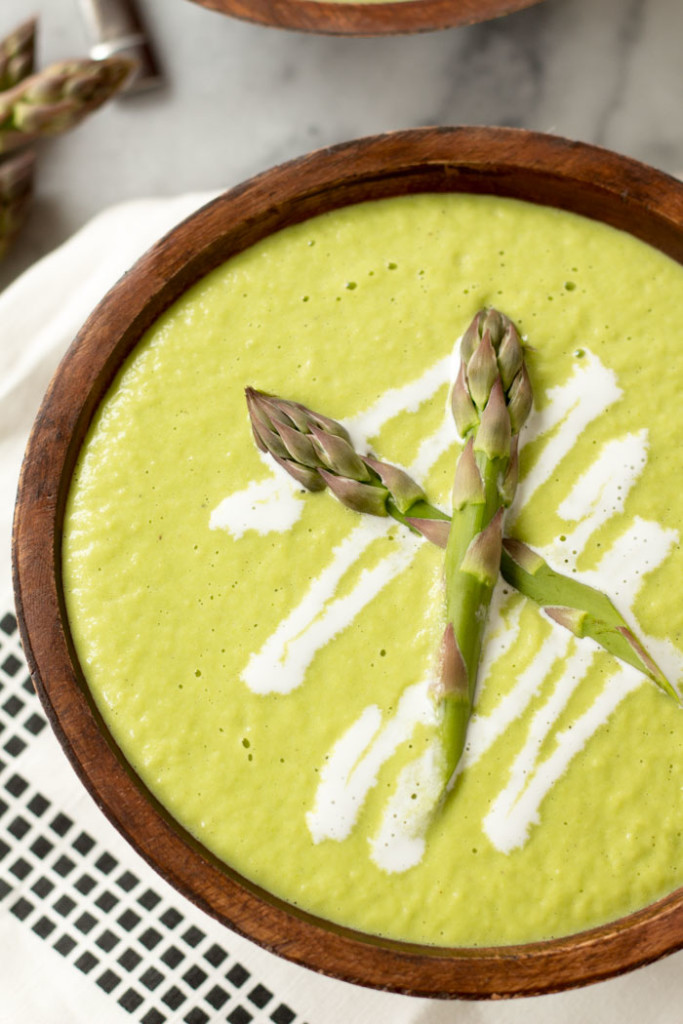 Creamy Asparagus and Leek Soup from Gluten-Free Vegan Pantry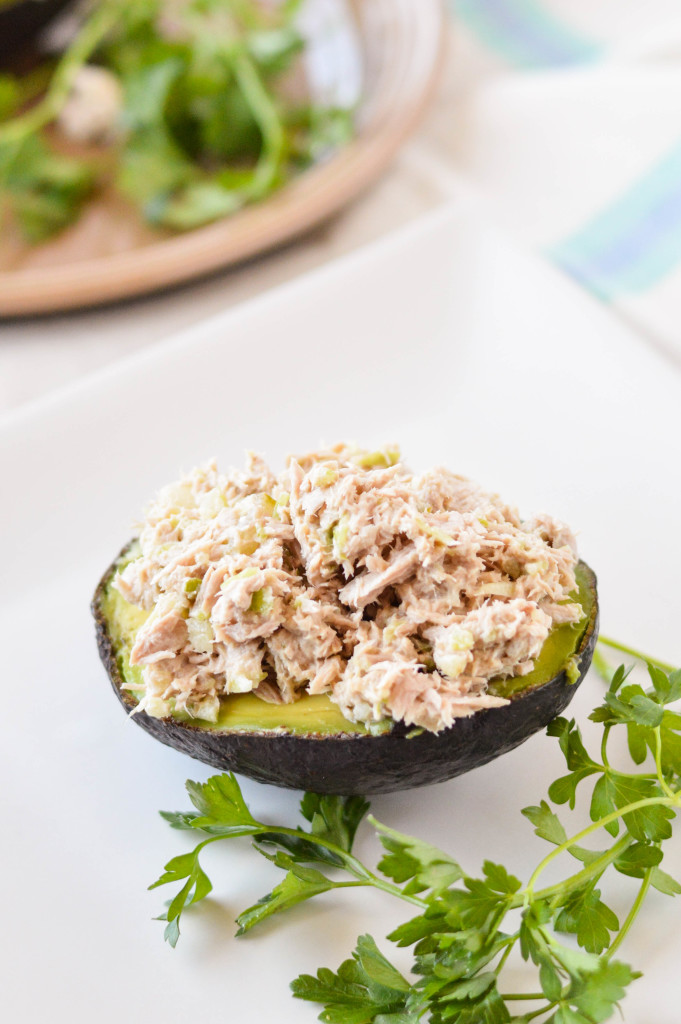 Healthier Dijon Tuna Salad in Avocado Boats from Clean Eating Veggie Girl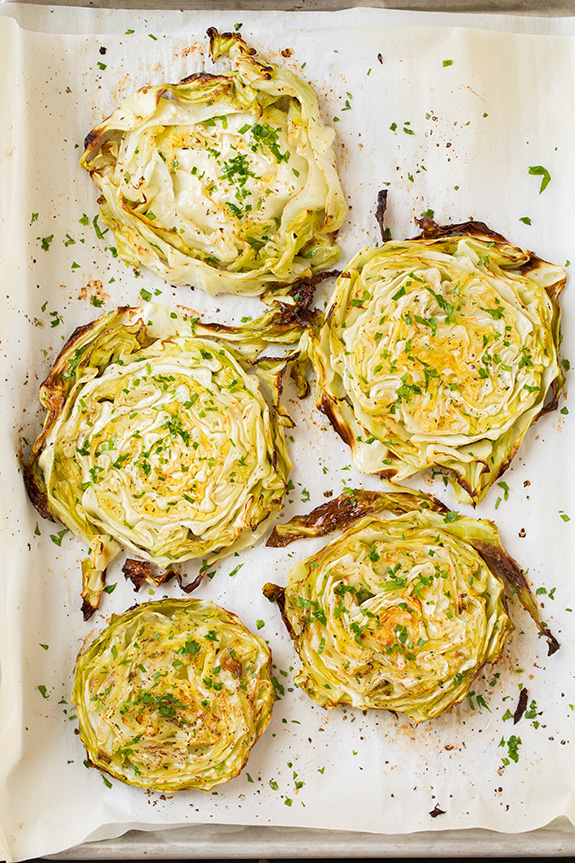 Garlic Roasted Cabbage Wedges from Cooking Classy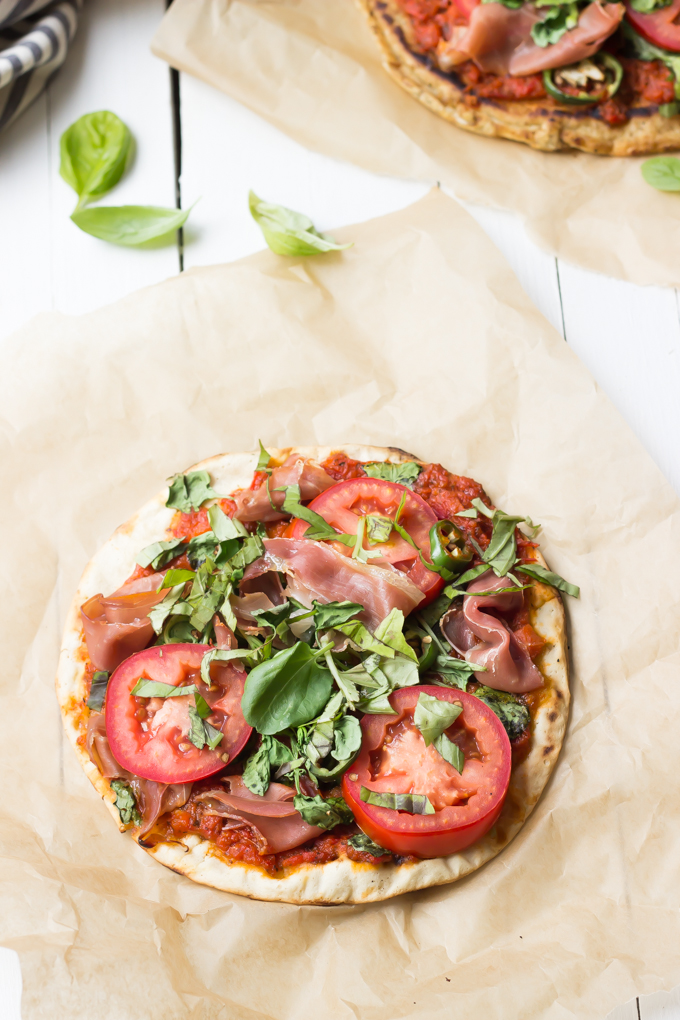 Grilled Paleo Pizza from Wicked Spatula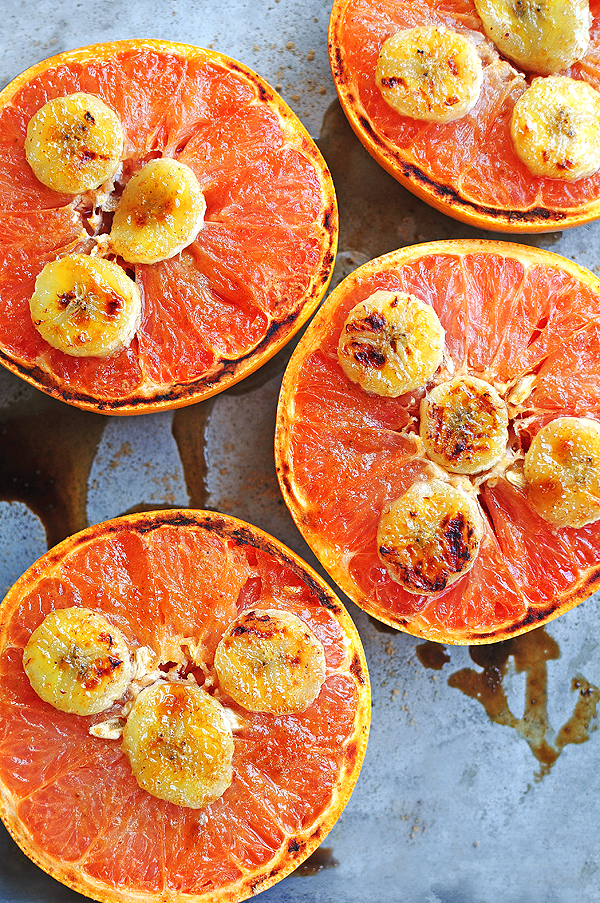 Broiled Grapefruit with Honey and Bananas from She Wears Many Hats
Sheet Pan Chicken and Veggie Dinner from Lexi's Clean Kitchen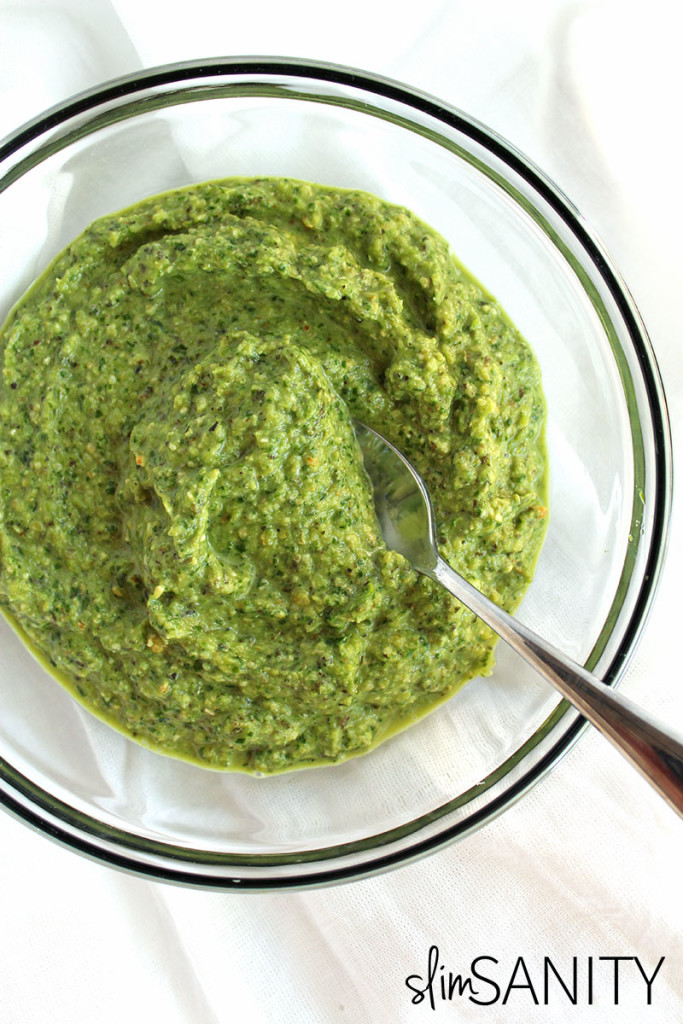 Asparagus Pesto from Slim Sanity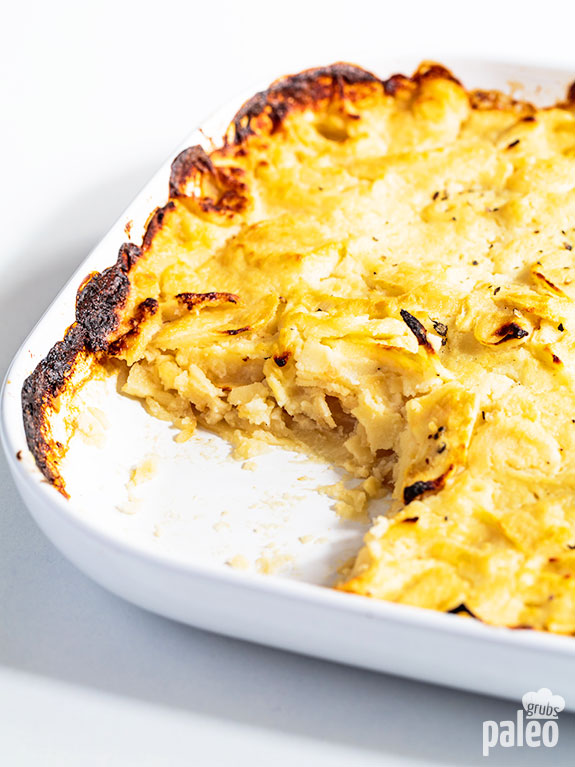 Creamy Paleo Parsnip Gratin by Paleo Grubs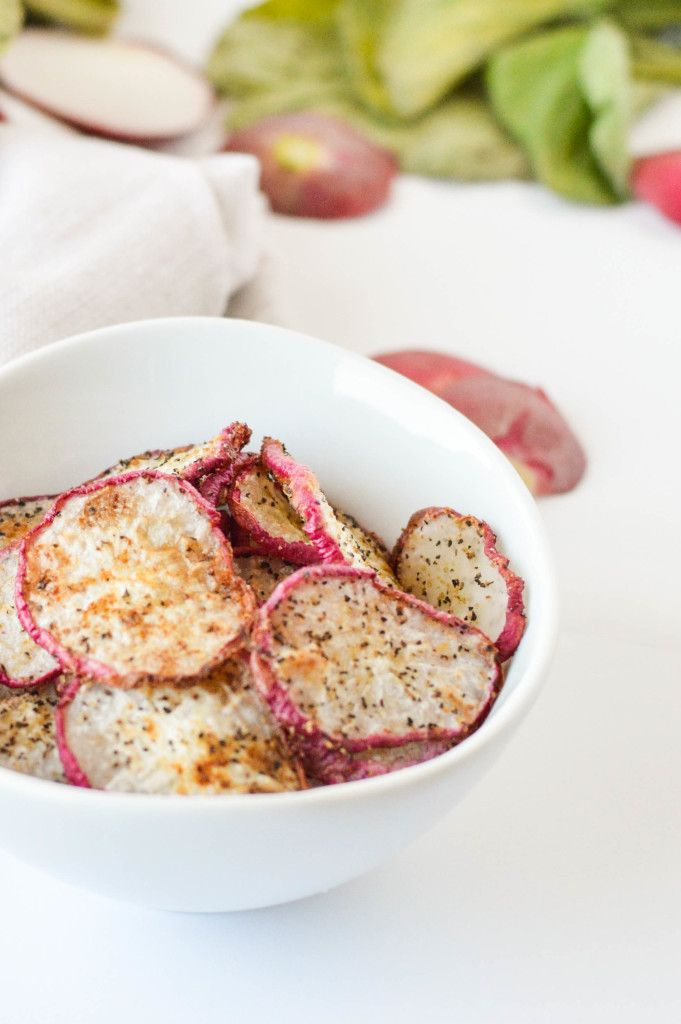 Roasted Radish Chips from Clean Eating Veggie Girl
10 #Paleo Recipes Using Seasonal Produce in #March #glutenfree #foodie
Click To Tweet