A Friday Favorites round-up featuring all things Pin-worthy from around the web.
Happy Fri-Yay, friends!
If your week has been anything like mine, it has been biz-zay (AKA, super busy)!  But with a busy week also comes a serious feeling of accomplishment and major gratitude for the weekend.  And this weekend is bound to be extra special since my Matron of Honor is throwing me a bridal shower and bachelorette party!  I could not be more excited to just chill and spend quality time with so many of my favorite people.  Weddings can be crazy stressful and make you feel like you are on the go-go-go, but it is the celebrations like these that help remind us of all of the goodness in our lives.
Now before we head into a weekend of fun, let's check out some of my favorite finds from around the web for Friday Favorites, most of which are food related (and rightfully so).  I feel like I am finally getting my groove on Pinterest and having been loving pinning all of my favorite finds.  So much so that I want to share the best of the best with you!
---
Favorite color: Frozen Peanut Butter Superfood Smoothie Bowls.  Is this not the most gorgeous smoothie bowl?!  The purpley-blue color is just to-die-for, and I love that it is made with coconut oil/nut butter ice cubes.  I bet this would be seriously delicious with sunflower seed butter, too!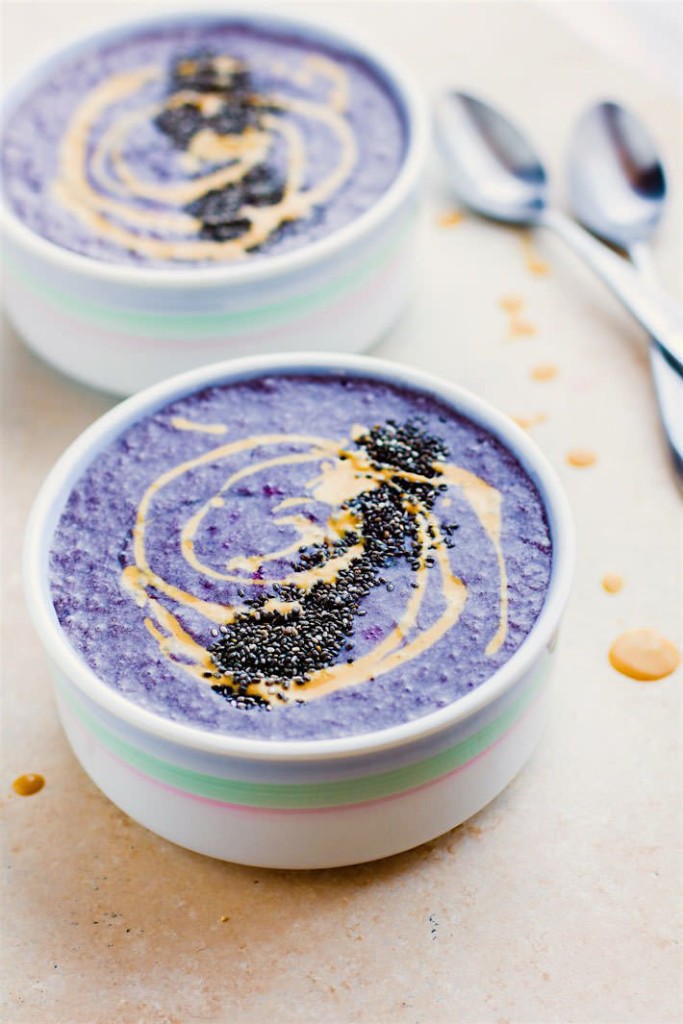 Favorite Instagram account: @restoring_radiance.  I came across Lex's account about a week ago and absolutely fell in love with the gorgeous photographs and inspiring meal ideas.  She truly makes healthy living look radiant.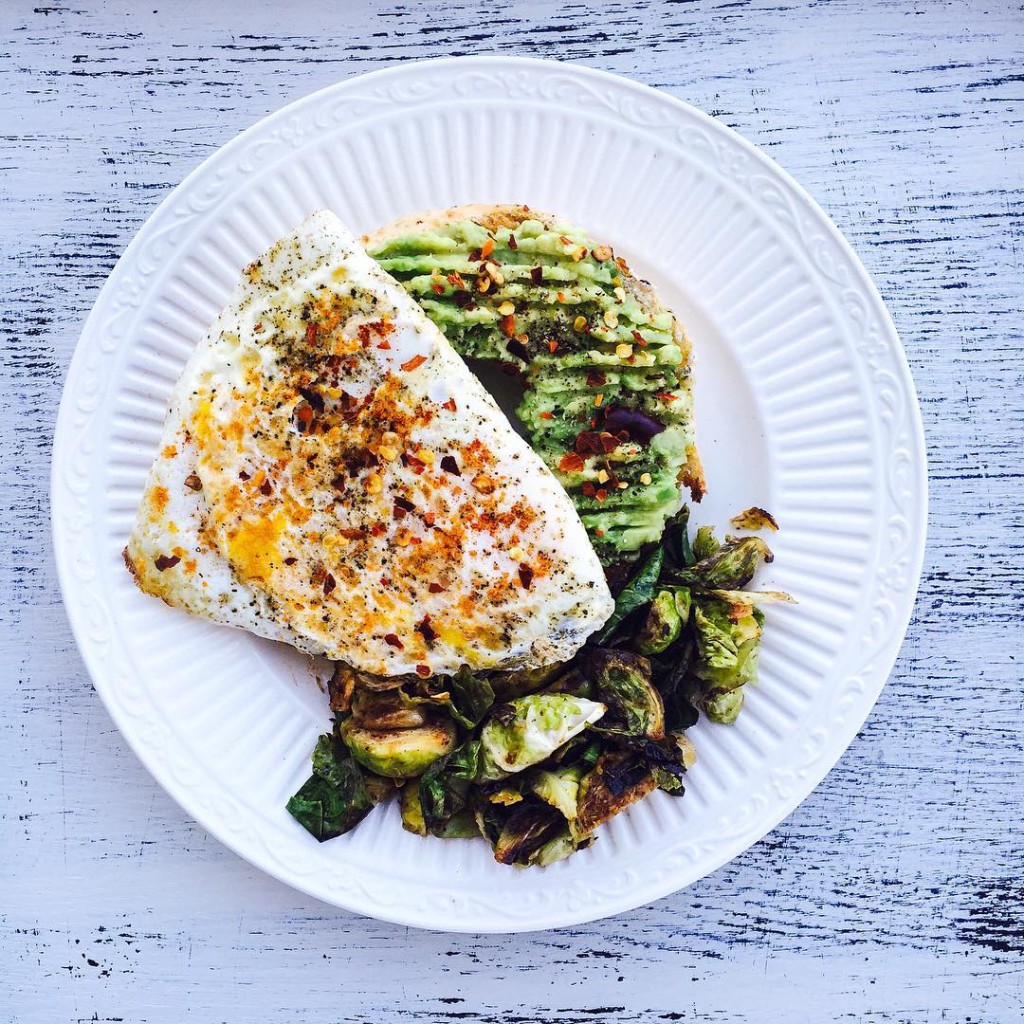 Favorite transformations: 41 Amazing Public-Space Transformations Captured by Google Street View.  It is pretty amazing to see how different parts of the world change from year to year, sometimes making them almost unrecognizable.  I found this article especially intriguing since I have been all about Google Street View lately.  I guess that's what house hunting does to a person.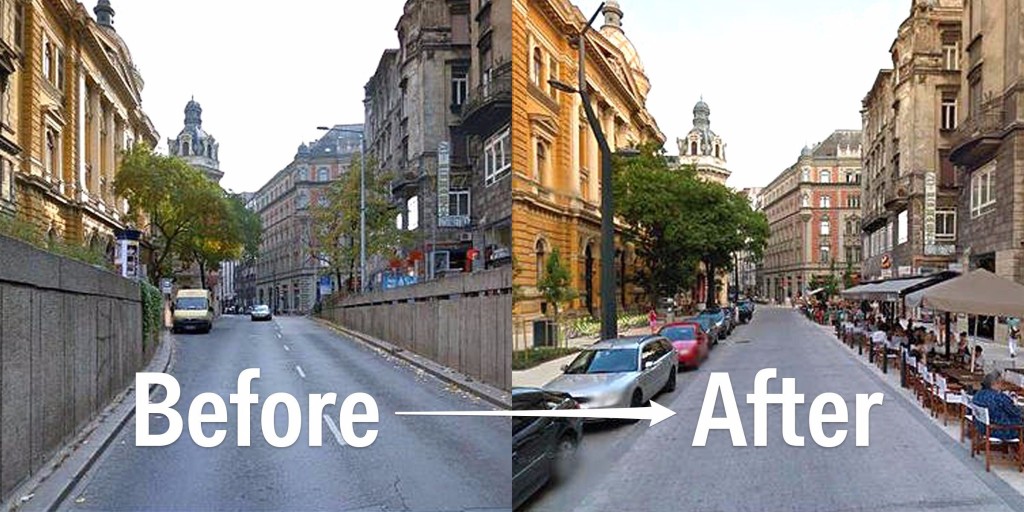 Favorite oatmeal stand-in: Coconut Porridge with Berry Sauce.  This Paleo breakfast bowl sounds pretty perfect for satisfying all of those middle-of-Winter oatmeal cravings.  Plus, it is packed full of healthy protein and fats to help keep you full all morning.
Favorite AIP how-to: Five (More) Tips for Eating AIP on a Budget.  Yes!  Eating healthy on a budget is challenging, but I love these tips from Mickey.  My personal favorite? Practice flexibility and planning.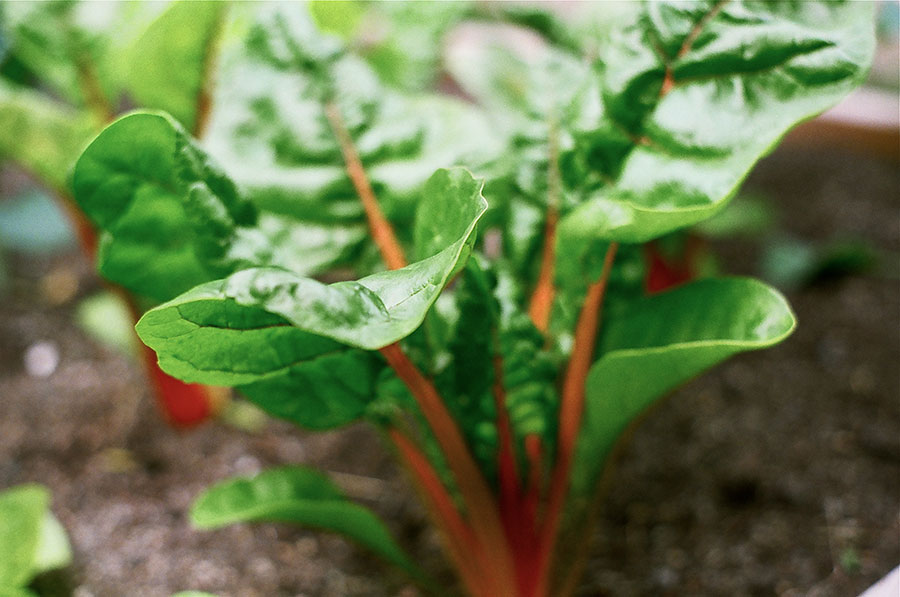 Favorite triple threat: Indecisive Cookies.  The idea to combine three cookie varieties into one is seriously genius.  Now I just need to make my own Paleo-ified version.
Favorite read: Luckiest Girl Alive.  I am about halfway through this book and cannot put it down.  If you enjoy books like Gone Girl and Girl on the Train, this just might be for you.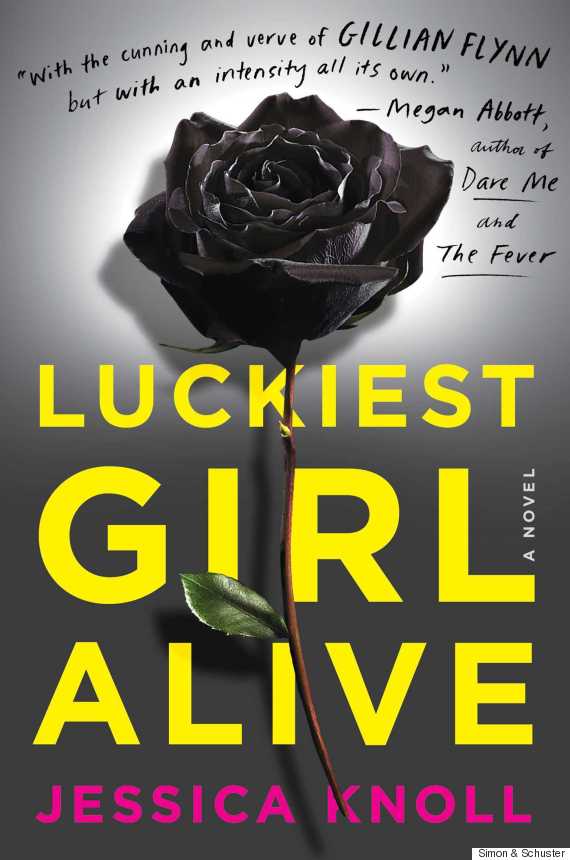 Favorite balls recipe: Maple Sweet Potato Chicken Meatballs.  Prepping meatballs on Sundays is one of my favorite things, and combining ground chicken, sweet potatoes, and mapley goodness sounds on point.  Sub in coconut aminos and arrowroot starch and I'd be all set!
Favorite TV show: Chicago Fire.  Other than The Bachelor, right? 😉 But in all seriousness, Jeremy and I are obsessed with Chicago Fire.  I picked up the first few discs of season one at my local library and now that we are almost through the first season, we are hooked.  I have a feeling we will be binge-watching this series for a while.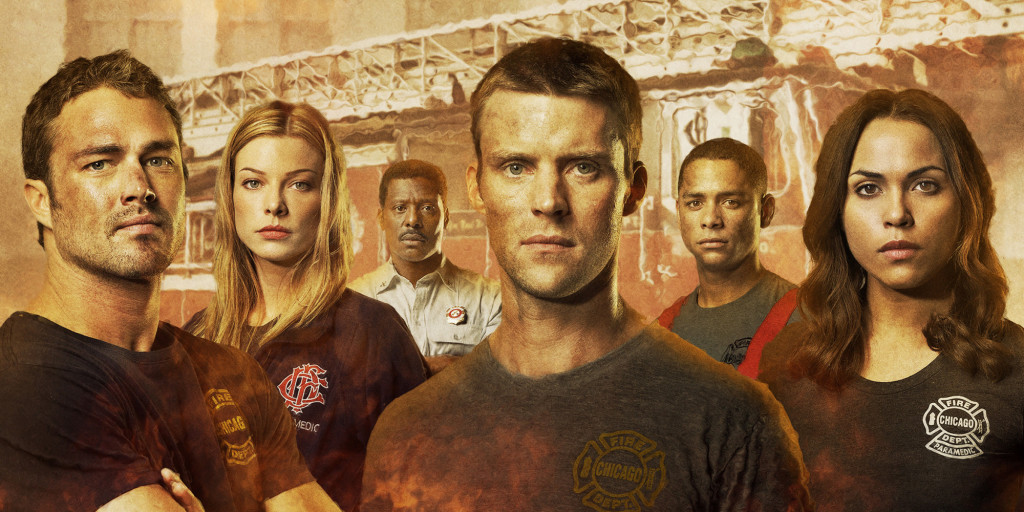 Favorite plantain (because I'm obsessed) creation: Plantain Fried Rice.  I thought I had tried every single way to eat plantains, but I guess I was wrong.  I cannot wait to try this!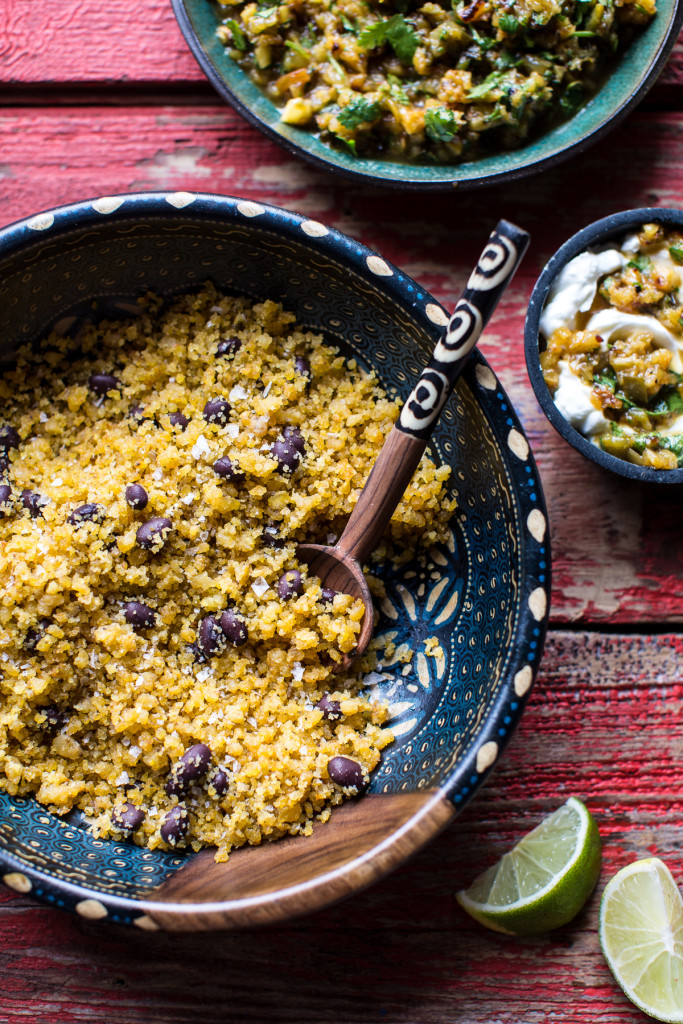 Favorite food blogging inspiration: Lexi's Clean Kitchen.  Seriously gorgeous photos with tons of seriously delicious Paleo recipes. #enoughsaid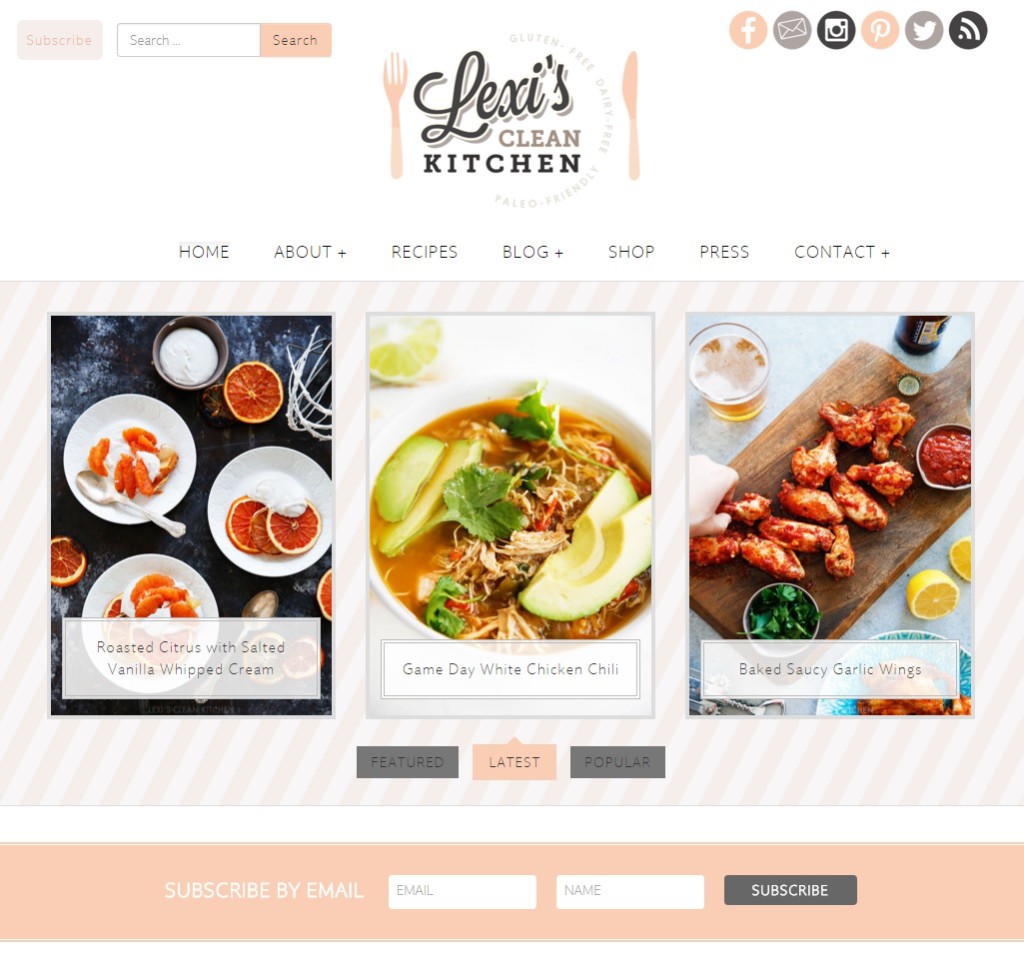 Favorite blast from the past: Ground Turkey Plantain Nachos.  Because this dish deserves to be shared, cooked, and eaten by everyone.  P.S. Don't say I didn't warn you about how addicting plantain chips can be!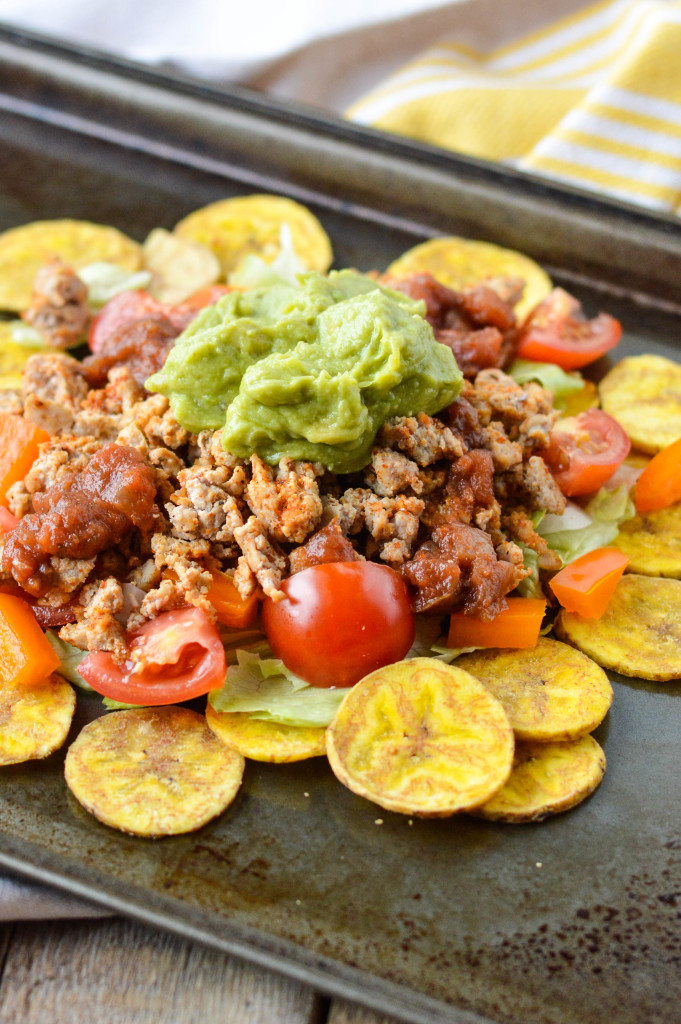 Friday Favorites to kick off the weekend! #blogging #friday #fridayfavorites Click To Tweet
Have a ROCKIN' weekend, everyone!