A recipe round-up of 15 Paleo Dessert Recipes with Coconut.  Because coconut makes everything better!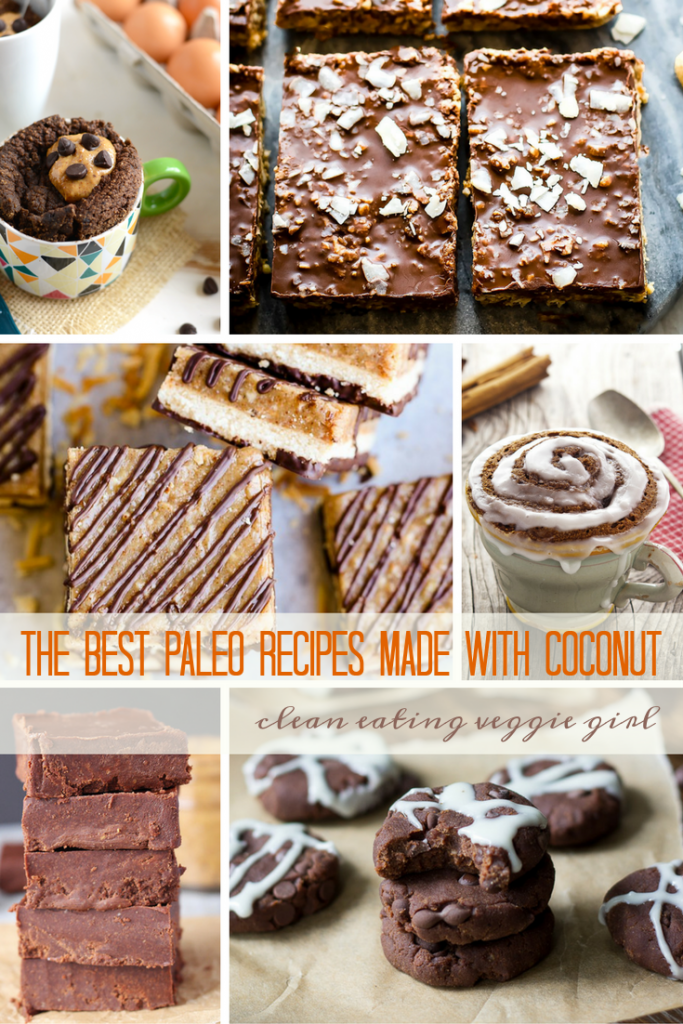 Just five years ago my feelings toward coconut were exactly like my feelings towards raisins, mushrooms, and seafood: gross!  I would not touch any of them with a ten foot pole.
Then I started eating healthier, experimented with a pescetarian diet, and then made my way to the Paleo lifestyle.  And while I generally still feel pretty "meh" about mushrooms and some seafood, I am 100% on board with coconut and raisins.  Put the two of them together in a dessert and they are even better!
The Paleo community is absolutely obsessed with coconut, especially among those who eat  nut-free.  Though I am still eating some nuts, I would honestly choose coconut and coconut butter over nuts and nut butter on nearly every occasion.
With my love of coconut at an all-time high, I have had it on the brain a lot lately.  I've been cooking with it like crazy, but now I am thinking some sweetness action is in order.  Anything with coconut flour, coconut sugar, coconut milk, coconut butter, or just straight up coconut flakes will do.  Who wants to help me decide which recipe to try first?
15 Paleo Recipes with Coconut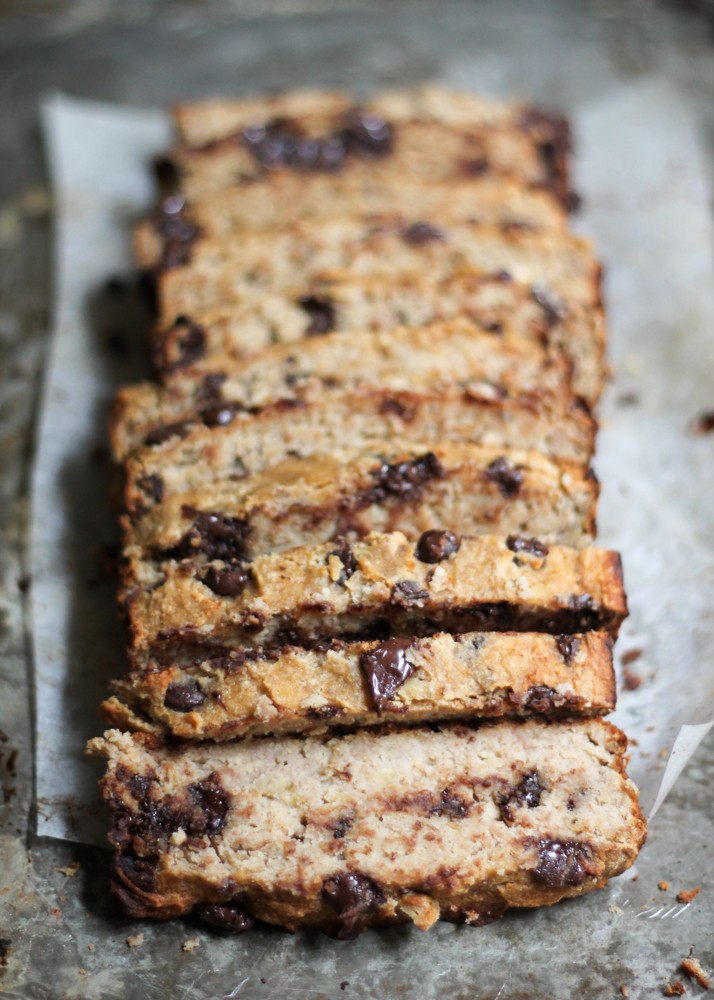 Chocolate Chip Coconut Flour Banana Bread from Ambitious Kitchen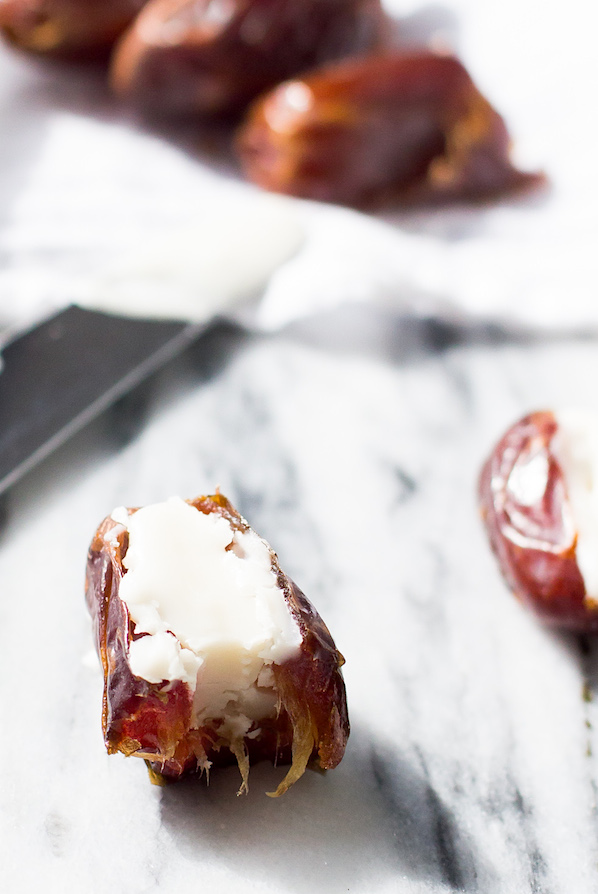 Coconut Butter Stuffed Dates from Heatbeet Kitchen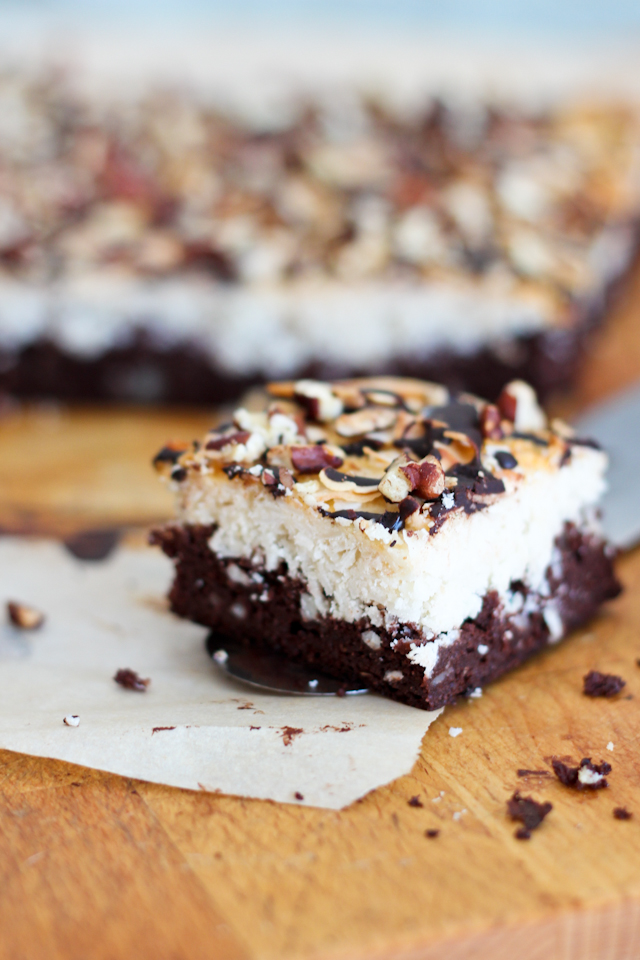 Coconut Magic Brownie Bars from The Healthy Foodie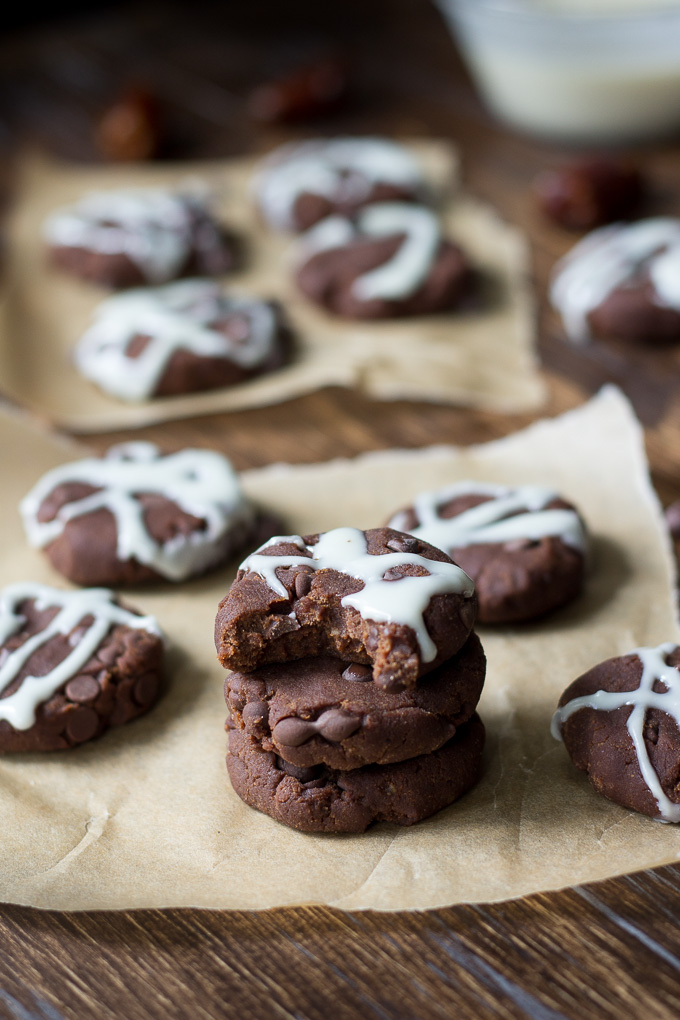 No-Bake Chocolate Coconut Butter Cookies from Paleo Running Momma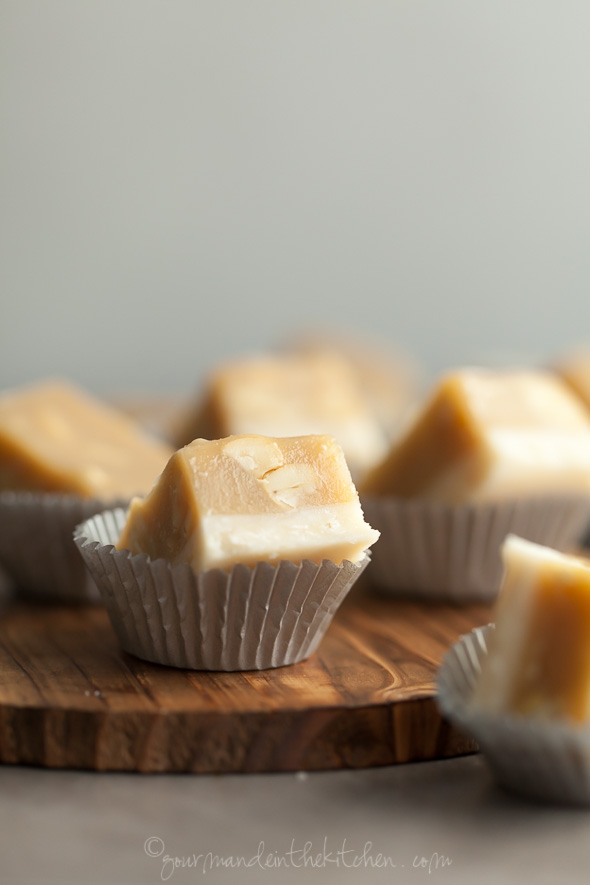 Maple Cashew Coconut Fudge Squares from Gourmande in the Kitchen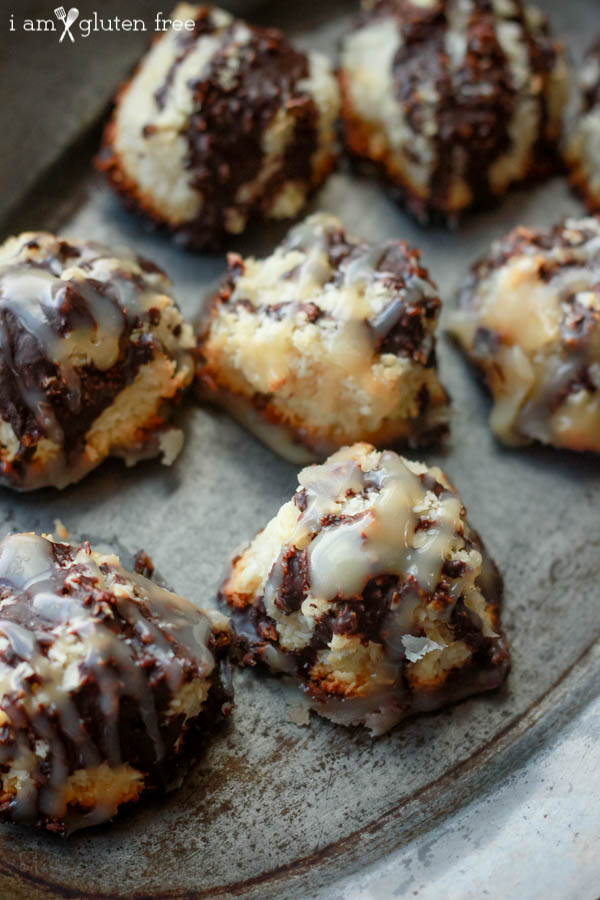 Paleo Coconut Macaroons from I'm Gluten Free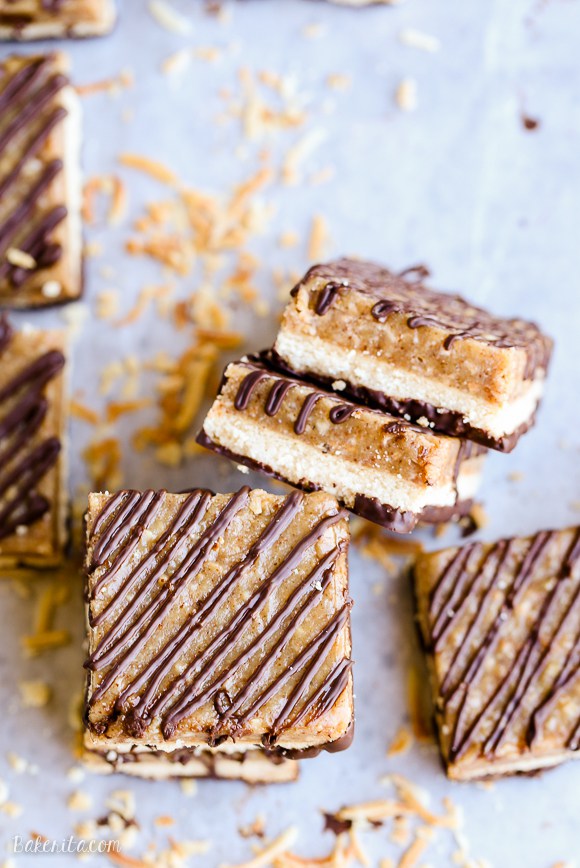 Samoa Bars from Bakerita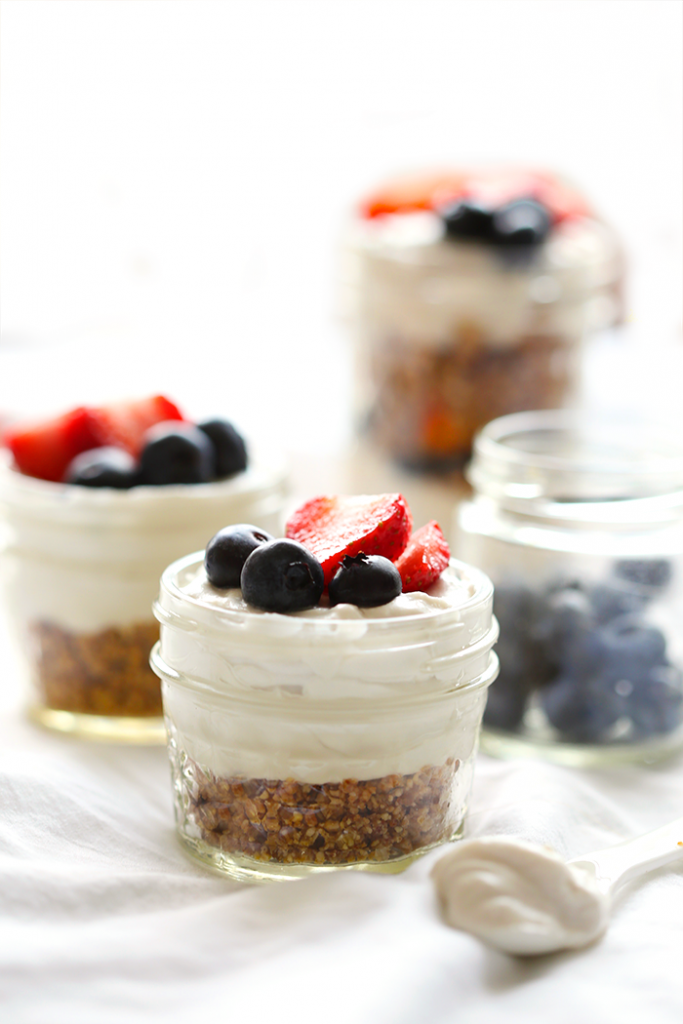 Vegan Berry Coconut Parfaits from The Healthy Maven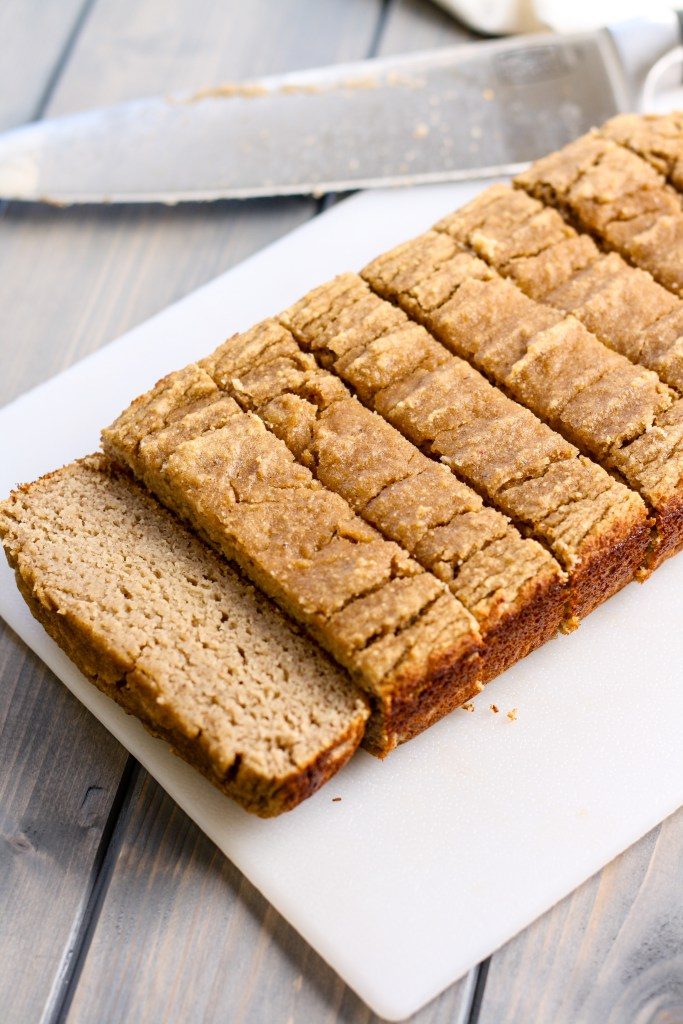 Coconut Flour Banana Bread from Fit Mitten Kitchen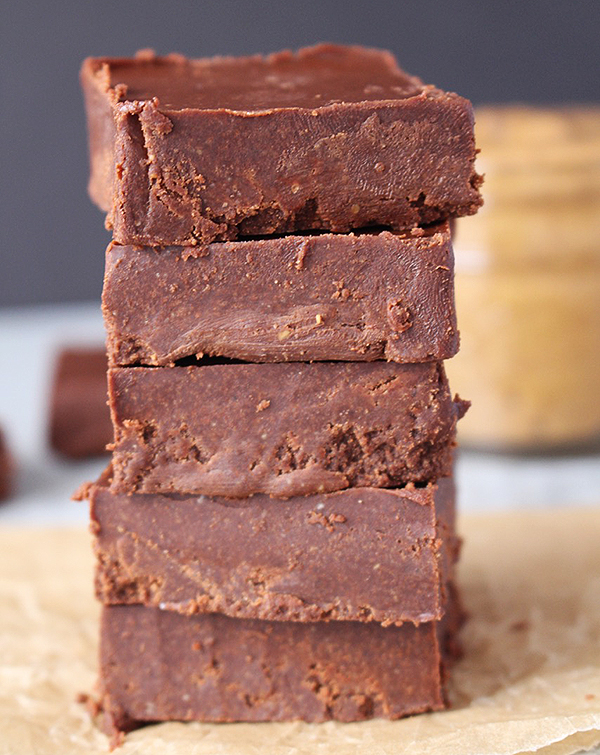 Paleo Coconut Oil Fudge from Jay's Baking Me Crazy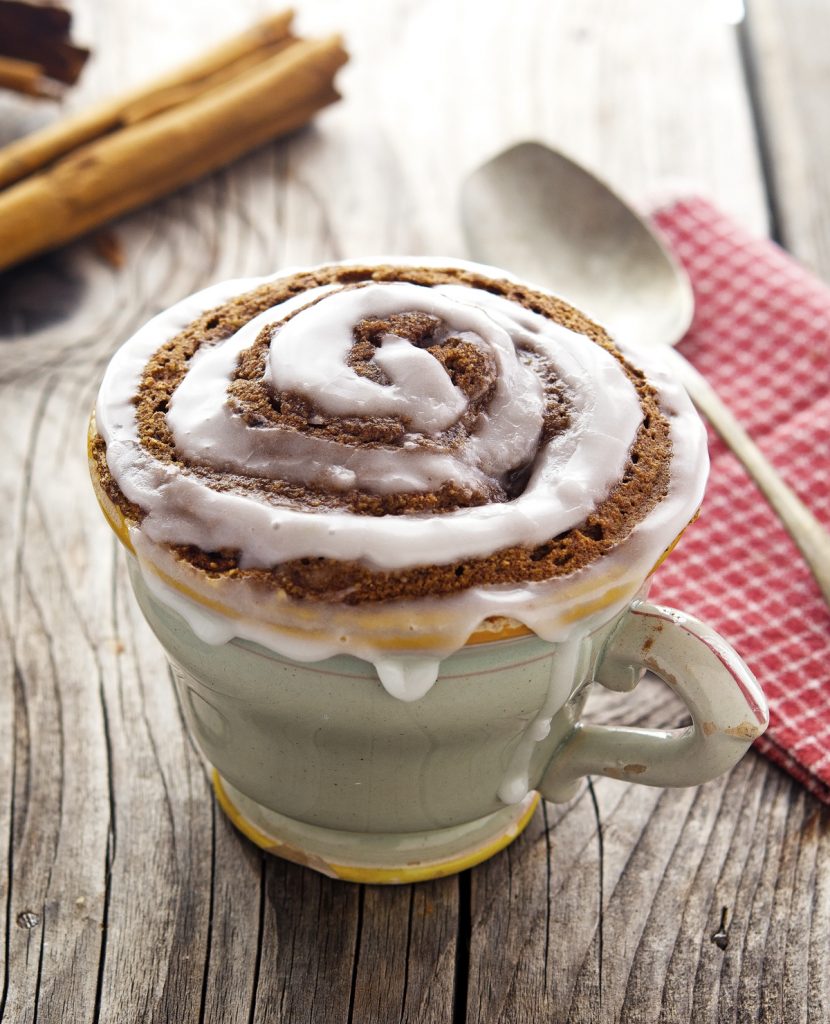 Cinnamon Roll in a Mug from The Iron You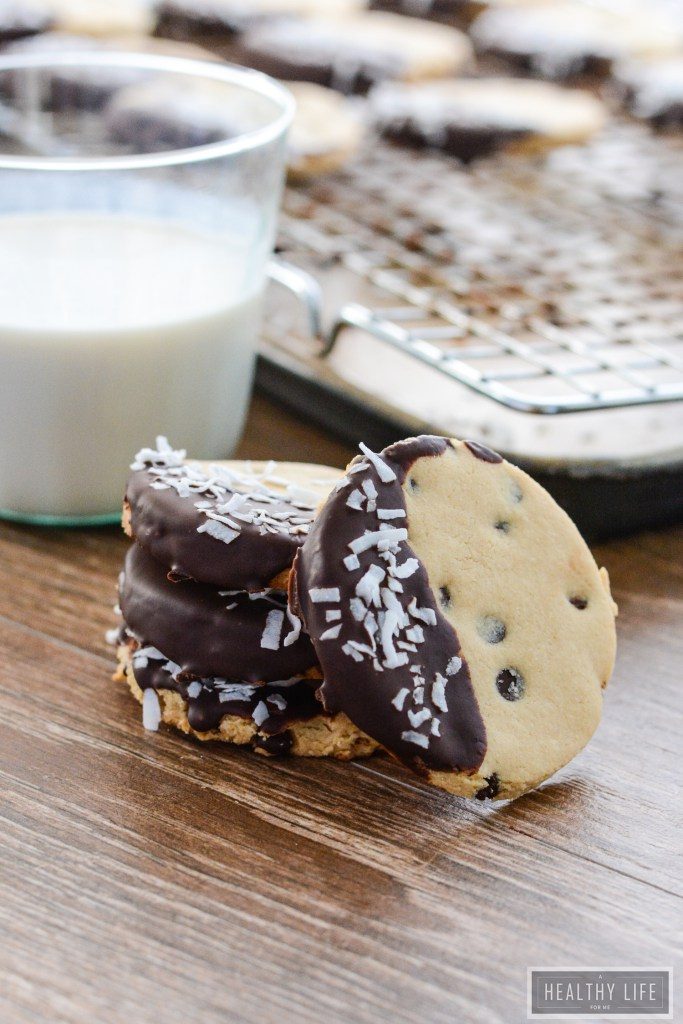 Double Chocolate Coconut Shortbread Cookies from A Healthy Life for Me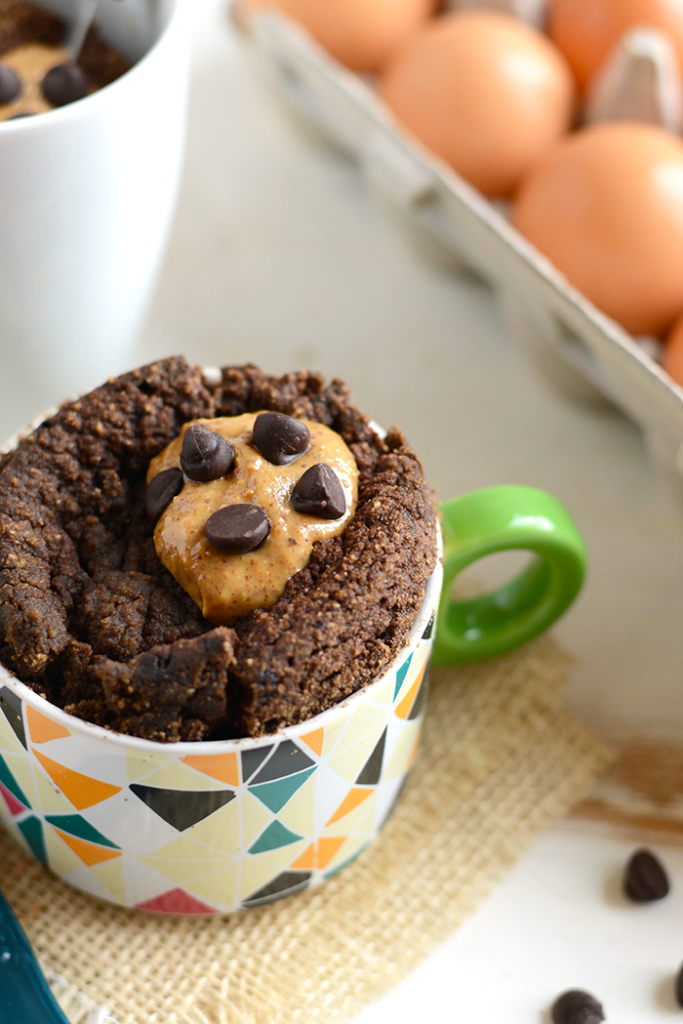 Coconut Flour Mug Cake from Fit Foodie Finds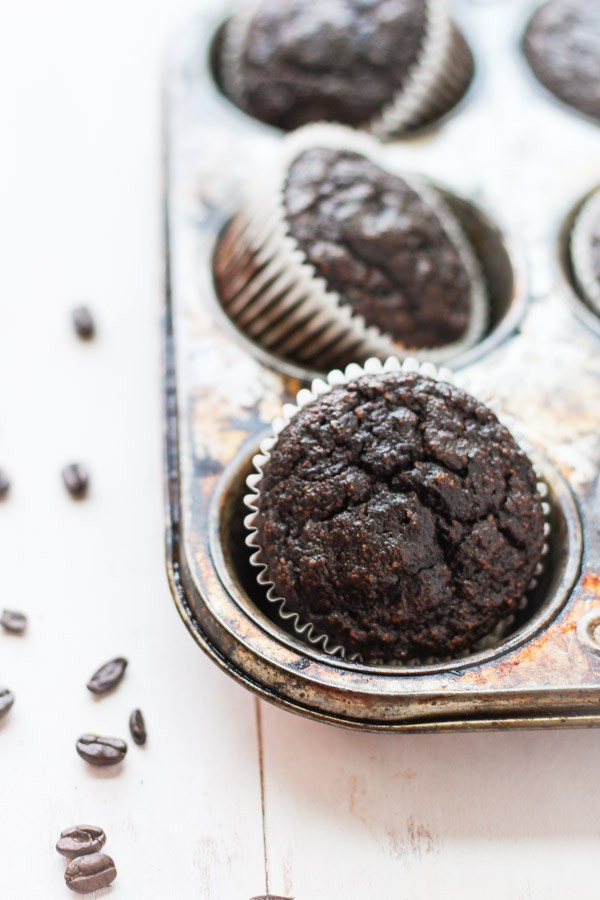 Energizing Espresso Muffins from The Balanced Berry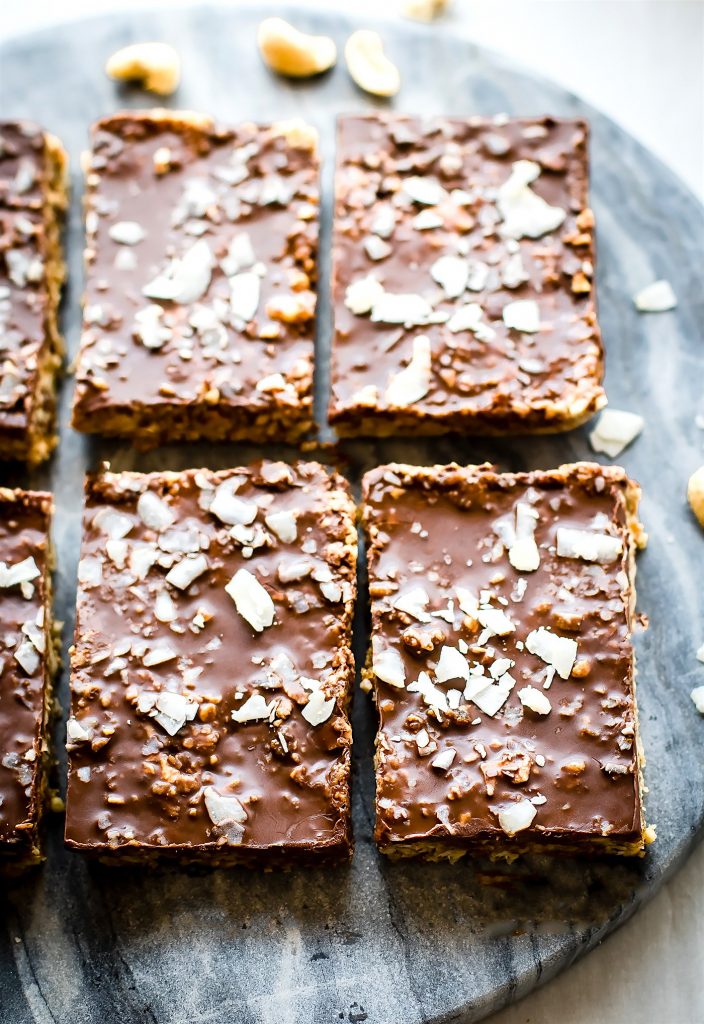 No Bake Chocolate Coconut Cashew Bars from Cotter Crunch
I've gone coconut crazy, and I am not upset about it!
15 Paleo Dessert Recipes with Coconut to choose from! #glutenfree #Paleo Click To Tweet