As you are reading this, Jeremy and I are likely partway through the 8-hour drive to one of our favorite places on earth: Colorado!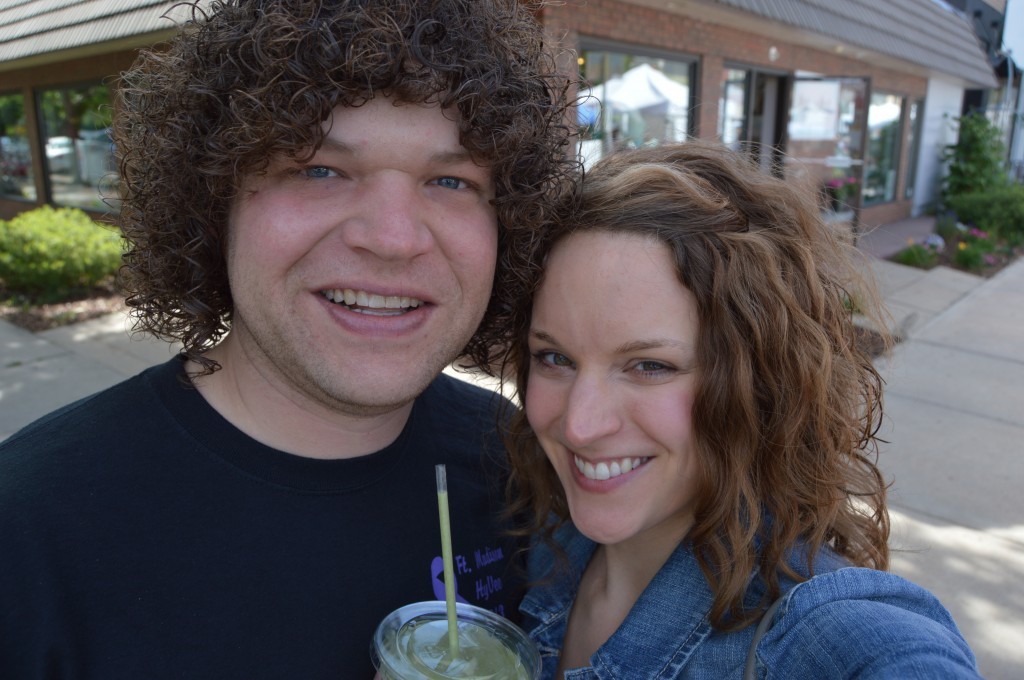 Colorado June 2014
Over the next seven days, we'll be spending time in Denver, Breckenridge, Fort Collins, and Boulder.  We plan to eat tons of great food, draaank a few drinks, hit up a Rockies baseball game and Red Rocks, enjoy the gorgeousness that Colorado has to offer, and spend amazing time with family and friends.  Fun and relaxation is the name of the game!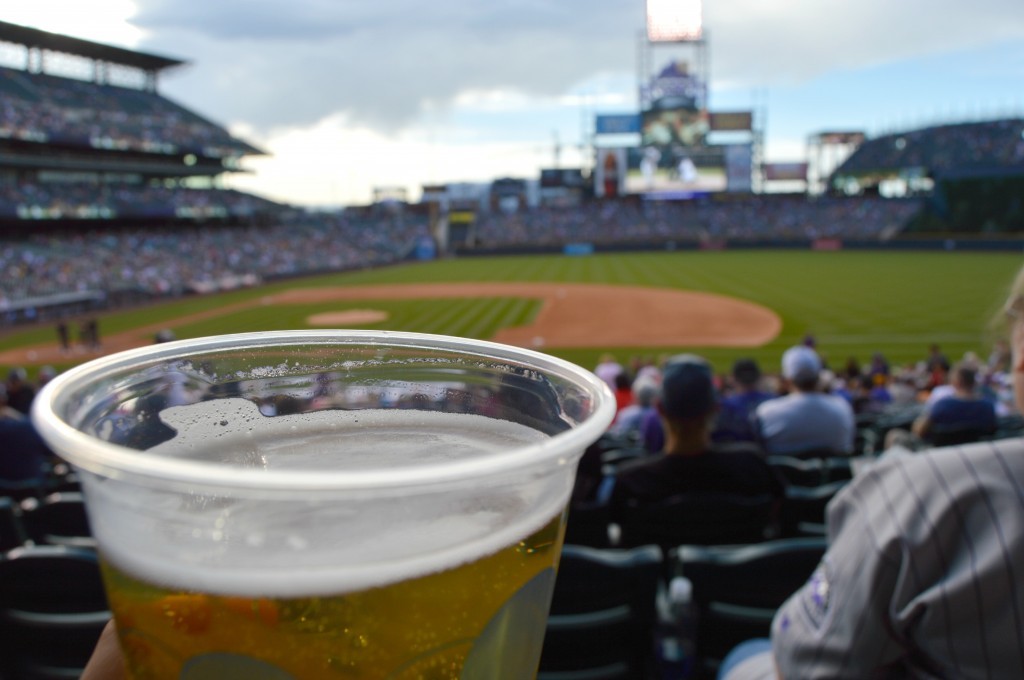 baseball and beer: two of my favorite things (though it'll be GF beer for me this year)
If you do not already, be sure to follow me on Instagram to catch a glimpse at what we are up to over the coming week.  And while you're at it, have you followed me on Facebook, Twitter, and Pinterest?  If not, you should!
I'll be popping in with a few posts this coming week that I have already written up for you, and I'll be back with some Colorado recaps in about ten days.  Be sure to check out my recaps from last year's vacay here:
Colorado Recap #1
Colorado Recap #2
Colorado Recap #3
Colorado Recap #4
Colorado Recap #5
Have a fantastic week, all!  Pray this week goes by super slow for me.