Hello from beautiful Colorado!  Technically, I wrote this post last week, but I can almost guarantee that I am already having one hell of time.  And while I am doing my best to stay disconnected from technology as much as possible (except for Instagram!), I promised to pop in with a few blog posts for the week.  I am no liar, so your first post is coming 'atcha right now!
A large majority of my evenings on Wednesday, Thursday, and Friday were spent packing for Colorado.  And while I was super excited for this trip, I honestly dread packing for just about anything.  I can be incredibly indecisive when it comes to what to pack.
"Will it be hot while I'm there?"
"What if it gets cold at night?"
"How many pairs of x,y,z should I pack?"
"Which shoes should I bring?"
"Did I pack enough snacks?  Drinks?"
These internal questions almost always result in overpacking.  I tend to reassure myself with the "you never know what you are going to need" philosophy.  Though in all actuality, the large majority of what I tag along could easily be purchased if I found I really needed it.  Driving (instead of flying) to Colorado is both a blessing and a curse.  But hey, at least I know I should have plenty of clothing and I won't go hungry or thirsty!
Last year I shared how I packed food for a roadtrip (vegan style).  This year things are a bit different.  I am a bit less vegan focused and a whole lot more gluten-free focused.  Since things have changed, I thought it might be fun to share exactly which foods and drinks I packed for the roadtrip and which foods and drinks I plan to purchase once we arrive in Denver.
How to Pack for a Gluten-Free Vacation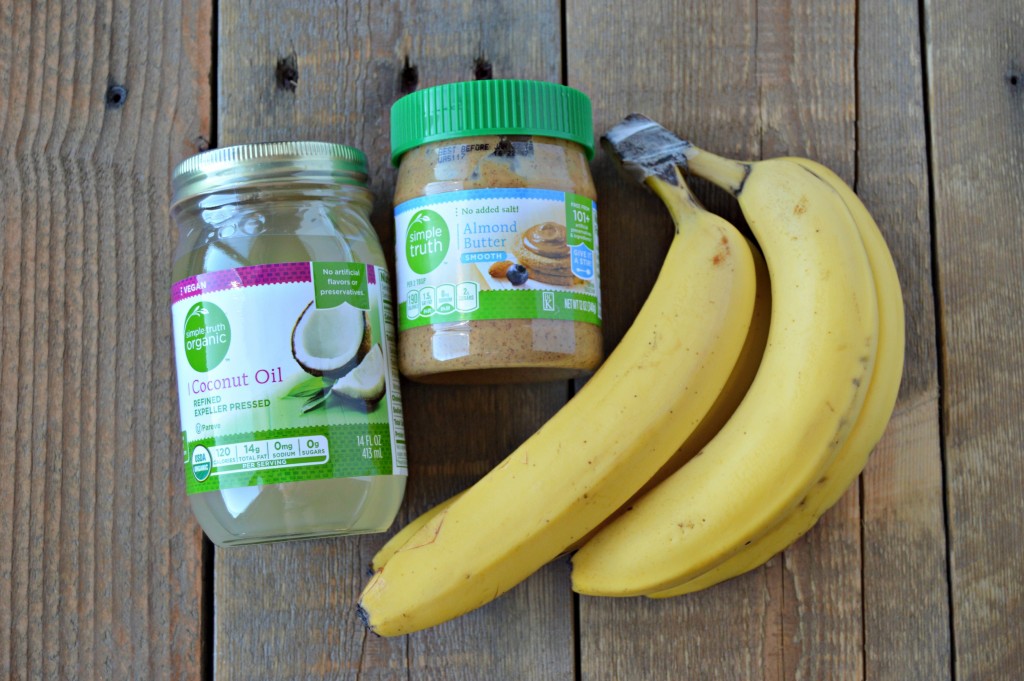 I packed a few items that I plan to use to help me prep my breakfasts most days.  I am using the coconut oil to cook fresh eggs (purchased in Denver) because there is nothing better than fried eggs in the morning.  I plan to eat bananas with almond butter on the side.  Gluten-free breakfasts?  Check!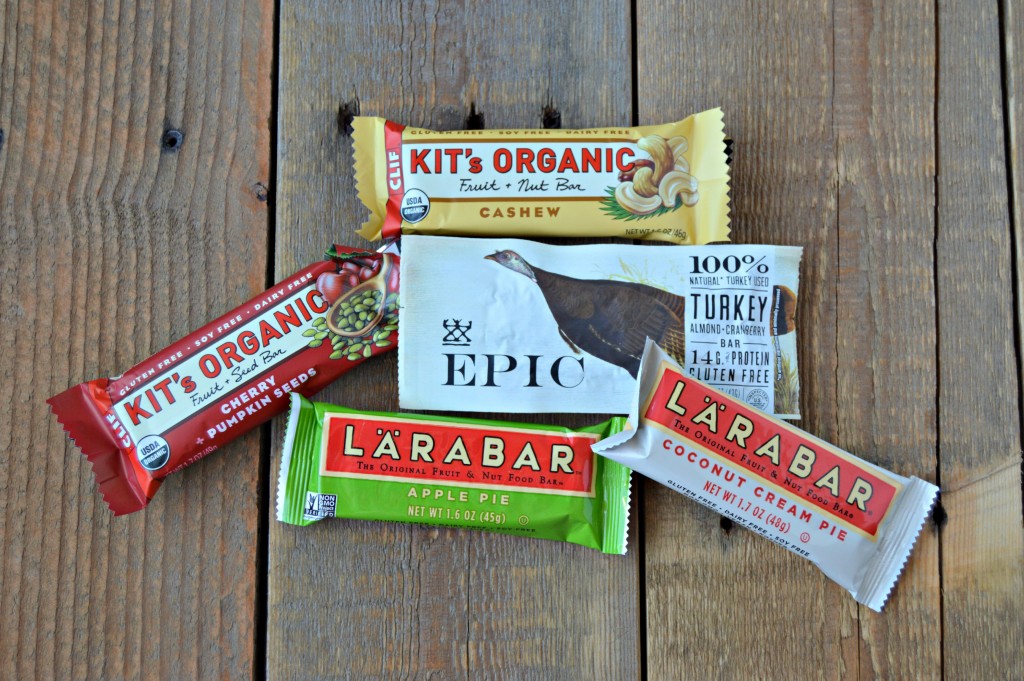 I will be using bars as emergency breakfasts if I am running short on time in the morning.  These will also be great snacks throughout the day.  Since I am prepping for the Whole 30, I kept all of my bars dairy and grain-free.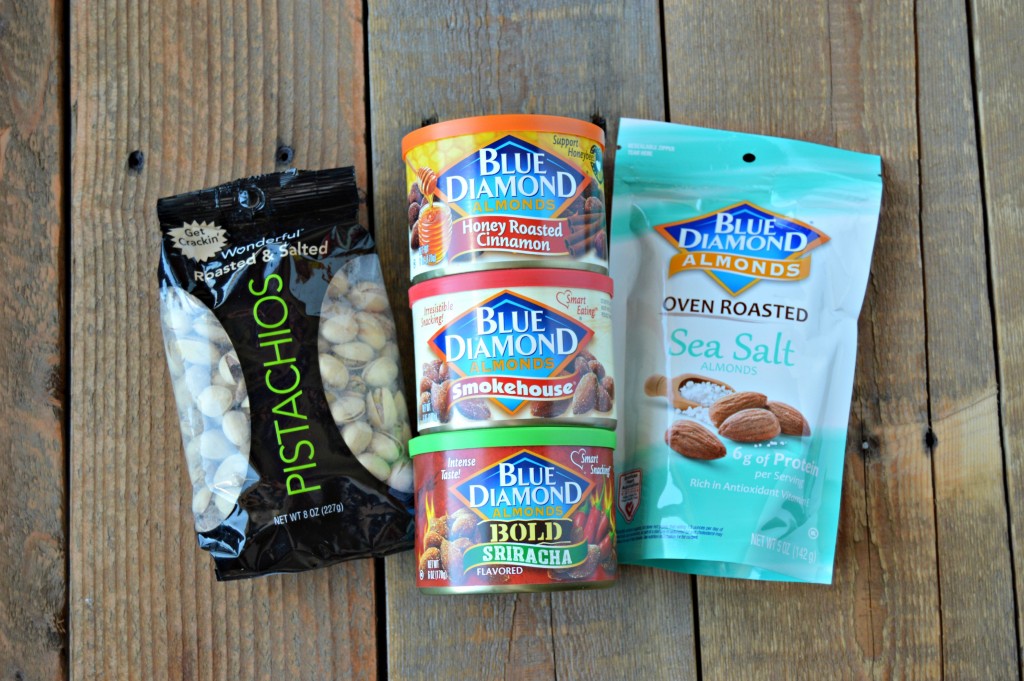 That is not all that I'm snacking on.  I am kind of nutso about nuts 😉  I packed plenty of pistachios and almonds for Jeremy and me to munch on throughout the trip.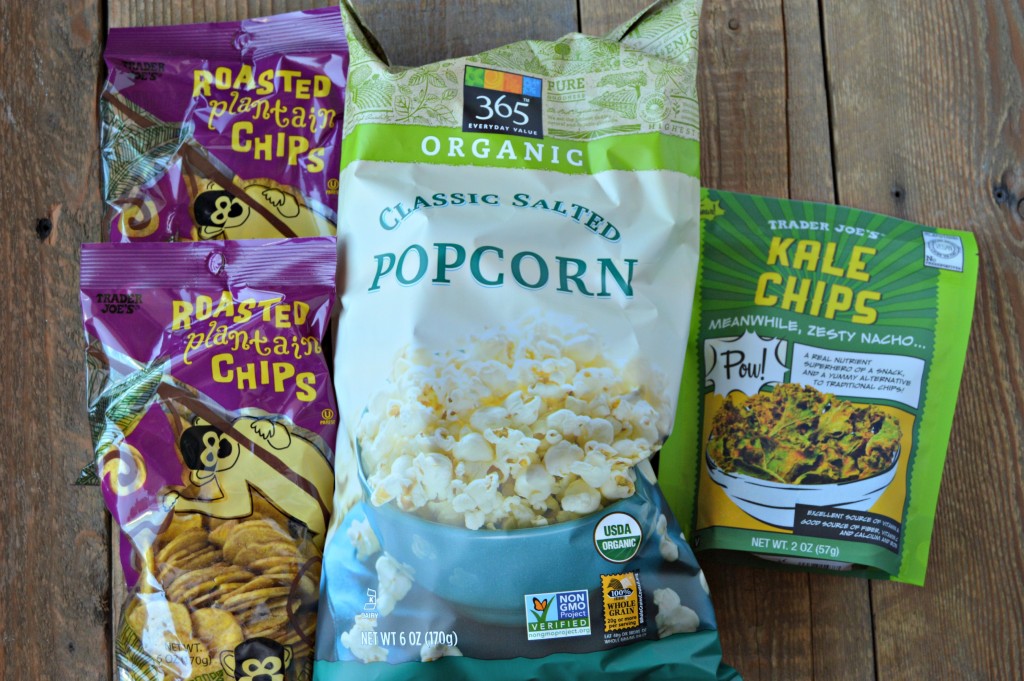 Some of my other current gluten-free snacks that are perfect for traveling are plantain chips, popcorn, and kale chips.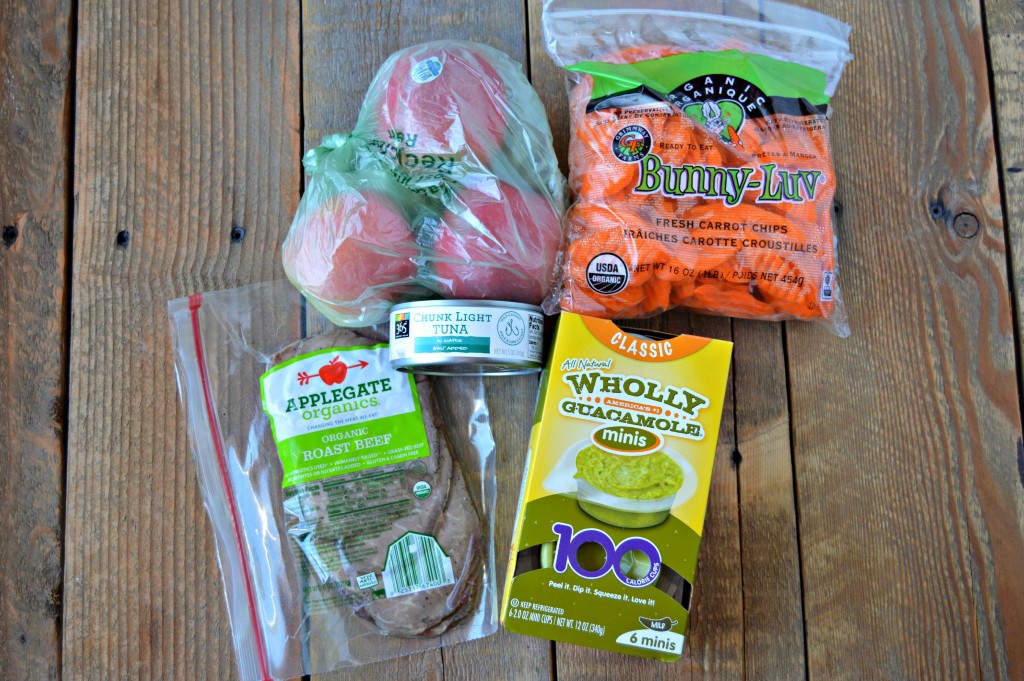 You cannot have plantain chips without some guac, right?  These mini packs are perfect for traveling.  I'll be keeping them in a small cooler along with deli meat for snacking and lunch on the road, apples, canned tuna, and carrots.  I love when my favorite gluten-free snacks also pack a protein and healthy fats punch.  They help keep me full for longer!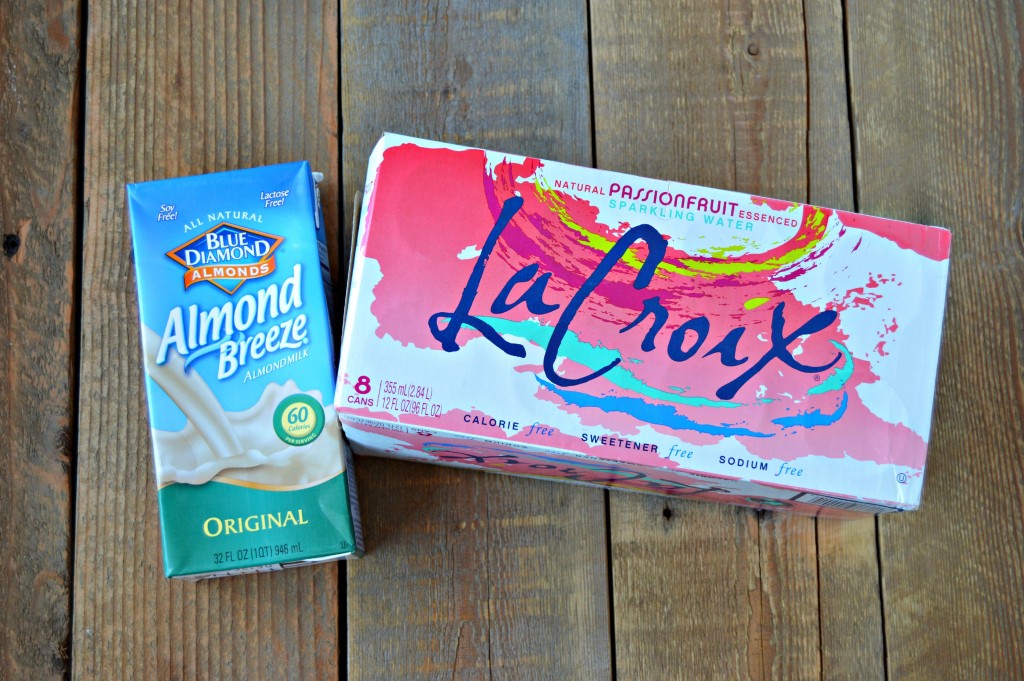 And finally… one of the most important parts of a healthy, gluten-free trip: staying hydrated!  I am bringing along Blue Diamond Almond Breeze Almondmilk and La Croix water.  I often have a difficult time drinking enough when I am on the go, but both of these should help me out.  I love that the milk is shelf-stable so that I do not have to worry about keeping it cold.  Basically, it is perfect for traveling!
As you can imagine, we had a car full of food and drinks on Saturday.  I would not have it any other way.  Catch you on Wednesday with a WIAW post!
How to Pack for a Gluten-Free Vacation with @AlmondBreeze #glutenfree
Click To Tweet
This post is sponsored by Almond Breeze Almondmilk.  Thank you for supporting the brands that make Clean Eating Veggie Girl possible!