Hey y'all!  Did you miss me?  I left you for quite awhile, didn't I?
I am still slowing trying to get back into the swing of things with unpacking, cleaning, grocery shopping, blogging, work, etc.  Basically, I have a long to do list and not a whole lot of energy.  Even though I had a great, relaxing time (more on that this week), vacations make me tired!  Just the 8 hour drive back on Saturday was enough to exhaust me for a day or so.  Let's hope I make it through the work day in one piece and with some sanity intact.
I'll be recapping the Colorado trip sometime this week, but since I am still trying to get my brain working I am going to keep things simple today by sharing how I prepared for my trip food-wise.  Since adopting a mostly plant-based diet, I have definitely been more conscious about prepping food and snacks for road trips and vacations.  It is not always as easy to find vegan options, so I always plan ahead.  It has paid off for me on several occasions.  Hopefully this recap of my food will help you out when you are prepping food and snacks for a road trip- vegetarian, vegan, or not.
How to Pack for a Roadtrip (Vegan Style)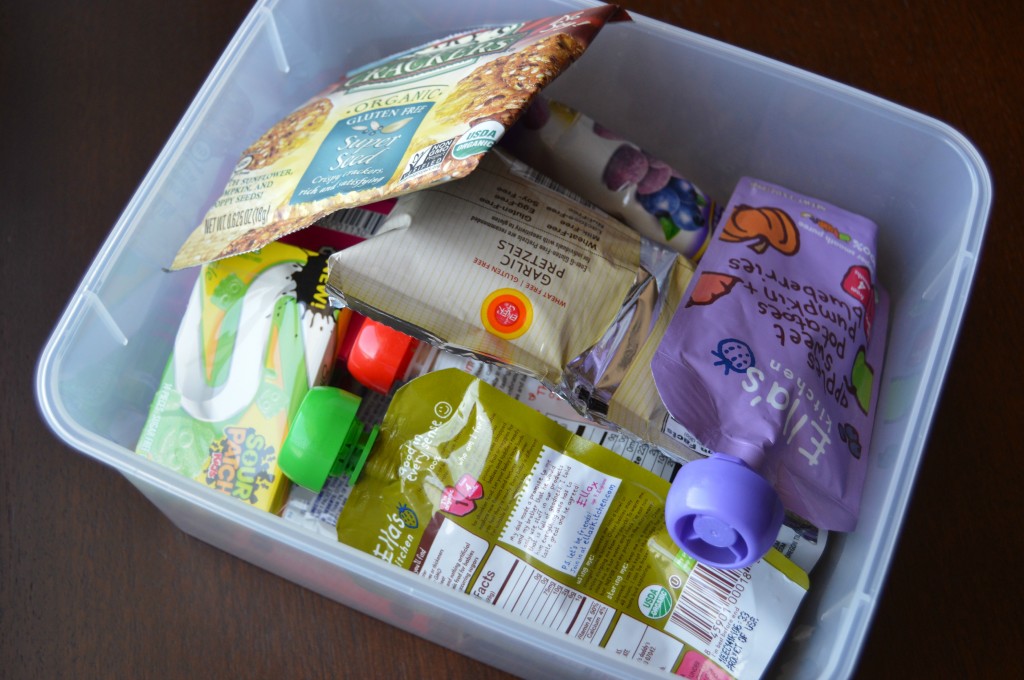 Travel tip: grab a plastic Tupperware container and place all of your snacky foods in it.  It keeps things organized and you know exactly where to reach when your hunger strikes!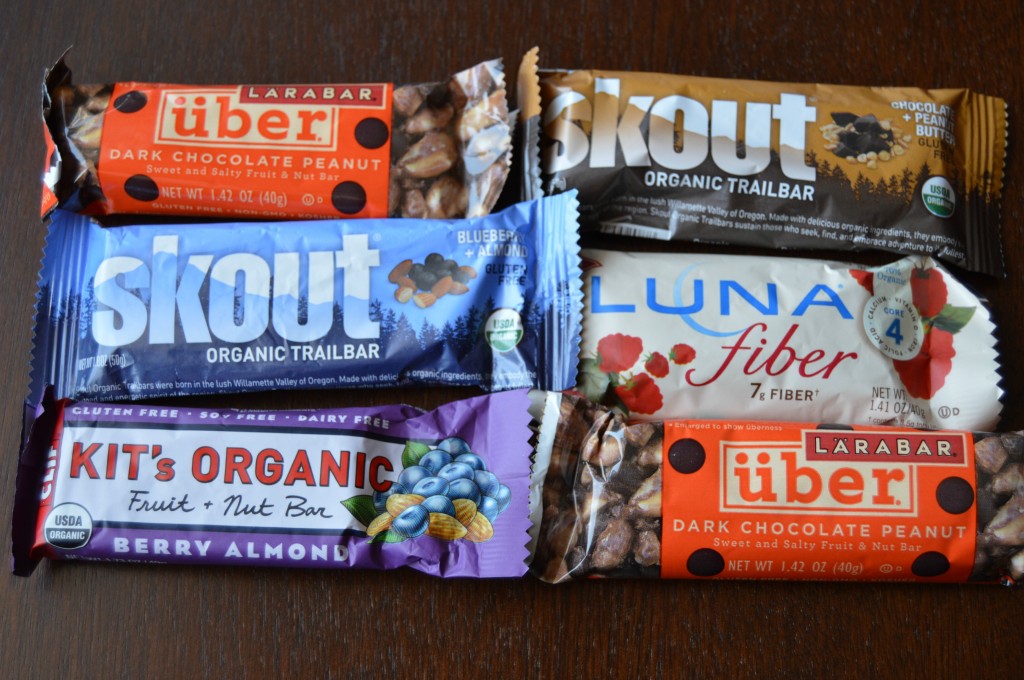 I filled my container with some of my favorite bars…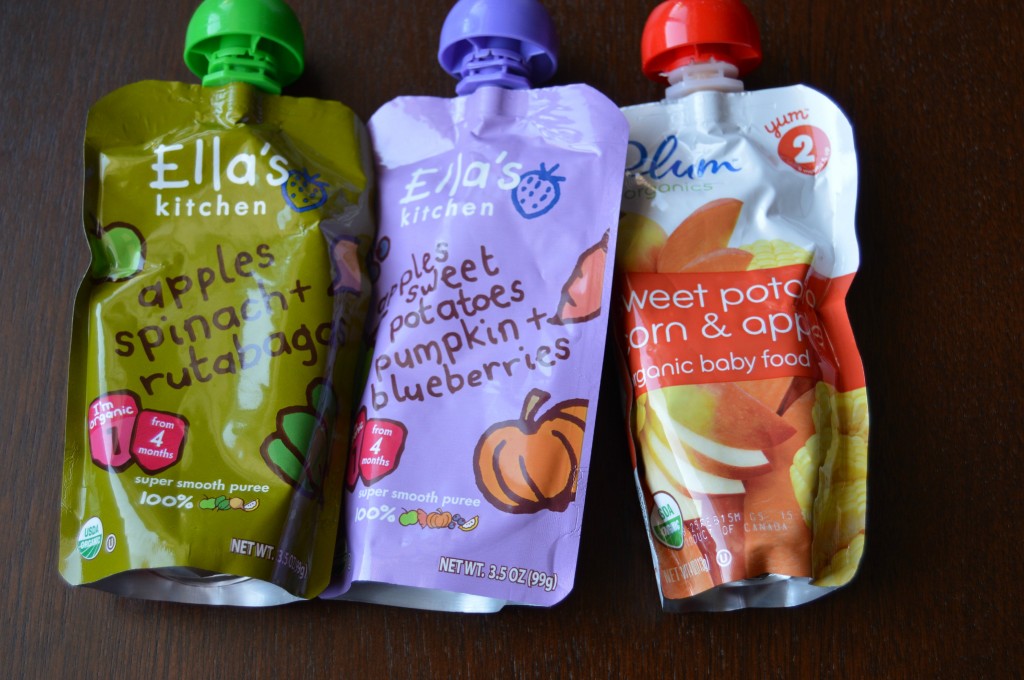 …and baby food.  Yes, you are seeing this right.  I actually got this idea from Heather and thought that these would make for the perfect easy and healthy snack.  It isn't always easy to get your fruits and veggies in for the day when you are traveling, but these help.  I hate to even refer to these pouches as "baby" food because they are essentially just veggie and fruit purees.  Therefore, these are people food that babies just happen to be able to eat.  Don't knock it until you try it!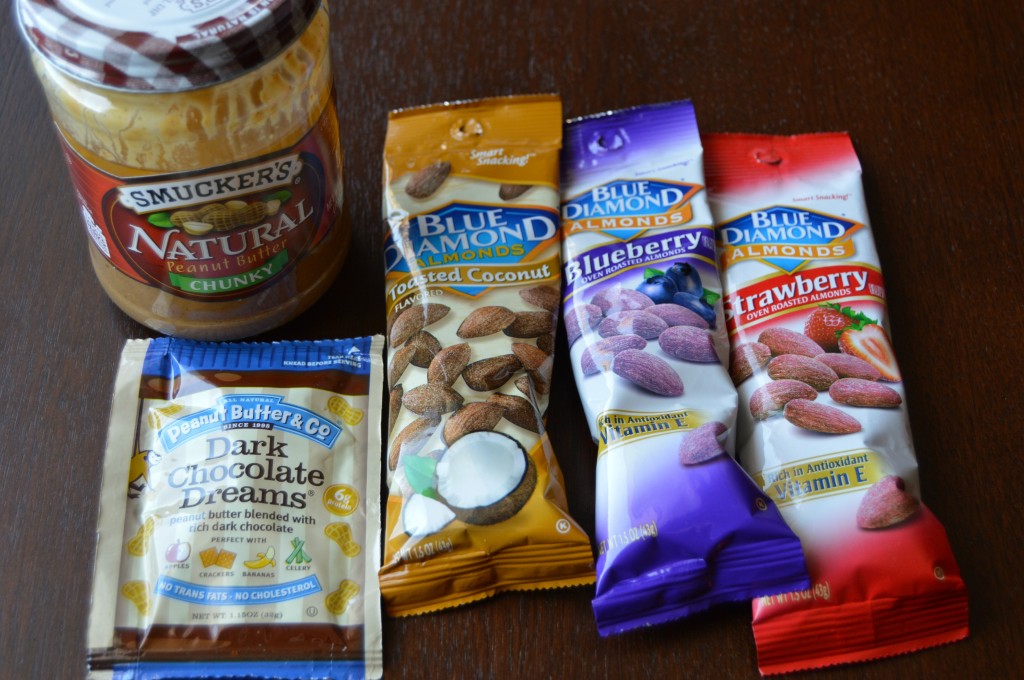 I also made sure I had a good supply of one of my favorites foods: nuts!  Crunchy peanut butter, chocolate peanut butter, and almonds.  Those toasted coconut almonds are amazing!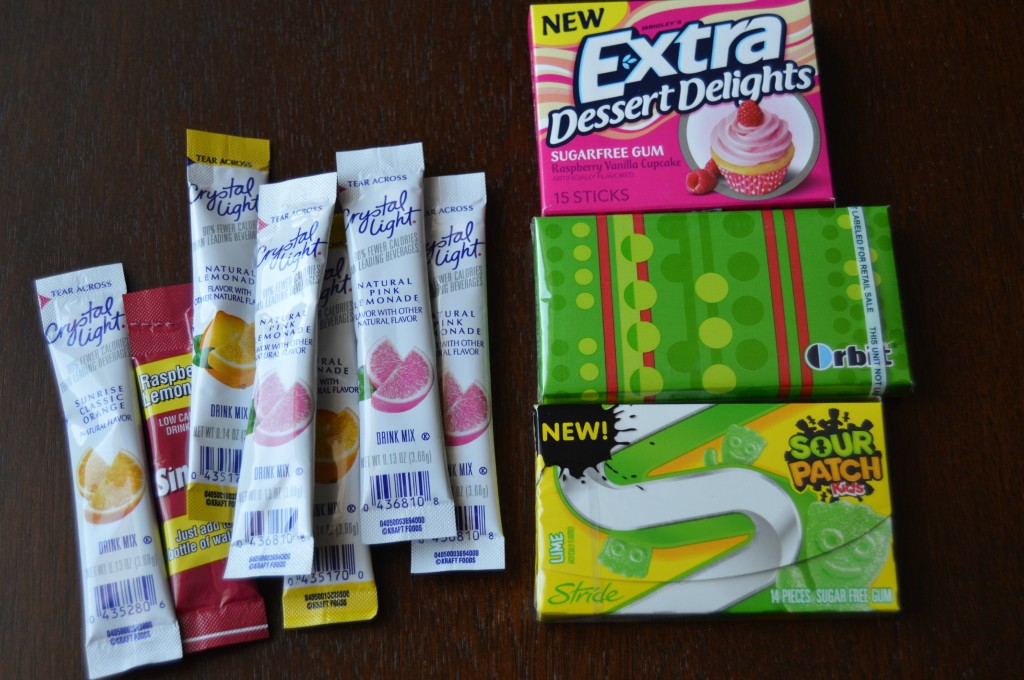 While these may not be the "healthiest" of things, they help keep me busy/awake while driving and help me to drink more water, which I sometimes find difficult while traveling and out and about.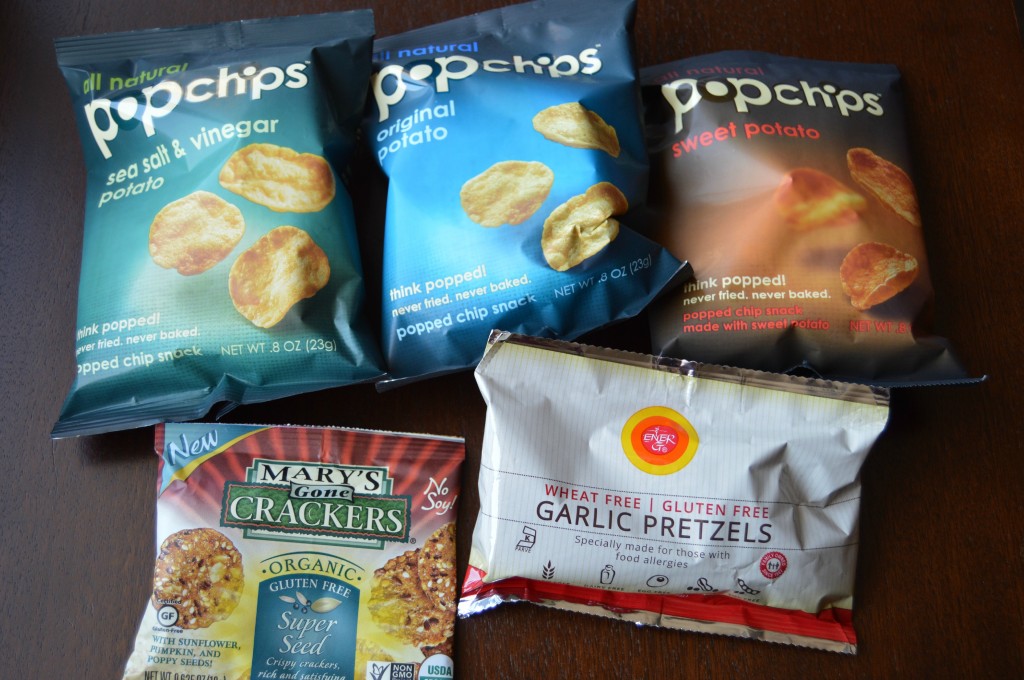 Crunchy munchies are a must on long road trips.  I packed lots of chips, crackers…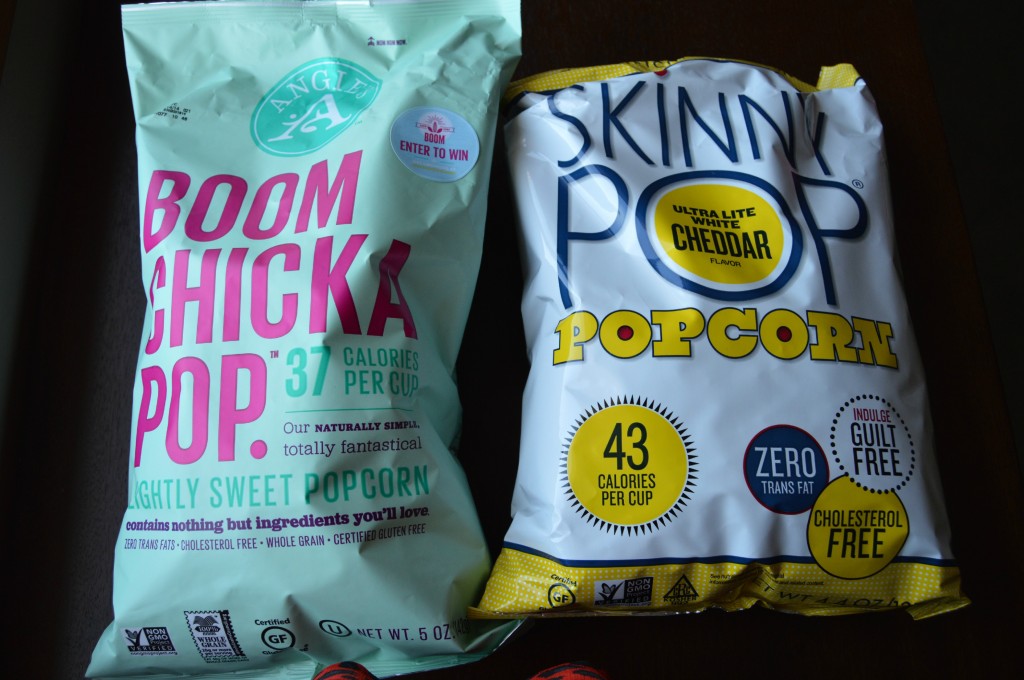 …and popcorn.  Duh!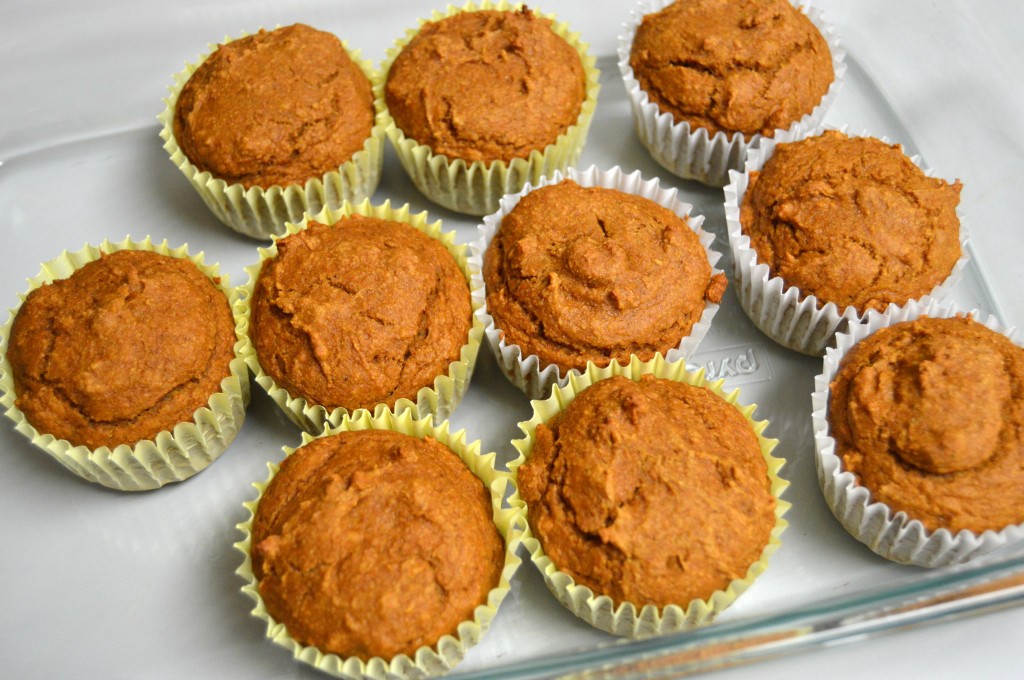 Of course I had to pack up some healthier goodies, too!  I made these Maple Kissed Pumpkin Muffins from The Happy Herbivore for breakfasts and snacks.  These are the perfect thing to grab while on the road.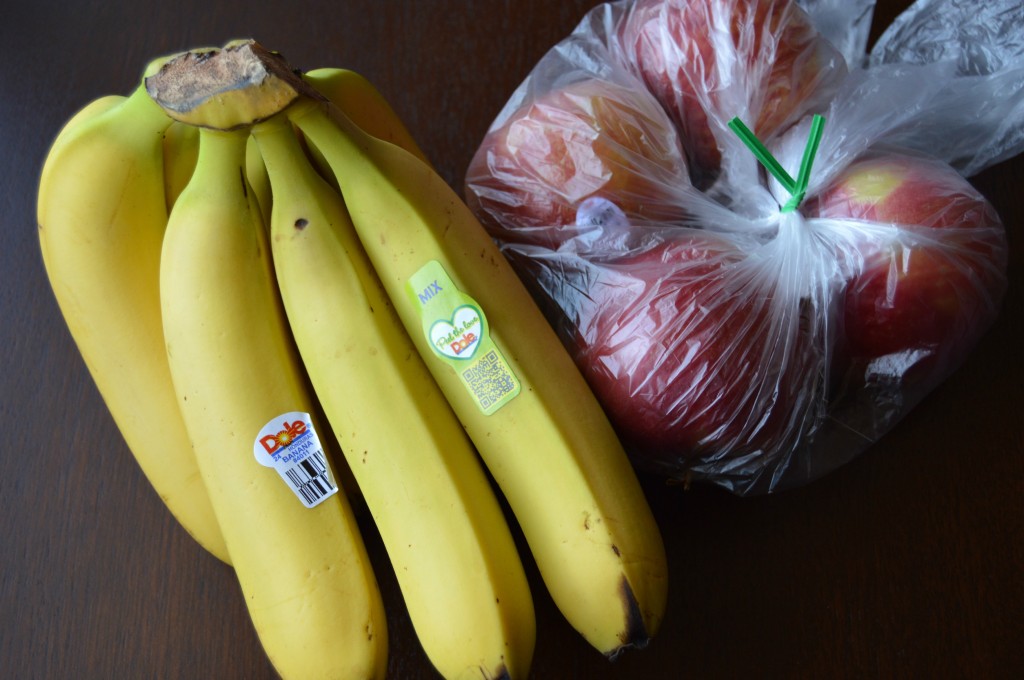 I also packed the produce that is easiest to travel with: apples and bananas!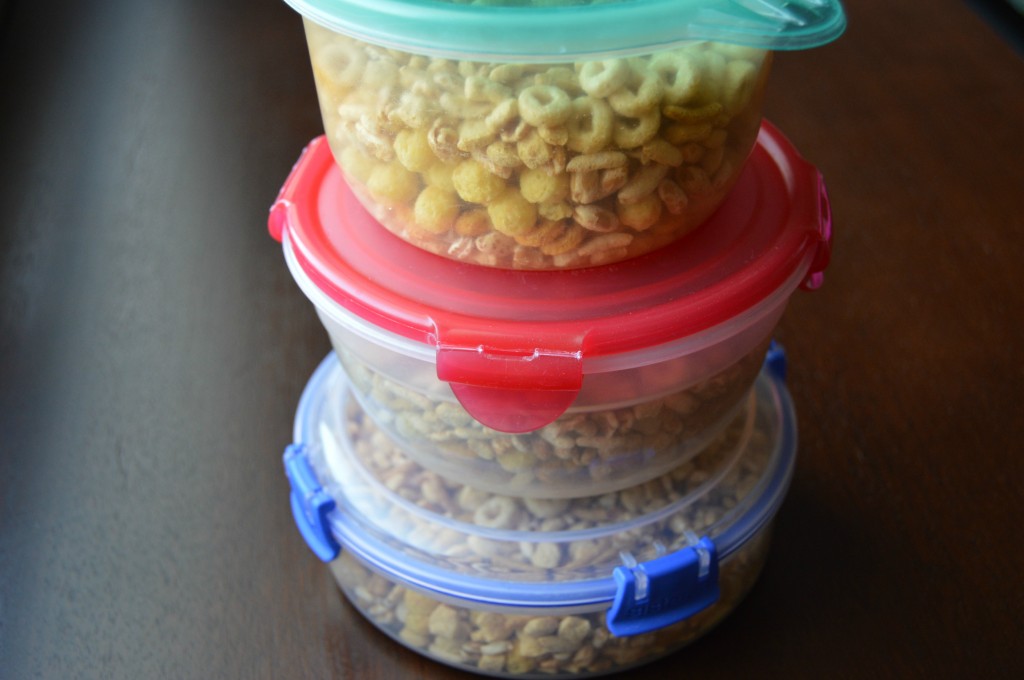 You know I cannot be without my cereal right now.  I am a bit obsessed.  But in all seriousness, cereal is a super easy breakfast to pack so I packed three bowls!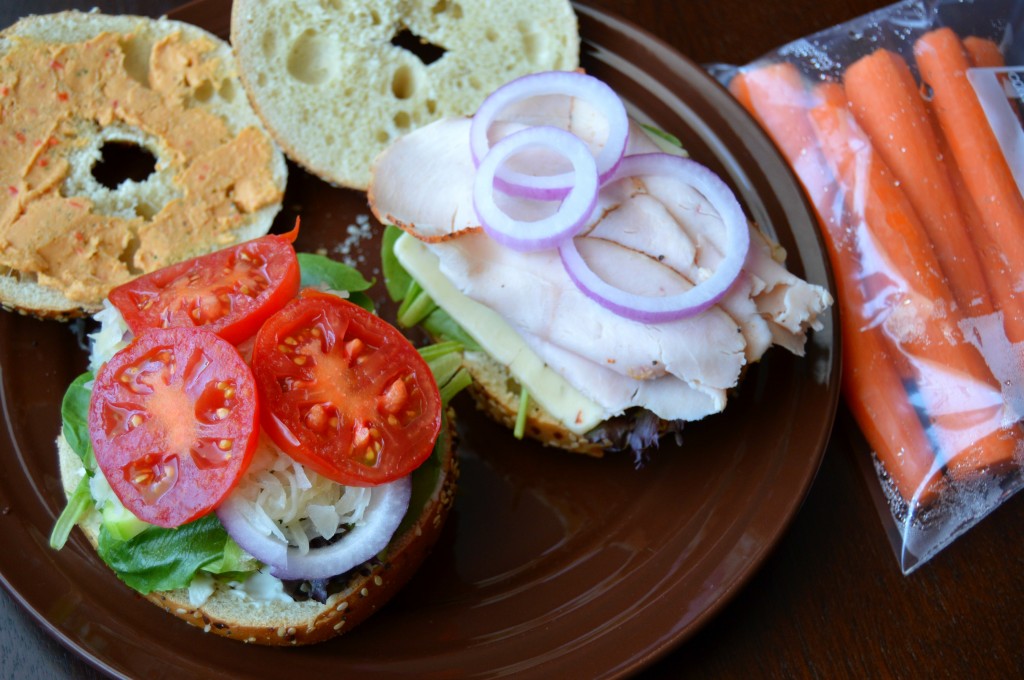 And finally, I packed up my lunch box with his and her bagel sandwiches and carrots for lunch on the road.  Yes, this girl bought meat from the grocery store.  I can't say I've done that in awhile.  I must like my boyfriend or something 😉
So now that I have made it to the end, I am thinking that it probably seems like I majorly over-packed.  But my motto is that you can never be too prepared.  Or maybe I am just a chronic over-packer 😉  Either way, we were eating good the whole way there, during the trip, and the whole ride back.  Just a little preparation helps to keep things healthy and cheaper while on the road.
Have a great Monday, friends!