A few weeks back, I shared some of my favorite go-to food blogs that I visit whenever I am on the lookout for healthy recipes (which is most of the time).  I know many of you found new-to-you food blogs to visit, and I found some new ones to love after you left me links in the comments section.  Since it seemed to be a win-win for all of us, I thought it would be fun to share some of my favorite Instagram accounts that are mostly centered on one of my favorite topics: food!
Of all of the social media platforms out there, I'd have to say that Instagram is my absolute favorite.  Maybe I am more of a picture person than a text person?  Or maybe I simply love getting meal and recipe ideas from fellow foodies in the quickest way possible.  I have also found that Instagram is a great place to look for inspiration on food styling and photography, both of which I am really working to improve this year.  Twitter, Facebook, and Pinterest are all great, but Instagram is where it's at!  <– shameless plug to follow me if you don't already!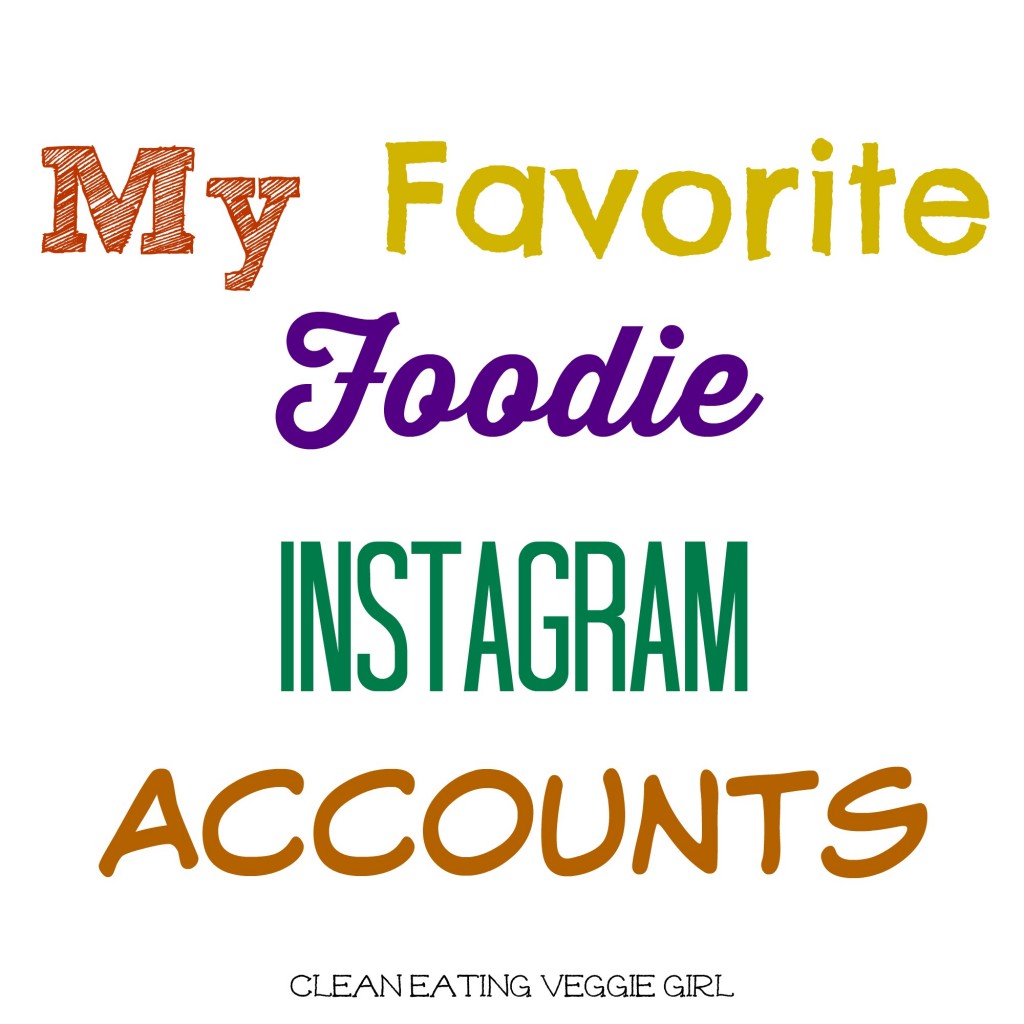 My Favorite Foodie Instagram Accounts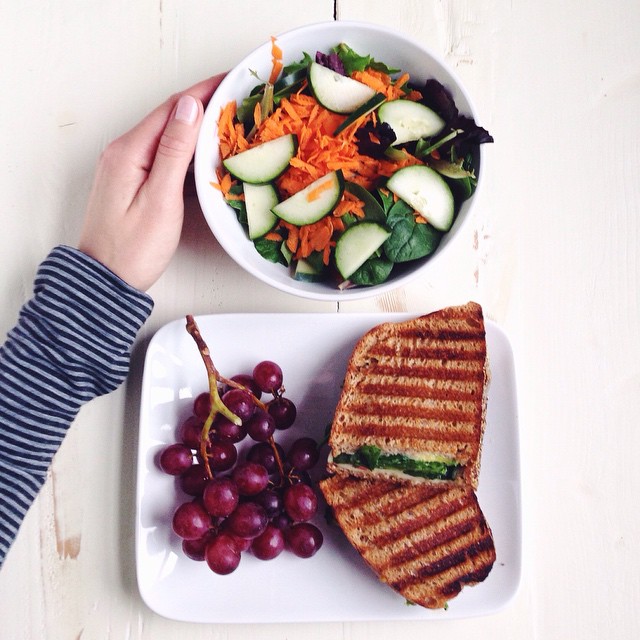 @caitsplate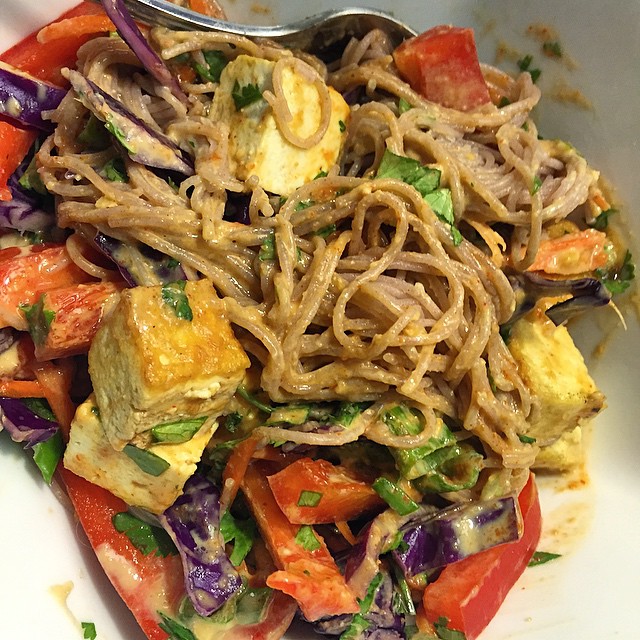 @runhappychar (formerly chareatsgreens)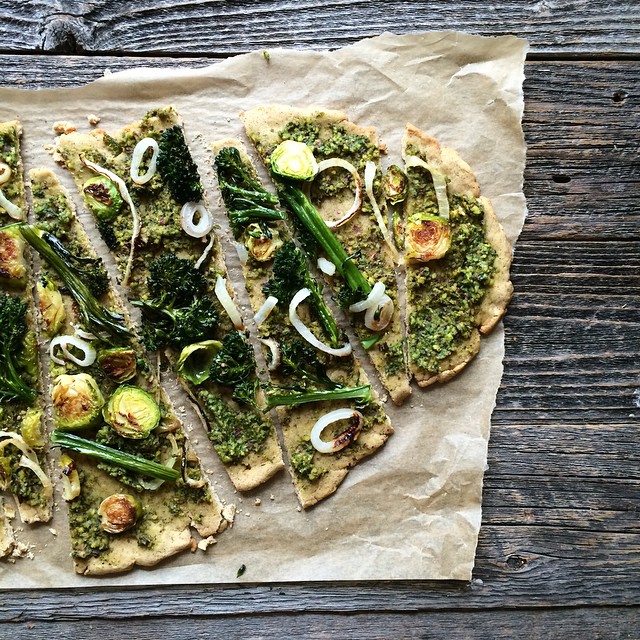 @edibleash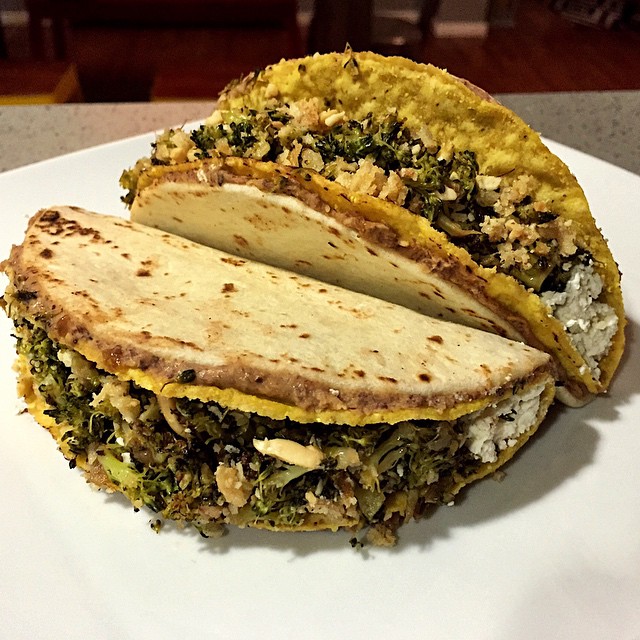 @dad_beets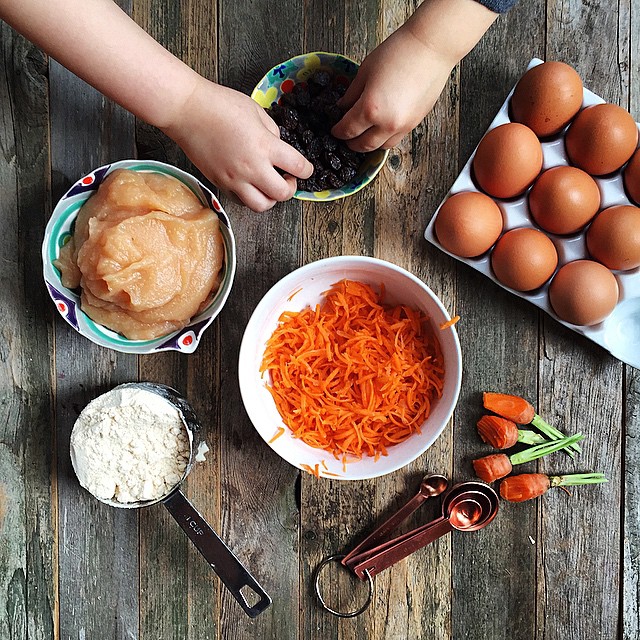 @goeatyourbeets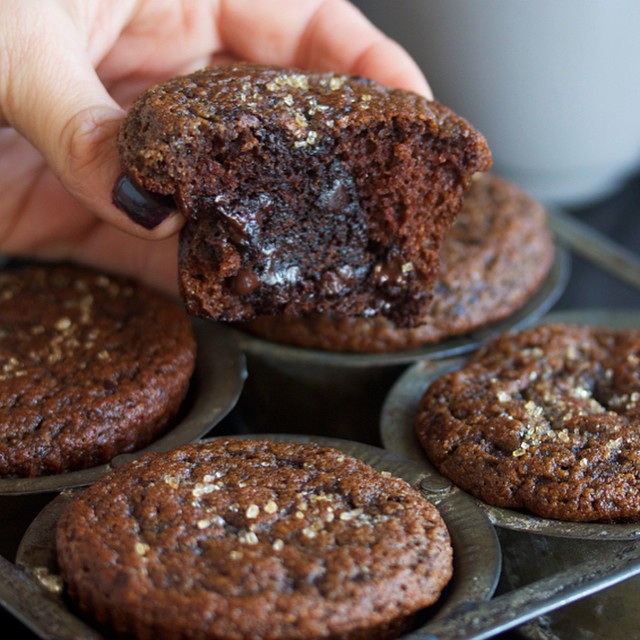 @lexiscleankitchen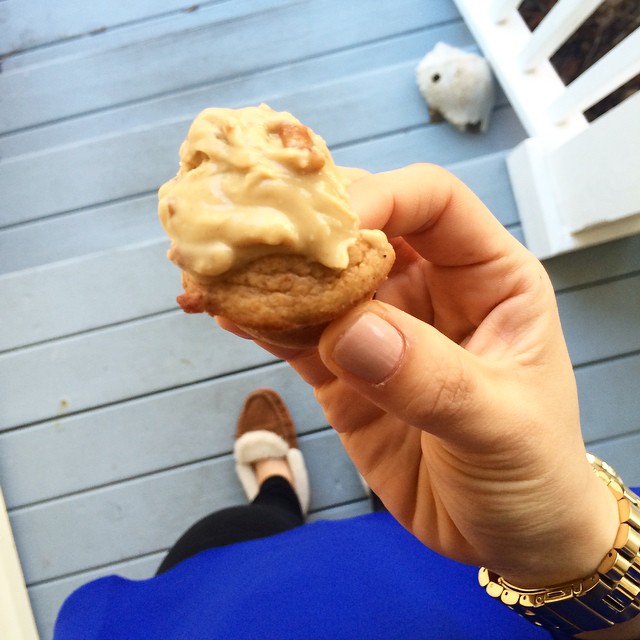 @nutritionhappens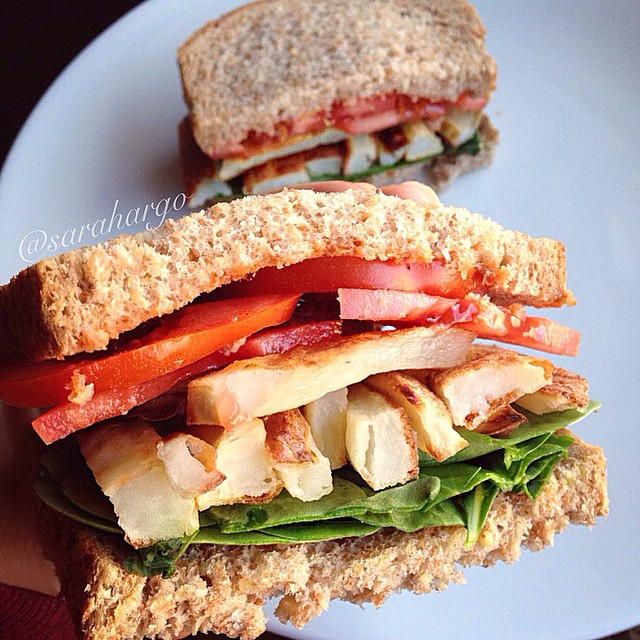 @sarahargo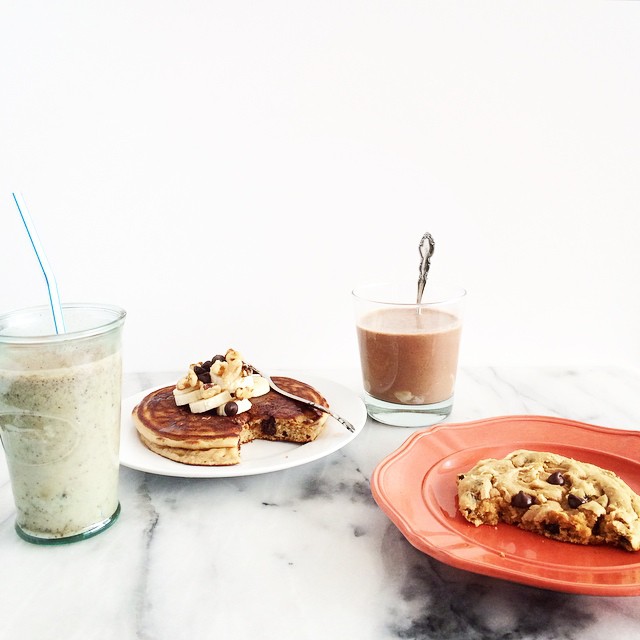 @immaeatthat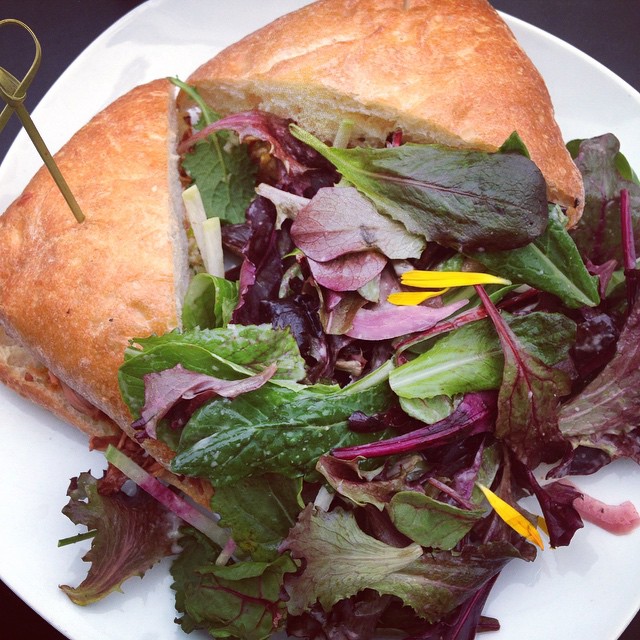 @whatavegetarianeats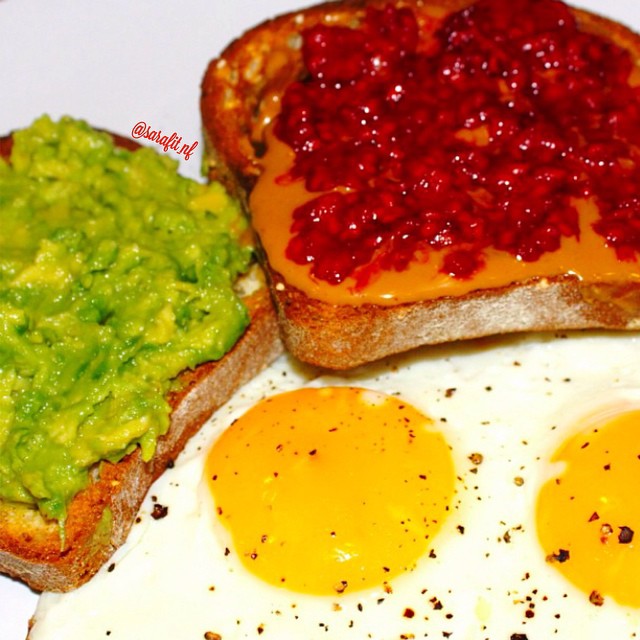 @sarafit_nf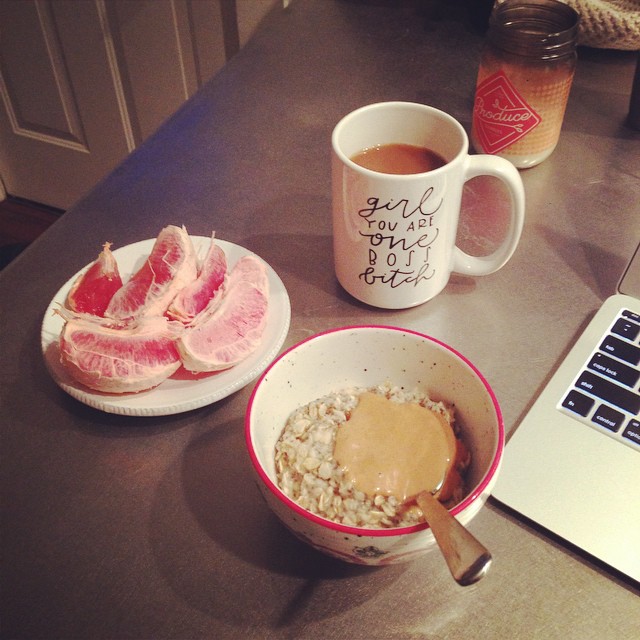 @themicroharvest
@foodfitnessandfaith
@freshleesh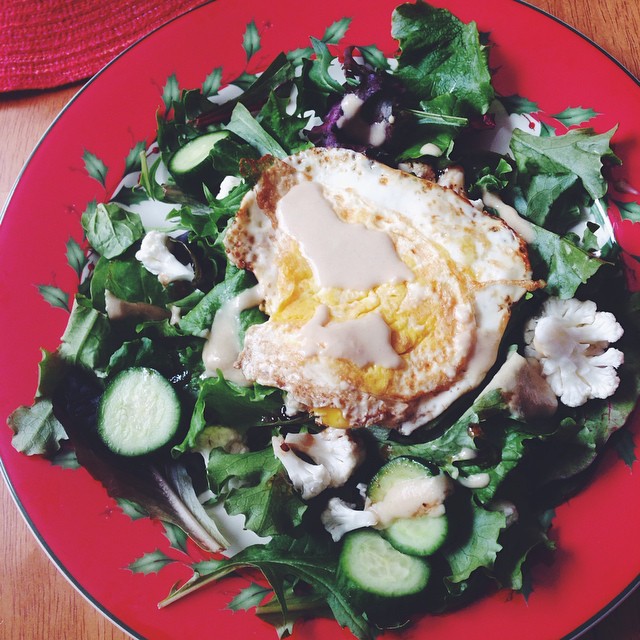 @eatsrealfood
@wholelivinglauren
I hope you found some new Insta accounts to follow.  I promise that these are some great ones!  Be sure to share some of your favorites in the comments section below.  I would be thrilled to add some new foodie Instagram accounts to my list!
Who are your favorite foodies on Instagram?  Tell me in the comments!