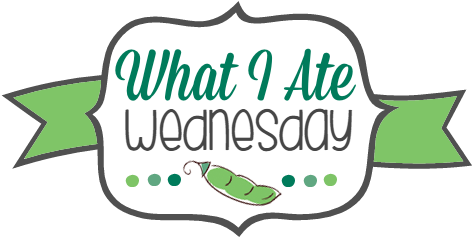 Happy Wednesday and What I Ate Wednesday, y'all!  I am sticking to my "minimal technology use over my Christmas vacation" plan, but wanted to pop in quickly to share What I Ate on Christmas Day!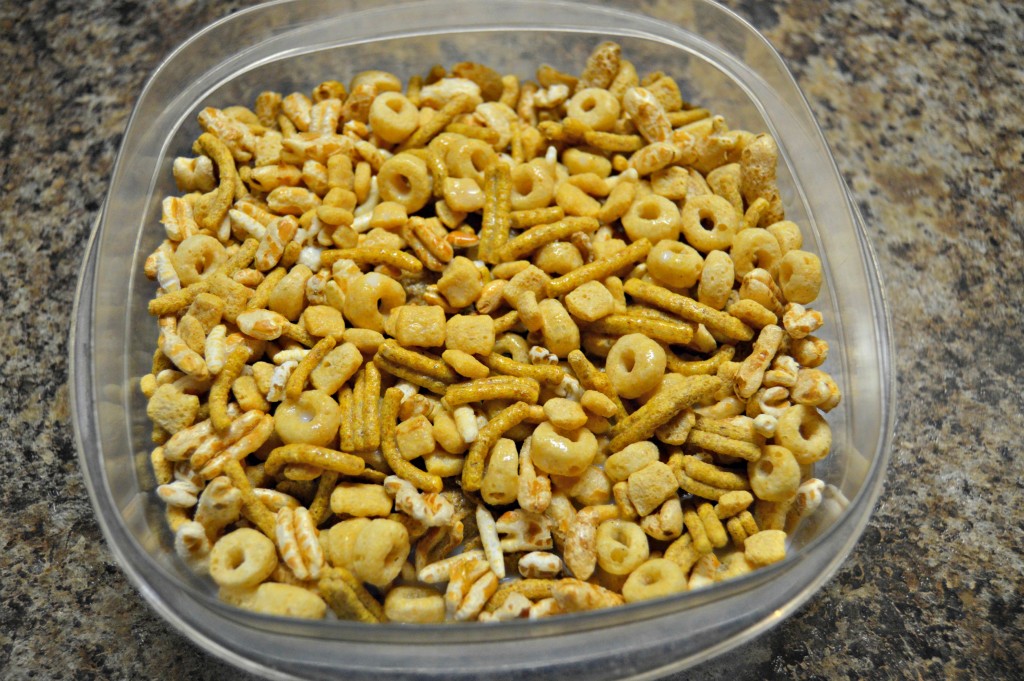 Breakfast was a mixed bowl of cereal, including: Kashi Go Lean, puffed kamut, Love Grown Honey Power O's, and Whole Foods 365 Whole Wheat Flakes.  I topped it with unsweetened almond milk.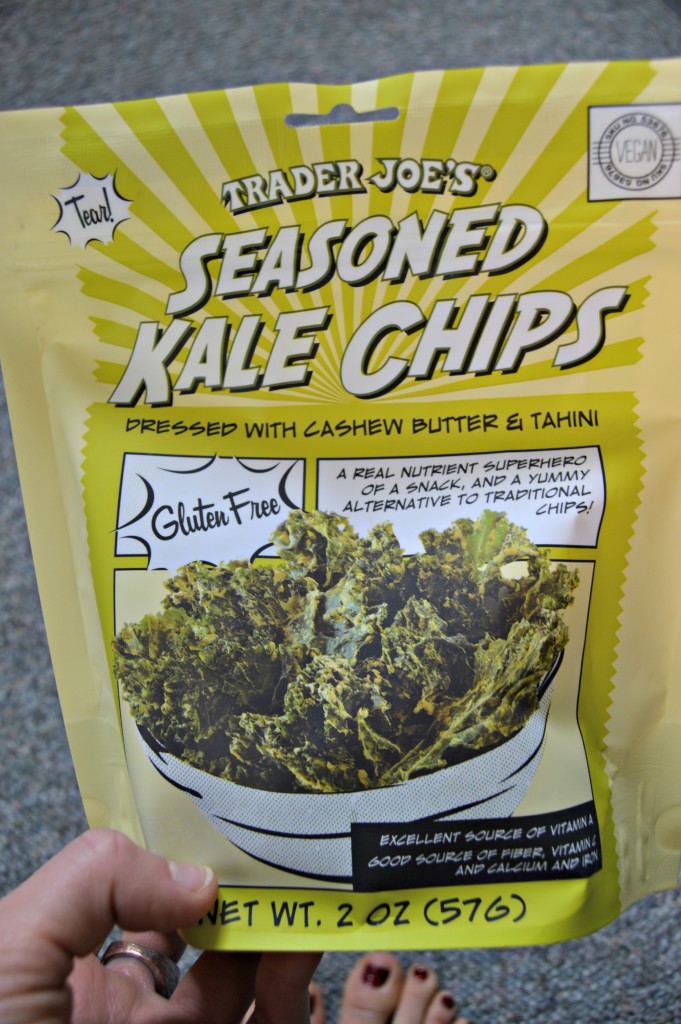 Unwrapping presents must have made me hungry because I snacked on some kale chips…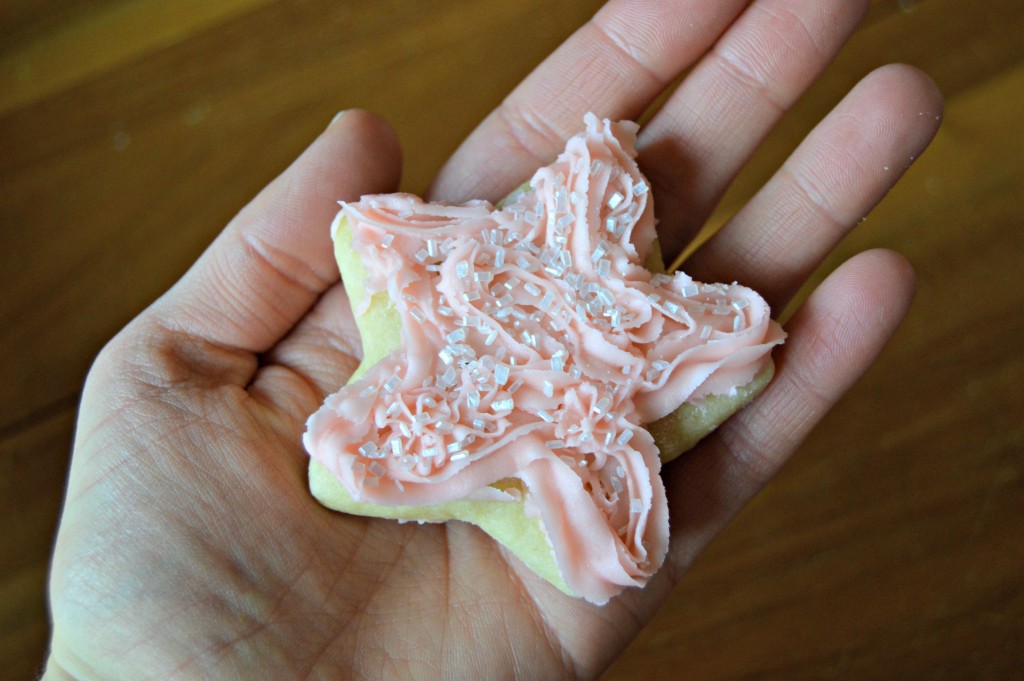 …and a frosted sugar cookie between breakfast and lunch.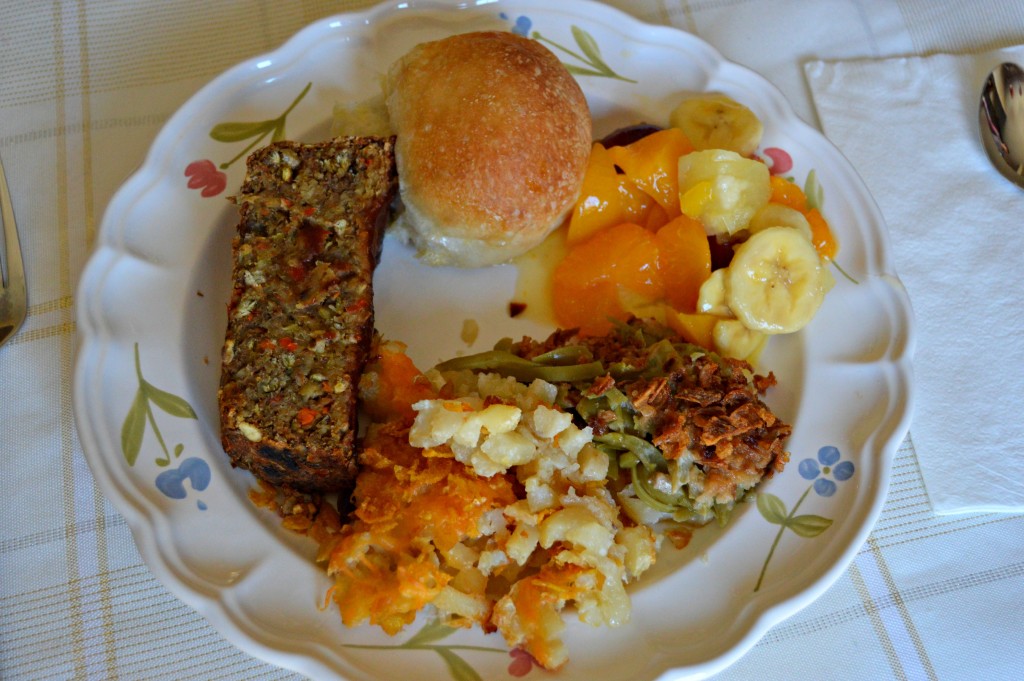 At 1:00, we all sat down to Christmas dinner at my parents' house.  I ate vegan lentil loaf, cheesy potato casserole, green bean casserole, fruit salad, and a roll.  I went back for seconds of the potatoes and fruit salad.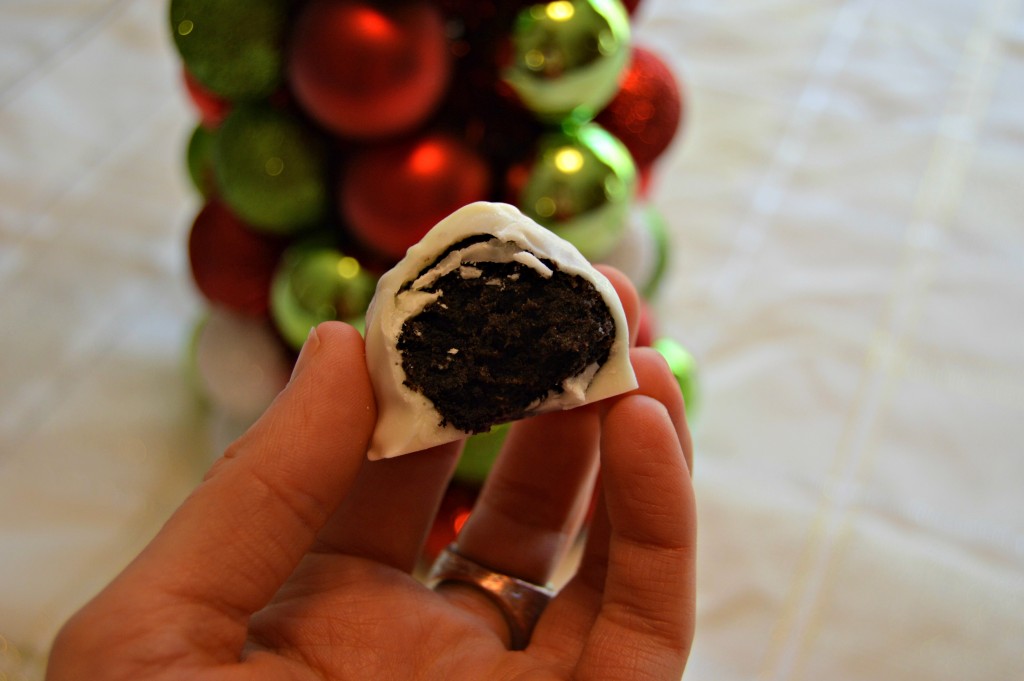 After my tummy settled a bit, I snacked on a couple of cookies and Oreo balls.  Does anyone else agree that Oreo balls are one of the best desserts ever?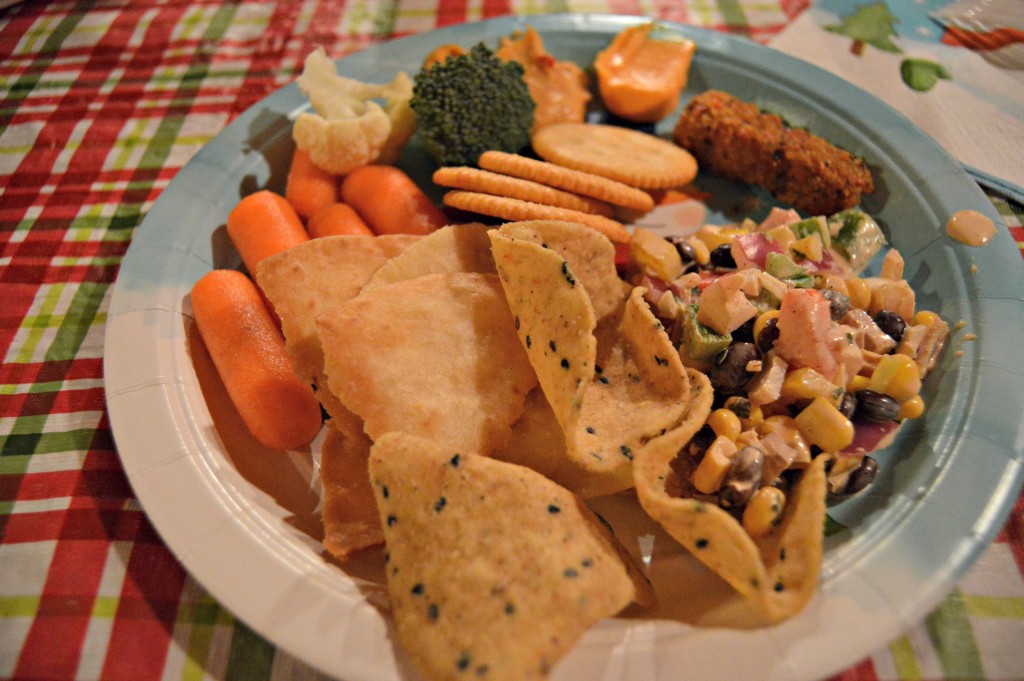 On Christmas night, Jeremy and I went to his mom's to celebrate.  My dinner consisted of a couple of plates of snacks and appetizers.  I determined that I apparently really like chips.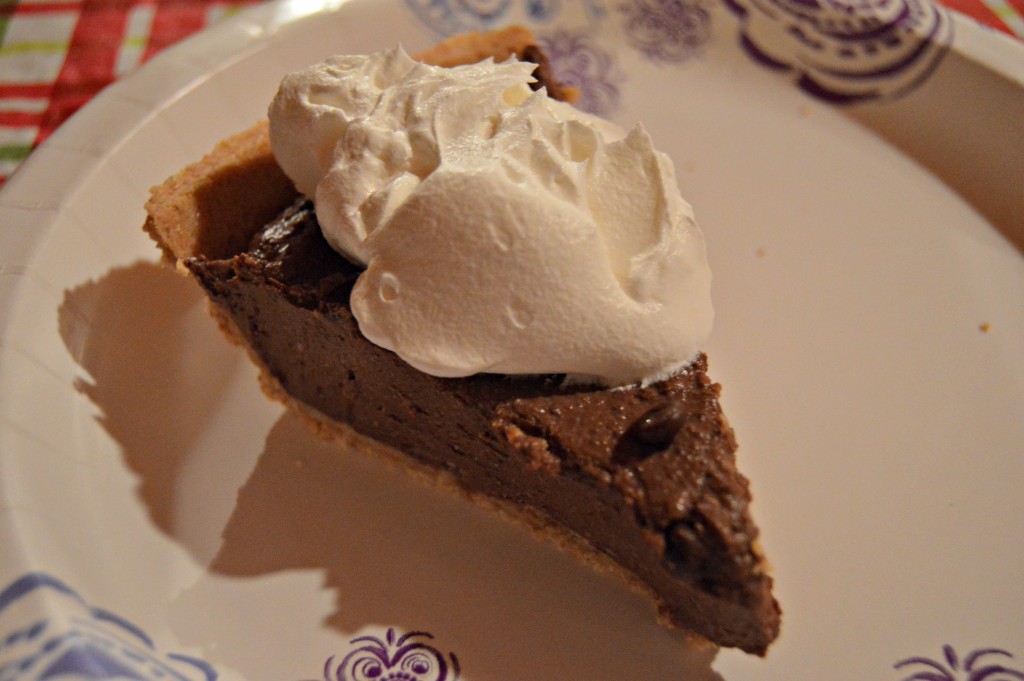 I finished the night off with a slice of the vegan chocolate pie (which I de-veganized with whipped topping) that I brought.  It was so. good.
It may not have been the healthiest of days… but I try not to be too hard on myself during the holidays.  I eat healthy 90% of the time, so a few a lot of cookies does not mean much in the grand scheme of things.  I hope you ate good during your holiday celebrations, too!