Happy Wednesday and What I Ate Wednesday!
You have already been seeing a lot of my recent eats lately with my Colorado recaps, but I still had some extras leftover on my camera from before the trip and the few days after.  So without further ado, check out some of my recent eats!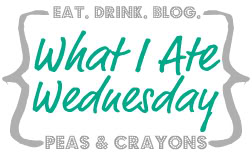 WIAW: June 25, 2014 (Recent Eats)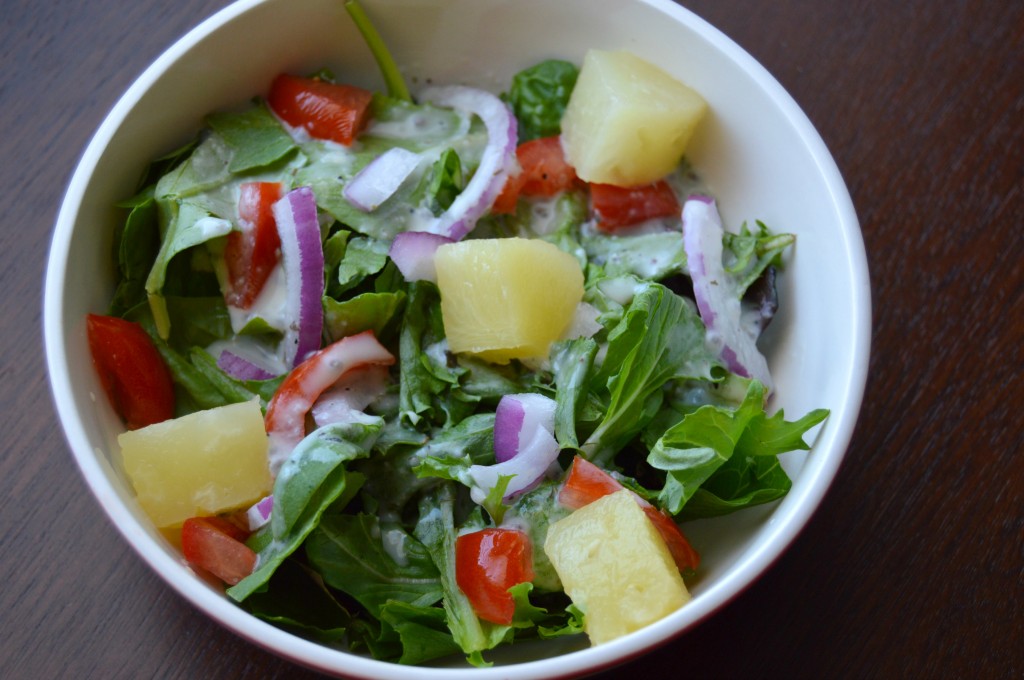 Now that it is almost Summer, I have been craving salads like crazy.  I suppose I cannot be upset about that!  This side salad contained greens, tomatoes, pineapple, red onions, and Hilary's new vegan ranch chia dressing <– it is SO good!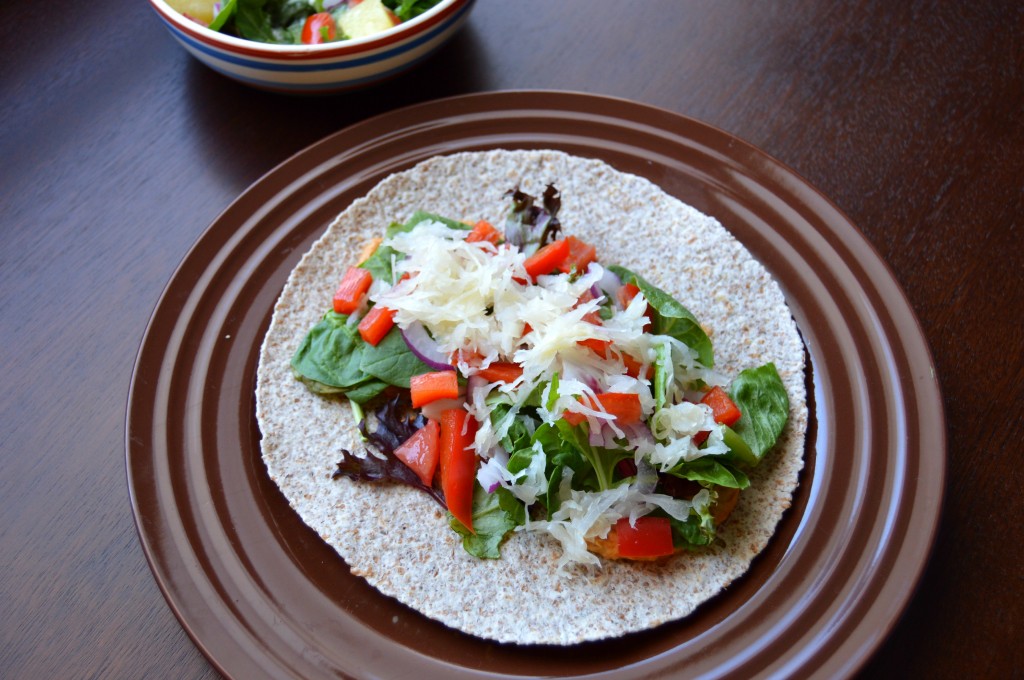 Accompanying my salad was a veggie wrap with an Ezekiel tortilla, hummus, greens, tomatoes, red peppers, onions, and sauerkraut.  I am still majorly loving on sauerkraut.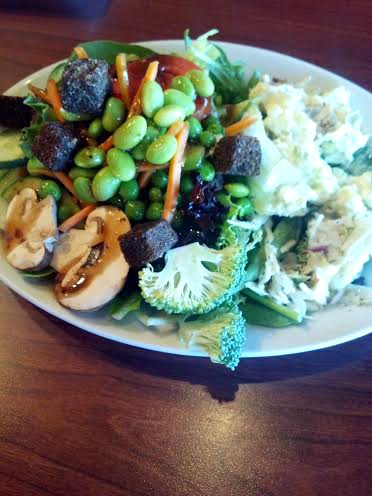 Is there anything better than the salad bar from Ruby Tuesday?  It is seriously my favorite salad bar from a chain restaurant.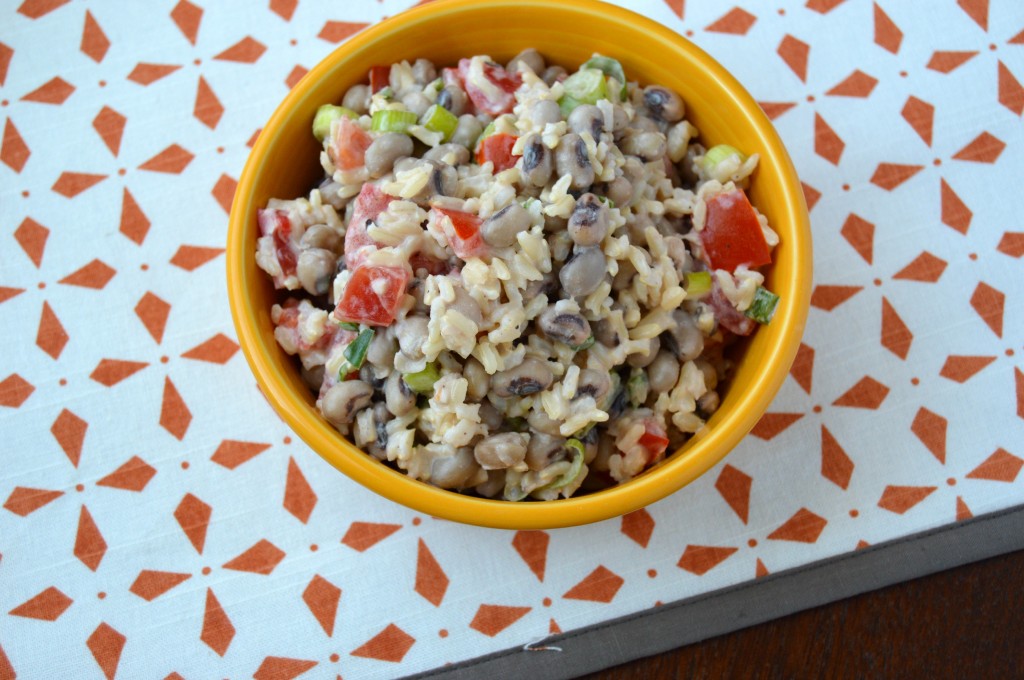 I ate a Summertime Hoppin' John salad which I ate for several dinners and lunches.  More on this in a future Friday Foodie Favorites post!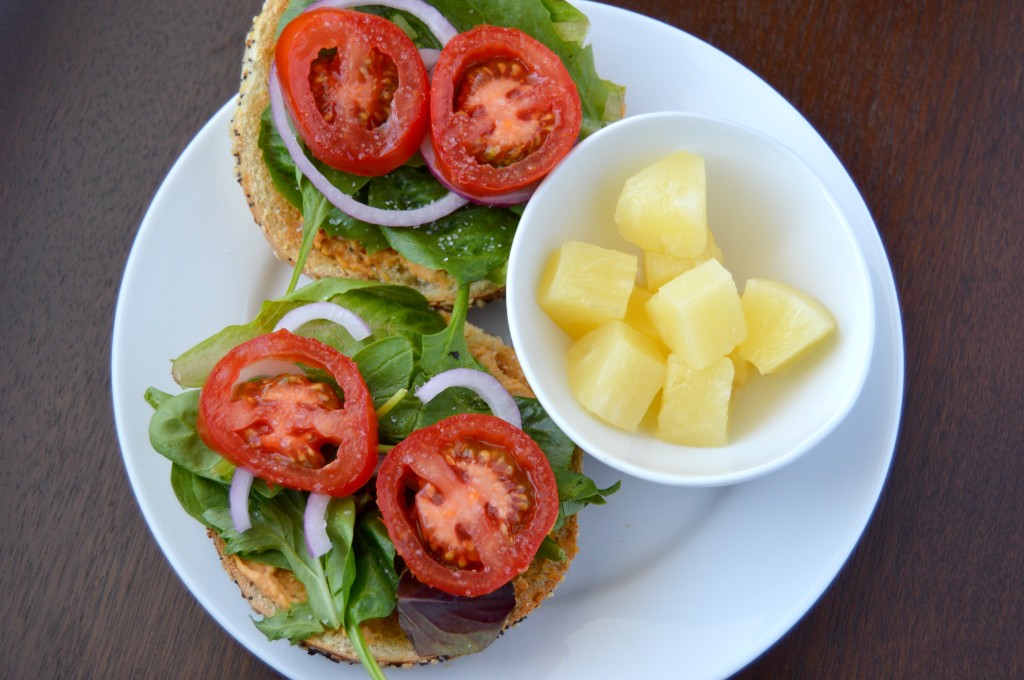 There seems to be a trend here.  I am slightly obsessed with all fresh produce.  This particular dinner was an everything bagel topped with hummus, greens, onions, tomatoes, and sea salt.  I ate a dish of pineapple on the side.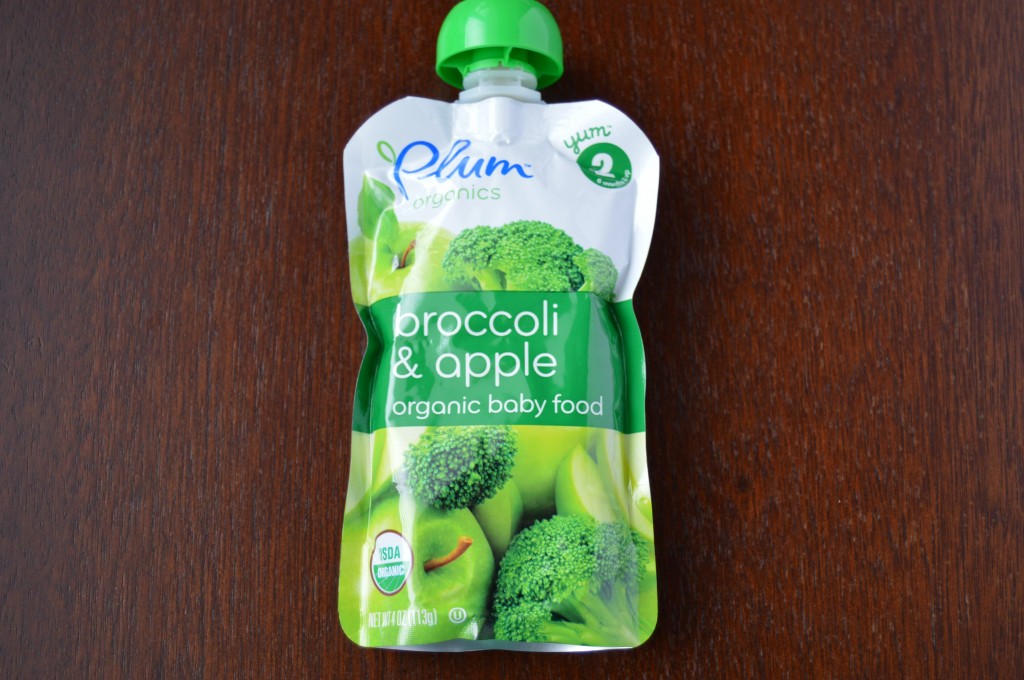 Remember what I said on Monday?  This is "people" food (look at the ingredients list!) that just happens to be something that babies can eat 😉  They are also a super easy and portable snack.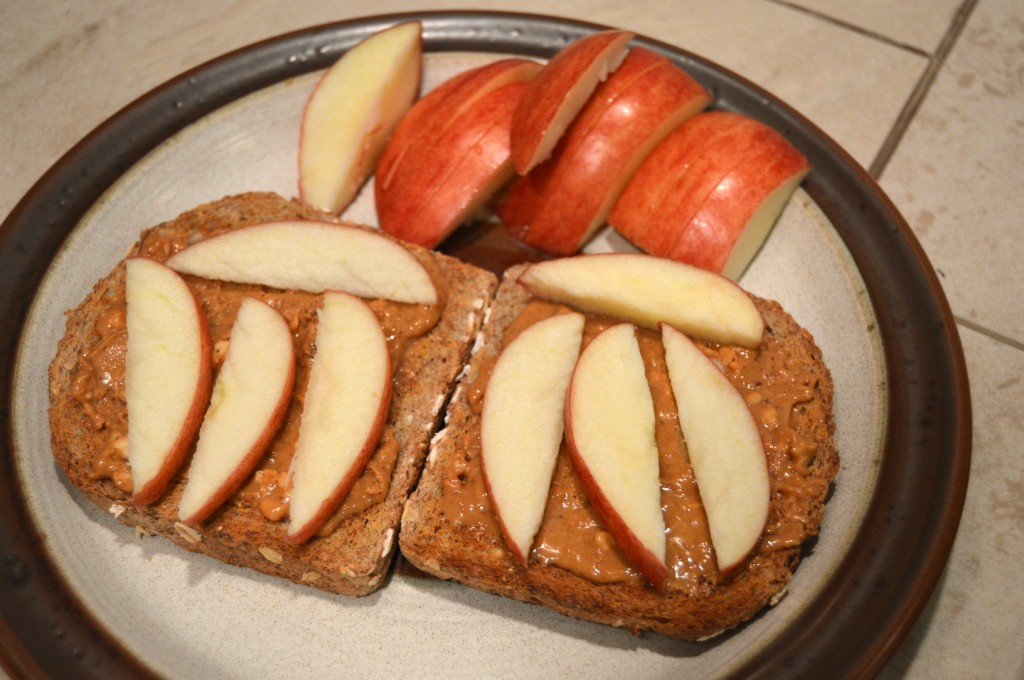 My favorite recent breakfast: Toasted Ezekiel bread topped with crunchy peanut butter and apple slices.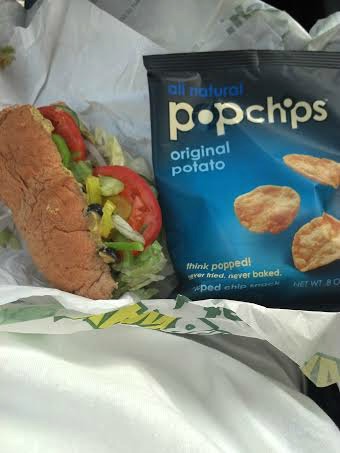 Travel lunch on the way home from vacation: A veggie sub and Pop Chips!
And there you have it!  Lots of quick, easy, delicious, and veggie-field meals and snacks.  You cannot beat that!  Have a great Wednesday!