12 Gluten-Free Instant Pot Meals that are perfect for new moms and as easy, weeknight dinners!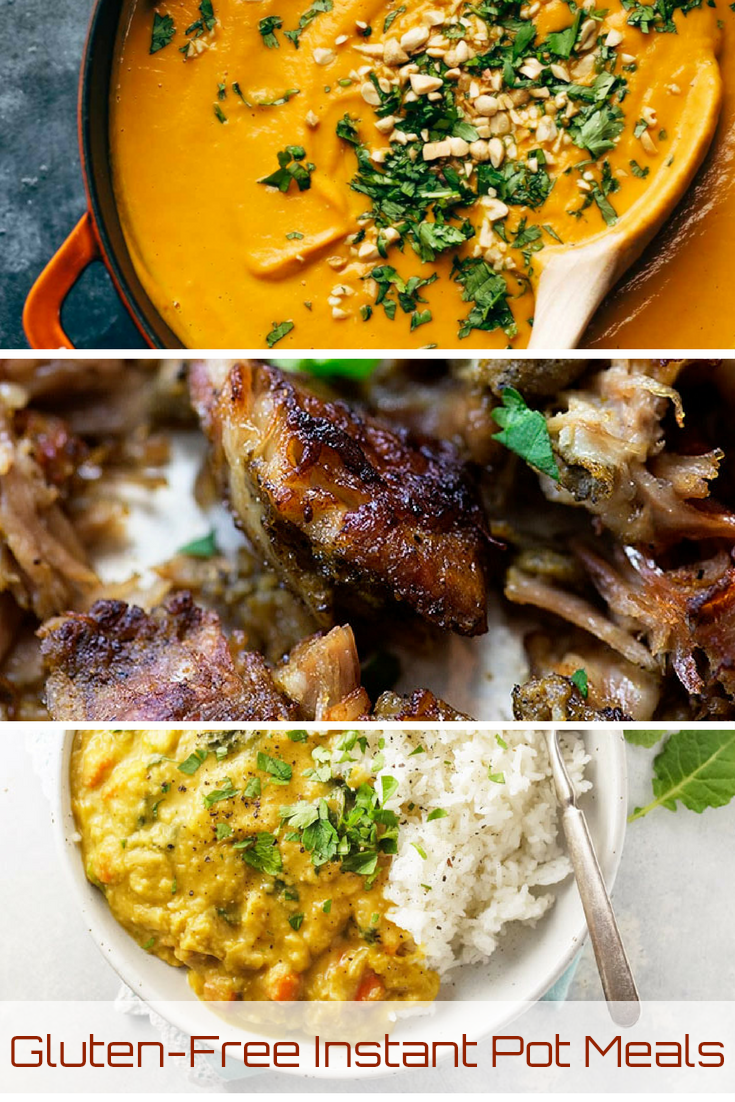 I am a total Type-A planner.  I plan for just about anything and everything, and it has been no different with my pregnancy.  Moving into the 37th week (today!), I pretty much feel as prepared as possible when it comes to all things baby.  We have everything I "think" we need, the nursery is ready, the car seat is installed, and now we just need the baby!
However, despite all of this planning and preparedness, my Type-A self has failed me when it comes to meal prepping.  You always hear about people making 20 or so freezer meals leading up to the birth of their baby.  Guess how many I have made?  ZERO.  And while I probably still have a little bit of time to whip up some meals for our freezer, I honestly don't see a whole lot of that happening.  Not to mention the fact that we have about zero extra freezer space right now, which is a whole other issue.
Instead of relying on freezer meals those first few weeks after we get home, I have a feeling we may be relying on family and friends, take-out, and cereal.  But since I know my body is going to crave some semblance of healthy food, I have been tracking down tons of gluten-free Instant Pot meals.  So whether you are about to have a baby or you simply don't feel like putting a lot of effort into your weeknight meals, I'm thinking this recipe round-up is for you.
Gluten-Free Instant Pot Meals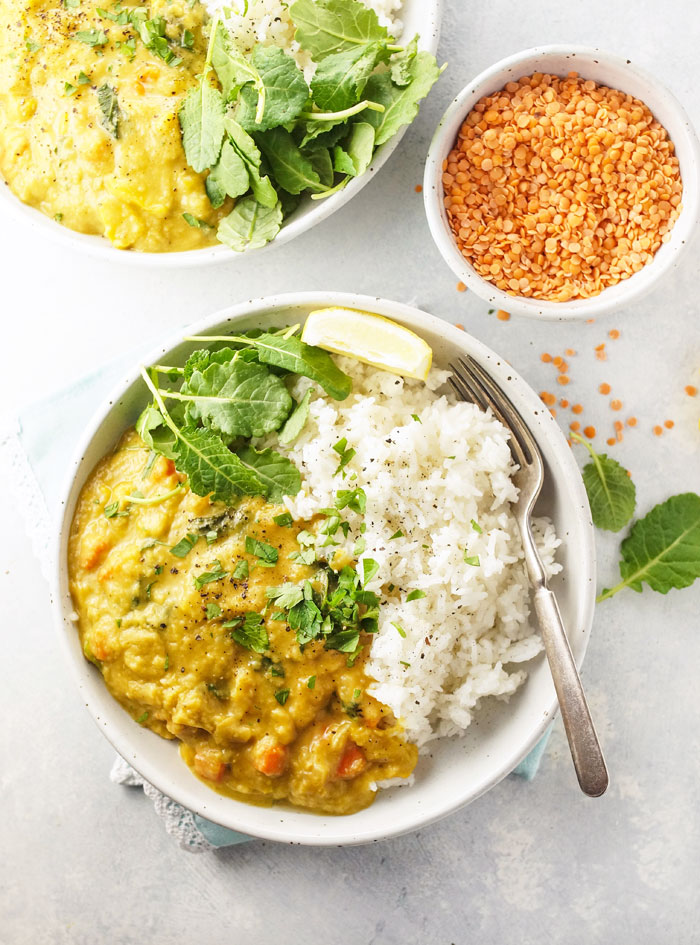 Instant Pot Red Lentil & Kale Curry from Detoxinista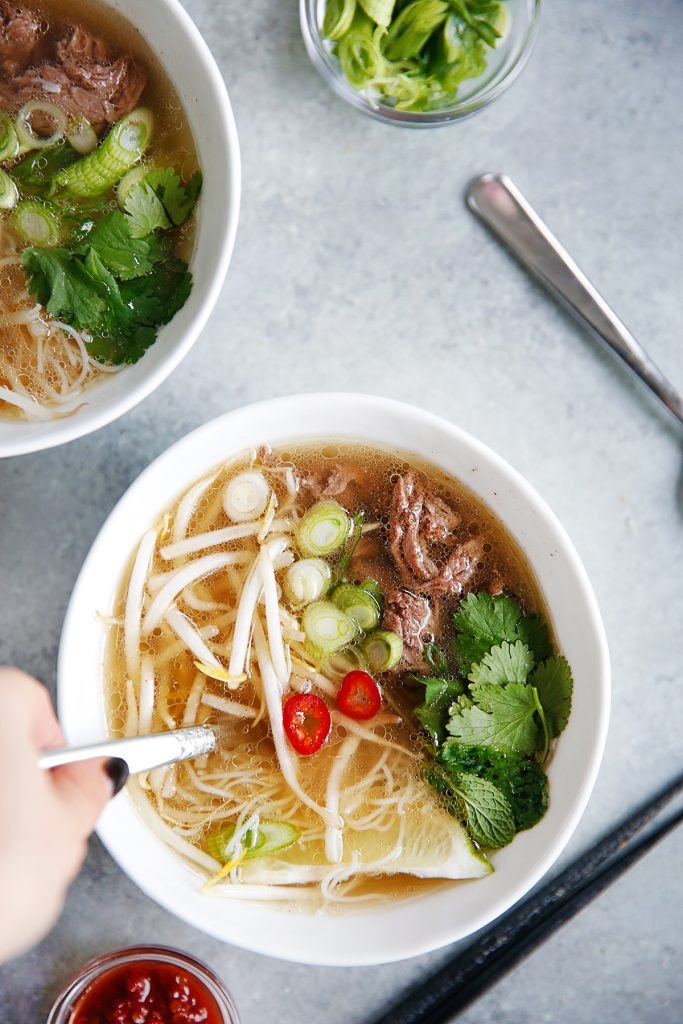 Instant Pot Pho from Lexi's Clean Kitchen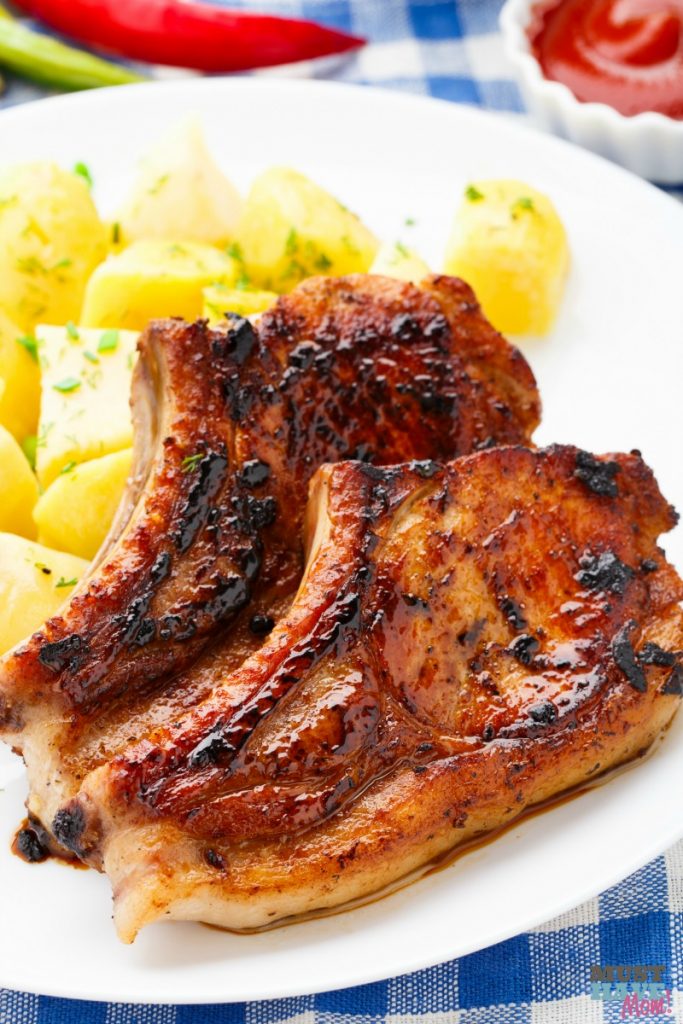 Instant Pot BBQ Pork Chops from Must Have Mom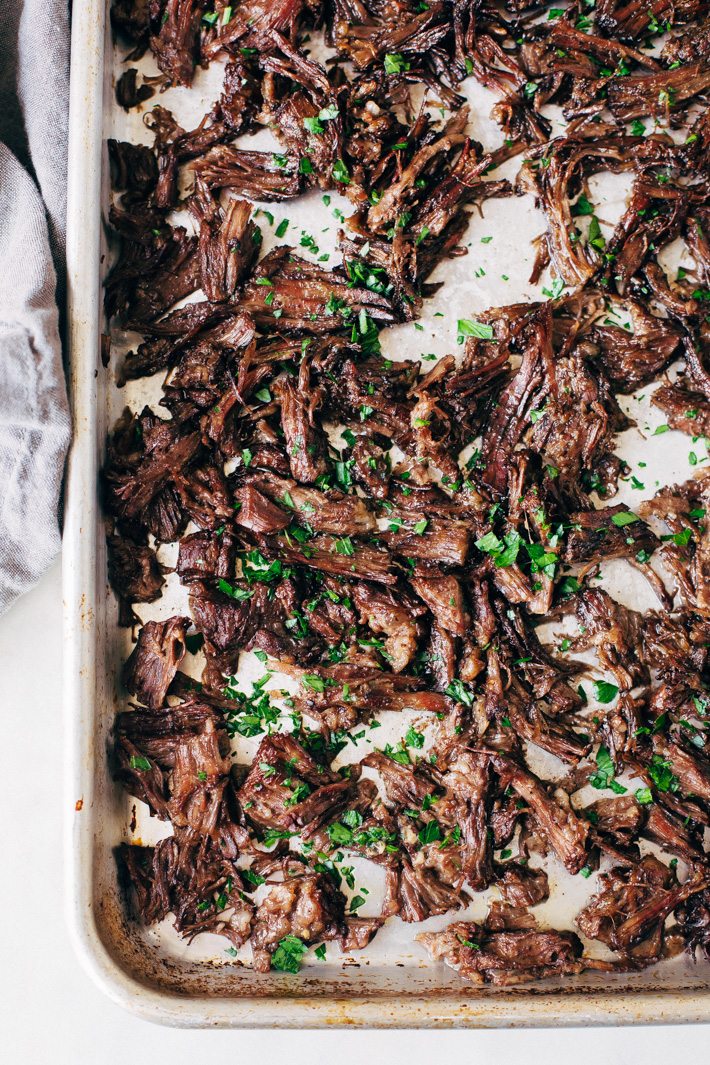 Restaurant Style Beef Shawarma from Little Spice Jar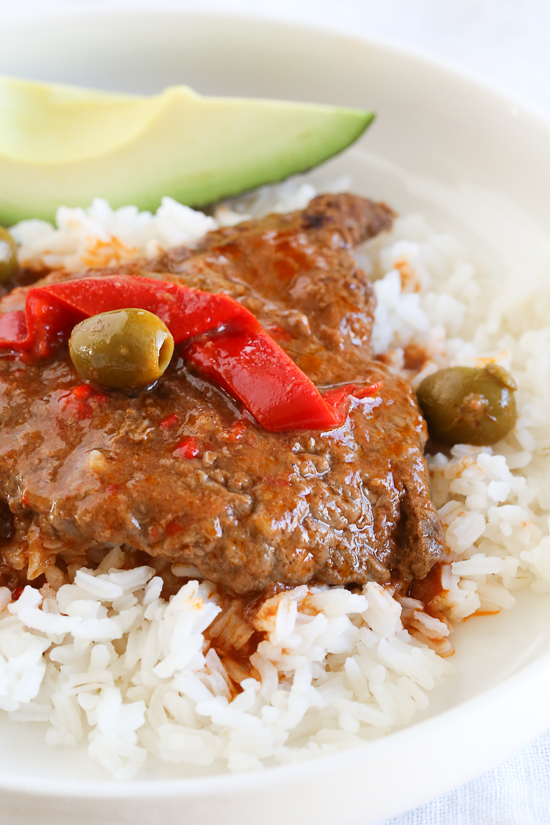 Cubed Steak with Peppers and Olives from Skinnytaste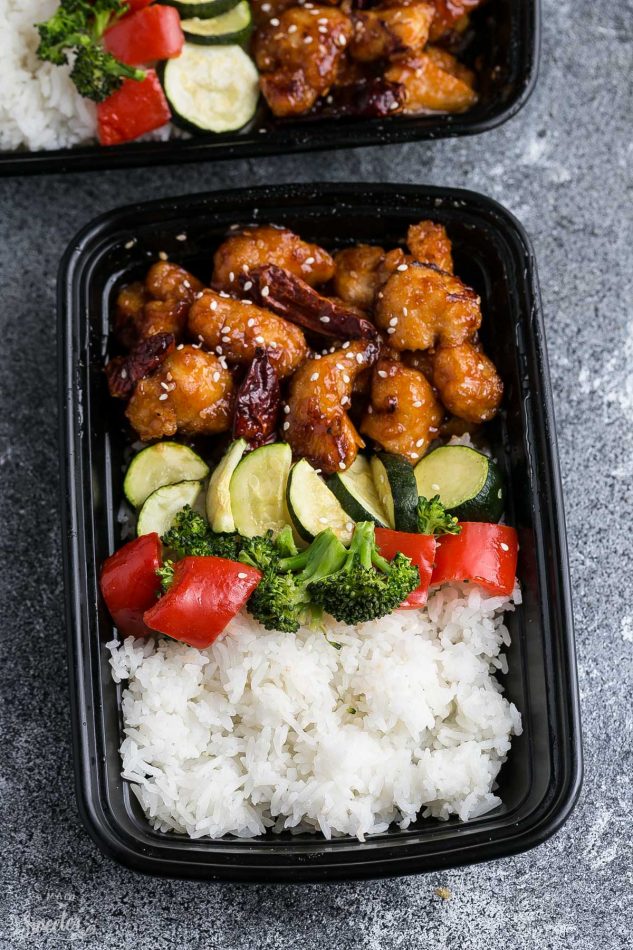 General Tso's Chicken from Life Made Sweeter
Pressure Cooker Irish Stew from Gluten Free Pressure Cooker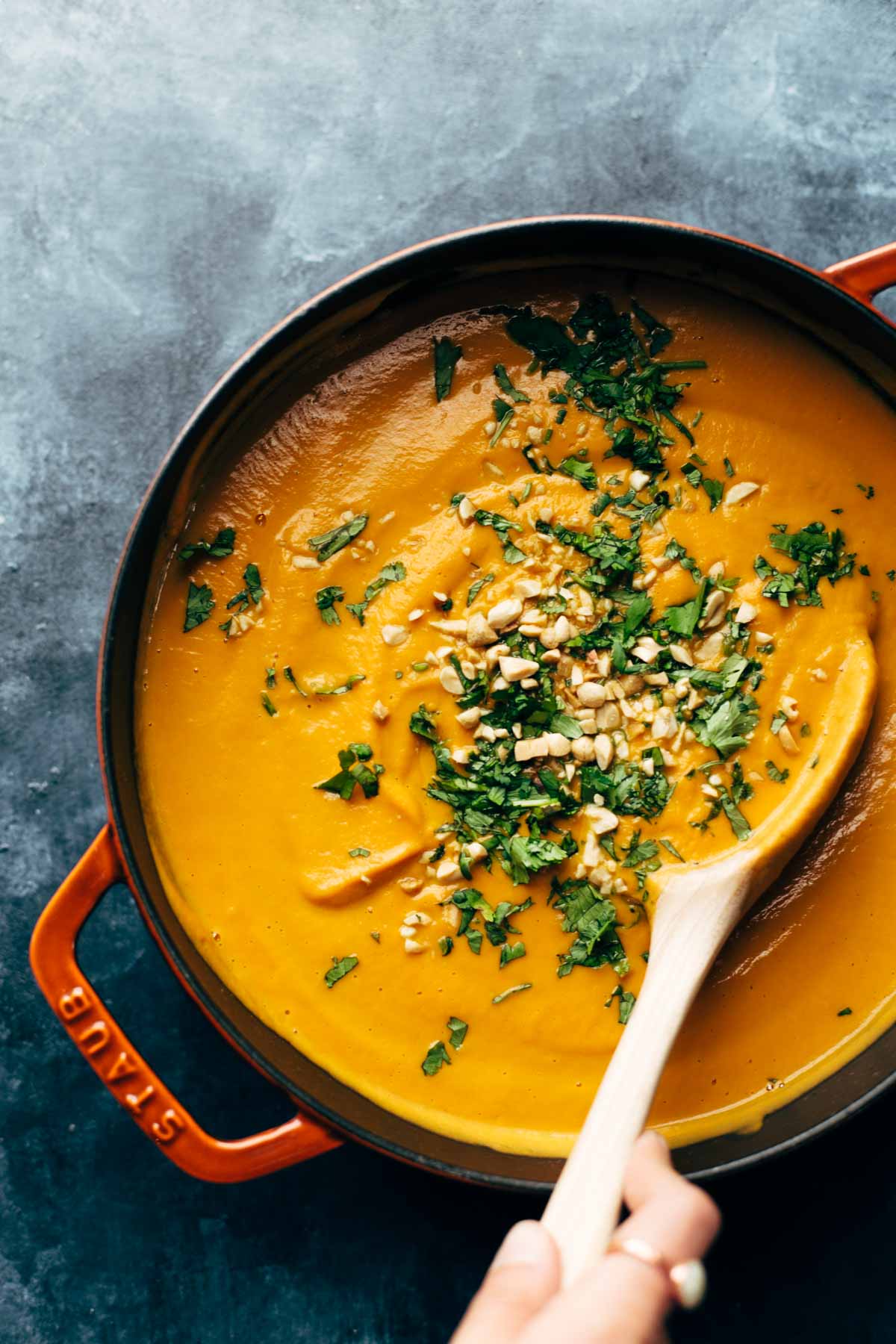 Spicy Instant Pot Carrot Soup from Pinch of Yum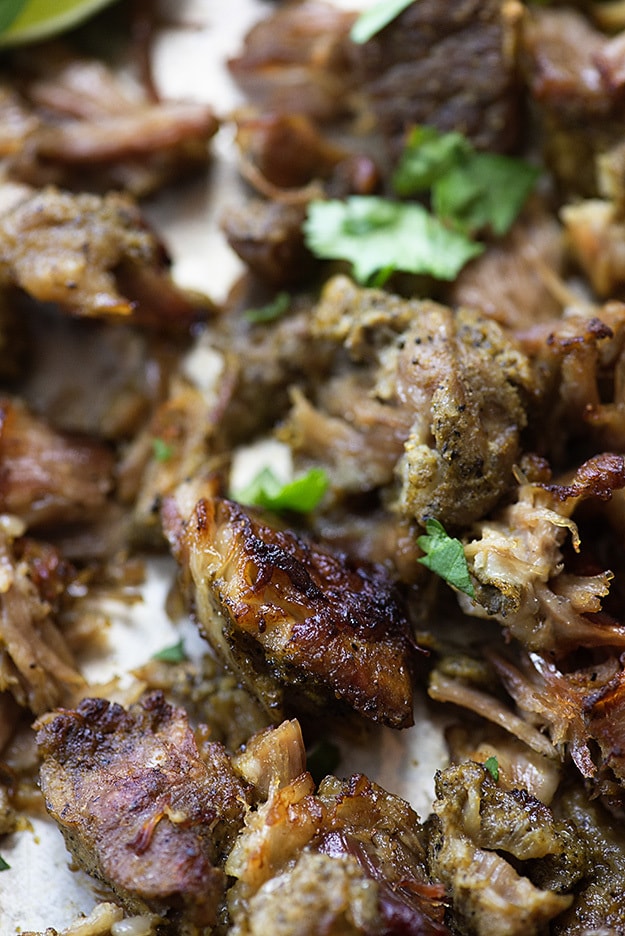 Pressure Cooker Carnitas from Buns in My Oven
Un-Stuffed Cabbage Bowls from Skinnytaste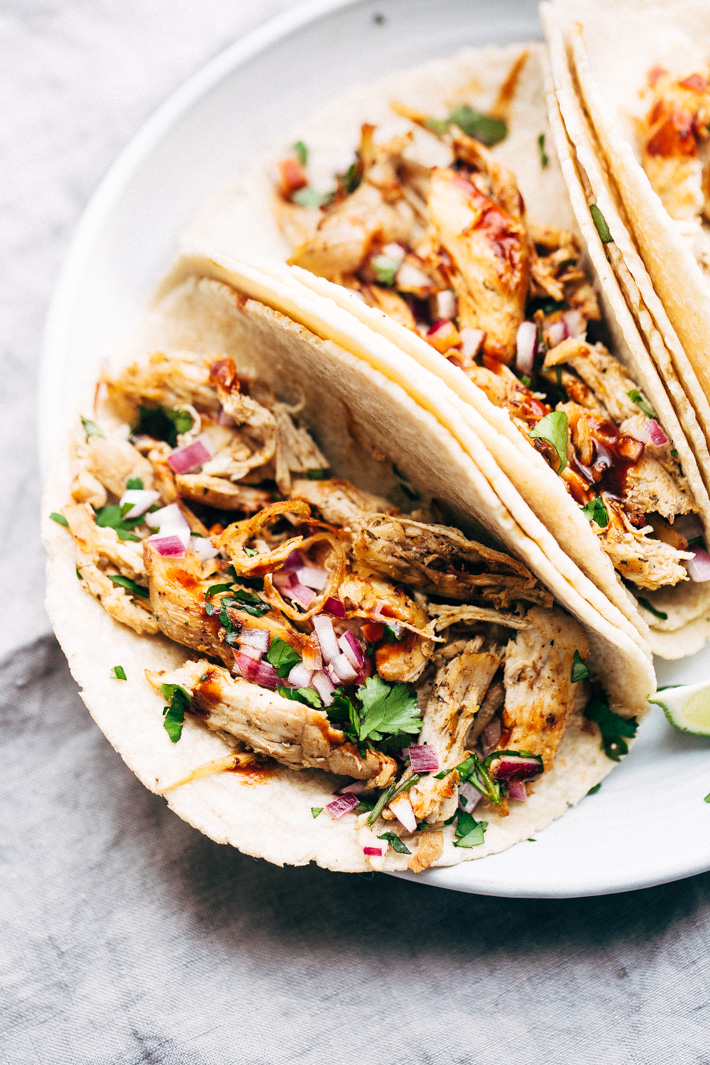 Pressure Cooker Crispy Chicken Carnitas from Little Spice Jar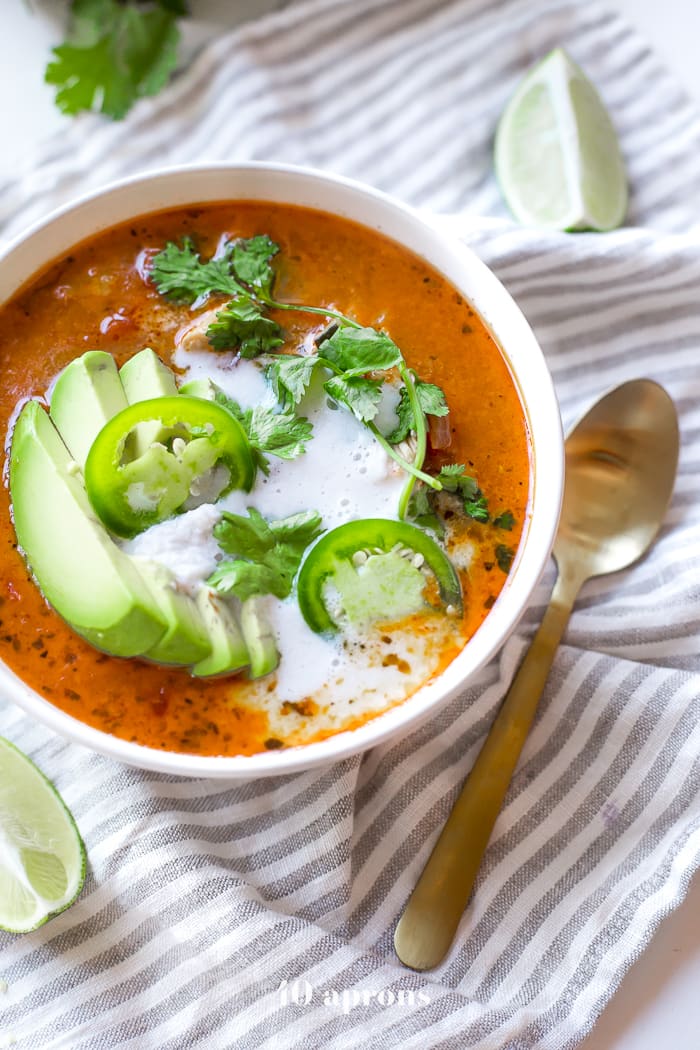 Whole 30 Instant Pot Chicken Tortilla-Less Soup from 40 Aprons
While we're at it, if you're looking for more one pan/pot recipes, check out my Gluten-Free Sheet Pan Dinner Recipes round-up!
12 easy gluten-free @InstantPot meal ideas! #glutenfree #recipes #dinner Click To Tweet