A peek at my latest Thrive Market haul.
I thought I had an obsession with Thrive Market (referral link) before I got pregnant, but now I am truly convinced that I do.  It could be because I am trying to keep things as natural as possible during pregnancy, which Thrive Market is all about.  But I really think it mostly comes down to laziness and finding a way to deal with third trimester exhaustion.  I mean what could be better than ordering everything and having it shipped to your door in less than a week?  Answer: not much.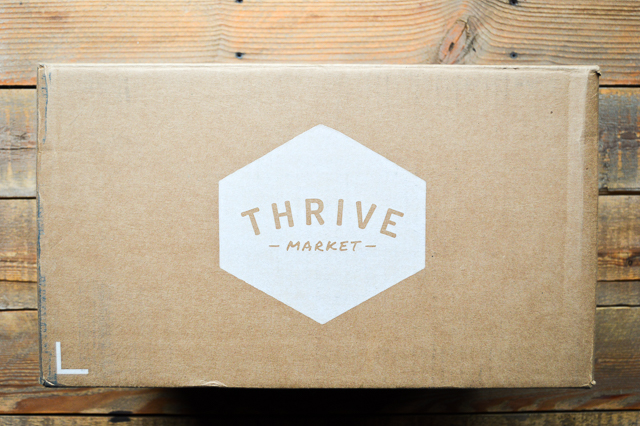 I have been a member of Thrive Market for about a year and a half, and I definitely don't see that ending anytime soon.  I look at Thrive as the online, natural, "crunchy" version of Costco.  Members pay an annual fee of $59.95 and get access to hundreds of natural home, health, beauty, and food products at seriously discounted prices (my current lifetime savings is $624.20!).  Thrive Market also makes it super easy to search for products that fit my needs because I can narrow things down by values like "gluten-free, Paleo, organic, paraben-free, etc."  They even have a Whole 30 Picks page, which I think is pretty cool!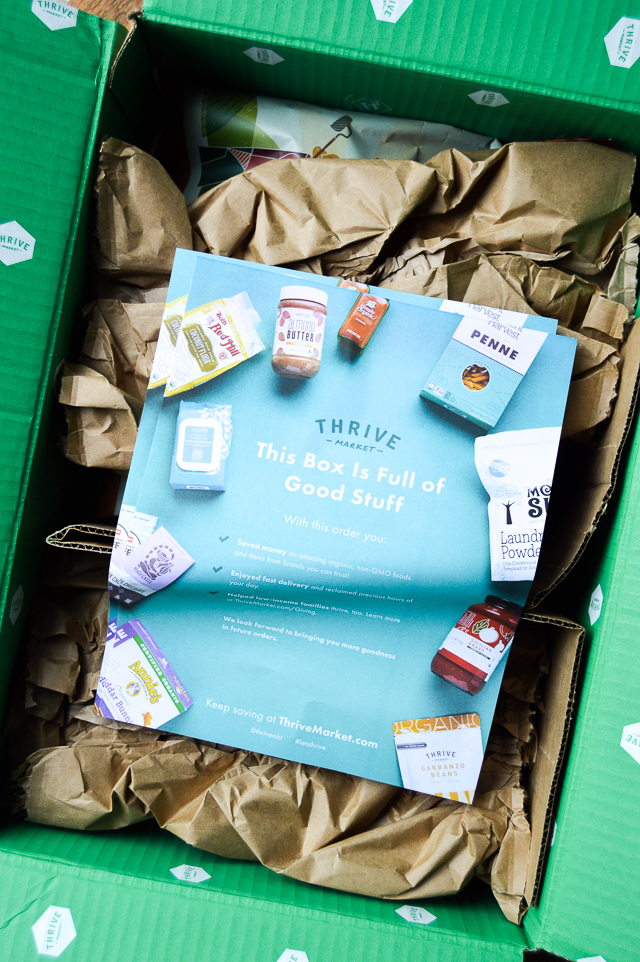 I just received my latest Thrive order last week, and I thought it might be fun to share what was inside.  This will give you a glimpse at just some of the items you can order and a look at a few of my favorite natural products.
My Latest Thrive Market Haul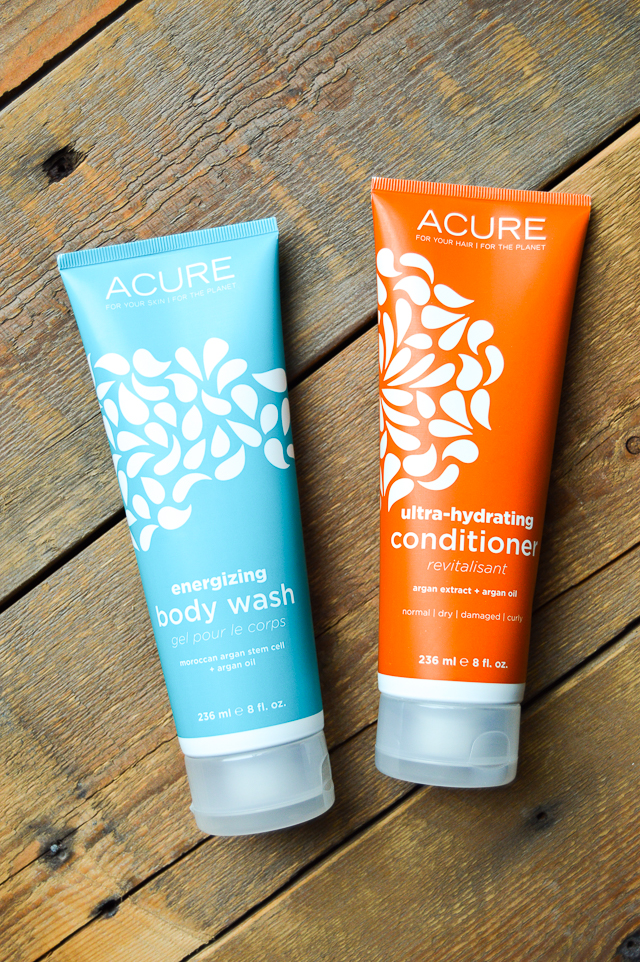 I love the Acure brand.  They have amazing body wash, shampoo, conditioner, body lotion, and face wash.  Every scent I have tried has smelled super good.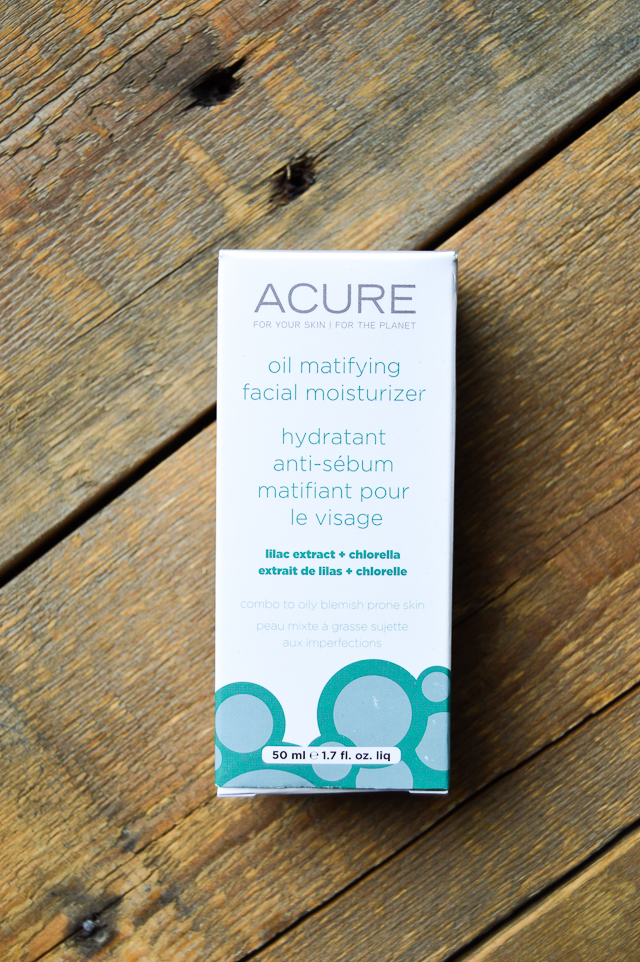 I love their oil matifying facial moisturizer, too!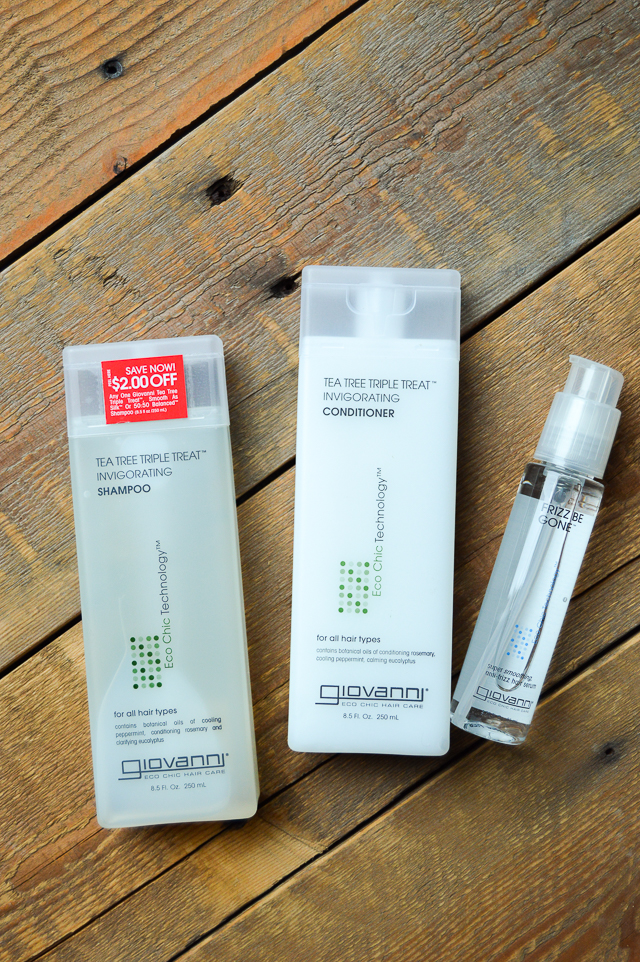 And while I love Acure, the Giovanni brand is my absolute favorite when it comes to hair products.  Their tea tree shampoo is fabulous, and their Frizz Be Gone serum is THE BEST.  Plus, it smells amazing!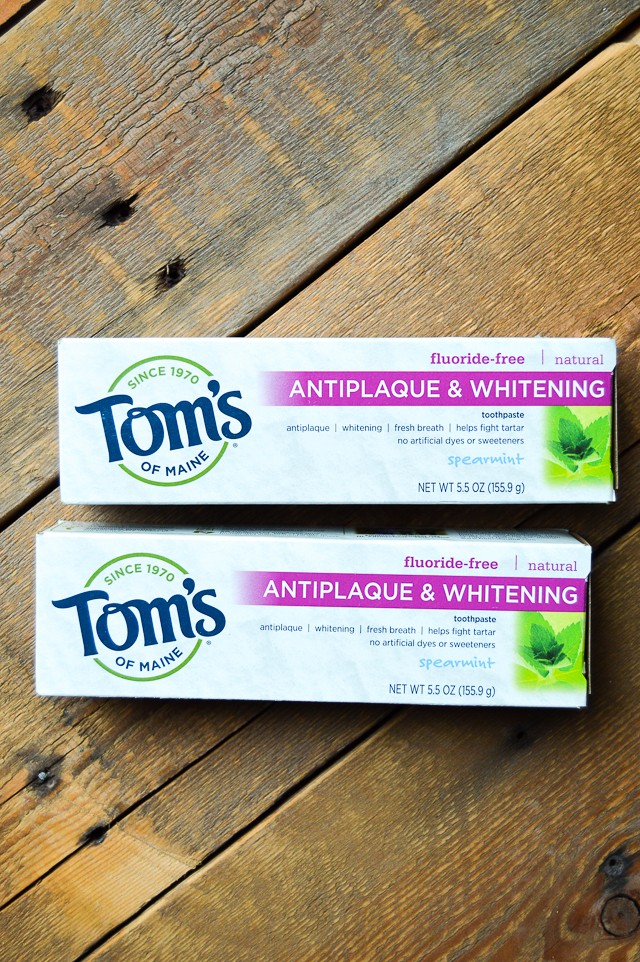 I really like the Desert Essence brand toothpaste, but wanted to try something new this time.  We'll have to see how the Tom's brand compares.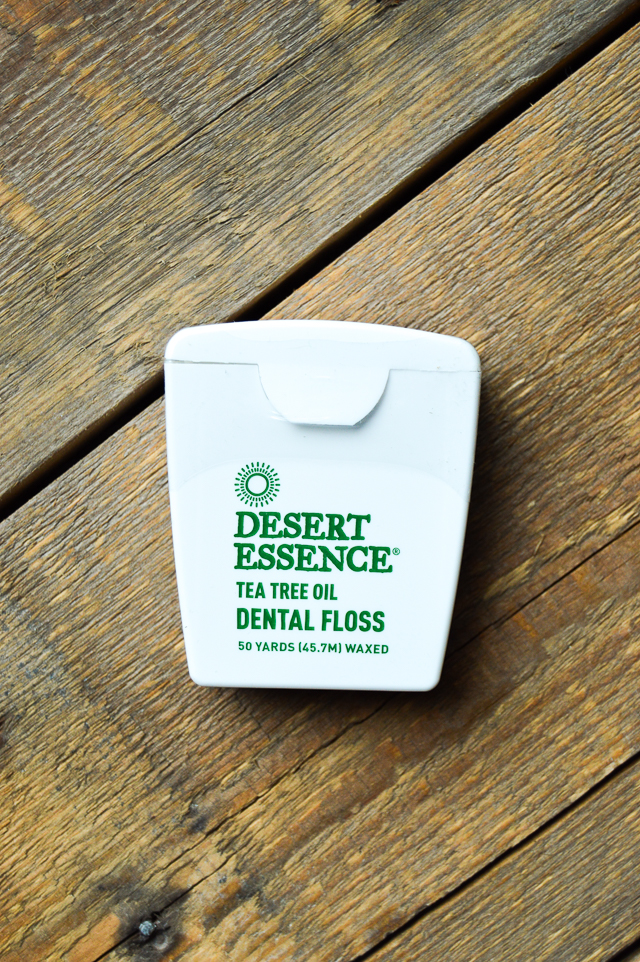 I stuck with the Desert Essence floss, though.  It's the best!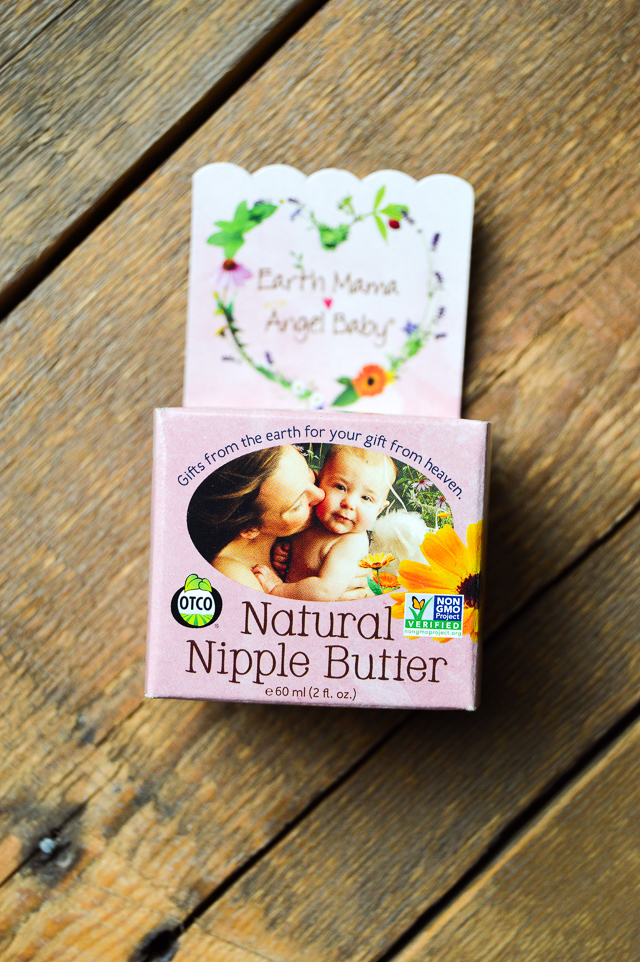 Can you tell I am getting baby ready?  I have heard amazing things about this natural brand of nipple butter.  And when I found it on Thrive for about $4 cheaper than at Target, I knew I had to snatch it up.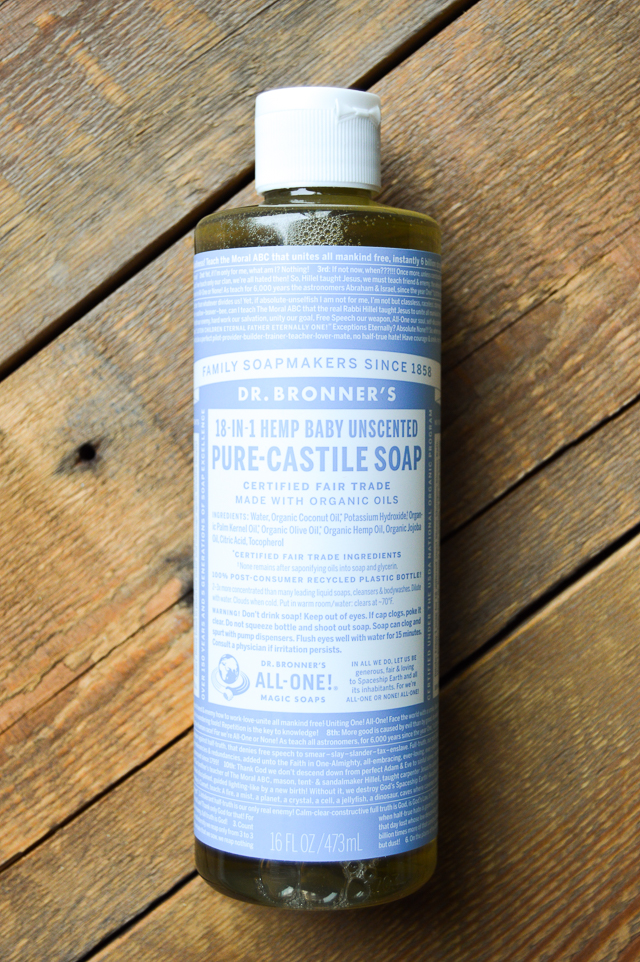 I also bought baby some soap from Dr. Bronner's!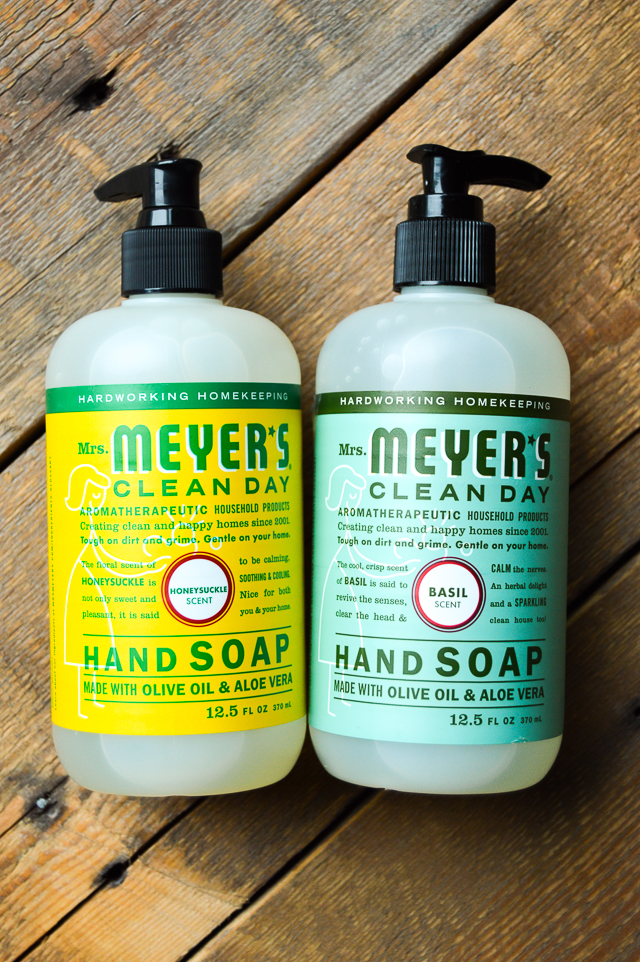 We needed to stock up on hand soap for our kitchen and bathrooms.  I absolutely love the scents from the Mrs. Meyer's collection.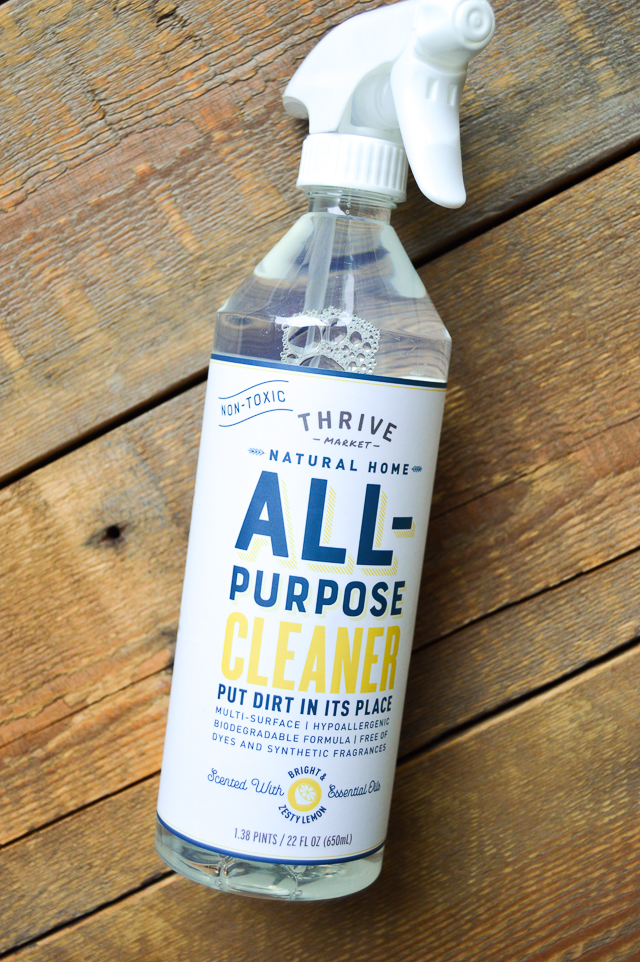 I always try to buy all natural cleaners to help keep unnecessary chemicals out of our house.  Thrive Market has their own line of cleaners, and I am excited to give this a try.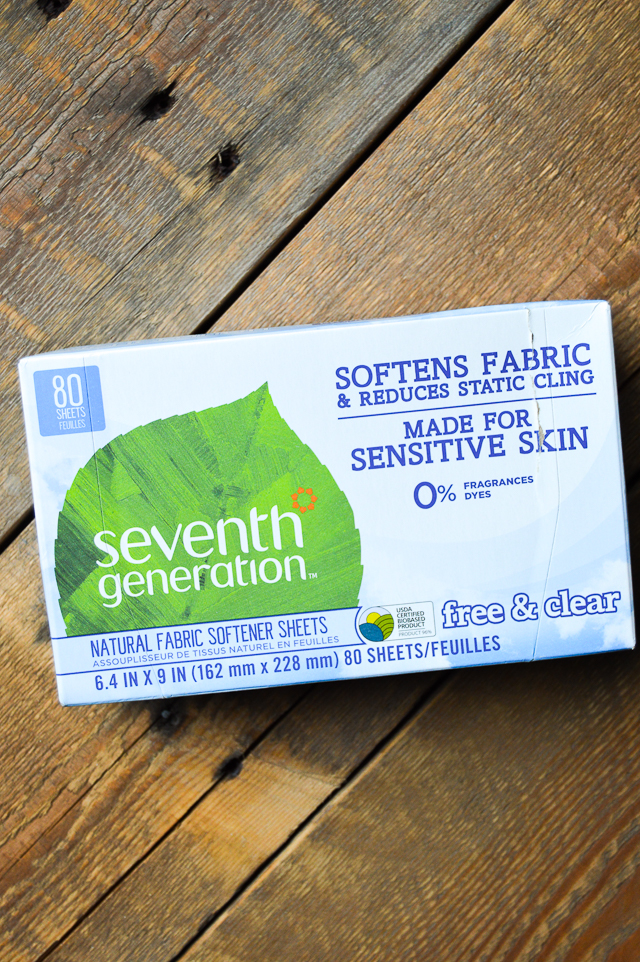 And because Jeremy is convinced that we have to have fabric softener sheets, I compromised and bought a cleaner brand.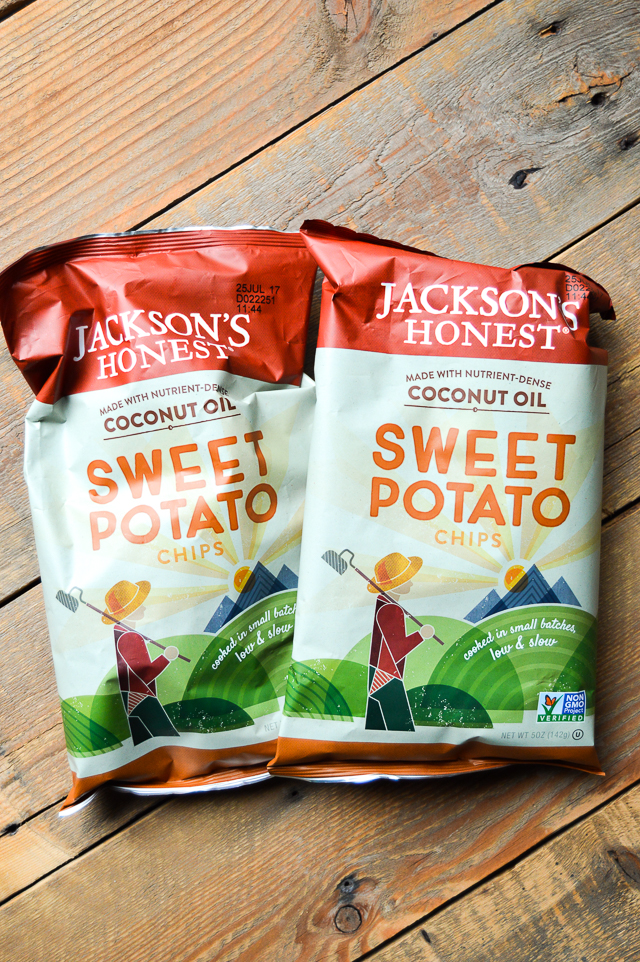 There is never a Thrive order that does not contain Jackson's Honest sweet potato chips.  They are about a whole $2 cheaper with Thrive.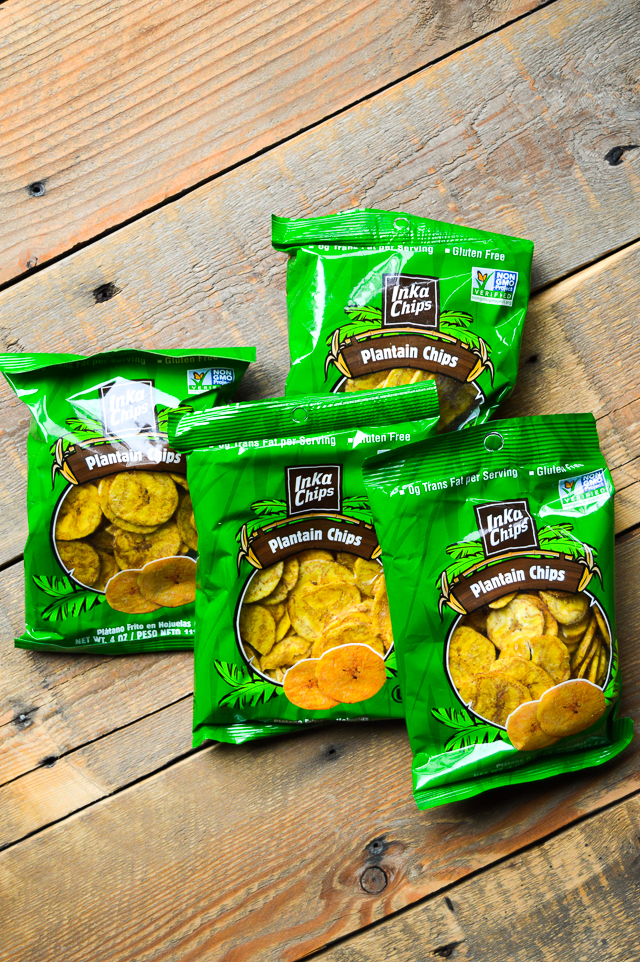 And plantain chips!  I honestly probably should have bought more because I never ever find them cheaper anywhere else.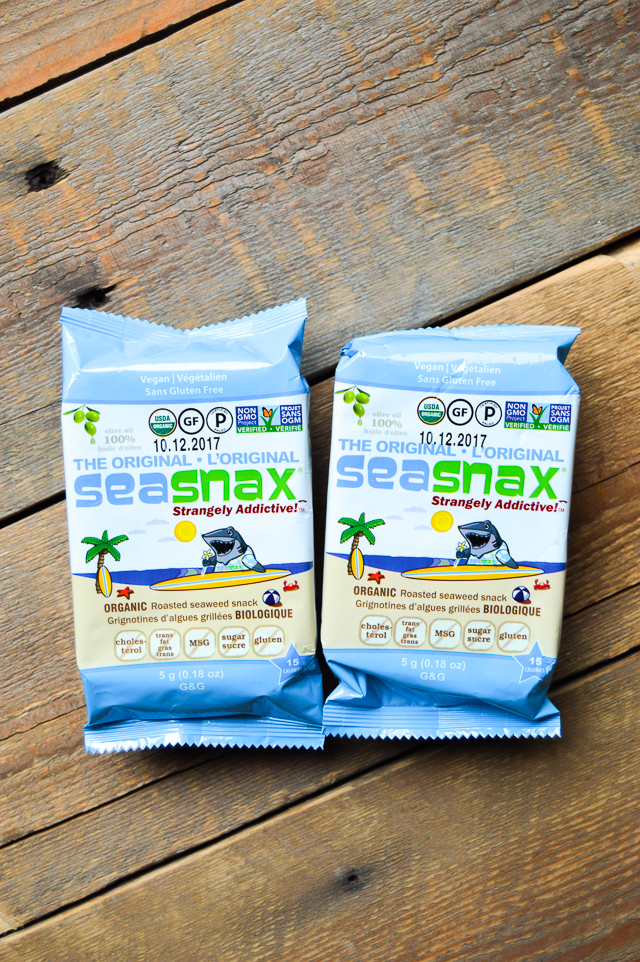 When I was placing my order, I thought seaweed snacks sounded good.  I have not had these in a while, so it will be interesting to see whether or not I still enjoy them.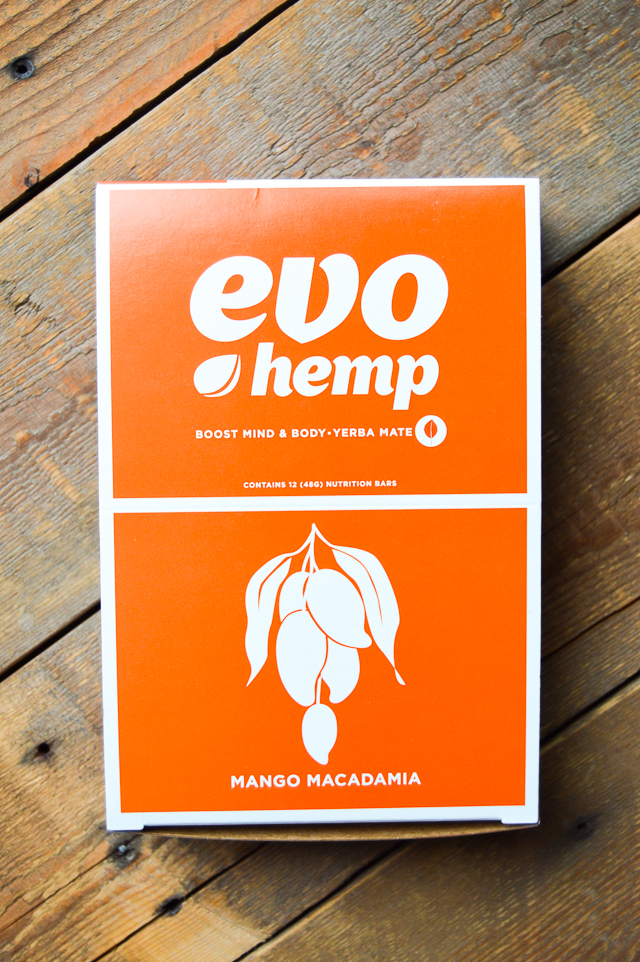 Last but not least, I almost always order a box of some type of bars.  The Evo Hemp brand is really good, so I'm pretty darn excited about these!
Do you want to try out Thrive Market for yourself?  You can sign up for a free 30-day trial through my affiliate link.  You'll receive 25% off of your first purchase, too!  And if you spend at least $49, your shipping is free.
My Latest Thrive Market Haul #healthy #healthyliving #glutenfree
Click To Tweet
This is not a sponsored post, but it does contain affiliate links.  Thank you for supporting CEVG and enabling me to continue working towards better health!