Today officially marks 32 weeks into this pregnancy, and I feel like time is moving by slowly and quickly all at the same time.  We still have quite a few house projects to accomplish, and I need to finish decorating the nursery.  So I'm thinking we need at least another month before I will feel really ready.
Despite all of the planning and work that has been happening lately, I enjoyed being forced into a relaxing and fun two days this past weekend.  After all, it wouldn't be "The Baby Shower" without the baby and his or her mama!
Shortly after I announced my pregnancy, my aunt and cousin (who is also my godmother) graciously offered to throw me a baby shower.  It was held at the public library in my hometown, and I was so thrilled to spend the afternoon with some of my closest family and friends.
Below is a hodgepodge of photos from the shower taken by family members, friends, and me.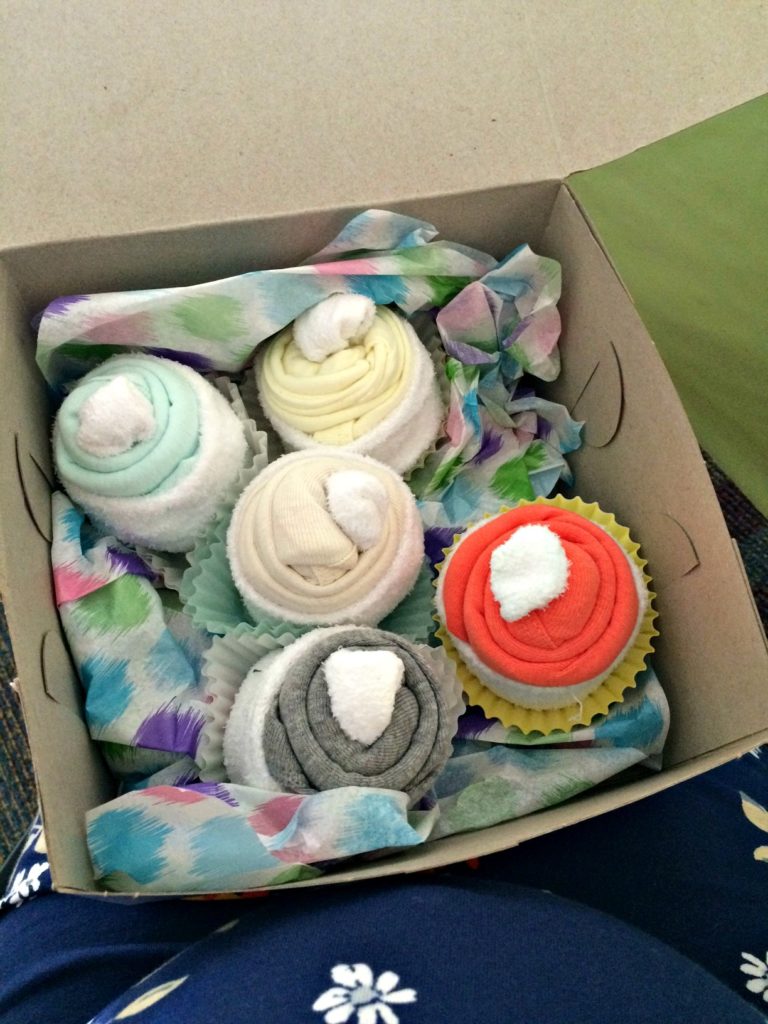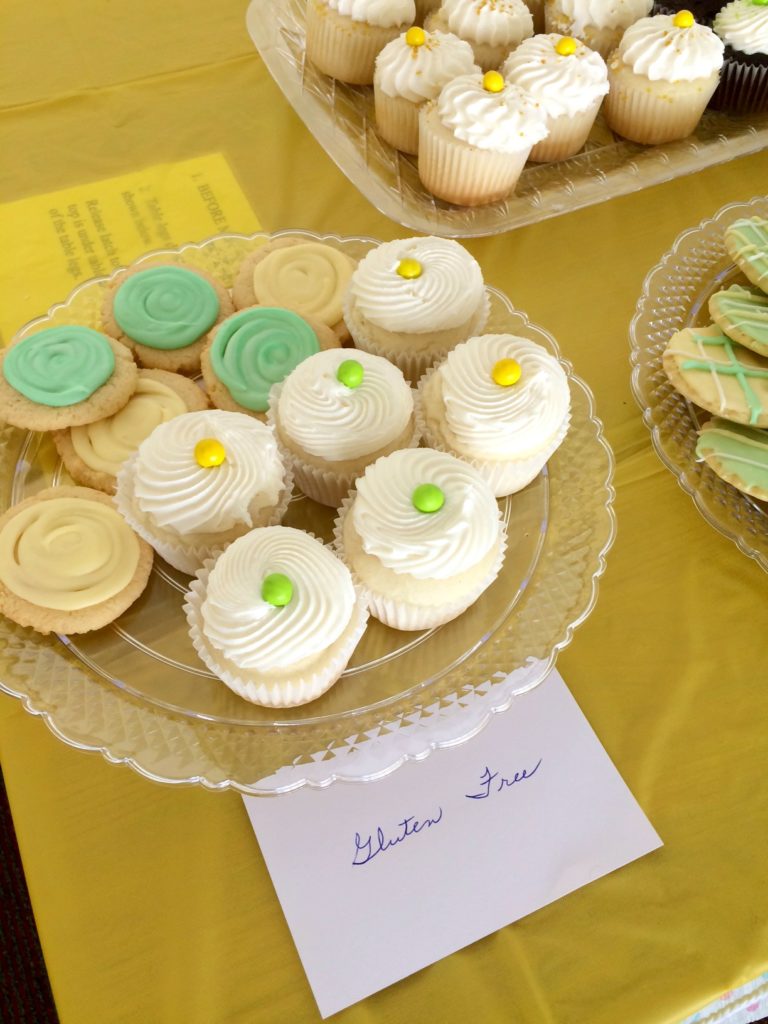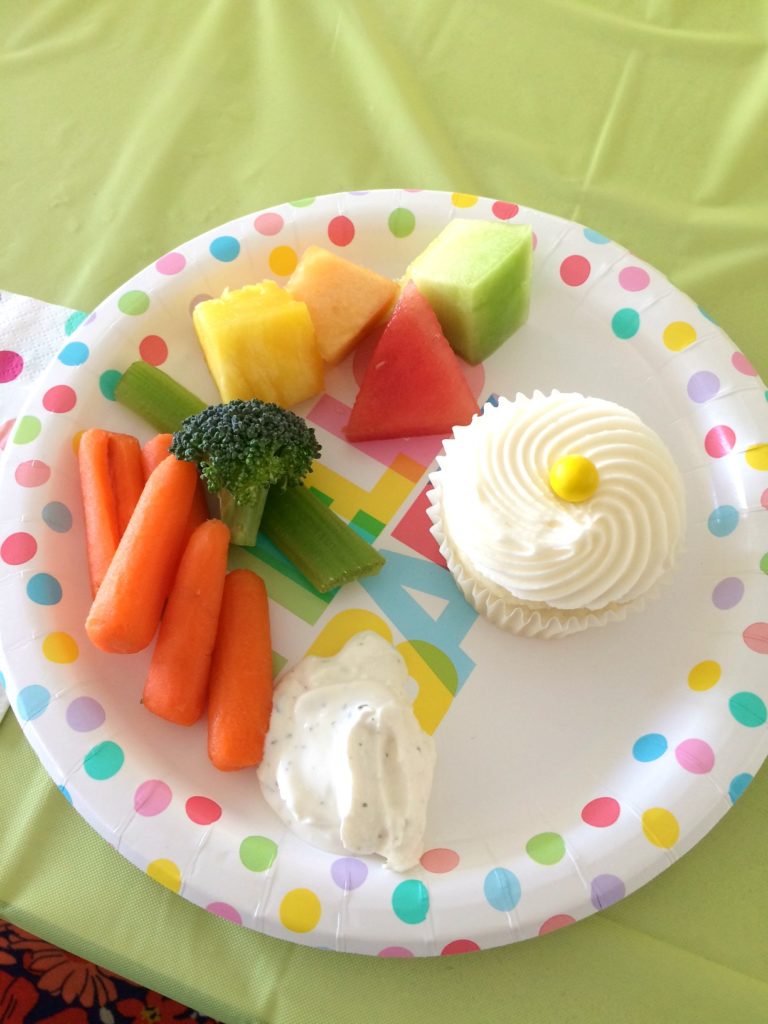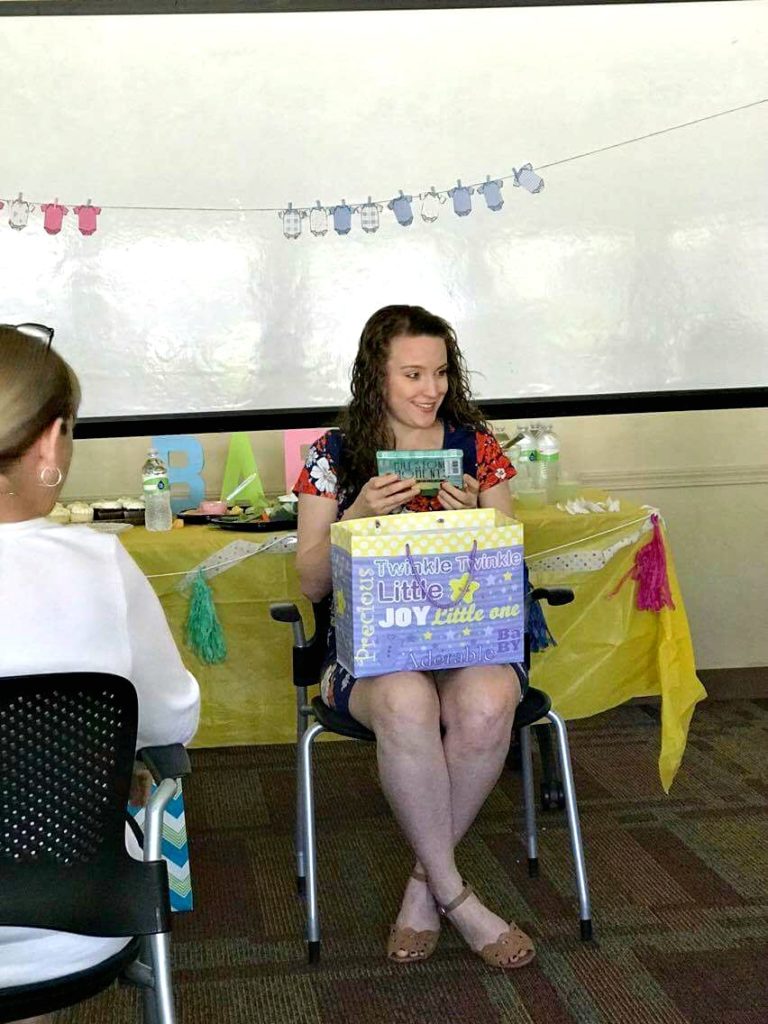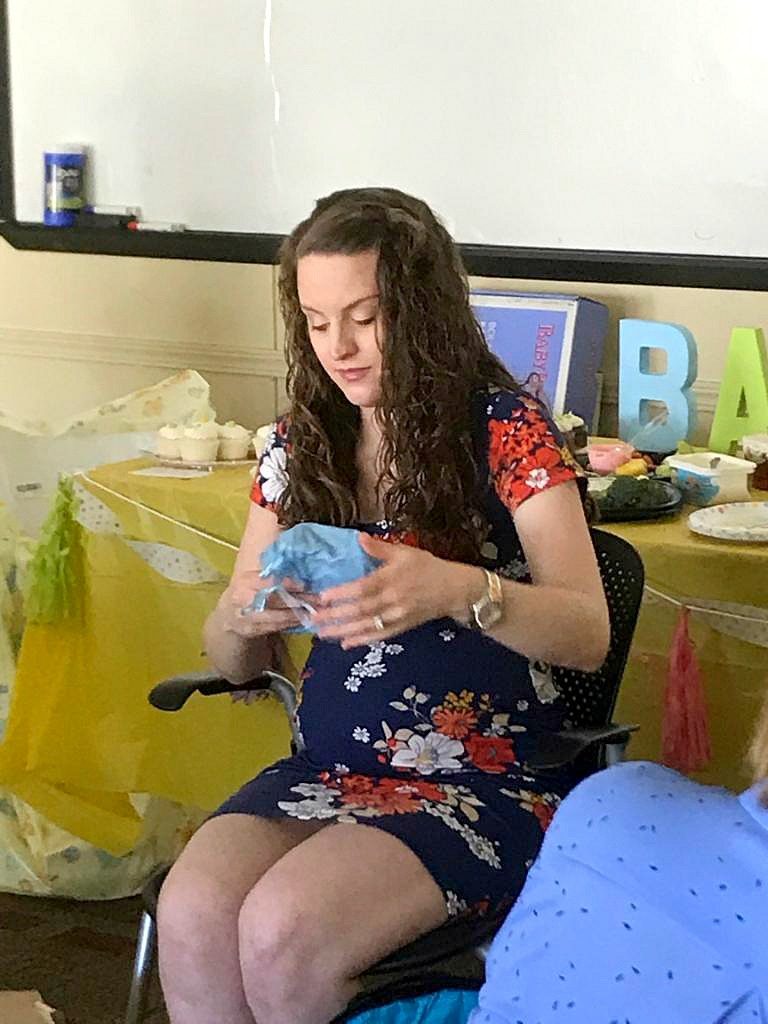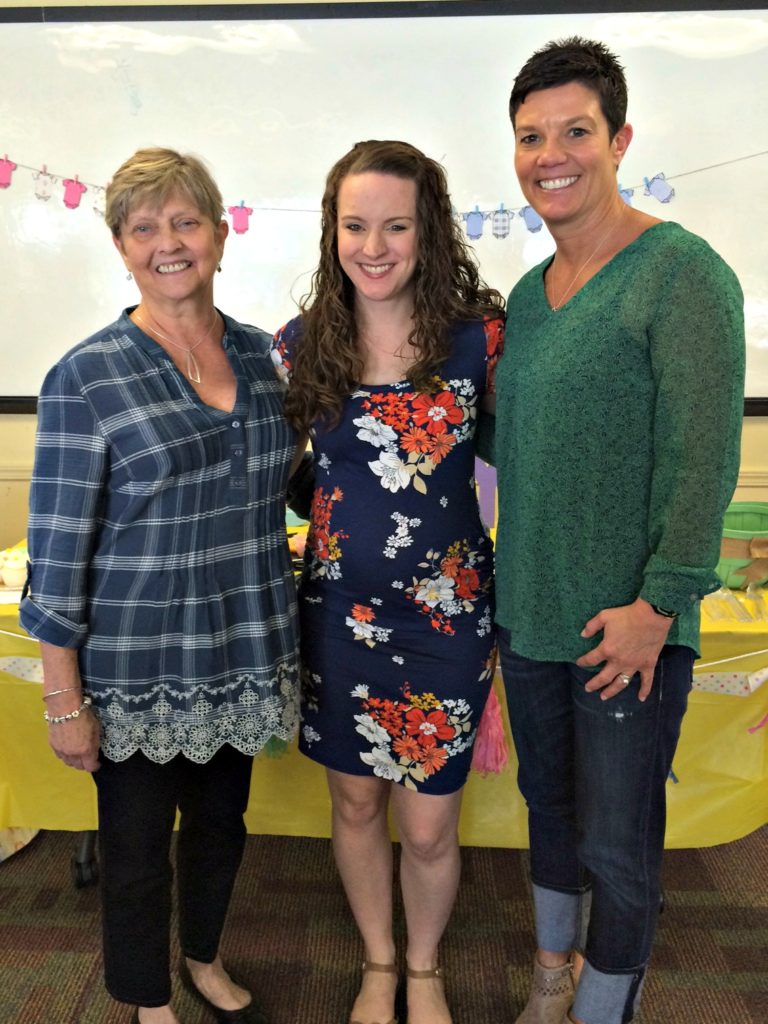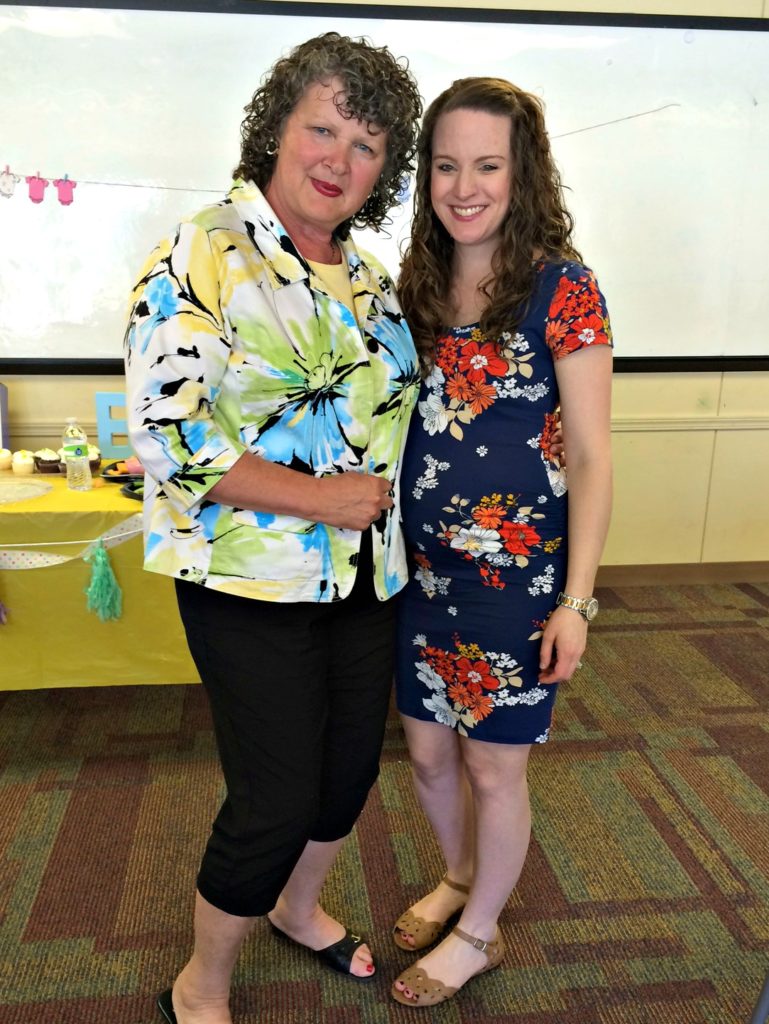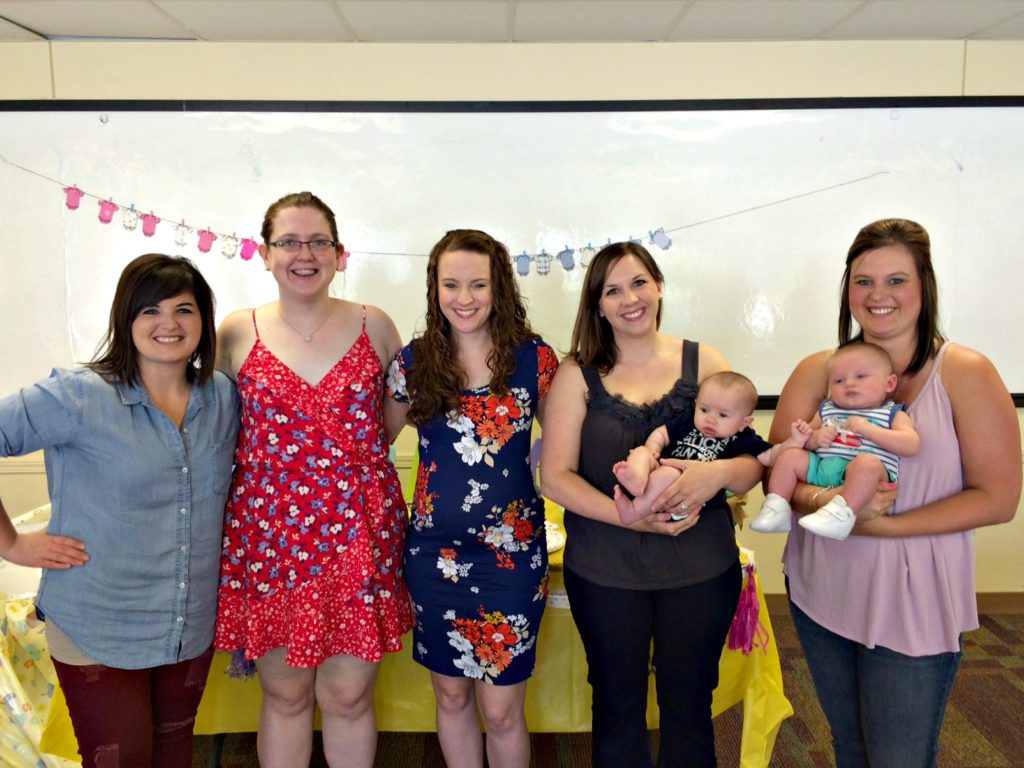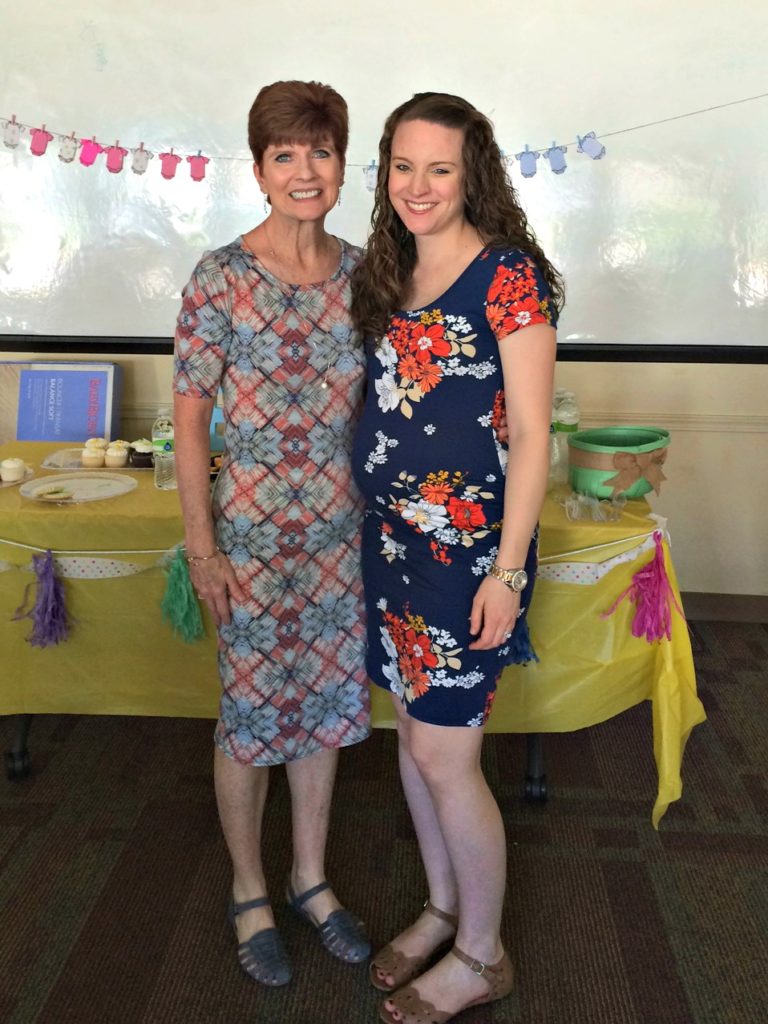 The Baby Shower #babyshower #pregnancy #thirdtrimester #baby Click To Tweet