Hello?  Is this thing on?  Lord, I hope some of you are still around and have stuck with me through the silence these past two months!  Other than one Friday Favorites post in December, it has literally been that.  Silent.  A silent blog.  Silent social media accounts.  Heck, I wasn't even approving/responding to comments!
But I promise it was with good reason.  You see, ever since Saturday, November 12th (yes, I remember the exact date), I have felt as though I have been living through a 24 hour, seven days per week hangover.  For NINE weeks straight!
Now if that didn't give it away…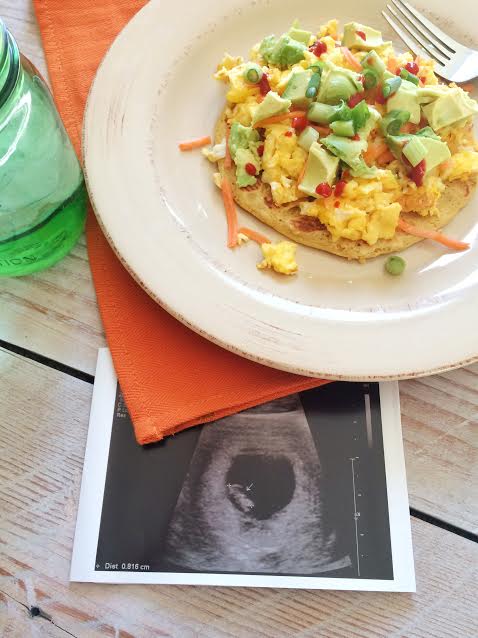 … we're pregnant!
It turns out that running a food blog when you feel nauseous all day long is a lot easier said than done.  Luckily, I feel as though I am finally starting to come out of the thick of it all.  Which means you just might get TWO posts this week!  I hope to be back soon with more deets on this exciting addition to our family.
The Reason I've Been MIA on the Blog! #blogging #pregnancy
Click To Tweet