Happy Friday and Happy December!  It's hard to believe we have reached the last month of 2016, but I'm definitely not upset about it.  December is easily one of my favorite months of the year since I am a bit holiday obsessed.  What can I say?  This time of year just makes me feel so giddy!
December + Christmas time + Fridays = so much giddiness.
To celebrate this special time of year, how about we highlight a few of my favorite things?  And seeing how this was supposed to be a monthly occurrence that has not happened since August, I have quite a few favorites!  I promise to do better.
---
Favorite new veggie: Whipped Rutabaga Mash with Quick Tomato Confit.  I did not try rutabaga until just a few months ago.  Over these past couple of months, I have added it to things like soups and stews.  Now I'm thinking I need to mash it!  I'd sub in some coconut milk and ghee or coconut oil to make this Paleo.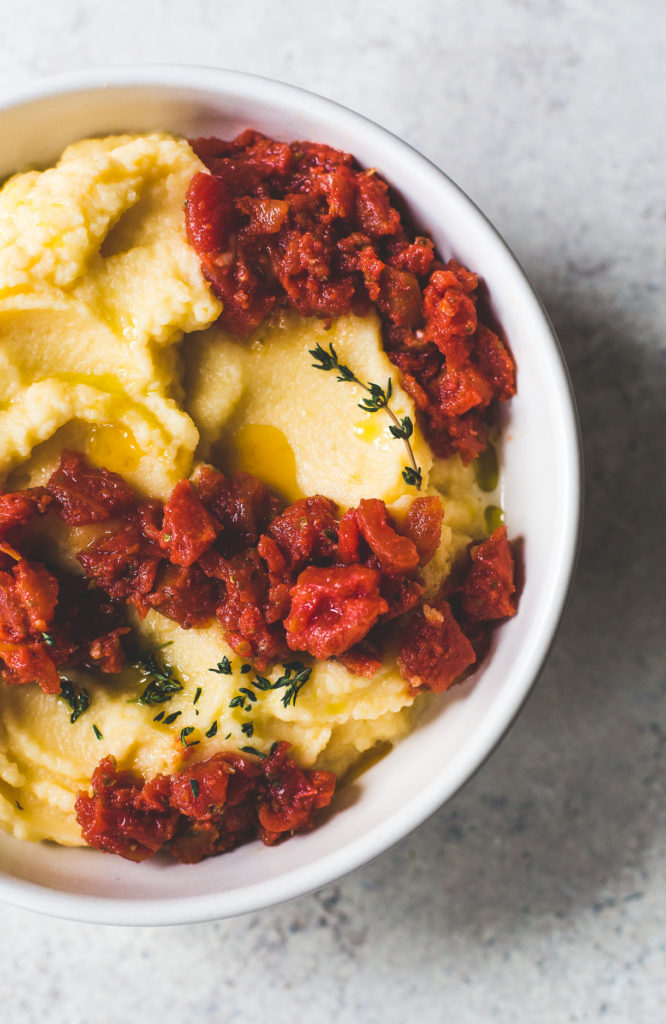 Favorite Netflix binge: Gilmore Girls: A Year in the Life.  Obviously.  I actually did not watch much of Gilmore Girls when it was originally on.  But after hearing about the revival happening this year, I started watching all of the seasons toward the end of Summer.  I successfully completed the original series a couple of weeks ago just in time for the revival on Netflix.  My thoughts?  LOVED IT (except maybe not the musical so much).  It took me a little while to be okay with the ending, but now I found it quite fitting.  Could there be another season?  What do you think?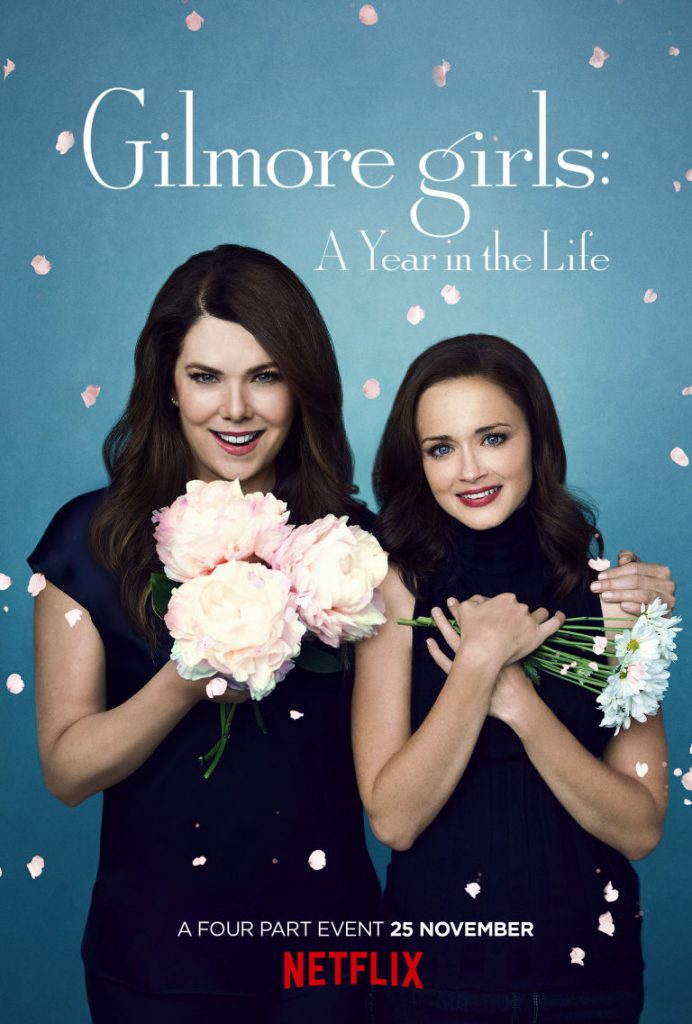 Favorite creative use of fruit: Roasted Grape Tart.  I love grapes in their original form and frozen, but I have never tried them roasted.  Naturally, it sounds quite fab.  This is a dessert that I could definitely get on board with trying.  It seems pretty perfect for the holiday season, too!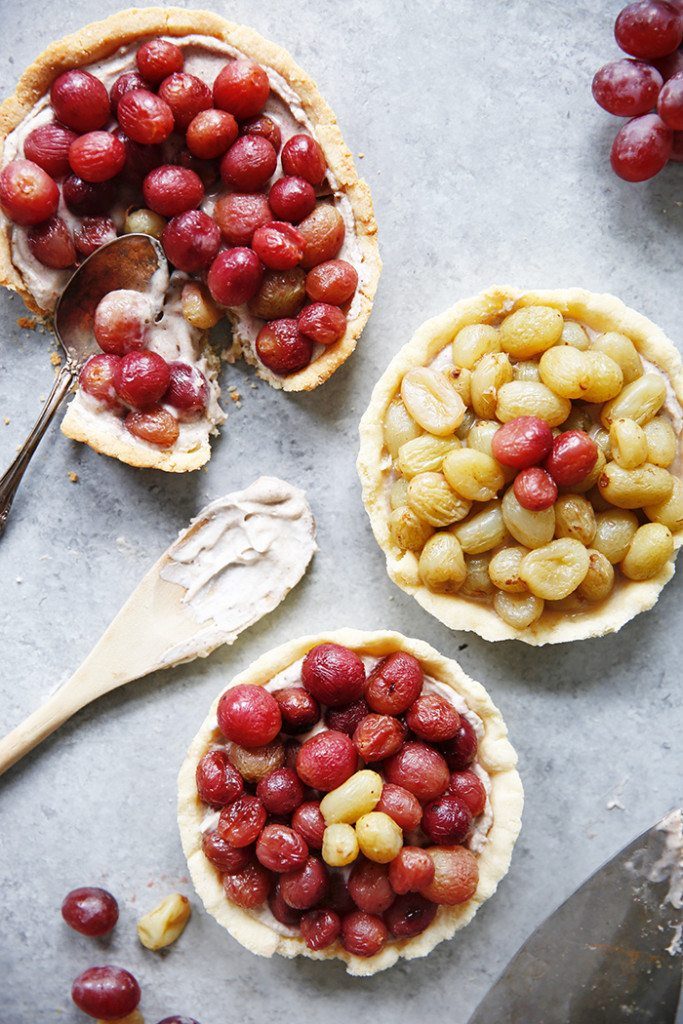 Favorite excitement: Trader Joe's is coming to the Iowa City area.  I will no longer have to drive two hours to the nearest TJ's.  This news + the opening of Natural Grocers in IC soon is nearly making all of my grocery store dreams come true.  Now if only Whole Foods would move closer…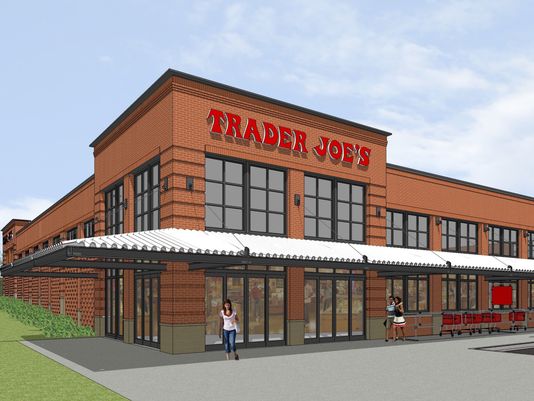 Favorite sweet bite: 5 Ingredient No Bake Gluten Free Cake Bites.  Because I believe everyone should have the ability to indulge a bit during the holidays, regardless of whether or not they can eat gluten!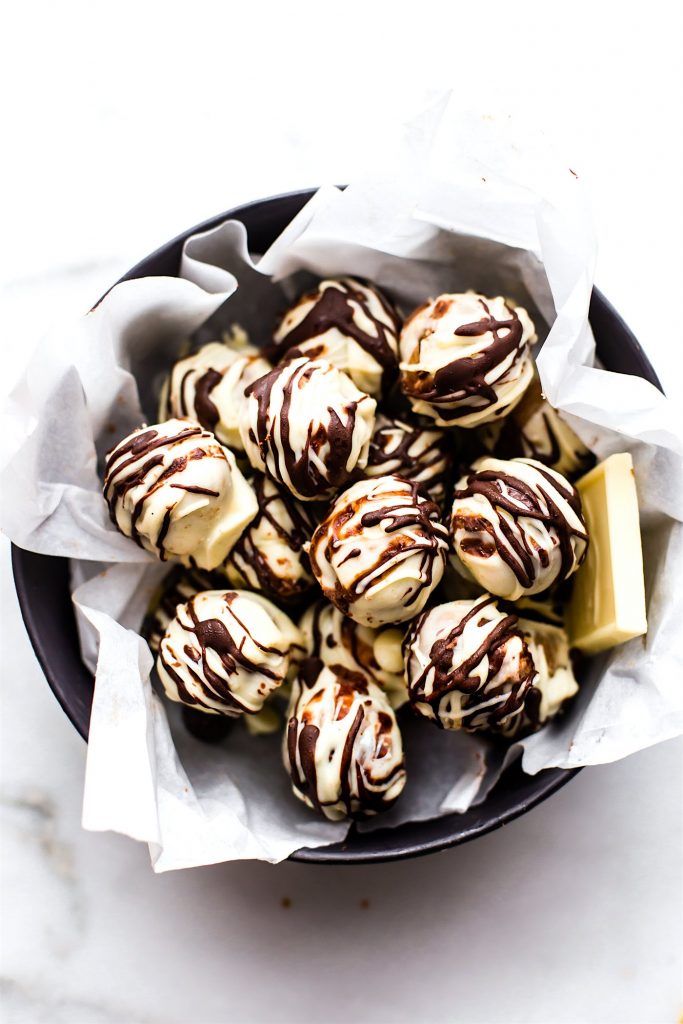 Favorite Facebook feature: Facebook Live cooking shows.  Is anyone else absolutely obsessed with watching their favorite food bloggers cook for them live on Facebook?  I swear, I get sucked into these every single time and cannot turn away.  They have been especially enjoyable during the holiday seasons!  Lately, I have been loving the live videos from What's Gaby Cooking and Heather Christo (who has the most amazing kitchen, by the way).  Maybe someday I will get brave (and tech-savvy) enough to make my own.
Favorite read: The Thyroid Connection.  I have not had nearly as much time to dedicate towards reading as I would like, but I knew I had to fit this one in.  After thoroughly enjoying Amy Myers' book, The Autoimmune Solution last year, I was extremely excited when The Thyroid Connection was released a little over a month ago.  It was perfect timing, too, since I was recently diagnosed with hypothyroidism.  I absolutely recommend this book to anyone with a thyroid problem (or if you suspect you may have one).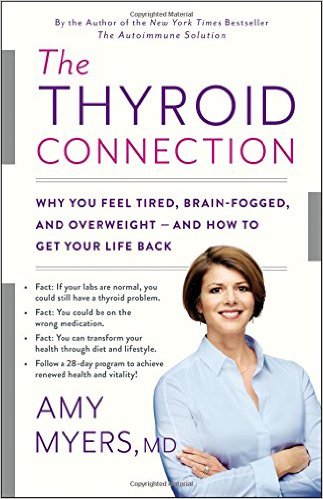 The following favorite is sponsored by Personal Creations.
Favorite personalized gift: Carved Heart Wood Ornament.  So cute for newlyweds, right?  When Personal Creations offered to send me an ornament of my choice, I was immediately drawn to this one.  I had it personalized with Jeremy and my names and our wedding anniversary date.  It seemed like the perfect choice for our very first Christmas as a married couple!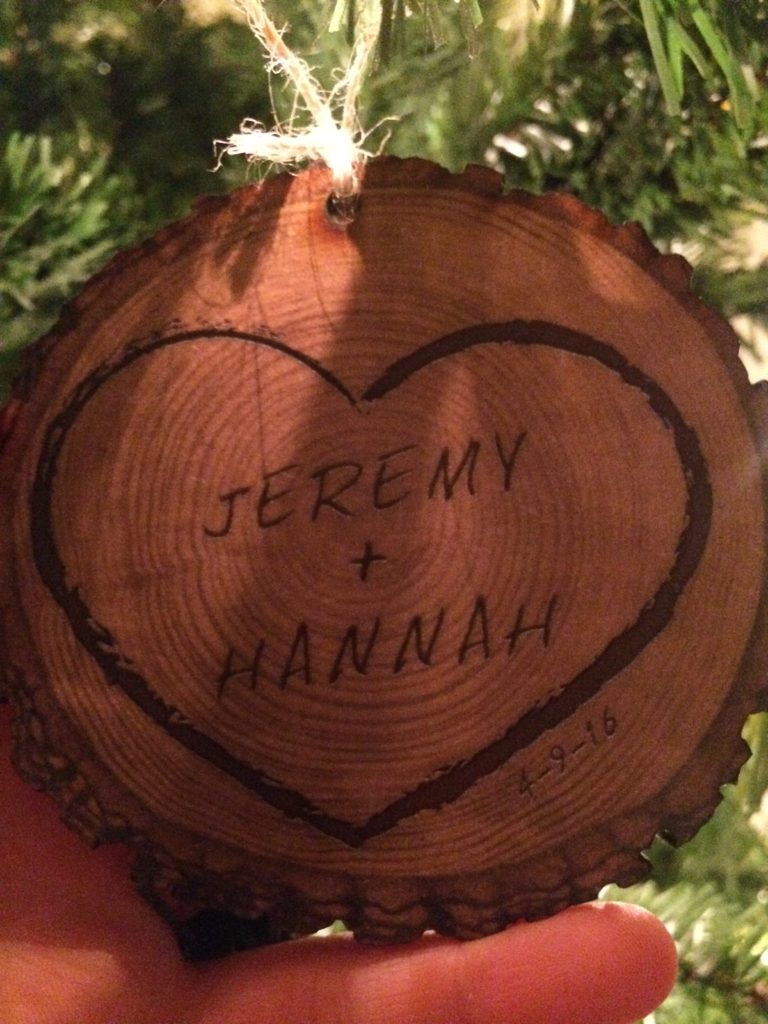 Favorite blast from the past: Grain-Free Paleo Puppy Chow.  It is that time of year, after all!  I want to eat piles upon piles of this.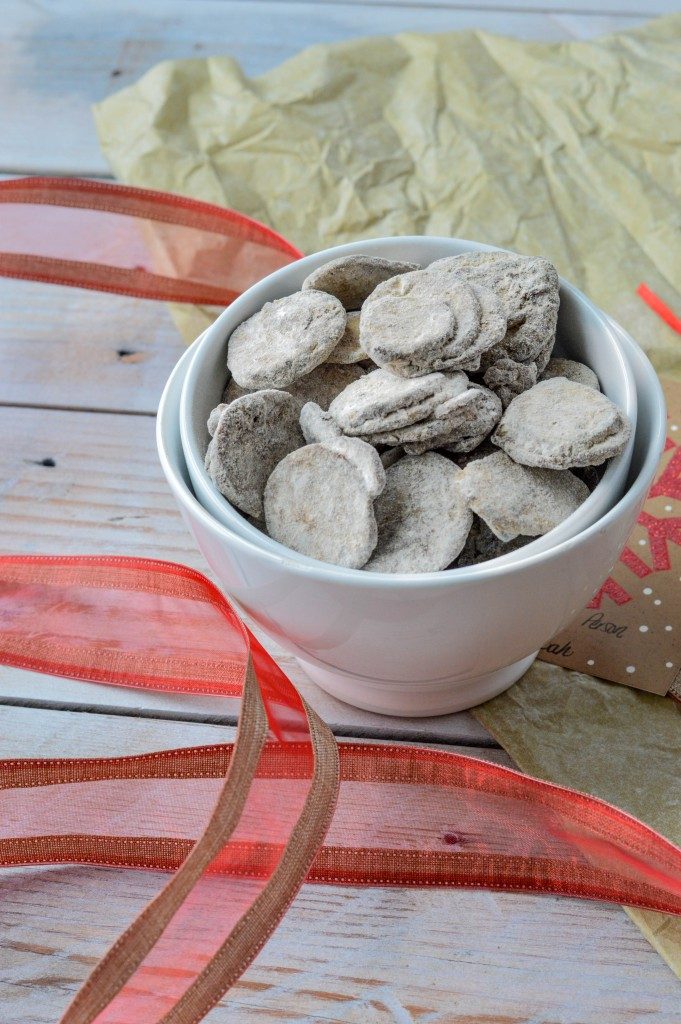 What have you been loving lately?
My Friday Favorites with some fun gift ideas! #Friday #FridayFavorites
Click To Tweet