It 100% makes sense that sharing favorites happens on Fridays.  Just the whole concept of Fridays makes me giddy.  It's sort of silly, really, since Fridays still involve a full eight-hour day of work.  But I guess it is sort of like the night before Christmas?  There is just so darn much to look forward to!
In the spirit of looking forward to things, check out some of my recent favorites and be sure to make it down to the bottom of the post for a giveaway in celebration of four years of blogging!
---
Favorite Summer slushie: Strawberry Frose.  I mean, come on.  It's a wine slushie!  Basically it's like all of your childhood dreams come true, only funner! <– total Legally Blonde reference there.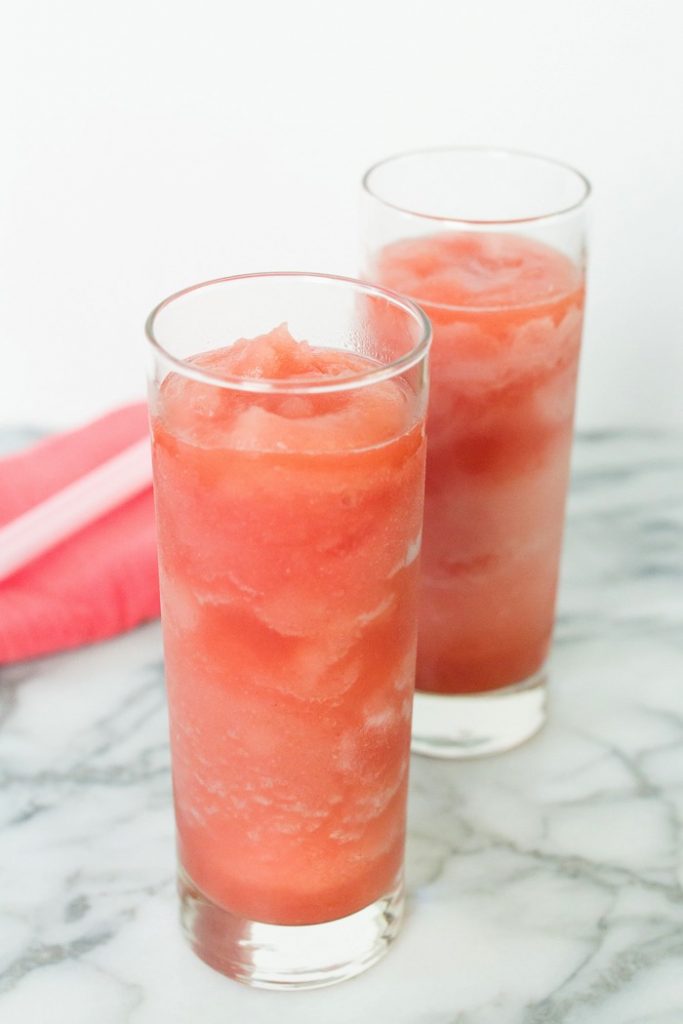 Favorite bite: BBQ Bacon Onion Bombs.  I mean, come on.  BBQ sauce, bacon, beef, and onions?  It sounds like a pretty perfect combination to me.  I love this idea as a party appetizer or paired with veggies for a meal.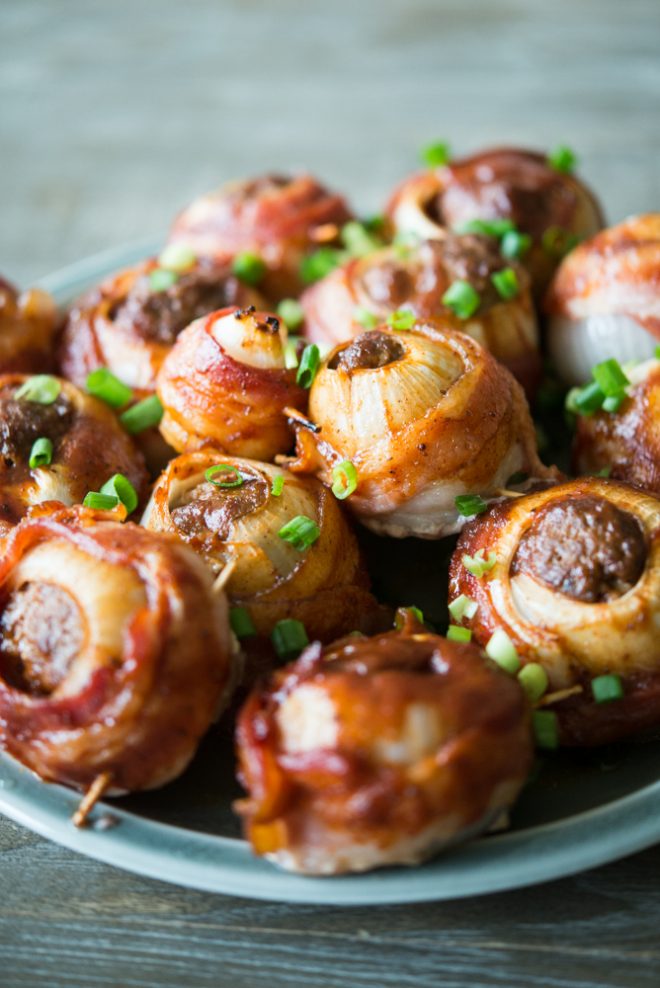 Favorite podcast: Serial.  I know I am completely behind on this addiction.  Like two years behind.  But I also am just now starting to get into podcasts.  They are great to listen to while I am commuting on the bus to and from work each day.  My latest obsession is Serial, which I am finishing up the first season of.  If this was a book, it would definitely be a "page-turner."  Has anyone listened to season two?  Thoughts?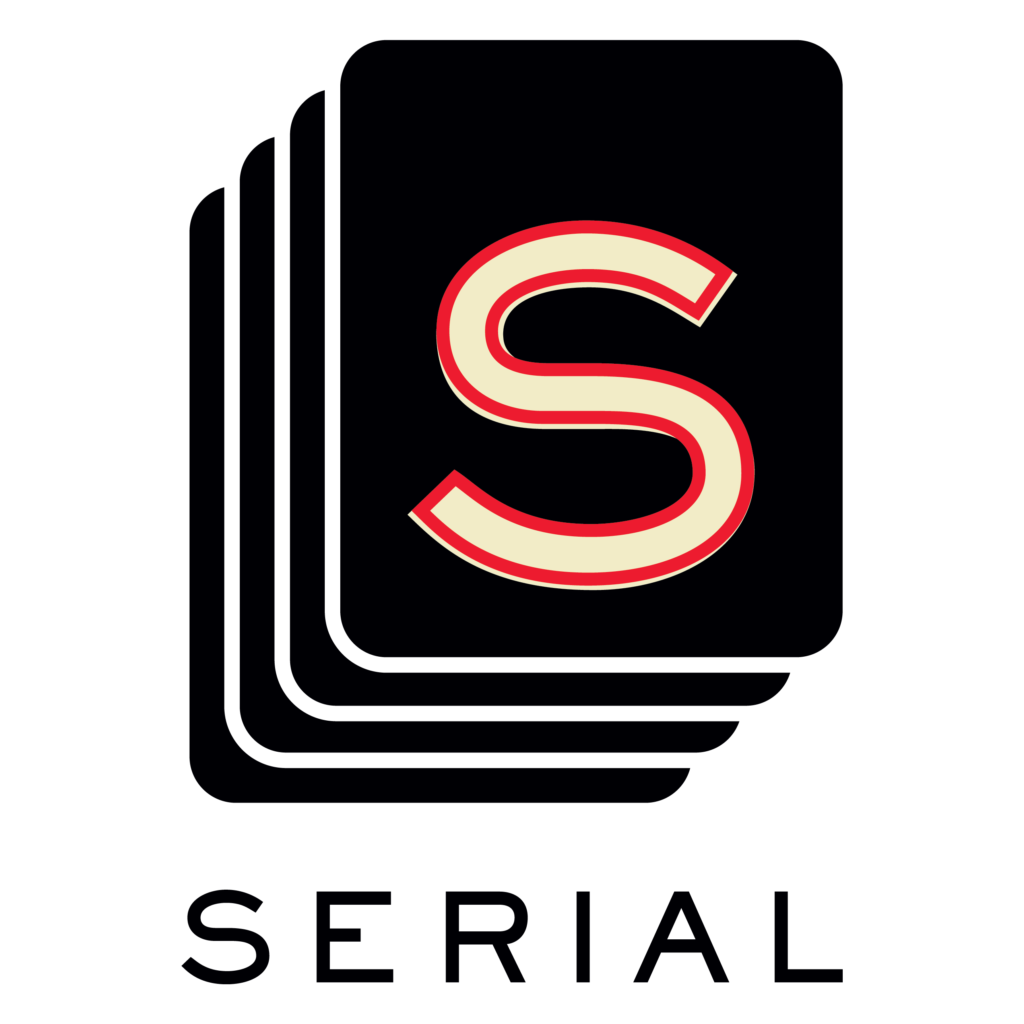 Favorite melon: Chili-Lime Melon Salad.  I happen to be a big-time melon fan, but I can easily say that cantaloupe is my favorite.  I love this slightly spicy way to enjoy one of my favorite super sweet treats!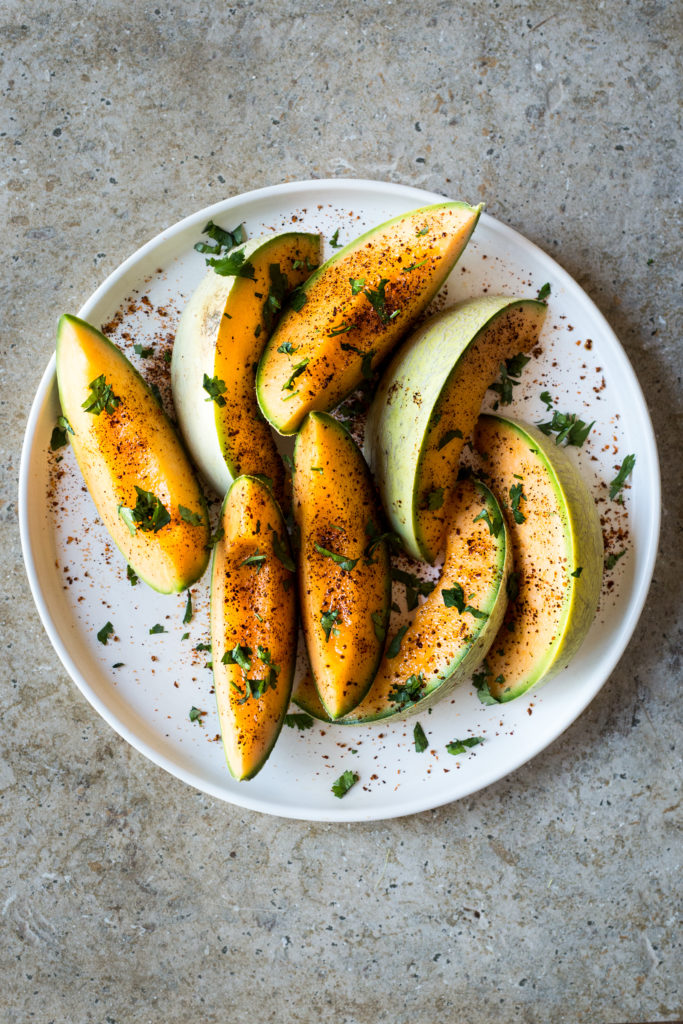 Favorite travel partner: 7 Day 3 Times a Day Pill Box Organizer.  A couple of years ago I bought a cheap pill organizer that has essentially been useless.  It is too small to fit all of my supplements so I never actually use it when I'm traveling.  This baby, however, has three compartments for each day to fit all my shiz.  The fact that everything is sorted by time of day is even better, too!  I Amazon Prime'd this yesterday and cannot wait to receive it.
Favorite zoodle dish: Zucchini Fettuccine with Creamy White Bean "Alfredo" Sauce.  Let's all use up our garden zucchini squashes with this recipe.  I love the creativity of the white bean sauce.  I'm thinking a cauliflower "alfredo" sauce would be perfect for a Paleo option, too!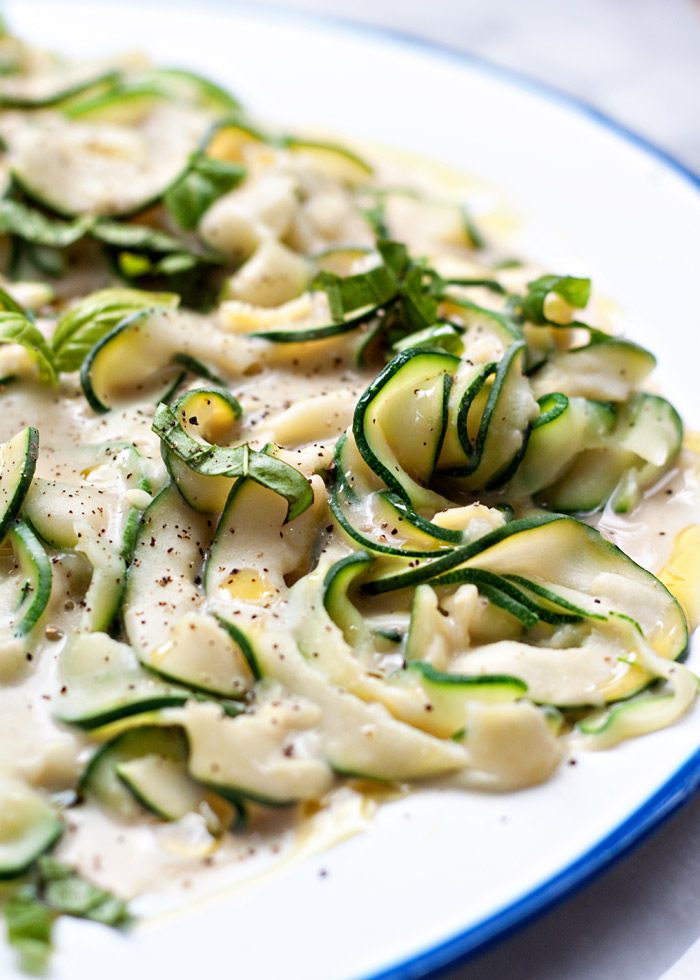 Favorite read: First Comes Love by Emily Giffin.  What's not to love about another great love story from Emily Giffin?  I am always a fan of her novels, and this one was no different.  I am not even going to pretend like I love reading super "smart" books.  Chick lit and mystery novels are honestly where it's at for me!  If you are looking to add a must-read to your book list, I definitely recommend this one.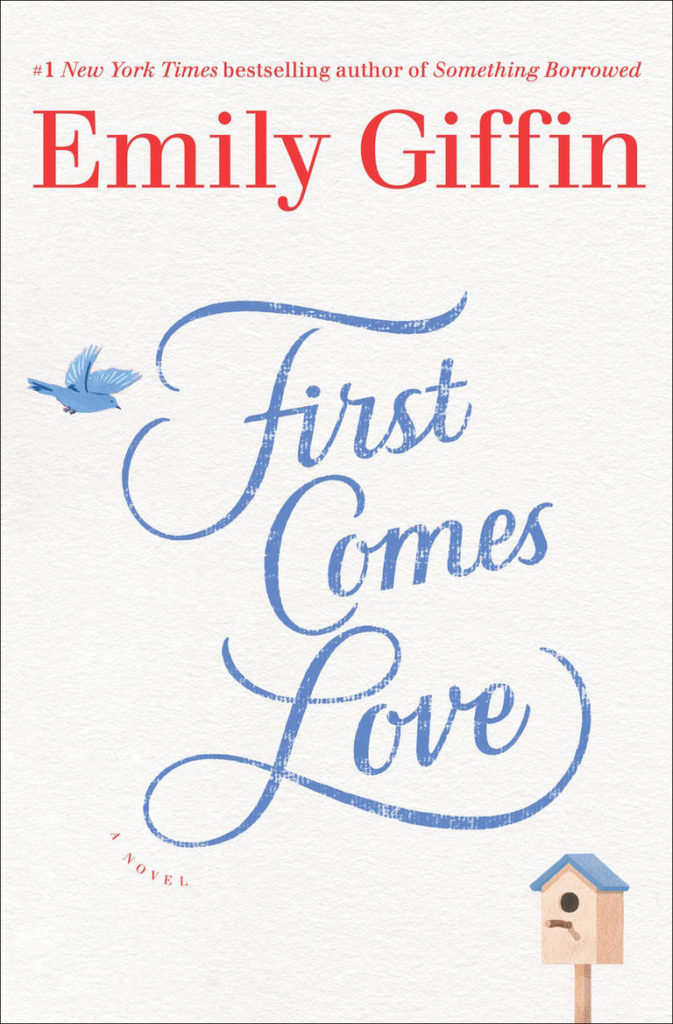 Favorite party chicken: Blackened Chicken Fiesta Salad.  I call this "party chicken" because it looks like it should be served at an end-of-Summer party.  It combines two delicious "chick" protein sources: chicken and chickpeas + some seriously amazing spiciness.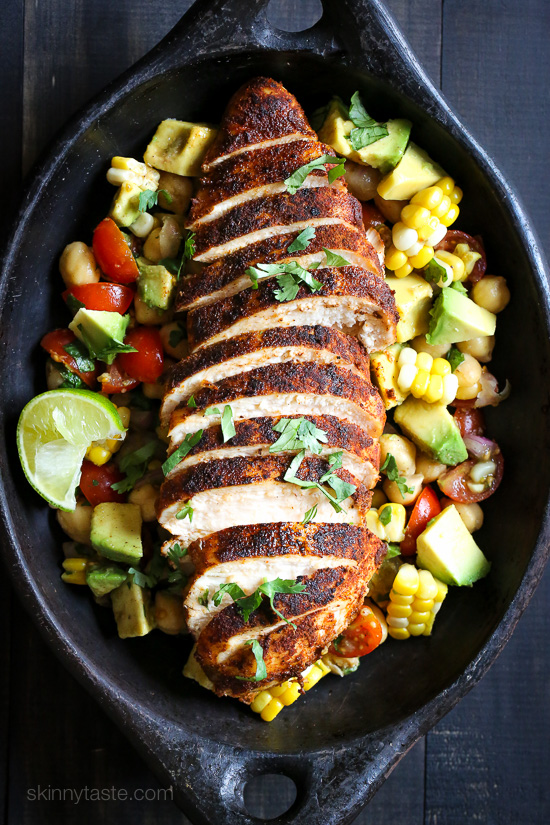 Favorite COLOR: Desert Santa Maria Audin Upholstered Chair.  I should say, allllll the colors.  How fun is this pattern?  Will someone please send me a reason for why I need this chair?  A check to pay for it would be great, too!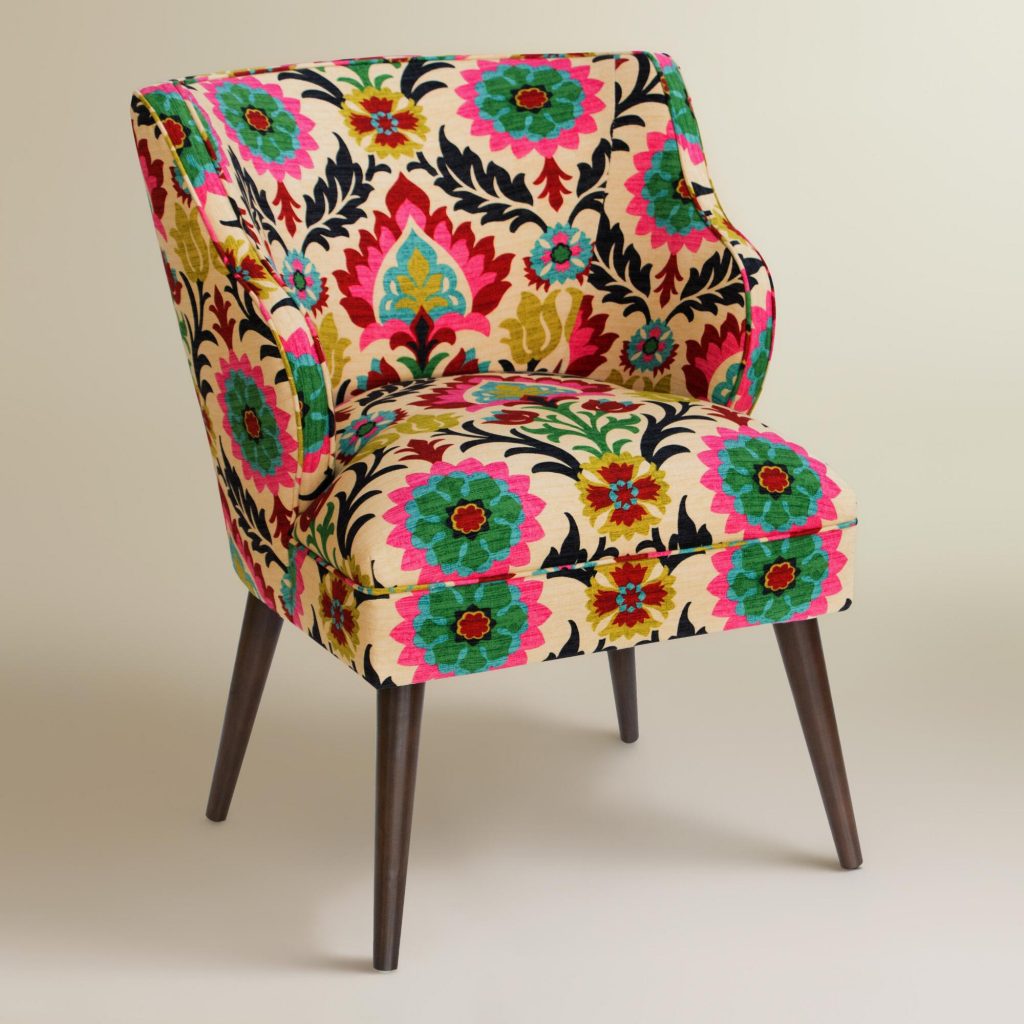 Favorite blast from the past: Turkey and Vegetable Cabbage Soup.  Is anyone else actually kind of looking forward to Summer being over just so it can be socially acceptable to eat soup every single day?  This is one of my favorite soups ever, and I'm not just saying that because it's my own recipe.  It is one of the reasons I actually own up to loving cabbage.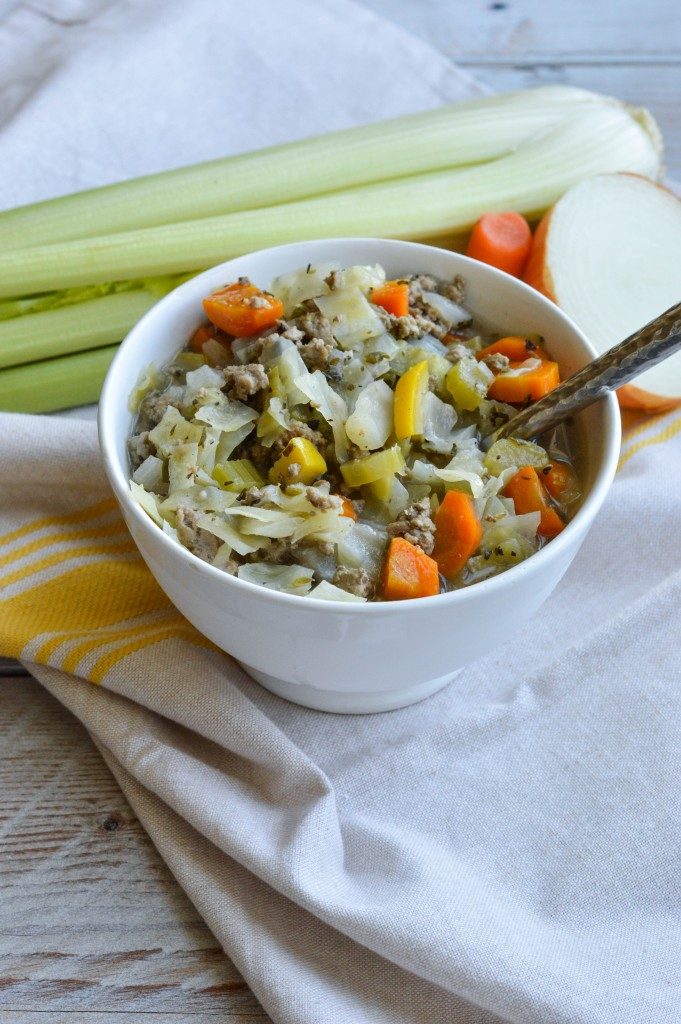 This portion of the post is sponsored by Artisana Organics.
Favorite butters: Artisana Organics Nut and Coconut Butters.  These butters are my absolute go-to when I want something creamy, dreamy, and indulgent.  Their ingredients lists are always top-notch, without any extra additives, sugar, or gross oils + I love that they are made with organic, raw ingredients.  While I have been loving on their coconut butter for over a year now, I actually think their cashew butter is my absolute favorite!  It is literally the creamiest cashew butter I have ever tasted, and the only ingredient is exactly what it should be: cashews.  It takes all that I have not to eat it by the spoonful.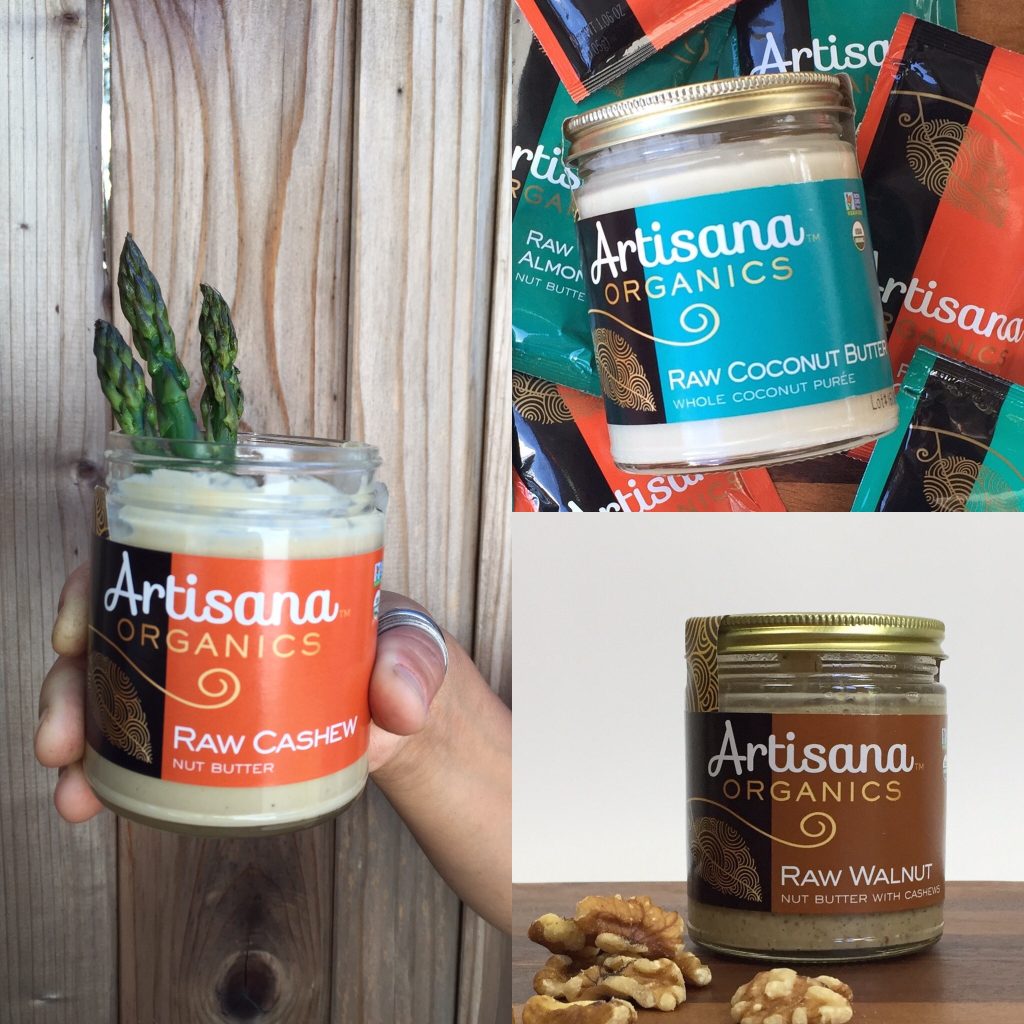 In celebration of my four-year blogging anniversary, I have paired up with Artisana Organics for a super delicious giveaway.  One lucky winner will receive one jar each of the coconut, cashew, and walnut butters.
The giveaway is now closed.  Congratulations to Patricia D!
To enter:
Leave a comment letting me know how you would plan to eat these butters!
*This giveaway is open to residents of the United States and does not include PO boxes.  It will close at 11:59 p.m. CST on Wednesday, August 31st.
Friday Favorites with a super sweet giveaway from @ArtisanaFoods !!! #giveaway #Paleo
Click To Tweet
This post contains affiliate links.  Thank you for supporting CEVG and enabling me to continue working towards better health!