Happy Valentine's Day, friends!  I can't say I have ever been much of a V-Day "lover," but ever since Jeremy and I started our own Valentine's tradition last year, I may just have to add it to my favorite holidays list.
Last year we celebrated Valentine's Day by taking a day trip to Decorah, Iowa.  I actually surprised Jeremy with the location because he had been wanting to visit Toppling Goliath Brewery for quite some time, so I knew it would be perfect.  We almost went back this year, but instead decided to mix things up with a trip to Des Moines.  Let's be honest, that decision was largely driven by some of my very specific food cravings!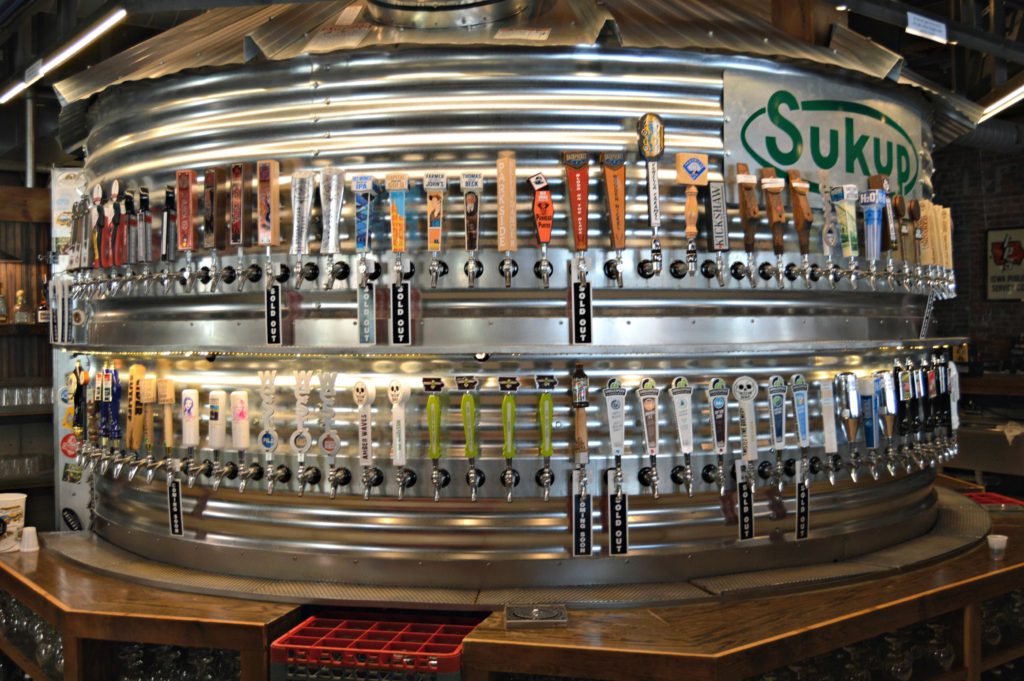 Des Moines is only about an hour and 45 minute drive from our house, so we arrived relatively early around 10 a.m. for our first stop: The Iowa Taproom.  This is a fairly new establishment and Jeremy was especially eager to check it out.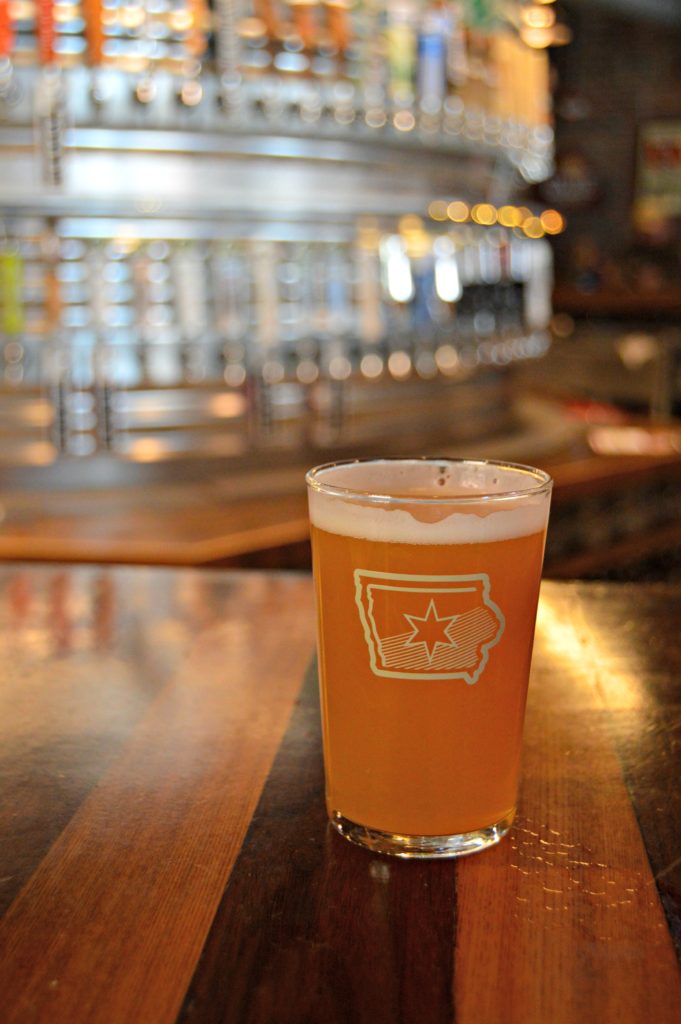 Obviously being gluten-free and pregnant, I did not partake in the festivities unless you count water.  But, you should be aware that they do offer several gluten-free options including Wild Culture kombucha, cider, and wine.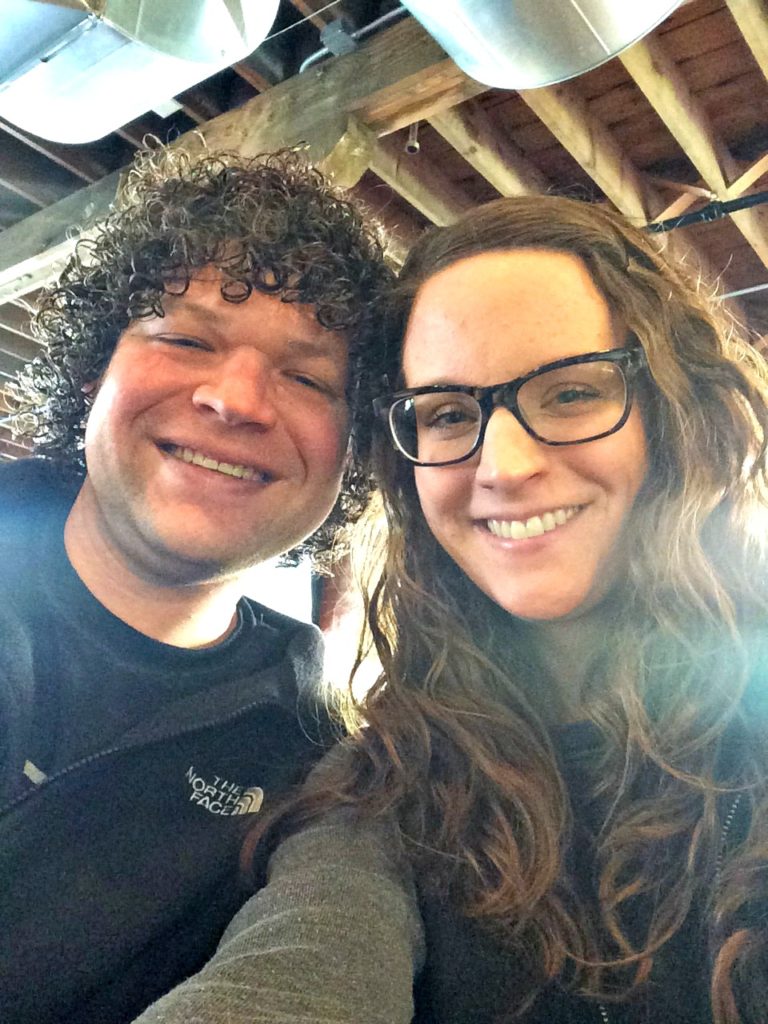 I'm quite certain the next time we visit after the baby is born, I will absolutely be drinking something other than water.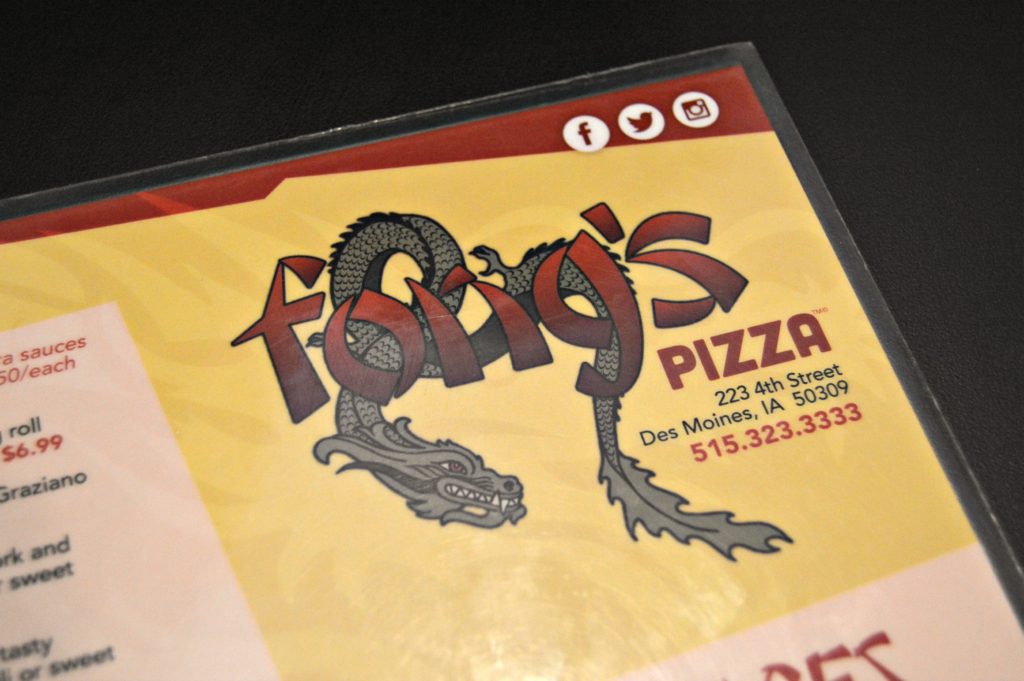 Our next stop was just a short drive away.  We visited one of our favorite Des Moines restaurants, Fong's Pizza.  In the past I went with the whole wheat crust and vegetarian options, but this time it was all about gluten-free.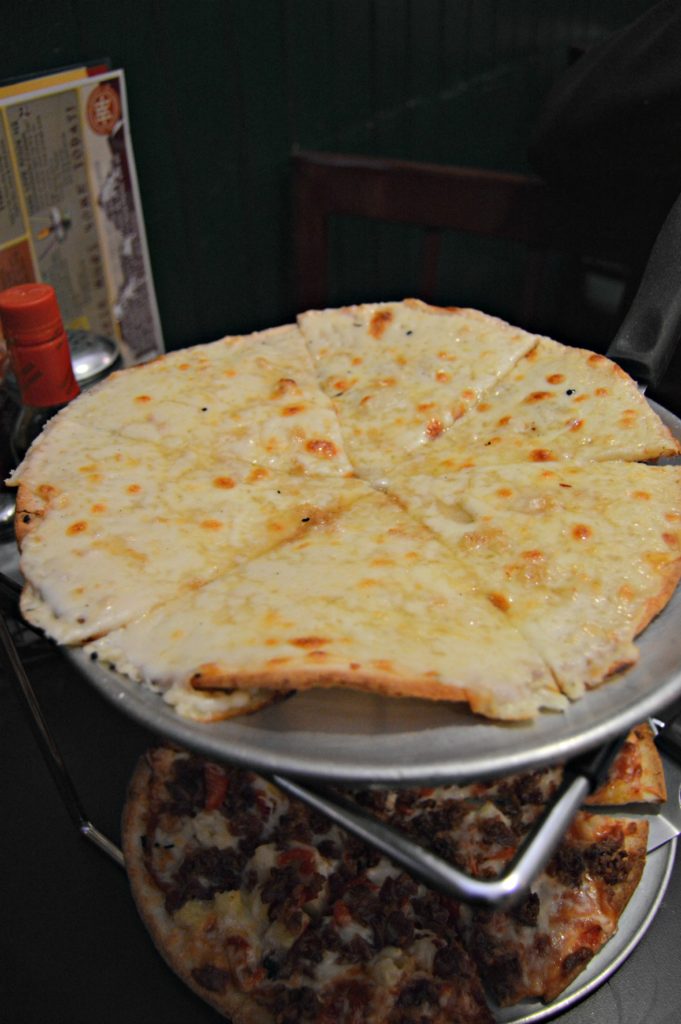 Jeremy and I split two pizzas on the gluten-free crust.  The first was one of our favorites: the honey and garlic.  This contained alfredo sauce, garlic, honey, and mozzarella cheese.  If you are a sweet and savory fan, this is for you.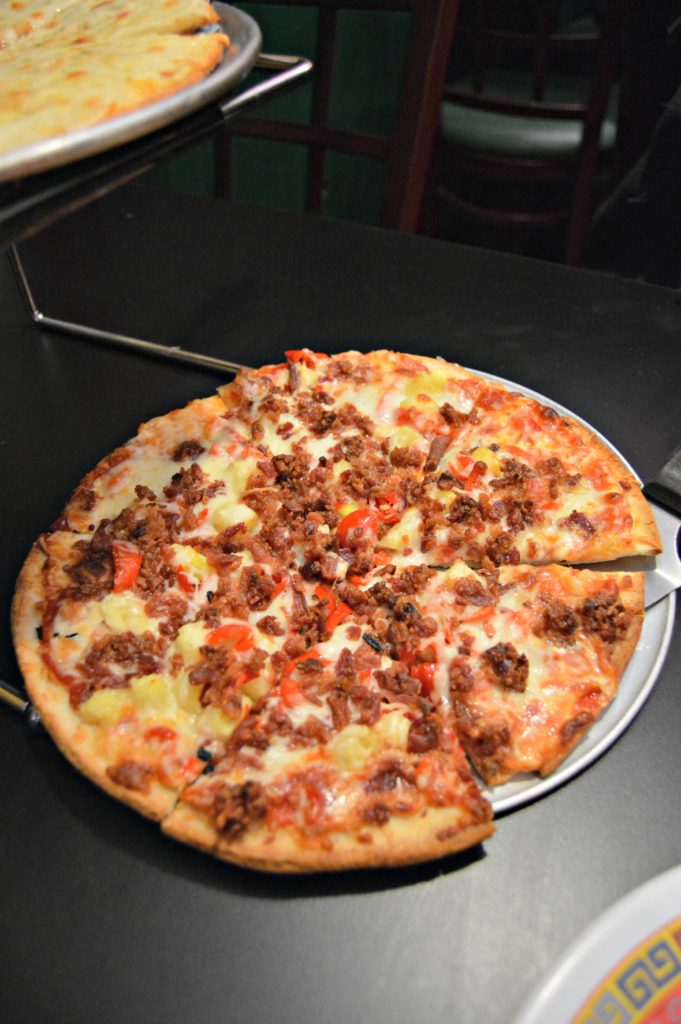 The second pizza we selected was the Polynesian.  It was topped with a sweet and spicy sauce, Canadian bacon, peppadew peppers, pineapple, and asiago and mozzarella cheeses.  This was a great sweat and spicy option that we both enjoyed.  Though after a couple of slices, I was a bit all spiced-out.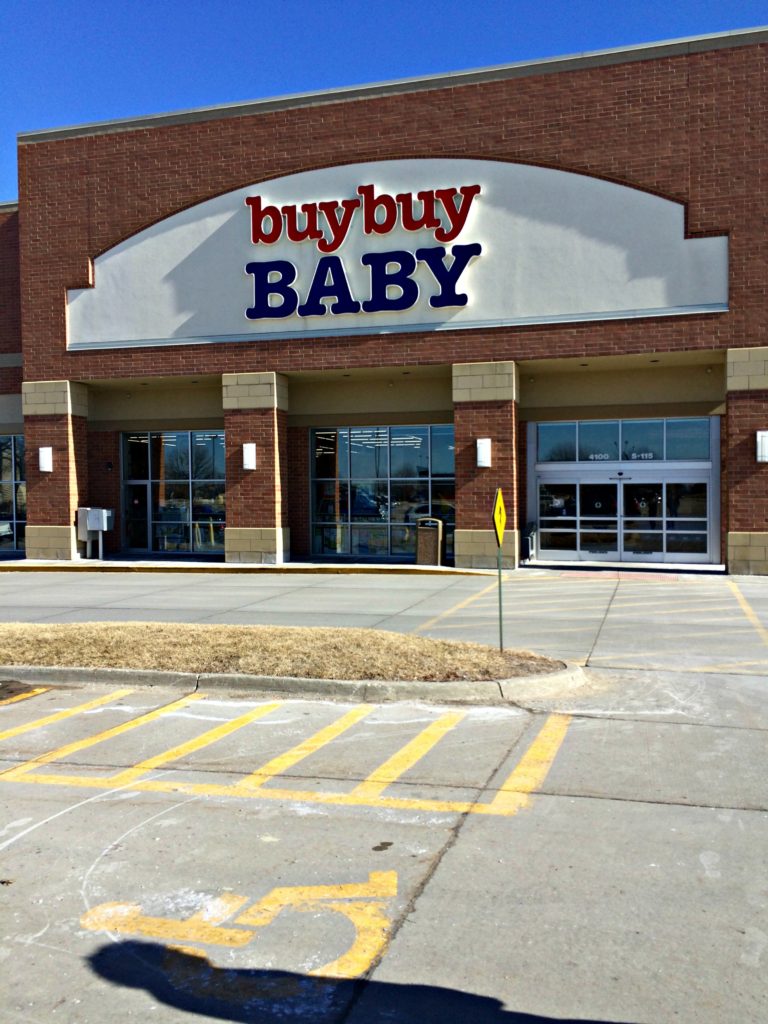 Being in Des Moines, we couldn't escape without visiting a few stores that we do not have access to back home.  This was our first time visiting a Buy Buy Baby store.  And while it was fun to see everything in one location, I can pretty much say that I could find just about everything elsewhere for a cheaper price.  But it was still fun to look!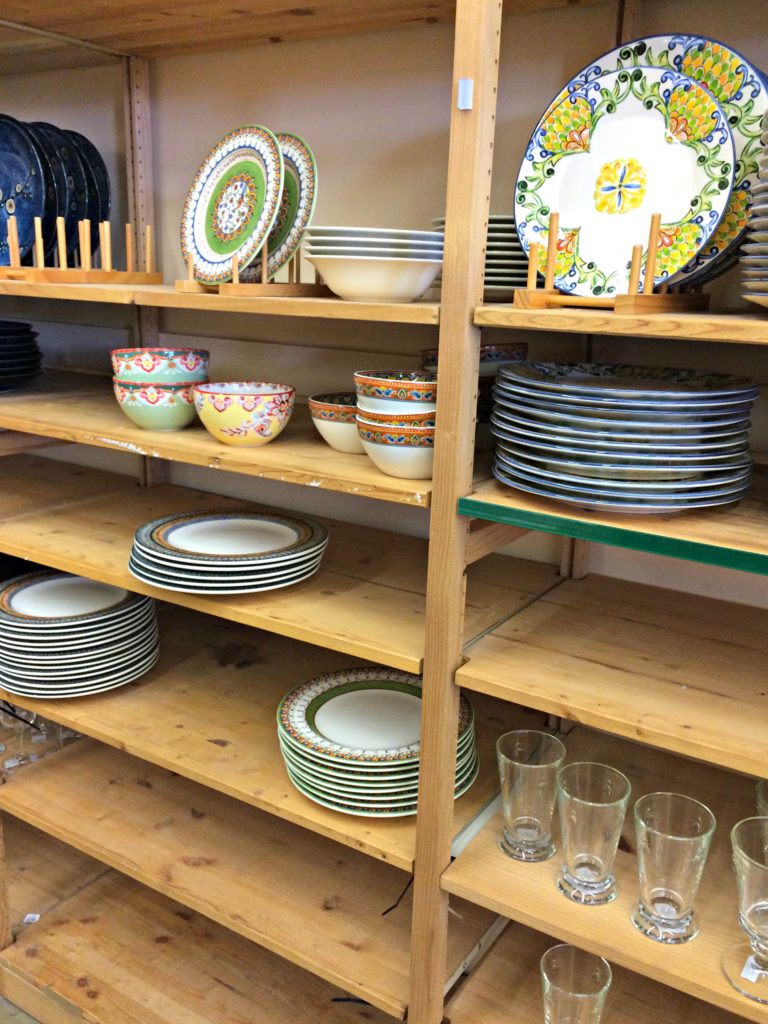 We also walked over to World Market, one of my favorite stores for blogging photography props.  I was actually in search of shelving for the nursery, but simply couldn't find what I was looking for at a reasonable price.  I guess I will just have to keep looking.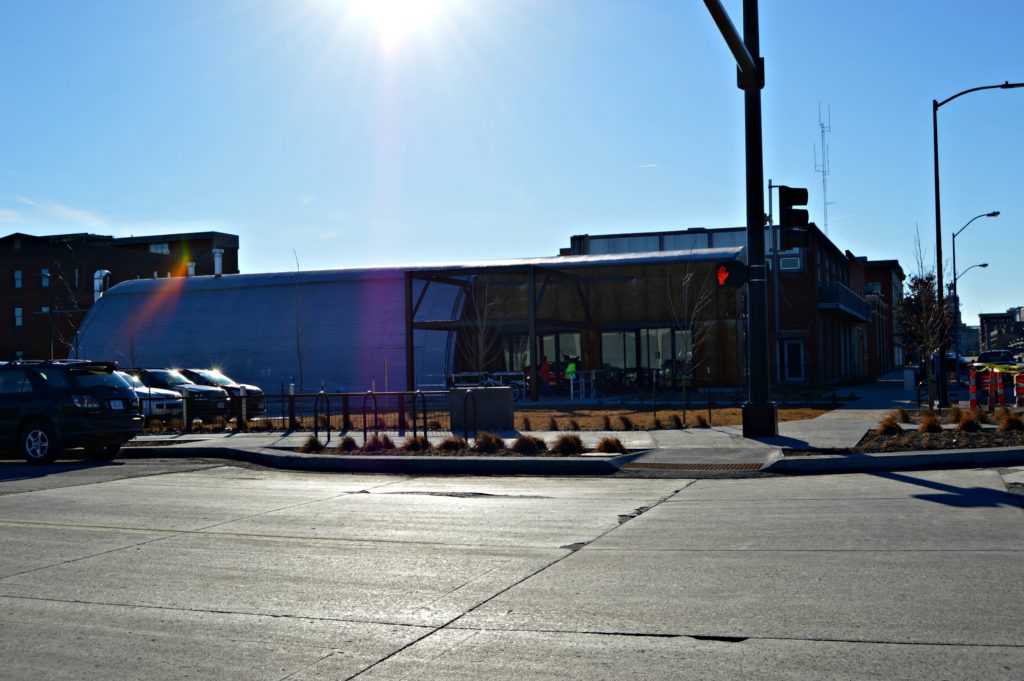 After I got my shopping fix and successfully bought nothing, we visited the new Peace Tree Brewing Co. Des Moines location.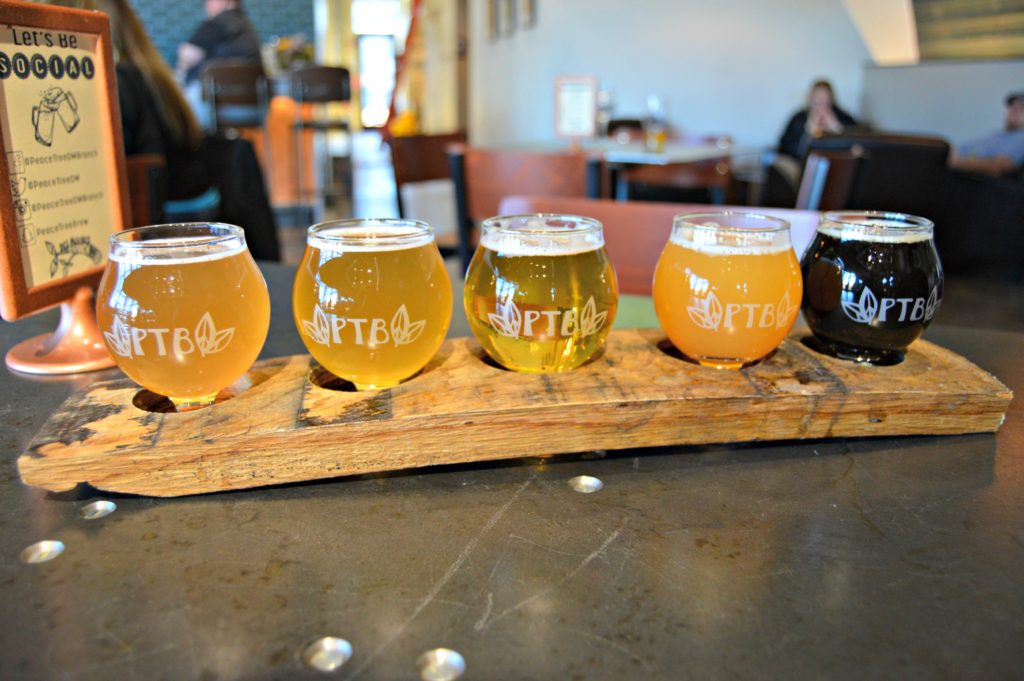 Again, there were no gluten-free beer options (this flight was all enjoyed by Jeremy), but they did have kombucha and cider on tap.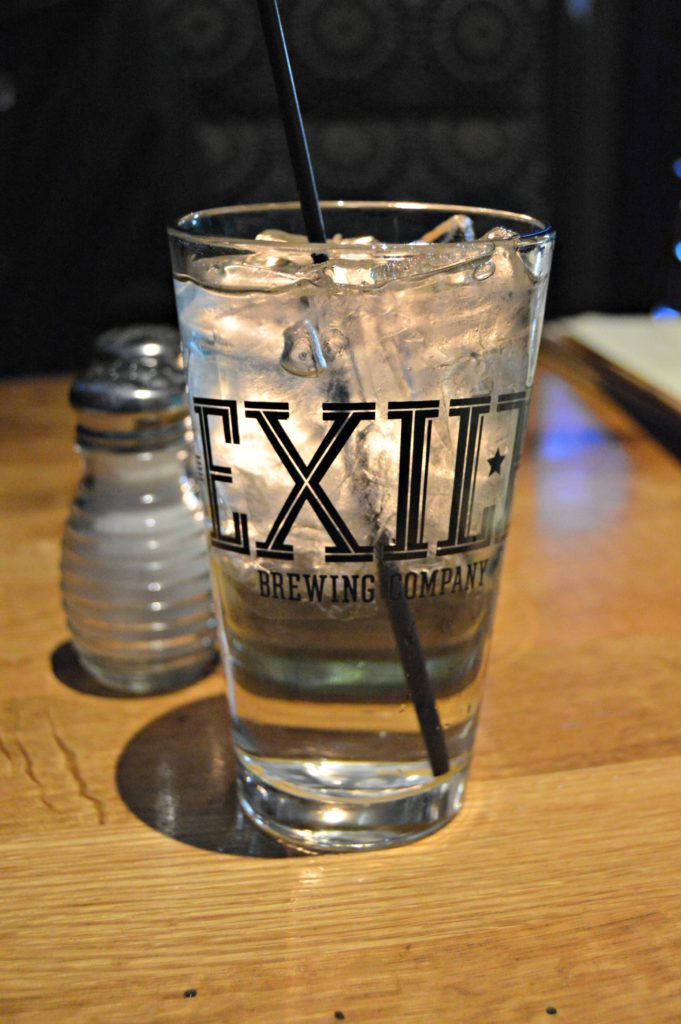 My food hunger cues have been totally wonky since getting pregnant.  I am literally full one minute and hungry the next.  When it was time to leave Peace Tree, I still wasn't hungry.  So we made a quick pit stop to Exile Brewing Co.  There were not any gluten-free beer options here, but they did have quite a few options on their food menu that sounded amazing.  I hope to visit again soon to partake in a meal.
Our final Des Moines destination was to Louie's Wine Dive.  Jeremy and I ate here a couple of years back at their Omaha location and absolutely loved it.  They have an extensive gluten-free menu and a dedicated gluten-free fryer (which is so rare).  On our first visit I ordered the fish and chips and had a craving for this the entire week before our Des Moines visit.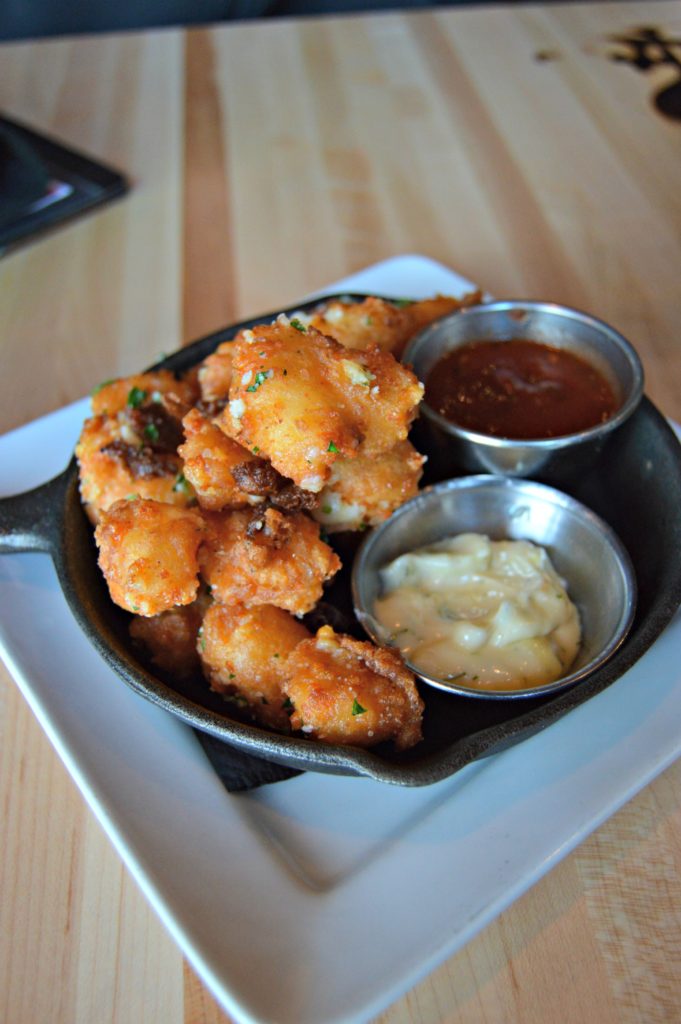 We started out with gluten-free cheese curds.  These were amazing, especially dipped in the accompanying aioli.  Neither of us were big fans of the marinara sauce, but I largely blame that on my food aversions.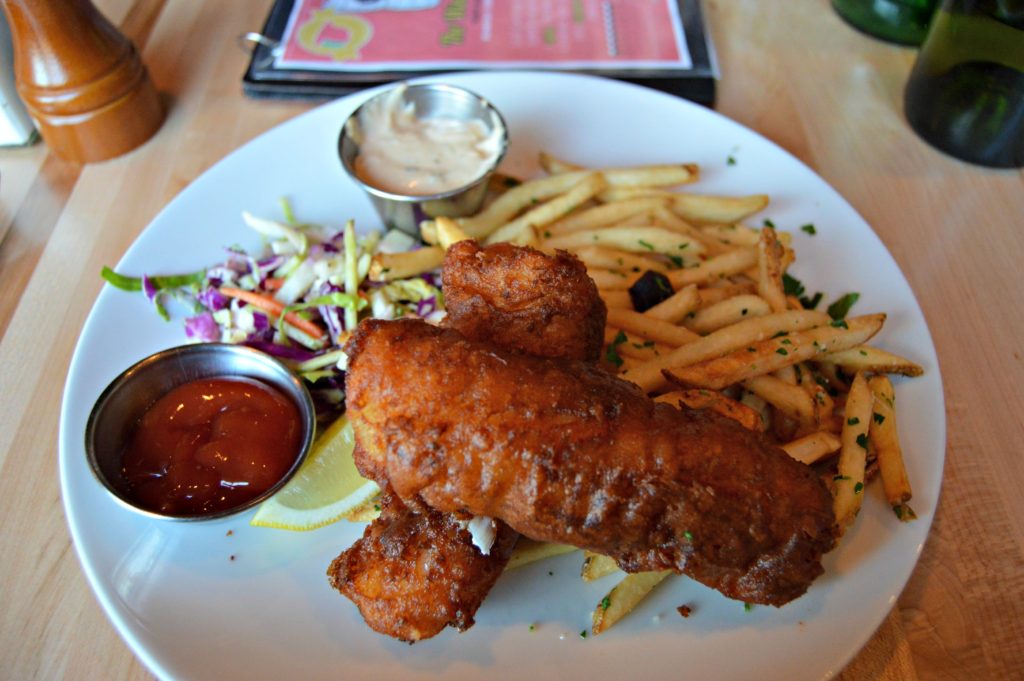 Both Jeremy and I ordered the fish and chips for our meal.  At first sight of our dishes I was a tad bit disappointed already.  The fish looked over-cooked and nothing like what the Omaha location serves.  The coleslaw was also essentially cabbage without any dressing- AKA not a true coleslaw.  Throw in poor service and it was not a great experience.  I'd say the highlights of it all were the french fries and the tartar sauce, neither of which "should" be the stars.
I was definitely a bit disappointed, and I'm honestly not sure if I would go back to the Des Moines location.  While they have a lot of truly gluten-free options thanks to the dedicated fryer (which is especially great for those with Celiacs), I was kind of turned off by Louie's after this visit.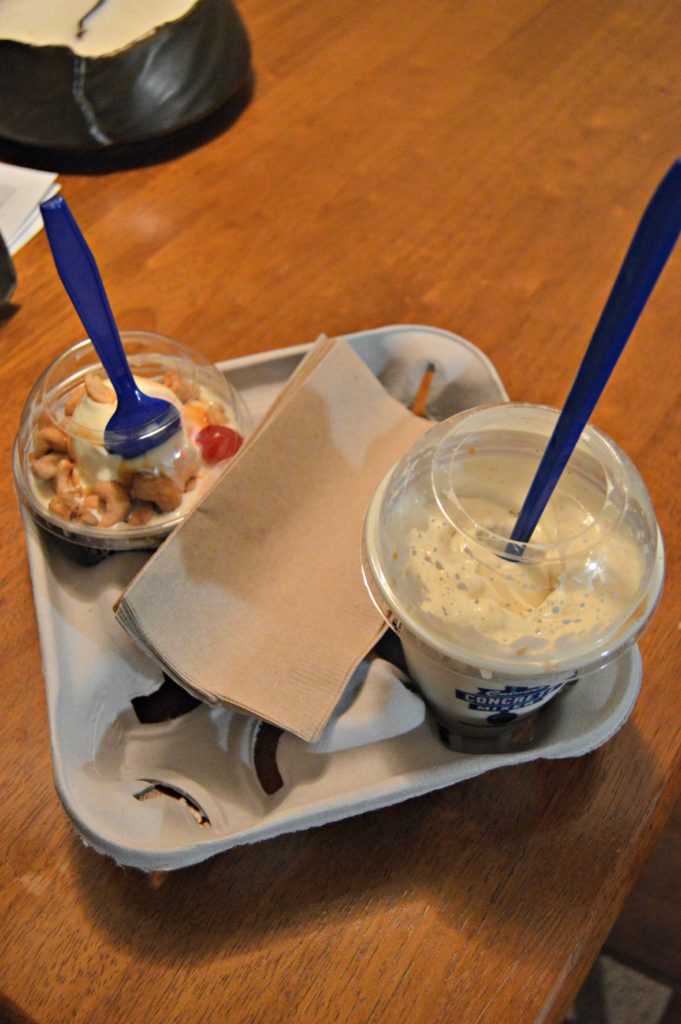 And since I was so disappointed by our dinner, I convinced Jeremy that we needed ice cream for dessert.  We stopped at Culver's before arriving home where I ordered a vanilla concrete mixer with peanut butter and Snickers bars.  It totally made everything better.
Another successful Valentine's Day day date is in the books!
A Gluten-Free Day in Des Moines #ValentinesDay #glutenfree #DesMoines
Click To Tweet