Lots of treating has been going on in CEVG land.  Lots of treating for me, that is.  I tend to try to save a lot of my money as opposed to being a big spender (except when it comes to food- no surprise there), but over the past week I definitely splurged in a big way.  And what do you know.  All of my treats are food and blogging related!  Priorities, right?
I'm linking up with Becky for Treat Yourself Tuesday today.  While I don't often treat myself with "big" things (except that one time), when I do, I like to celebrate it as opposed to feeling guilty about it.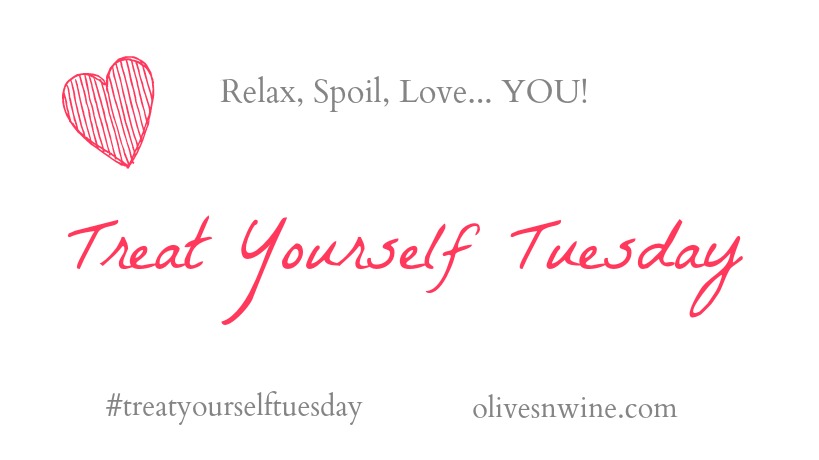 I took the "treat yourself" mentality very seriously last week.  I splurged and finally purchased my first DSLR camera.  I had been wanting one for awhile, had done a pretty good deal of research, and finally took the plunge.  No regrets yet, though my credit card bill is going to be awfully high this month…oops.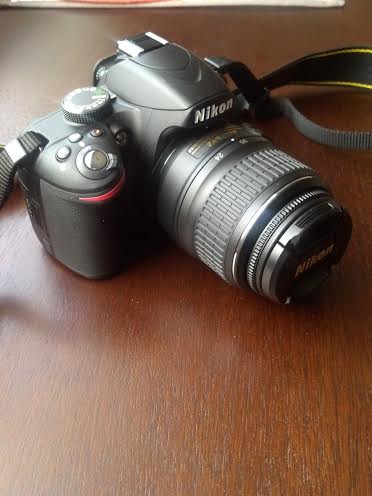 Isn't she a beauty?  I am kind of in love, which is slightly embarrassing since this is an object not a person 😉
I put my new camera to use to document all sorts of treating that happened this past weekend when I spent Saturday and Sunday with my boyfriend in Des Moines.
First stop: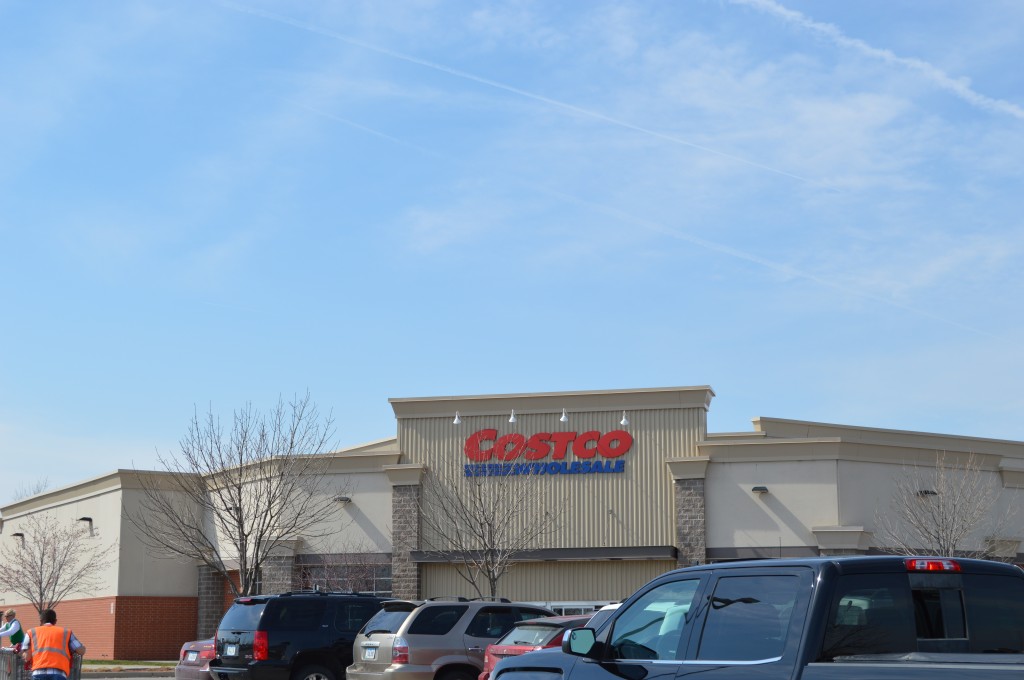 Costco!  Gotta stock up on all of the goods, right?  I bought the usual: oatmeal, almond butter, and a giant bag of popcorn.  You can never have too much of any of those foods, and the prices are seriously unbelievable.
Our next stop was to a restaurant that I had been wanting to try for months now: Fong's Pizza.  Both my boyfriend and I had heard great things about Fong's from so many people and it has also been featured on The Travel Channel and The Cooking Channel.  We could not wait to see what all of the hype was about.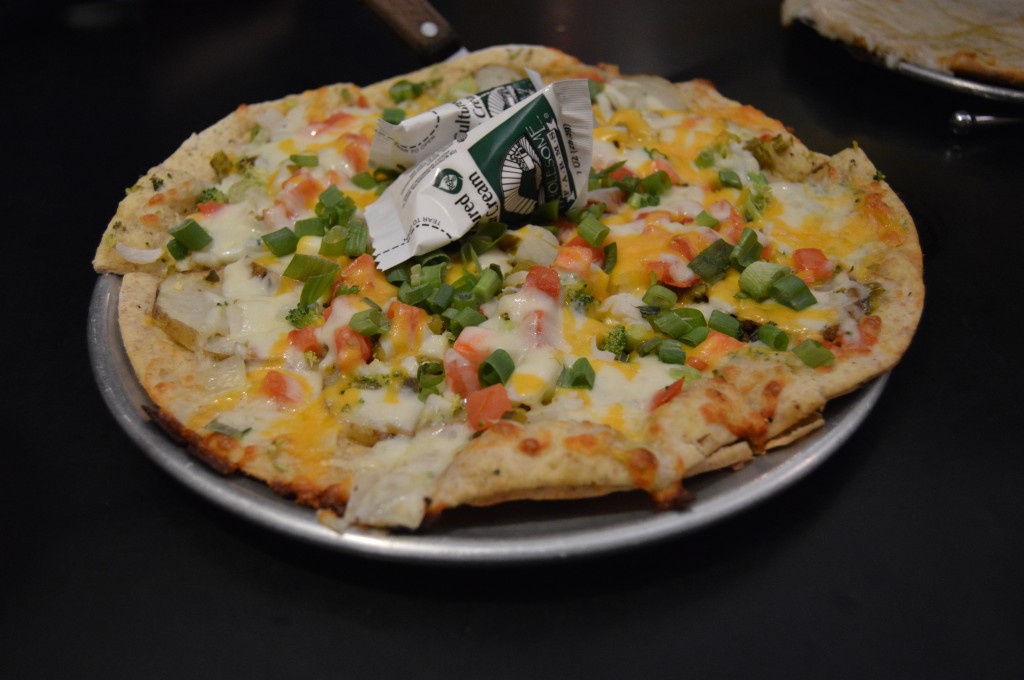 Fong's has a ton of vegetarian options (and vegan options, too- though I decided to go all out and eat the cheese!) and is known for some of their non-vegetarian pizzas, specifically the Crab Rangoon.  We decided to order three of the small pizzas so that we could try several kinds.  The pizza above is the Primo Potato on their thin wheat crust.  While we both liked the concept and thought it was good, we agreed that it lacked a little bit of oomph.  It was as if it needed more of a sauce.  We added a lot of sour cream and sriracha to combat that problem.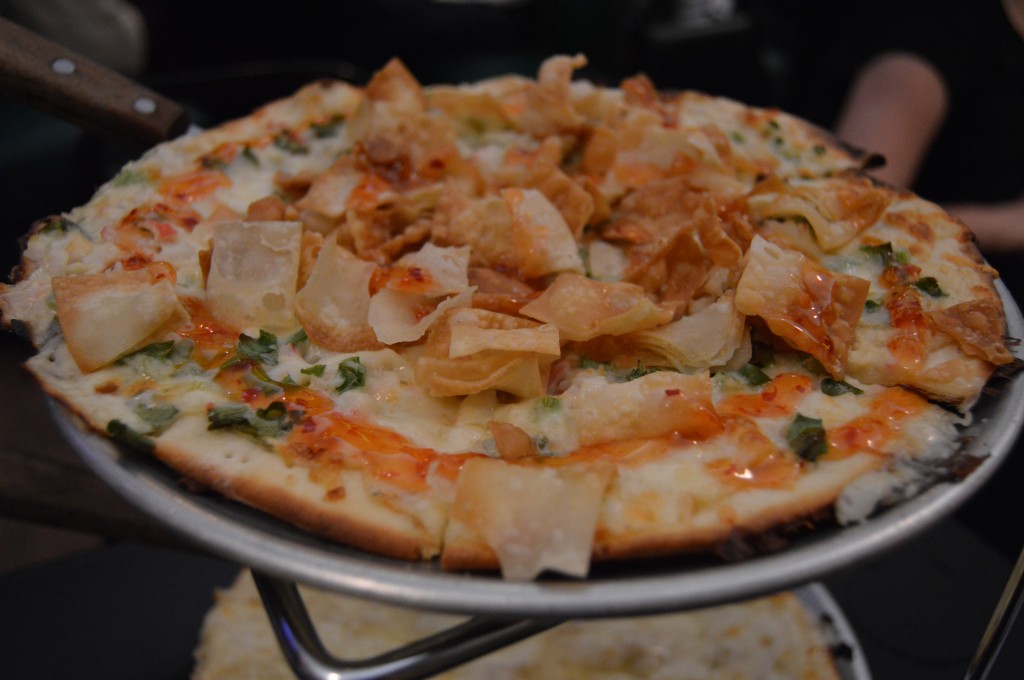 Here is the famous Crab Rangoon pizza.  I did not eat this, but my boyfriend said it was very good- maybe not quite as good as what it is hyped up to be- but still very good.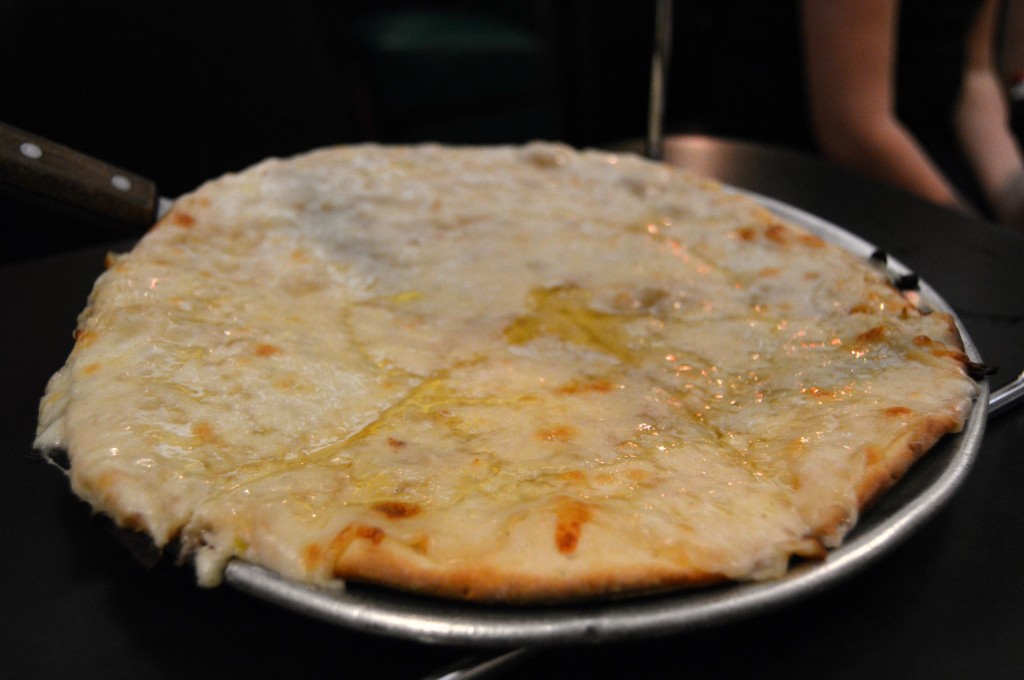 And for our third pizza we ordered the Honey and Garlic.  It took some convincing by me before he decided we should give it a try, but even he admits that it was the best of the three that we ordered.  You know I am a sucker for a sweet and savory combo, so I just knew this pizza would be good.  I was right.  It easily beat out the others and is honestly one of the best pizza combinations that I have tried.  I just might have to attempt to recreate something similar at home for all of you!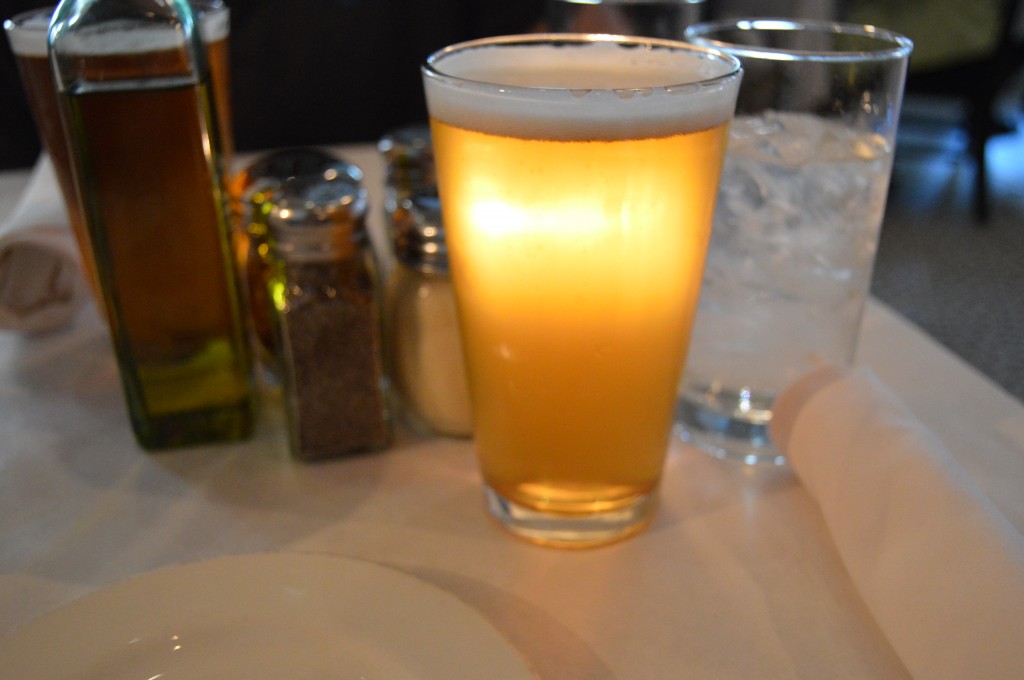 After some shopping in the afternoon and relaxing, we decided to visit another restaurant that I had heard great things about for our dinner meal.  We had reservations at Centro for 7:15 and sat down to dinner with hungry stomachs and thirsty mouths.  If you know either of us two personally, then you know we enjoy our beer.
(P.S. How cool does the beer look with the candle light behind it… totally not planned.  I am not that talented.)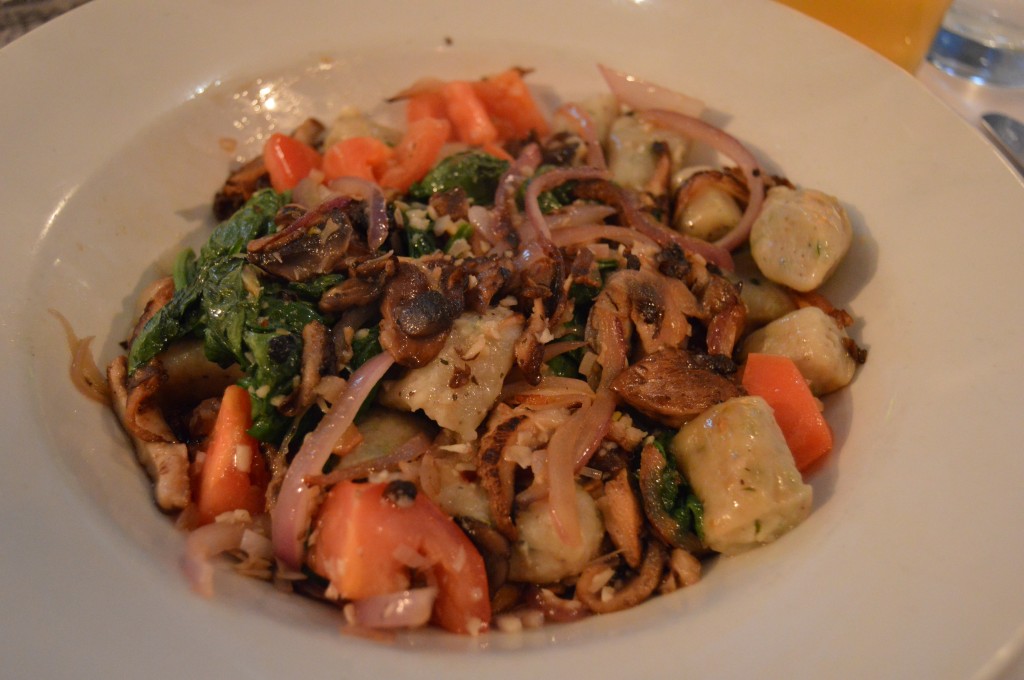 I ordered the Tofu Gnocchi and my boyfriend ordered the Kill-Bill Pork Tenderloin.  I actually pointed out this sandwich to him because I (the vegetarian) thought it looked and sounded good.  What can I say, I still miss breaded pork tenderloin sandwiches (it is a Midwestern thing) and I am a sucker for a good runny egg.  The Tofu Gnocchi sure looked pretty…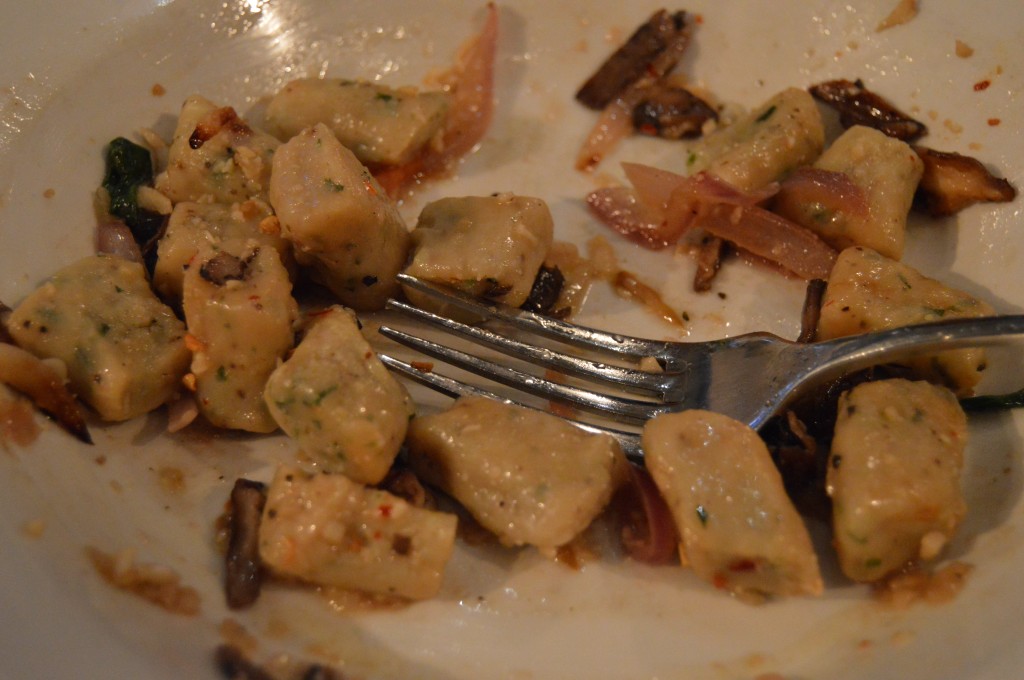 …but this was my plate after I was finished.  I am not a picky eater and rarely ever will not eat something even if it doesn't taste the greatest.  But this was honestly just not good.  The "gnocchi" did not taste like tofu (which is a good on their part), but the problem was that it did not taste like anything.  Tofu needs a good marinade and lots of seasoning to make it enjoyable and this dish was really lacking in that area.  I ate the veggies and really tried to eat the "gnocchi," but I just could not do it.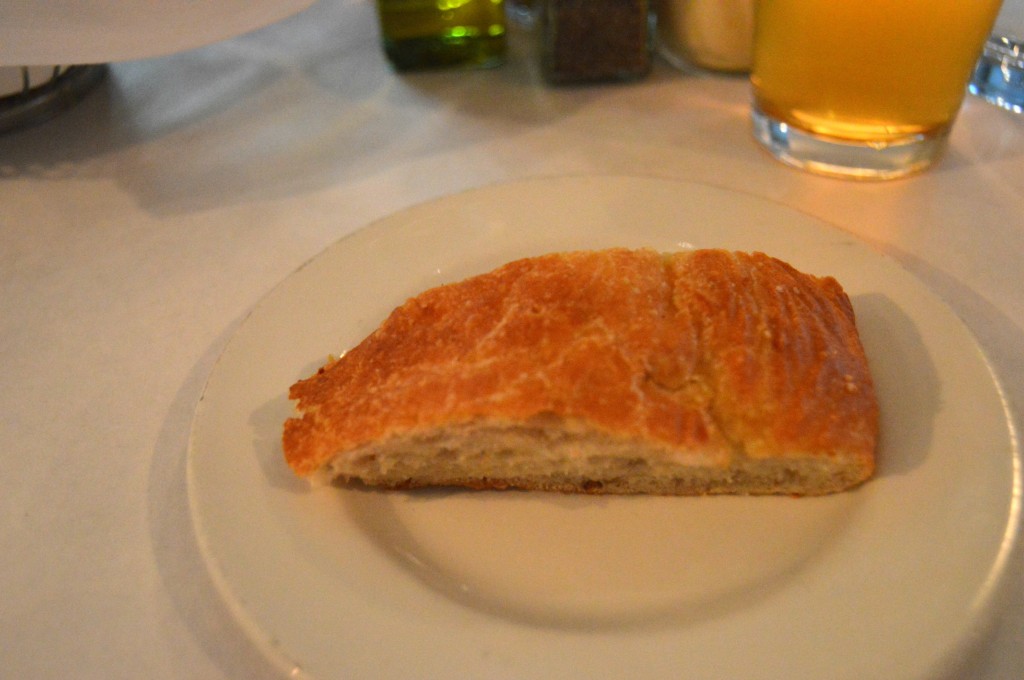 Luckily they had really delicious bread that I dipped in olive oil and grated parmesan cheese and that filled me right up.  The restaurant was also incredibly gracious about the situation.  I normally am not one to complain about something, but since I really was unable to enjoy my meal and it was rather pricey, I let them know that the dish was rather inedible to me.  As a result, they offered to make me something else and did not charge us for my dish.  I left satisfied with the service but would definitely not order that dish again.  I might go back to the restaurant at some point, but if I do I will be playing it safe and ordering their veggie burger.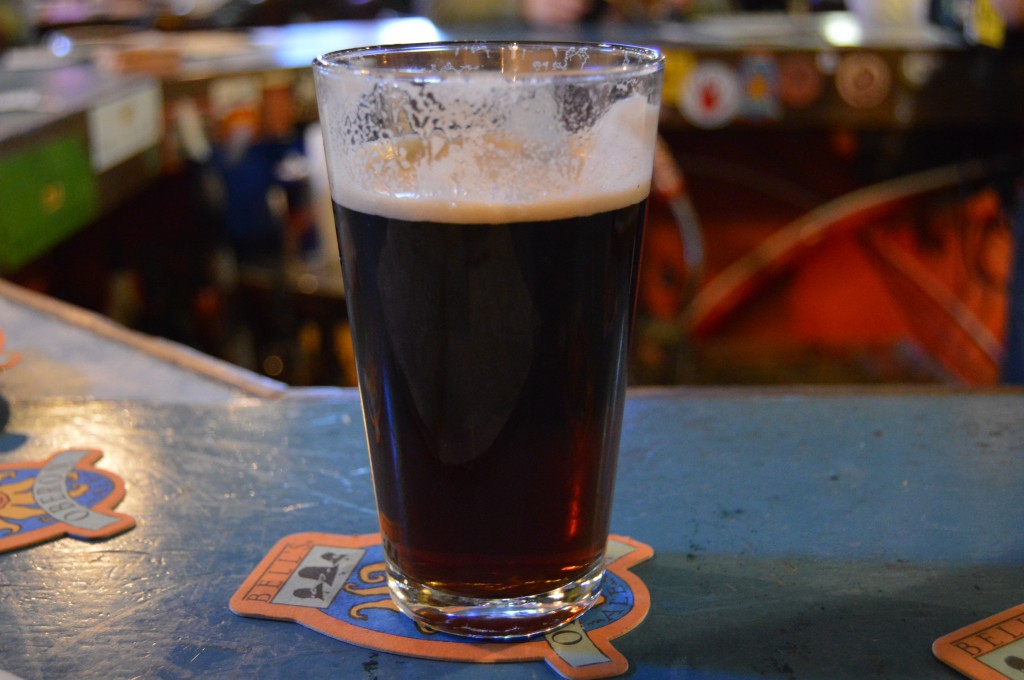 Like I mentioned above, my boyfriend is very into craft beer and I am definitely a beer drinker as opposed to cocktails and wine.  Since he is the beer "expert," I like to go places with him and force ask him to help me pick out new-to-me beers that I will enjoy.  We went to el Bait shop and I tried four new beers and loved every single one.  I also learned that I am apparently really into sour beers and that Framboise pretty much tastes amazing when mixed into any other beer.  My favorite combination was Breckenridge Agave Wheat with Framboise.  The beer pictured above was a black and tan (of sorts) made with cider beer.  That is pretty much the only way that I can drink dark beer.  We had a fantastic night and both fell into bed at about 2 a.m. (super late for us!) nice and tipsy 😉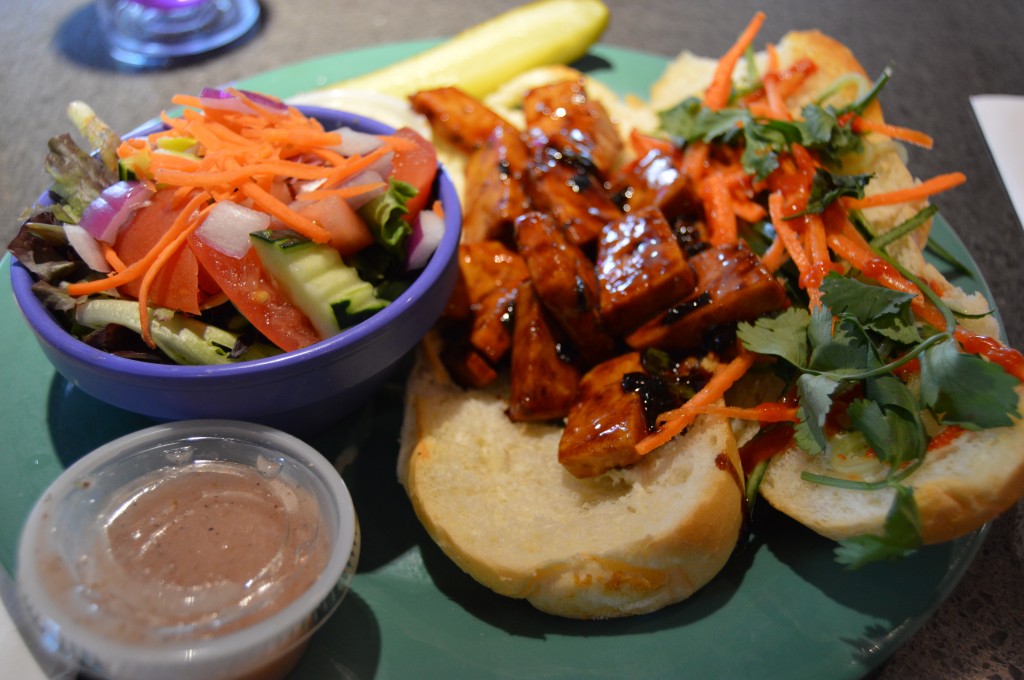 After a late night we slept in (gotta love a hotel with a 12 o'clock check-out time) and then went for lunch at one of my favorite spots: Gateway Market.  I ordered my usual, the vegan Tofu Bahn Mi.  I seriously could eat this sandwich every day.  I also introduced my boyfriend to Vegenaise and he agreed that it is amazing.  He orderd the Chicken Bacon Mac & Cheese and really enjoyed it.
And because it was Easter, we split a must-have Easter treat: a Reese's Peanut Butter Egg.  The holiday Reese's are by far the best Reese's around.  The extra peanut butter cannot be beat.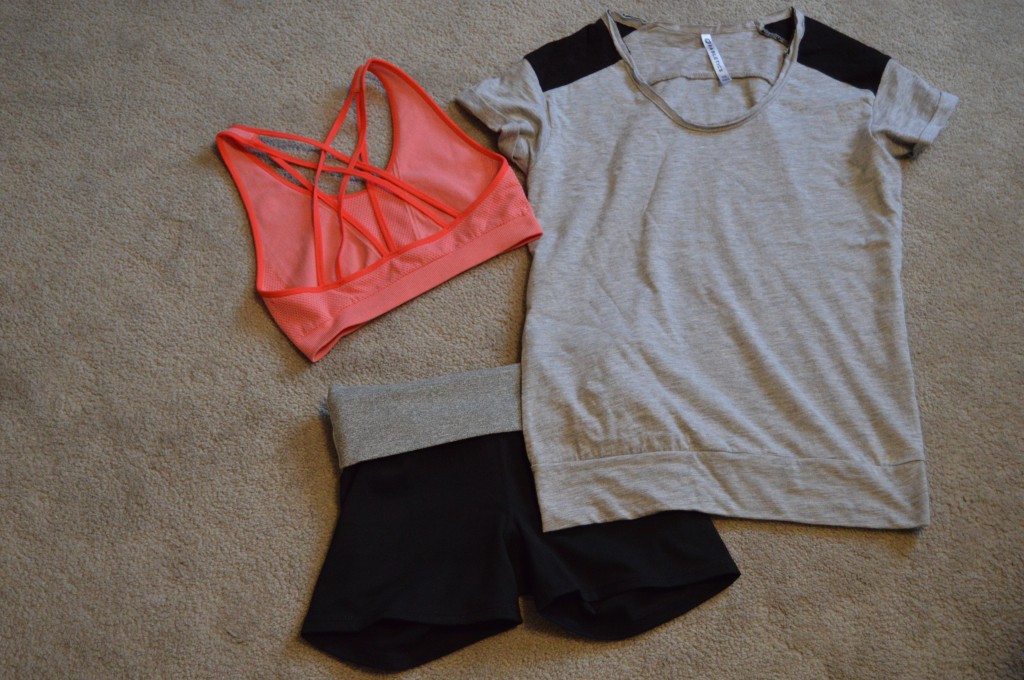 Another treat came in the mail last night.  I received my first shipment from Fabletics (referral link) and was super pleased with the results.  The concept is similar to Stich Fix, but with athletic clothing that you pick out on the website.  If you become a VIP member then you will receive a shipment once per month (you can skip shipments) with an outfit valued at $49.95.  And lucky for you, when you become a new member you will get your first outfit for only 24.95 with free shipping.  You really cannot beat a sports bra, shirt, and shorts for under $25.  They also have running shorts, tanks, yoga capris and pants, jackets, scarves, headbands, and more.  The three pieces that I bought are thick and the quality seems really good so I am definitely pleased with my purchase.
The treats are continuing today, as well.  I am treating myself by taking the afternoon off from work and getting a massage.  I have only ever had a professional massage one time and while they can be expensive, they are so worth it from time to time.  Plus, finding a deal on Groupon pretty much means that it was meant to be, right?
Have a great Tuesday, friends!  Make sure you treat yourself in some way today!