Happy Friday, my foodie friends!  Can you believe this is the last Friday in June?  That means we are almost to July, which practically means Summer is almost over <– okay, that was a bit dramatic.
But in all seriousness, what they say about time going by faster as you get older is definitely true.  And do you know what else happens as you get older?  You develop crazy adult responsibilities, like buying your first home (that totally happened last week) and paying for expensive functional medicine practitioner bills (as did that).  So those are the not-so-fun parts of being responsible.  But other than that, it's pretty rad.
And you know what else is rad?  Like a million things around the internet and blogosphere.  Naturally, I need to share with you the things that I think are the coolest of the cool and the most delicious of the delicious.
So, Friday Favorites it is!
---
Favorite rainbow dessert: Rainbow Syrup Bottomed Chia Pudding Parfaits.  Y'all know that I have a chia pudding obsession, so what's not to love about chia pudding parfaits made in all of the colors of the rainbow?  I'm thinking these need to happen with coconut milk yogurt.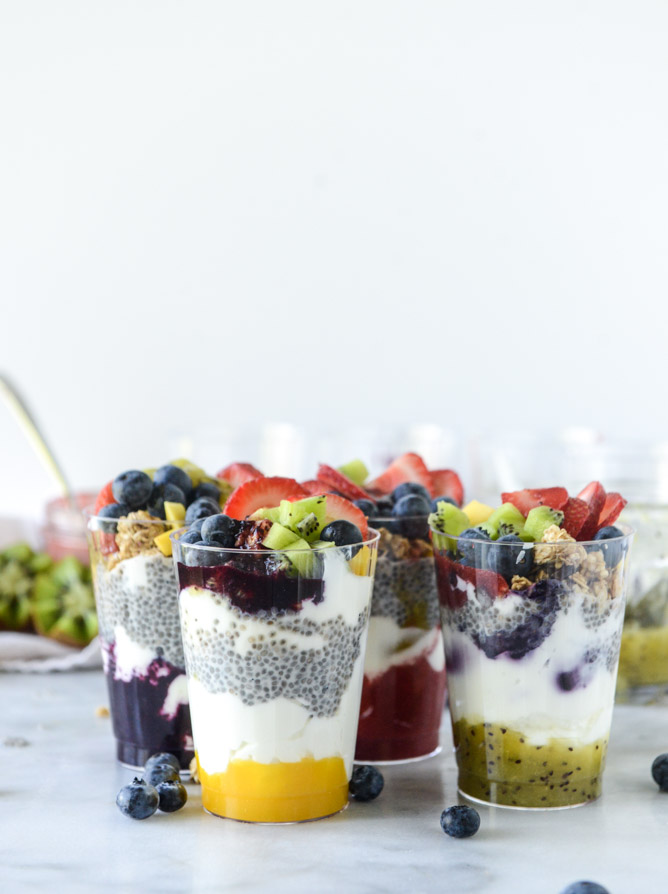 Favorite fancy shmancy flatware: Lucca Faceted Gold Brushed Flatware.  Is it just me, or is gold flatware so rich looking?  It also happens to look rather fabulous in recipe photos.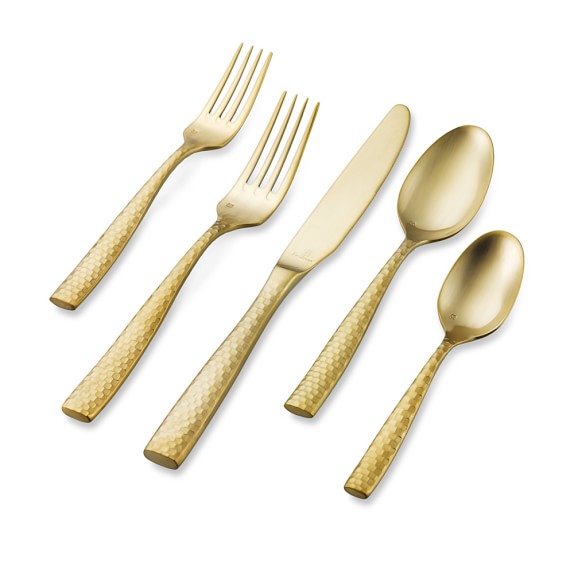 Favorite way to use watermelon: Early Summer Salad.  Why have I never thought to add watermelon to a salad?  Not only does it look pretty, but I'm betting it is quite refreshing.  Whip me up a Paleo version and I am sold!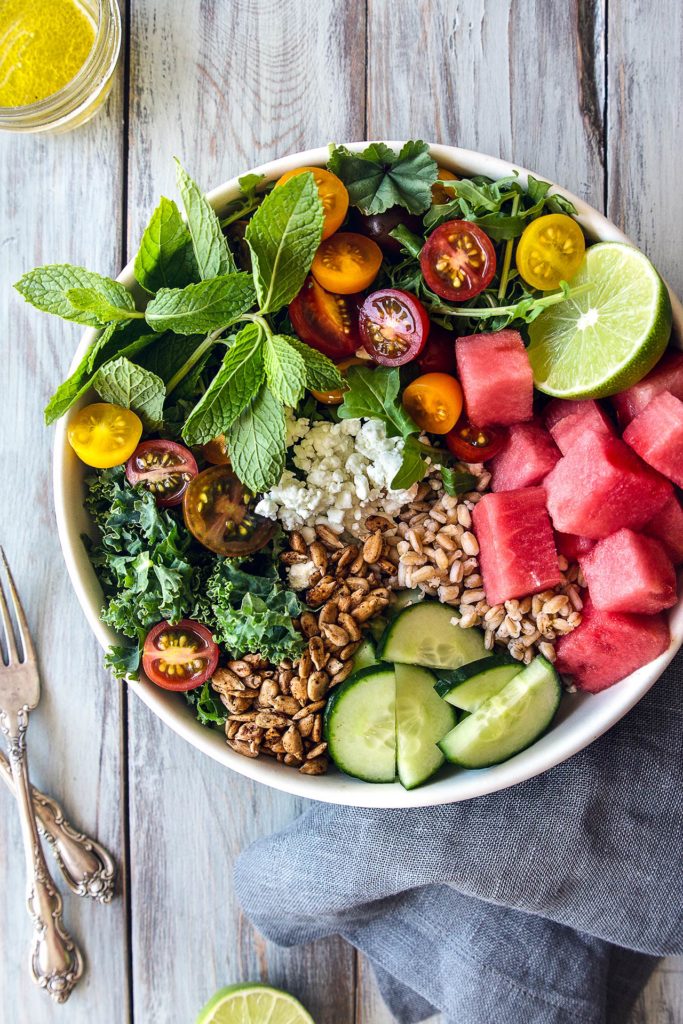 Favorite natural smell good: Simply Fair Deodorant Balm.  I have been searching for a natural, aluminum-free deodorant that actually works for a good year now.  And through both trial and error, I have finally found one that I just LOVE.  The lavender is my favorite scent, but the lemongrass eucalyptus is pretty spot-on too.  P.S. I buy mine from Thrive Market (<– referral link) for a significantly discounted price.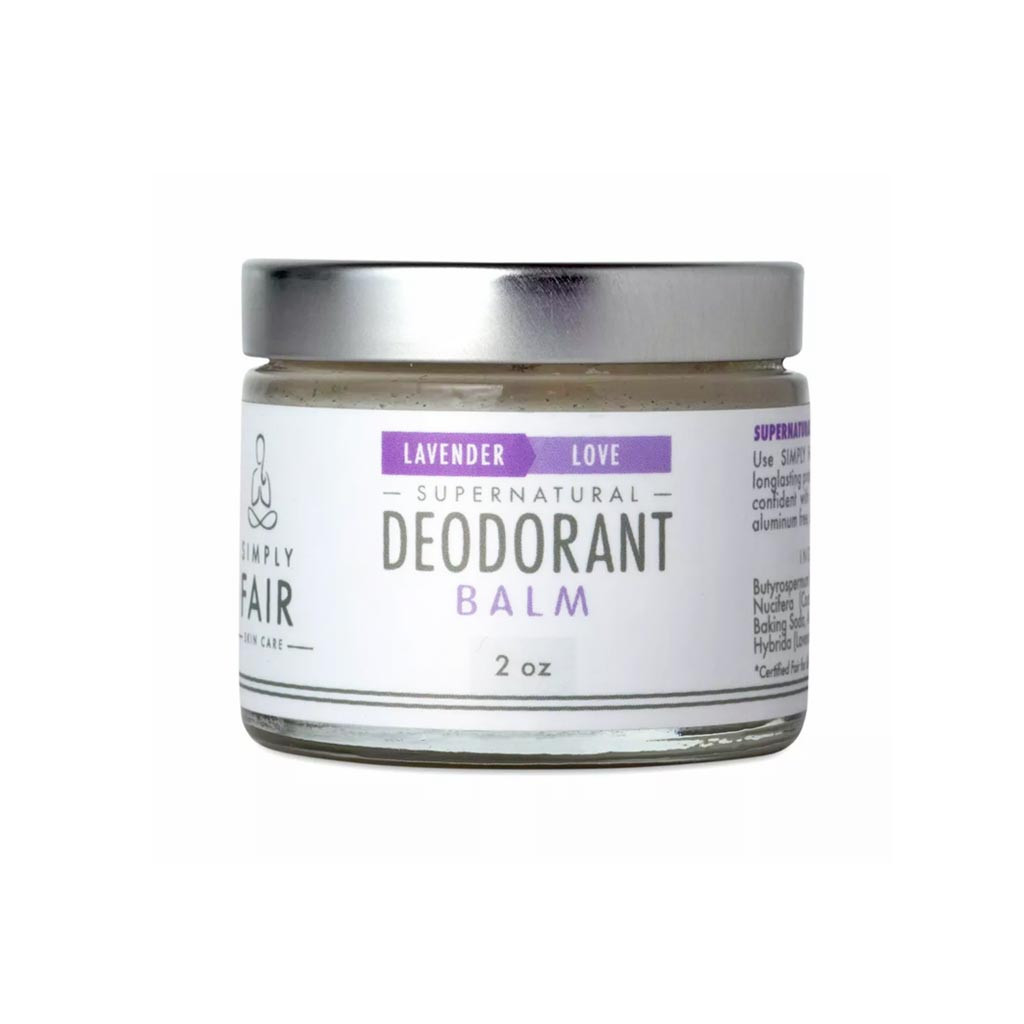 Favorite place to blog: At this Washed Wood Desk surrounded by all things picturesque.  Thank you Anthropologie for making me want to spend about a million dollars.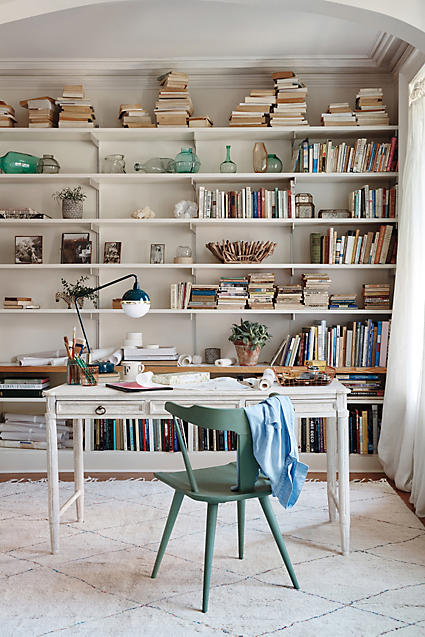 Favorite brunchin' dish: Bacon and Eggs Spaghetti Squash Nests.  I love the creativity of using spaghetti squash in place of potatoes (though these would be awesome with shredded sweet potato, too!).  This hits all of the brunch requirements with a carb, eggs, and some bacon.  They sound deliciously herby, too!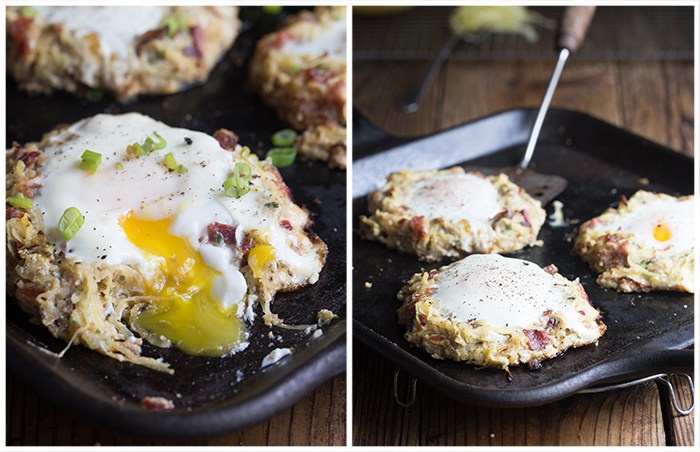 Favorite Summery cocktail: Cantaloupe Ginger Cocktails.  My cantaloupe obsession is a bit out of control.  Naturally, adding it to a cocktail sounds pretty perfect.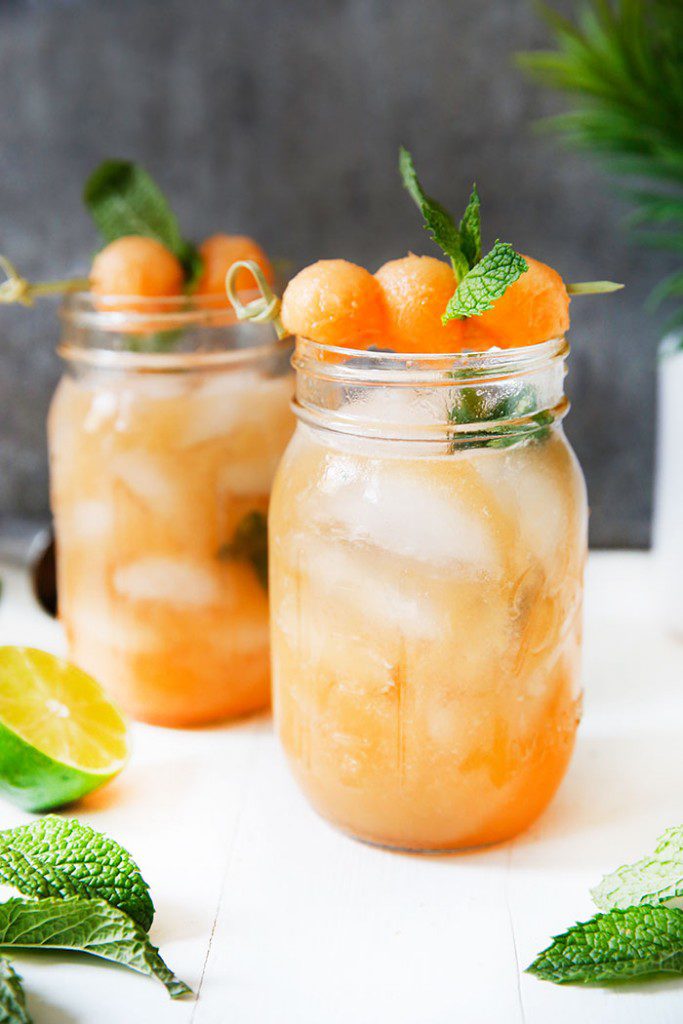 Favorite adulting moment: As I mentioned above, Jeremy and I just closed on our first house!  We are definitely look at this as a starter home, but we cannot wait to make it our own.  What I can wait for is all of the new responsibilities that we now have that didn't come along with renting.  I guess it's a trade-off!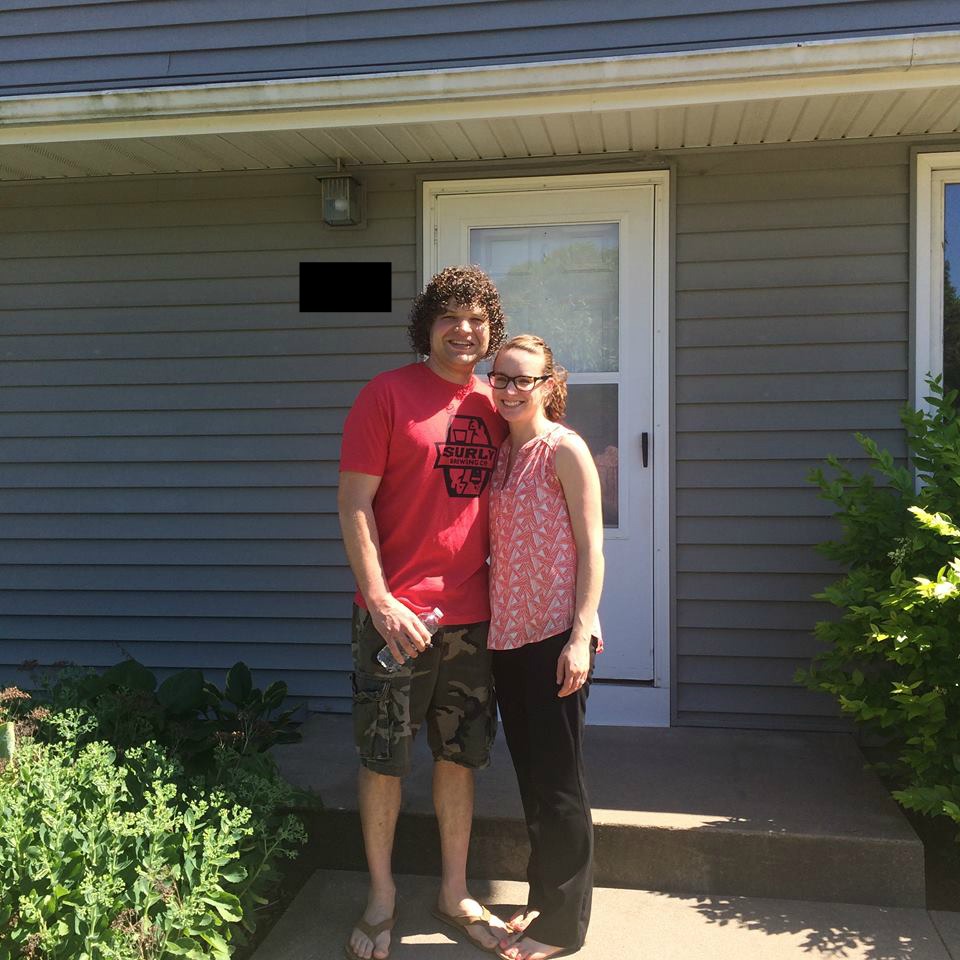 Favorite healthified childhood treat: Whoopie Pie S'mores.  Combining Whoopie Pies and S'mores to make this Summertime treat is quite genius, don't you think?  It's like the best of both worlds, and you can't beat that they are gluten-free!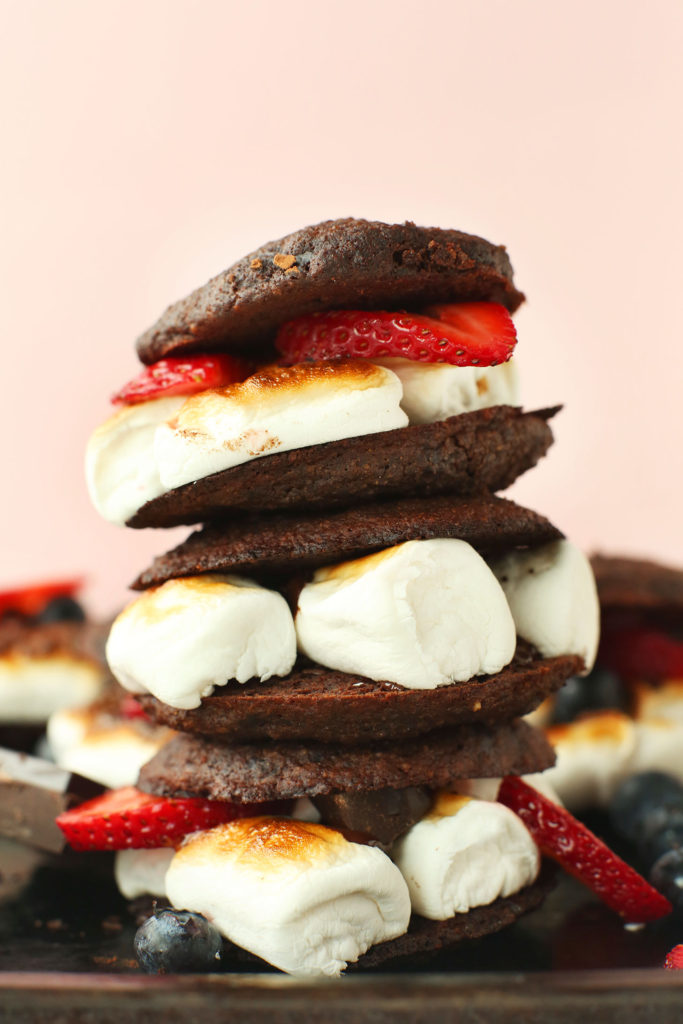 Favorite blast from the past: "Clean Eating" – I'm Tired of Feeling Guilty.  I wrote this post over two years ago when I was in the thick of orthorexia, and I still love every word of it.  Nobody should feel the need to be perfect!  This was one of my most popular and engaging posts, and for good reason.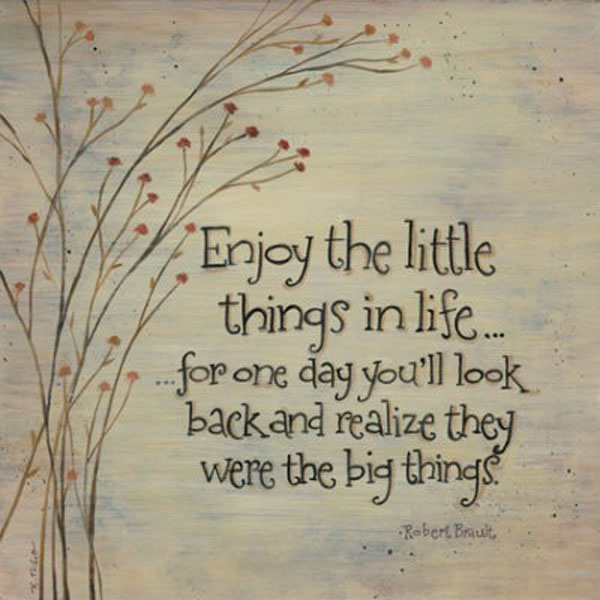 This portion of the post is part of a partnership I have with Golden Tote.
Favorite fashionistas: My friends!  Don't Jordan and Joanna look amazing in the Golden Tote items they chose with their wedding party gift certificates?  I have such pretty friends with awesome style.  I love Eleanor's style and smile, too!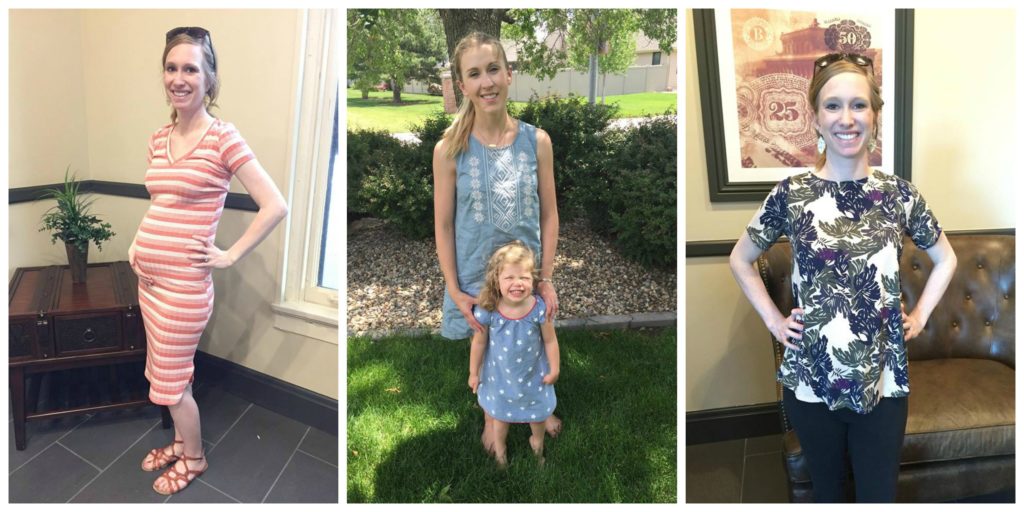 ->> Don't forget to follow me on Pinterest!
I hope your Friday is fantastic and that your weekend is even better.  Jeremy and I will be filling our hours with painting, cleaning, boxes, moving trucks, and unpacking.  One thing I know I will never love is moving.
So many things to love this Friday! #FridayFavorites #recipe #blogging
Click To Tweet