Healthier Lemonade Recipes to help you keep cool and refreshed this Summer.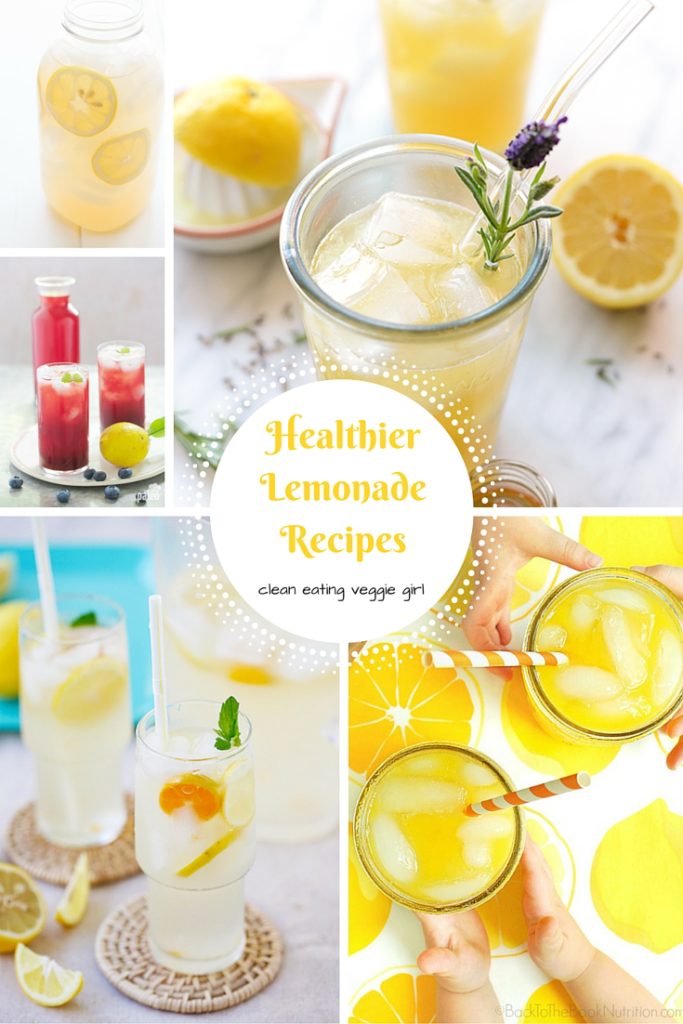 Lemonade is just so Summery.  It's sweet.  It's refreshing.  And when made right, it's ice-cold.  Oh, and pretty.  We cannot forget pretty!  I happen to be a big fan of it because of that.
And if you asked me what my favorite kind of lemonade is, my response would not be anything fancy or crazy healthy.  Nope.  Just give me a big 'ole glass of lemonade from Panera Bread and I'm a happy camper.
This post is not out to tell you not to buy lemonade at Panera Bread.  When you are lazy or you just want some gosh darn delicious lemonade, go.  But when you want to feel fancy, or you are trying to impress guests with an elaborate (sarcasm, obviously) Summertime drink at your next barbecue, make one of these.  They're "healthier" (most are sweetened with honey), but totally not skimping on deliciousness.  Because if it doesn't taste good, who wants it?
Healthier Lemonade Recipes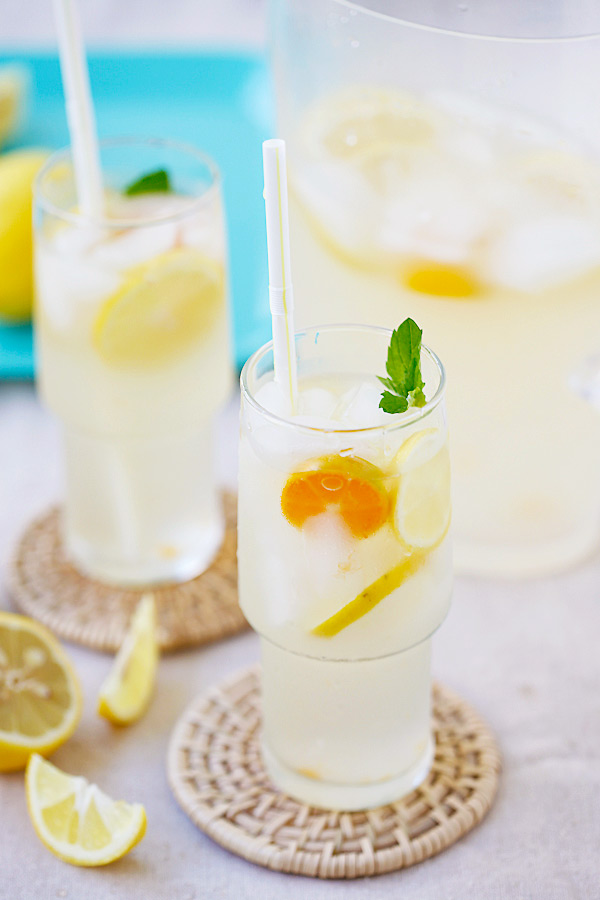 Coconut Water Lemonade from Rasa Malaysia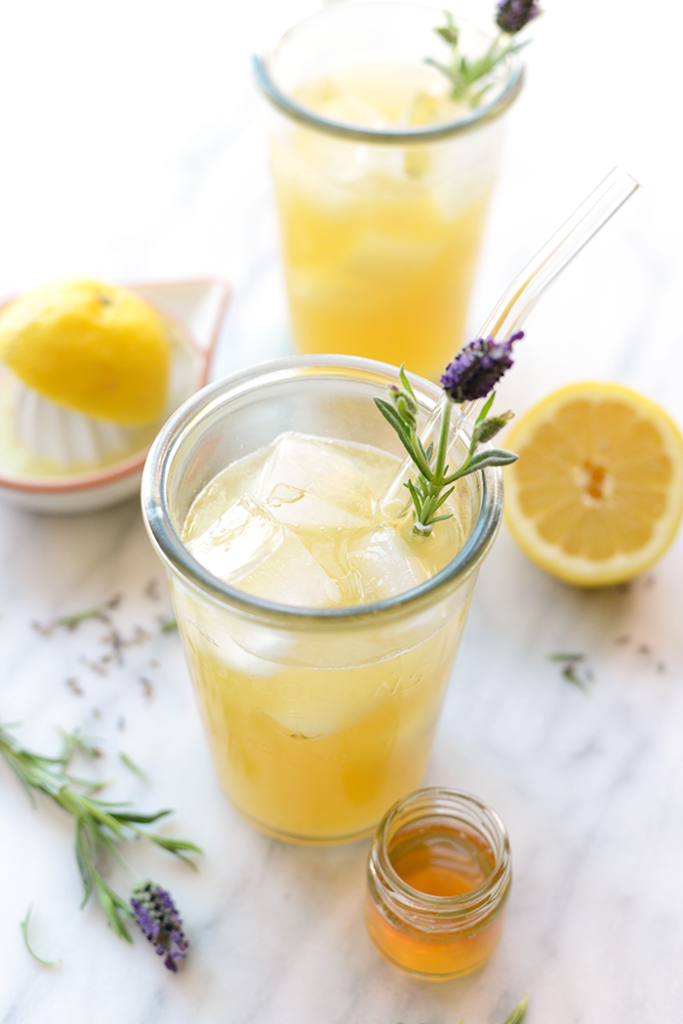 Honey Lavender Lemonade from Fit Foodie Finds
Honey Sweetened Strawberry Lemonade from Sally's Baking Addiction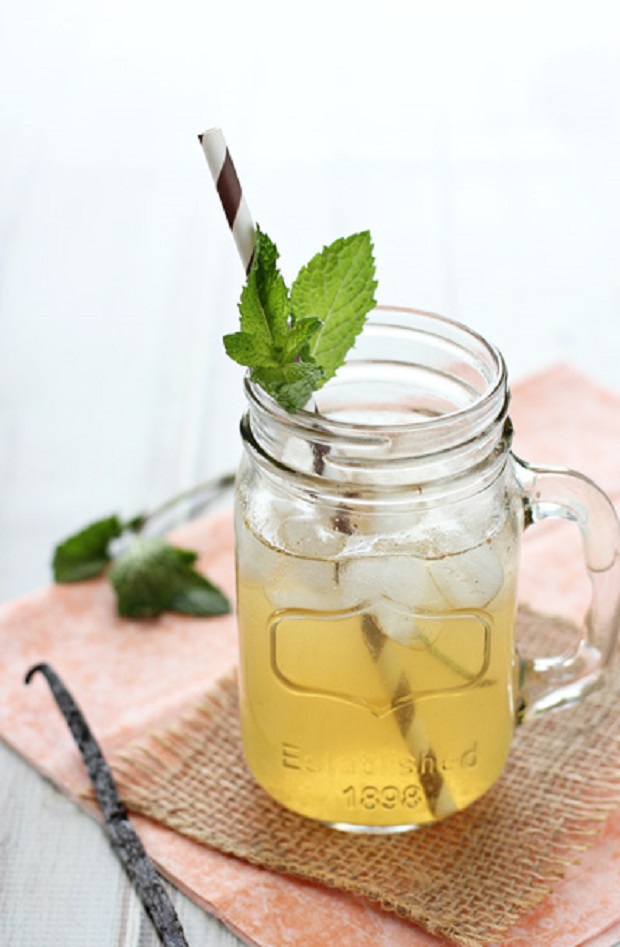 Vanilla Honey Iced Tea Lemonade from Cook Nourish Bliss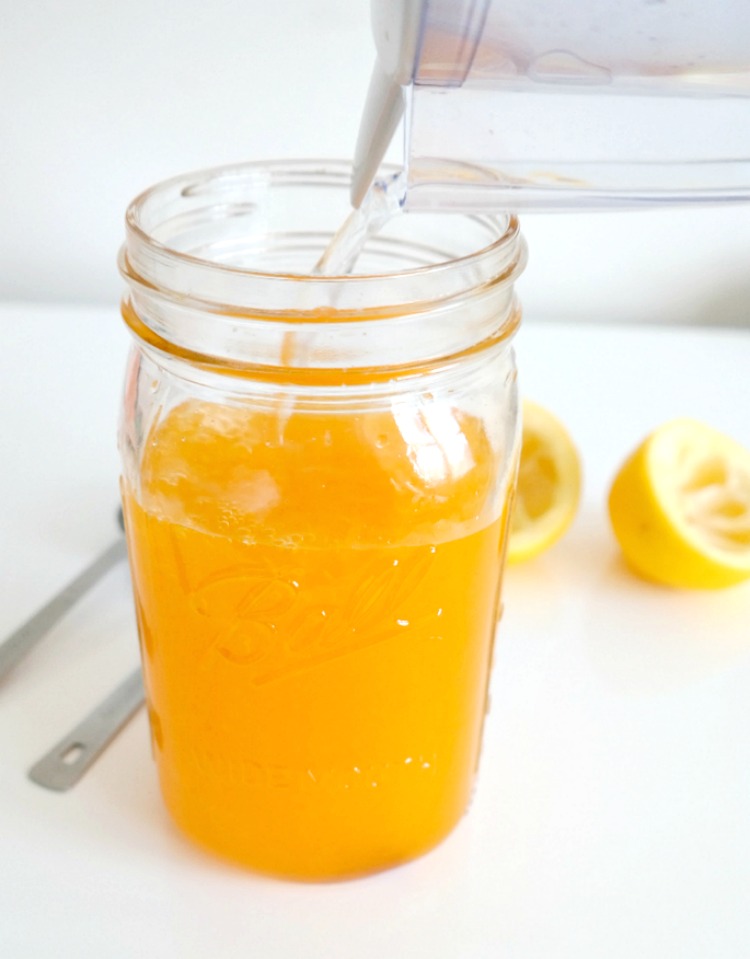 Turmeric Glow Lemonade from The Glowing Fridge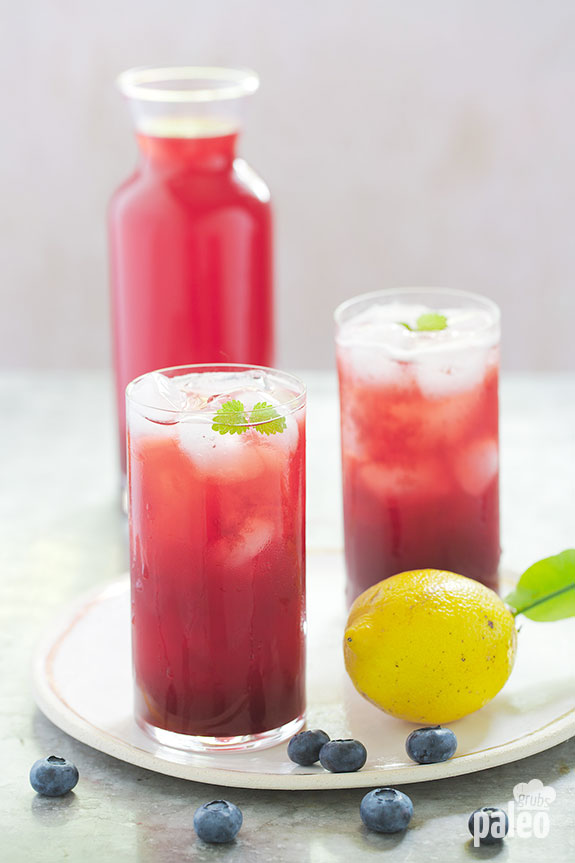 Homemade Blueberry Lemonade from Paleo Grubs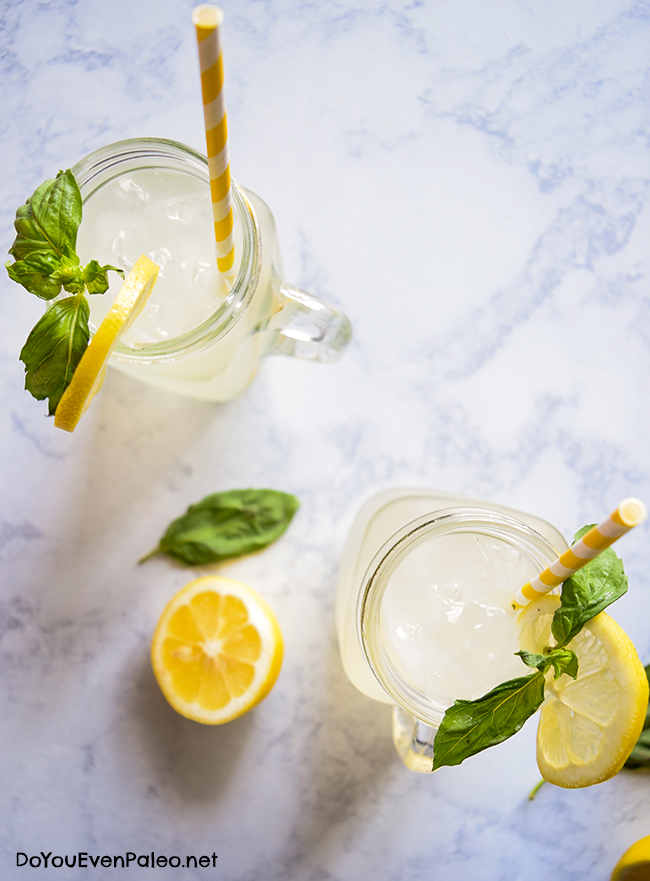 Honey-Sweetened Basil Lemonade from Do You Even Paleo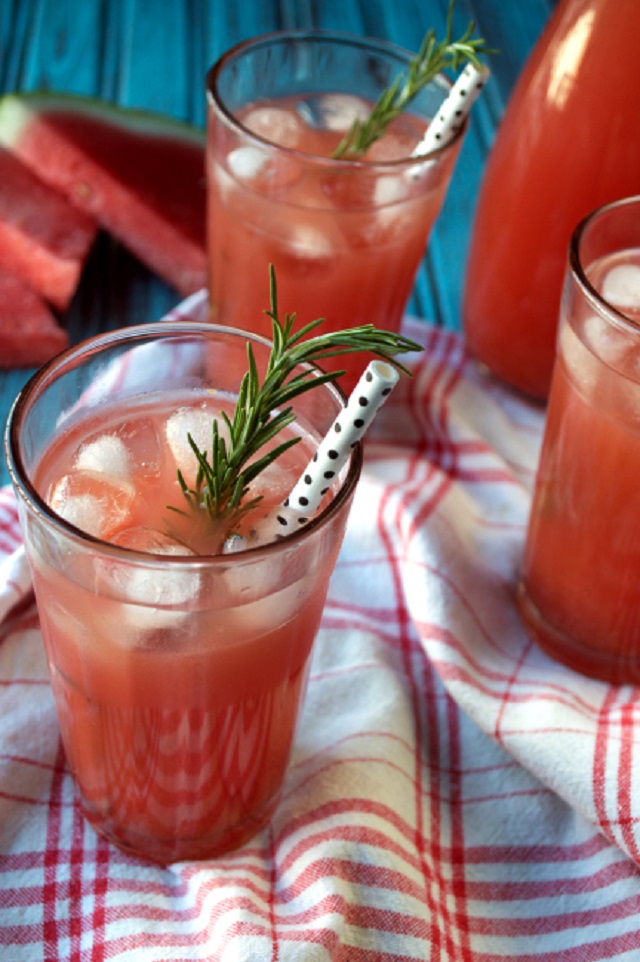 Rosemary Watermelon Lemonade from Plaid & Paleo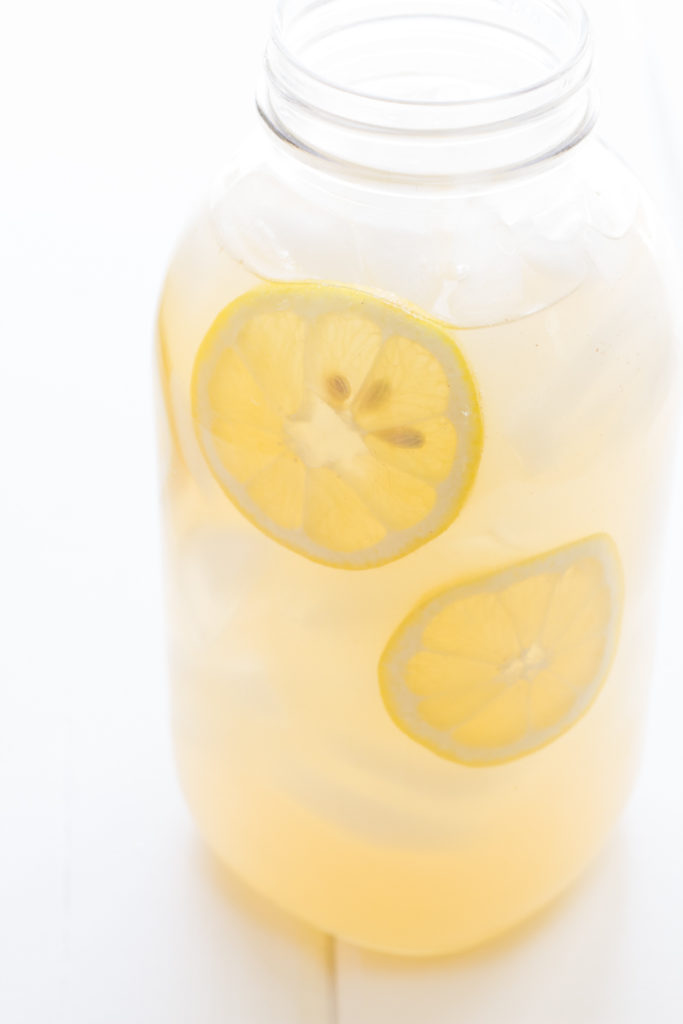 Honey Ginger Lemonade Health Tonic from Back to Her Roots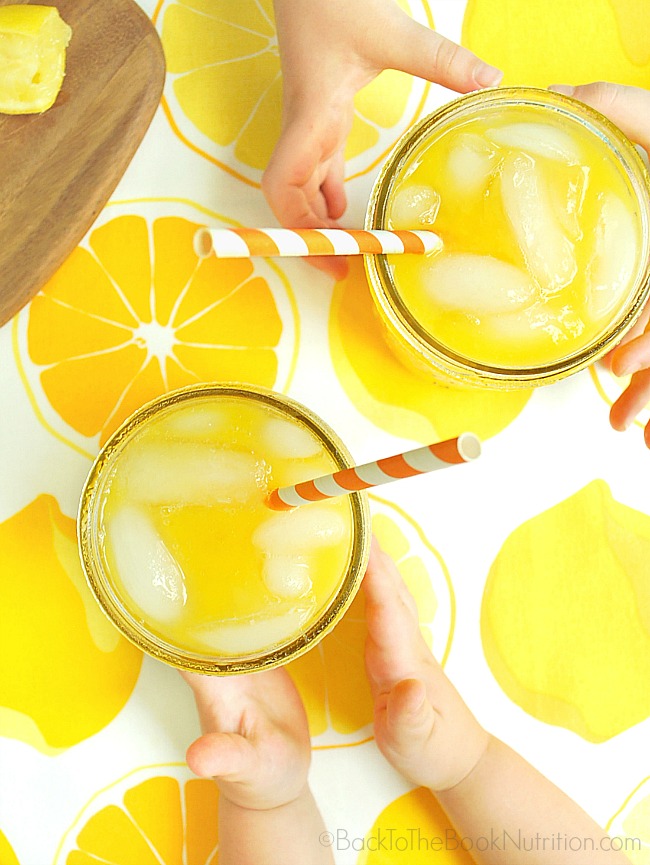 All Natural Mango Lemonade from Back to the Book Nutrition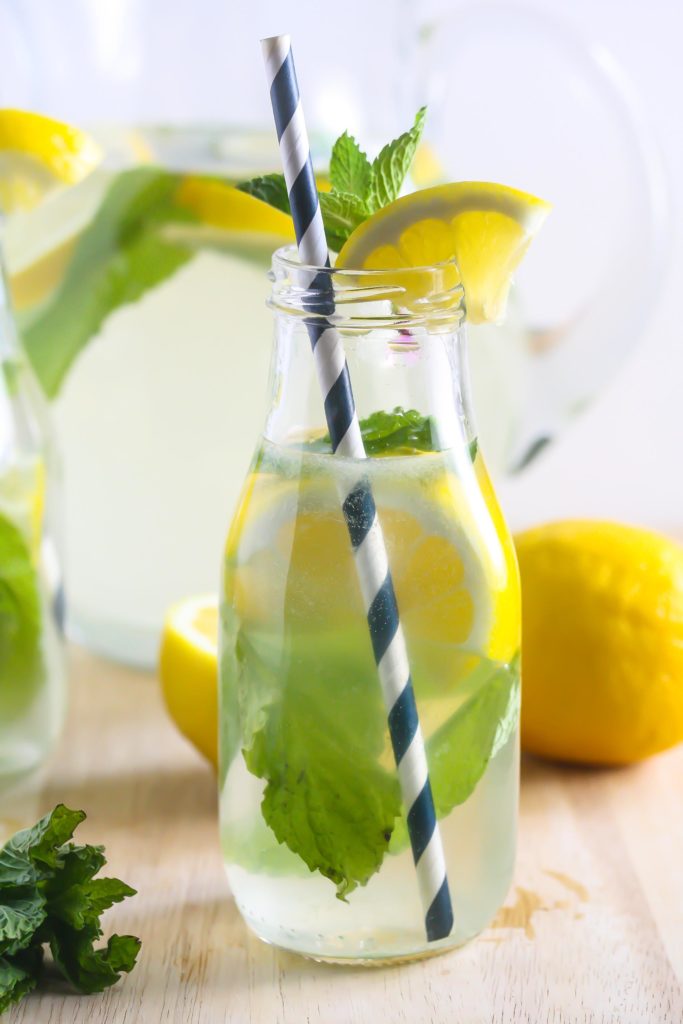 Coconut Water Ginger Lemonade from Lauren Kelly Nutrition
Healthier Lemonade Recipes to cool down with this #Summer
Click To Tweet