Even though I have been talking about Summer for what seems like about two months now, the official start of the season isn't actually until today.  And with the beginning of Summer comes a ton of great things.
Barbecues
Vacations
Friends and family gatherings
Pool parties
River days
Delicious food and drinks
And those are just a few of my favorite things <– total The Sound of Music moment there.
Despite all of these super awesome aspects of Summer, in the past I spent years either avoiding these things or feeling down about myself during what were supposed to be such happy times.  Why?  Because I was not comfortable in my body.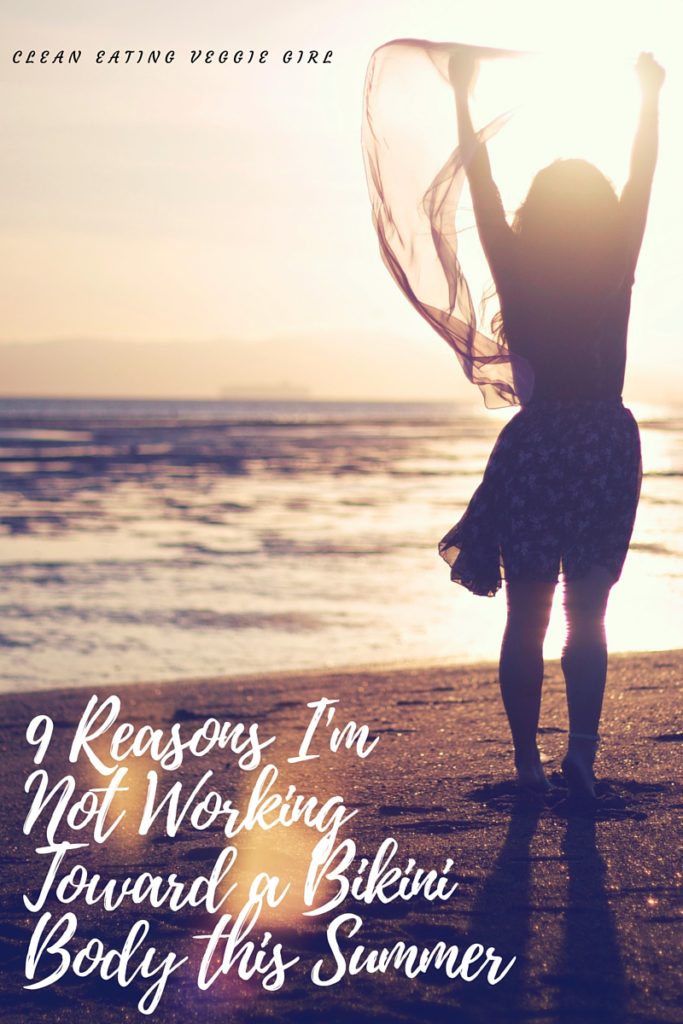 Don't get me wrong.  I have always been a pretty thin person.  But even still, I was not happy.  My weight tends to settle towards my lower half, which in general, has always been a "good thing."  Guys like a girl with a bigger butt, right?  So in jeans, I was confident.  But in a bikini?  Not so much.  It meant I had legs that weren't toned and cellulite, which for anyone in their teens or early 20's, was pretty much a nightmare.
I did experience about two years of not having cellulite and feeling quite confident in my swim suits, but that was when I was underweight and not healthy.  A good trade-off?  Not exactly.  Luckily, I have gotten back to a healthier weight and am settling into my body and my body's "happy weight."  And as a result, the cellulite is back and the legs aren't toned.  But at this point in my life, I'm not worried about it.
So this Summer I will NOT be working towards a perfect bikini body.  I will not be dieting, restricting myself, hardcore working out every single day, using cellulite creams, or stepping in a tanning bed in order to feel good about myself the whole five times that I'll probably be in a bikini this year.  Reason being: putting myself through all of that and being unhealthy in order to look good is simply. not. worth. it.
Oh, and I also have a few other reasons why I'm simply not concerned about looking perfect this Summer…
9 Reasons I'm Not Working Toward a Bikini Body this Summer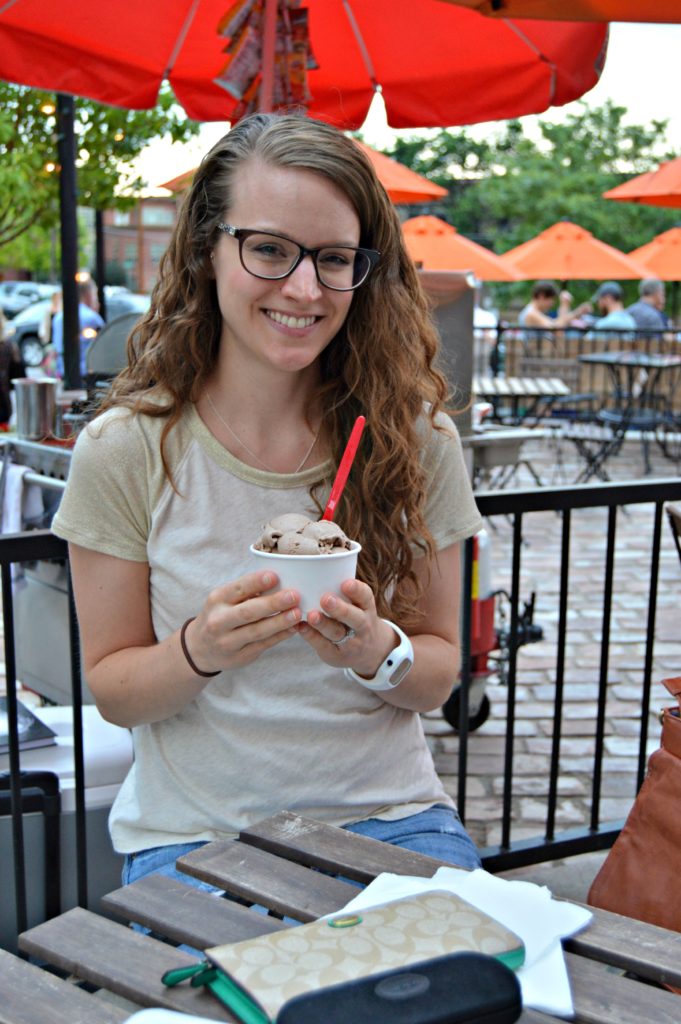 1. To me, Summer = ice cream.  And a Summer without ice cream is just not fun.  I am going to indulge in coconut milk ice cream when I want to and not feel guilty or worry about what it might do to my body.
2. I have a husband, family, and friends who love me for who I am and not because of the way I look.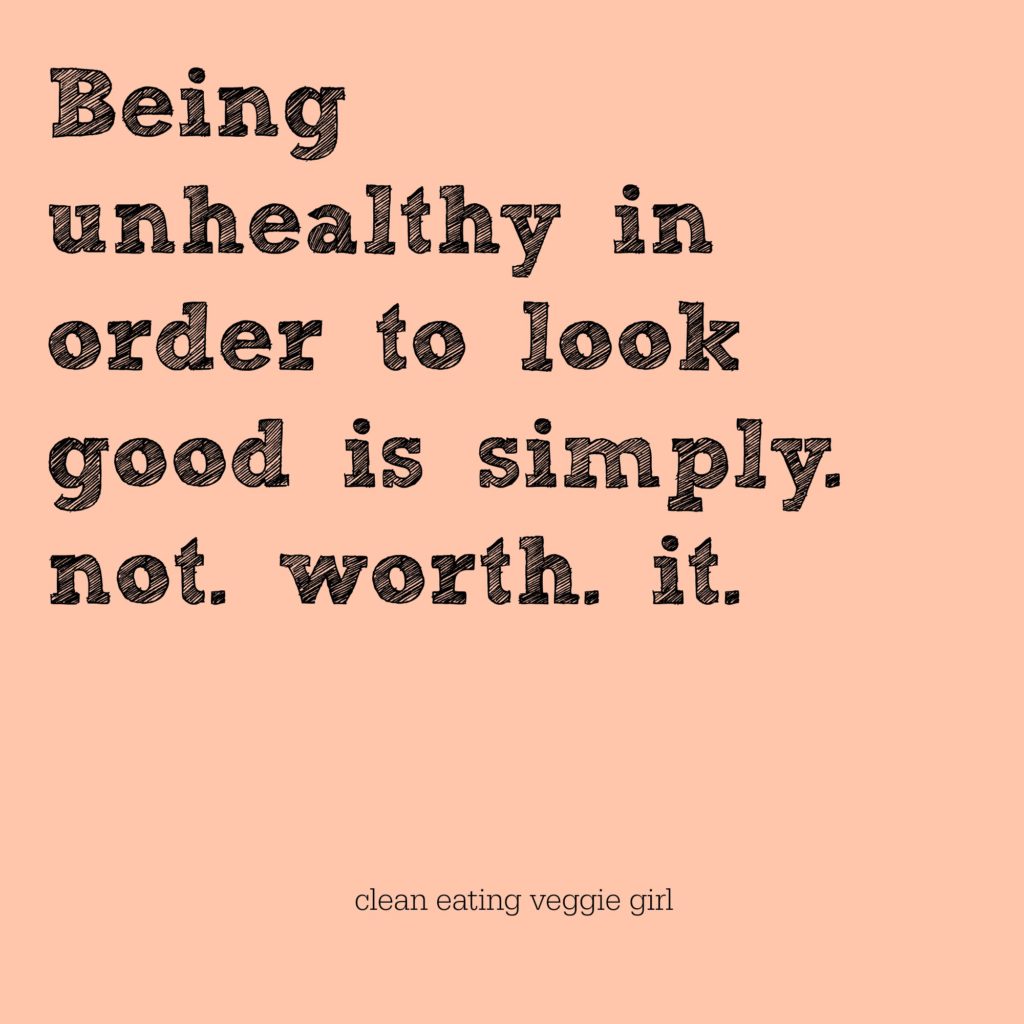 3. Being healthy matters more to me than being perfect or skinny or having a sought after bikini body.  What good is a "perfect" body if it's not functioning properly?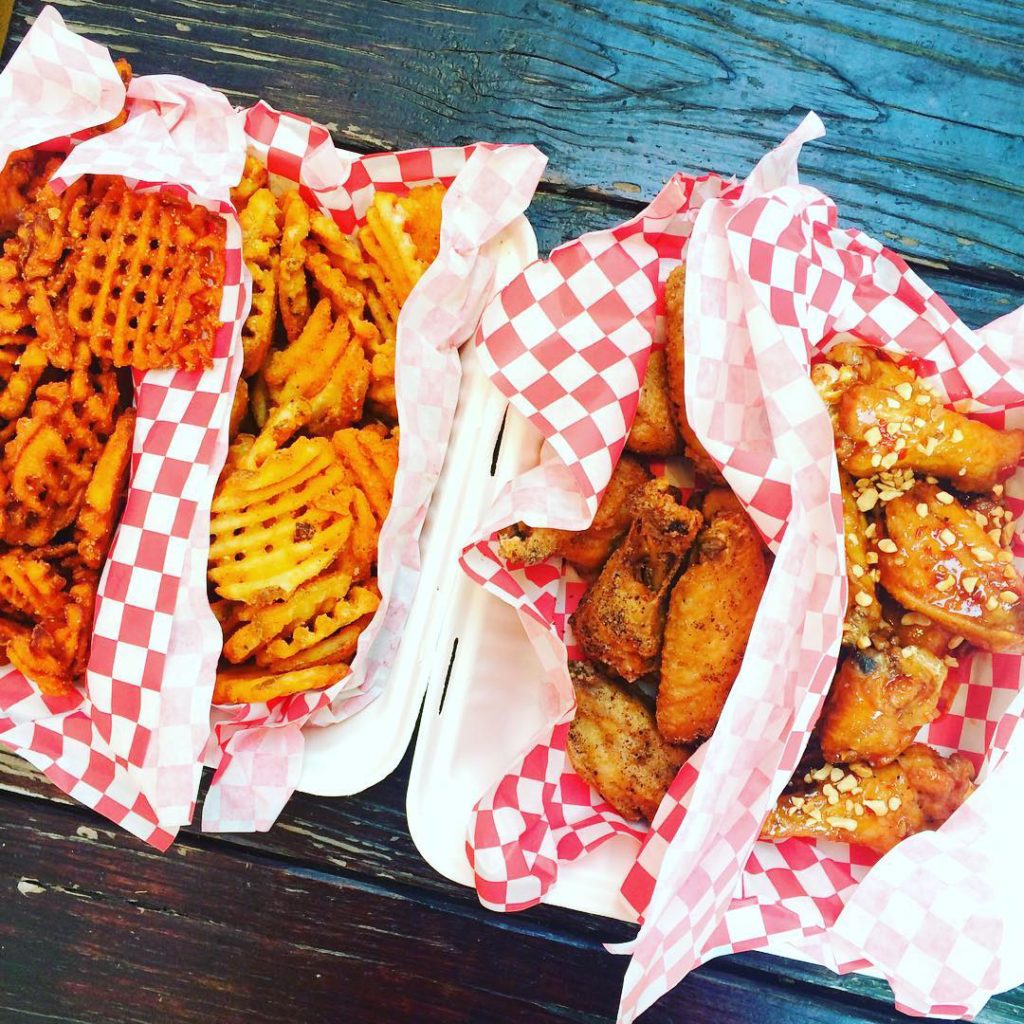 4. I want to order french fries with my meal.  I don't want to feel like I have to choose the broccoli every time unless I want to choose the broccoli every time.  Listening to my body's cravings is important to me.
5. I want my workout "routine" to consist of long walks and restorative yoga because those are the things that make my body feel good right now.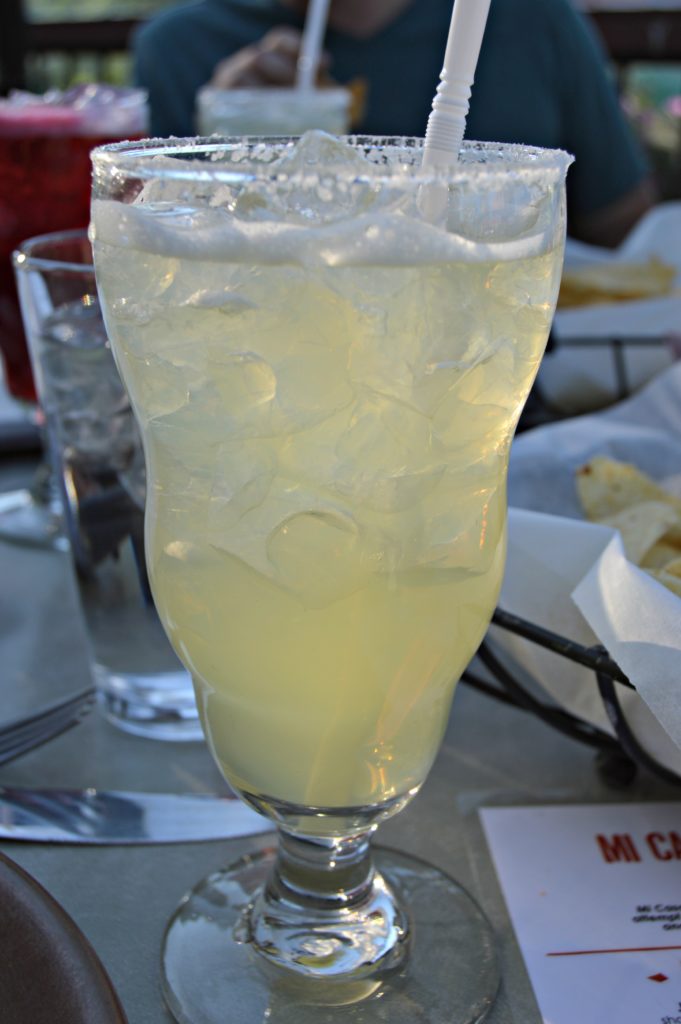 6. When I want a margarita, I want the real deal.  Not "skinny" margarita mix that is full of chemicals and crap.  No crap here, please.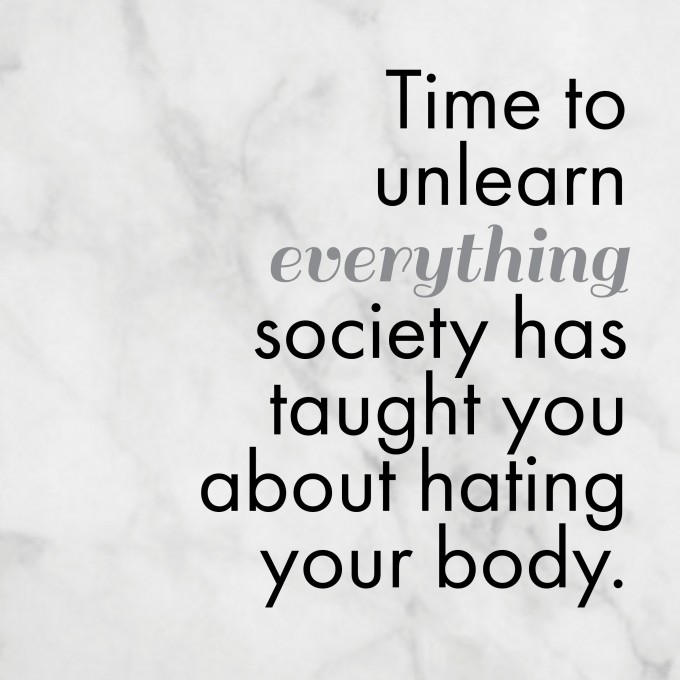 source.
7. Blogger RD's like Kylie and Robyn remind me of how the body I am meant to have is beautiful and perfect just the way it is.  Restricting in order to look good is not good.
8. Someday over the next couple of years, I want to become a mom.  And if I am blessed enough to carry a child, I want my body to be ready to do so.  Being underweight and unhealthy isn't going to cut it in the pregnancy journey.  Having a child means so much more to me than looking good in a bathing suit.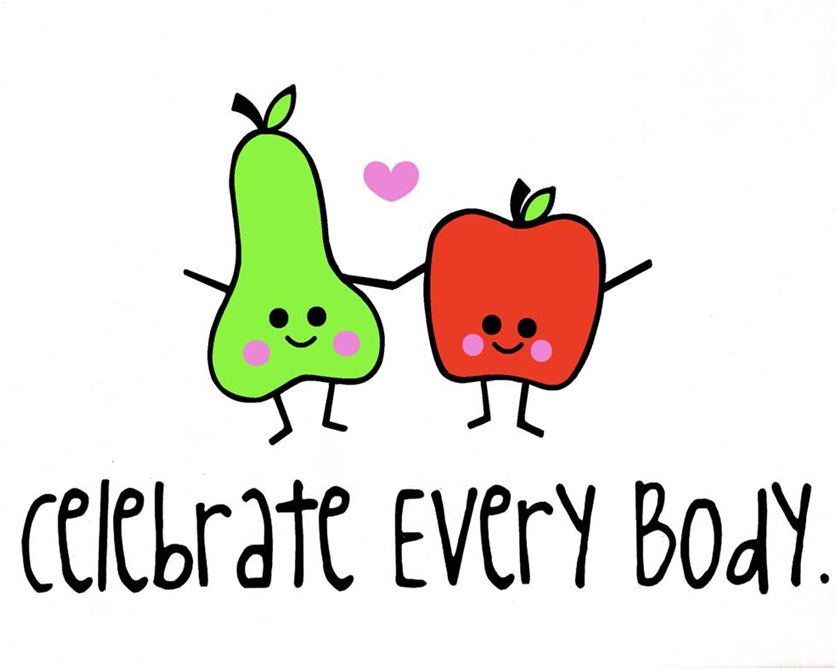 source.
9. I want to enjoy every single day that I am given.  I want to do that by living in the moment, loving on my friends and family, and spending my Summer in whatever way that I choose to.  Here's to a Summer of fun and enjoyment instead of worry and guilt!
What awesome reasons do you have to not work toward the "perfect" bikini body (and be okay with it!)?
Reasons I'm Not Working Toward a Bikini Body this Summer #selflove #bodykindness
Click To Tweet