What I Ate Wednesday is back!  And it's another full day of eats!  I'm not sure what is happening, but somehow my brain is remembering to take pictures for a full day of eats.  Who knows how long this will last, though.  Don't get your hopes up for a long streak or anything!
I'm linking up with Jenn from Peas and Crayons for a nearly wordless What I Ate Wednesday post.  Check out my full day of eats from last Saturday.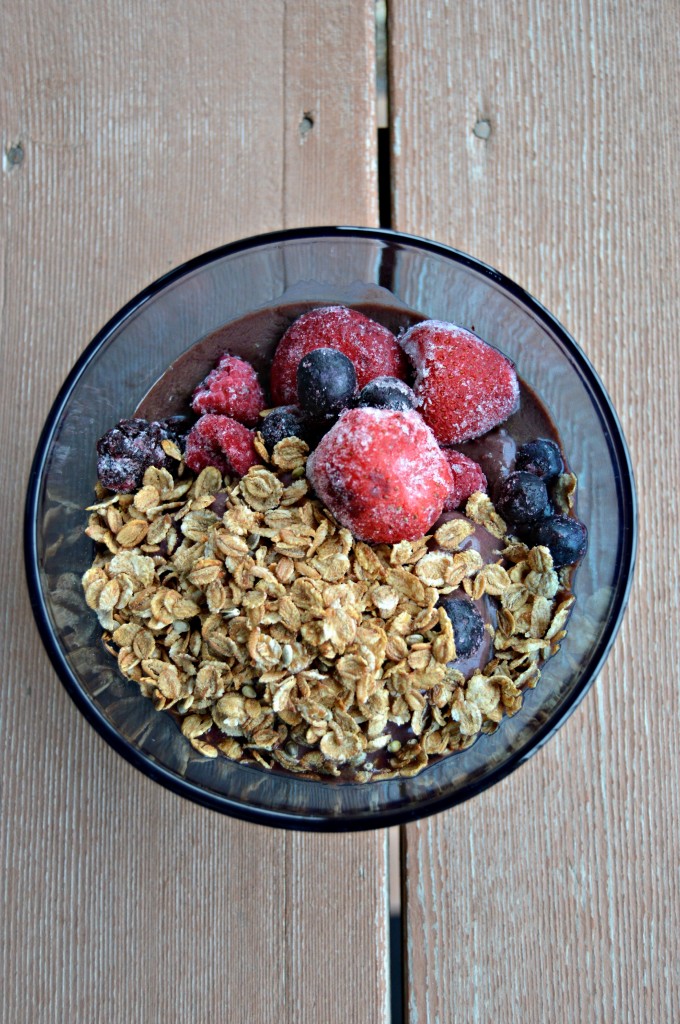 Saturday morning homemade acai bowl.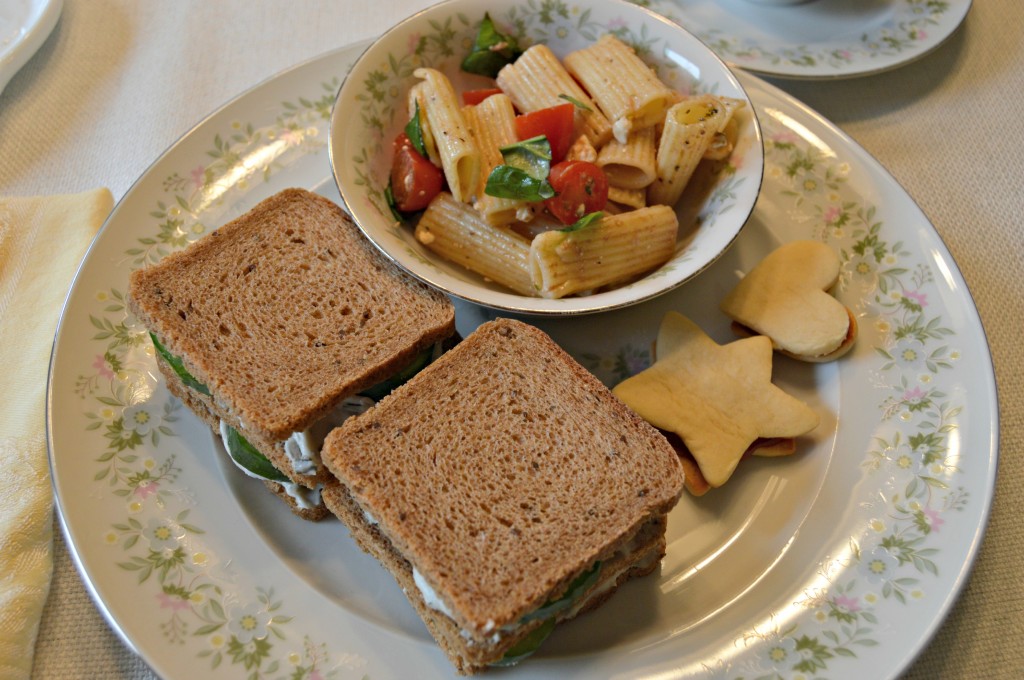 Lunch from a Three Cooks One Kitchen coming 'atcha tomorrow.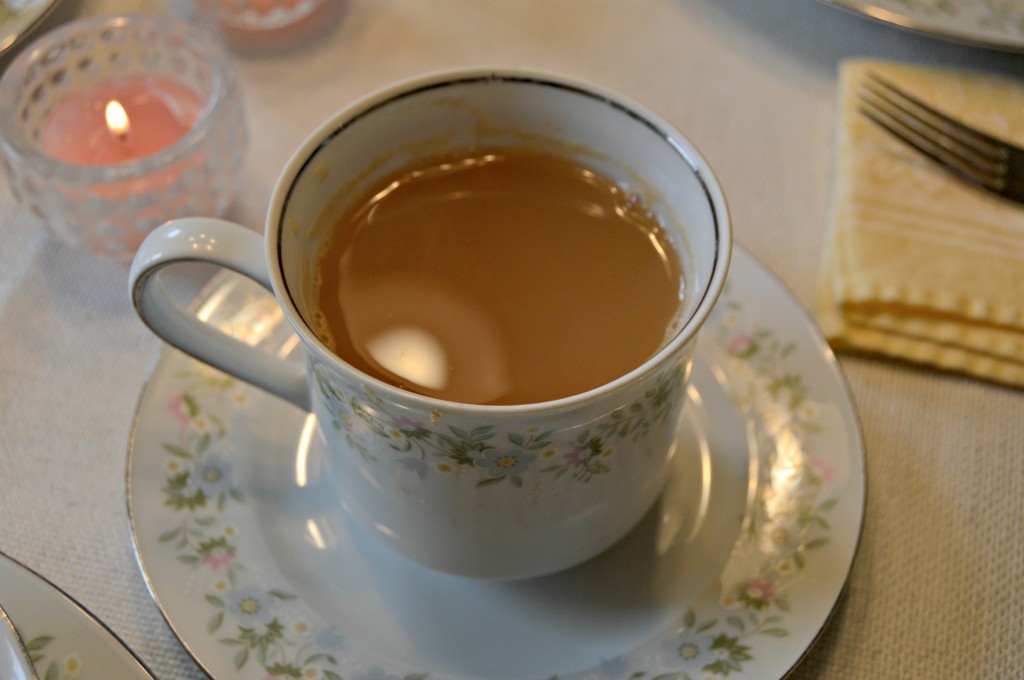 Hot honeycrisp apple cider on the side.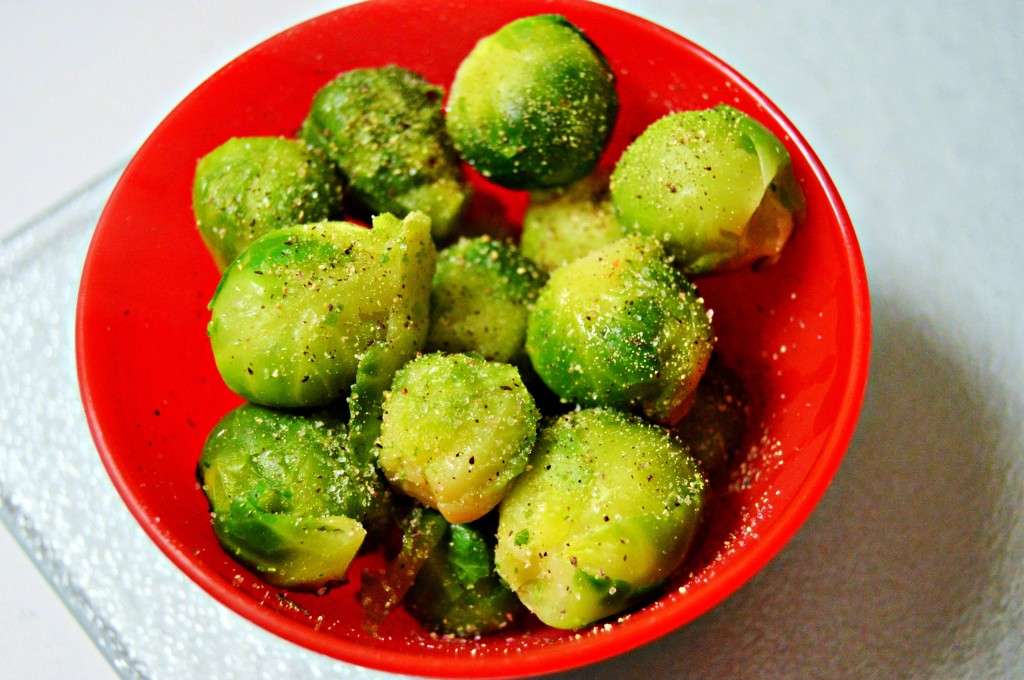 I'm weird and eat steamed brussel sprouts for a snack.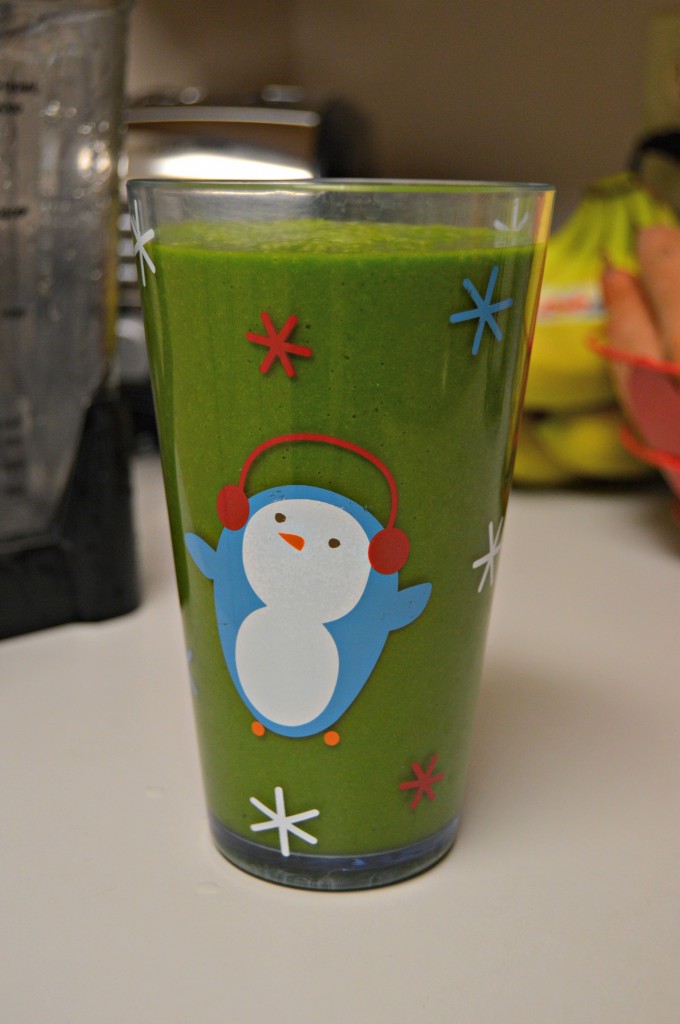 The Wintery cup for my green smoothies is back!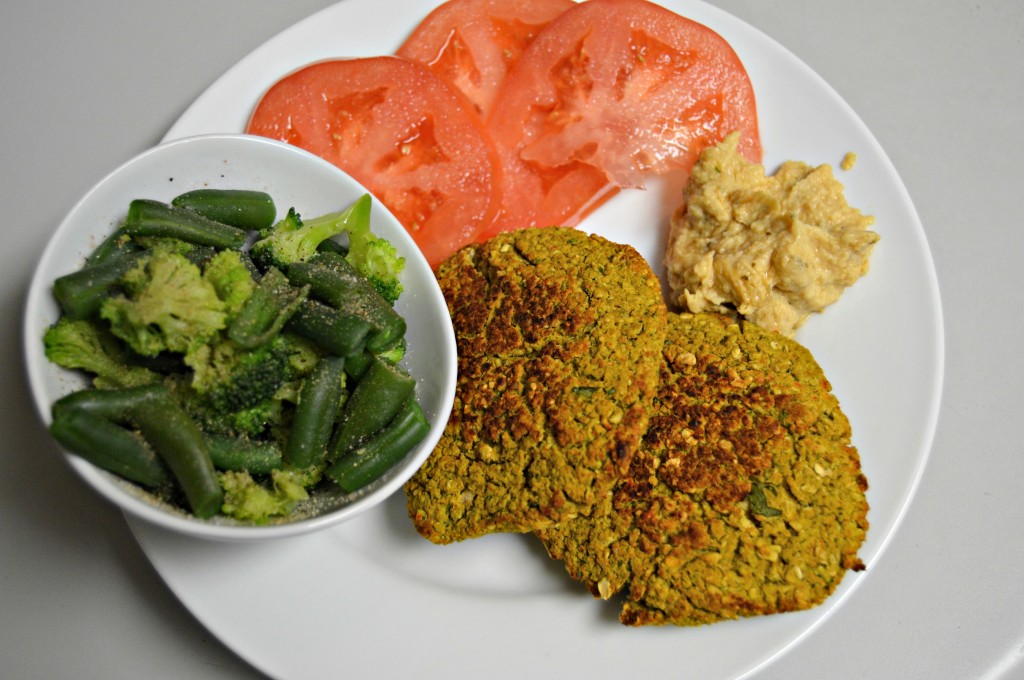 Spicy chickpea burgers dipped in hummus, sliced and salted tomatoes, and cooked broccoli and green beans.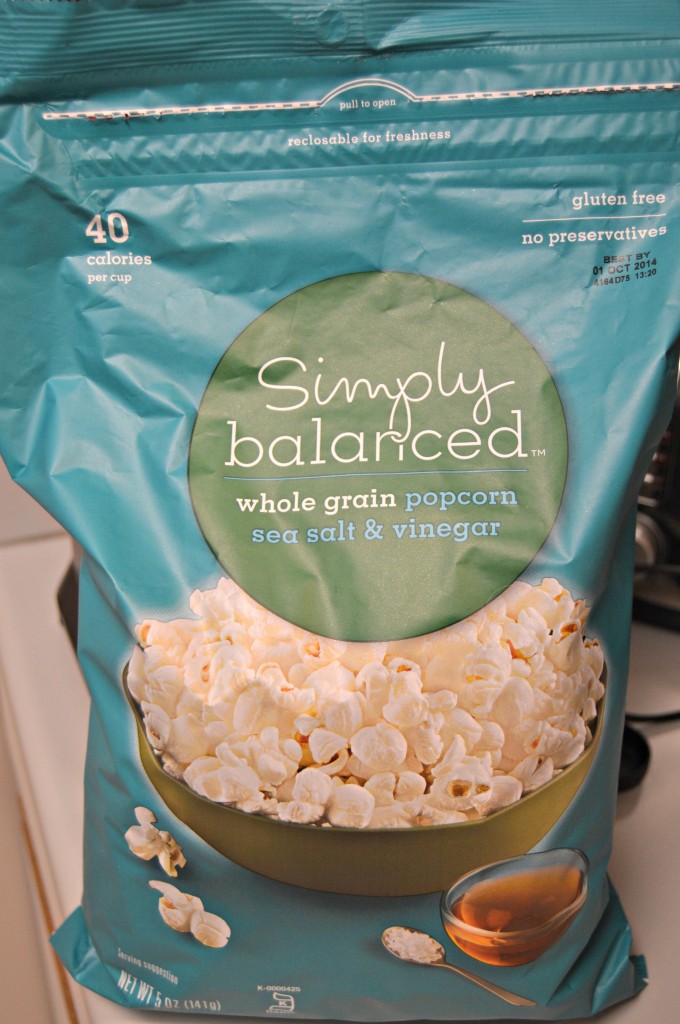 Never enough popcorn, especially when it is sea salt and vinegar!
Finally, I want to announce the winner of the Happy Herbivore Holidays and Gatherings cookbook giveaway.  Congratulations to Amy!  She has been contacted and her cookbook is on its way!
Have a great Wednesday, friends!  Go eat delicious food.