October 22nd.
Four years ago, Jeremy and I officially started dating.  Though we liked one another for quite a while before then, it wasn't until that day (actually just shortly after midnight) that we decided to make it the real deal.  Now four years later, I think we were onto something.
On June 19th of this year we got engaged.  And on August 8th we celebrated our engagement with a fun photo shoot.  Here are a few of our favorites.  Trust me, it was difficult to narrow it down to only a few!
All photos are courtesy of Devan Marie Photography.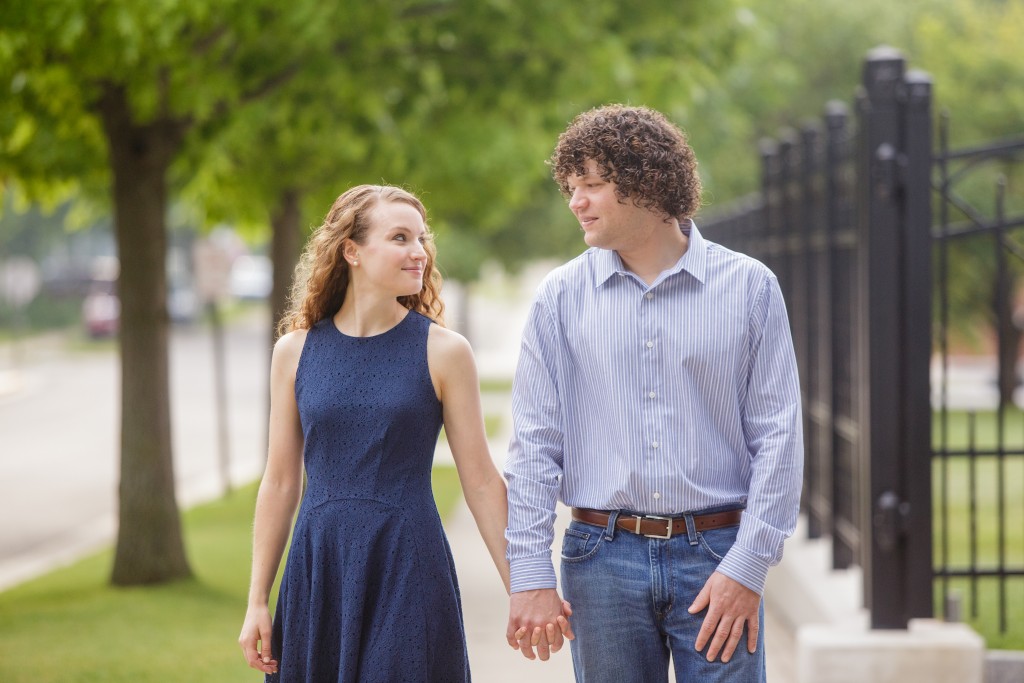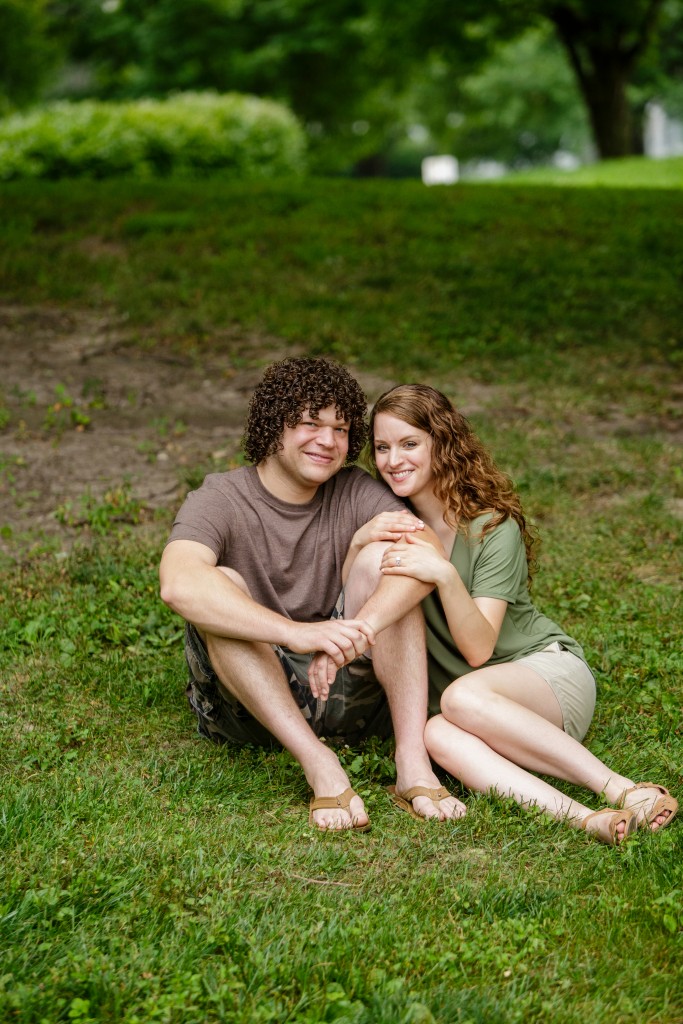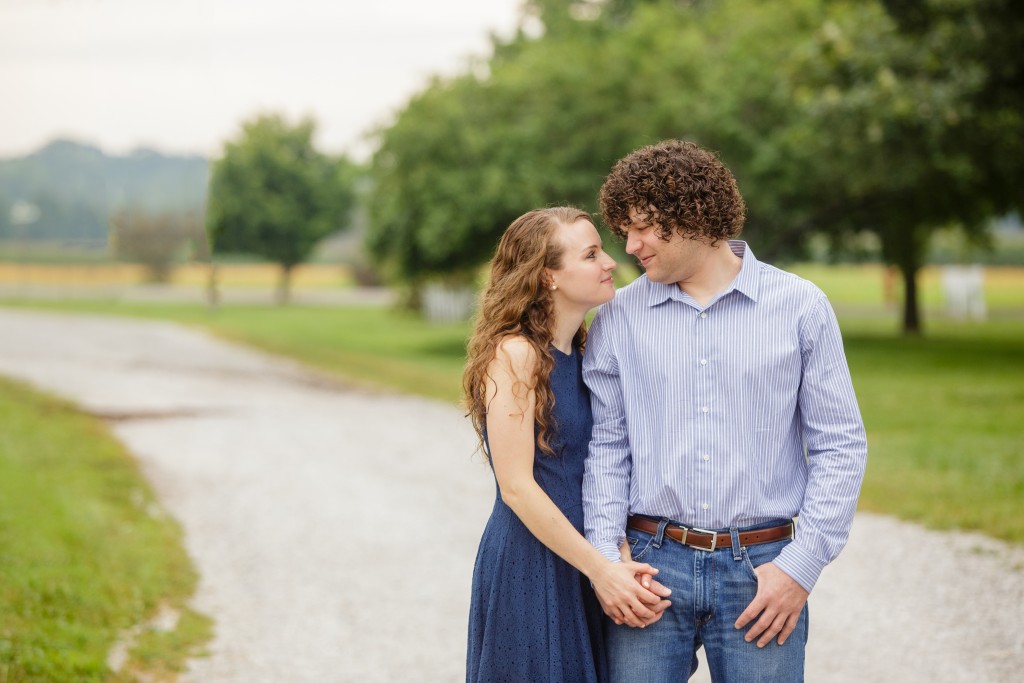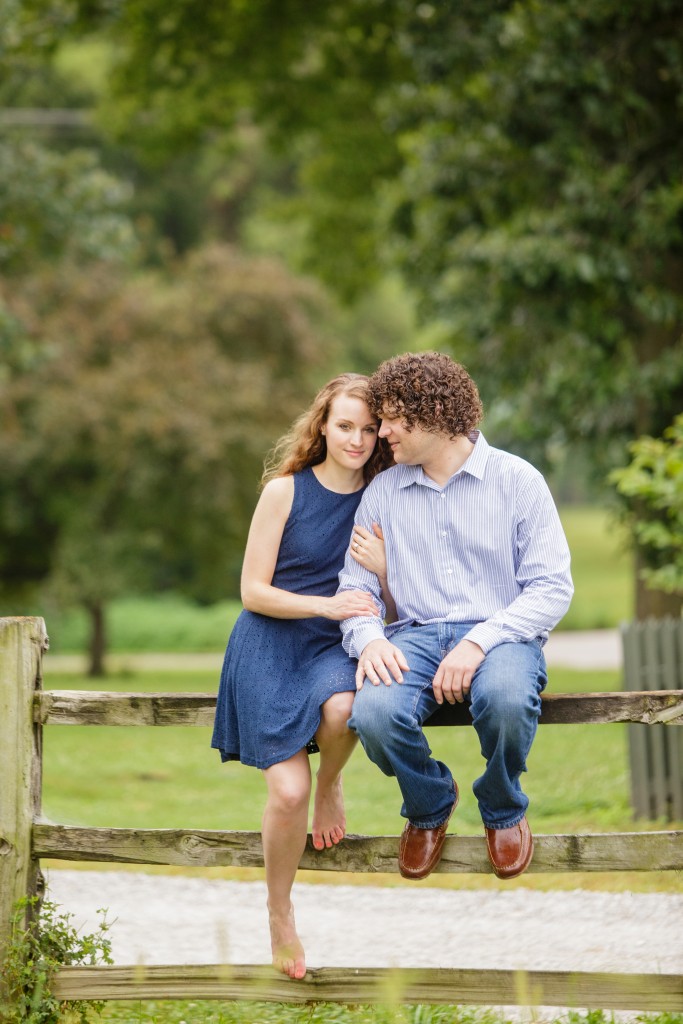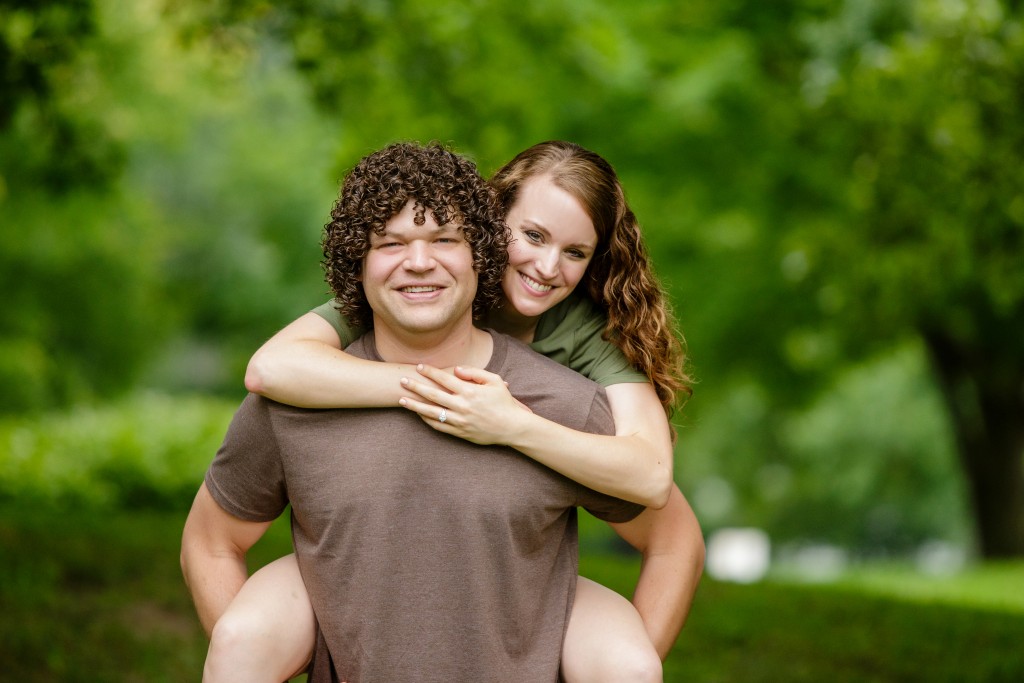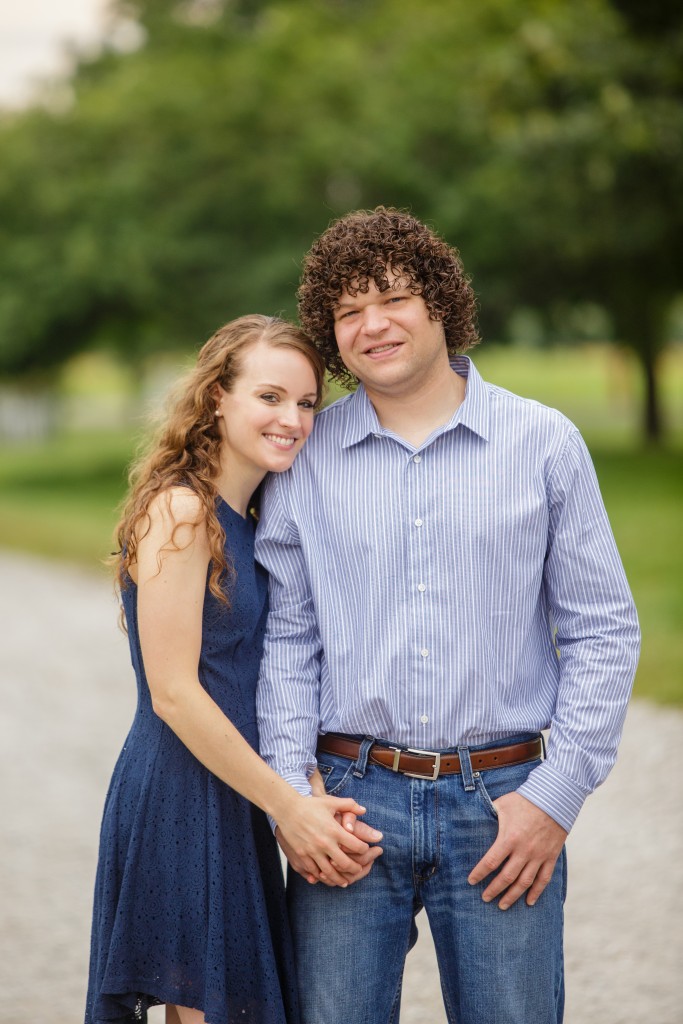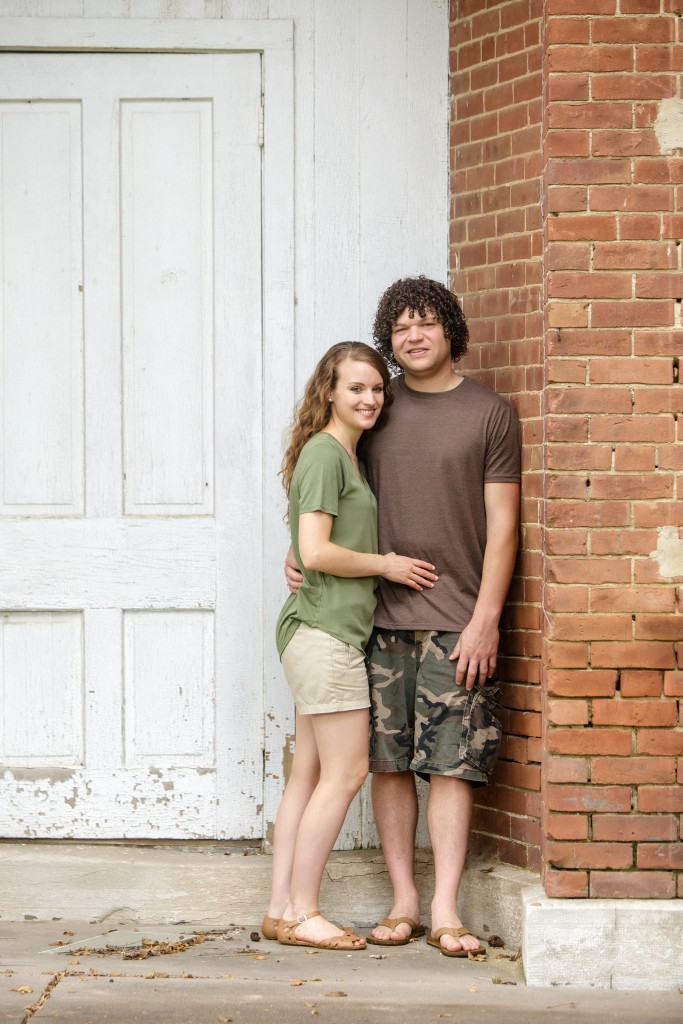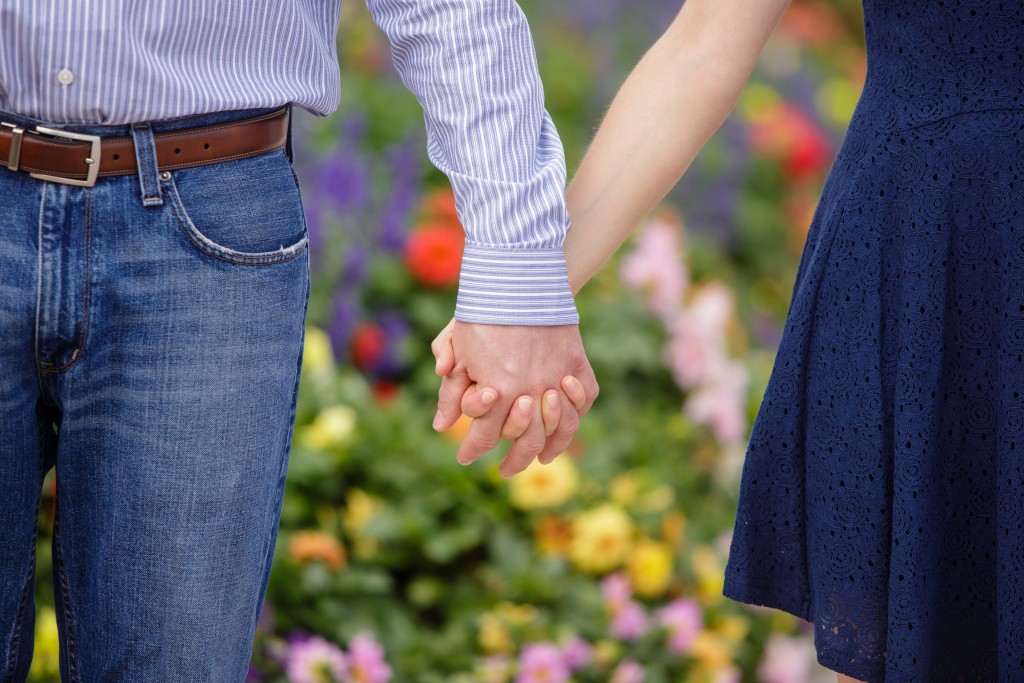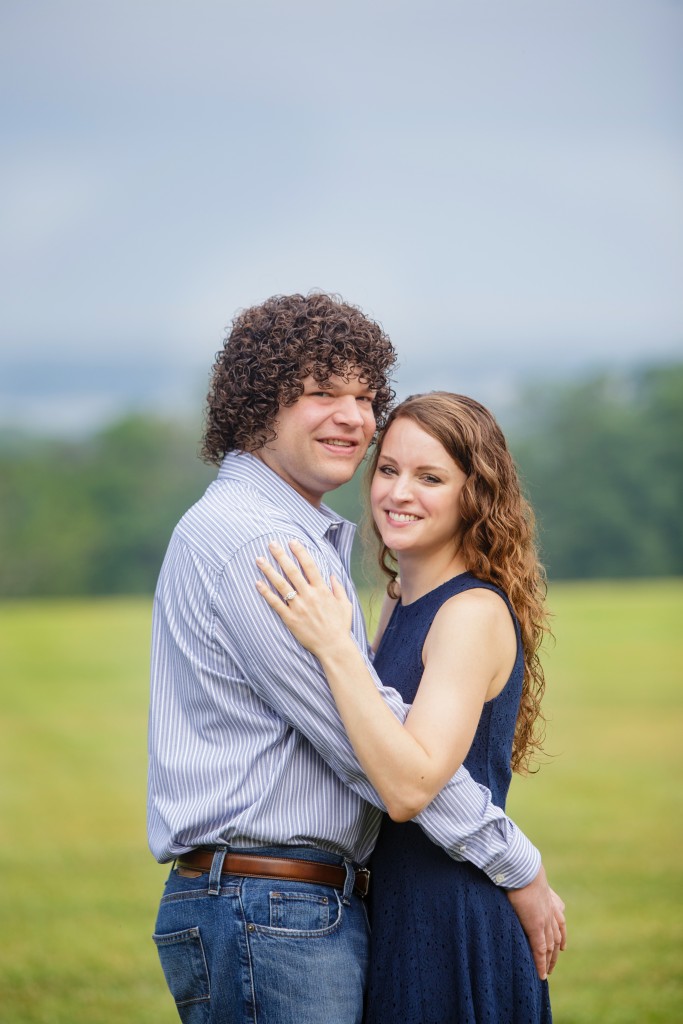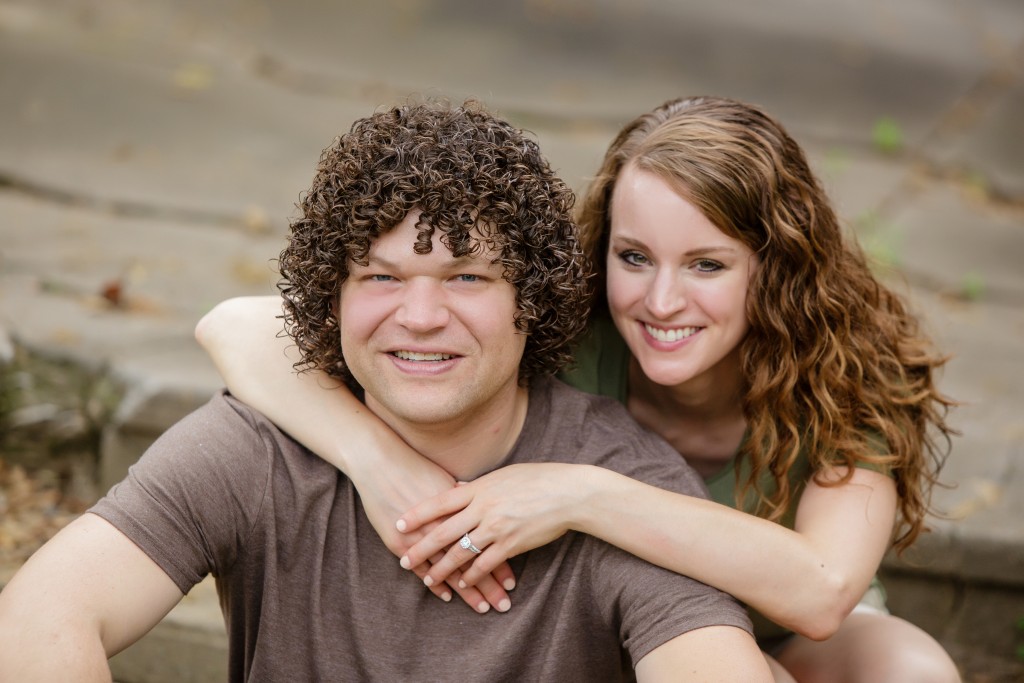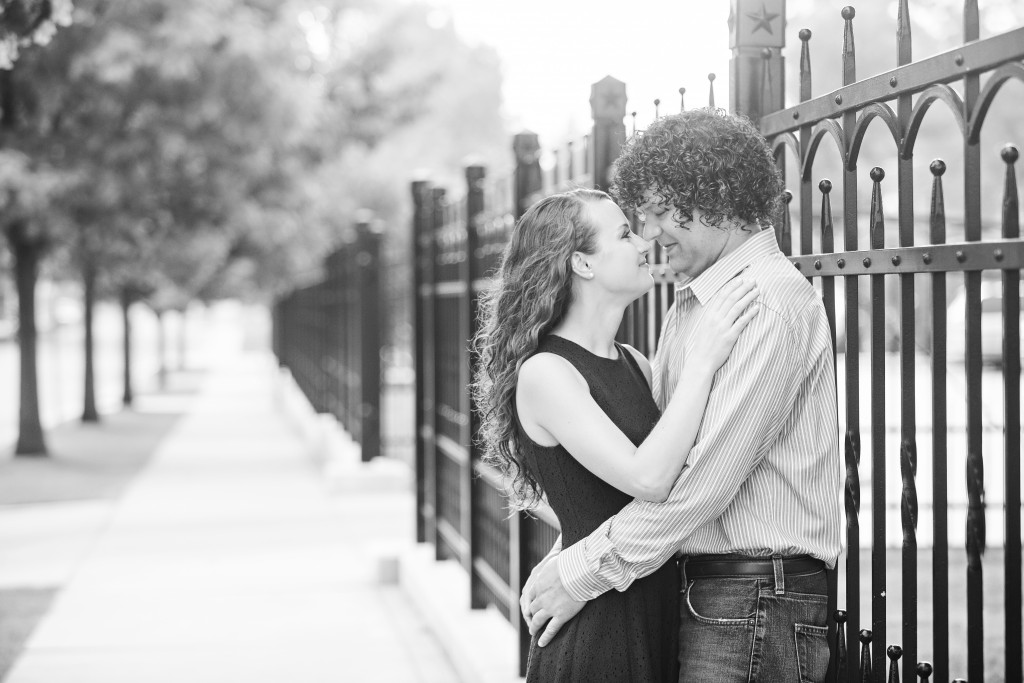 I love this guy and I cannot wait to marry him in 169 days!  Happy Anniversary, Jeremy.