Today is Sunday and you know what that means!  It's meal prepping day!
Even though I love food, cooking, and eating, I actually am normally not super-duper thrilled about prepping a bunch of food all at once.  My hands get tired of chopping, and I just feel lazy and want to sit on my behind.  But I must say, I never ever regret weekend meal prep.  It makes my week days and nights so much better and more relaxed.
In true meal prepping day fashion, today I am sharing a peek inside of my grocery bags from Friday and Saturday (my normal grocery shopping days), a look at how much I spent on each item, and my meal plan for the week so that you can see how I am putting everything to use.
I'm not sure the pricing reflected here will give you a 100% picture of how much the groceries I purchased are worth.  When I arrived home, I noticed that the cashier rang up several of the organic items with the conventional price.  That would explain why it seems as though my grocery bill is quite a bit lower than usual!
What's in My Grocery Bags (#9)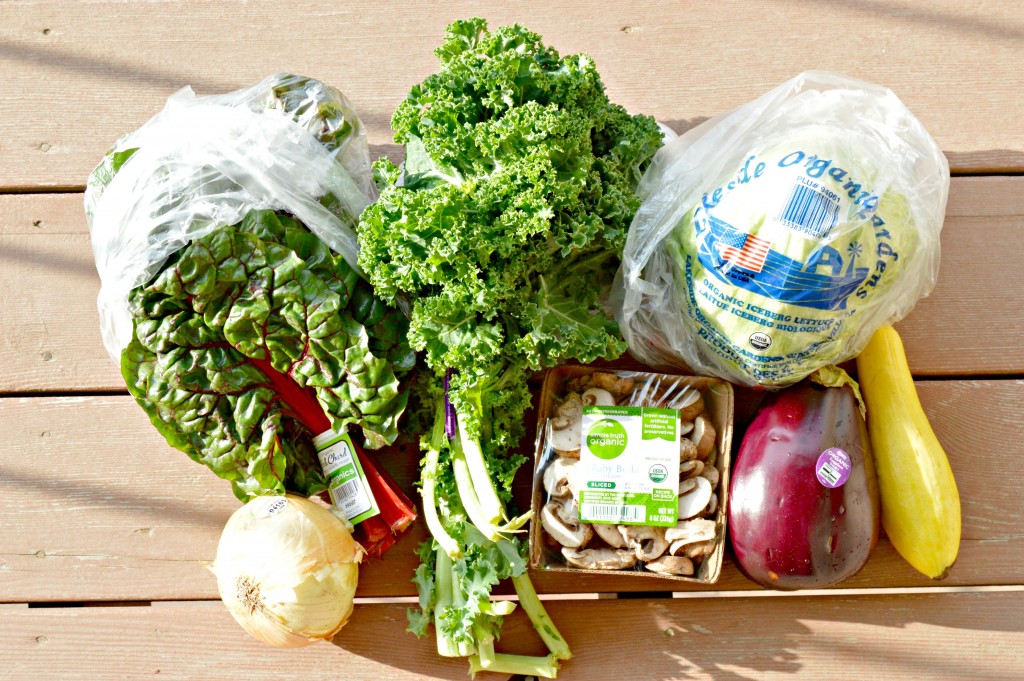 organic red chard- $1.99
organic yellow onion- $0.84
organic kale- $0.99
organic iceburg lettuce- $0.89
organic sliced baby bella mushrooms- $3.39
organic eggplant- $1.99
organic yellow squash- $0.56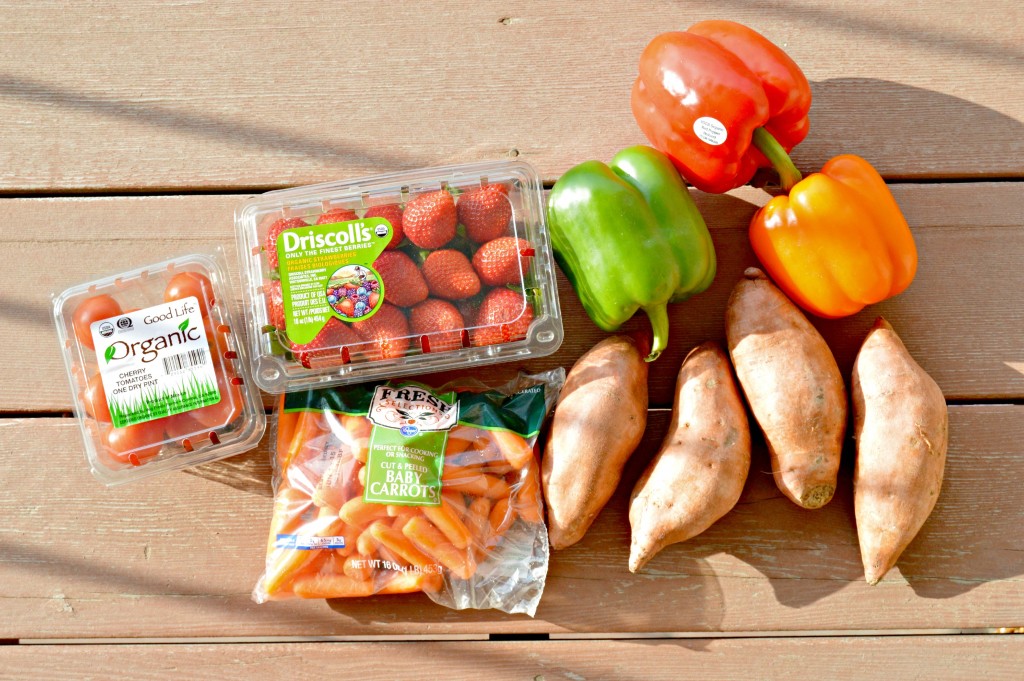 organic cherry tomatoes- $2.99
organic strawberries- $2.99
baby carrots- $1.79
organic red bell pepper- $0.89
organic green bell pepper- $0.89
organic orange bell pepper- $0.89
sweet potatoes- $2.21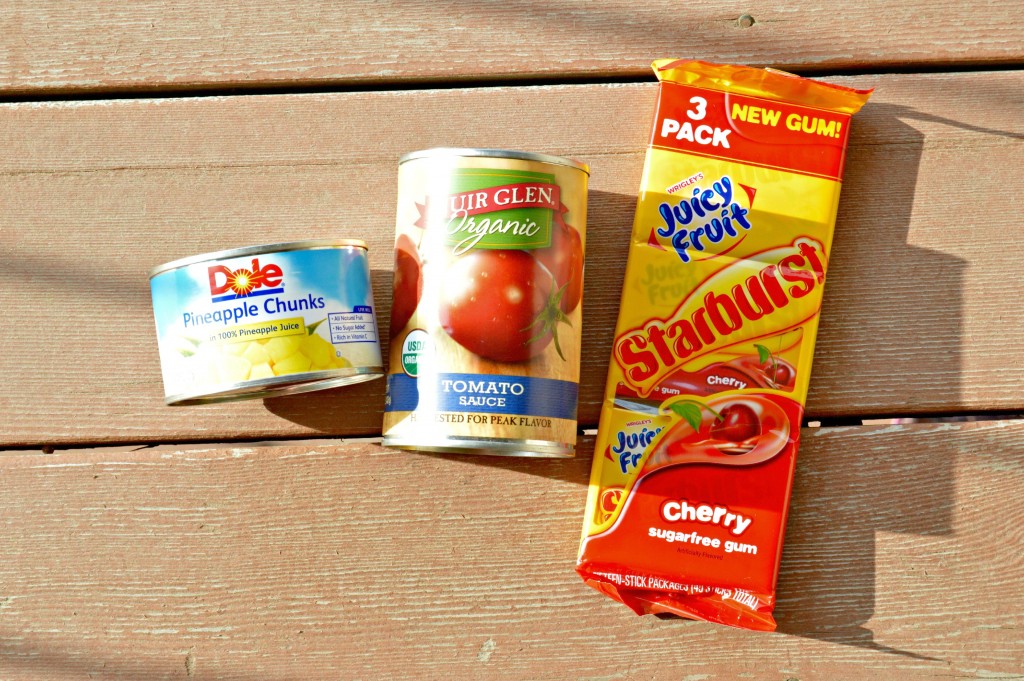 pineapple chunks- $1.19
organic tomato sauce- $1.49
Starburst cherry gum (my weakness)- $1.00 (I had a $1.00 off coupon)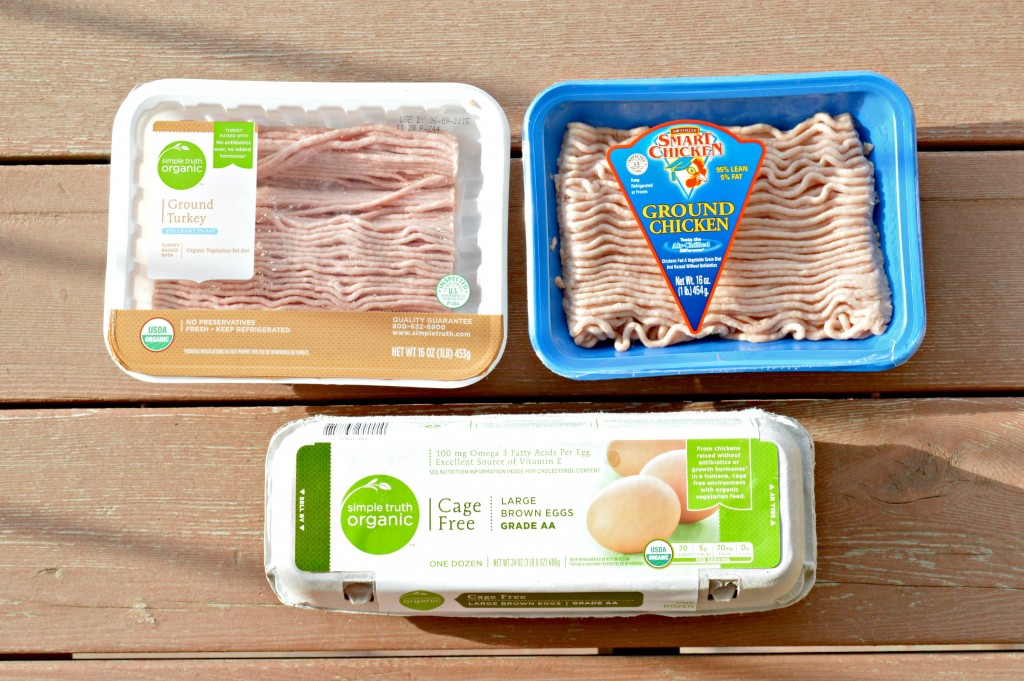 organic ground turkey- $6.49
ground chicken- $5.99
organic cage-free eggs- $3.69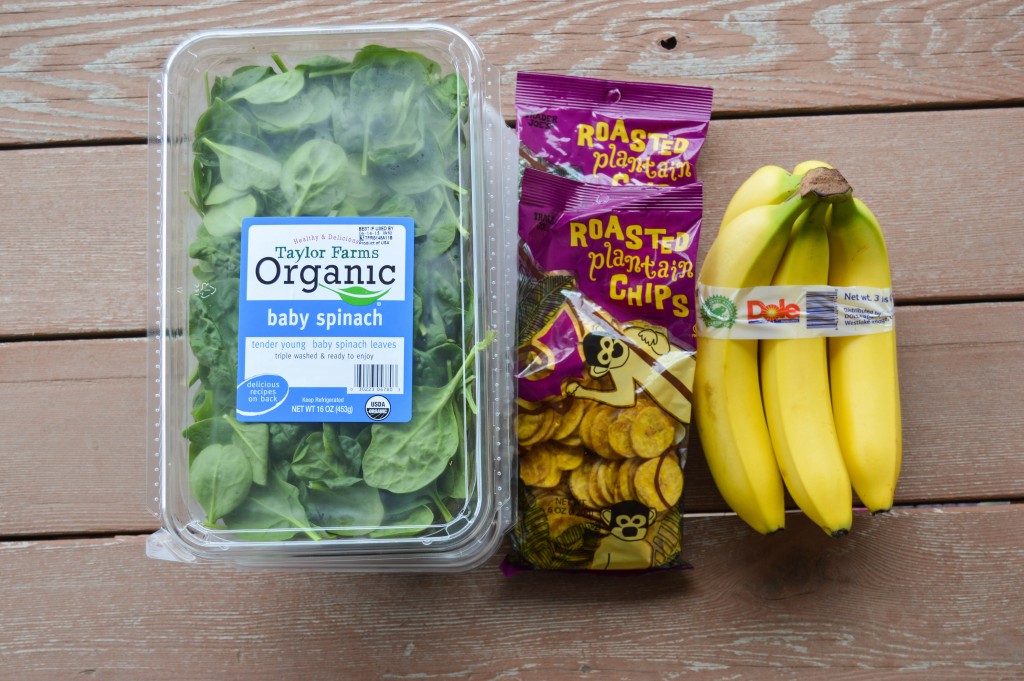 organic fresh spinach- $3.22 x 2
plantain chips- $1.69 x 2
bananas- $1.36
That is a grand total of $57.22 split between Baker's, Sam's Club, and Trader Joe's.  Normally, my weekend of shopping would have also included Whole Foods and Natural Grocers.  But I had a busy Friday and Saturday with Commencement at the higher education institution I work for, so I was keeping it as easy and simple as possible.
Now let's take the ingredients and put them into meals!
Weekly Meal Plan: June 7-12, 2015
Meal #1: veggie pizza for one on a grain-free pizza crust
Meal #2: ground turkey plantain nachos
Meal #3: zucchini noodle Pad Thai (I plan to share this if it's good)
Meal #4: ratatouille with fried eggs
Meal #5: chicken meatballs + veggies
Meal #6: "kitchen sink" scrambled eggs with veggies
I hope these meals provide you with some ideas for your own meal plan.  We all deserve to eat delicious food, dontcha' think?
What is on your meal plan for the coming week?