When I typed out the title to this post, I realized how interesting it is that I choose to label Iowa as "home."  I have lived in Nebraska for over two years now, yet I still cannot get used to Omaha being "home."  Maybe I will always call my hometown "home?"  Or maybe there is a certain amount of time that I need to live somewhere else before it becomes my "home?"  Does anyone else have similar thoughts?
Regardless of whether or not Omaha is "home," I will always feel at home in Iowa.  I think maybe it is the people who make the home.  Since my parents, puppy dogs, and boyfriend are all back in Iowa, my heart still has a big piece there.  As you can imagine, my heart was so full and happy to be in Iowa this past weekend.  It was one big treat of a weekend!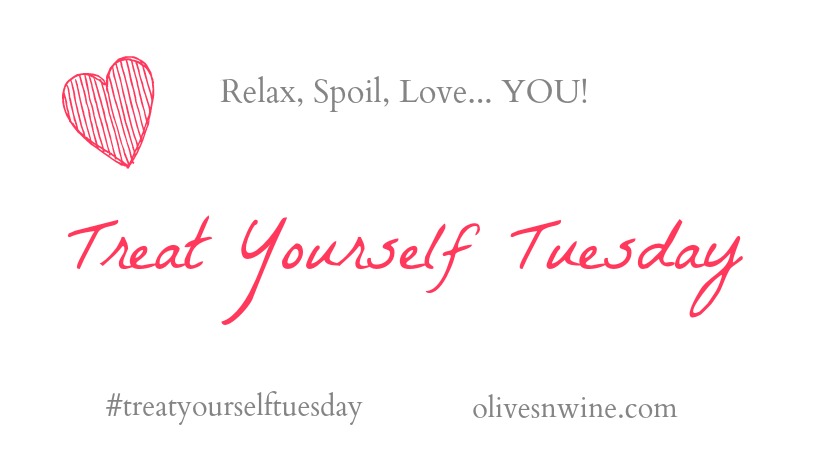 I'm linking up with Becky from Olives 'n Wine for Treat Yourself Tuesday!
Weekend Wrap-Up at Home (Treat Yourself Tuesday)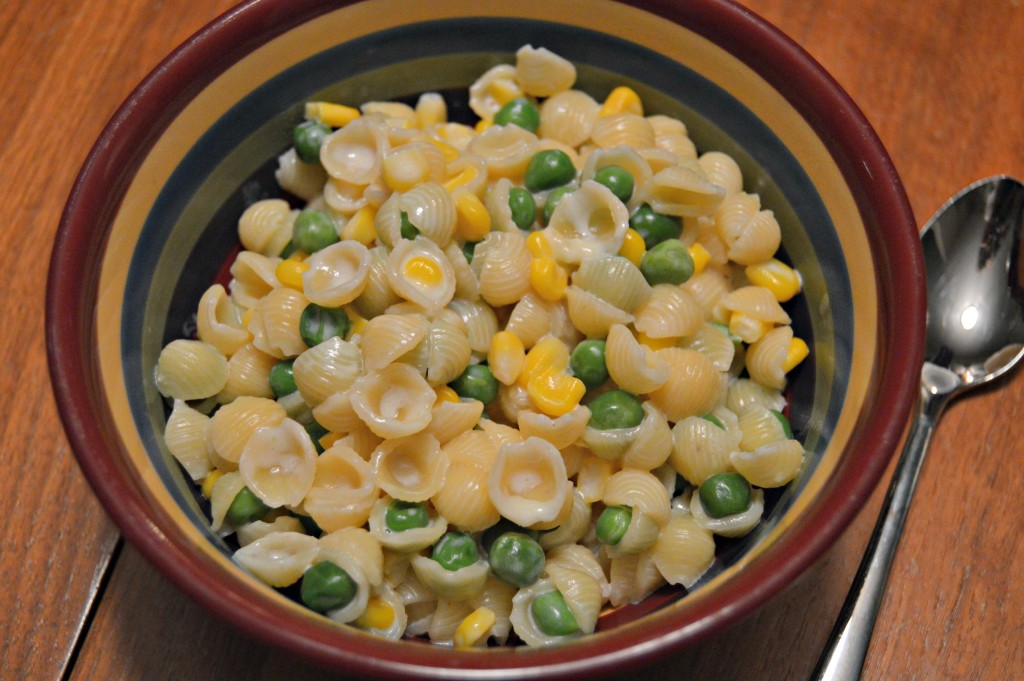 My weekend home began on Friday evening.  I left work early in the afternoon, and arrived home at 6:00.  After a five-hour drive, I did not feel like cooking at all.  As a result, I whipped up some Annie's white cheddar mac & cheese.  I threw in some frozen peas and corn to bulk it up a bit.  I think Jeremy was pleasantly surprised by just how delicious veggies can taste in mac and cheese.  Hopefully I have him hooked!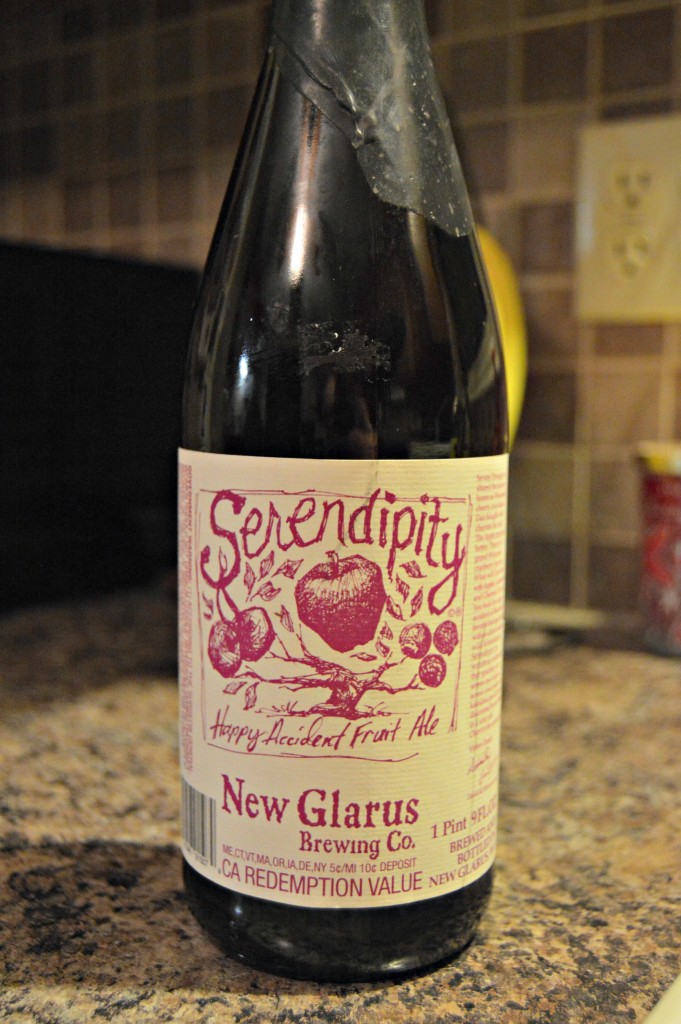 It would not be a weekend with Jeremy without trying out some new beer.  We both really enjoy sours, so we were excited to try Serendipity from New Glarus Brewing Co.  We both thought it tasted nothing like what we expected!  It was a bit sweeter than we thought it would be, but still had that perfect sour flavor.  I think both Jeremy and I really hope to visit New Glarus one of these days soon!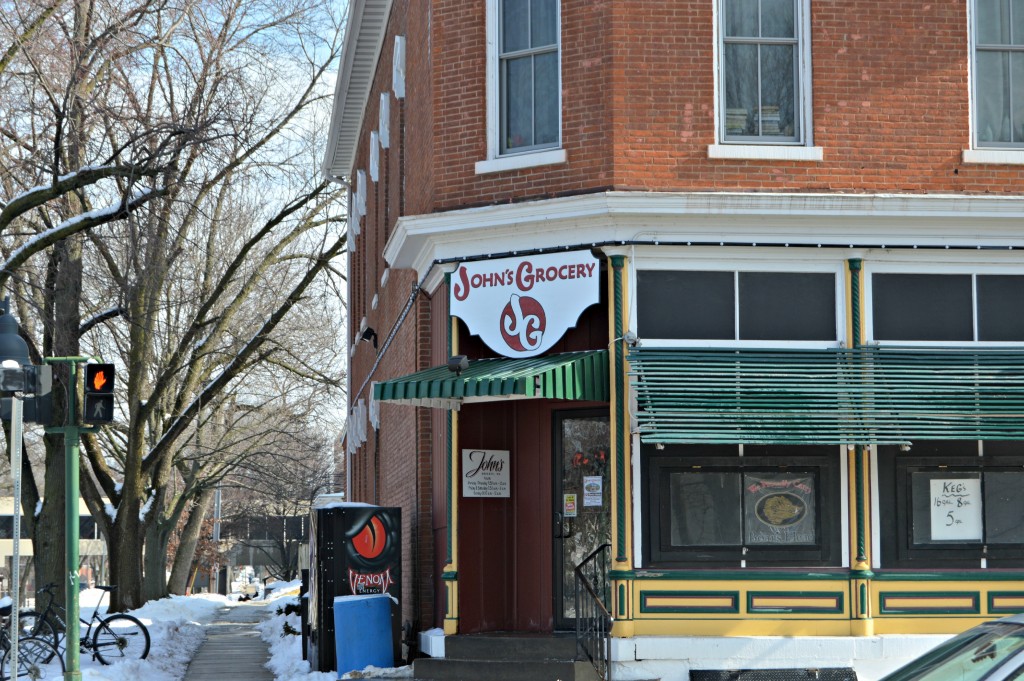 On Saturday, Jeremy and I made the 90 minute drive up to Iowa City.  There was a restaurant we had been dying to try, so we figured why not!
Before lunch, we stopped by John's Grocery.  They have an awesome beer selection, so we picked up a food new ones to try.  It really is a staple location for anyone in the Iowa City area who enjoys craft beer.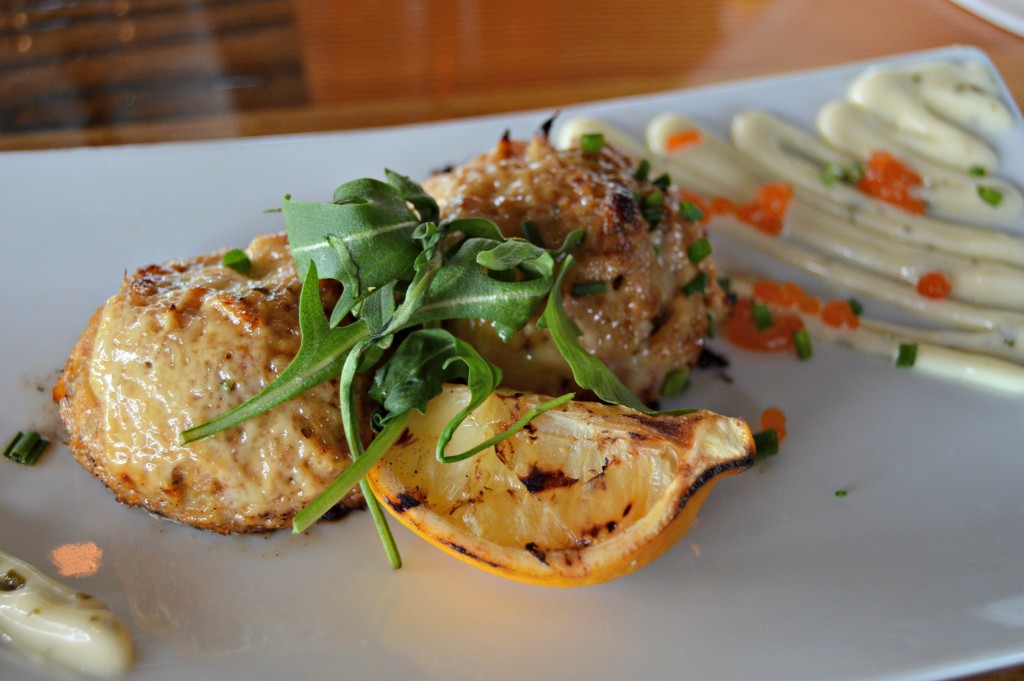 After our quick pit stop, lunch time rolled around.  We stopped by 30hop in Coralville for a drink and delicious food.  I wanted to step outside of my vegetarian box, so instead of ordering the veggie burger (which I'm sure is amazing), I ordered the crab cakes.  They were delicious, but I have to admit that I am still not used to ordering seafood from restaurants.  Silly me for thinking that I would get more than two crab cakes for $10.  I suppose I should have known better!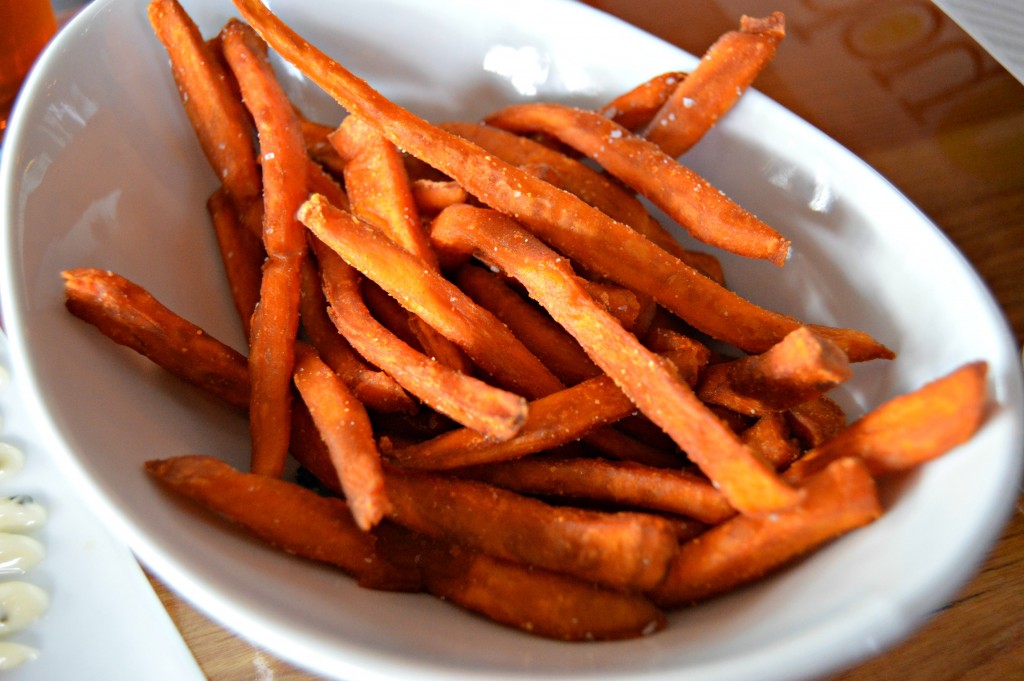 Luckily, I had plenty of delicious sweet potato fries to fill me up.  These were delicious!  I also snagged a few of Jeremy's regular french fries, which were equally tasty.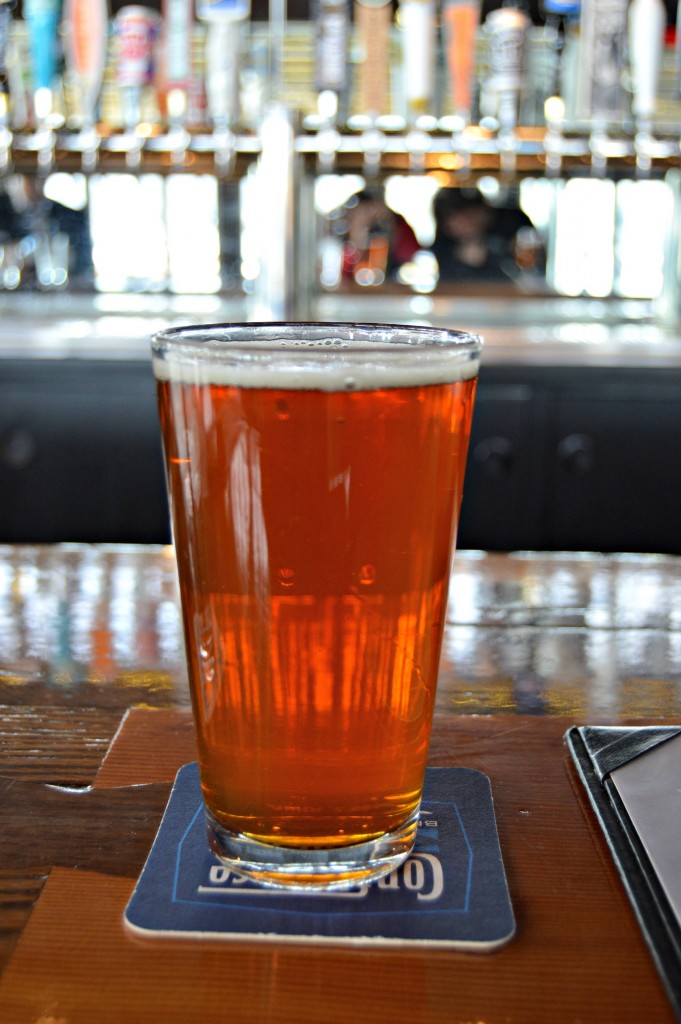 Can you find us?
And of course… the beer!  I ordered a Deschutes Red Chair Northwest Pale Ale.  It was deeelicious!  I wish that Jeremy and I could have stayed at 30hop all day and had a designated driver to chauffeur us around.  They had 60 beers on tap that we would have loved to try more of.  I am excited to go back during the warmer weather to enjoy their rooftop deck.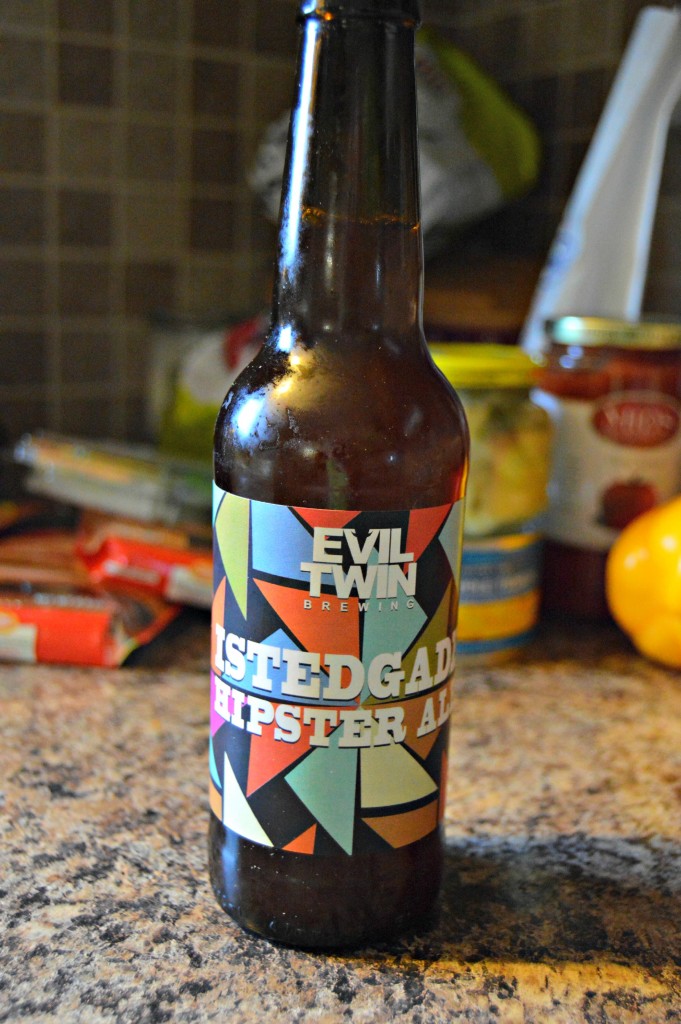 Saturday evening was pretty chill, as was Sunday… just how I like 'em to be!  Jeremy and I hung out with my parents and puppy dogs.  I did some afternoon blog work while he watched the Iowa game.  We may or may not have enjoyed a brewskie on the side.  I swear, we do not normally drink this much!  I picked out this IPA from Evil Twin Brewing while at John's the previous day.  I have to admit that I partially chose it because of its name.  Jeremy and I always joke that I am a bit of a "hipster" at heart 😉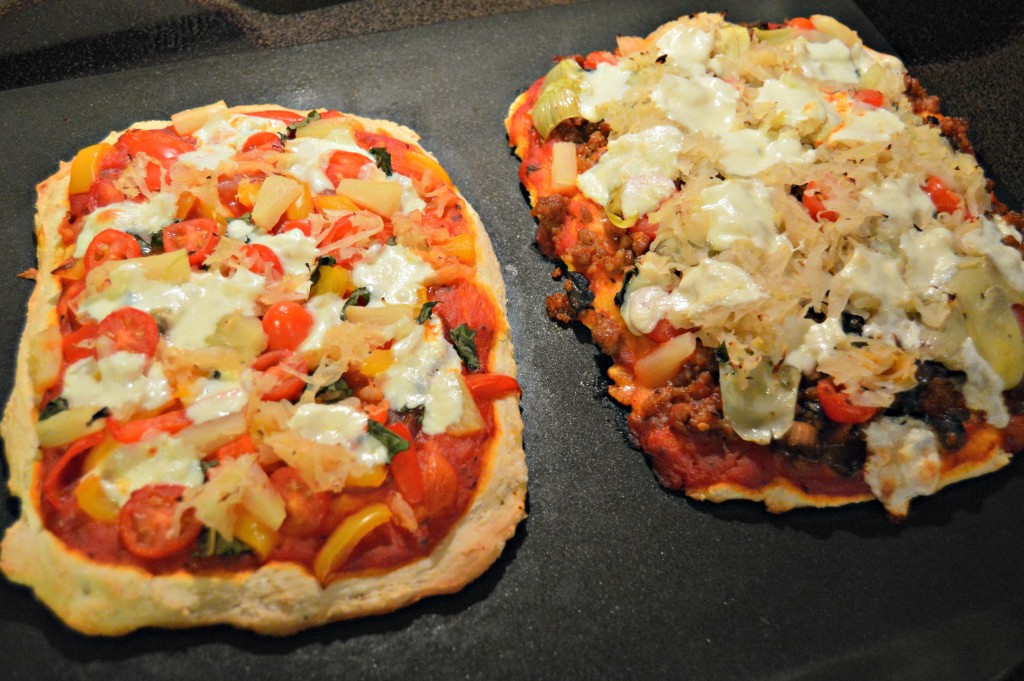 We ended our Sunday evening with homemade personal pizzas.  Normally, we would order Pizza Hut.  But I decided it would be more fun, healthier, and just as delicious to whip up our own.  Jeremy (his is on the right) may have loaded his up a little too much!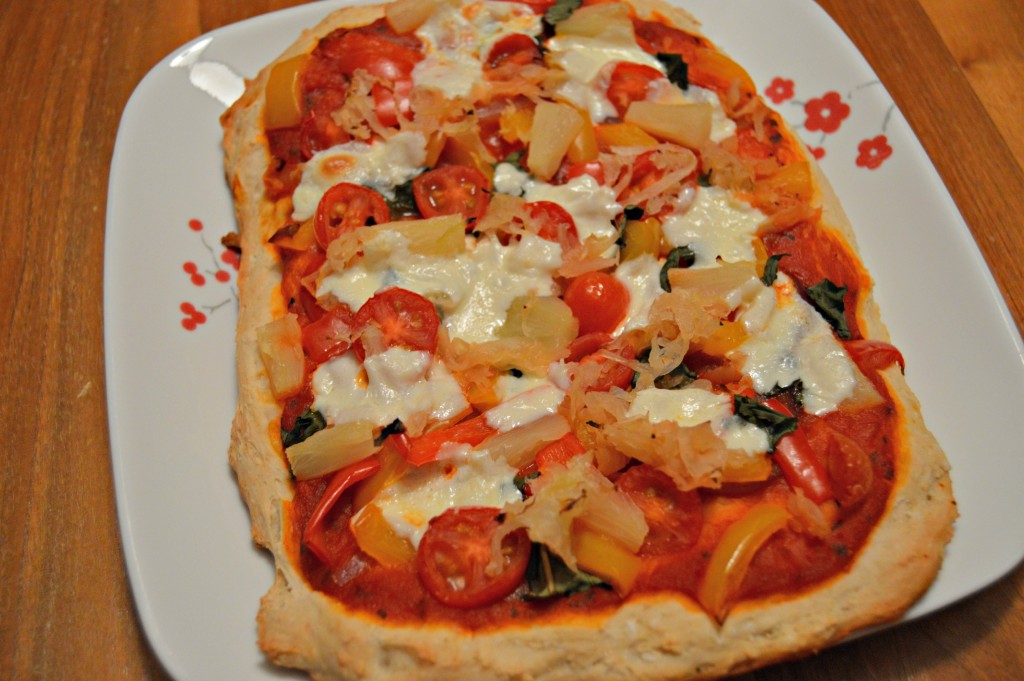 Here is a look at the veggie goodness up close.  It was so delicious!  I ate every last bite and was so stuffed.  Oh, and I will never go back to using shredded cheese now that I have made pizza with sliced fresh mozzarella.  It definitely made the pizza.
A weekend home, delicious food and drinks, and quality time with the people (and puppies) I love.  What more could a girl ask for?  This past weekend truly was a treat!
How have you treated yourself lately?
Where do you call "home?"