Happy Friday!!  Not only am I ecstatic about the fact that it is Friday, but I am especially happy about THIS particular Friday for two reasons.  1. I am only working until 12:00 p.m. today (I could totally get used to 4 hour days ;)), and 2. I am headed to Chicago tomorrow for my best friend, Amanda's, bachelorette party.  Amanda moved far away from me and lives in Arizona now, so spending time with her is always extra special.  It is bound to be a fun, momentous, exciting, and tiring weekend!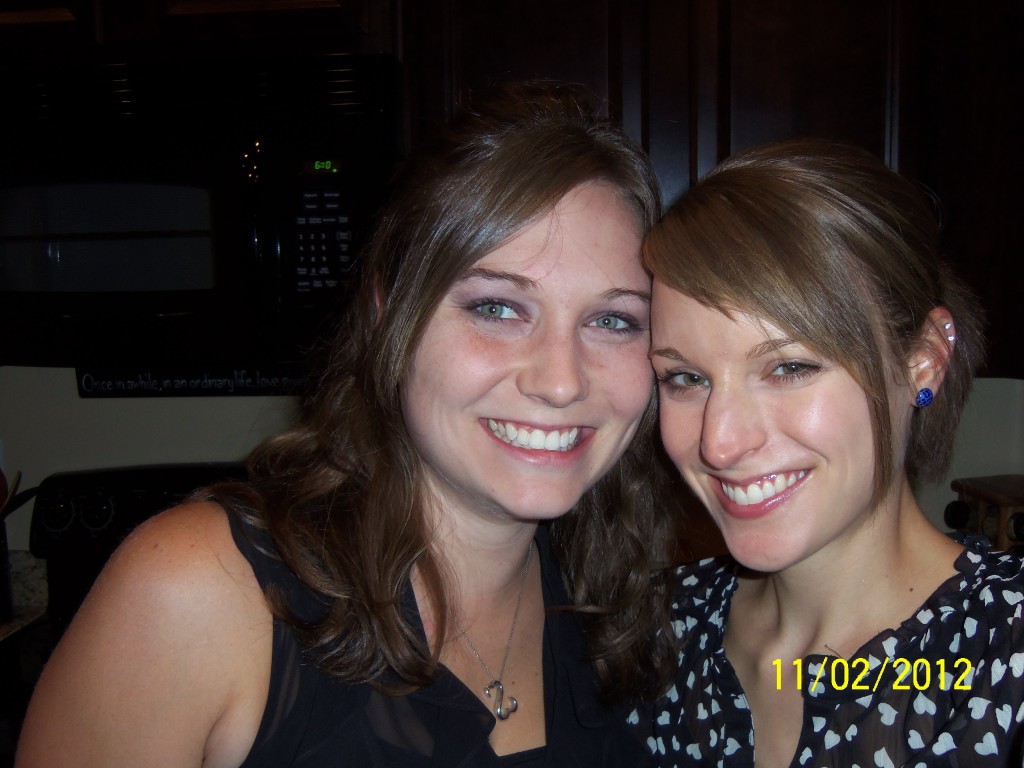 Everyone say hi to Amanda! 🙂
But before I kick off a great weekend, I wanted to share with you several of my favorite recipes from around the blogosphere.  Eat up, folks!
Pulled BBQ Cauliflower
If you have read my blog much at all, you know that I have a serious love for cauliflower.  I especially love finding new and creative ways to incorporate this veggie into my diet.  This recipe is definitely one of the most creative ways that I have found to use cauli!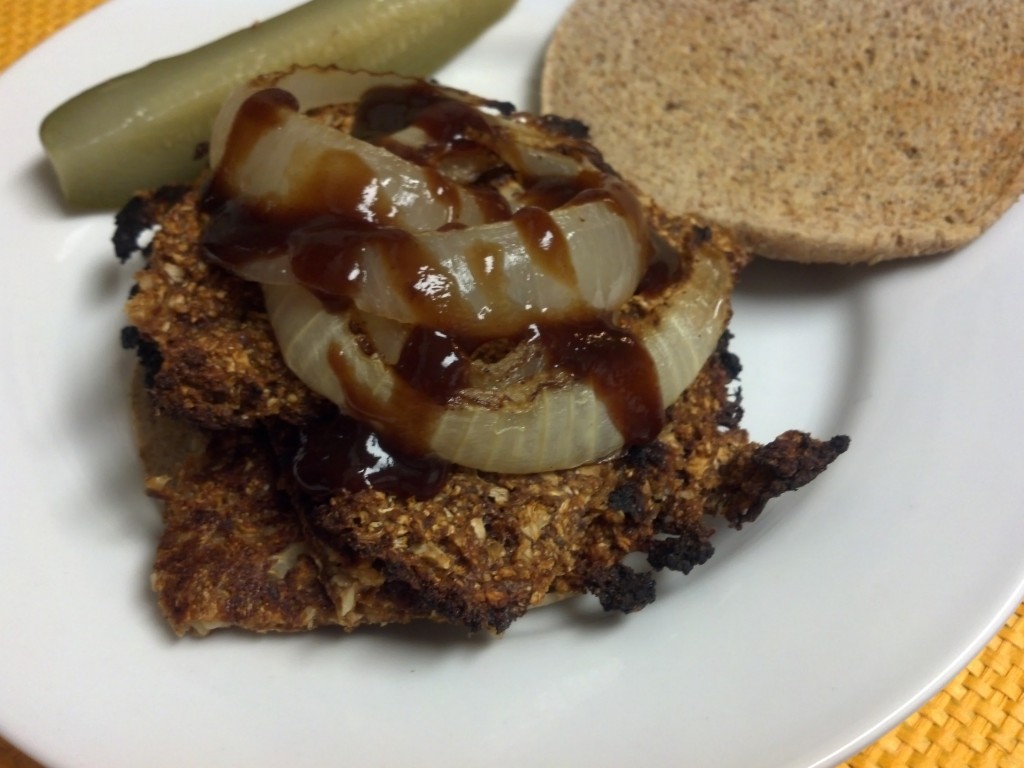 A couple of weeks ago, I cooked up Meg's recipe for Pulled BBQ Cauliflower and I swear my life was changed ;).  This is definitely one of the most creative vegan version of a pulled pork sandwich that I have ever seen.  And it is good…I mean REALLY good.  The crispy texture was perfect and the deliciously sweet flavors of the barbeque sauce were spot on.  Please make this one.  If you aren't yet convinced that cauliflower is amazing, this recipe just may change your mind.
Spaghetti Squash Pad Thai
Robyn has done it again.  I recently discovered Robyn's blog and absolutely adore her writing style and the informative information that she shares.  But I also love her blog for her amazingly delicious recipes.  This one is no different.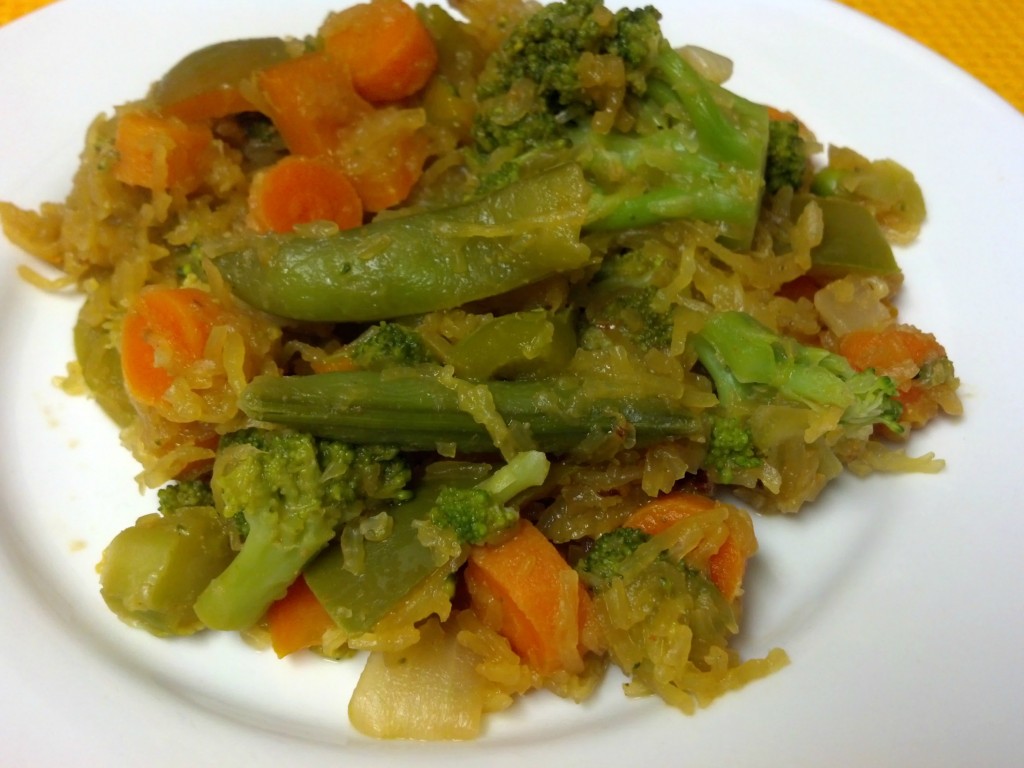 This is an amazing and unique way to eat one of my current favorite vegetables: spaghetti squash!  I have eaten Italian versions of spaghetti squash and Mexican versions, but an Asian-inspired version was new to me.  Honestly, this is probably my favorite way to eat this tasty squash, so far.  The sauce in this dish is amaaaazing (I used PB in place of the sunflower seed butter, but either will do), and the fact that this literally consists of 90% vegetables just thrills me.  Please make this dish, espeically if you are new to spaghetti squash or if you are a major squash lover, like myself.  I have already cooked this twice in a span of about two weeks!
Yellow Quinoa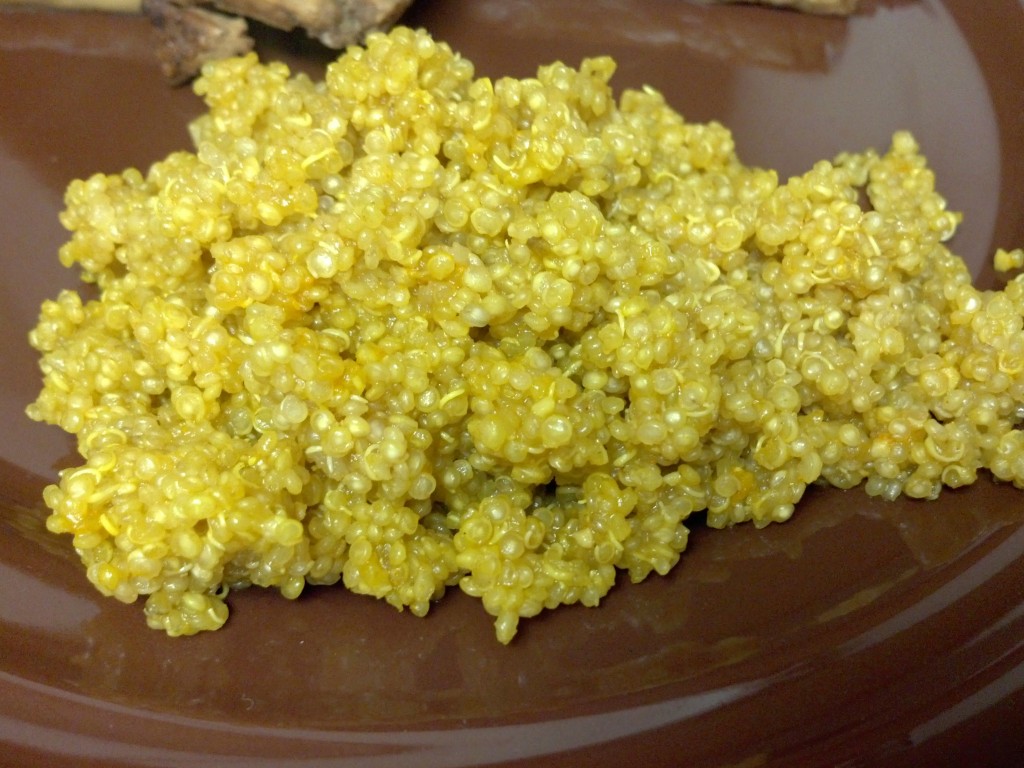 When I first saw Melanie's recipe for her Yellow Quinoa awhile back, I instantly knew that this was a side dish that I would absolutely love.  I love the flavors of Mediterranean cooking, and this side dish is spot on when it comes to fantastic homemade Mediterranean food.  I paired my yellow quinoa alongside baked tofu, but I honestly think this would taste delicious with just about everything.  Plus, let's not forget how amazingly healthy quinoa is.  You certainly won't have a problem getting someone to eat this healthy food when it is as flavorful as this.  There really are no excuses for not eating nutrient-rich side dishes.  Cook up a big batch of this and eat it throughout the week.  You'll be so happy that you did.
Sweet Potato and Lentil Veggie Chili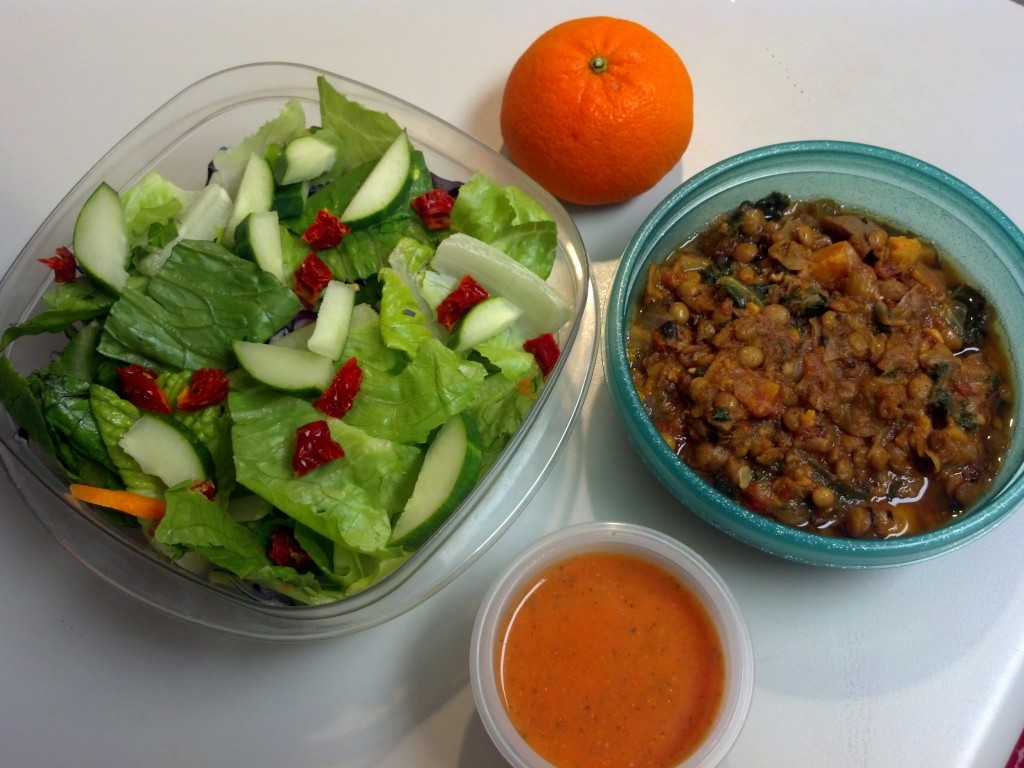 And finally, what post would be complete without a soup recipe, especially now that the weather is finally turning cold?  I cooked up a huge batch of Emily's Sweet Potato and Lentil Veggie Chili on the weekend and ate it for lunches and dinners throughout the week.  Prepping soup for the week is one of my favorite and easy "go to" ways to save time when things get busy.  This soup was an instant hit with me since it was packed full of vegetables (yay for sweet potatoes) and one of my favorite protein sources: lentils.  I still have one more serving of this soup in my freezer and I am already excited to eat it soon.
Have a fabulous weekend, everyone!  I'll see you next week!