So it may feel like Tuesday, but I am excited to tell you that it is not!  It is Wednesday!  That's right, veggie-loving friends.  We already made it to hump-day and it feels like the week just started.  This girl is not complaining.
Like every other Wednesday, I am linking up with Jenn from Peas and Crayons for What I Ate Wednesday.  Let's take a peek into a day of my weekend eats.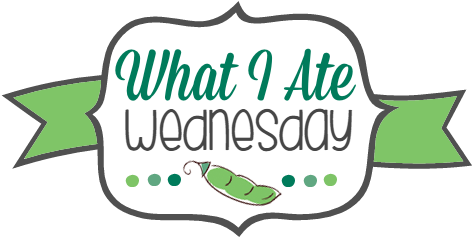 What I Ate Wednesday: May 27, 2015
My breakfast on Saturday morning did not exactly go as planned.  Remember when I purchased that super expensive coconut flour paleo bread?  I was pumped to try it out in an egg and vegan cheese breakfast sandwich to fuel me for my Pilates Fusion class that morning.  Except it tasted downright awful.  Seriously.  It was so bad that I had to spit it out.  So instead, I ate the fried egg and cheese- sans bread.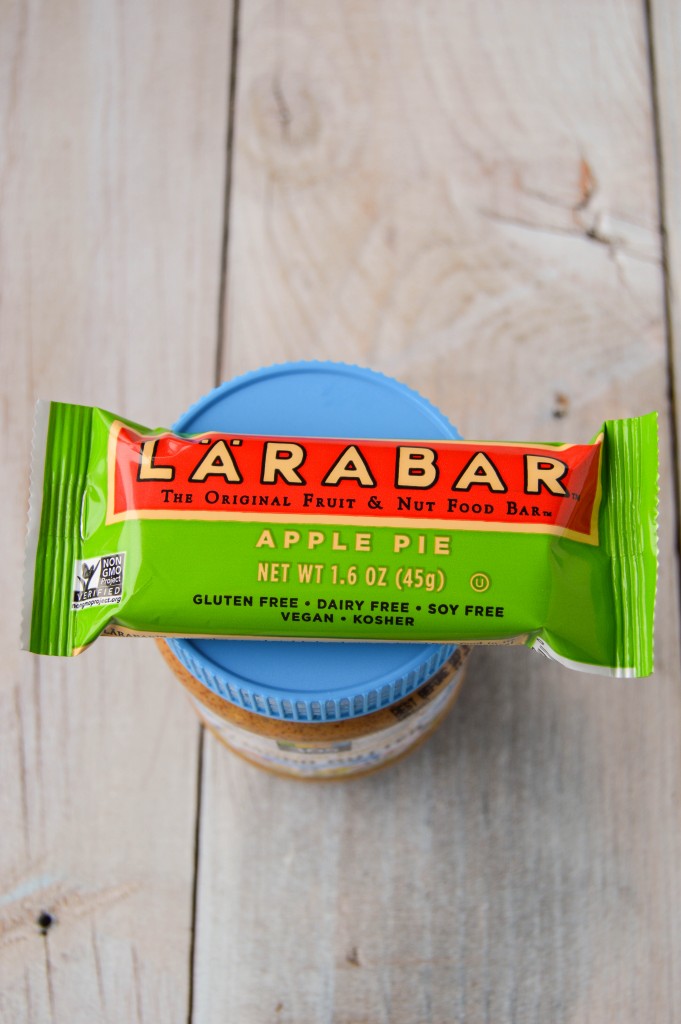 Naturally, one egg and a slice of vegan cheese was not going to be enough to keep me full for the next two and a half hours.  And it was most definitely not enough to fuel me through a workout.  So I warmed up an apple pie Larabar and topped it off with a bit of crunchy almond butter.  Ahh, much better!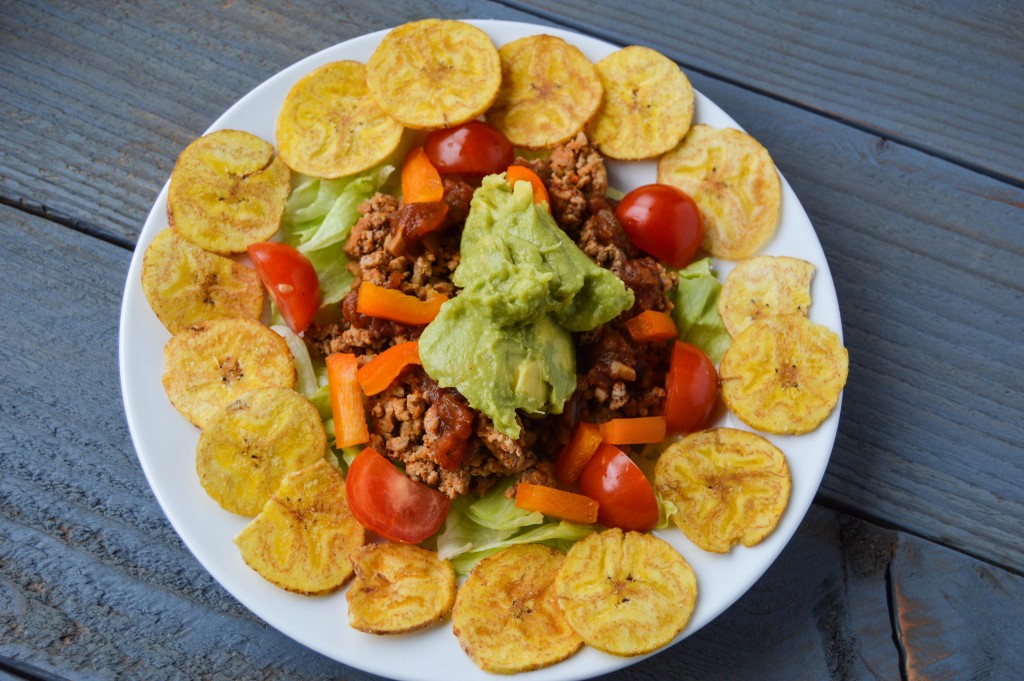 My workout was at 9:45.  After the 25 minute drive home and some blog work, I sat down to a delicious plate of plantain nachos for lunch.  Maybe I'll write up a whole post dedicated to these nachos.  They deserve it.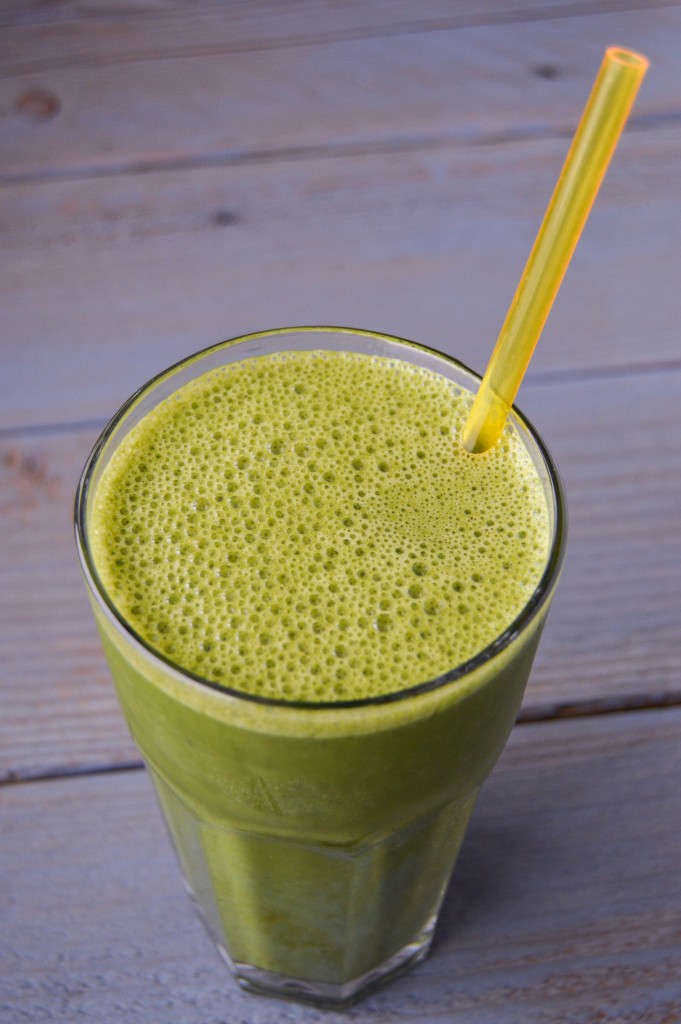 After a rare afternoon nap, my stomach was growling again.  I whipped up a green smoothie with unsweetened vanilla almond milk, chocolate Vega One (<– affiliate link), almond butter, frozen banana, frozen blueberries, frozen zucchini, and frozen spinach.  It was super cold and super filling.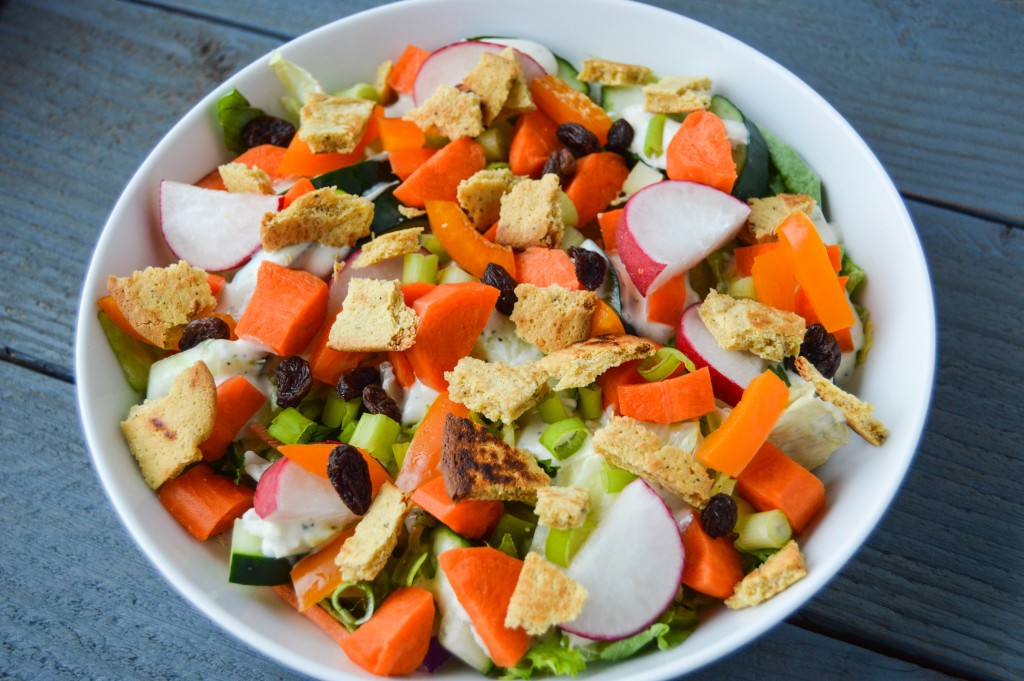 Dinner was eaten around 6:30 and was a humongous salad.  In the mix was Romaine lettuce, carrots, orange peppers, radishes, green onions, cucumbers, raisins, crumbled grain-free tortilla chips, and homemade ranch dressing.  I am crushing on salads big-time lately, and I am not mad about it.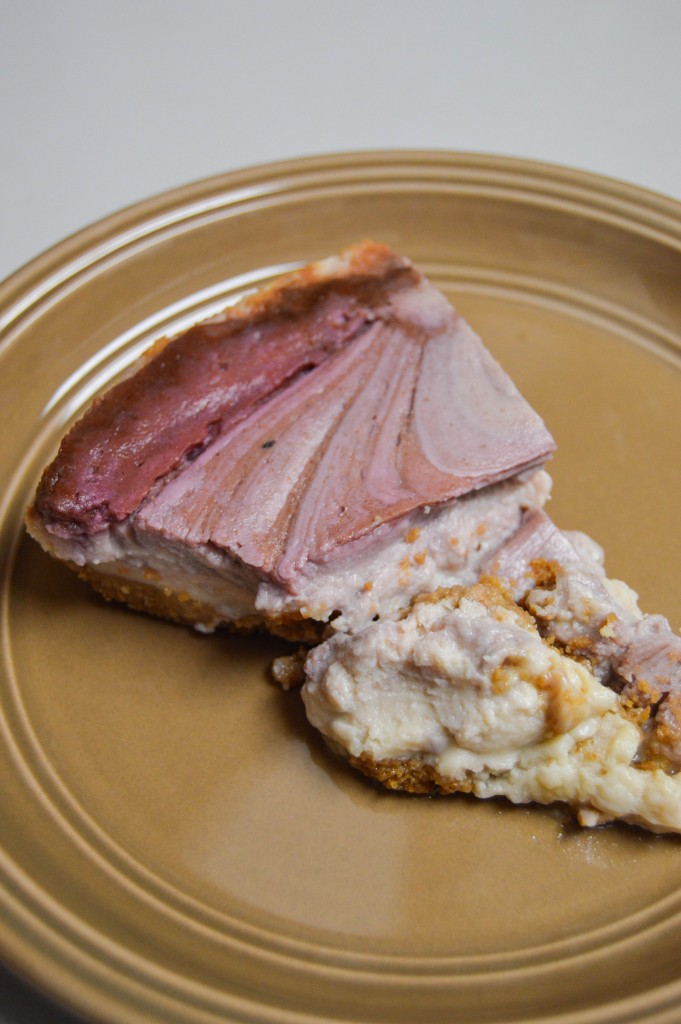 I finished my night off with a sweet treat: a slice of Raspberry Tofu Cheezcake from Veestro.  Apparently I let it thaw out in the fridge a bit too long because it didn't exactly hold its shape.  I could have cared less, though.  It was deeeelicious!  Seriously, you guys, you would never ever guess this was made with tofu.  I am so sad all of my cheezcake treats from Veestro are gone now.
While this particular day didn't exactly start out on a high note on the food front, I cannot complain about how the rest of the day went.  You win some, you lose some.  Thank goodness most of my food choices were winners.
What is your current food obsession?