I know, I know.  It's not Wednesday!  But let's just pretend it is, okay?
I happen to have a very delicious post coming your way tomorrow for National Blueberry Pancake Day.  And since this special National Day is on a Wednesday, I'm moving my weekly What I Ate Wednesday post to today.  Now if only we could actually make it be Wednesday…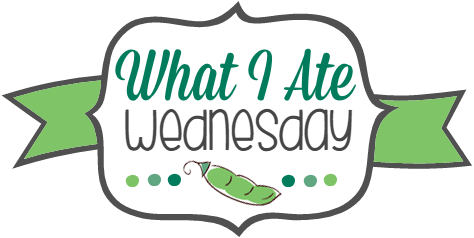 What I Ate Wednesday… on Tuesday!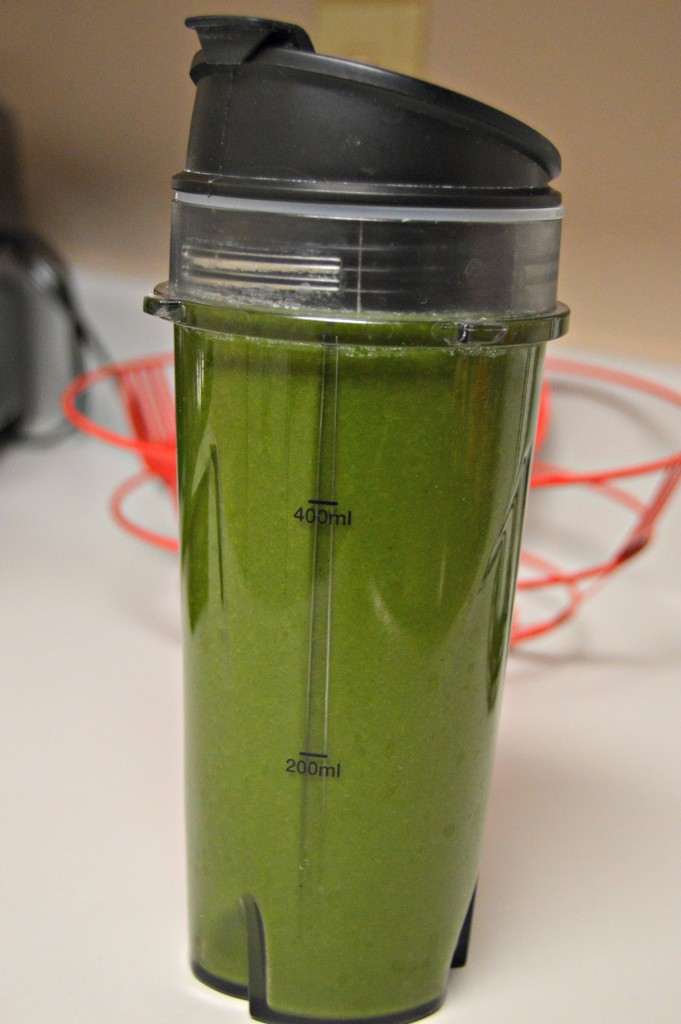 You had to see this one coming.  Every weekday morning, I blend up a green smoothie to drink.  I like to start my day out with lots of fruits and veggies.  In the mix: unsweetened vanilla almond milk, vanilla Vega One, frozen banana, frozen spinach, and fresh spinach.  It's a lean green delicious machine!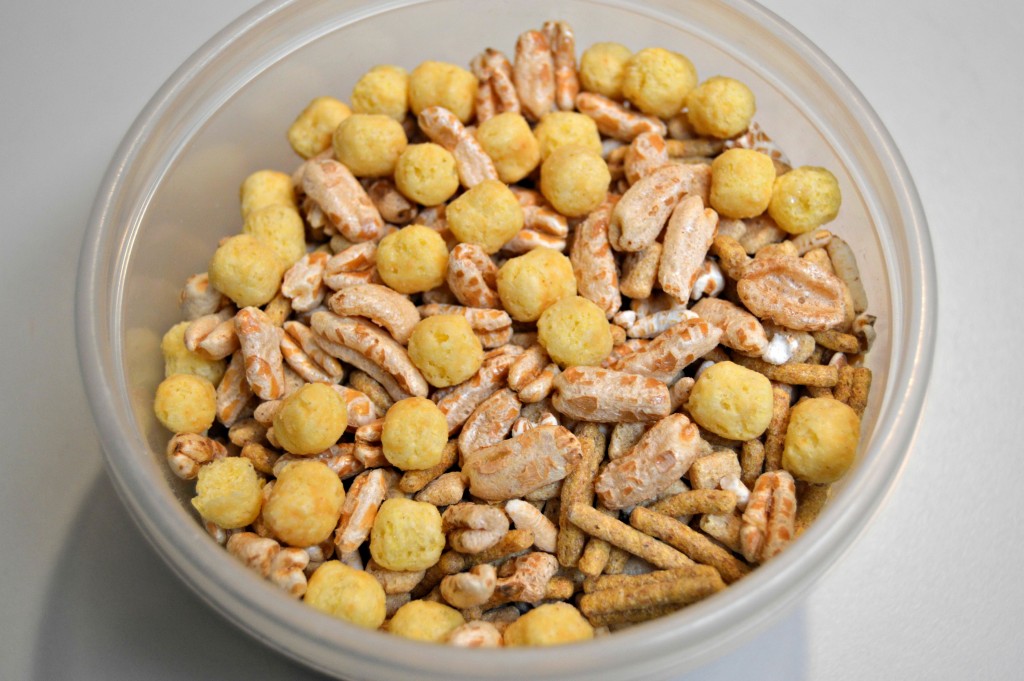 I have majorly been on the oatmeal, pancakes, acai bowl, and French toast breakfast bandwagons lately.  What can I say?  I love breakfast!  But my cravings for my old Summer staple are starting to come back.  Or maybe I am just craving Summer…  Regardless, I brought a mixed bowl of cereal to work with me.  It contained Kashi Go Lean original, puffed kamut, 365 Peanut Butter Balls, and Love Grown Chocolate Power O's.  Basically, it tasted like heaven, and the almond milk I added in tasted like chocolately peanut butter goodness after I ate all of the cereal!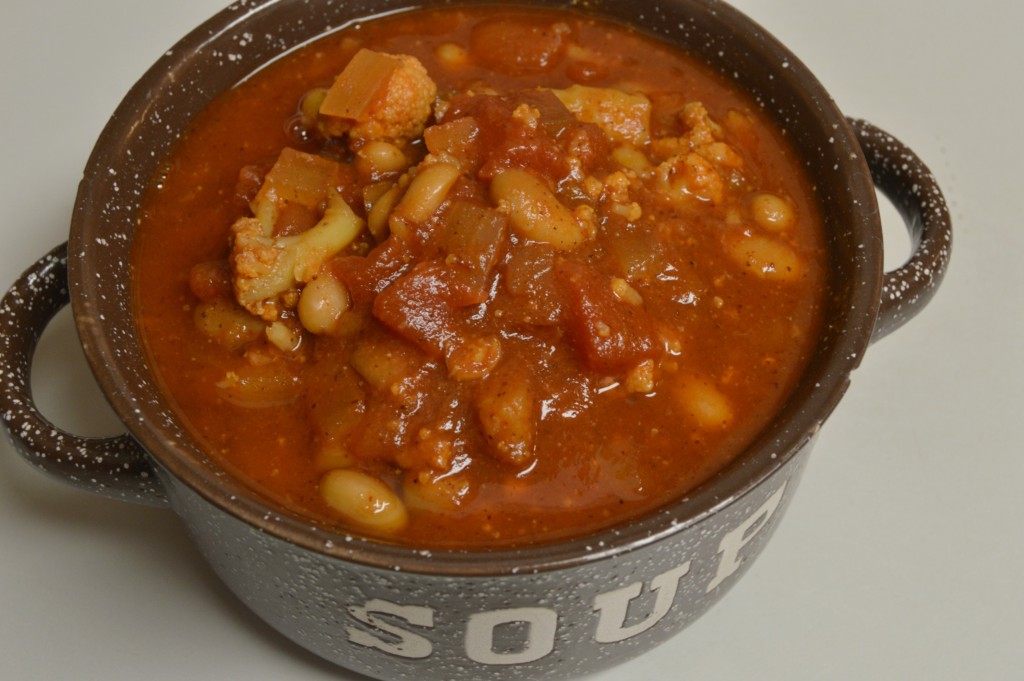 Lunch was leftover chili from earlier in the week.  We are talking buffalo, cauliflower, and chili.  I'll share more on this one soon!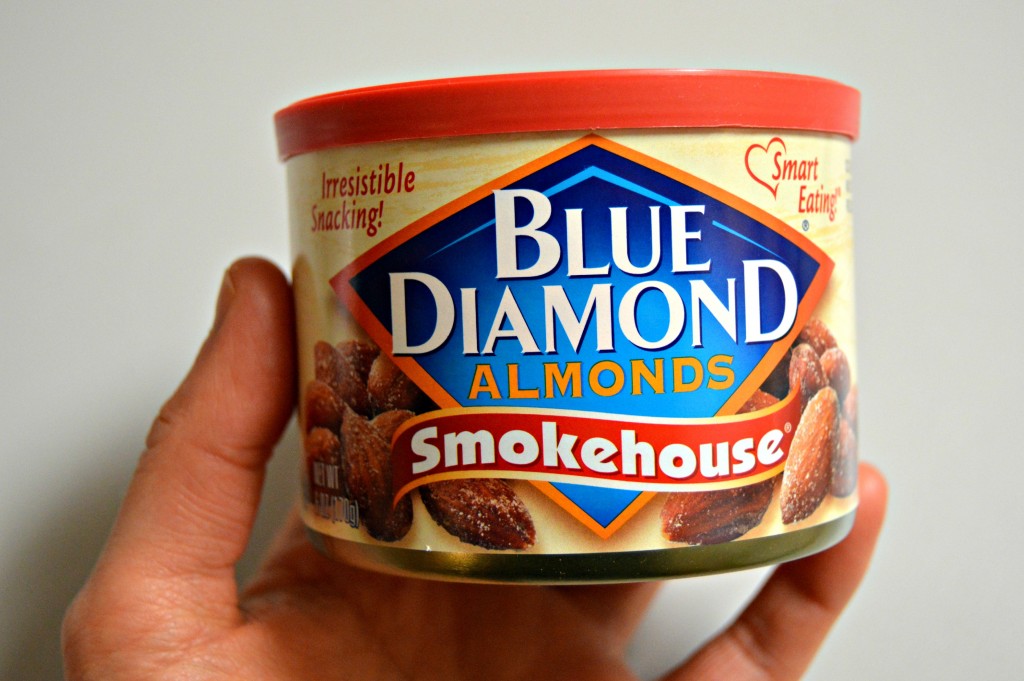 I am a snacker, and it is not a workday afternoon without snacks.  My first snack was some smokehouse almonds from Blue Diamond.  I love so many of their flavors, but this is definitely one of my favorites!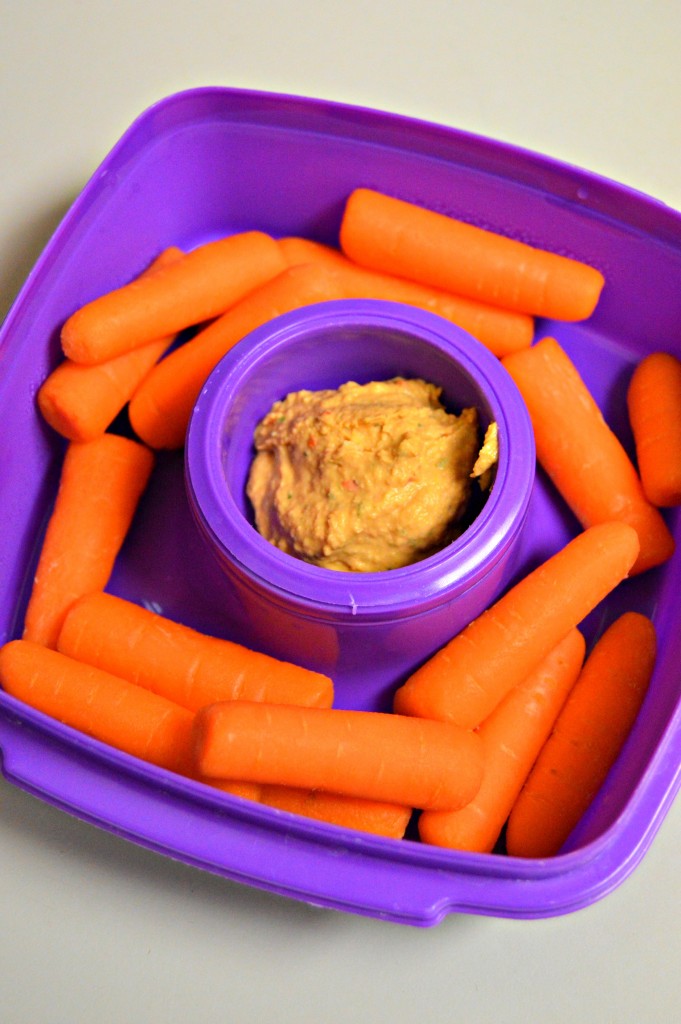 I also ate one of my old standbys: carrots and hummus.  This never. ever. gets. old.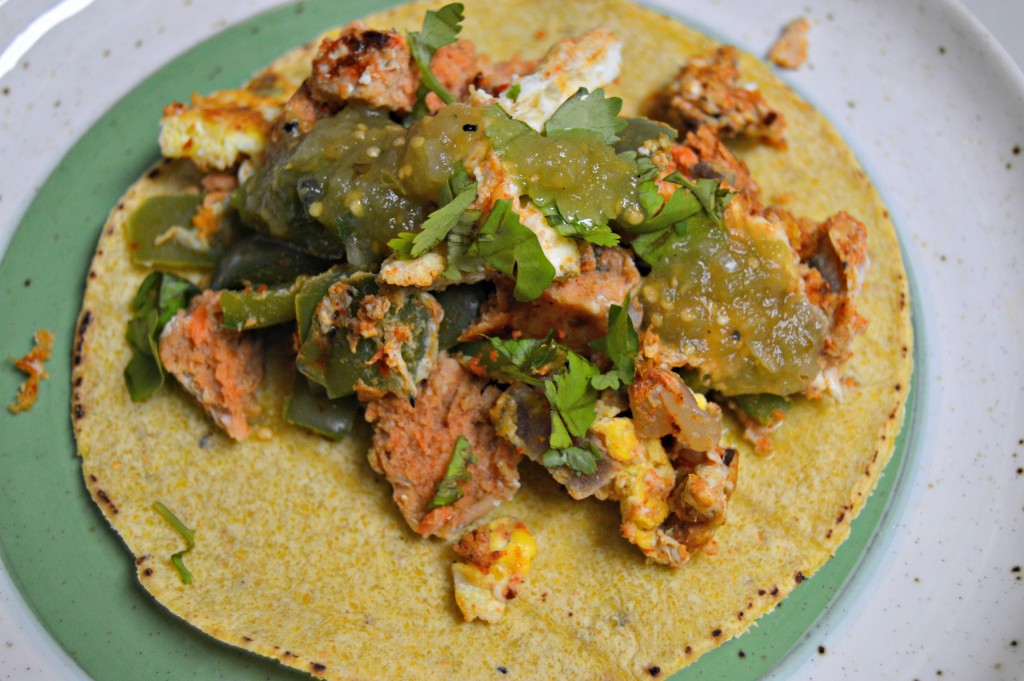 After a trip to the grocery store, I unloaded my groceries, started a load of laundry, and threw together random ingredients to make tacos.  This was one of those occasions when the most oddball of recipes becomes something really good.  I knew I had to share it with you!
Salmon and Egg Scramble Tacos
Makes 4 tacos
Ingredients
1 chipotle flavored salmon burger (I used a frozen and thawed patty from Whole Foods)
water, for cooking
1 small green bell pepper, chopped
1/4 cup diced red onion
1/2 heaping TB taco seasoning
1 large egg + 2 egg whites
dash of green pepper hot sauce
4 corn tortillas
fresh cilantro, optional
salsa verde, optional
Directions
1. Cook salmon burger according to package directions.  Mine cooked for approximately 10 minutes, flipping once halfway through.
2.  While the salmon burger is cooking, heat water over medium-high heat in a nonstick skillet.  Once hot, lower the heat to medium and add peppers and onions to the pan.  Cook for approximately 5 to 7 minutes, or until softened.  Add additional water, as necessary.  Stir in taco seasoning and cook for 1 minute.
3. Beat together egg, egg whites, and hot sauce.  Pour into skillet with peppers and onions.  Scramble for approximately 5 minutes.
4. Once cooked through, cut the salmon burger into 1-inch pieces.  Add salmon to the scrambled eggs and veggies.
5. Heat tortillas in microwave or oven.
6. Compile tacos in the following order: tortillas, salmon/egg/veggie scramble, fresh cilantro, and salsa verde.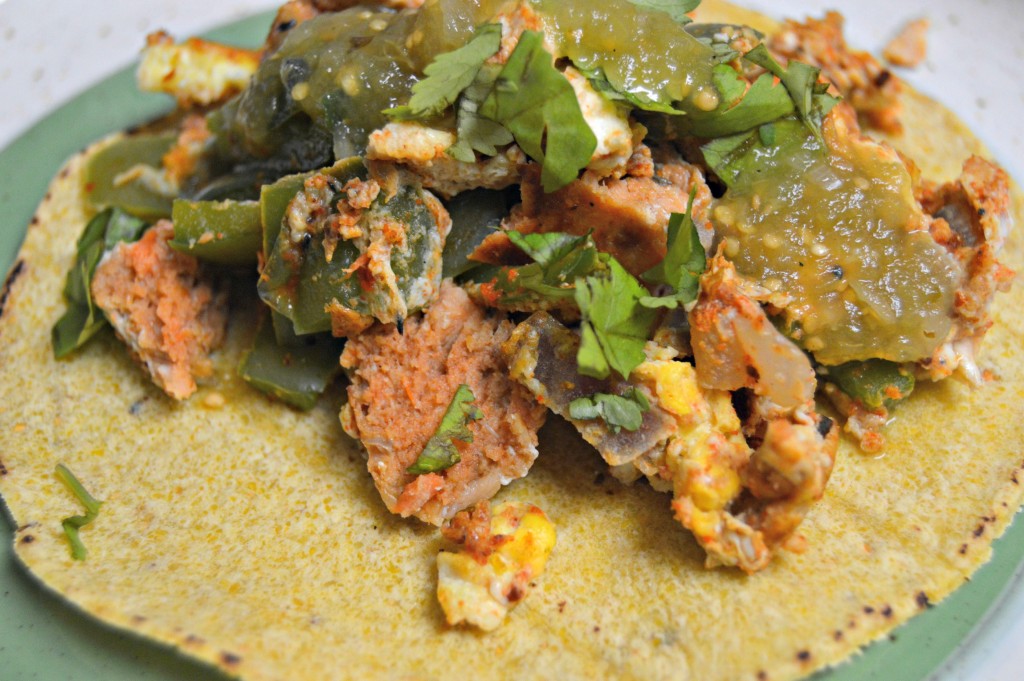 I was not sure how these would turn out, but I loved the end result.  I'll definitely be making them again for a quick, easy, and delicious weeknight dinner!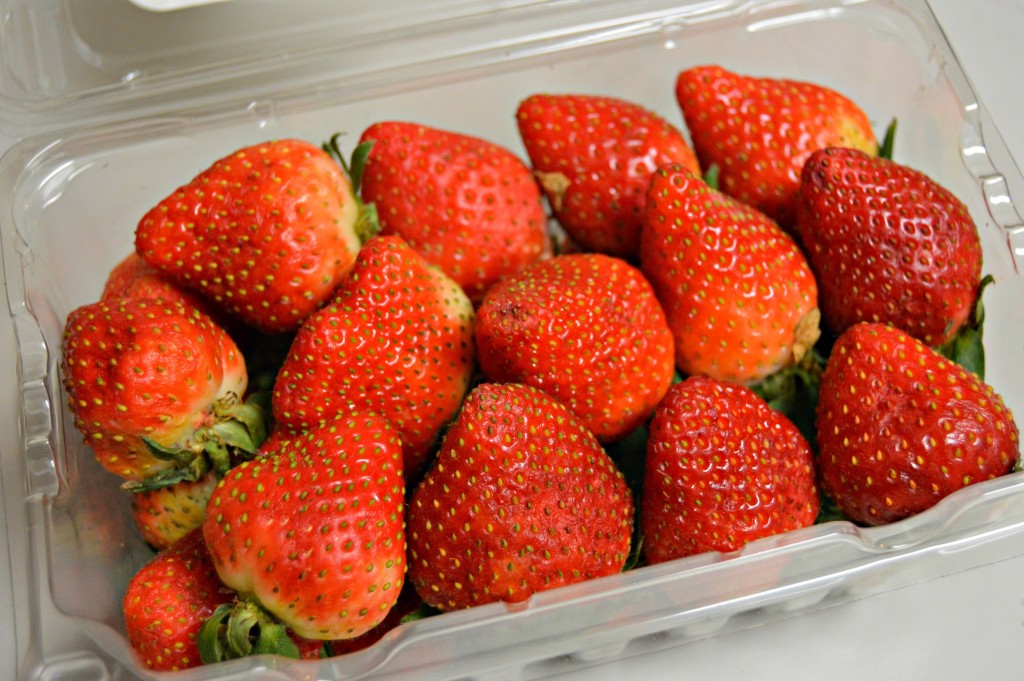 I ended my night with tons of fresh organic strawberries straight from the container.  Don't worry.  I washed them first!  I am so excited that they have been tasting delicious lately since you just never know what you are going to get in the Winter months.
And speaking of berries… don't forget to come back tomorrow to celebrate National Blueberry Pancake Day!  Have a great Wednesday Tuesday!
Disclaimer: I was provided with free almonds from Blue Diamond, but was not compensated for this post.