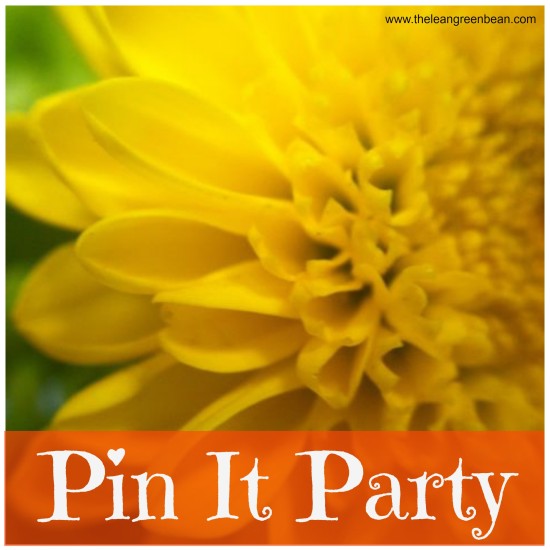 I have to admit, I was anti-Pinterest for quite awhile.  It was not that I didn't think I would find great recipe ideas on there.  In fact, it was the opposite.  I was afraid to join for fear of discovering too many delicious things that I would have to add to my already never-ending collection of foods to make.  I have heard that Pinterest can be incredibly addicting, and now I can certainly see why.  But, y'all should be proud of me.  I got over my fear 😉 and finally made my own Pinterest account a few months ago.  I have been "pinning" my recipes for a few months now, but I would love for you to start pinning some of them too!
Today I am linking up with Lindsay's Pin It Party!  Following are five recipes of mine that I think are totally pin-worthy!  I hope you think so too :).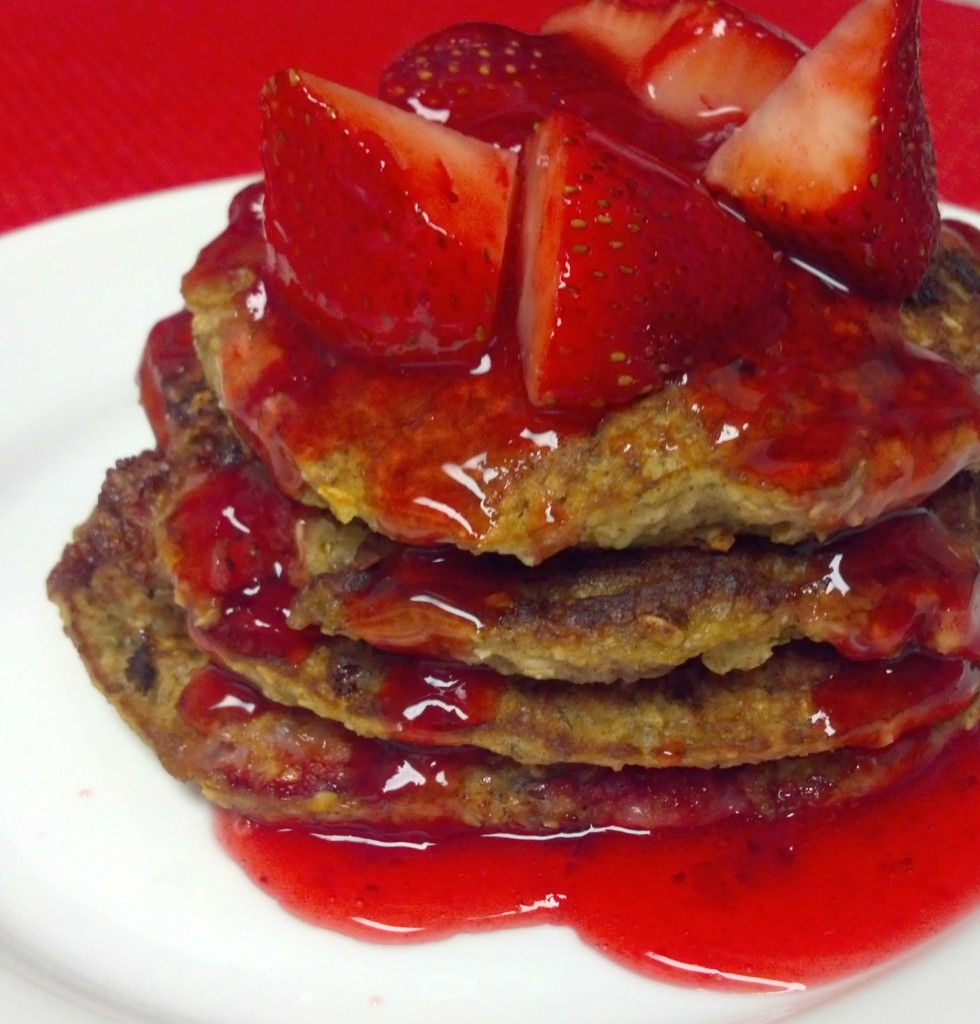 Strawberry Banana Oatmeal Pancakes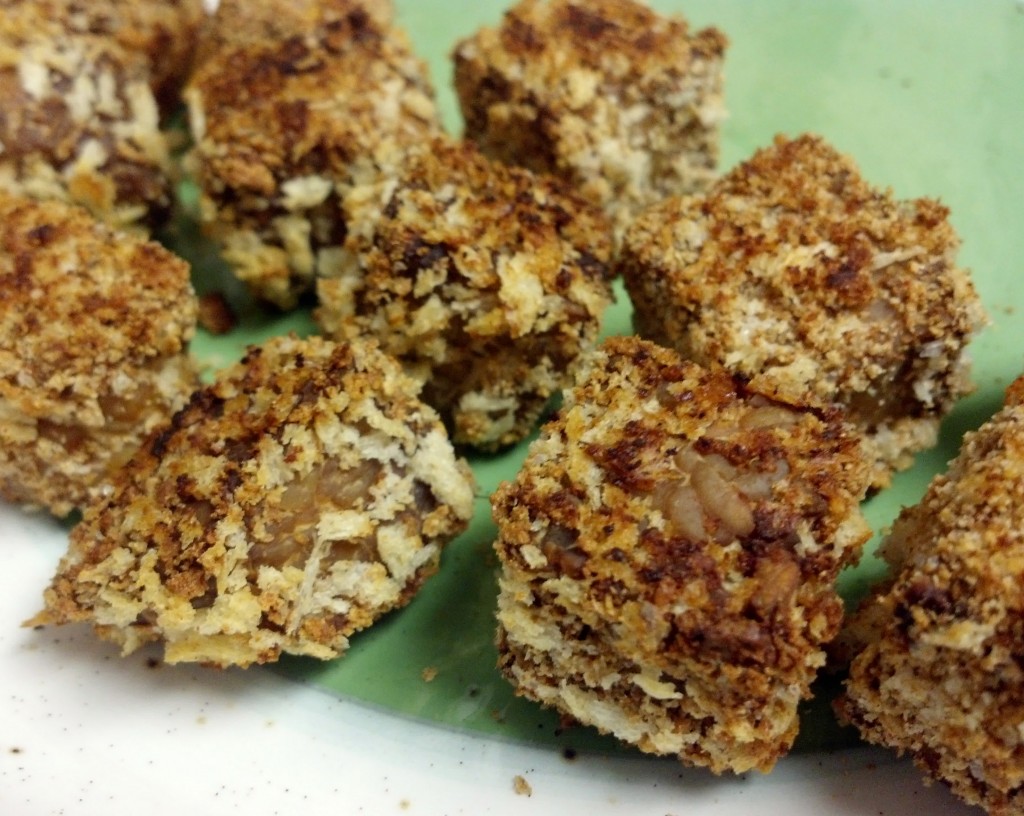 Tempeh "Chicken" Nuggets with Sriracha Ketchup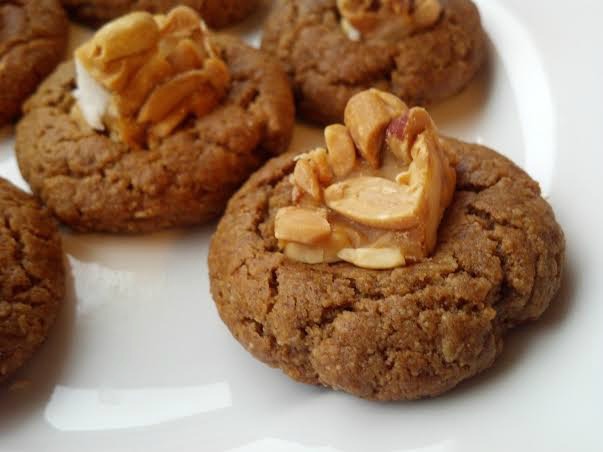 Almond Peanut Butter Cookies + Salted Nut Roll Cookies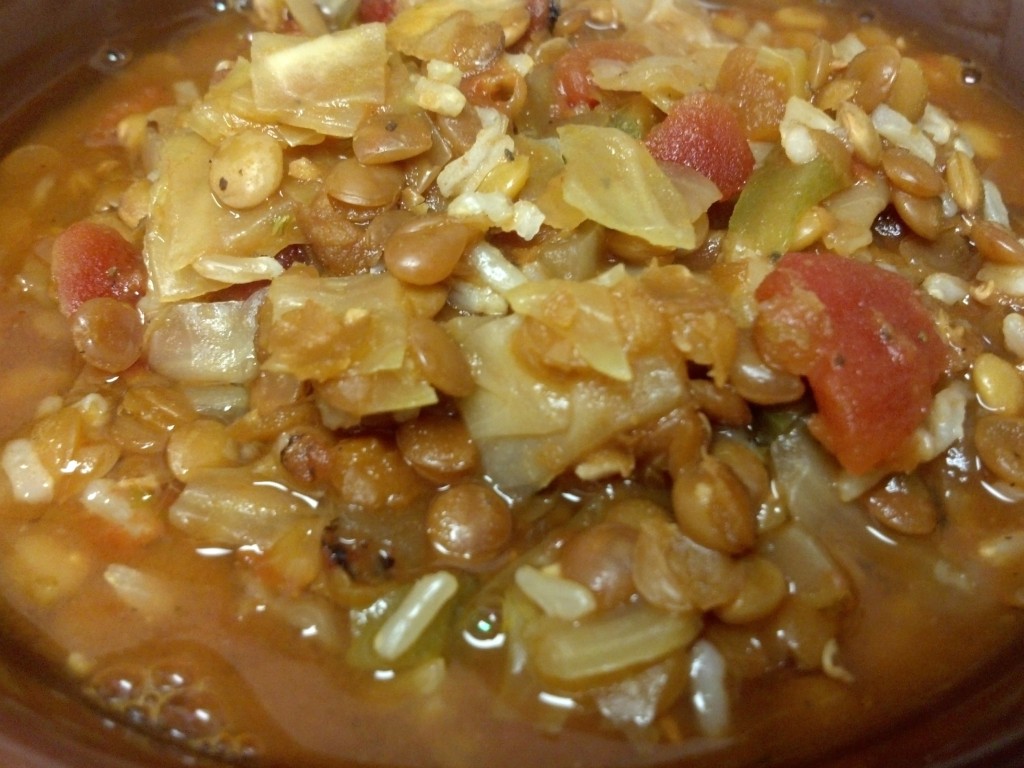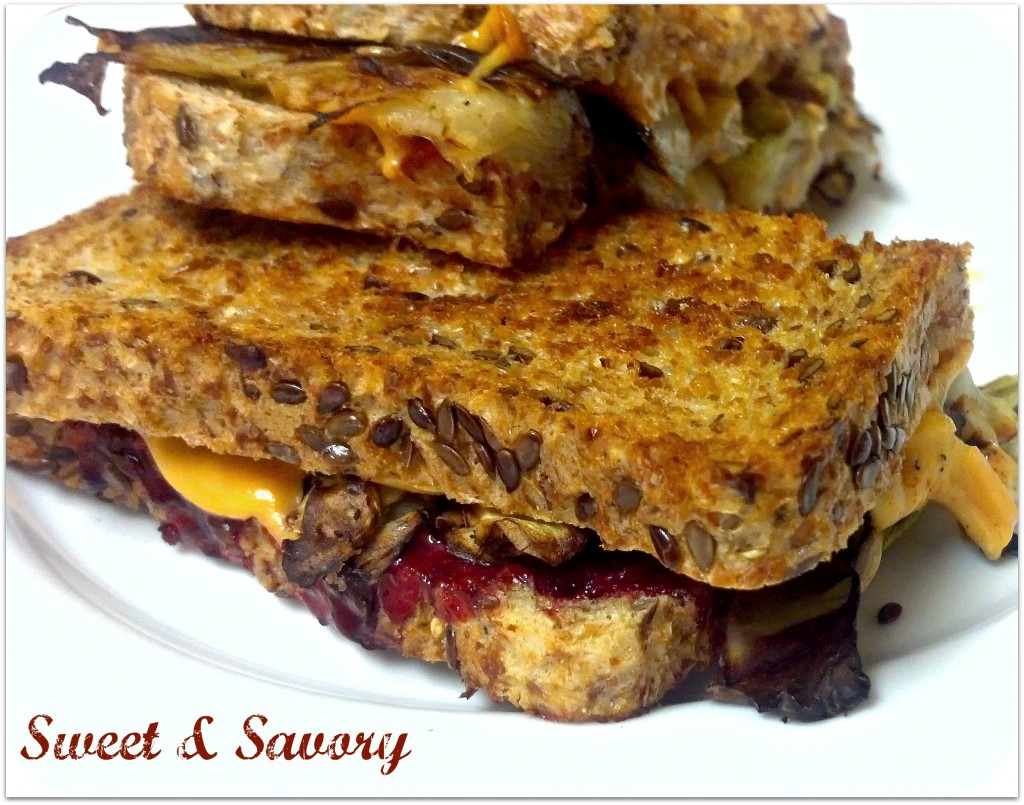 Sweet and Savory Cabbage and Jam Grilled Cheese
It was really tough to narrow it down to just five "pinnable" recipes, but hopefully I selected some that you would love to make and eat!  Now head on over to Lindsay's blog and check out the other Pin It Party posts!
Happy Thursday/almost weekend!  Any fun plans for the next three days ahead?