I skipped out on the last couple of What I Ate Wednesday posts since my reduced blogging "schedule" went into effect, but I am back today with a full day of eats.  I finished up the Whole 30 about a week ago, and while I am continuing to eat mostly Whole 30-compliant, I am allowing myself some Paleo pancakes, smoothies, banana ice cream, wine, etc. now and then.  It's all about balance, right?
For today's WIAW post, I am sharing what my post-Whole 30 eats looked like this past Saturday back at home.  The day was filled with engagement pictures and time spent at my friend's quarry.  Oh, and plenty of tasty eats!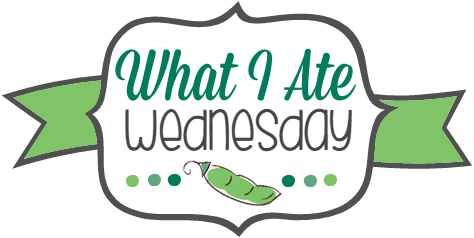 What I Ate Wednesday: August 12, 2015
Jeremy and I had engagement pictures at 7:30 in the morning… which meant I was awake at 5:45 on a Saturday morning to get ready.  I was so happy that we went early, though, because it ended up raining some later on in the day and got quite warm.  As you can imagine, I was not super hungry when I woke up.  I ate a banana topped with crunchy almond butter while I got ready.  I figured this would tide me over until second breakfast.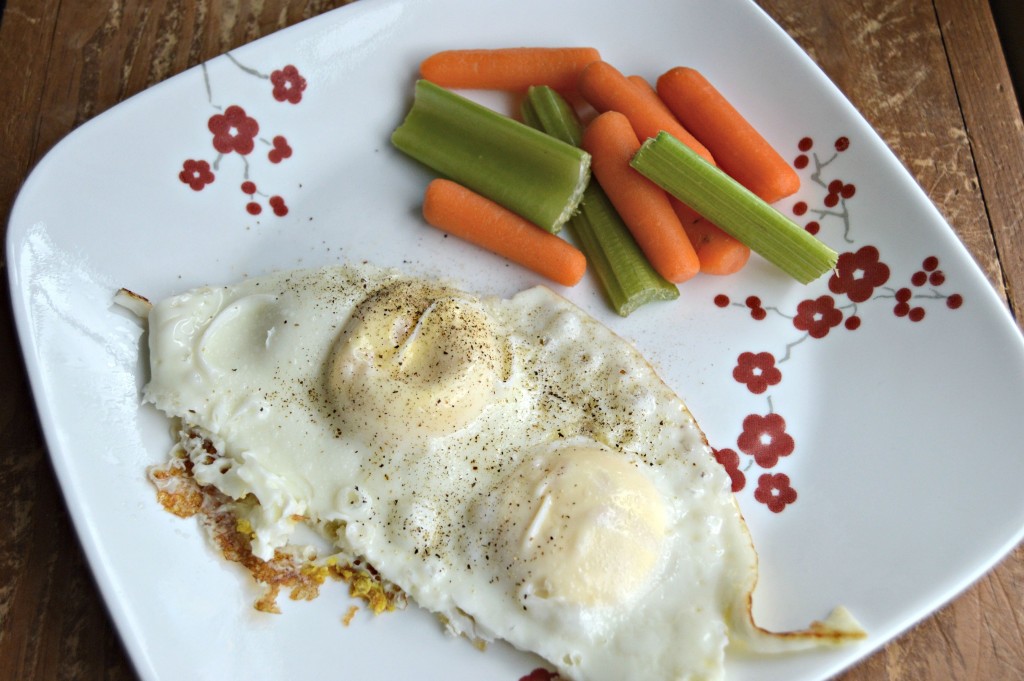 Second breakfast was eaten around 10:00 when we arrived home from pictures.  I ate two crispy fried eggs in coconut oil topped with pepper and some raw carrots and celery on the side.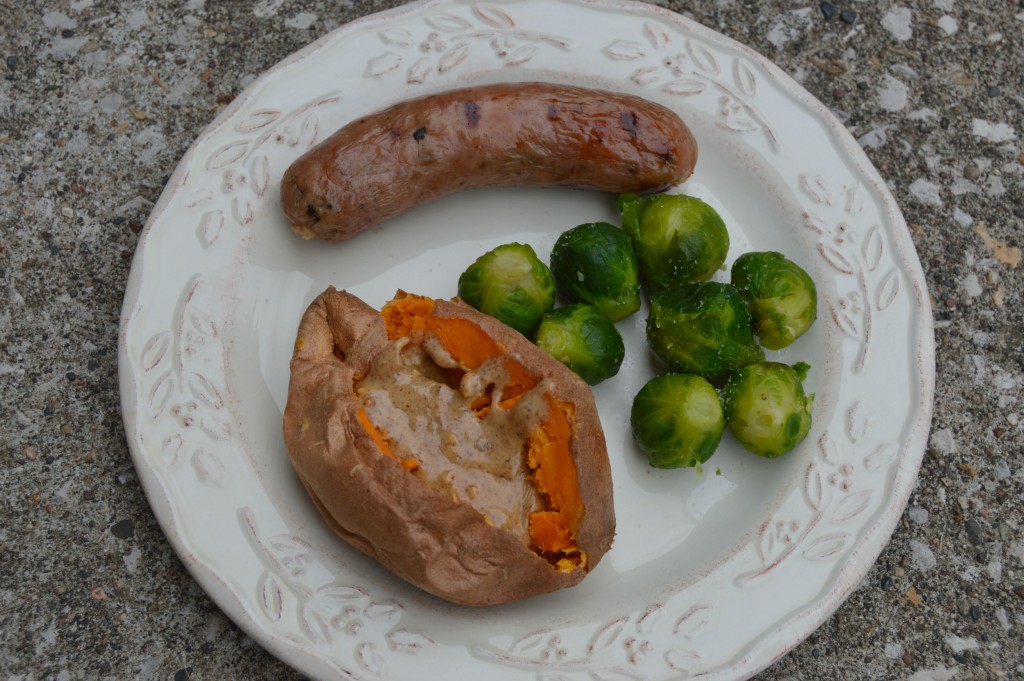 Obviously breakfast #1 and #2 did not fill me up a ton (or maybe it was simply because I had woken up so early), but I was ready for lunch by 12:15.  I ate a leftover grilled chicken and apple sausage, a baked sweet potato (in the microwave) topped with crunchy almond butter, and steamed brussels sprouts.  I am kind of obsessed with this lunch and cannot wait to make it again.  Plus, it was super easy.  Win-win!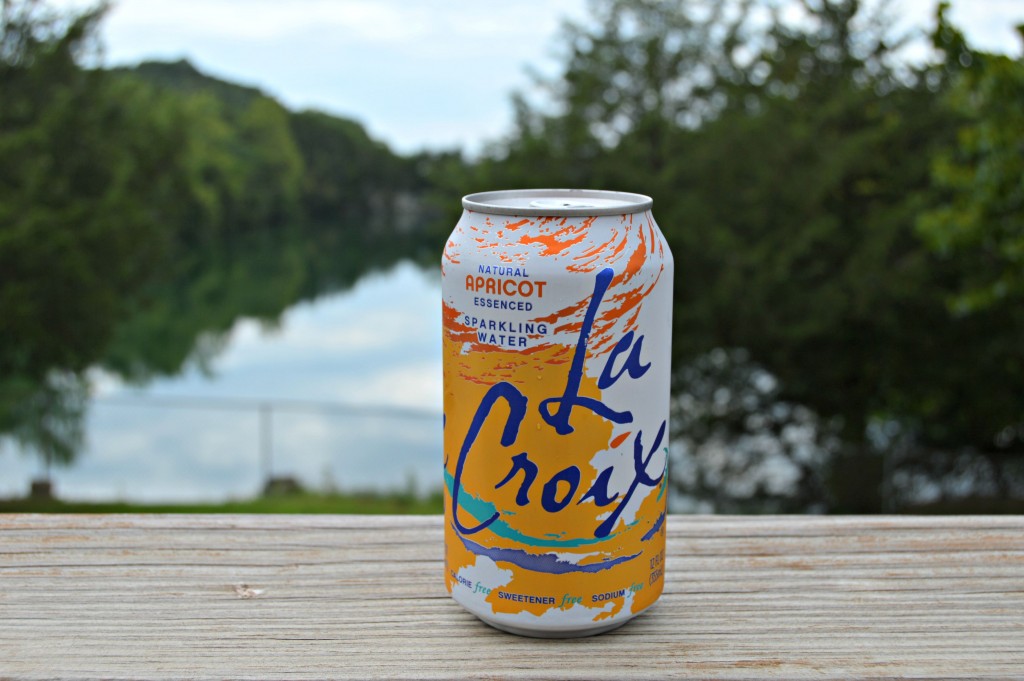 Right after lunch, Jeremy and I headed to the quarry to hang out with one of my best friends and her husband.  It was a pretty warm and muggy day, so I tried my best to stay hydrated.  This apricot flavor is my favorite La Croix flavor ever.  I have yet to find one that I think is better.  Granted, there are about a million flavors, so I still have plenty more to try.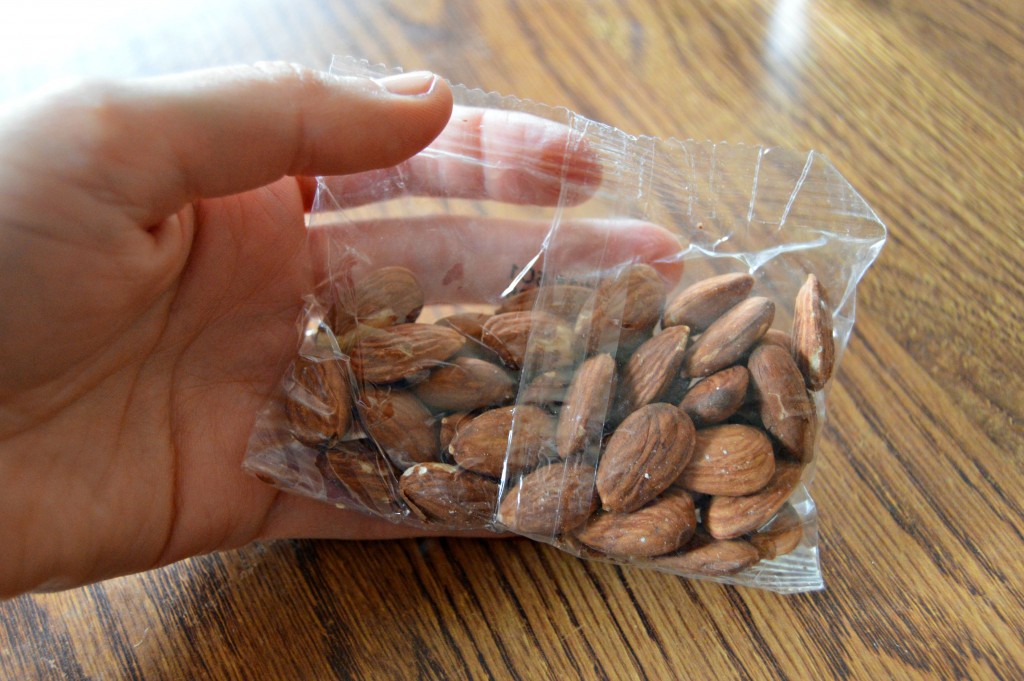 I snacked on raw almonds and an unpictured apple during the afternoon.  I absolutely adore these pre-portioned packages of almonds from Trader Joe's.  They are convenience at its finest.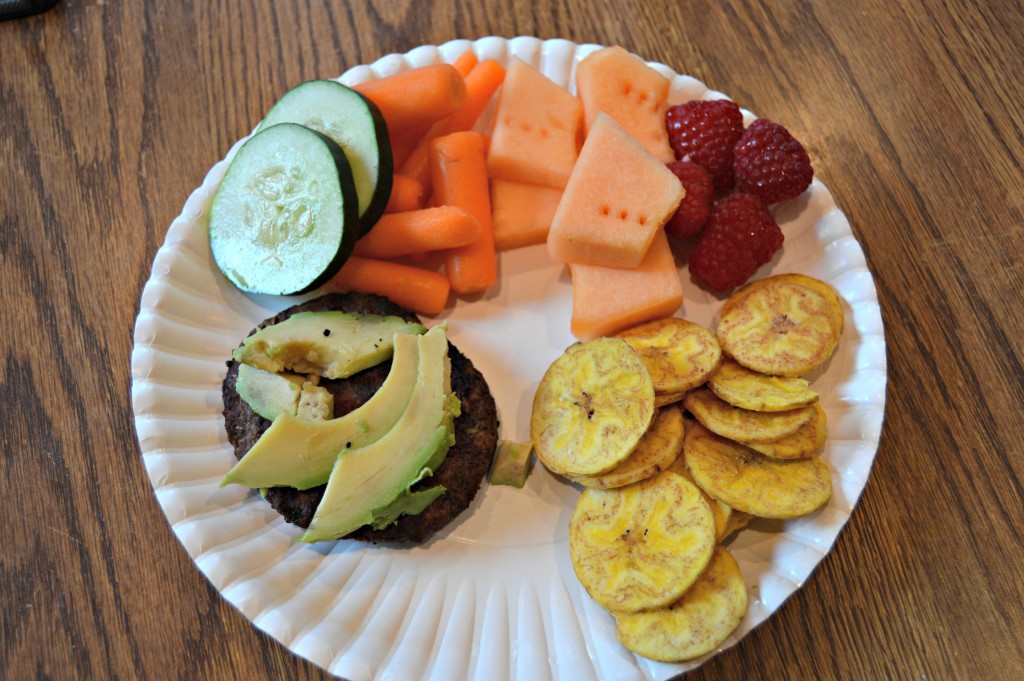 I kept my dinner Whole 30-compliant by bringing along all of my own food.  I ate a grilled burger topped with a quarter of a not very good avocado, raw cucumber slices and carrots, cantaloupe, raspberries, and plenty of plantain chips.  I always need to have a little crunch!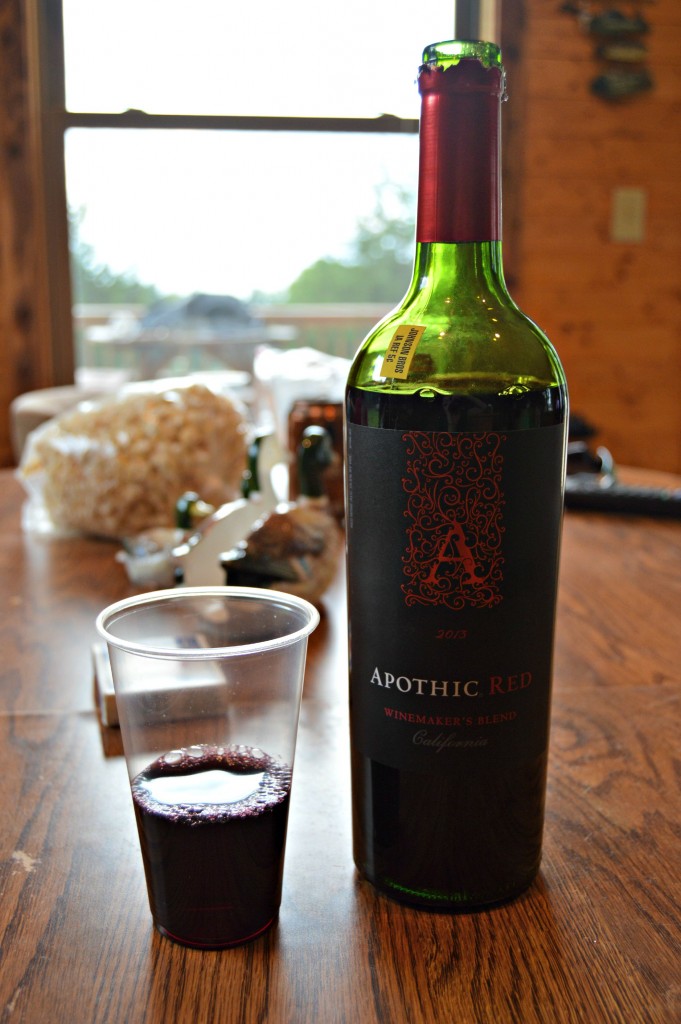 And there is my first non-Whole 30 item of the day.  A couple of glasses of Apothic Red wine.  This was my first alcoholic drink since I began the Whole 30 in July, and it was every bit as delicious as I anticipated it would be.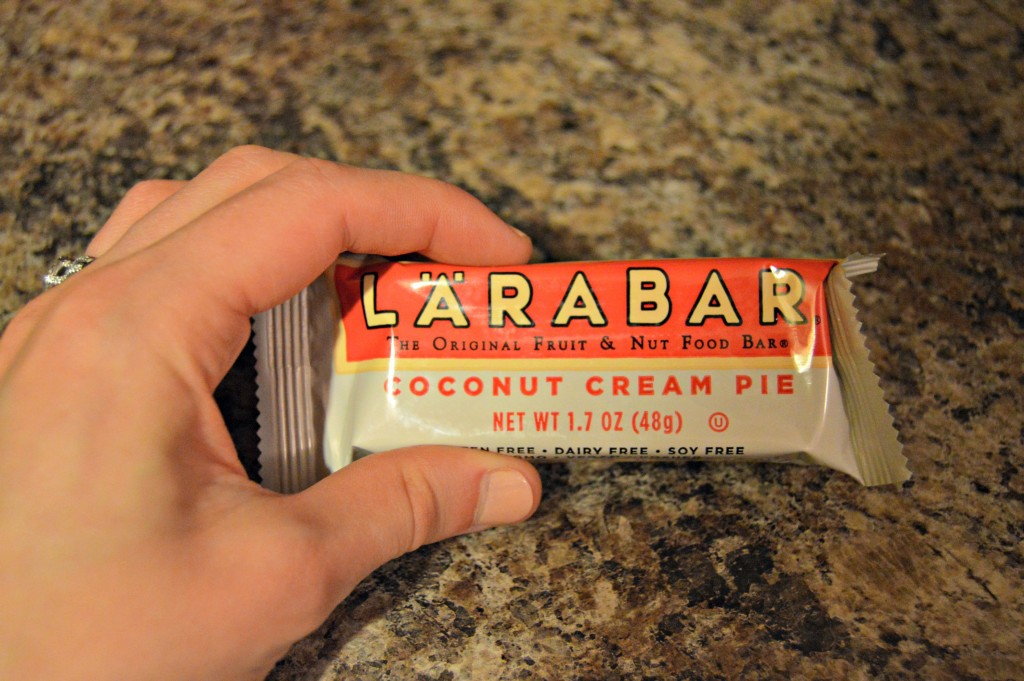 After we arrived home around 10:00, I rounded out my evening with a before bedtime snack: a coconut cream pie Larabar.  I think this is probably my favorite flavor to date.
While this is a #lifeafterWhole30 post, really the only thing non-Whole 30 was the wine.  It turns out Whole 30 eats aren't all that bad and I still like eating them the majority of the time.
A look at what a post-Whole 30 day of eats looks like! #Whole30
Click To Tweet
What is your favorite La Croix water flavor?
What is your favorite Larabar flavor?