Happy Tuesday!  Okay, so maybe I am not such a fan of Tuesday and that sentiment was a bit facetious.  But hey, I am trying to be positive.  That's what counts, right? 😉  One thing that I do not have to be sarcastic about is how great I treated myself this past weekend.  Let's join in with Becky's Treat Yourself Tuesday link-up and take a look!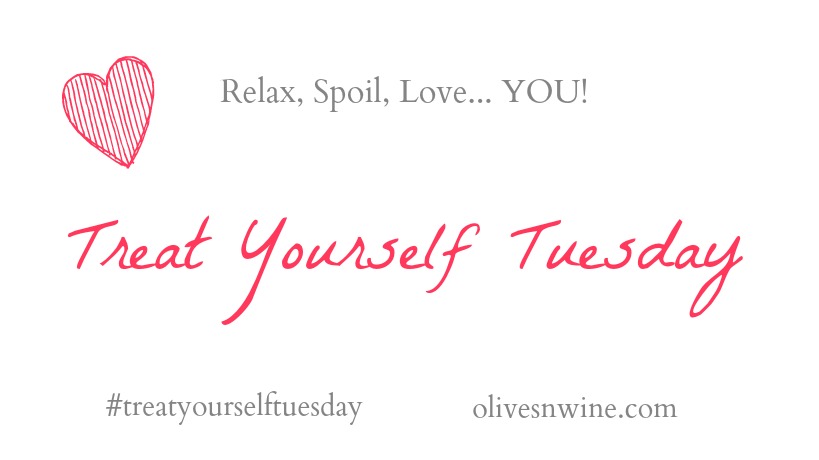 As I mentioned on Friday, I spent the majority of my weekend in Des Moines with my mom.  We did a little shopping, some eating, and had a fantastic time at the Keith Urban concert.
I majorly needed to stock up on some not-so-fun clothing items.  You know, bras and work clothes.  It doesn't get more exciting than that, huh? 😉  I won't bore you with everything, but here are some highlights: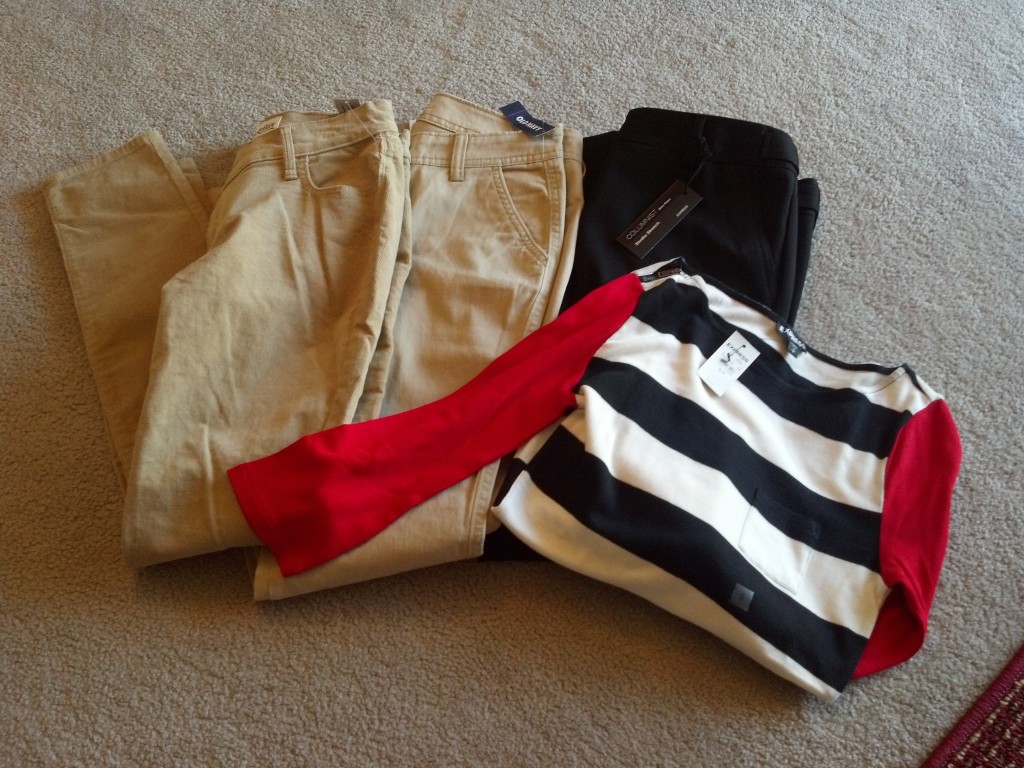 New work pants that actually fit now that I am putting on some pounds to get myself back to a healthier weight & a super cute shirt from Express (so maybe I won't just be wearing that one to work!)…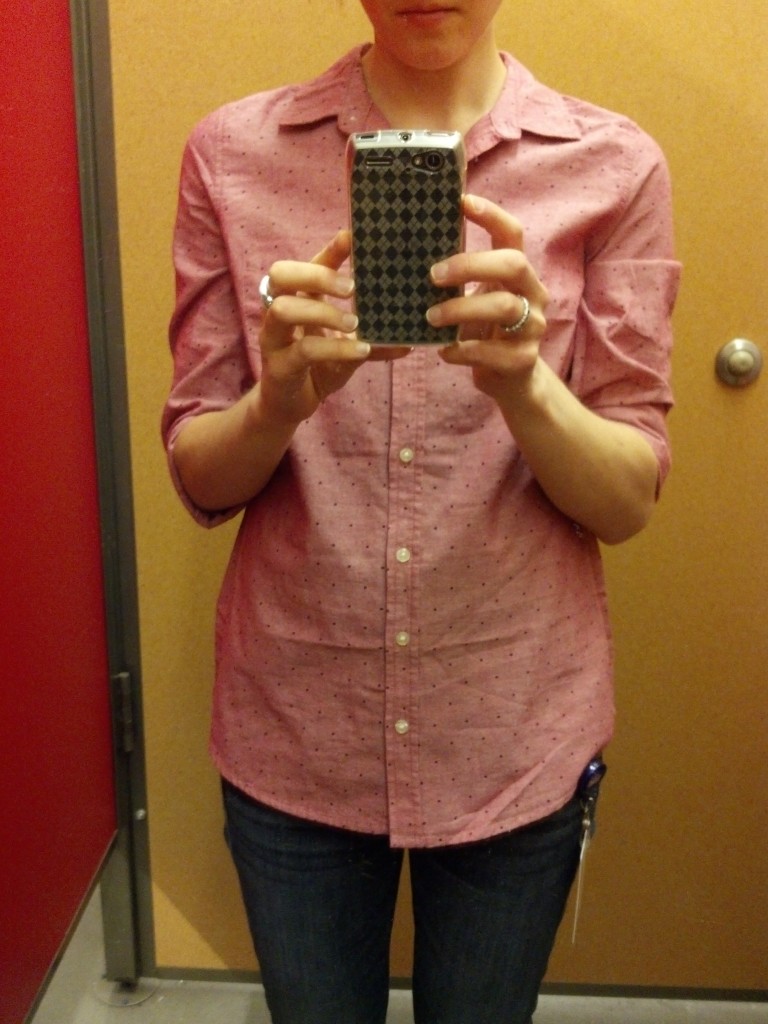 …and a cute collared shirt.  I am loving this preppier look, lately, especially for work.  I hope to find a red sweater that I can wear this with, too!  My office is freezing, so the more layers the better!
My mom (and her Costco membership) also hooked me up with some essentials: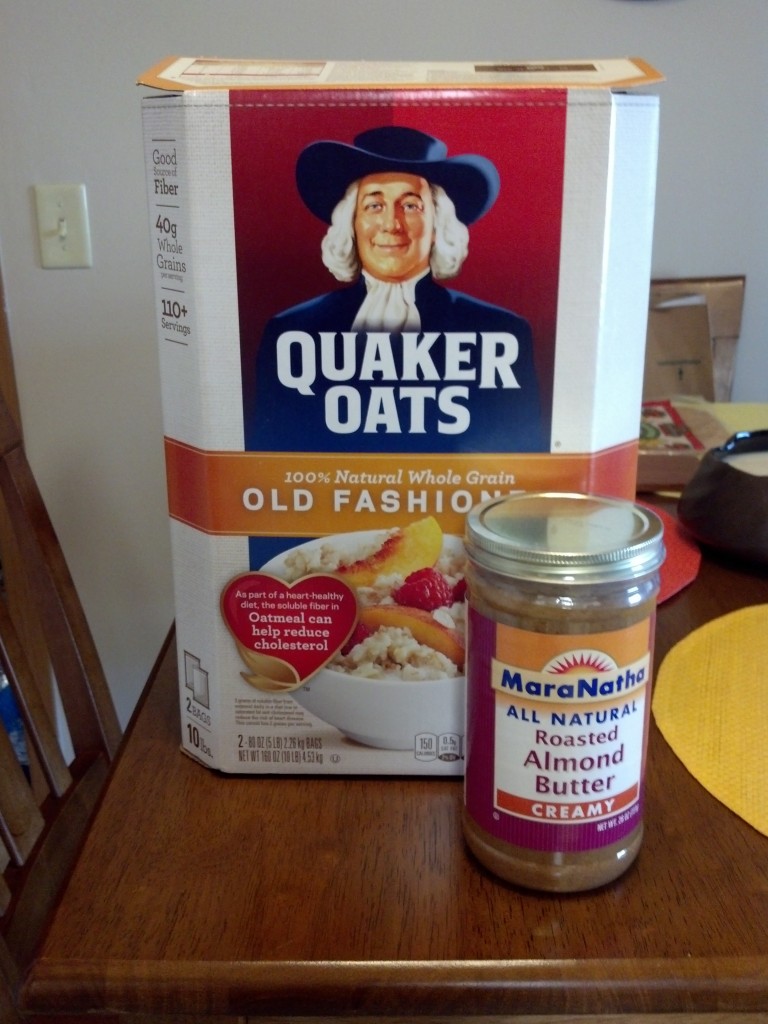 A humongous box of oats (yes, I go through that many!) for only eight dollars, which is an insane deal, and a huge container of almond butter (also for only eight dollars).  I was loving these deals!
After spending hours shopping, my mom and I went to dinner at Gateway Market and Cafe.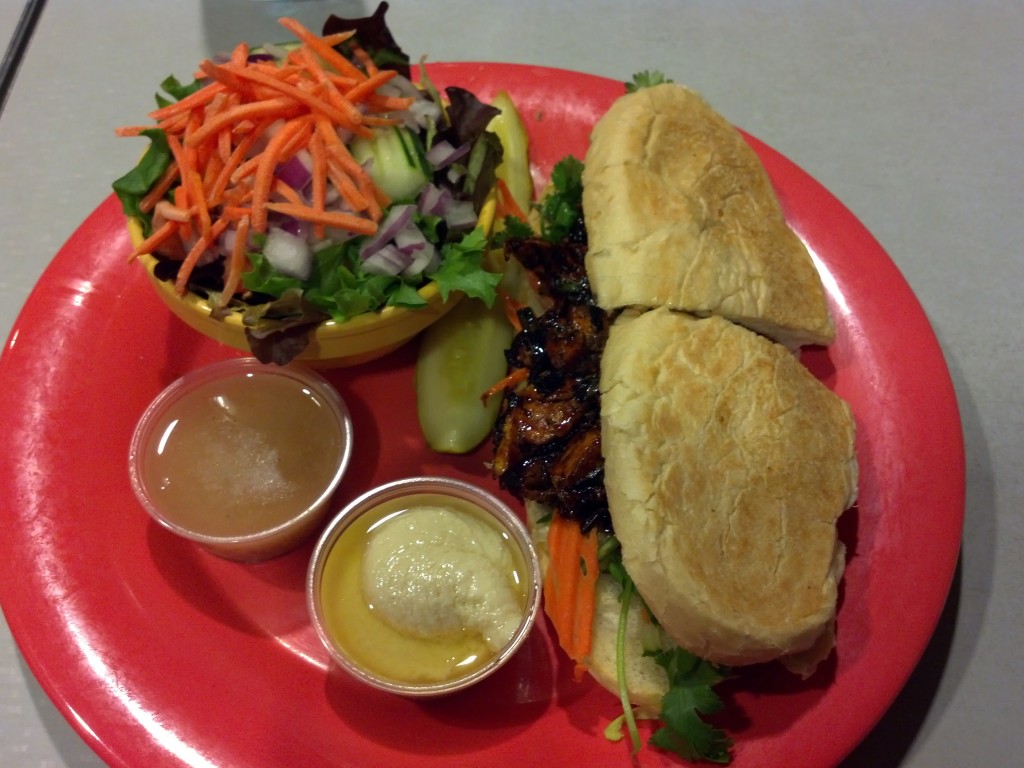 I ordered the Vegan Tofu Bahn Mi Sandwich with the Market Side Salad.  This sandwich is SO good.  Anytime that I am in Des Moines I pretty much HAVE to go to Gateway.  The restaurant is very vegan/vegetarian-friendly, which I obviously love!
After dinner, it was time for the main reason of our trip: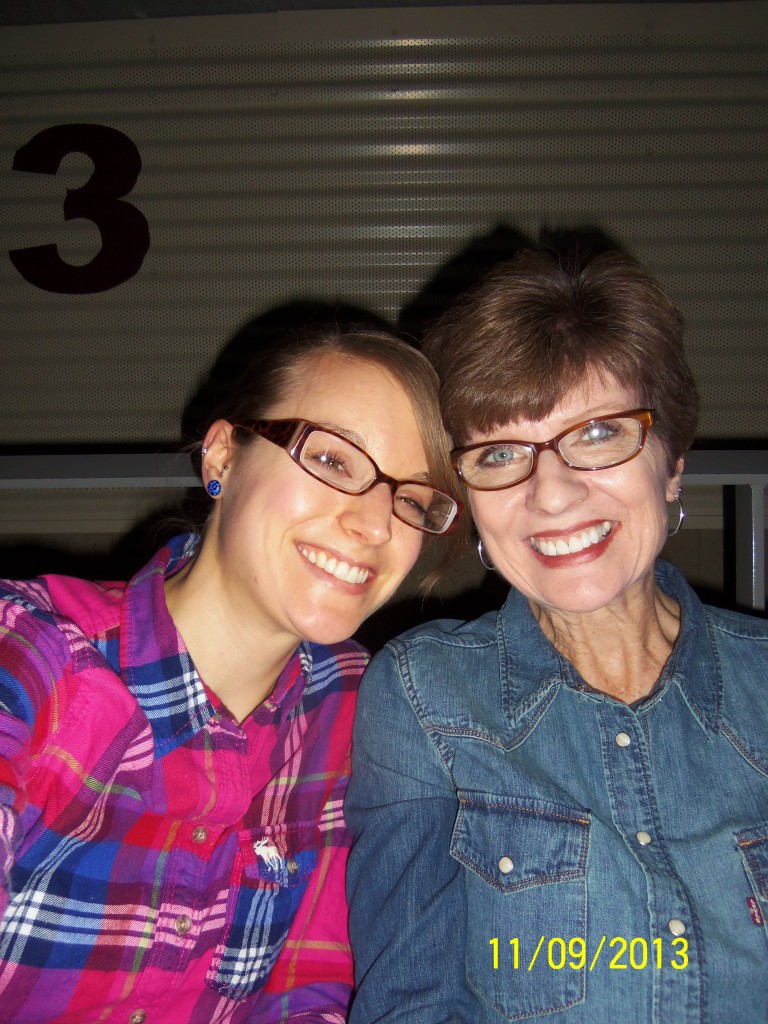 The Keith Urban, Little Big Down, and Dustin Lynch concert!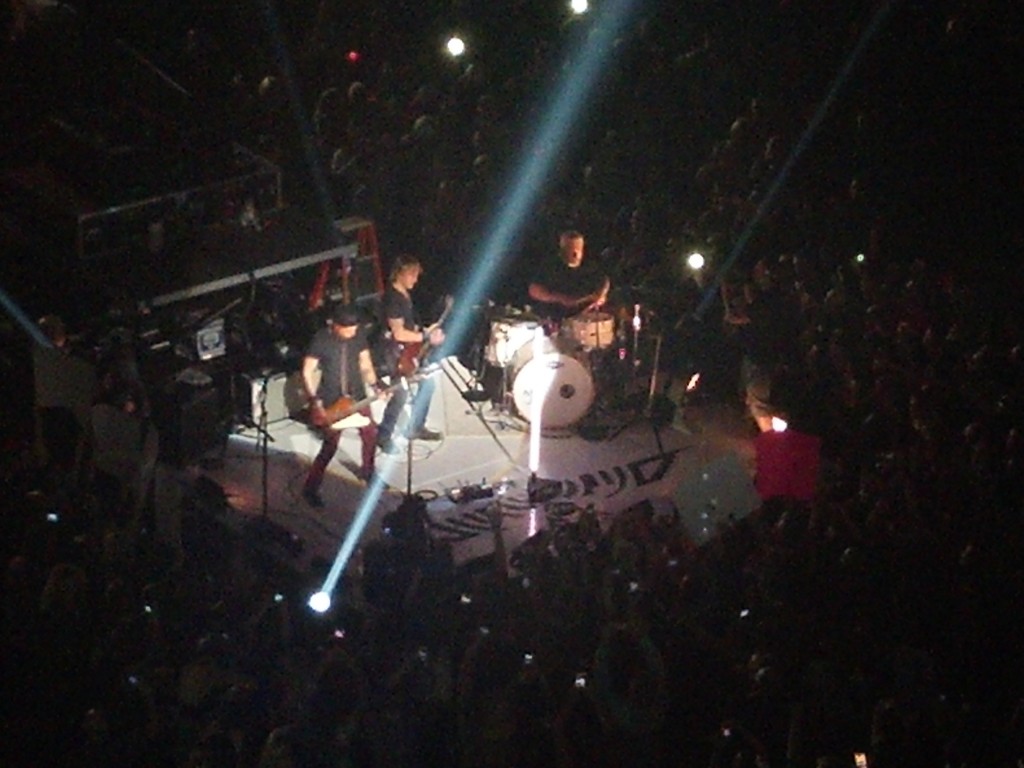 All three acts were awesome and played for a total of about four hours.  Keith was obviously the highlight of the show ;).  Not only is he good looking, but he is an awesome entertainer.  He brought people up on stage, came into the crowd to sing multiple times, and even gave away one of his guitars to a fan.  He sounded terrific live and brought a ton of energy to the arena.  The only thing that I was a bit disappointed about…his Aussie accent seems to have nearly disappeared over the years.  This is the second time that I have seen him in concert and my mom and I both commented on how strange it was that he hardly sounded Australian during the majority of the show.  Such a shame because I am a sucker for a nice accent! 😉
After my busy and fun time with my mom, I arrived back in Omaha and ended my weekend getting myself even more in the spirit for the holiday season.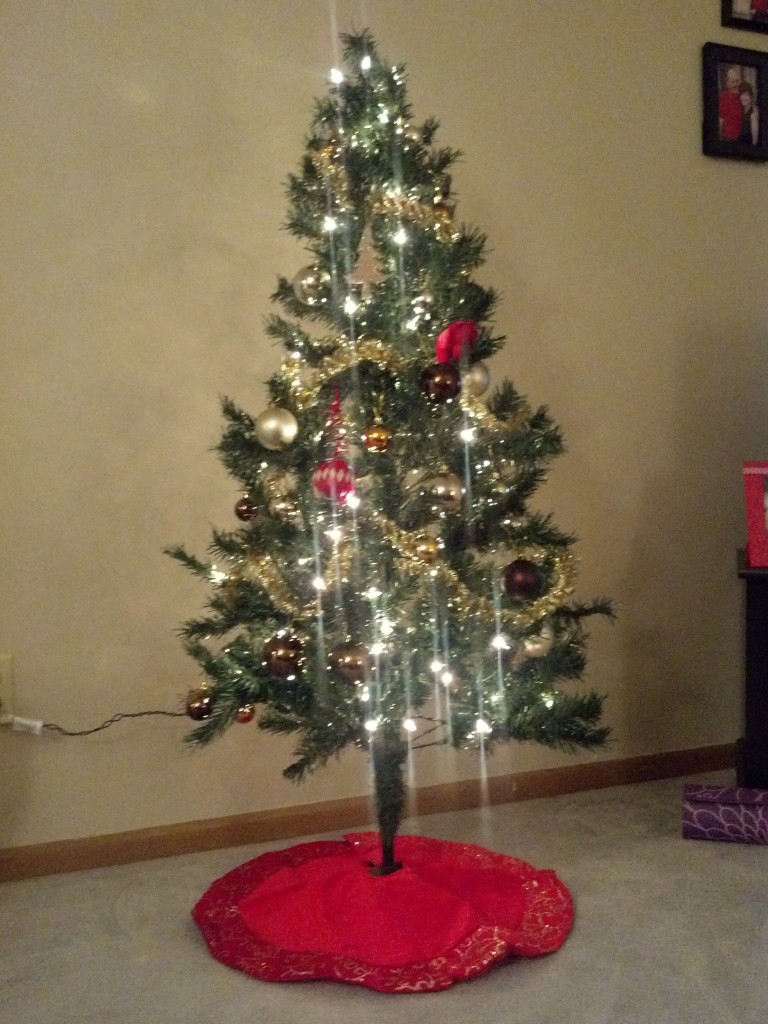 I know that it is not even the middle of November, but once this month hits I really get into the spirit of the holidays.  November and December are probably two of my favorites months because I absolutely love Thanksgiving and Christmas.  I bought this little 4 1/2 footer and a few ornaments because I decided it would just be so wrong if I didn't have a Christmas tree this year.  It is positioned directly across from my couch and I love looking over and seeing the gorgeous lights.  I chose some gold/bronze/brown ornaments and my mom purchased a few ornaments at Crate and Barrel for me to help get my collection started.  It is certainly a work in progress, but is already making me so happy and ready for Christmas!
How have you treated yourself lately?
Do you any have Christmas decorations up yet?