I'll admit it.  I used to hate hashtags.  And then I got Twitter.  And then Instagram.  And then I got sucked in.  I am not a crazy hashtagger, but I do use my fair share of them.  And because I am feeling rather lazy today, I am going to revert to my new friend- #thehashtag- for this one.  I promise I will make up for it with a tasty recipe at the end!
What I Ate Wednesday Thursday
Breakfast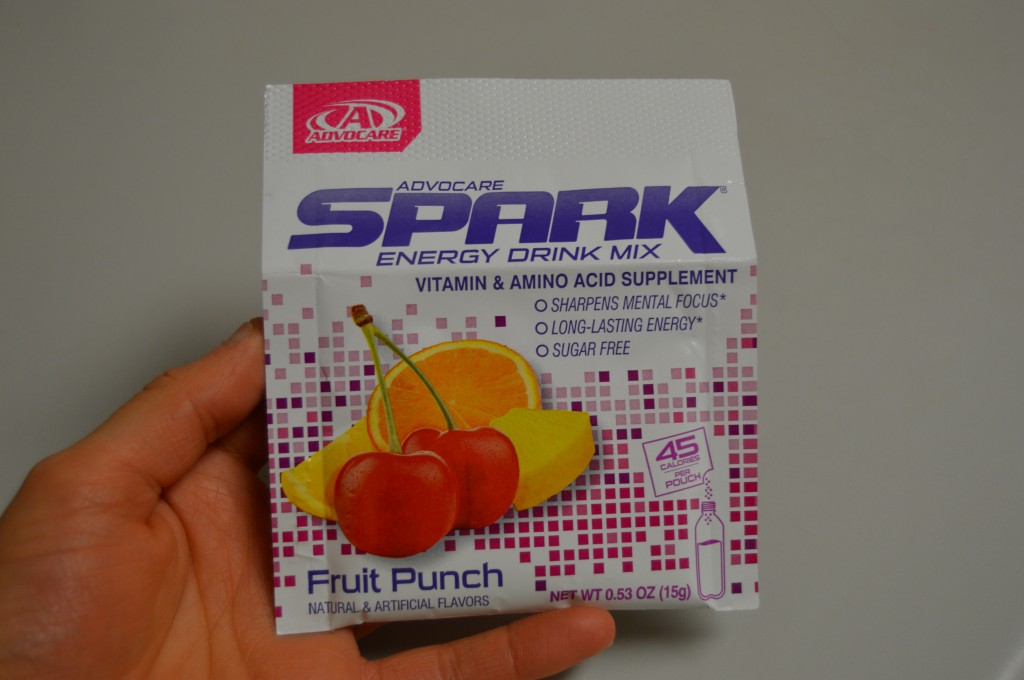 No hashtag for this one because I think it deserves a little more of an explanation.
The lovely and wonderful Becky sent me a sample of Spark to try.  I had heard so many great things about it and was very eager to see what all of the hype was about.  I absolutely LOVED the flavor and it is great that it is full of vitamin B12!  I am pretty sure that my body is not used to the caffeine though, because it crashed a little bit afterwards.  I think this would be the perfect replacement for pop on those days when I actually feel like I do need some caffeine.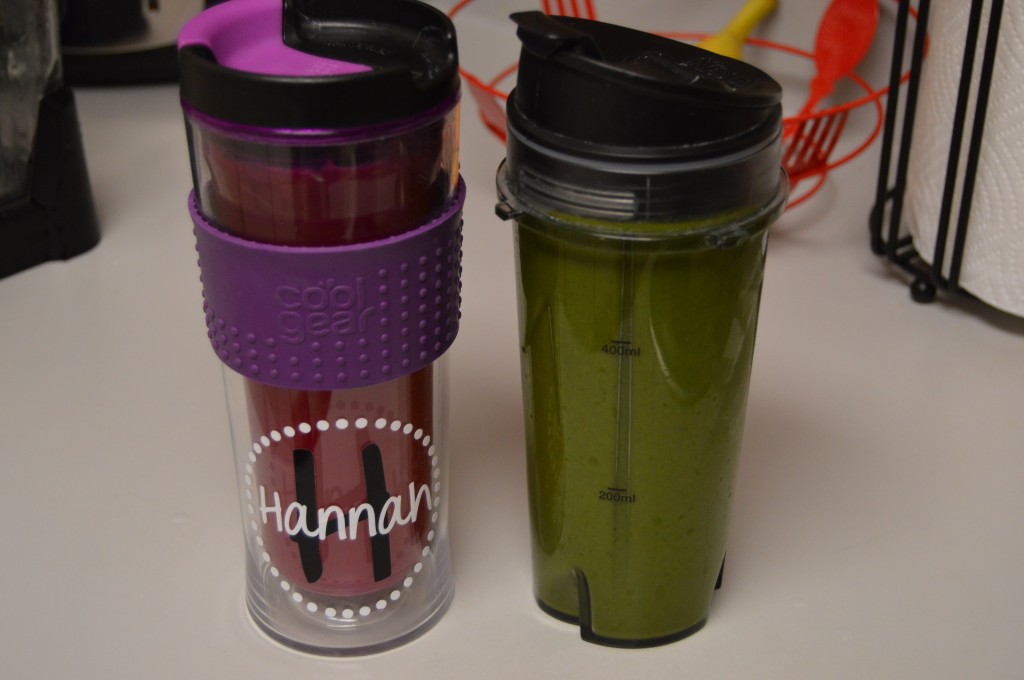 #liquidfuel #greensmoothie #neverenoughspinach #VegaOne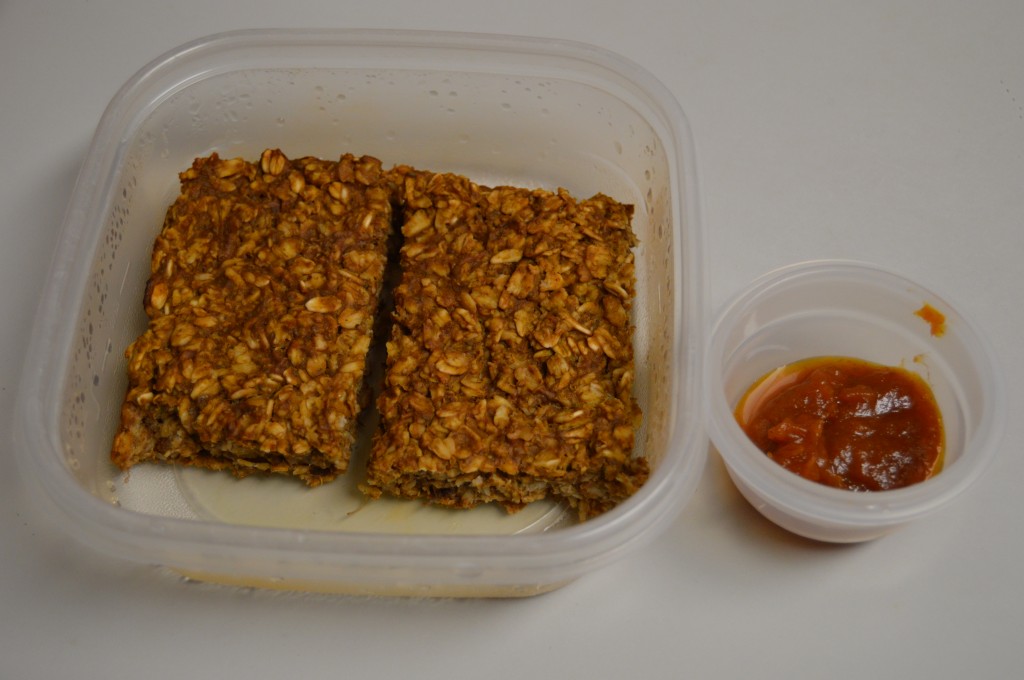 #obsessedwithbreakfastbakes #stilleatingpumpkinbutter
Lunch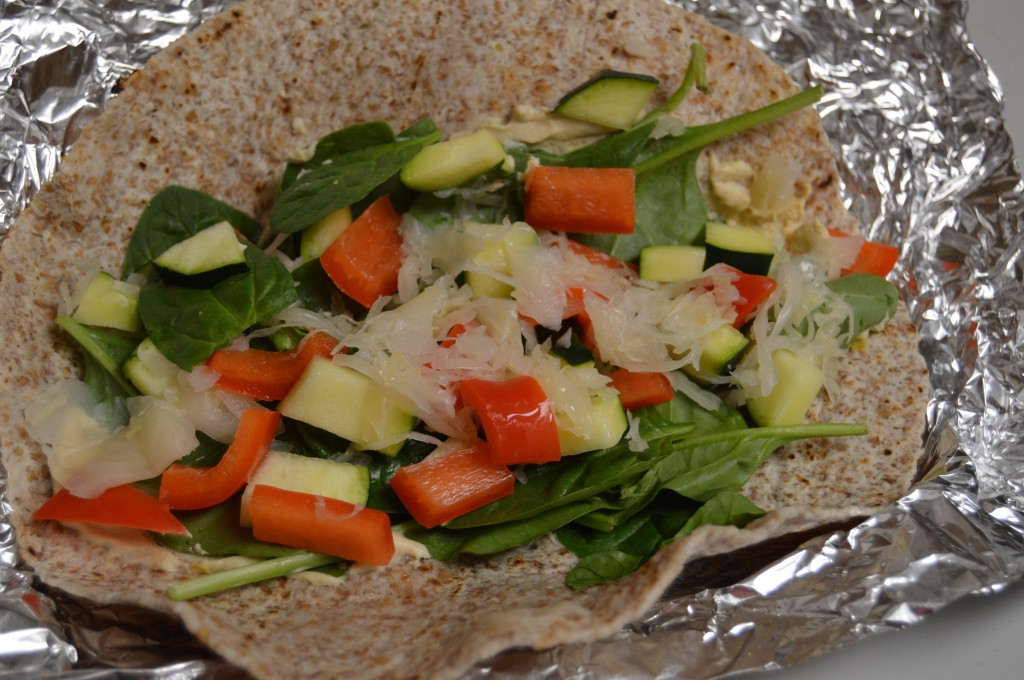 #mygotoeasylunch #Ezekielsproutedwrapsarethebest #sauerkrautoneverything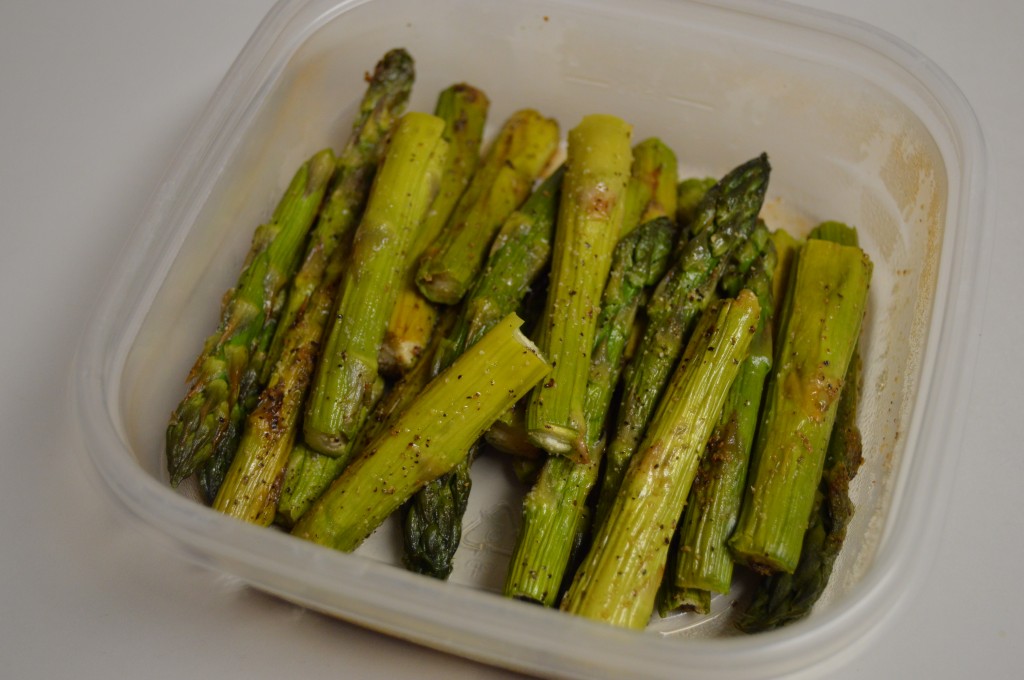 #sohappythisisfinallybackinmylife
Afternoon Snacks
#myusualafternoonsnacks #Ionlyeatceleryasanexcusetoeatpeanutbutter
Dinner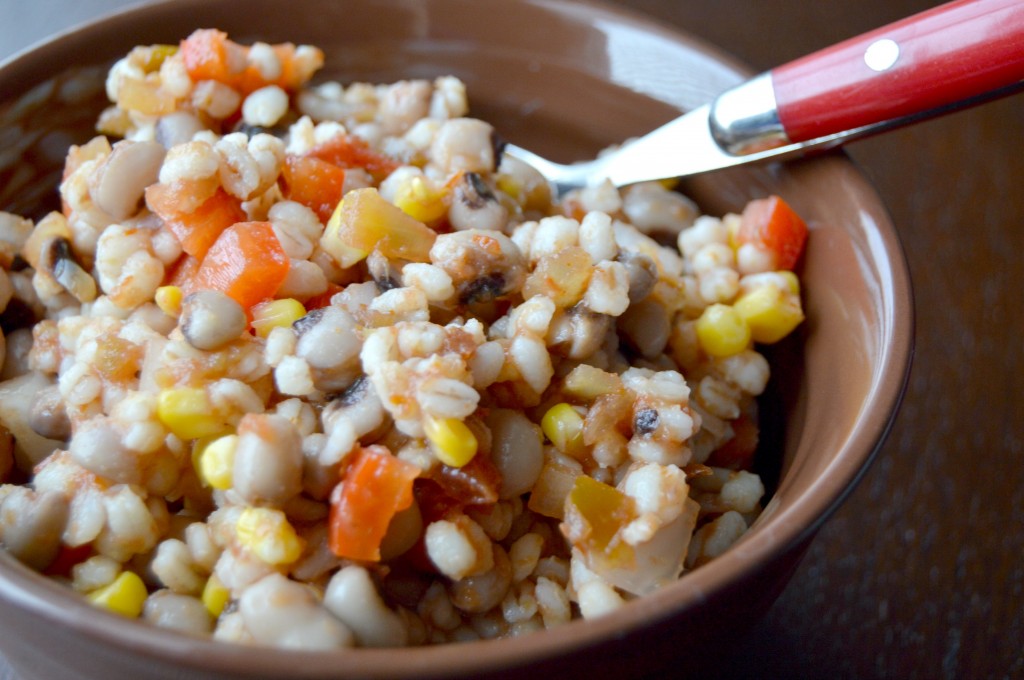 #anewSummerysalad #obsessedwithblackeyedpeasandbarley #recipebelow
Evening Snacks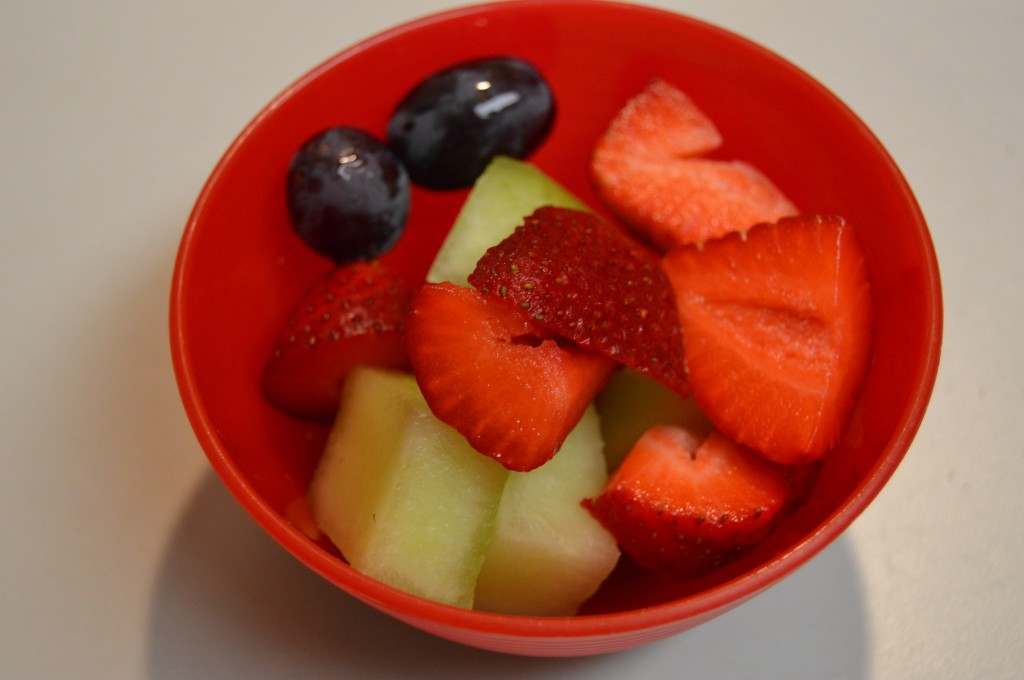 #hookedonhoneydew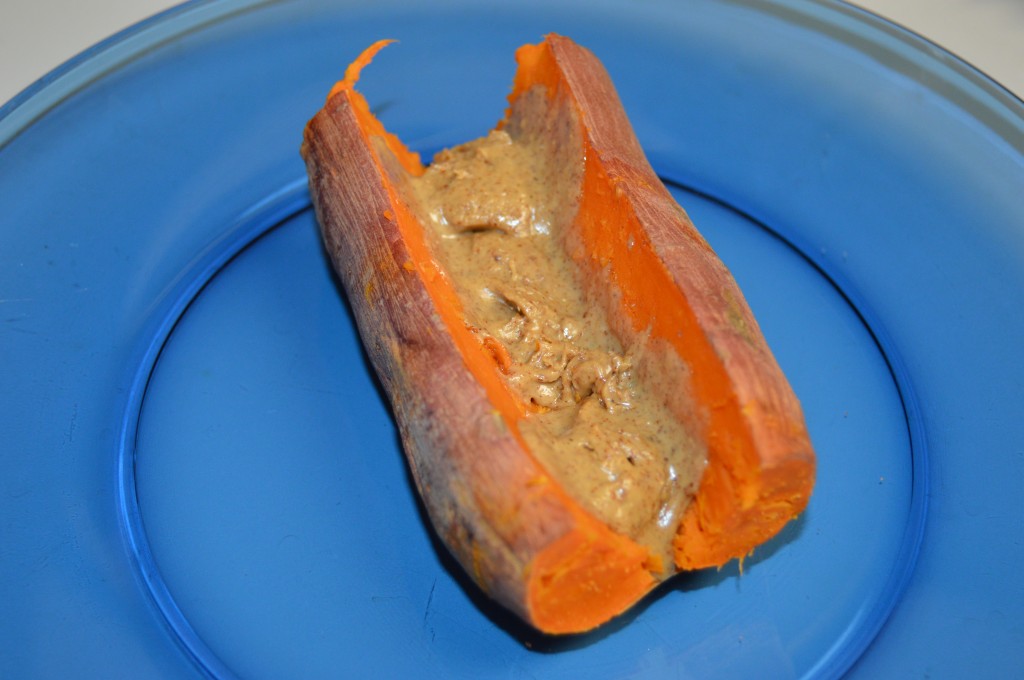 #likeyoudidn'tseethisonecoming #Justin'svanillaalmondbutter
Well that was kind of fun, now wasn't it?  Make sure you head over to Jenn's blog for other What I Ate Wednesday posts!
And make sure you keep on reading for a tasty Summertime salad…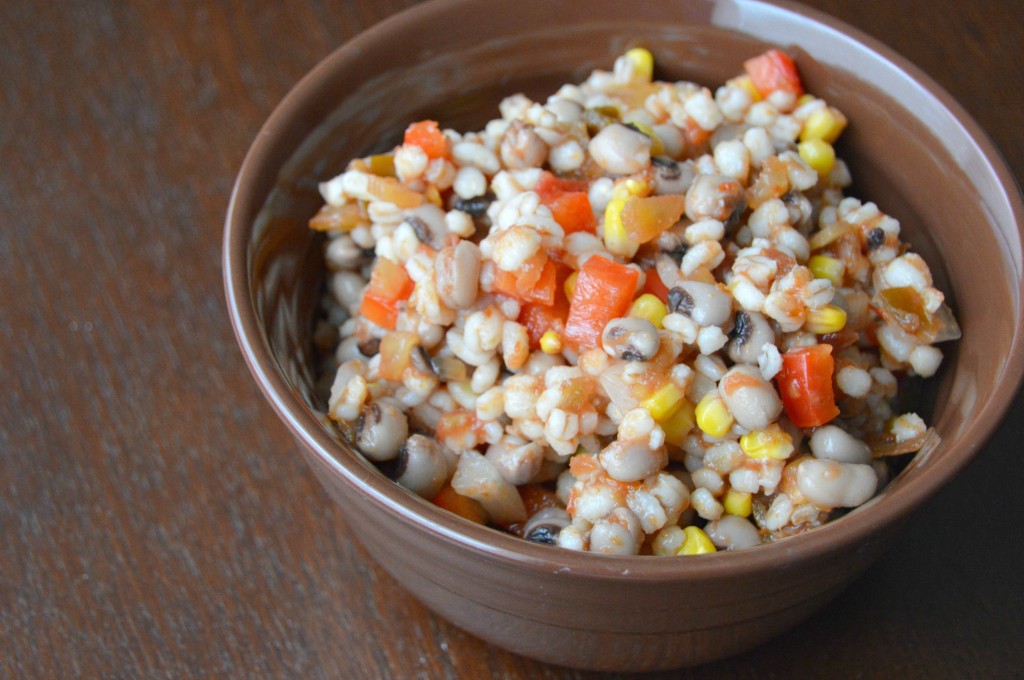 Mexican Black-Eyed Pea and Barley Salad
Vegan
Serves 2 as a meal or 4 as a side
Ingredients
3/4 cup black-eyed peas, soaked overnight
1/2 cup barley
1/2 cup sweet corn (I used frozen that I thawed, but fresh would be great!)
1/4 cup red bell pepper, diced (you could also add jalapeno if you like things spicy)
1/4 small yellow or red onion, diced
1 cup of your favorite salsa
1/2 tsp garlic powder
fine sea salt, to taste
sriracha sauce, optional
Directions
1. Cook your black-eyed peas and barley according to the package directions.  Let cool.  I like to cook mine on the weekend and then throw this salad together for a quick weeknight meal.
2. Combined cooked and cooled black-eye peas and barley with the remaining ingredients.  Stir until well-combined.  Add additional salsa and/or sriracha sauce to your liking.
3. Refrigerate until cool.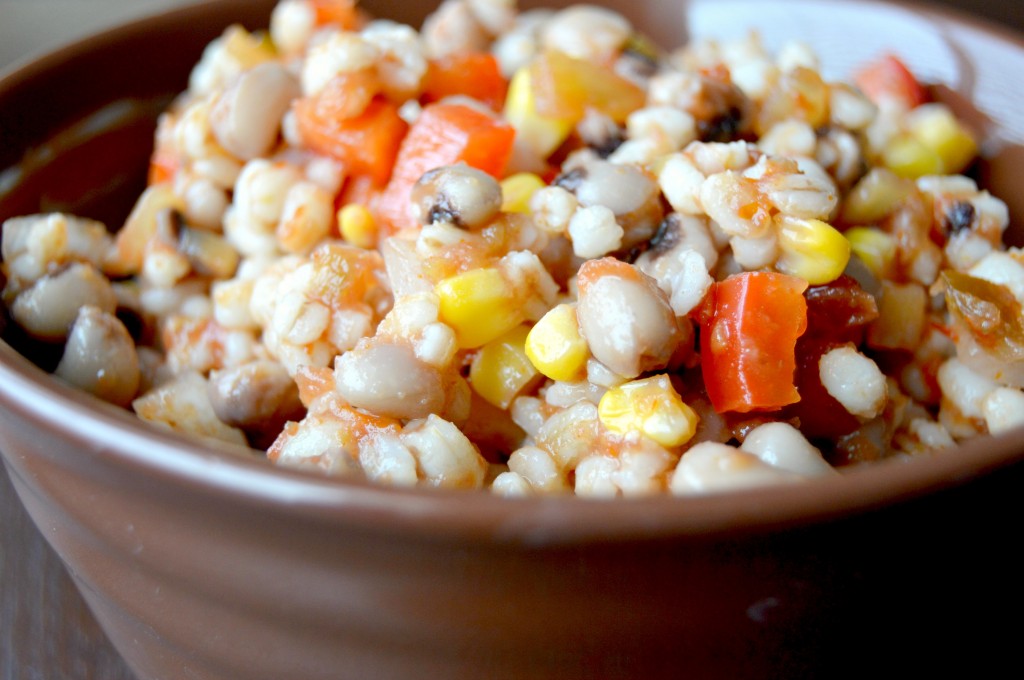 Doesn't this salad just look like Summer?  Ah, I love it!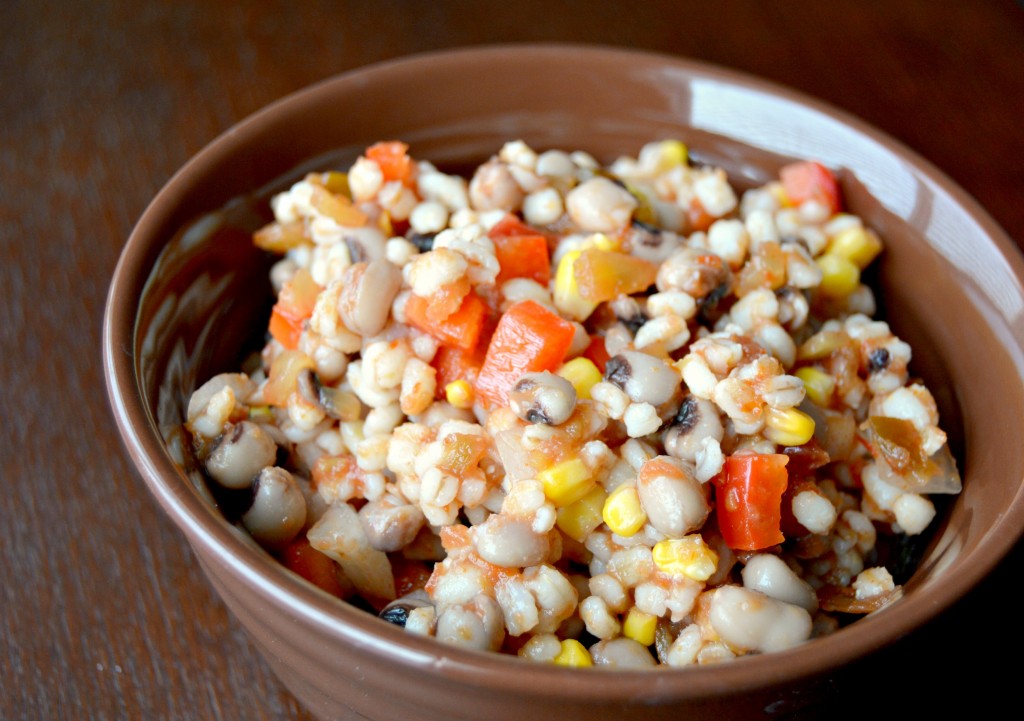 So simple.  So easy.  And, most importantly, so refreshing and delicious.
I never thought I would be a black-eyed pea or barley eater, but it turns out that I love both!