Several times each year I take a vacation from blogging, or what I like to call a "blogcation."  After a busy holiday season and a four month long blog re-design (with the help from others, of course!), my brain and my body are ready for a bit of a break.  Lucky for you, I have several truly awesome guest posts headed your way over the next week and a half.  Trust me, I am leaving you in good hands with my guest posters!  And to start us off on the right foot, let's hand things over to Becky :).
Hi!  I'm Becky from Olives 'n" Wine– a blog where I share my passion for keeping a balanced life through eating well, tasting great wine, staying active, and traveling to new places.  Hannah and I met last September at the Healthy Living Summit and we clicked instantly.  I love her dedication to a healthy, vegetarian diet and am excited to be doing a guest post for her today!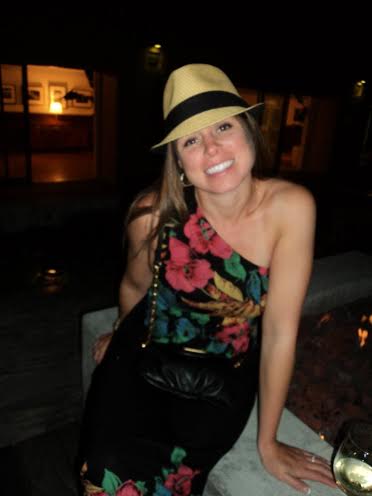 After tasting the recipe that I'm sharing with y'all today, I had a really difficult time.  By difficult I mean that I had to restrain myself so I would not eat the entire recipe in an afternoon (mission not accomplished…).  And secondly, I needed to come up with a name.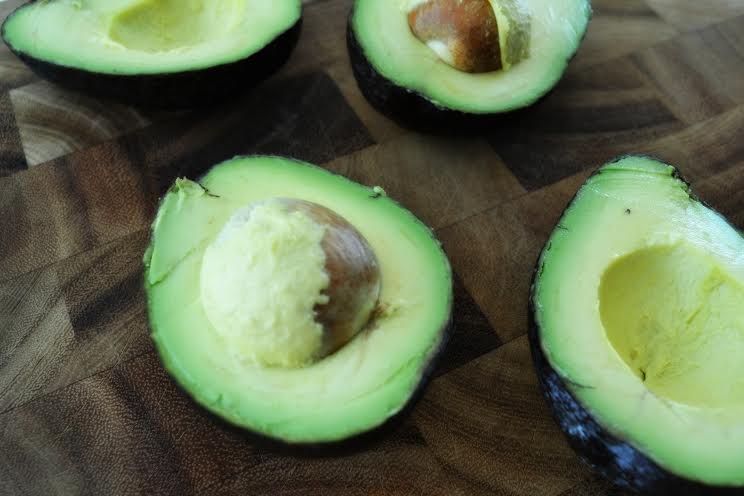 Chickpea Guacamole?  Avocado Hummus?  Avopea Dip?  Chickocado Sauce?
Obviously I'm not too creative in the recipe naming department but heck, names don't matter when something tastes as good as my Creamy Avocado Hummus!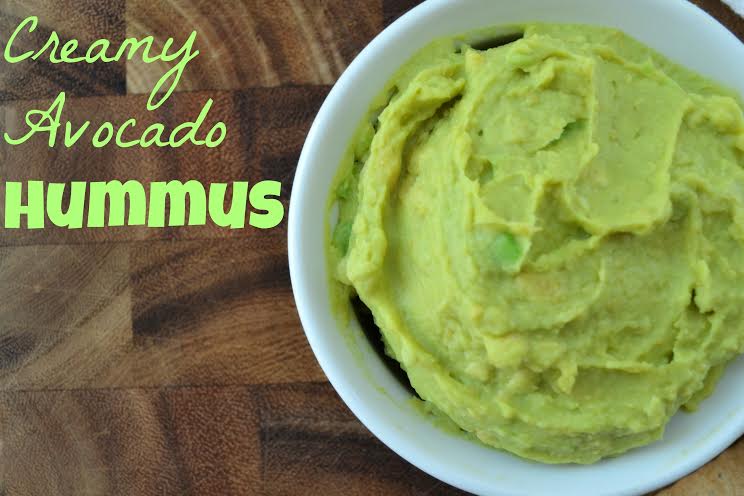 Rich, creamy avocados combine with thick, hearty chickpeas and a wee bit o' olive oil to create a flavorful dip that is simple enough for a tailgate or a backyard BBQ but also fancy enough for a cocktail party.
Serve my Creamy Avocado Hummus with a bag of your favorite tortilla chips, schmear it on your morning bagel or dollop it on a crostini with a few chopped tomatoes and pine nuts for an upscale (yet oh so easy!) hors d'oeuvres at your next evening party.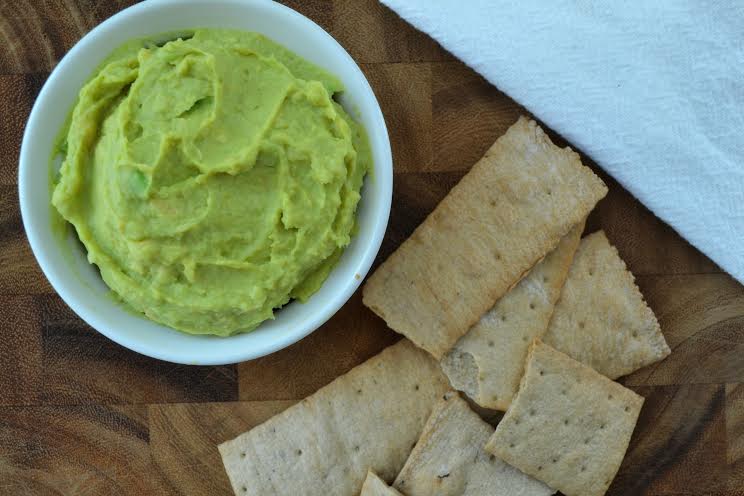 Simple or fancy or straight into your mouth by the spoonful, however you decide to serve this creamy dip it will be a hit!  Just be sure to make a double batch if you have to share with your husband or a crowd.  Trust me, you won't have any regrets ;).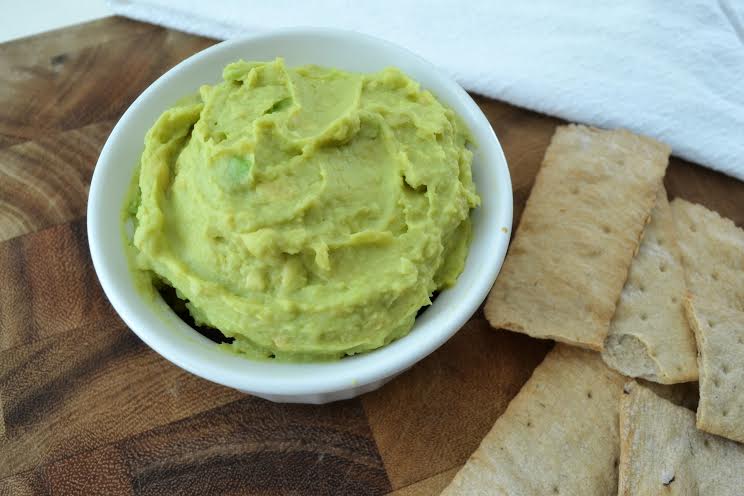 Creamy Avocado Hummus
Makes 4-6 servings
Ingredients:
2 avocados, skin and pit removed
1-15 oz can chickpeas, drained and rinsed
1 TBSP olive oil
Directions:
Place all ingredients in a food processor or blender and mix until smooth and creamy.  Serve with chips, veggies or your favorite dip side and enjoy!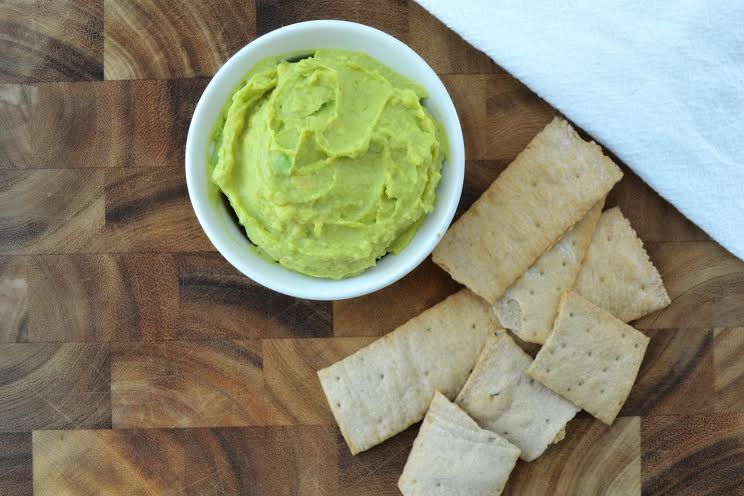 Thanks to Hannah for inviting me to guest post here on Clean Eating Veggie Girl.  I hope you're enjoying your blogcation!
**************************************************************
A HUGE thank you goes out to Becky for guest posting today!  I don't know about y'all, but I would kind of like to eat this for breakfast.  And if you think I am kidding, I'm not.  This spread on a piece of Ezekiel toast or an English muffin with a sprinkle of sea salt on top…um, YUM!  All of the recipes that I have tried from Becky have been fantastic, so I am sure that this one is no different.  How can you go wrong with avocado and chickpeas?  Those are two of my favorite foods.  I sure do like the way that Becky thinks!  Oh, and Becky… I happen to love the name Chickocada Sauce! 😉