This appleful recipe collection post is sponsored by Foodie.com through Mode Media.  As always, all thoughts and opinions are 100% my own.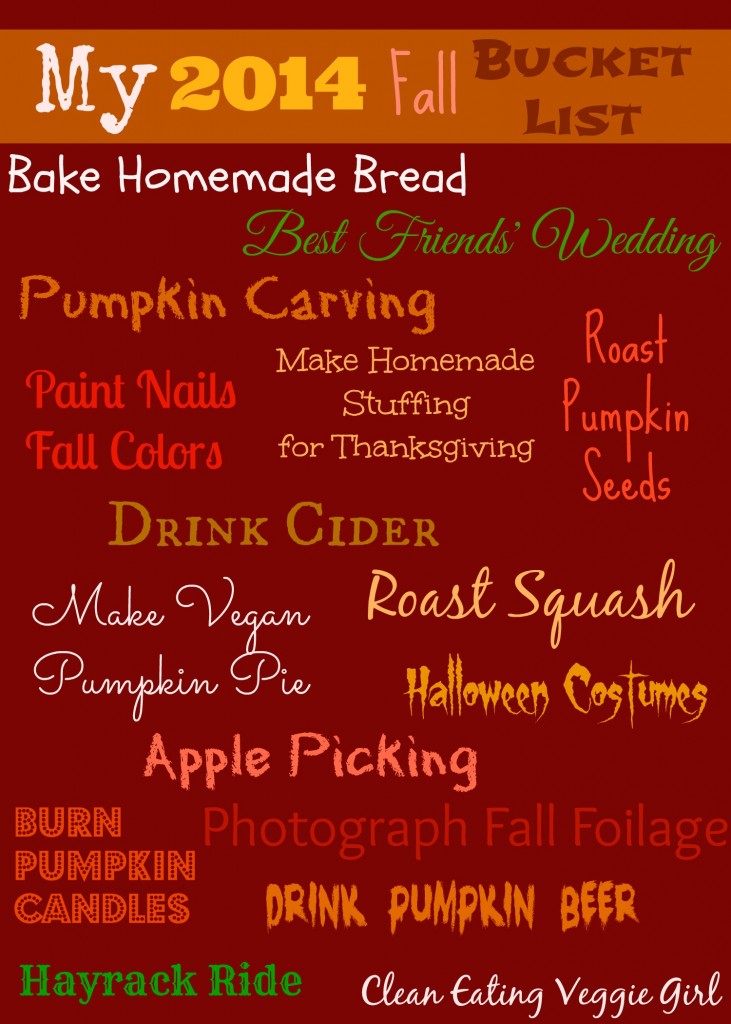 After my very successful day of bucket listing last Sunday, my fun Fall adventures have since stalled.  There are several items on my bucket list (emphasis on the pumpkin beer drinking item) that I can easily accomplish before Fall comes to a close.  But with plans the next few weekends, I am fairly certain that I will not get apple picking checked off of my list.  I am mad at myself for not being more purposeful with planning my time, but I suppose that I also have very little control over how long the apple picking season lasts.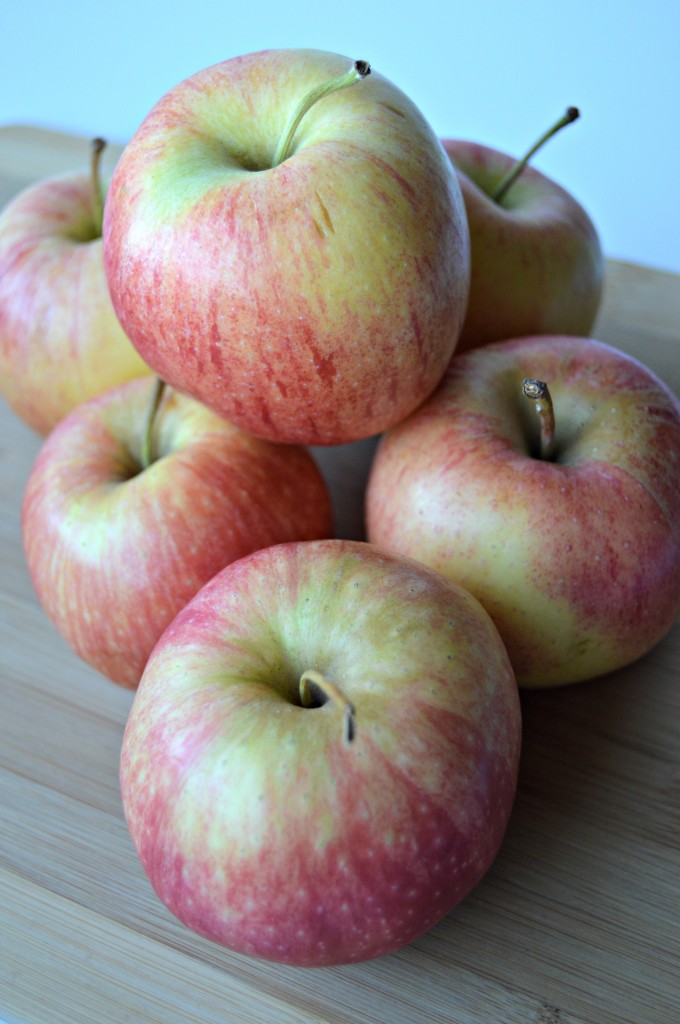 In an effort to tease myself lift my spirits, I have developed a collection of tons of breakfast, lunch, dinner, and dessert recipes that are all centered around my favorite Fall fruit: Apples!  This collection contains recipes for everyone.  There are kid-friendly recipes and treats, sweet and savory appetizers, over-the-top apple desserts, apple-dressed salads, and apple cider flavored breakfasts.
I have included recipes from some of my favorite bloggers that I found to be truly drool-worthy.  We are talking apple cider cups, apple cider pancakes, lentil walnut apple loaf, homemade caramel apple lollipops, leek apple cheddar soup, and bourbon cinnamon pecan caramel apples to name a few.
Check 'em out!
Check out How 'Bout Them Apples?

by Hannah at Foodie.com